Latest Book
Great Joy: Advent from the Gospel of Luke
Christmas is coming just in time. We could use a full helping of good news and great joy at the end of the hardest year we can remember.
Learn More ->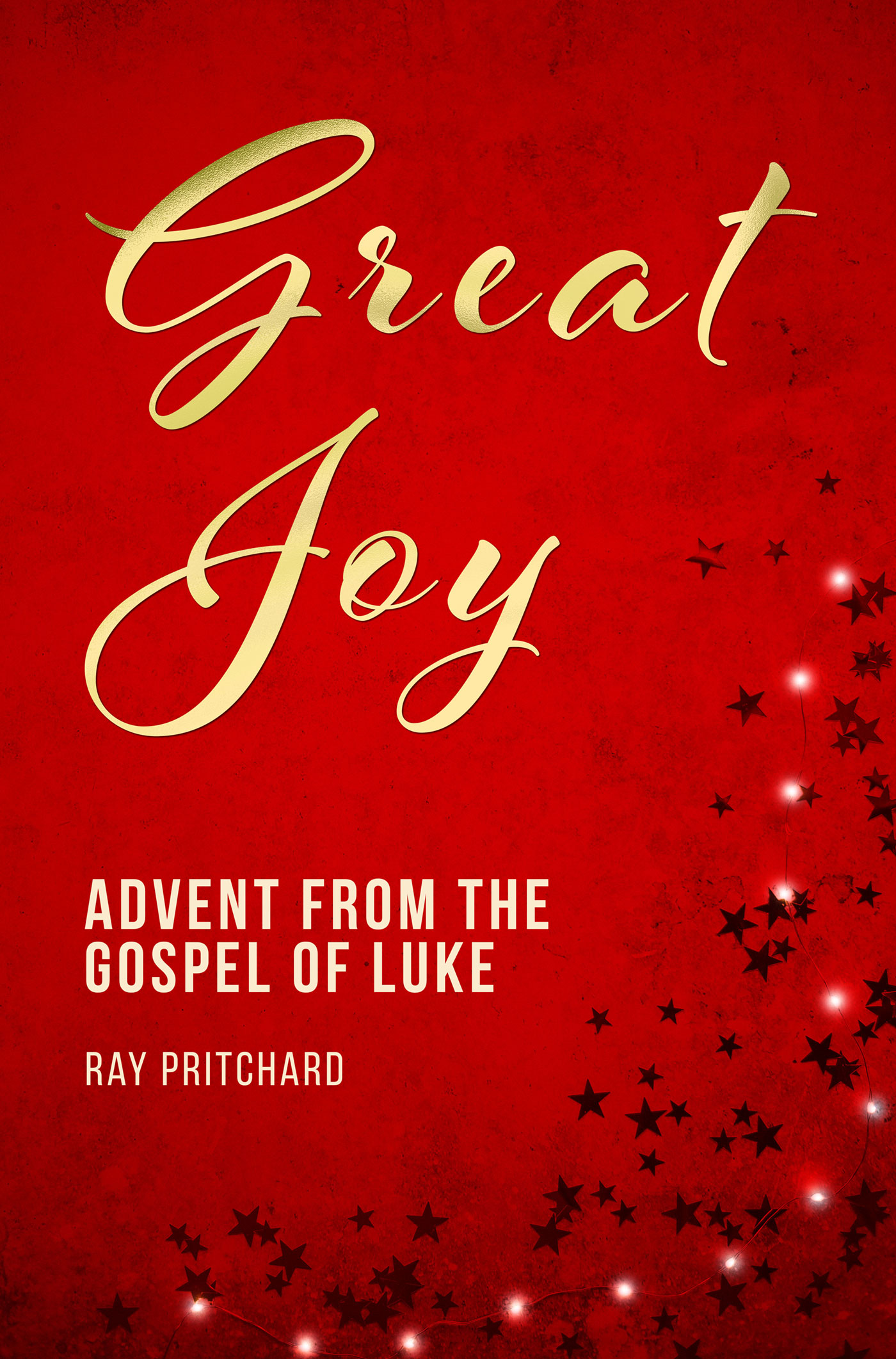 An Anchor for the Soul
In 2000 Ray Pritchard wrote a little "gospel book" called An Anchor for the Soul that explains how to go heaven for those who don't go to church and don't know much about the Bible. He wrote it in "Wal-Mart English" to reach a wide audience. That led to an explosion of requests.
Through a partnership with Prison Fellowship and Good News Jail and Prison Ministry we have given away over 700,000 copies of Anchor because of your partnership with us. As God's people support KBM, we can print more copies of Anchor to give away for gospel outreach. Your gift of $75 enables us to ship a box of 100 Anchors to the "front lines" where men and women are being won to Christ.
---