Joy to the World!
An Advent Devotional Journey through the Songs of Christmas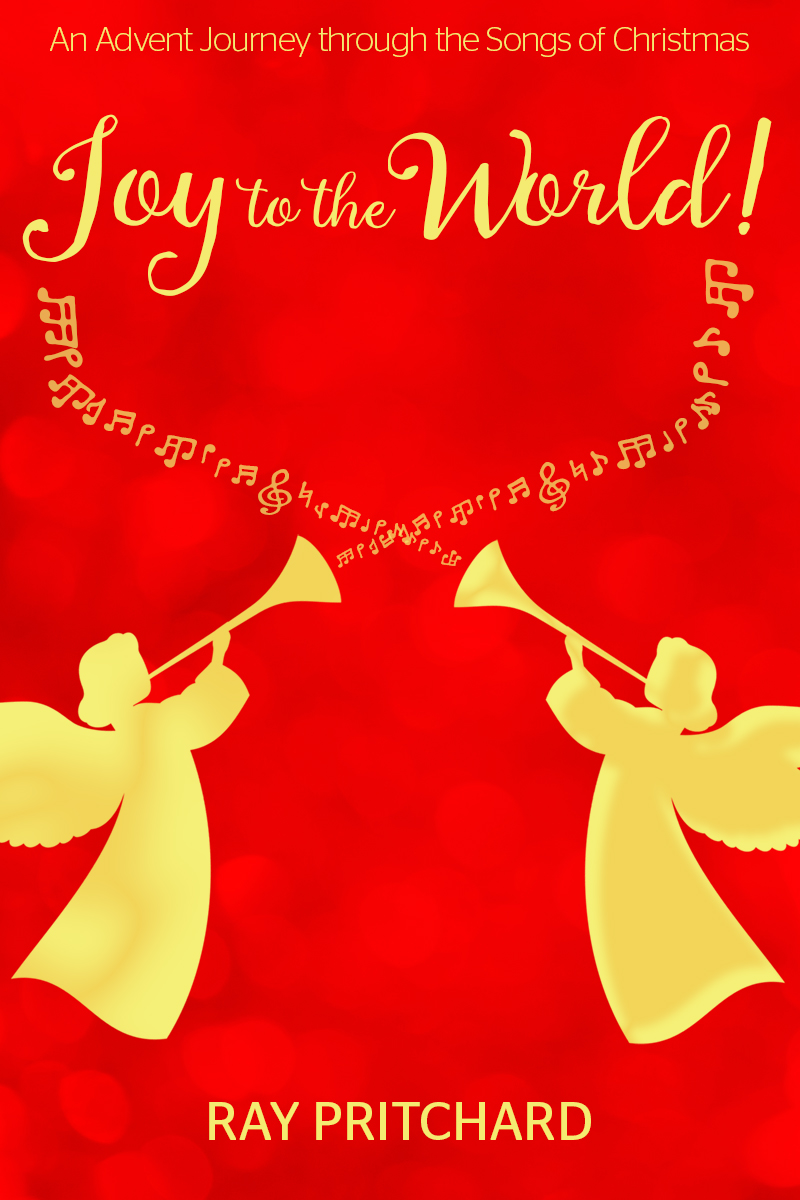 Christmas and music go together. Most of us can't imagine celebrating Christmas without singing "Silent Night" or "The First Noel" or "Away in a Manger." This year we're going to take an Advent journey through the songs of Christmas. We'll start with on December 1 with "O Come, All Ye Faithful" and end on December 25 with "Joy to the World." In between we'll look at a different song each day. In making my selection, I tried to include most of our familiar carols, but I intentionally included a few newer songs, including "Breath of Heaven," "A Strange Way to Save the World," and "Matthew's Begats." Each entry includes a link to a YouTube version of that day's song. Plus we end with a brief prayer.
Please join us on this Advent journey as we sing our way to Christmas.
---