"Christianity has died many times and risen again; for it had a God who knew the way out of the grave." G. K. Chesterton
Lord, teach me to pray and give me a heart for prayer so that when I am gone, people will remember that I prayed for them. Amen.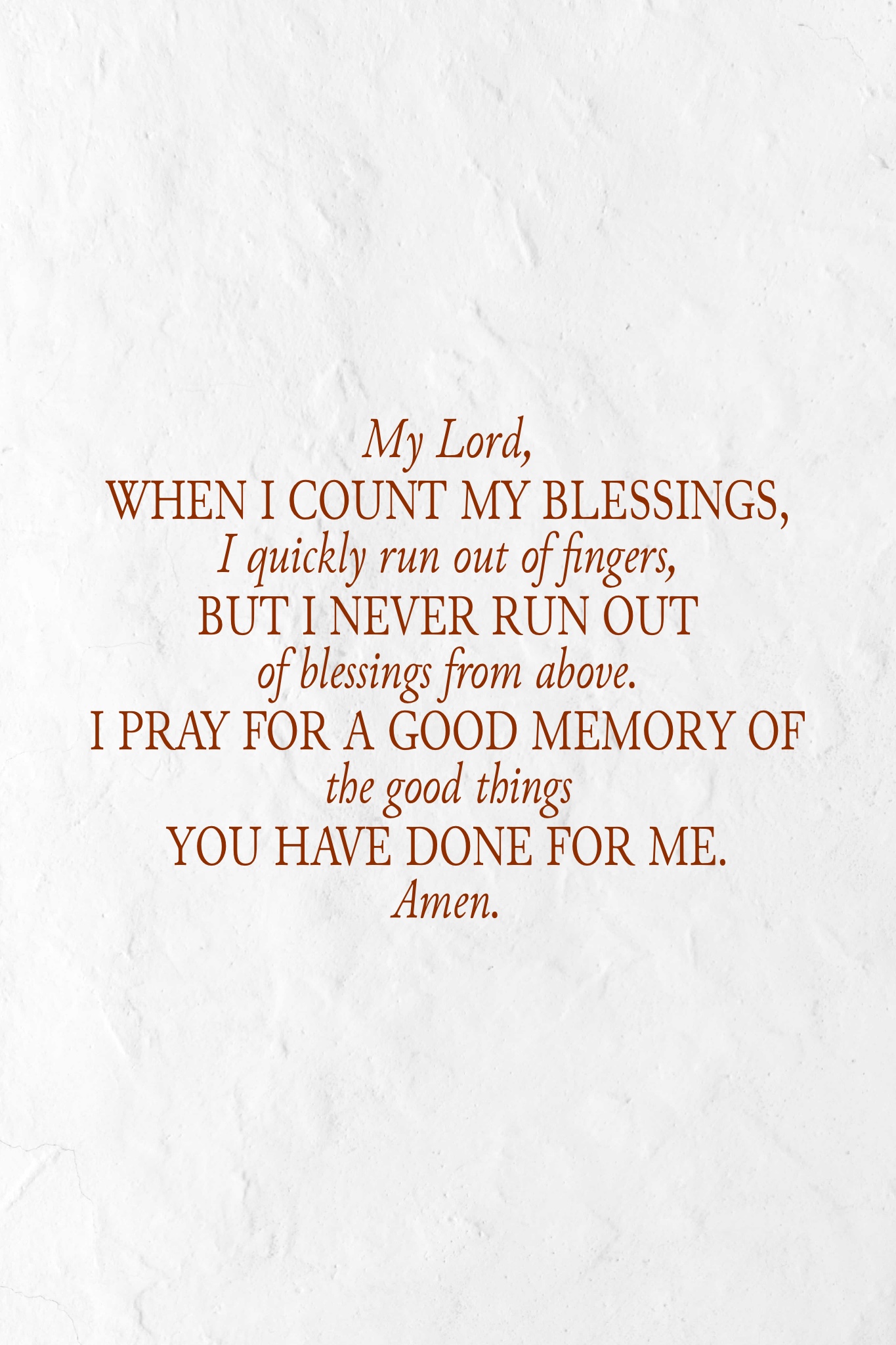 "We gather together to ask the Lord's blessing; He chastens and hastens His will to make known; The wicked oppressing now cease from distressing; Sing praises to His Name; He forgets not His own."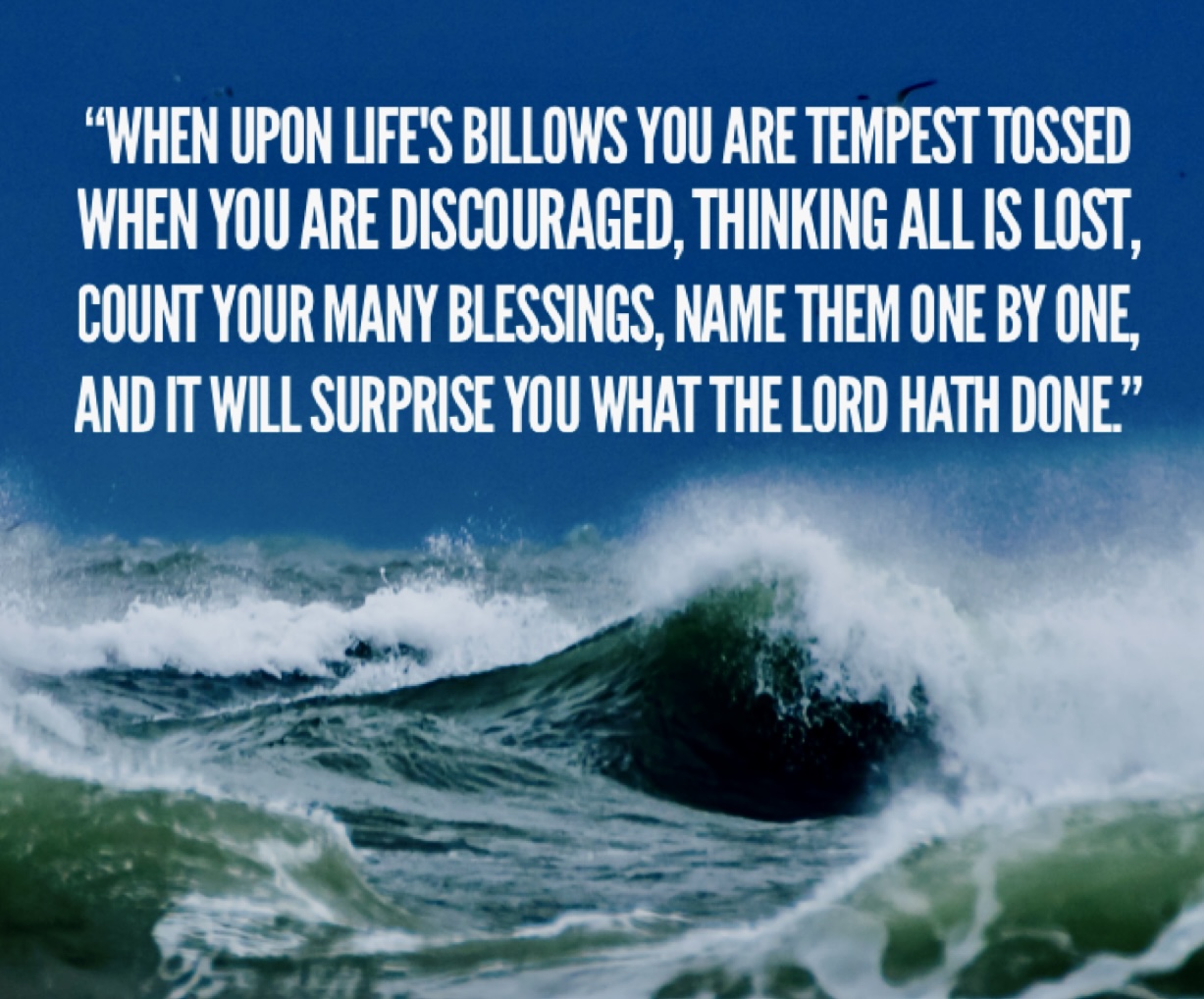 "A little yeast works through the whole batch of dough" (Galatians 5:9). One sin leads to another. If you don't want to end up in the wrong place, don't take the first step in a wrong direction.
"If ministers wish to do any good, let them labor to form Christ, not themselves, in their hearers." John Calvin Are those who follow you becoming more like Jesus?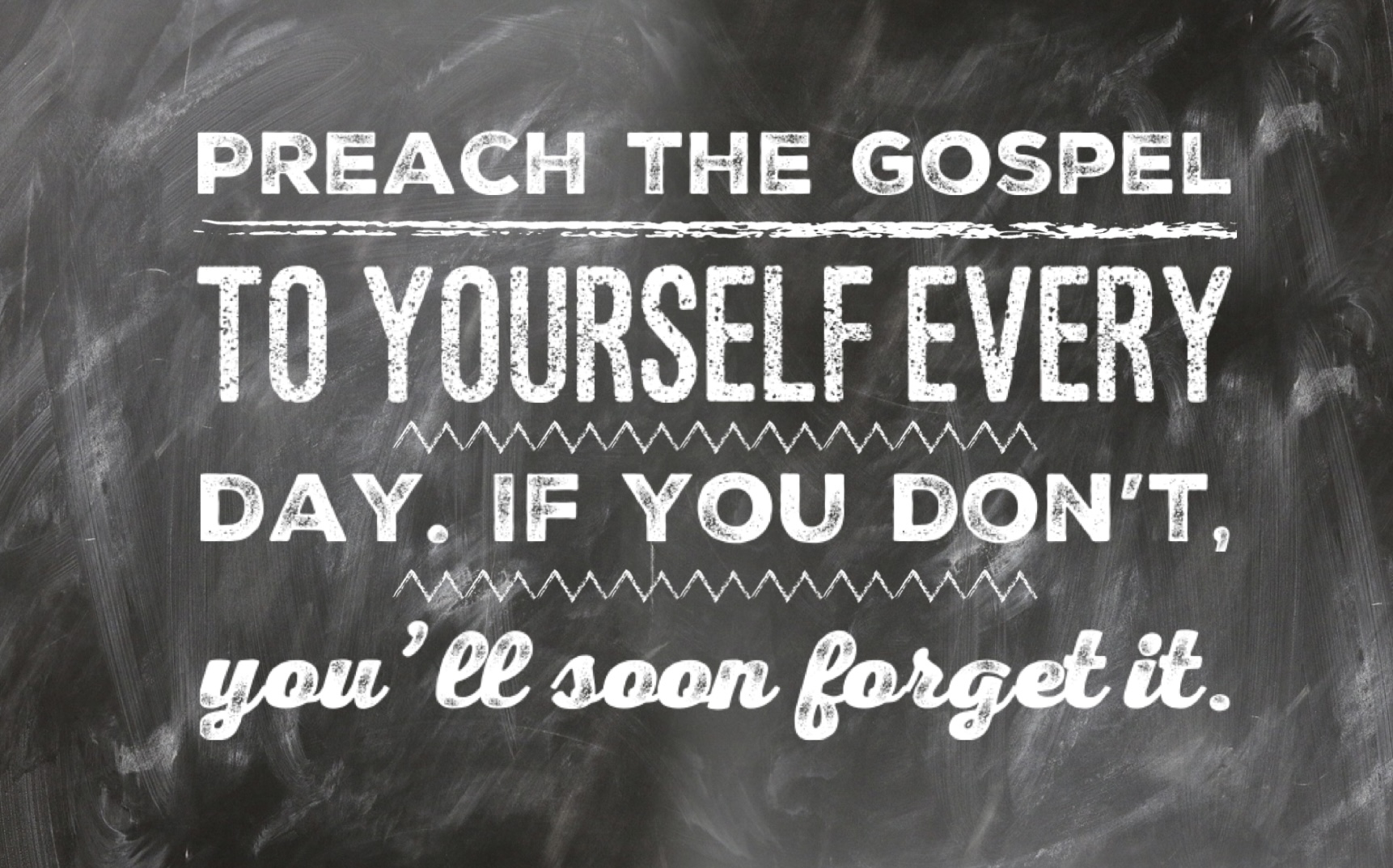 We don't need to know every detail of the Master Plan and we don't need to know where we will go tomorrow. Our only duty is to get out of bed, get on our knees, and tell the Lord of Hosts that we are reporting for duty.
Father, make me a messenger of hope and encouragement to those I meet today. Amen.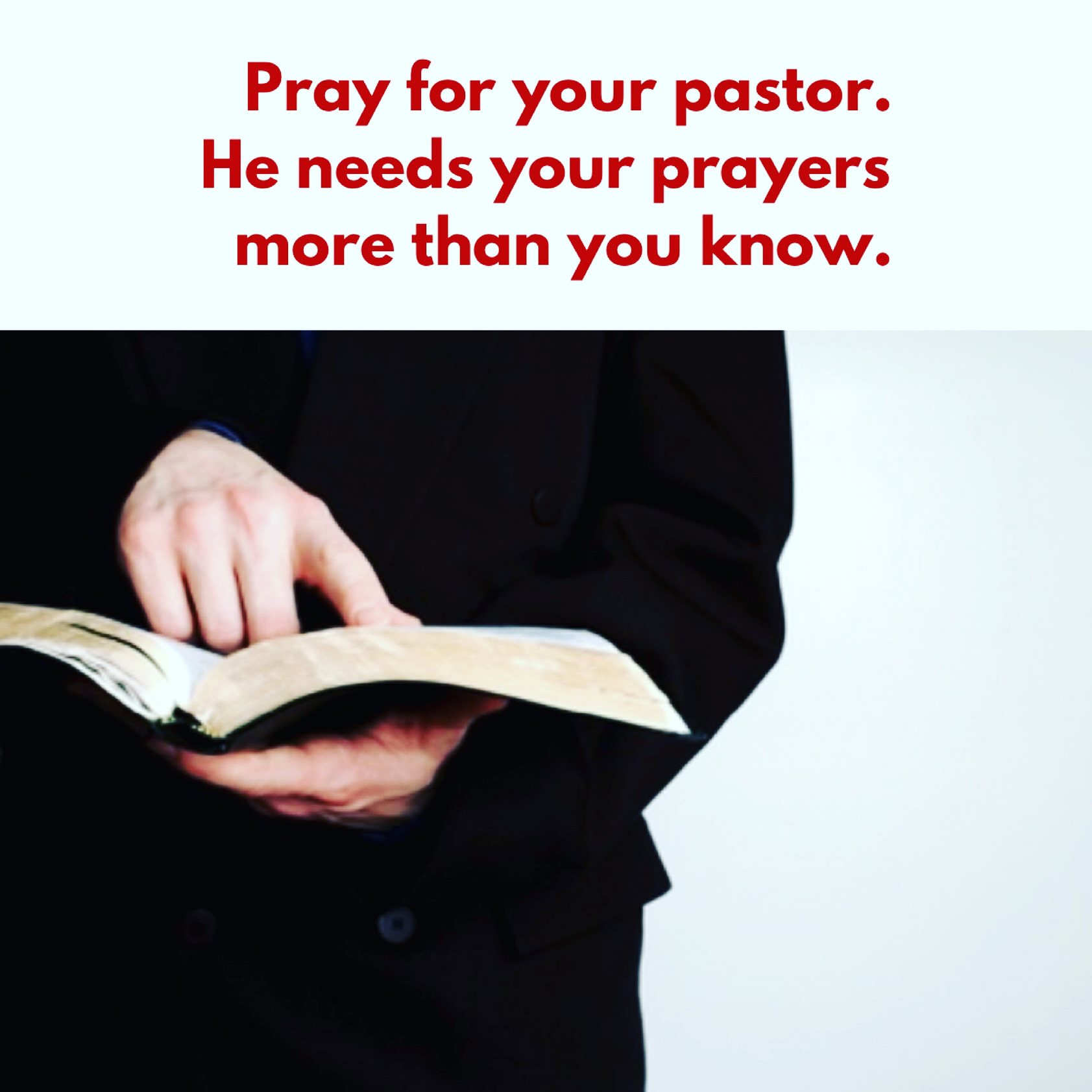 Sometimes we need to correct a straying believer. Sometimes we need to be corrected ourselves. May God gives us grace to speak the truth in love and grace to receive the truth with humility.
Thank God for his patience with sinners! He withholds his judgment to give us time to believe. If God had not waited, none of us would ever be saved.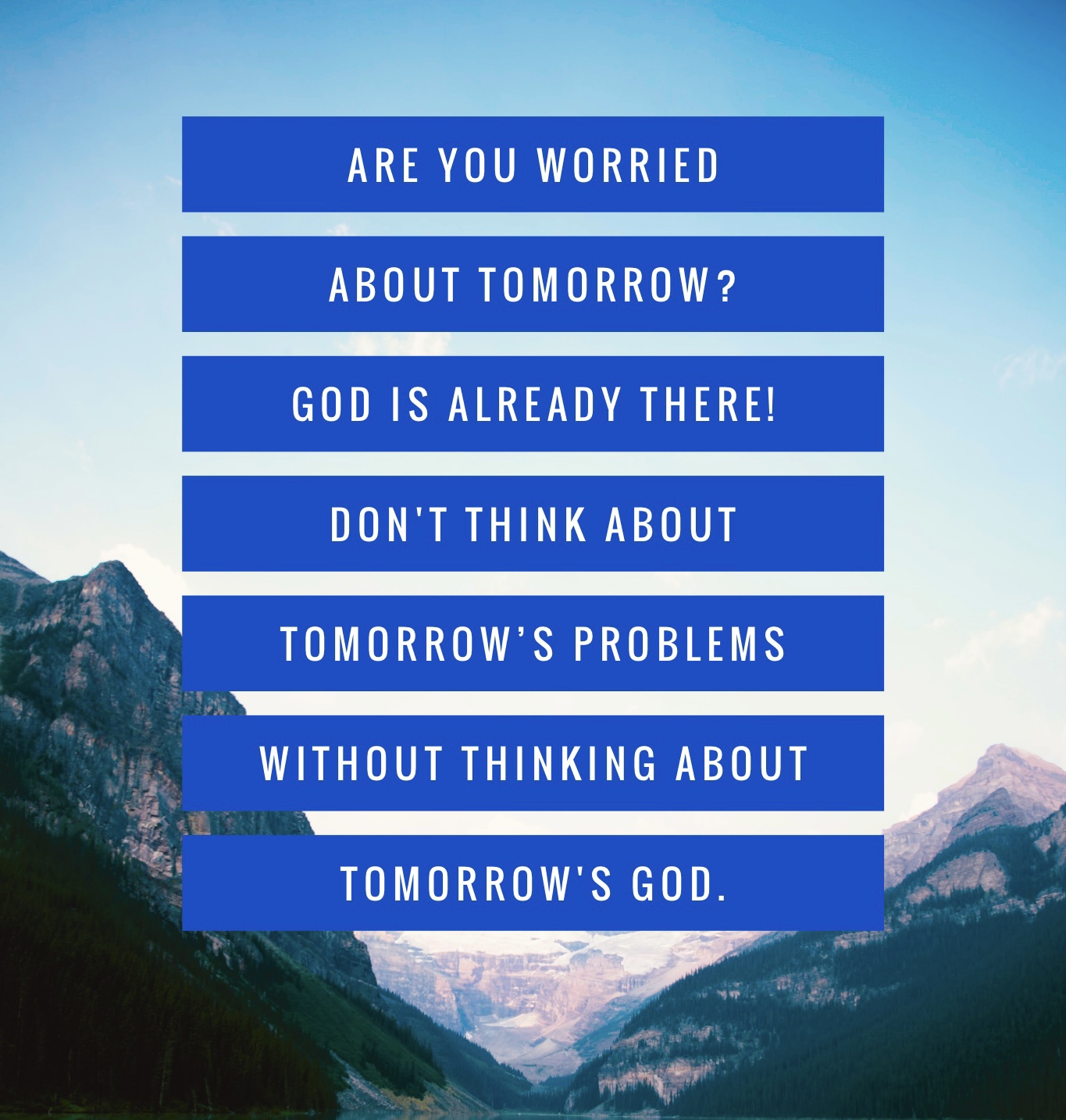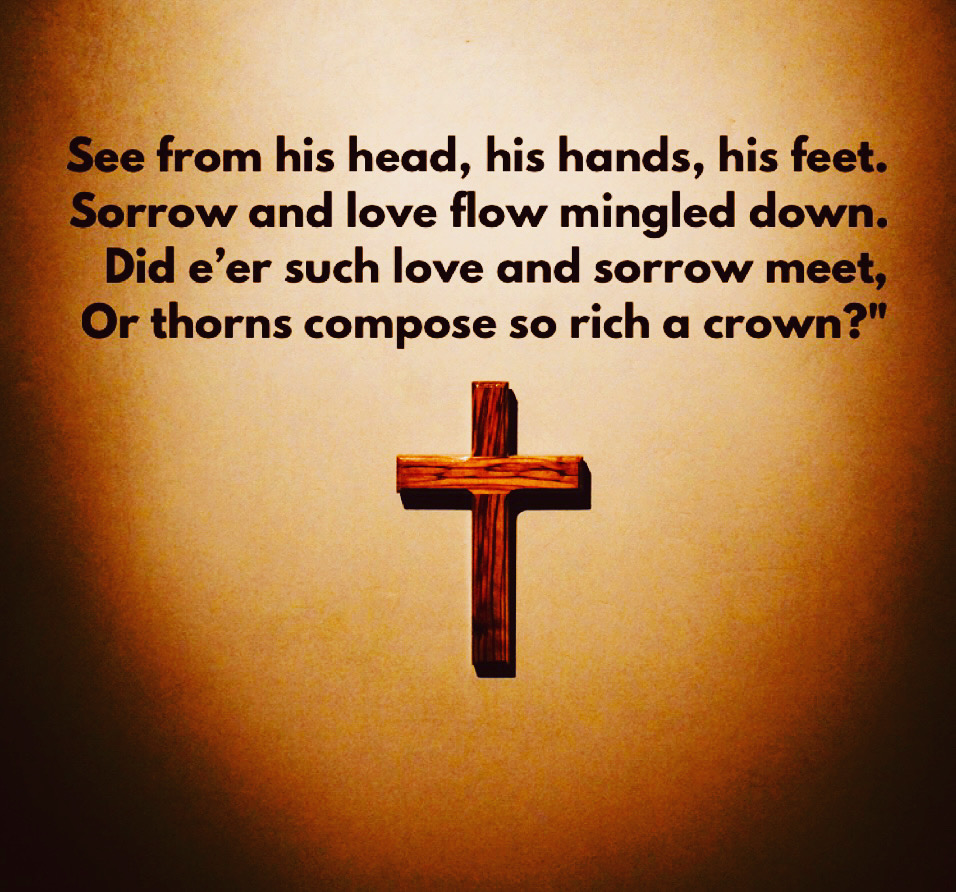 J. I. Packer uses a wonderful image to speak of God's love. It goes something like this: When we study God's wisdom, we learn about his mind. When we study God's power, we learn about his arm. When we study God's knowledge, we learn about his eyes. When we study God's Word, we learn about his mouth. When we study God's love, we learn about his heart.
"Riches I heed not, nor man's empty praise, Thou mine Inheritance, now and always: Thou and Thou only, first in my heart, High King of Heaven, my Treasure Thou art."
People are difficult. Love them anyway. People frustrate us. Pray for them anyway. People mistreat us. Forgive them anyway. Do for others what God has done for you.
Here are three prayers God will always answer: "Father, forgive me for Jesus' sake." "Your will be done." "Give me strength to obey your commands."
Faith is not a guarantee but an enablement. We don't need more faith. We need to exercise the faith we already have.
Lord Jesus, forgive us for thinking that "small sins" don't matter. Grant us the grace of quick repentance lest those "small sins" become "large sins" and end up destroying us. Help us to keep short accounts with you. Amen. 
If you're going to be a Christian, then by all means Live like one, Love like one, Talk like one.
Doubt yourself all you want. Never doubt the Lord.
It's me, it's me, O Lord, Standing in the need of prayer. Not my brother, not my sister, But it's me, O Lord, Standing in the need of prayer.
When you are tempted, run to the cross. Lay hold of Jesus and don't let go!
If you know Jesus, you have a wonderful life now and an even better life when you die. If you  know Jesus, you will die, but you won't be dead. You will be alive with God forever. That's the difference Jesus makes.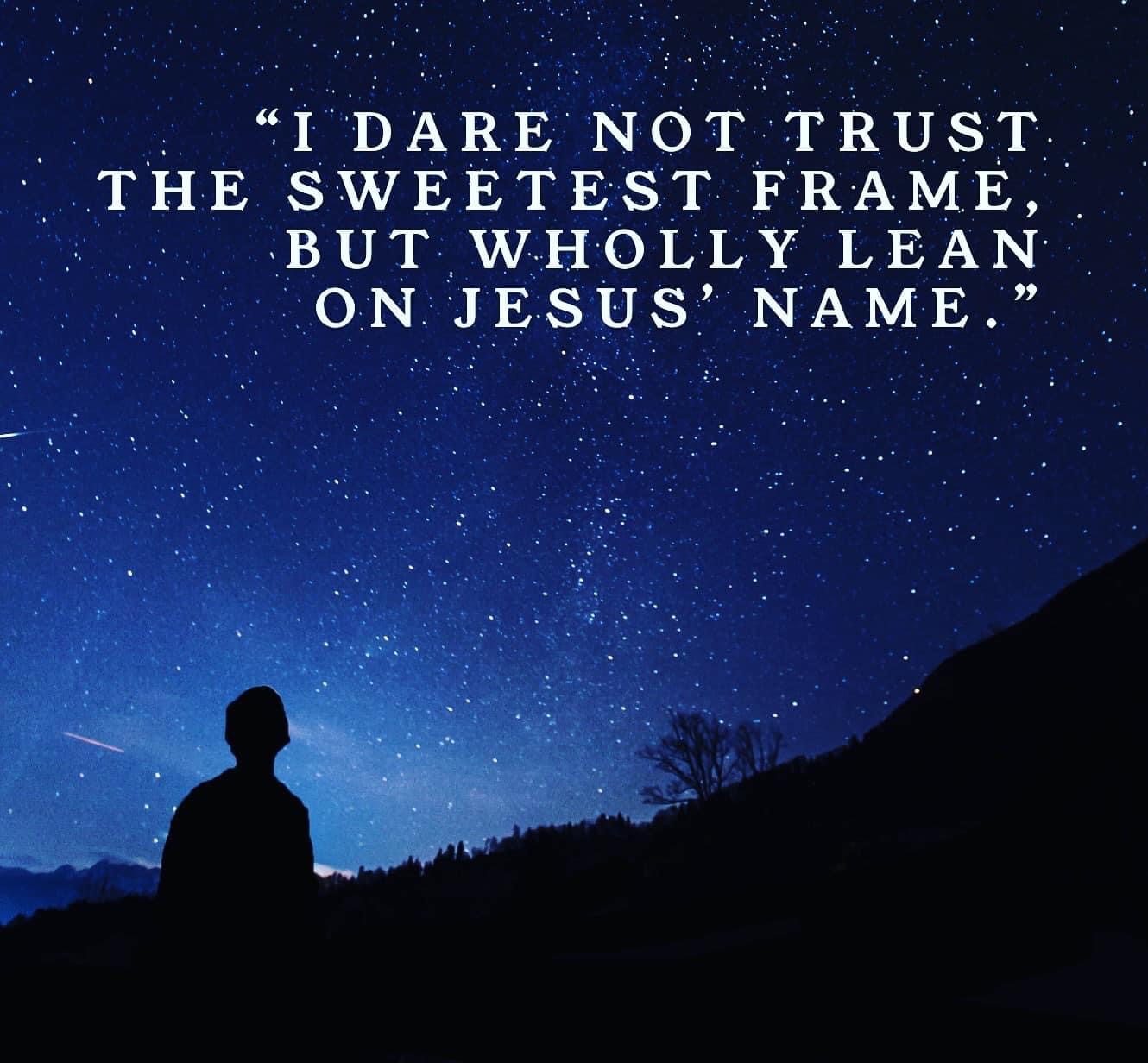 "I must listen to the gospel. It tells me, not what I must do, but what Jesus Christ, the Son of God, has done for me." Martin Luther
"Did we in our own strength confide, our striving would be losing, were not the right Man on our side, the Man of God's own choosing. You ask who that may be? Christ Jesus, it is he; Lord Sabaoth his name, from age to age the same; and he must win the battle." From "A Mighty Fortress" by Martin Luther, 1529.
Now is the time to remember God. Let this be your motto: I will remember the Lord. Take time to give thanks. Build an altar where you will meet the Lord every day. Take time to pray. Speak up for Jesus. Bless the name of the Lord—and do it publicly. Remember the God who remembers you. He will be your joy and comfort in this life and in the life to come.
Plan for today: Speak kindly. Forgive quickly. Obey gladly.
Here is good news for every backslider: If you will return to the Lord, the clouds will part, the sun will shine, and overhead you will find the rainbow of God's mercy. Why live in the "far country" of sin when you can feast at the Father's table? It's time to come home.
Nowhere does God promise that life will be free of storms, trials, troubles and difficulties. Most rainbows appear only after the storm has come and gone. If there were no storms, there would be very few rainbows.
"He will abundantly pardon" (Isaish 55:7). That's precisely what I need. When I stray, when I fall, when I make a mess of my life, I need a God who will "abundantly" pardon me. With God, there is always the possibility of a new beginning.
What God has spoken must come to pass. No evil done by men can thwart the plans of the Almighty. Has he not spoken? Will he not do it? Who dares to stand against him? Some may dare, but none can succeed.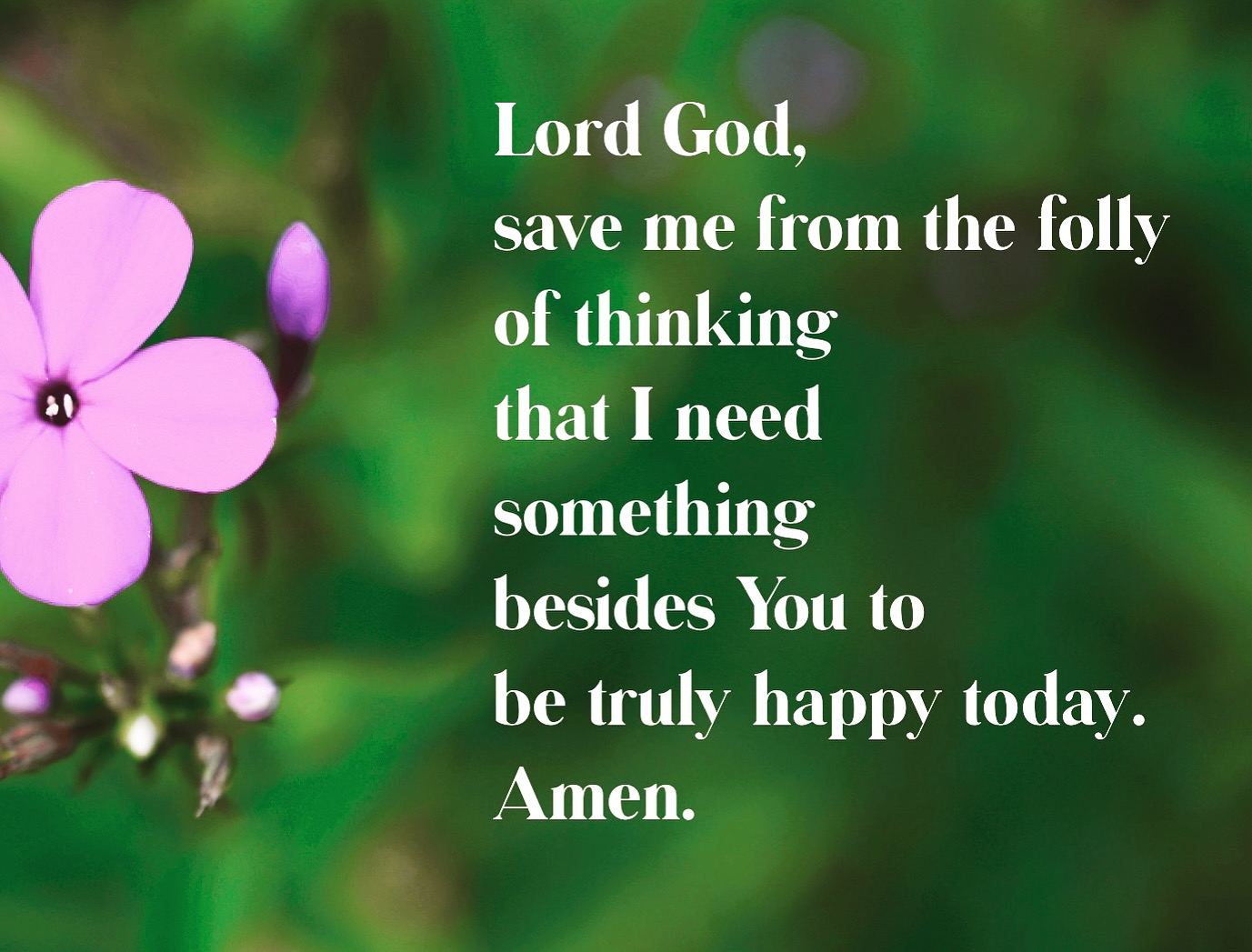 Jesus said, ""If the world hates you, keep in mind that it hated me first" (John 15:18). The Christian life is not a popularity contest. Let Jesus take care of  your reputation.
Lord Jesus, do what is necessary so that we will learn to be happy with what we have, instead of dreaming of what we don't have. Amen.
"Sin and despair, like the sea-waves cold, Threaten the soul with infinite loss; Grace that is greater– yes, grace untold– Points to the Refuge, the mighty Cross. "
"My Jesus, I love Thee, I know Thou art mine; For Thee all the follies of sin I resign; My gracious Redeemer, my Savior art Thou; If ever I loved Thee, my Jesus, 'tis now."