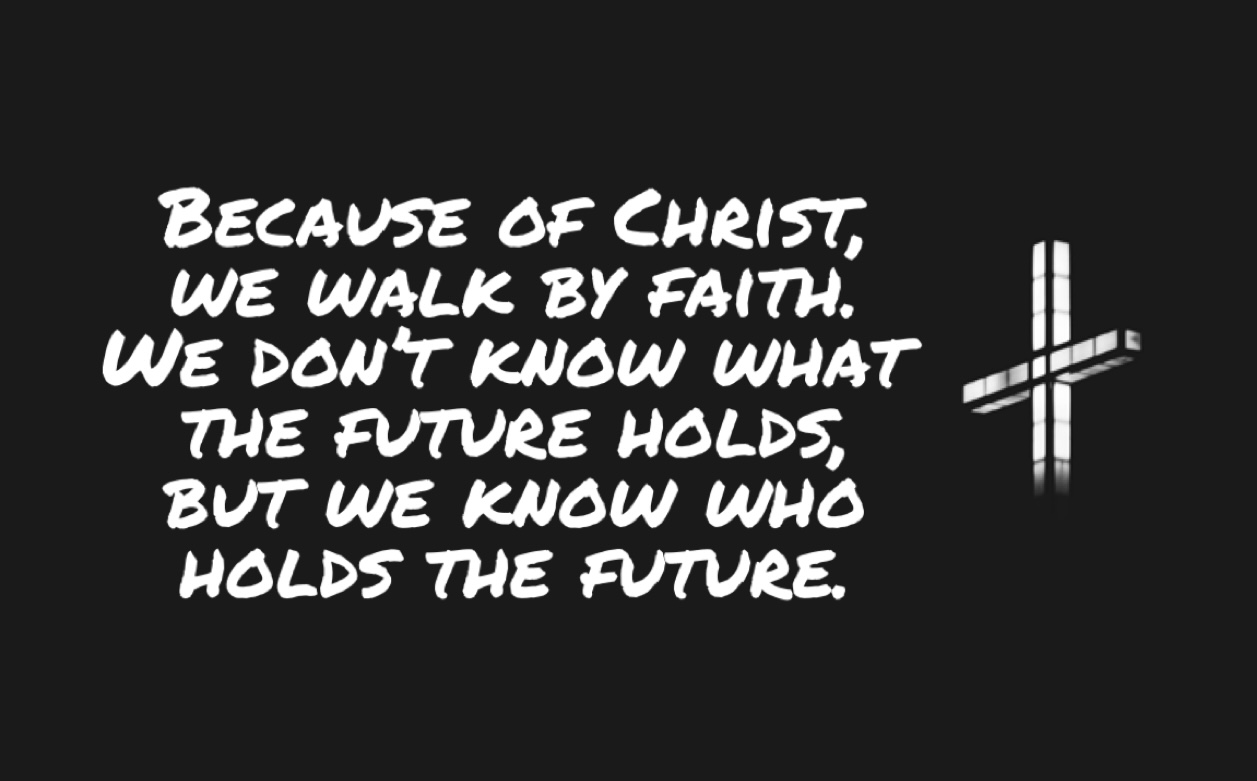 Galatians 6:2 says, "Carry each other's burdens, and in this way you will fulfill the law of Christ." When you help someone with their burden, your own burden grows lighter. When you reach out a helping hand to someone else, the Lord makes the way easier for you.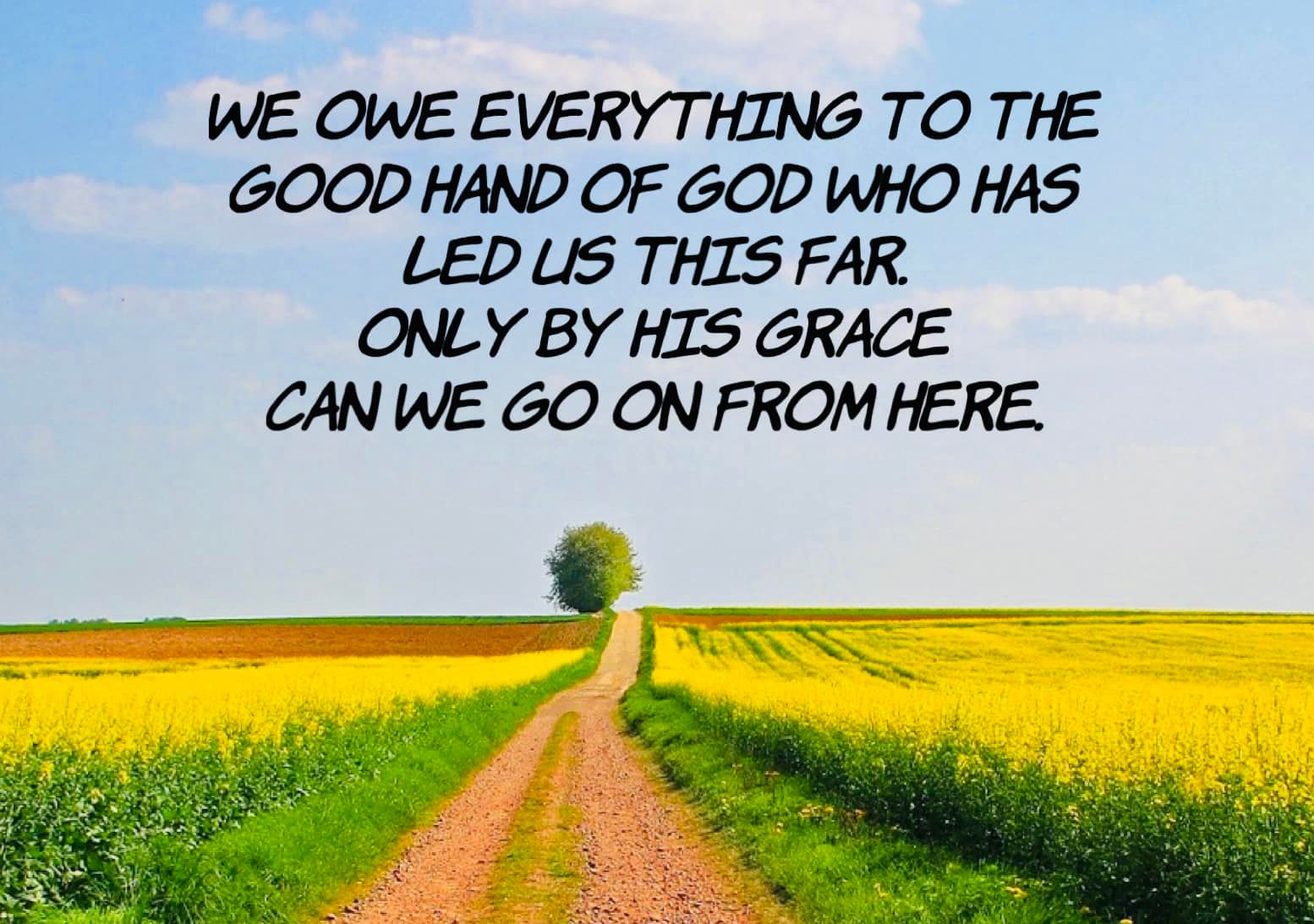 Heavenly Father, may faith rise to banish our fear because if God be for us, and if God be with us, who can be against us? Amen.
During a recent eye exam, the nurse who checked me out said, "The Lord gave us two eyes and one mouth so we would see more and talk less." Then she added, "That's also why he gave us two ears and one mouth." See more, talk less. Listen more, talk less. I think the Lord would approve!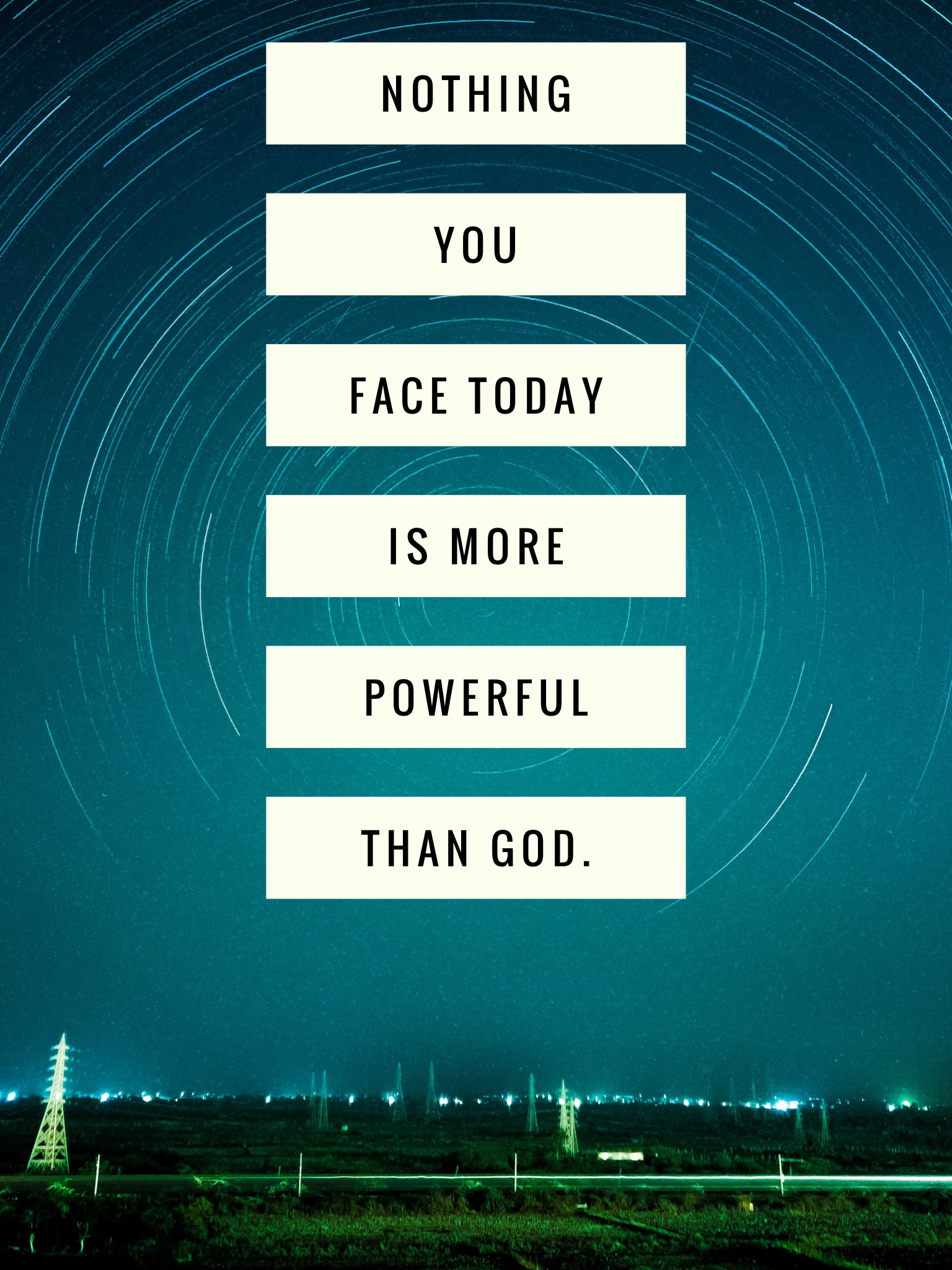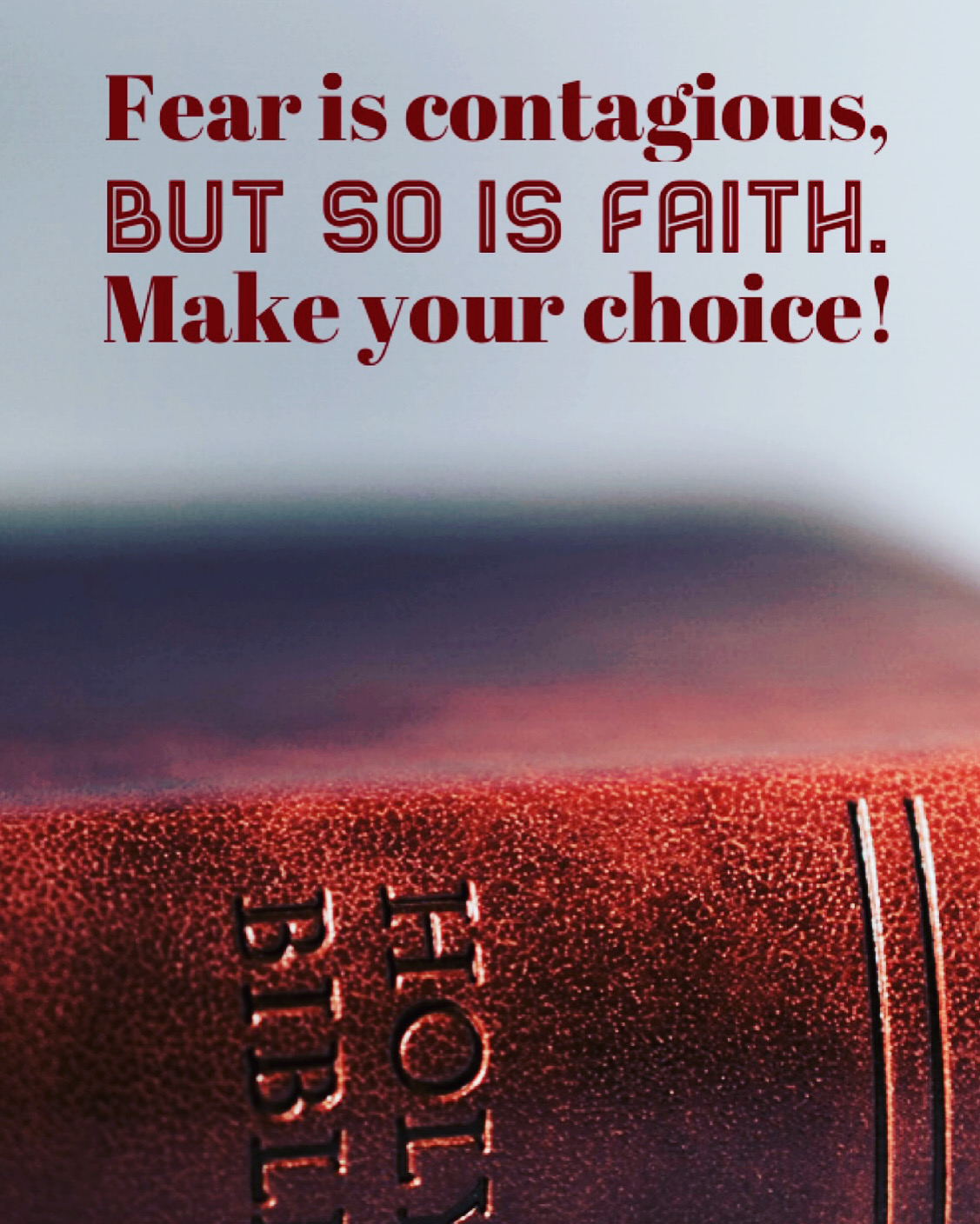 If we are waiting on God, we will not miss anything that matters.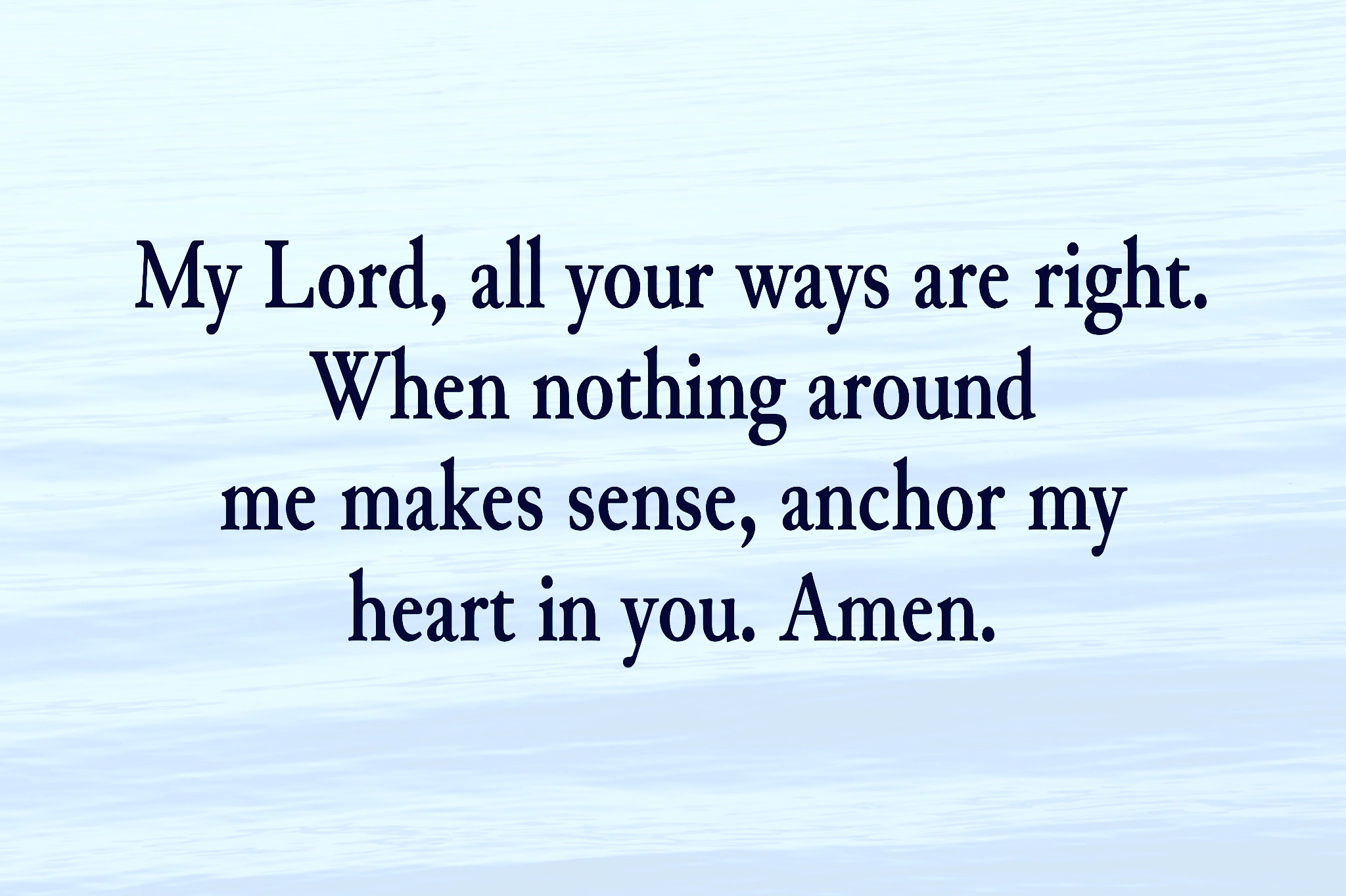 We ought to be the happiest people on earth. After all, we know we aren't going to be here forever, and we know where we are going when we die. So have a blast while you last.
Take your burden to the Lord and leave it there.
"We ought always to pray, and not to faint" (Luke 18:1). The greatest men and women of faith are not necessarily eloquent or famous or gifted. The greatest are those who keep on praying when others give up. Keep on praying! That's the good word for today.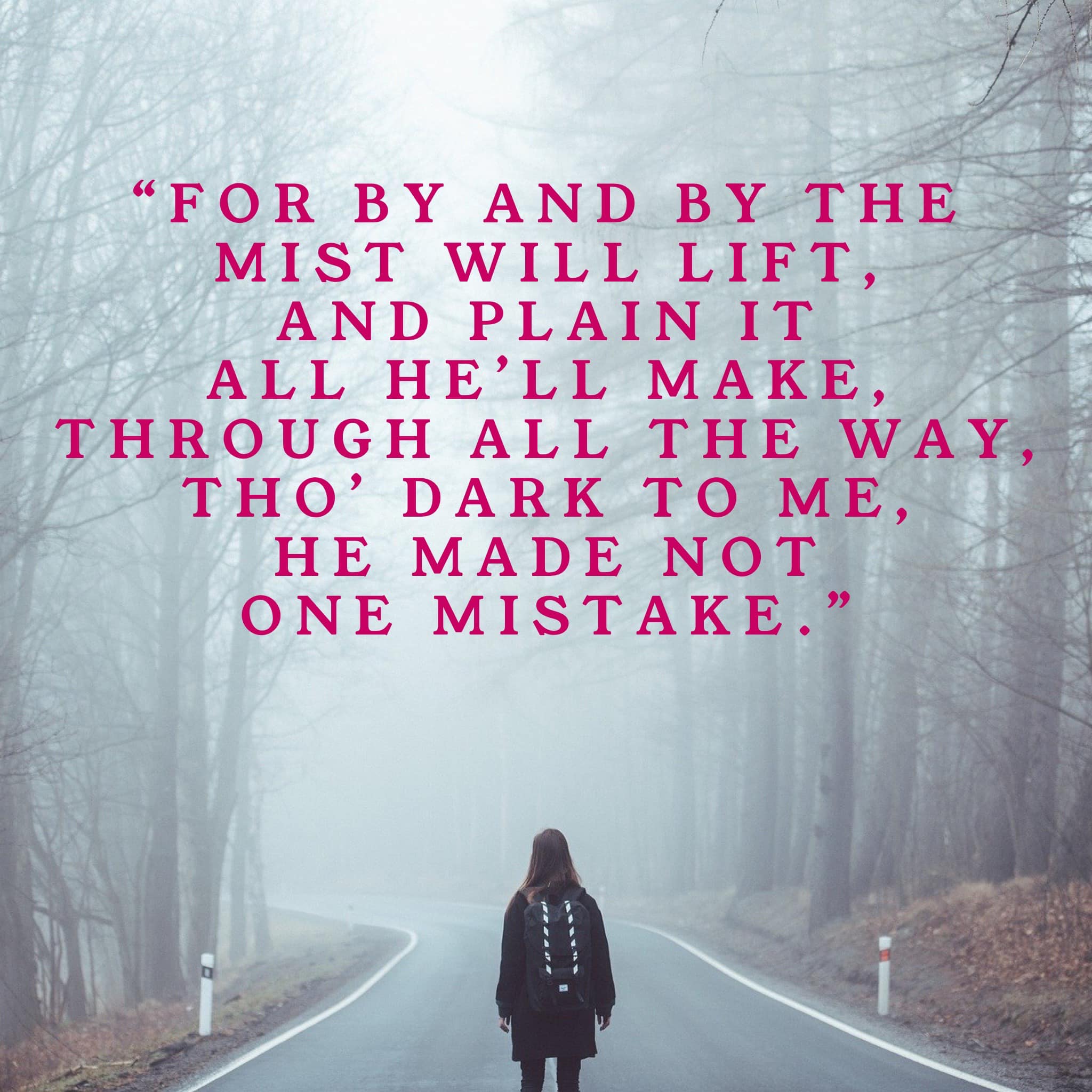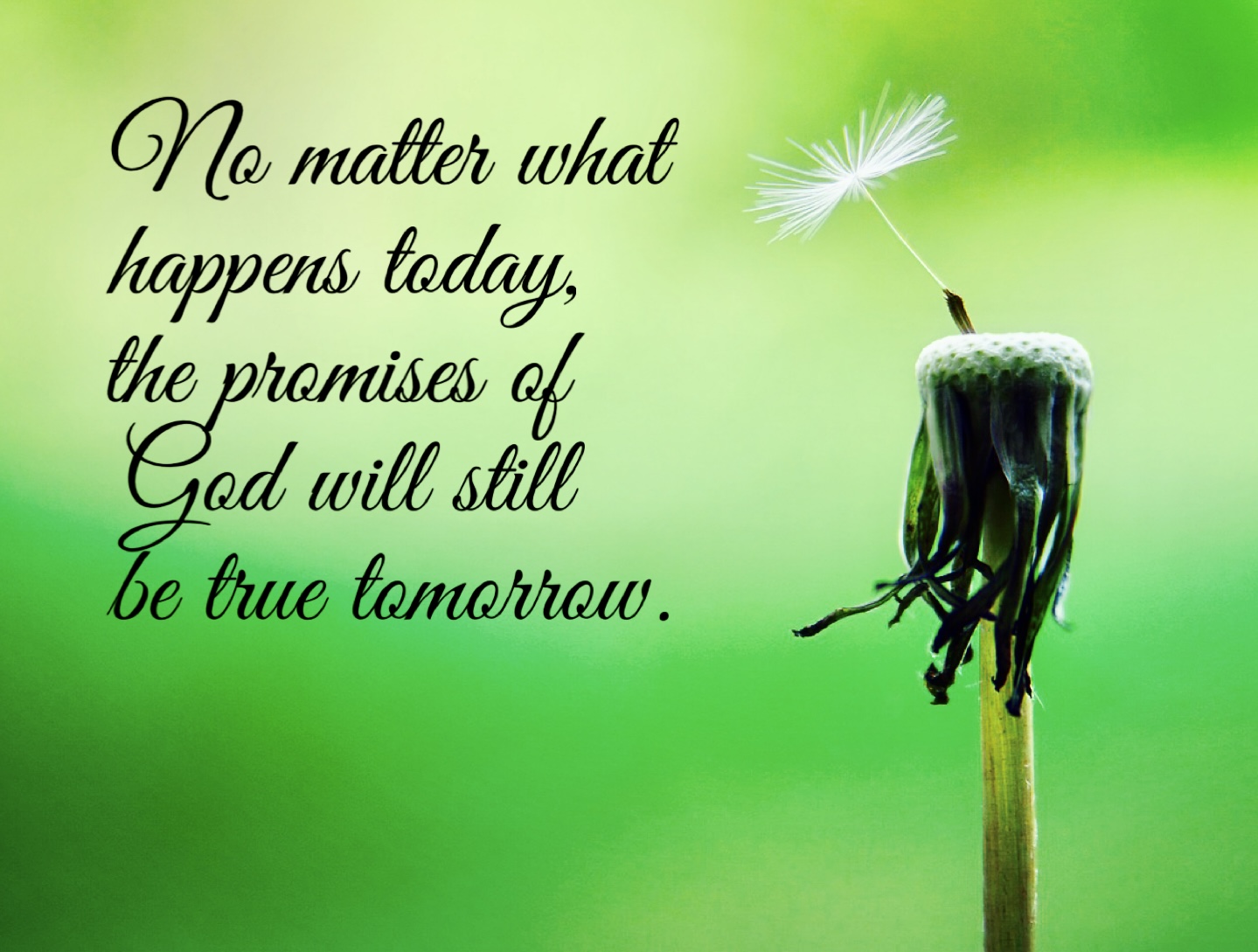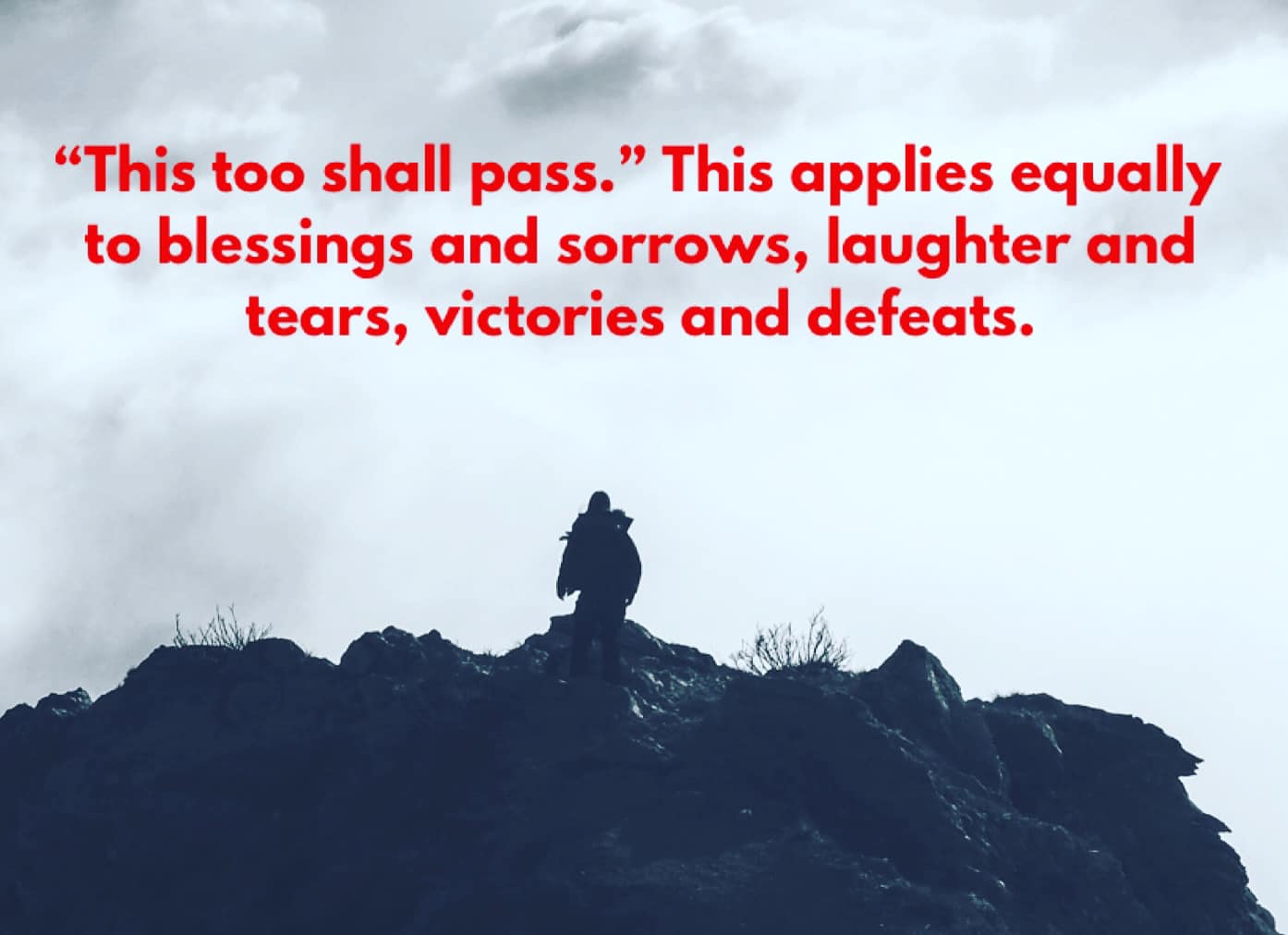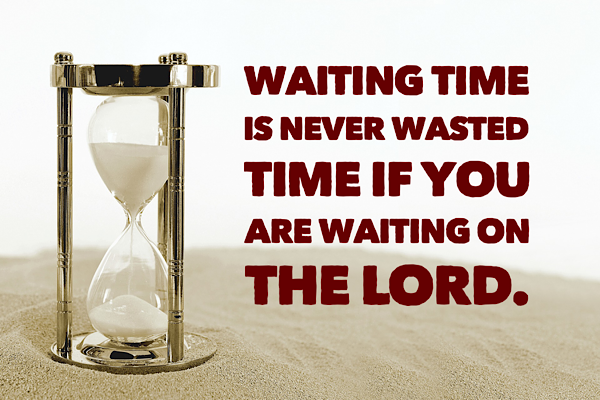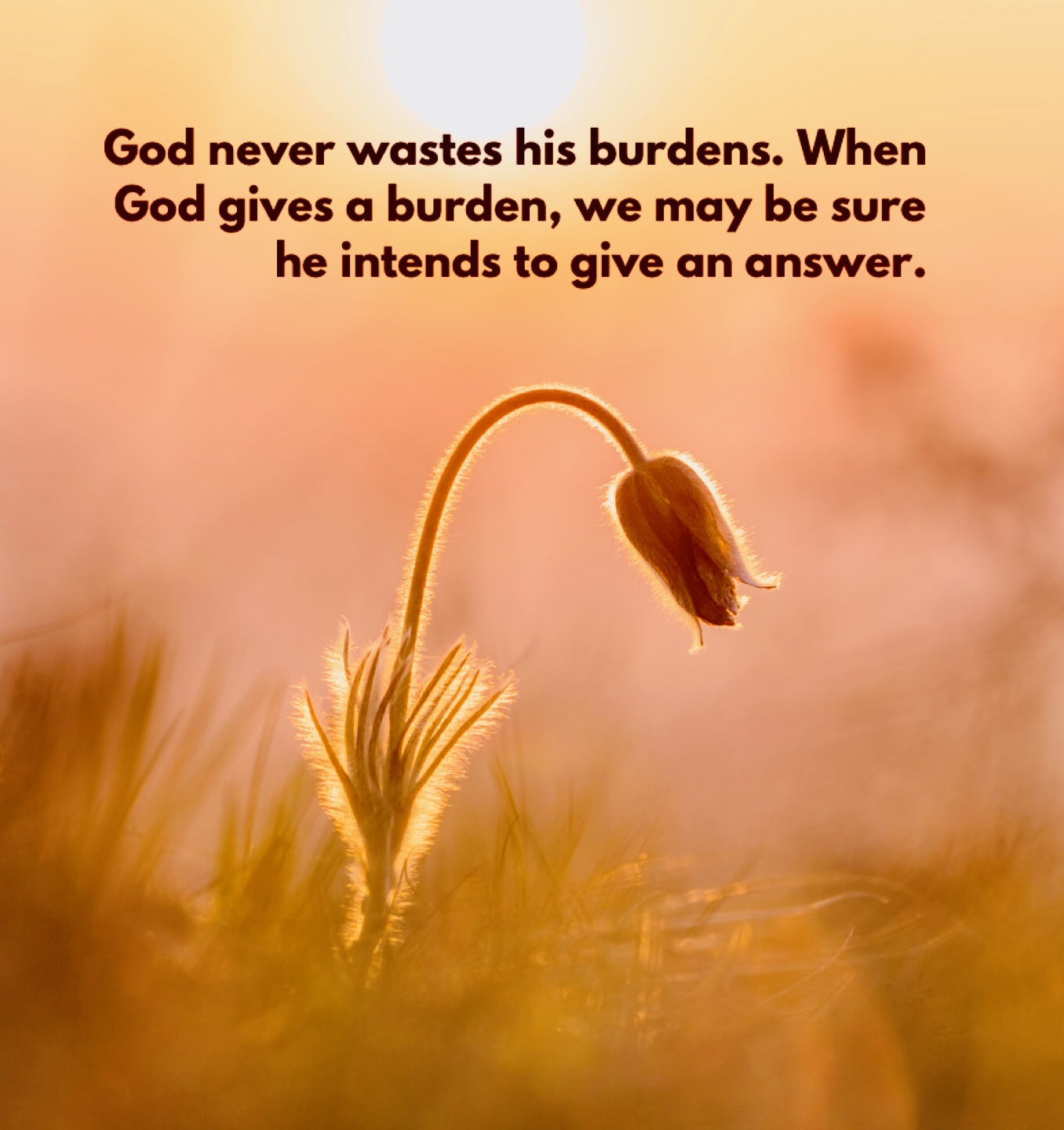 You may lose your wealth, your health, your happiness, and your friends. But no one can take Jesus away from you.
Your present condition does not determine your final destination. God has said that all his children will one day be with him in heaven. Some of us have an easier road through this life; others a much harder path. But we all get to heaven the same way—by the grace and mercy of our Lord Jesus Christ..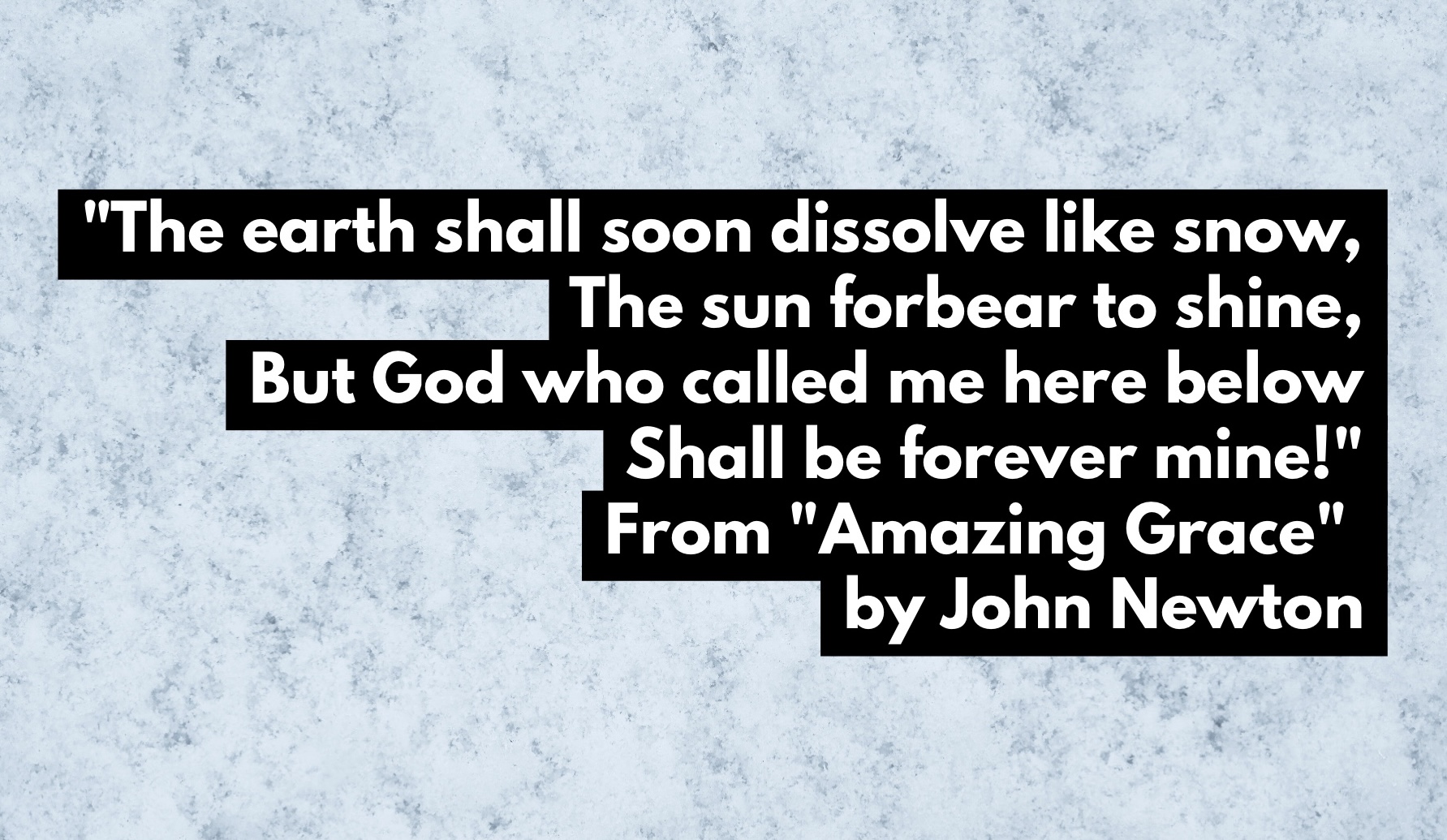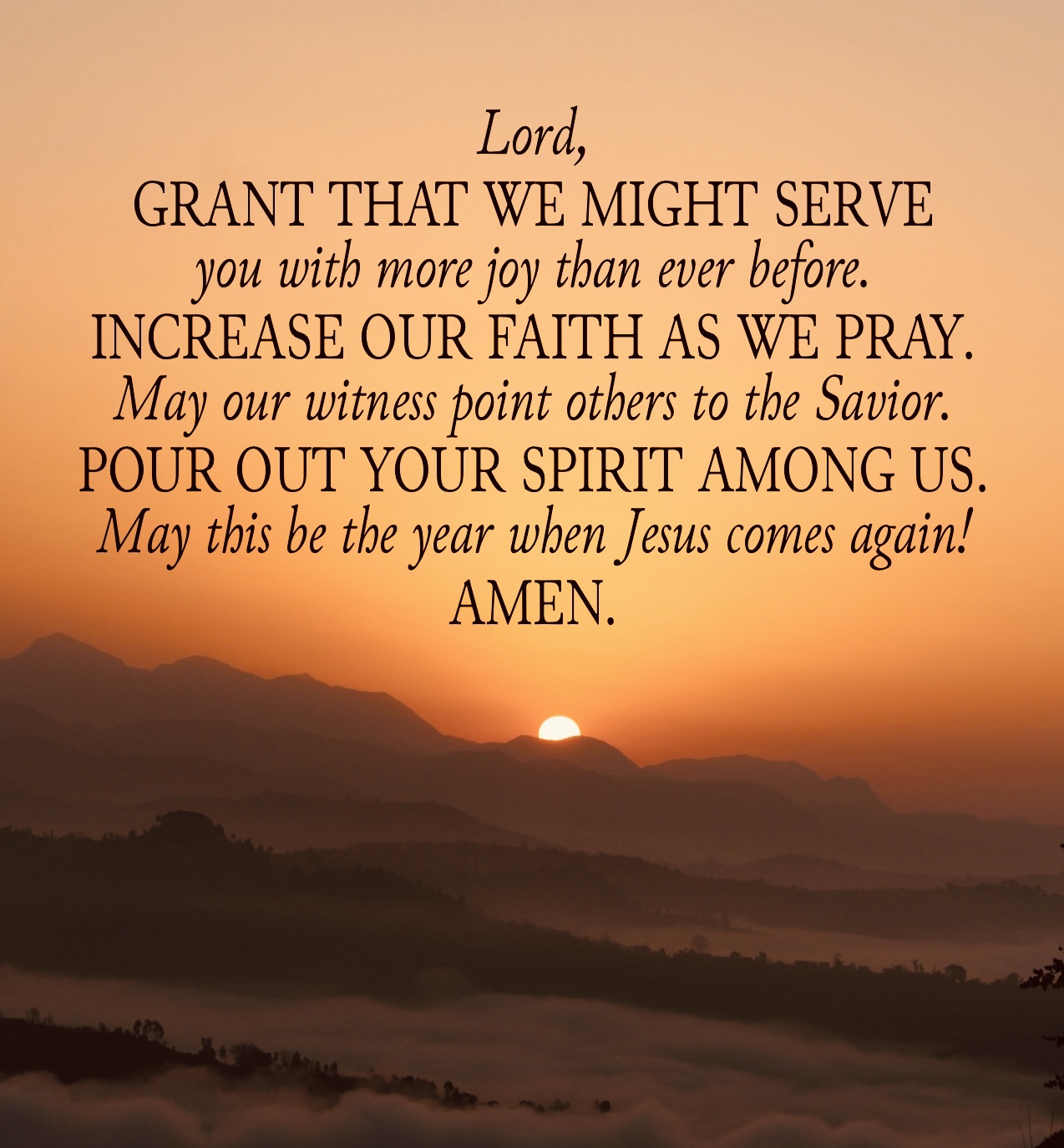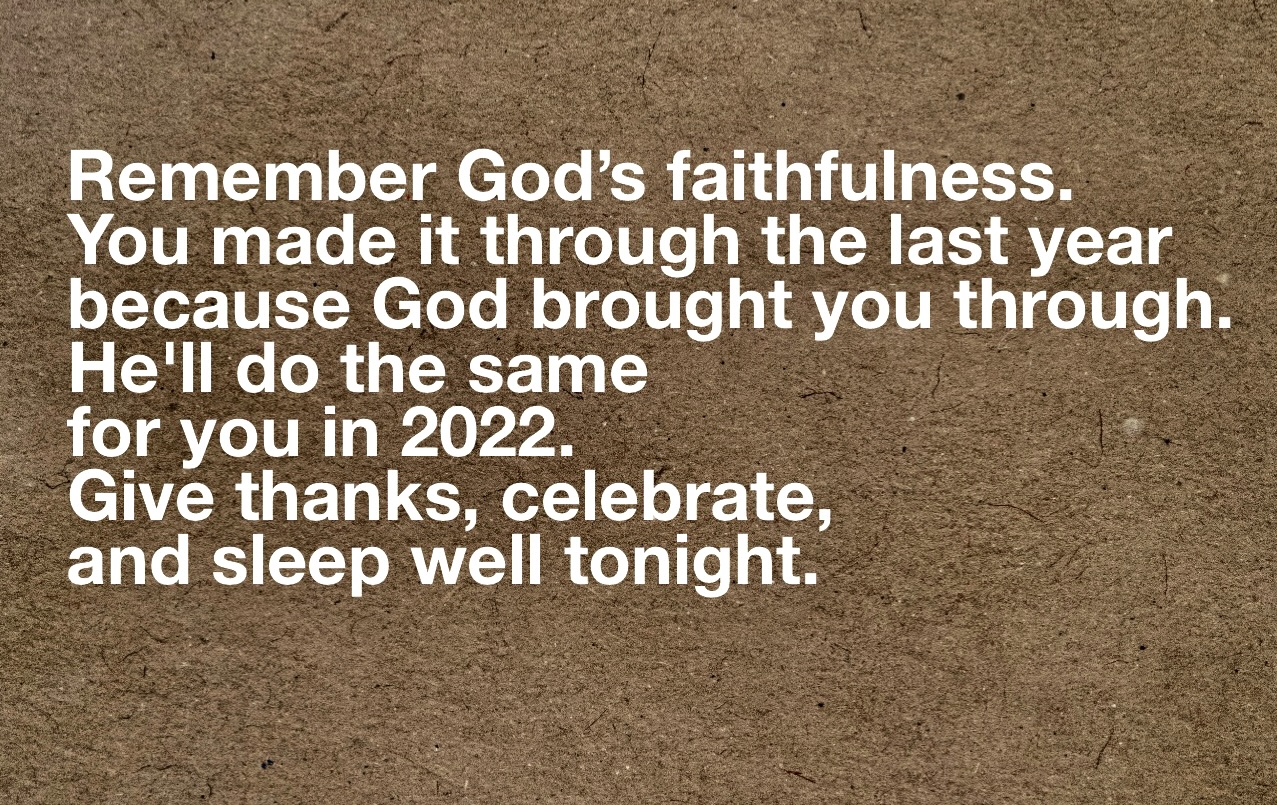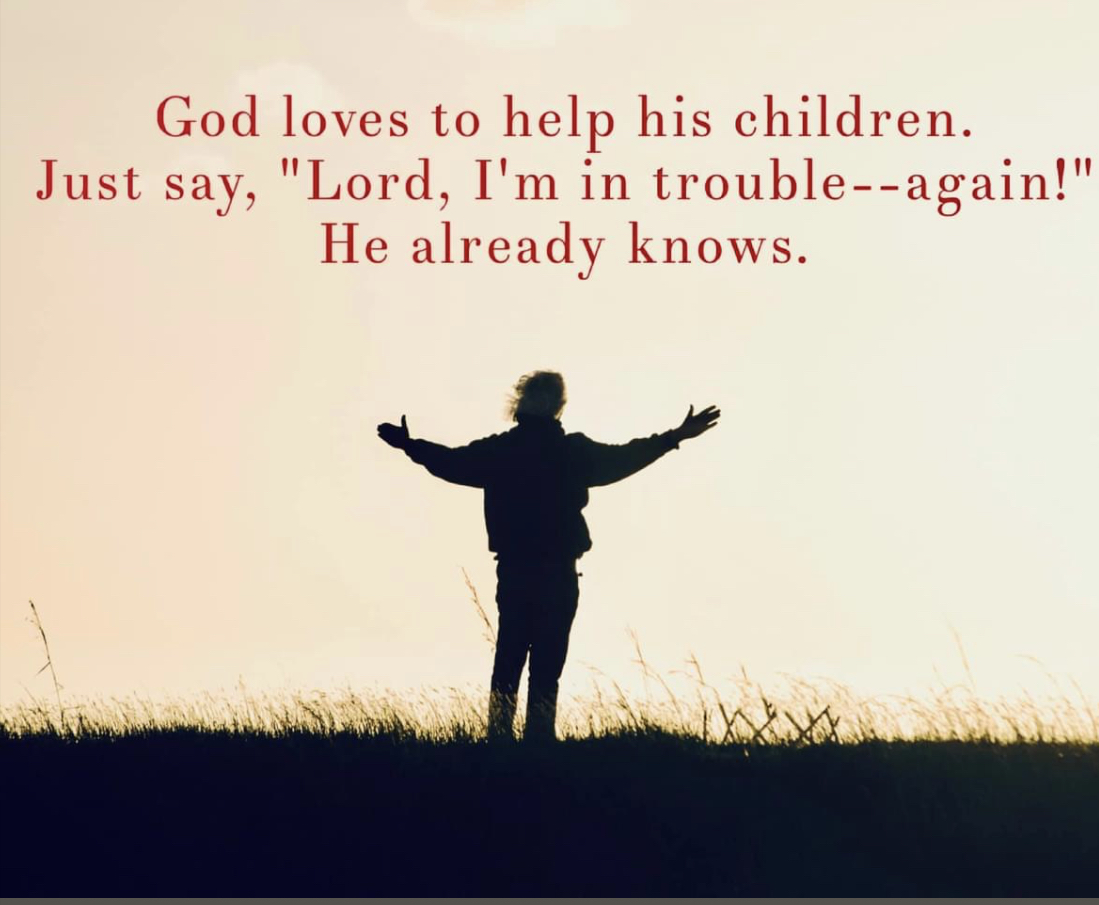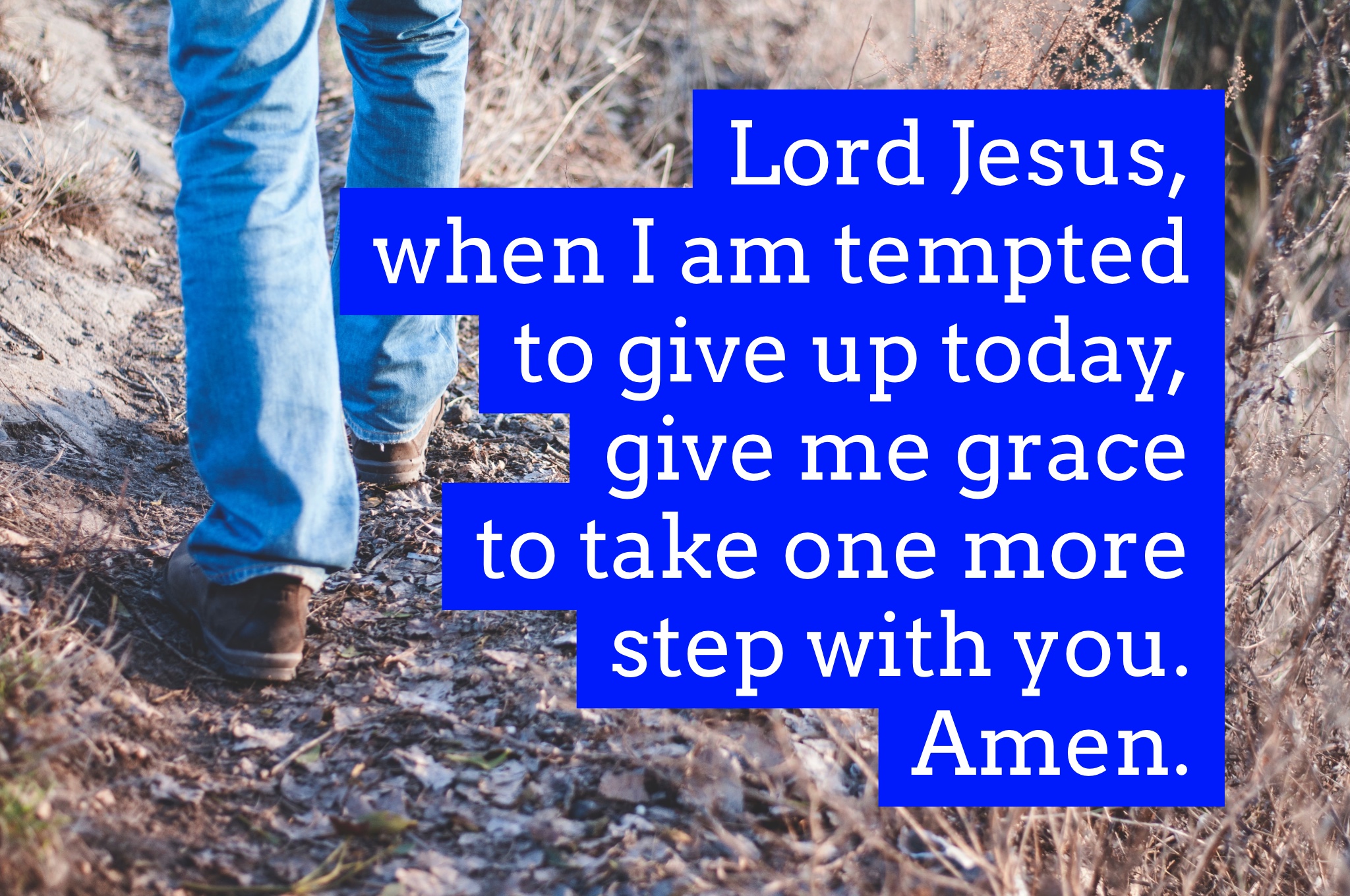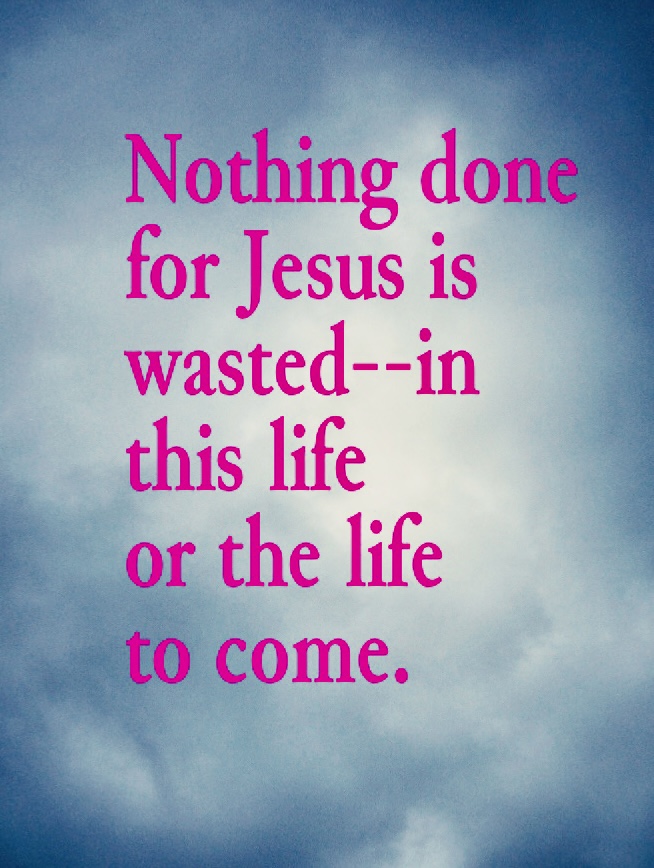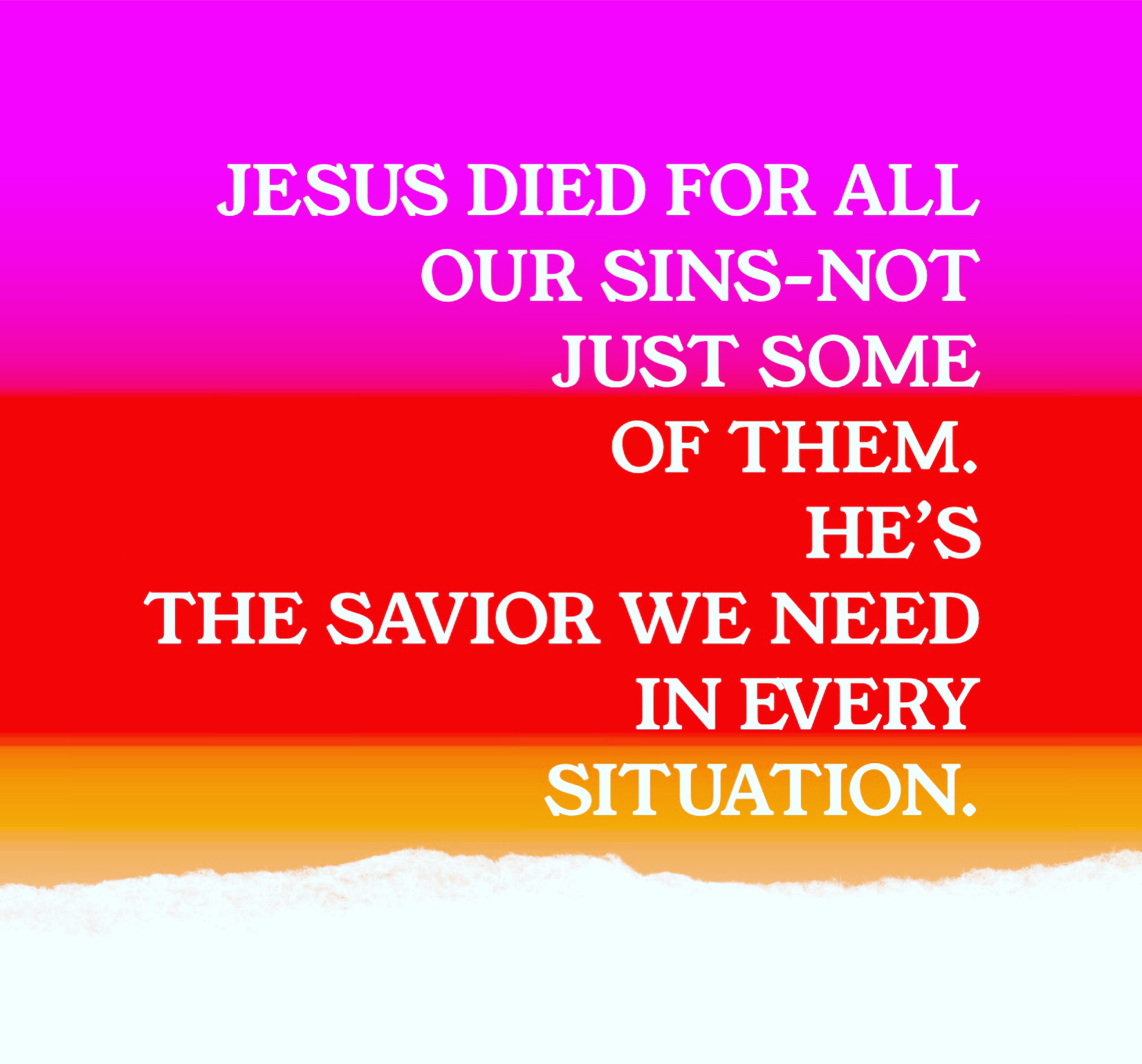 "He has not dealt with us as our sins deserve or repaid us according to our iniquities" (Psalm 103:10). He's not the God we think he is. He's much better than that.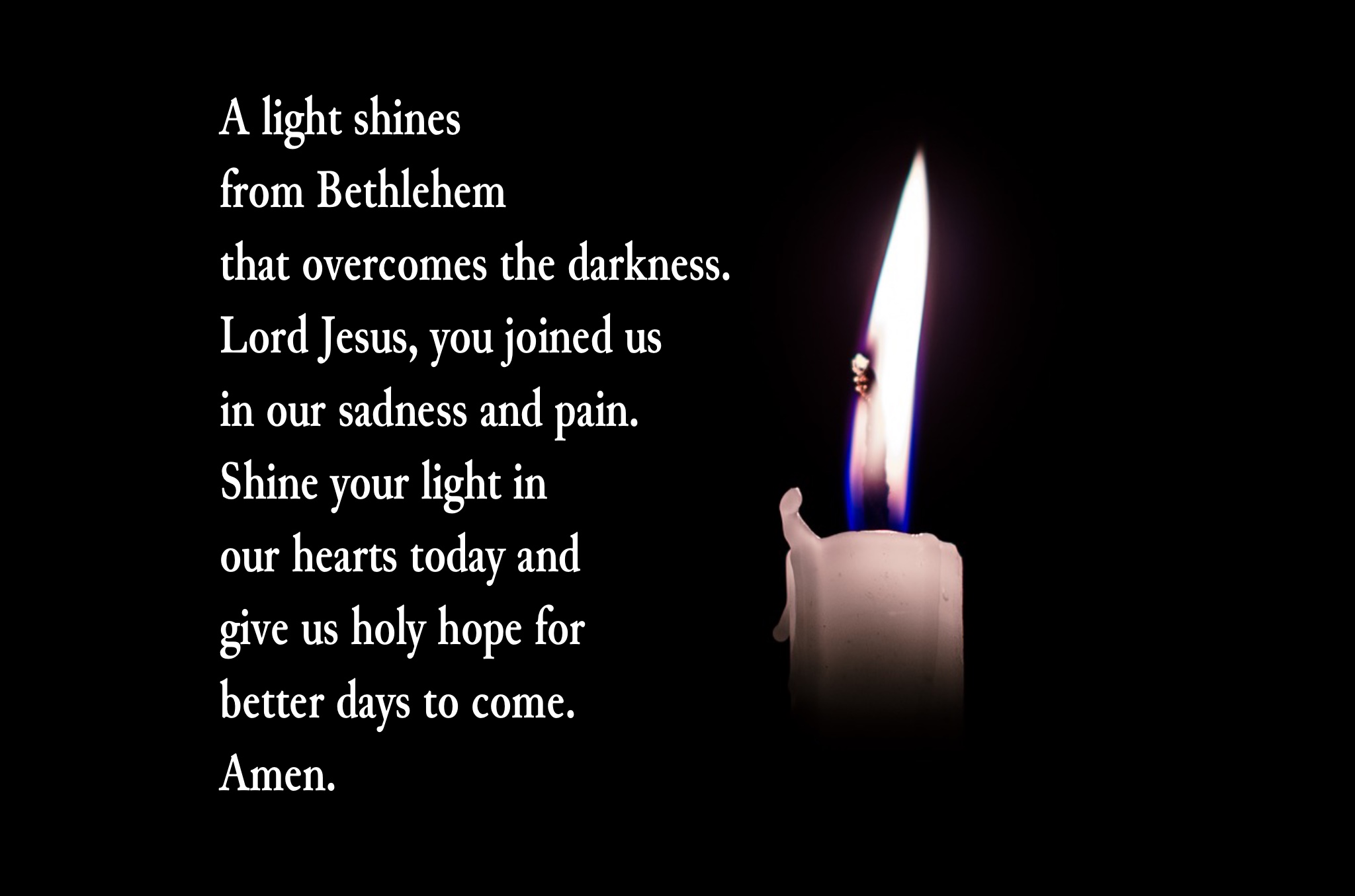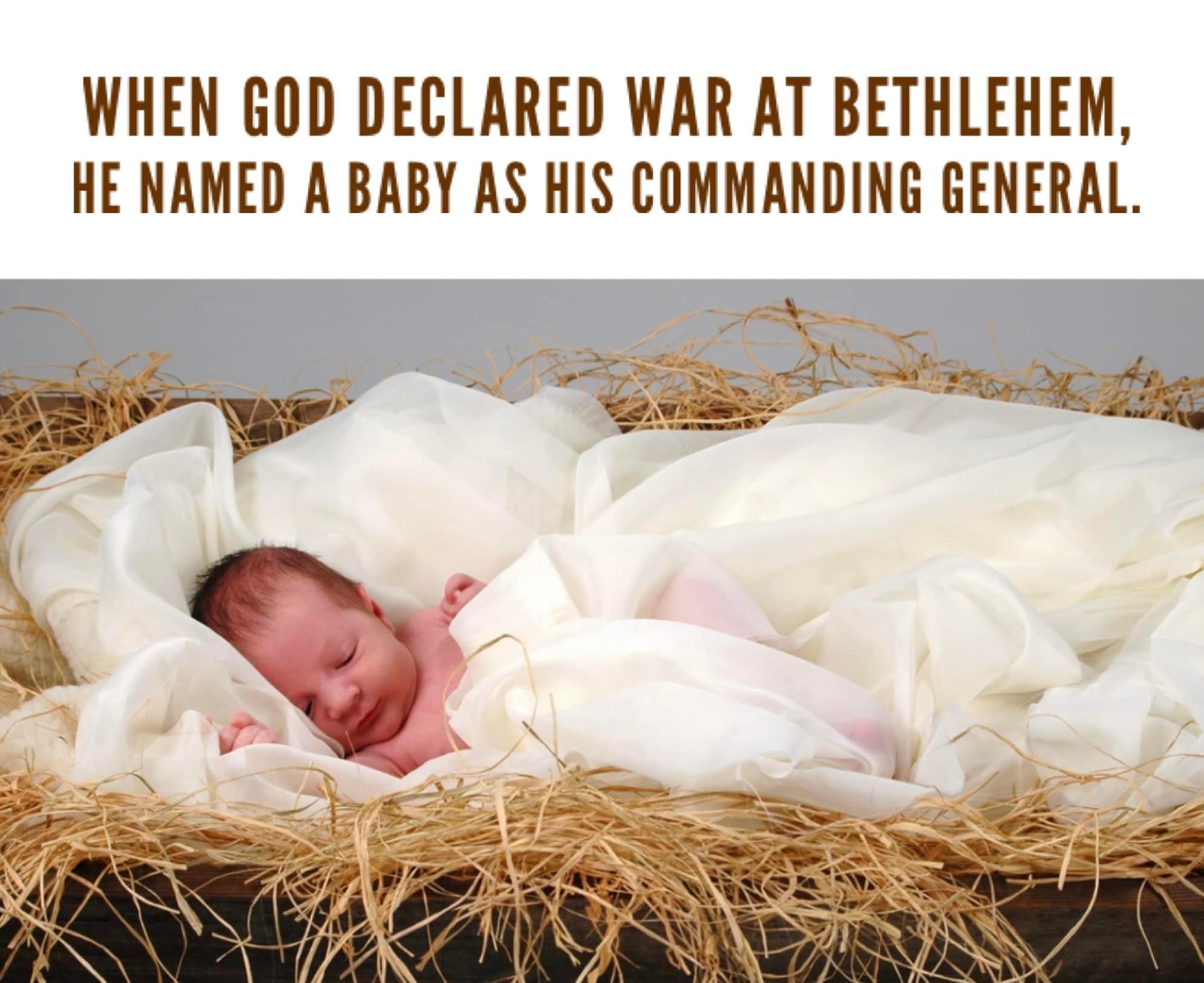 God's detours are never without purpose. When there was no room in the inn, Jesus was born in a manger just as God always intended.
God gives us enough guidance to do his will, but he doesn't answer all our questions. He led the Wise Men across the desert, but they still had to ask directions when they got to Jerusalem.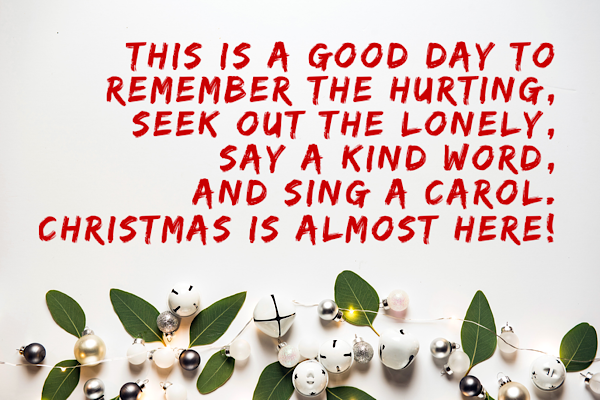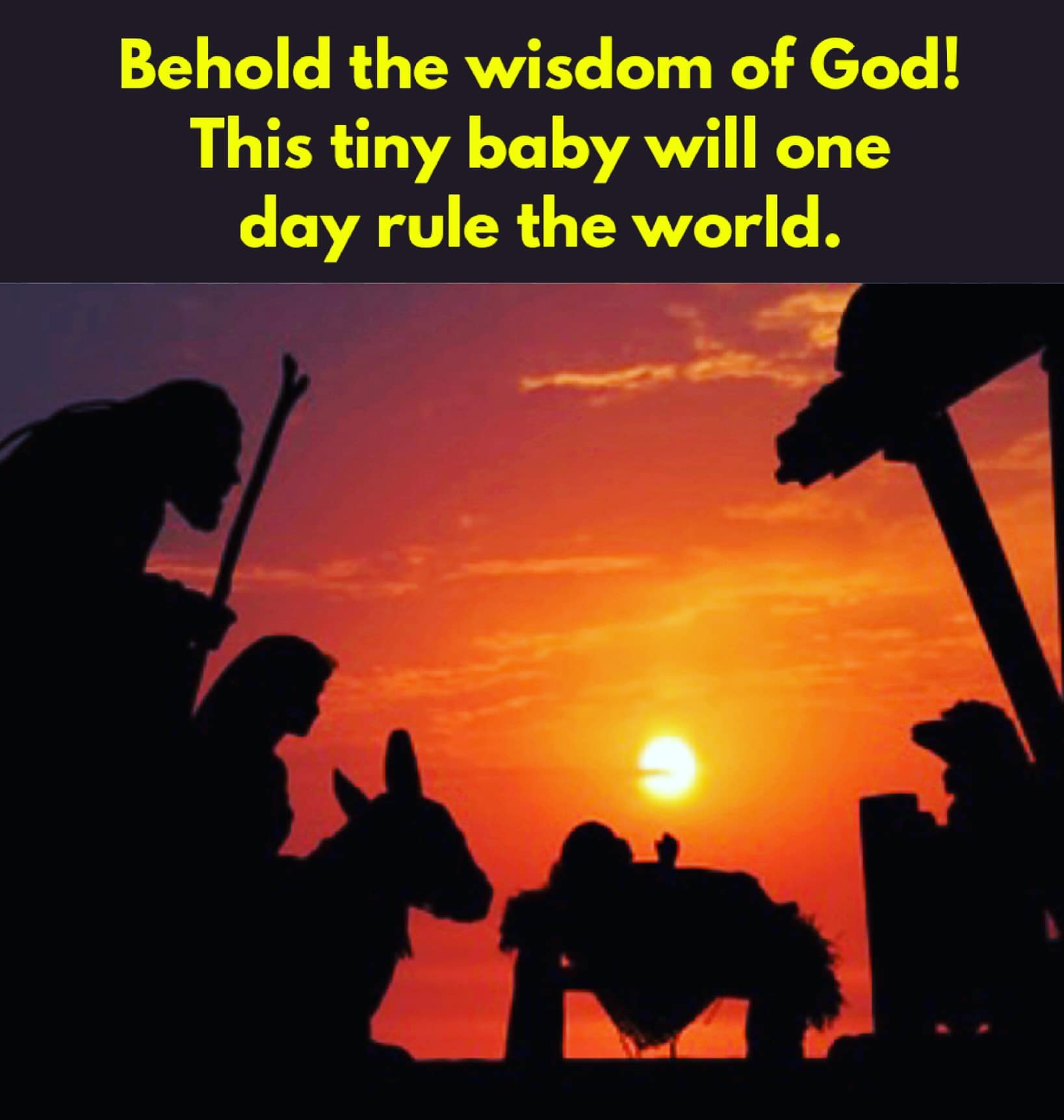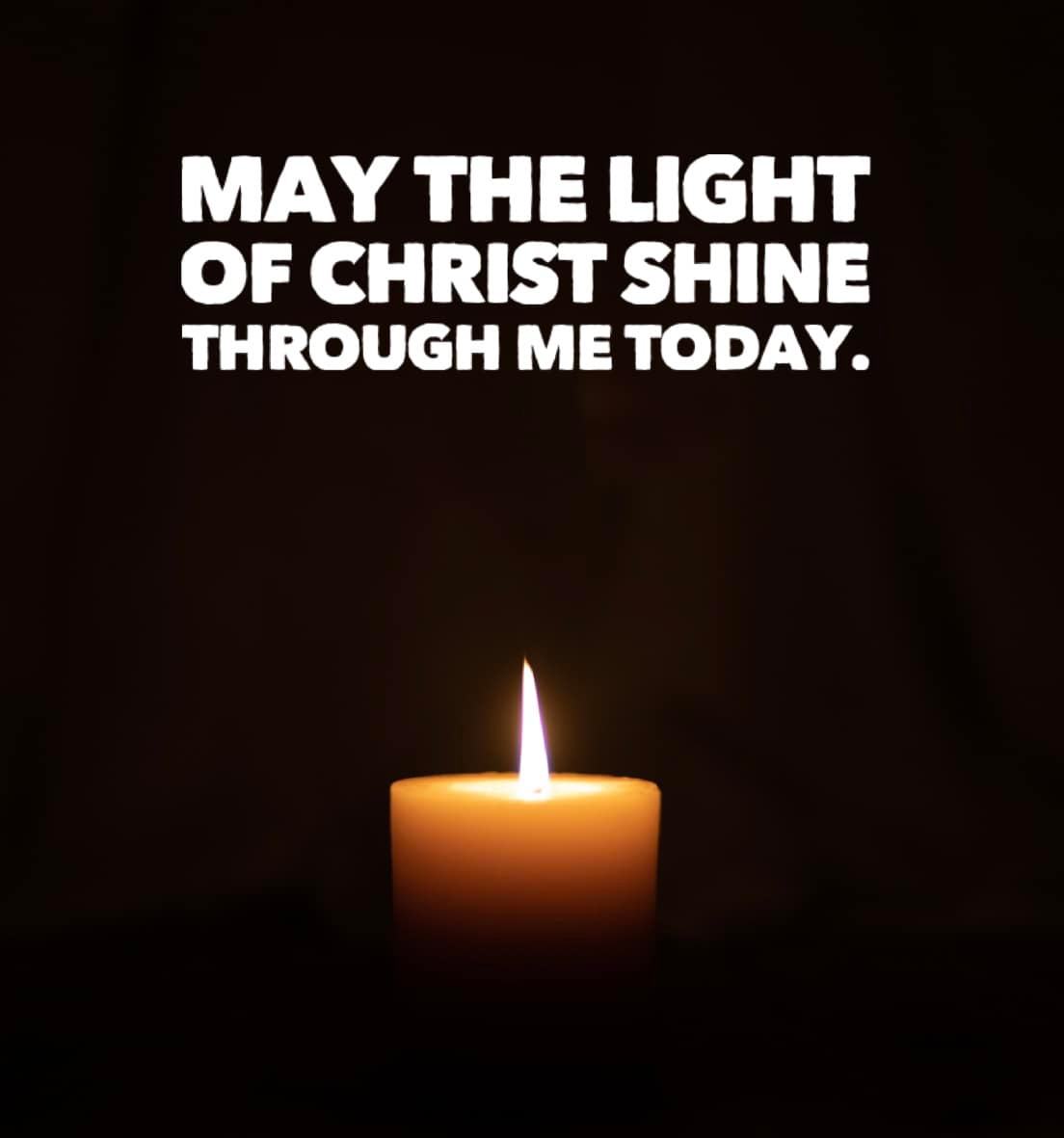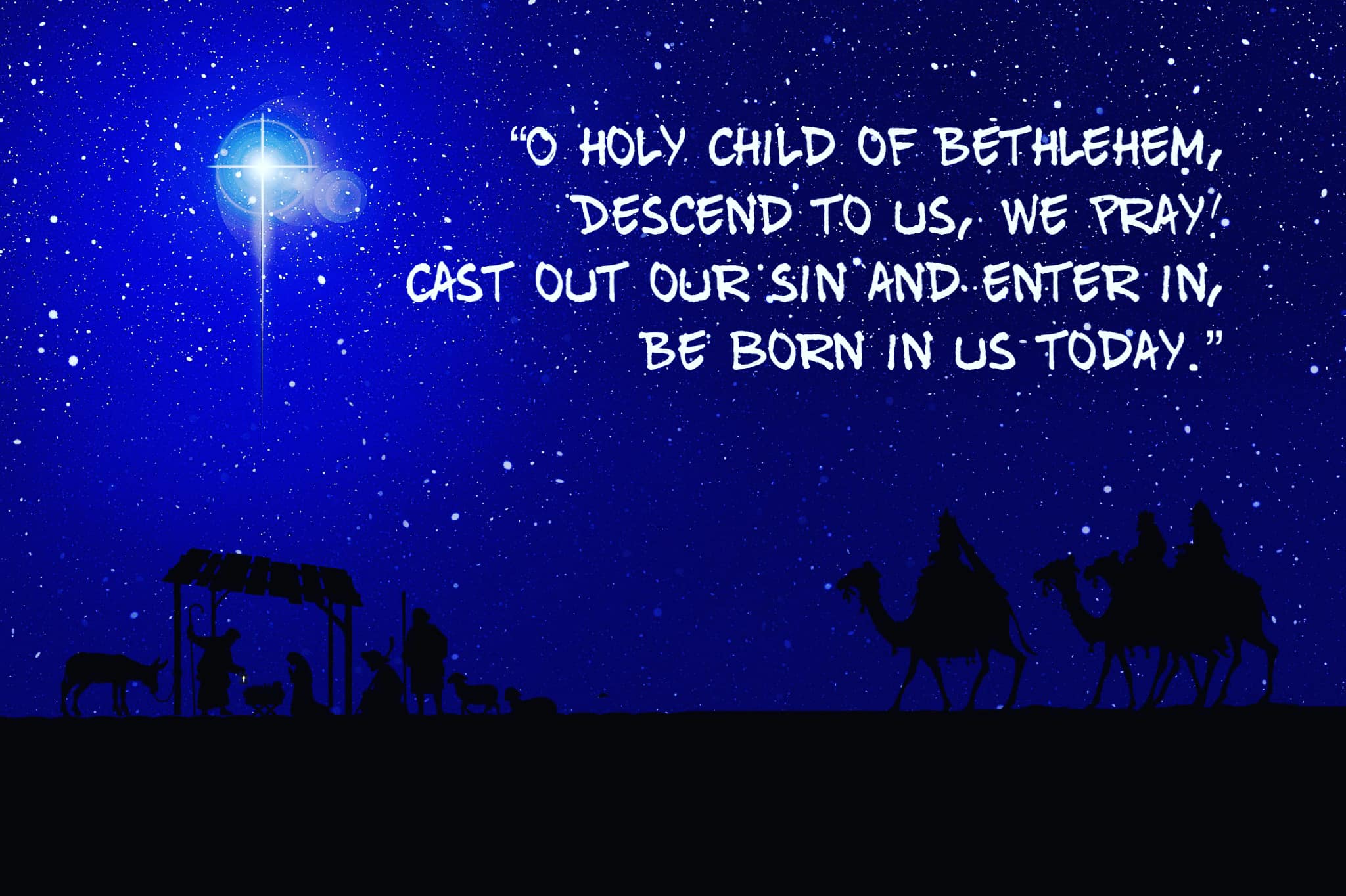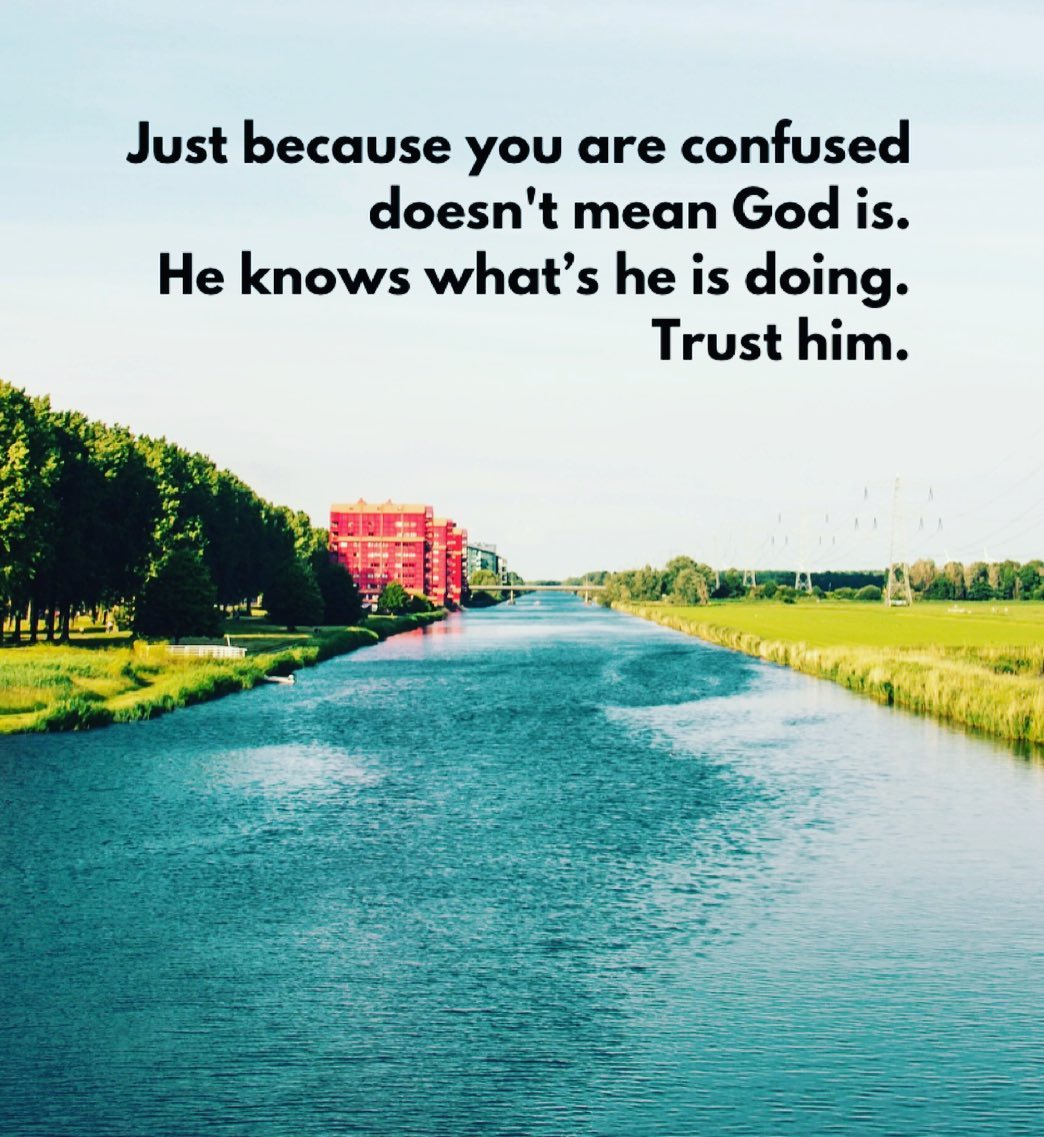 "When you ask God to teach you humility, don't be surprised if class lasts longer than you expect." R. C. Sproul Jr.