You always have enough time to do God's will.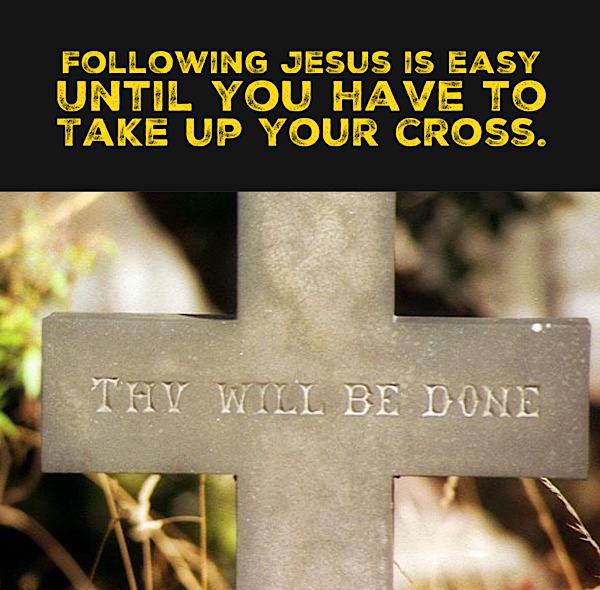 God often calls us when we are in the midst of our daily routine. He called Moses while he was tending Jethro's flocks. He called Elisha while he was plowing the field. He called David while he was tending his father's sheep. He called Peter when he was a fisherman. He called Matthew when he was a tax collector. Would you like to encounter God? Get out of bed and get moving. The Lord knows where you are. He can ring your phone any time of the day or night. Don't waste time waiting for a dream or a vision that may never come. Do the next thing, and let God take care of your future.
Don't run from the Lord. Jonah tried, and how did that work out? Better to obey God the first time.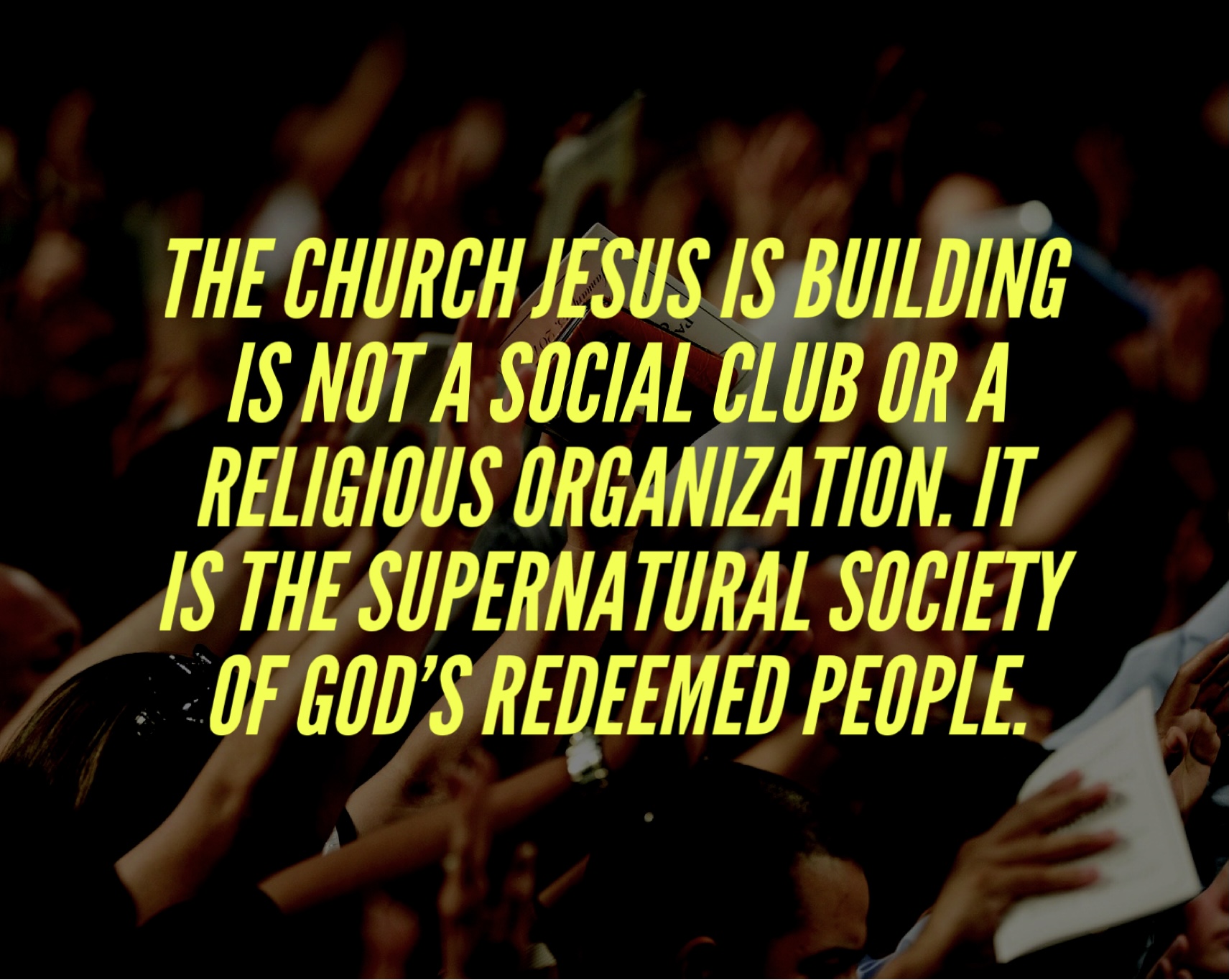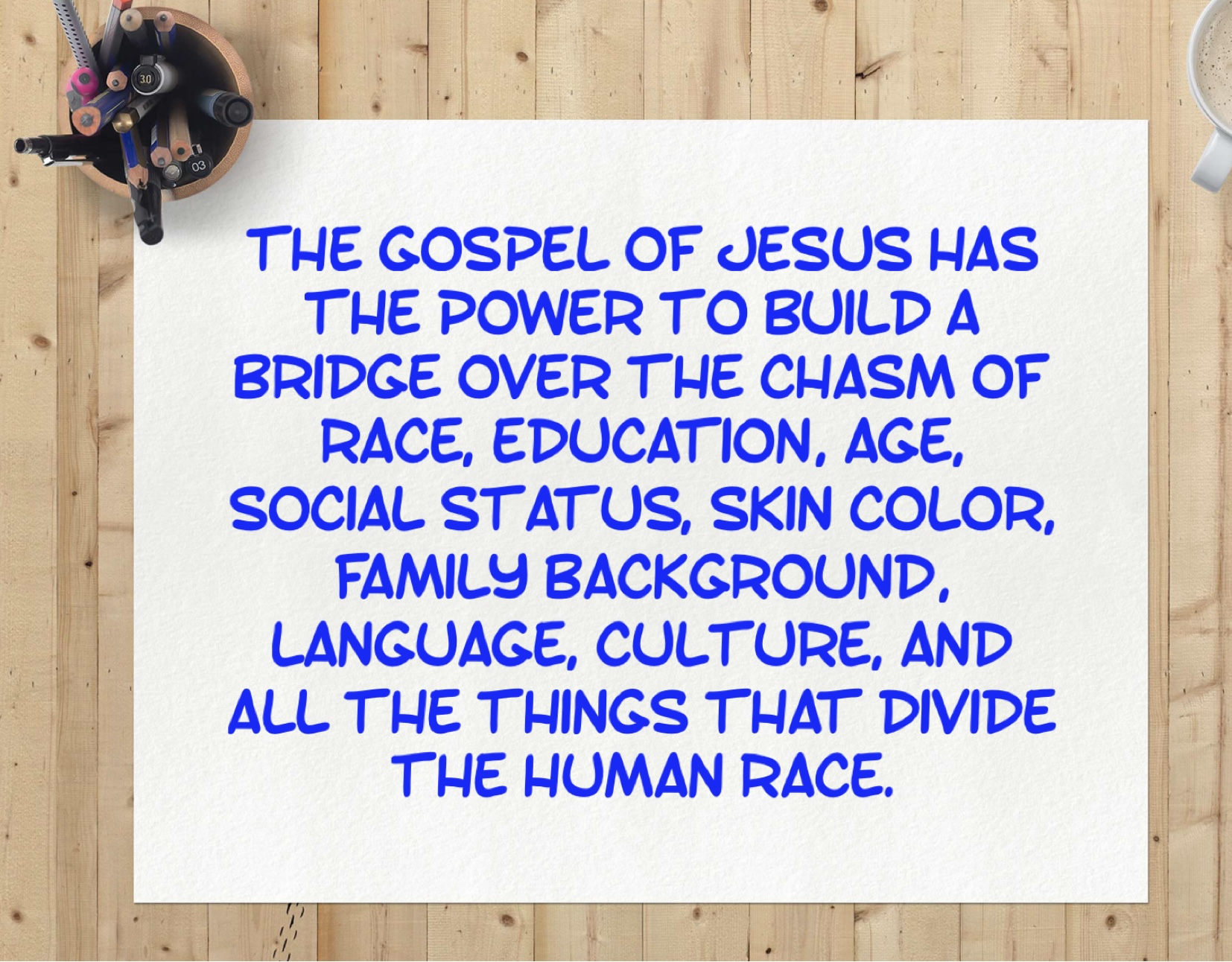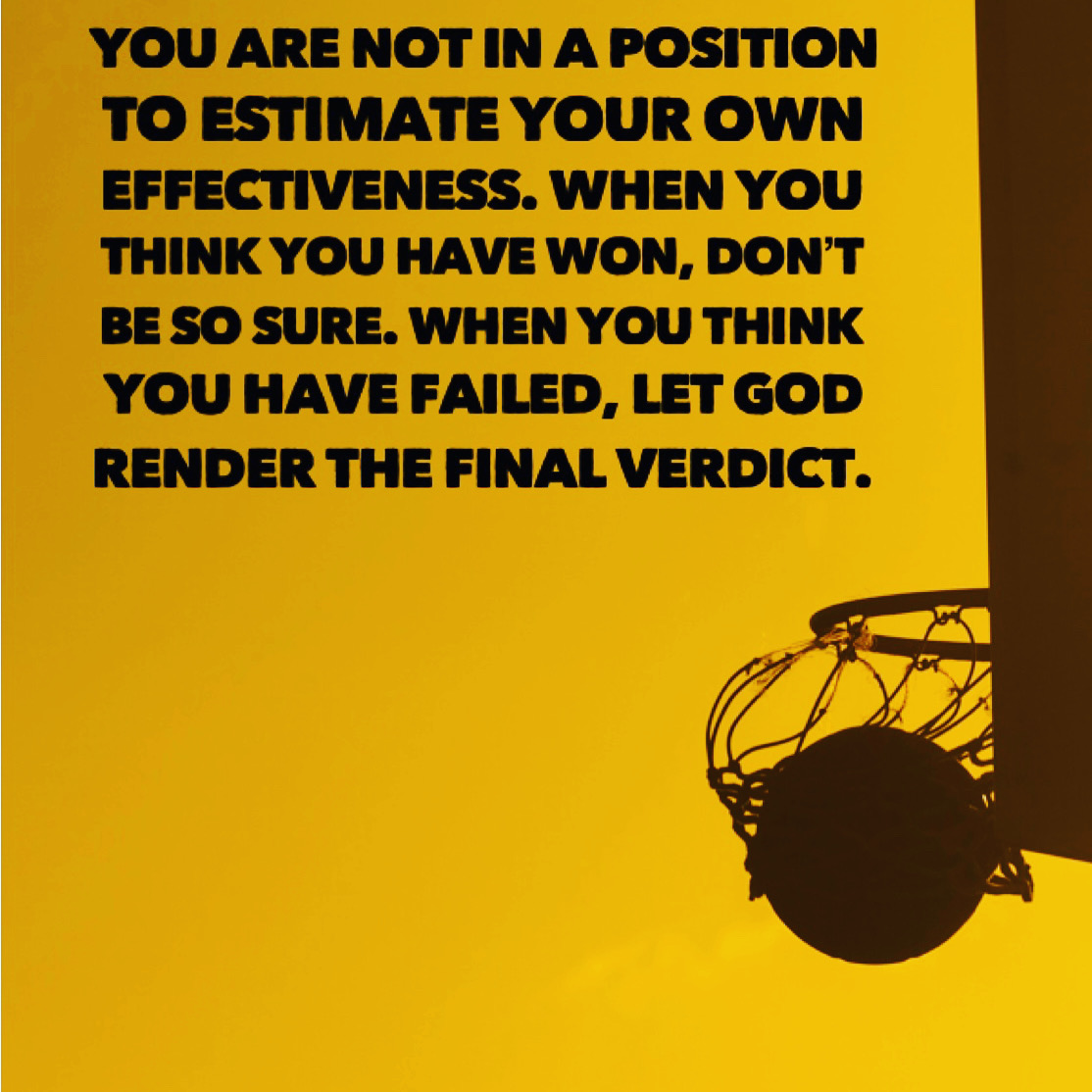 No life is wasted that is spent in the service of our Lord who promised to reward even a cup of cold water given in his name.
God always speaks loud enough for a willing ear to hear.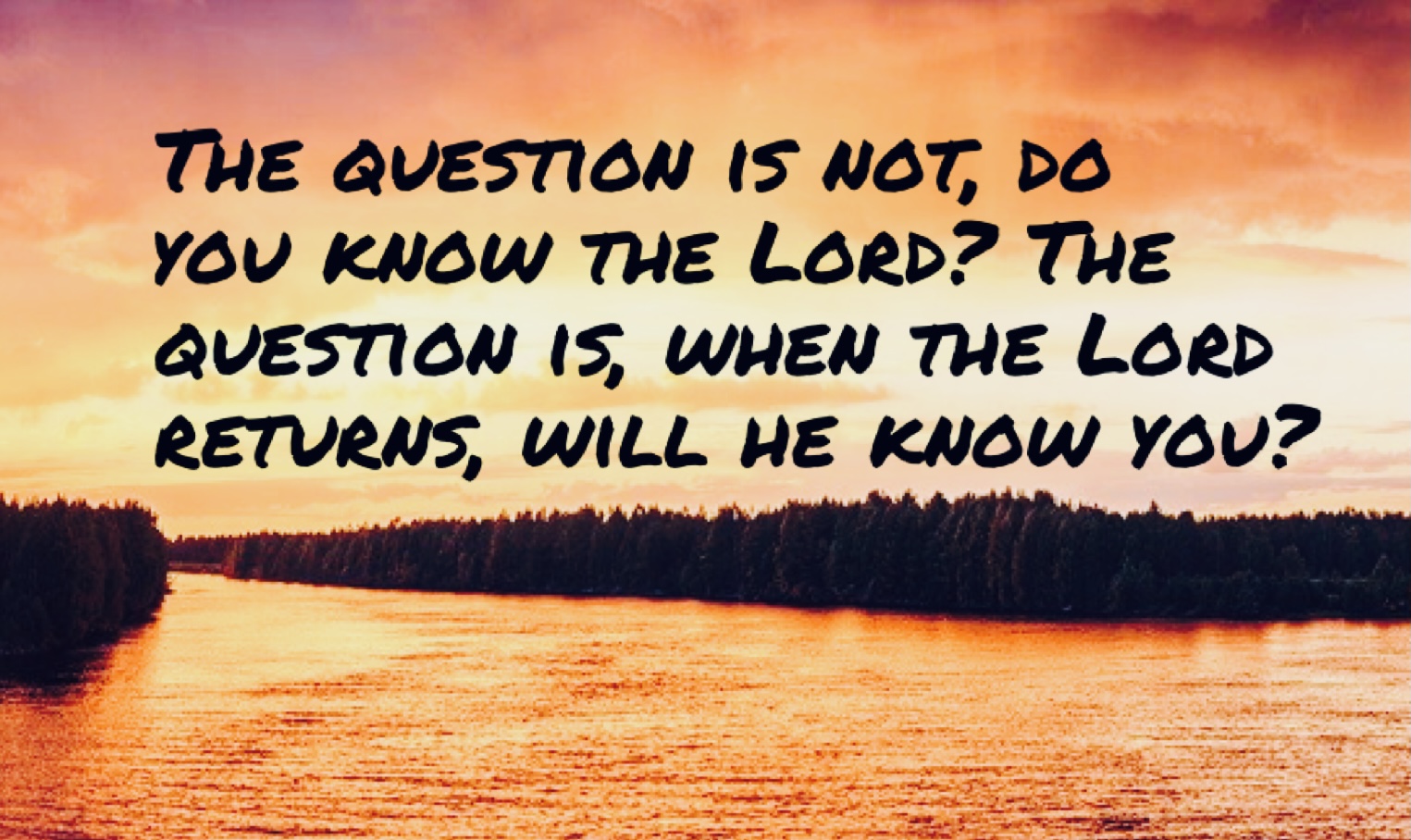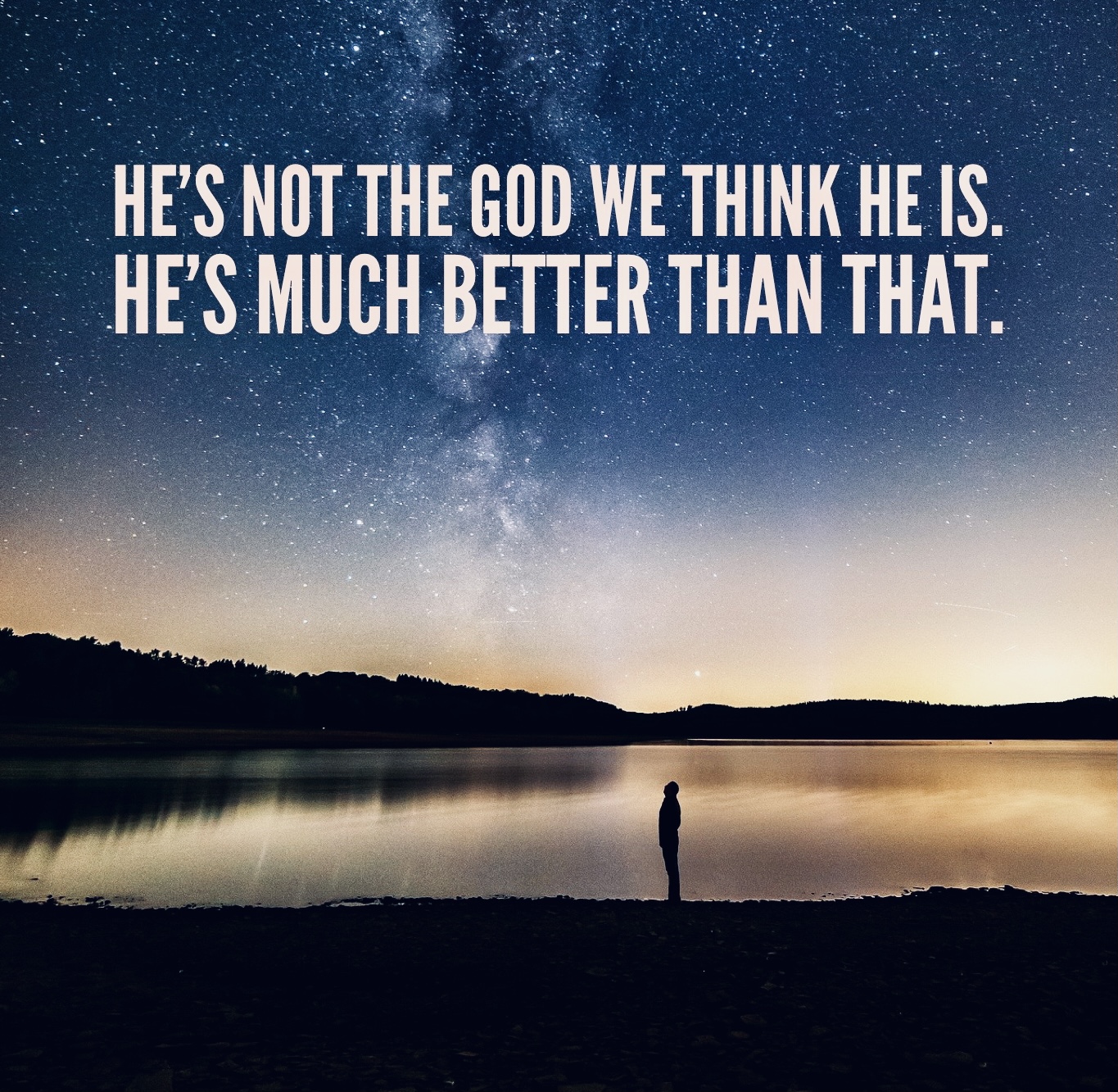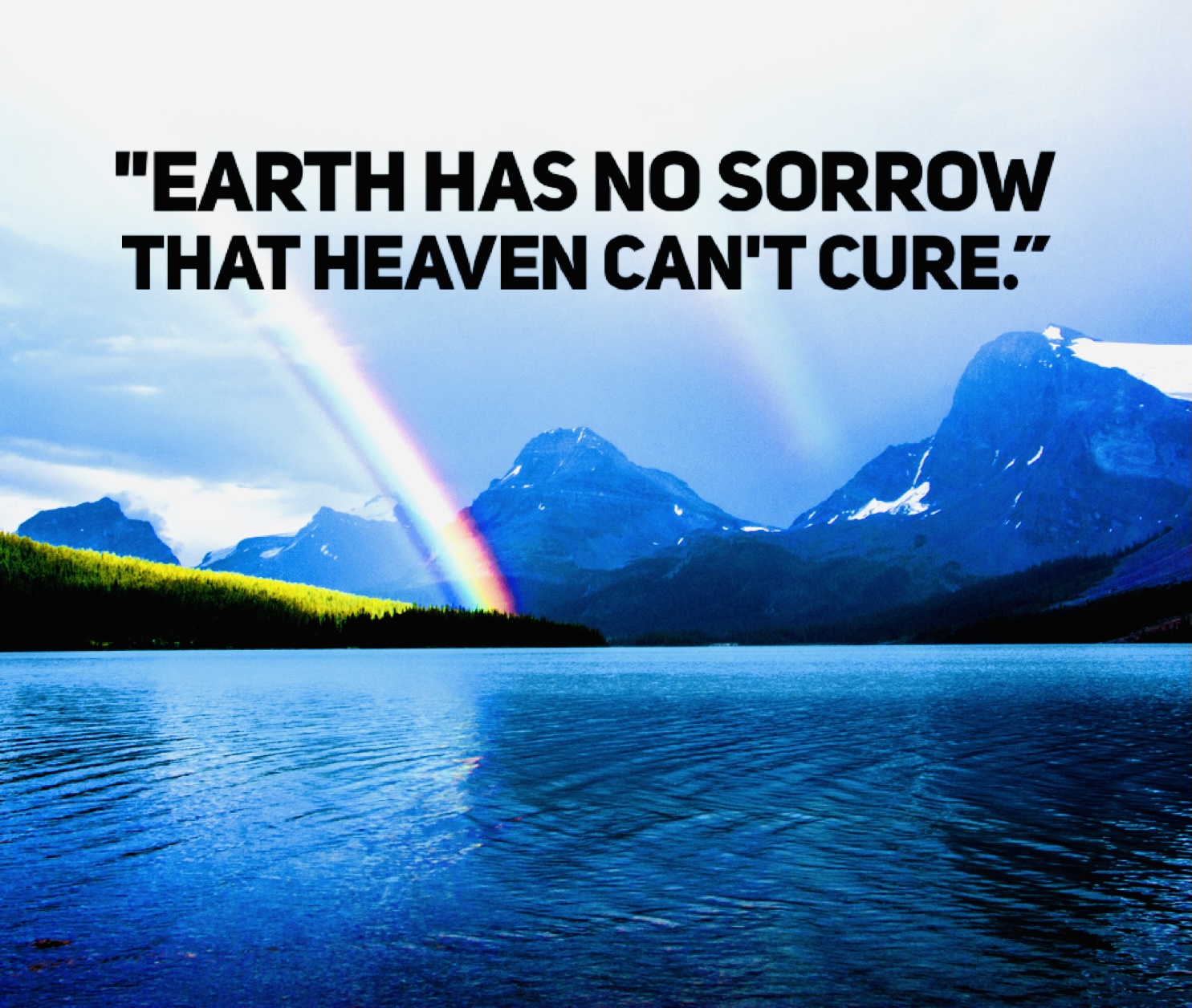 You're not in charge of how people respond. Do the right thing anyway. Be kind anyway. Forgive them anyway. Share Christ anyway. Let God deal with their response.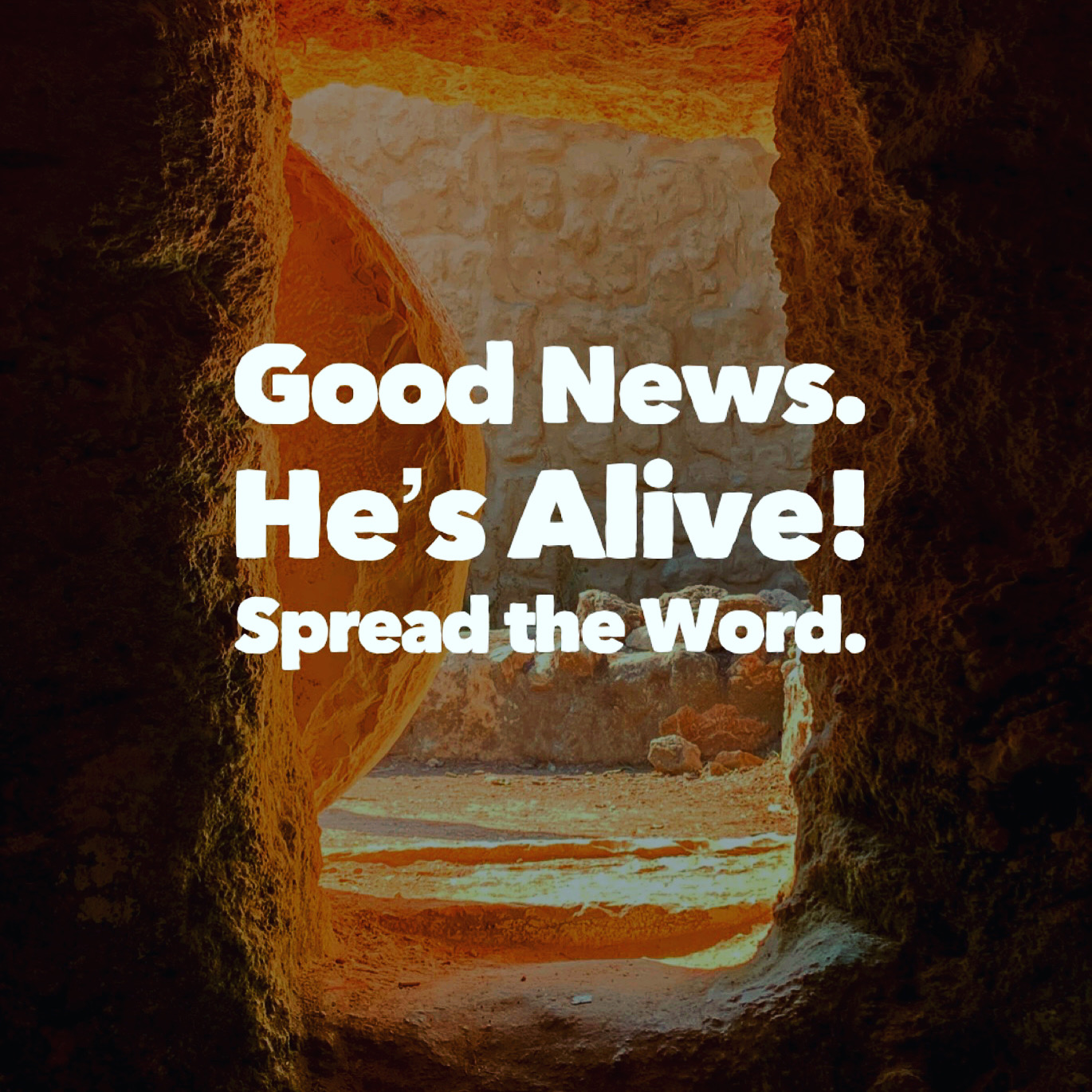 It's Saturday, and Jesus is in the tomb. Don't despair. God isn't finished yet.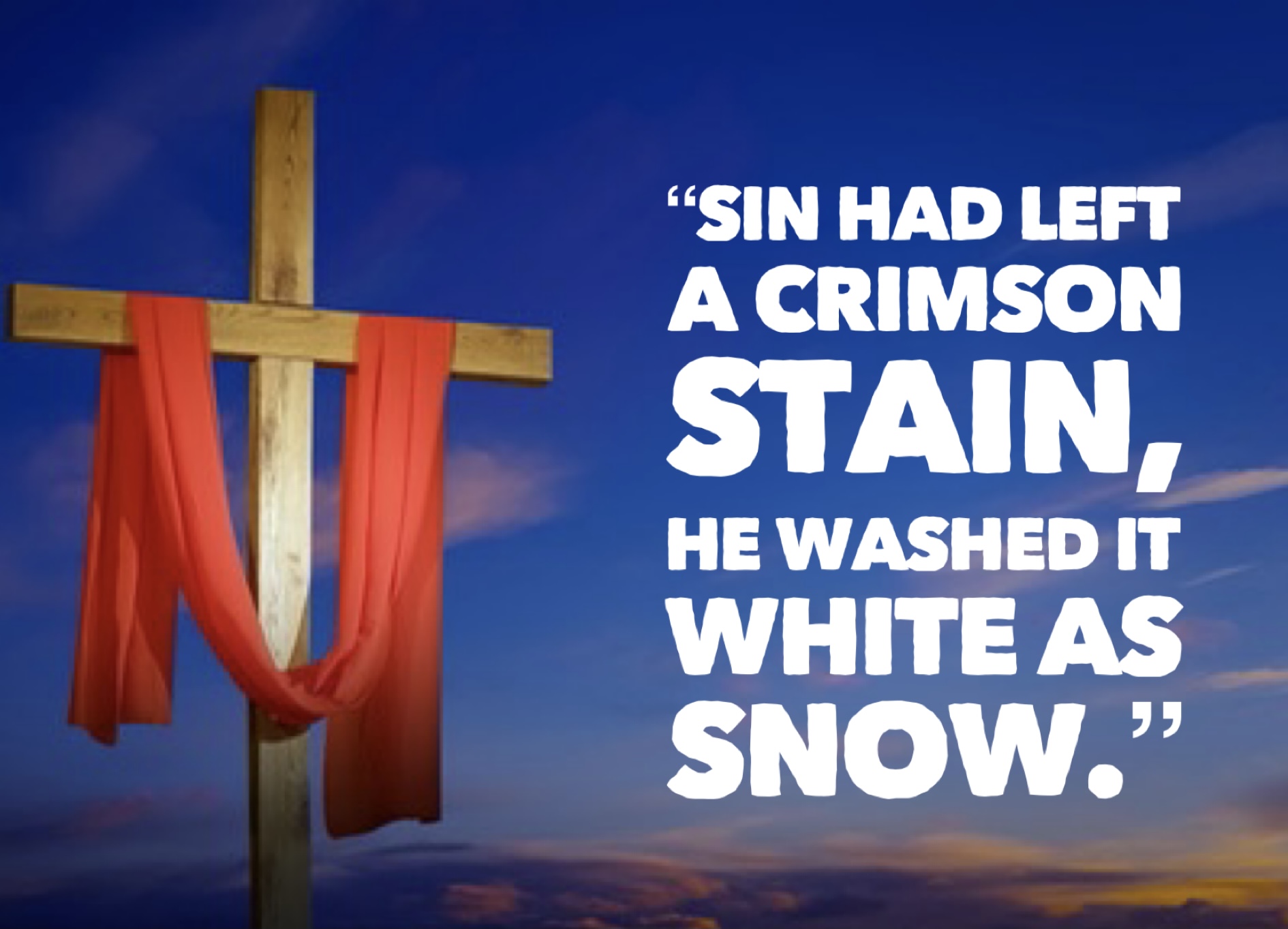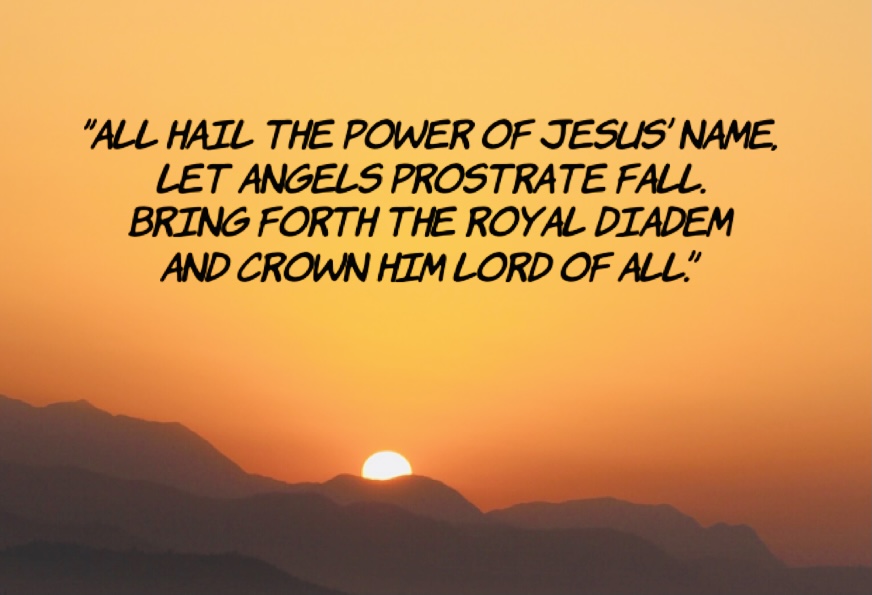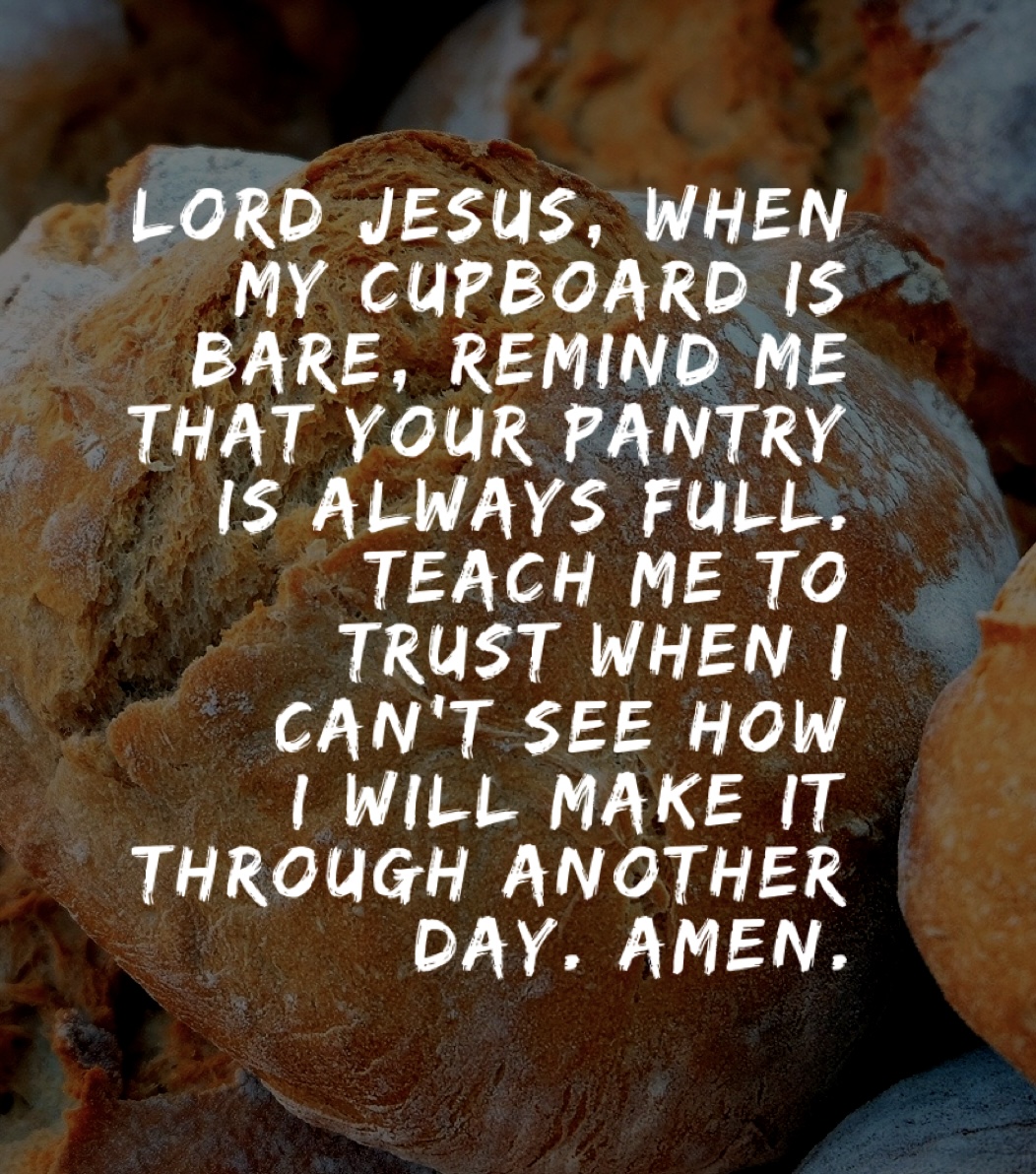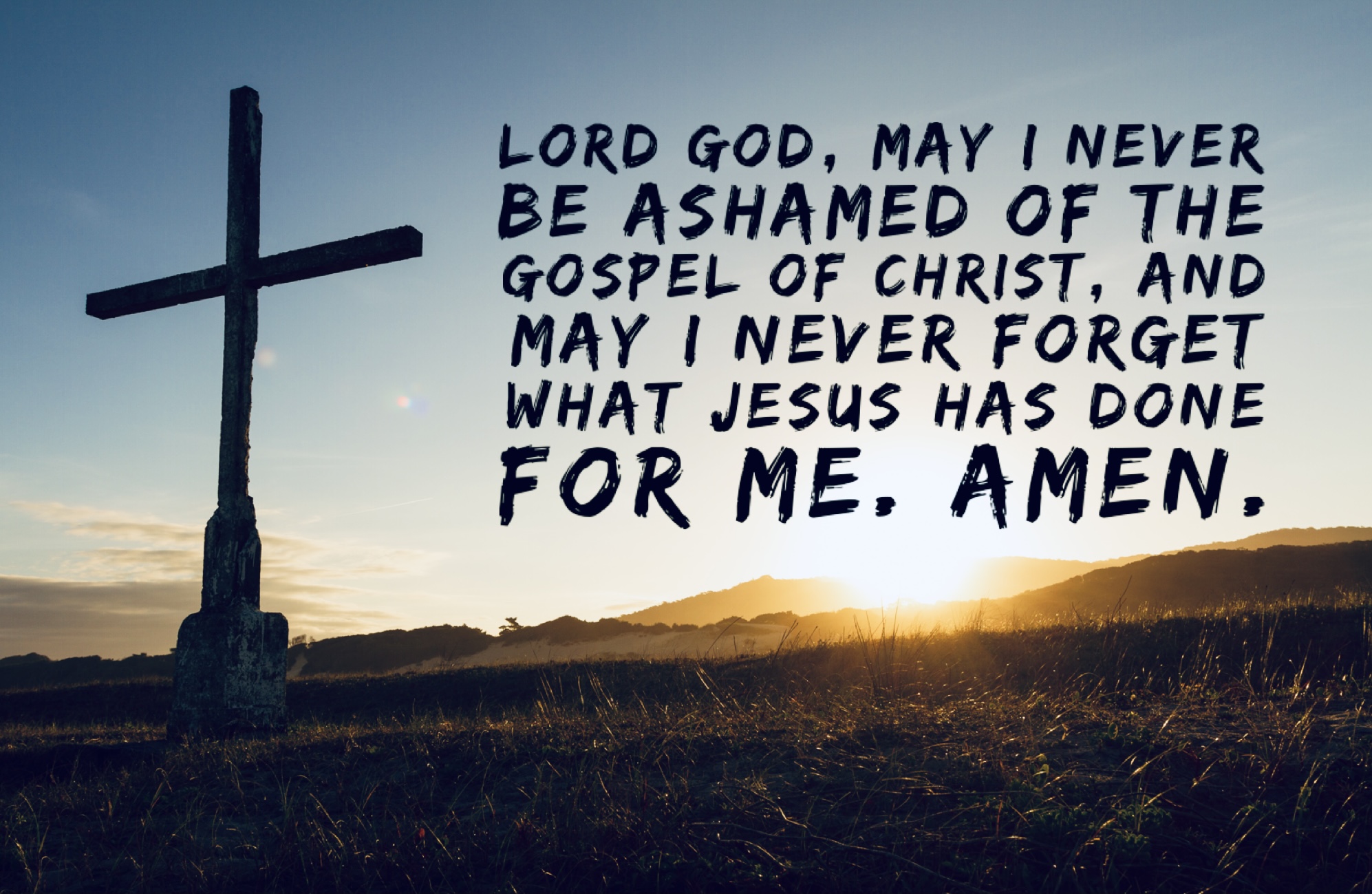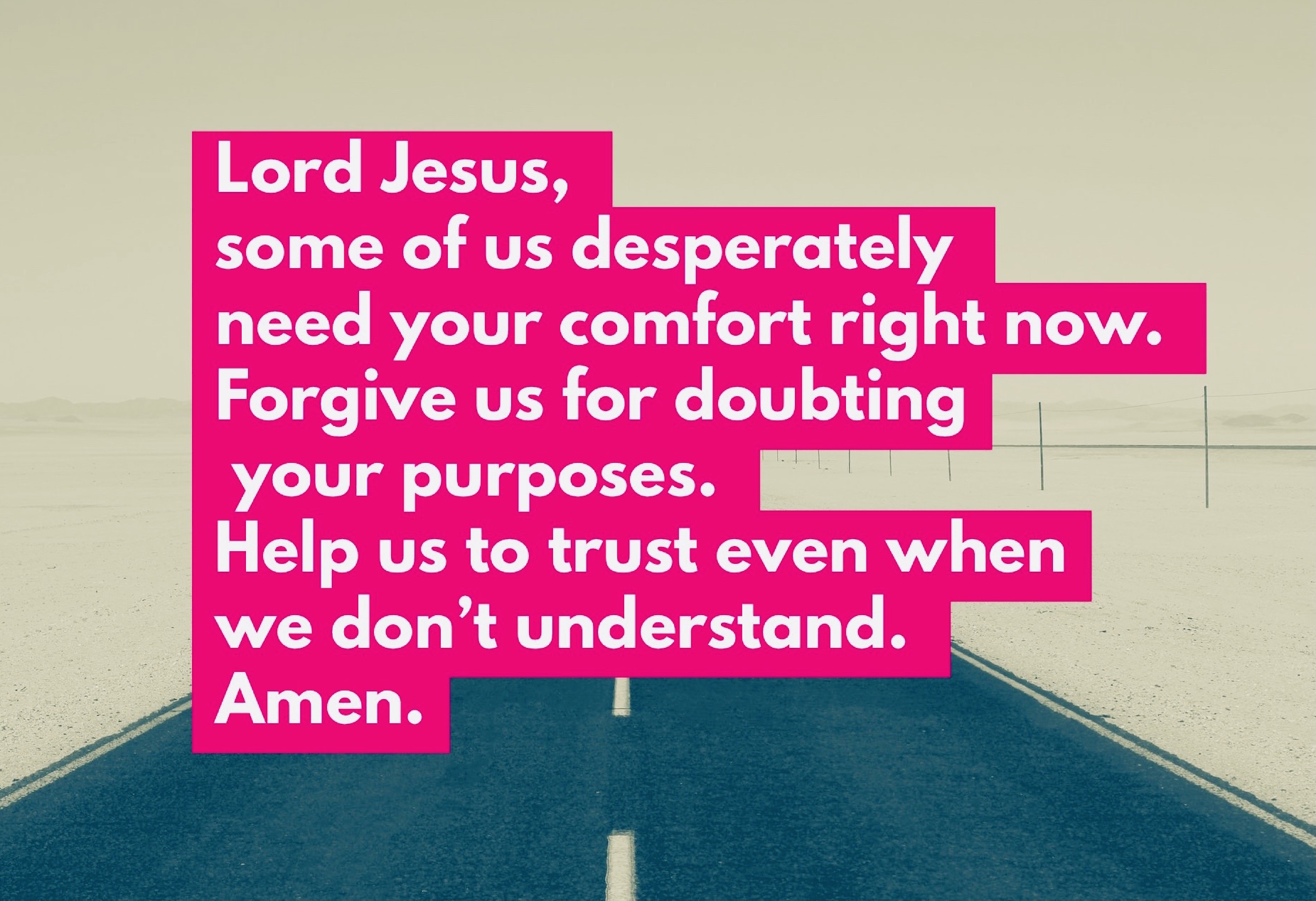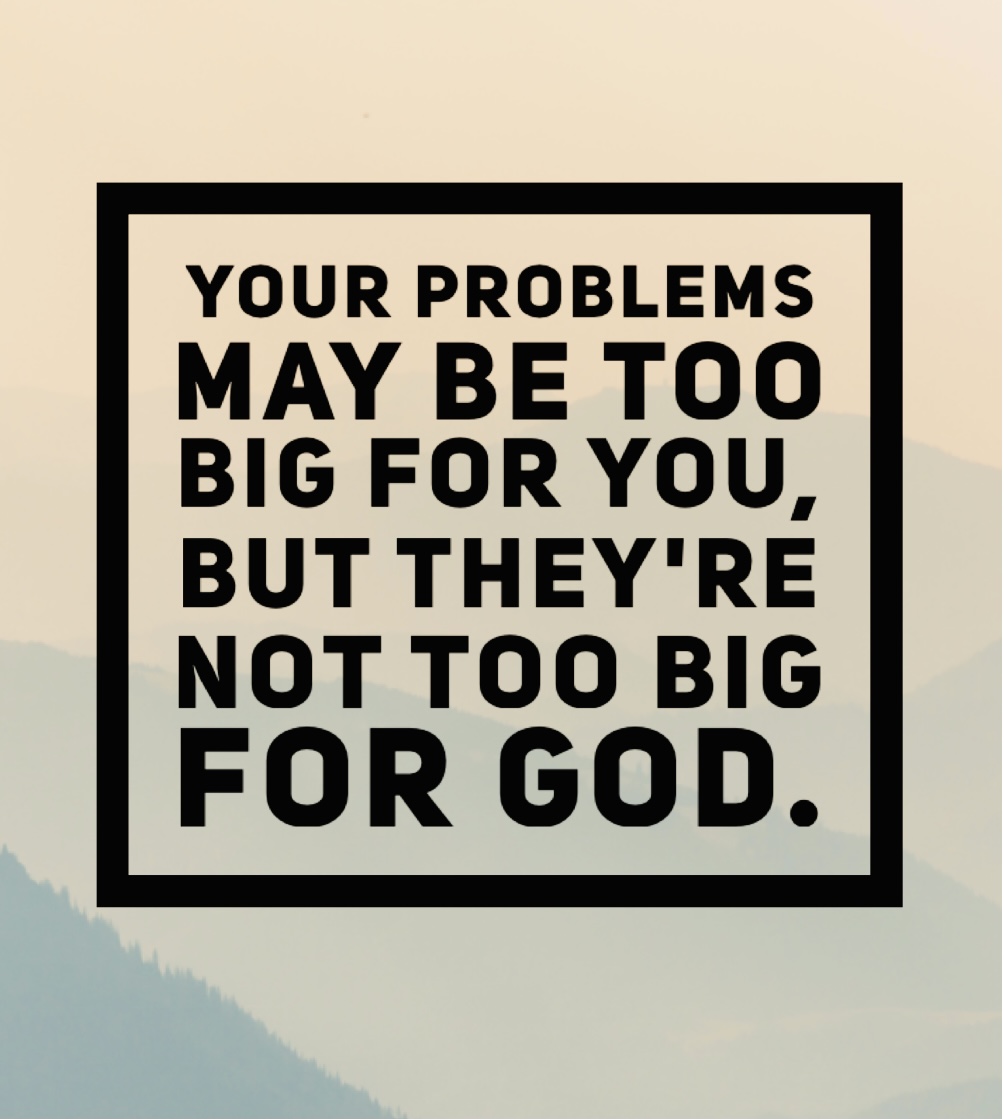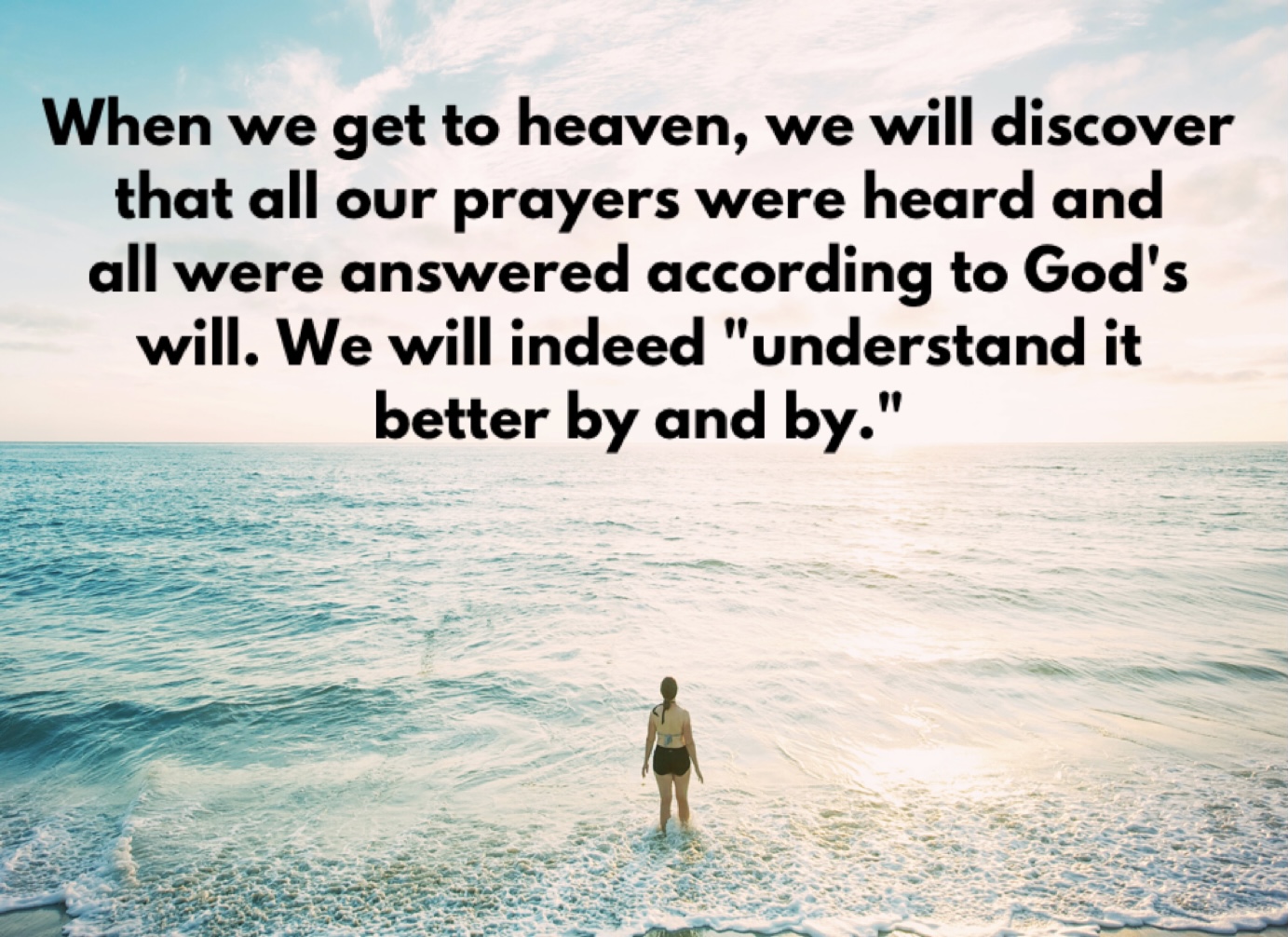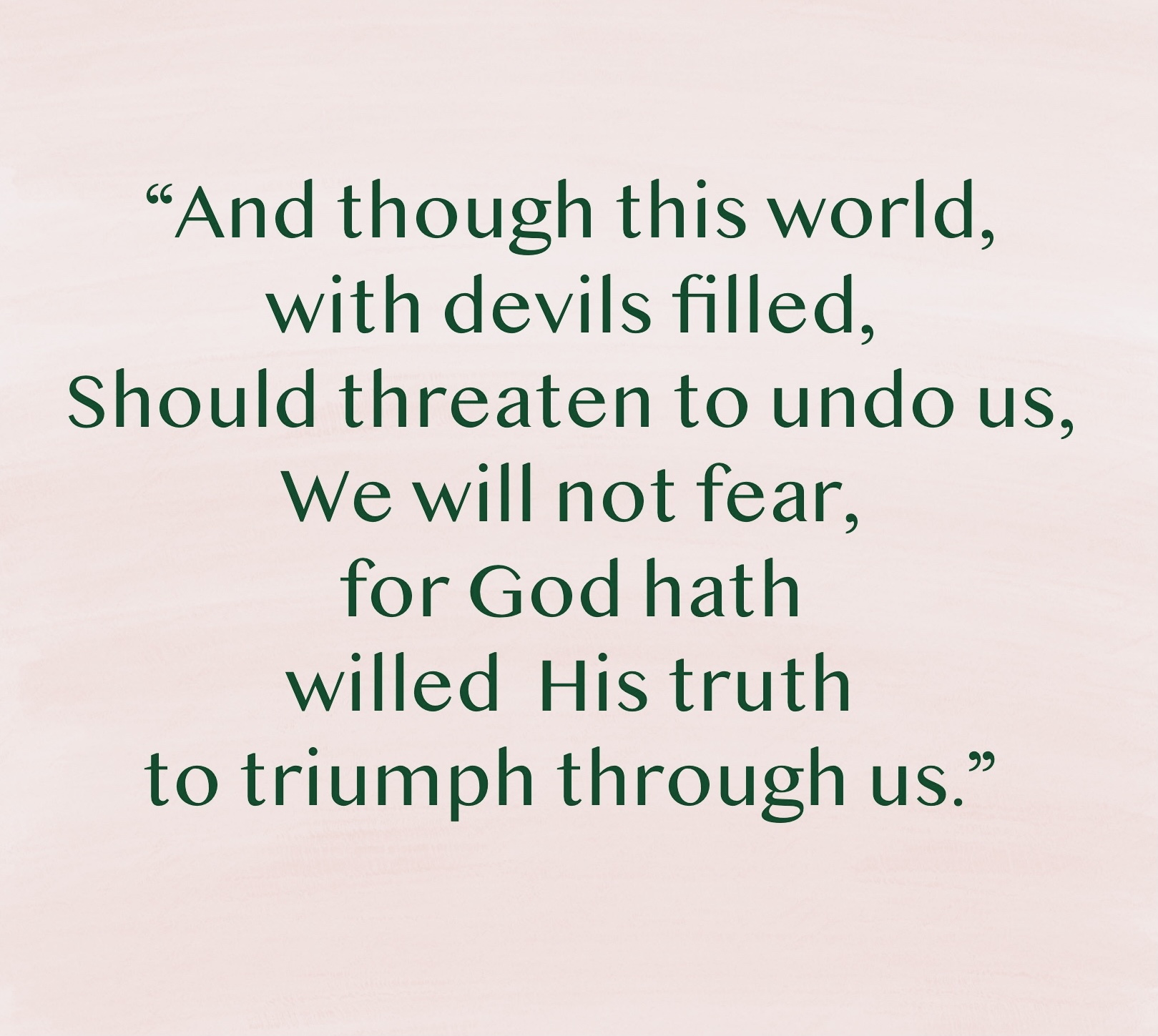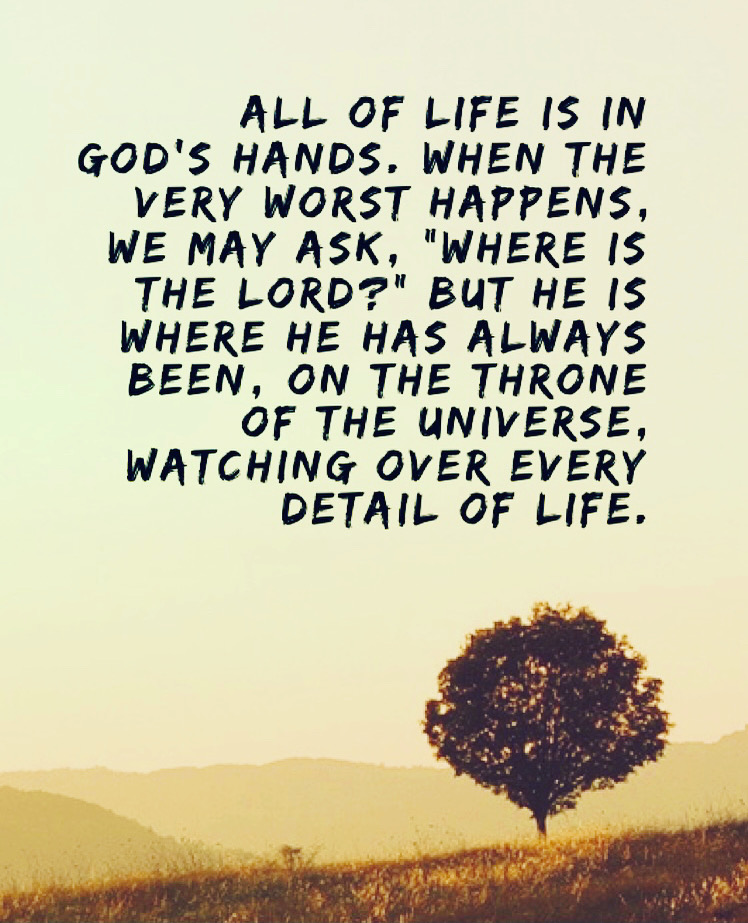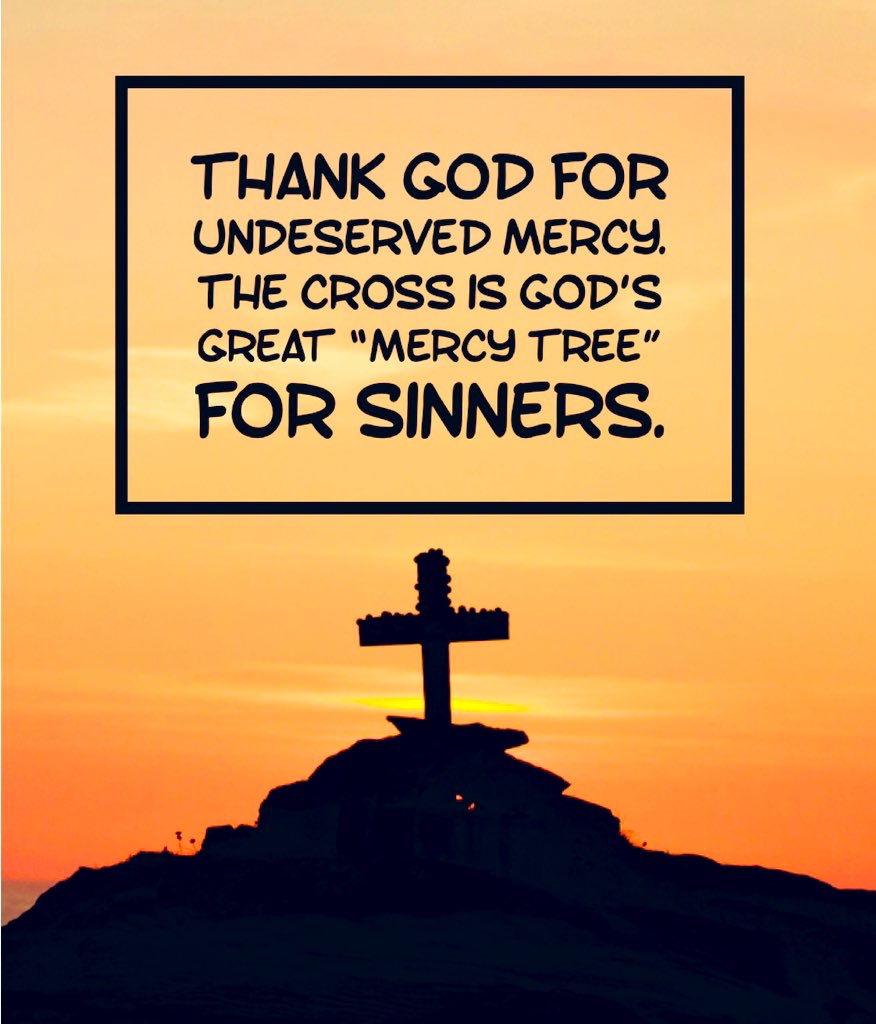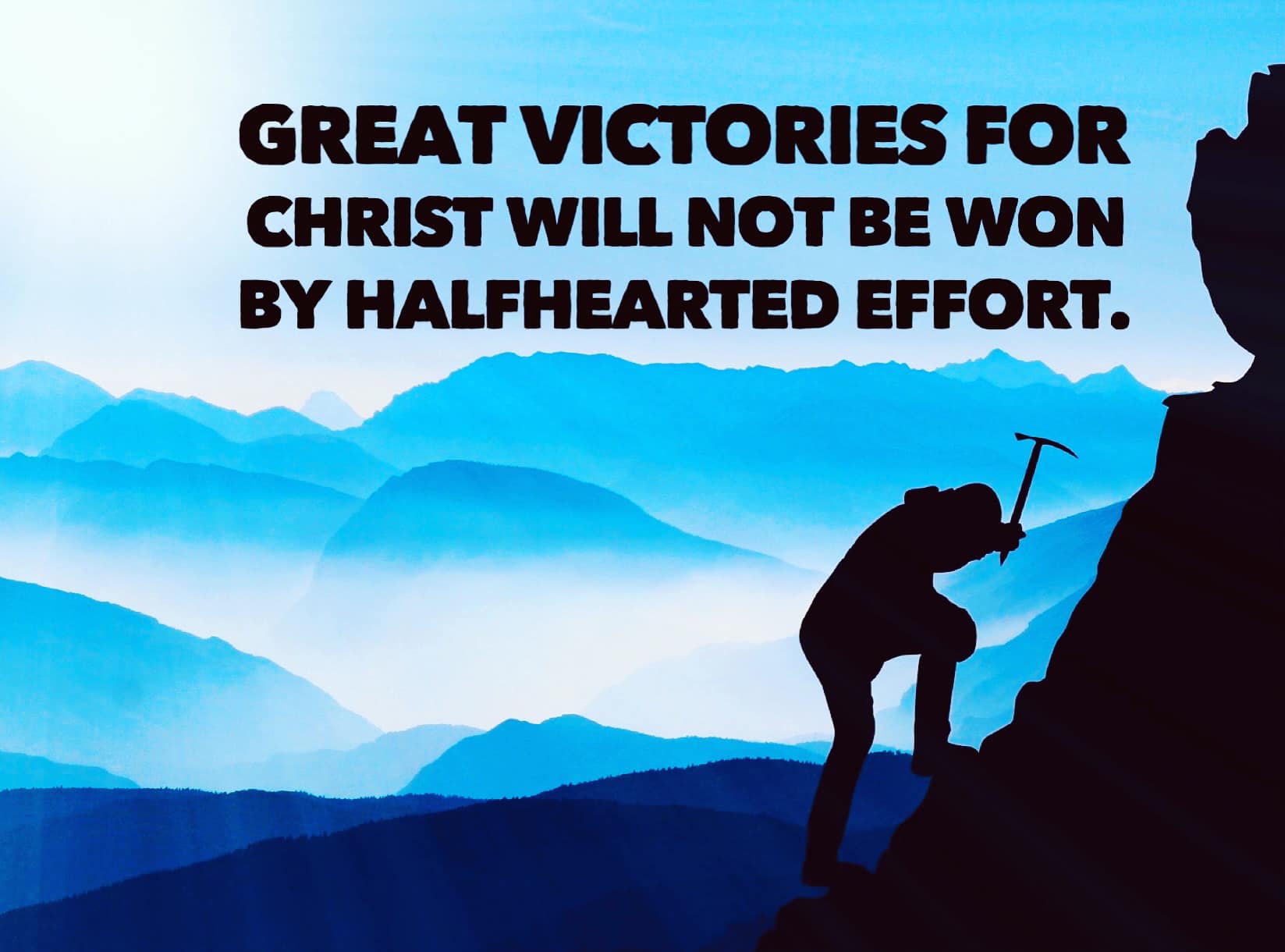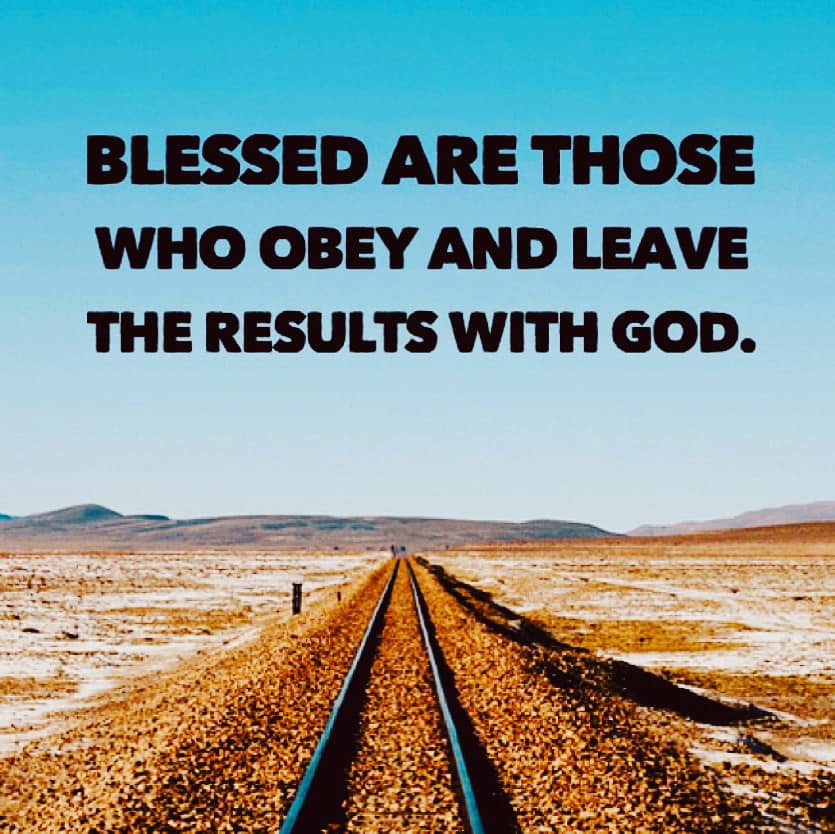 "Down at the cross where my Savior died, Down where for cleansing from sin I cried, There to my heart was the blood applied; Glory to his name!"
When you are discouraged, Jesus is praying for you. When you feel like giving up, Jesus is praying for you. When you want to get even, Jesus is praying for you. The Lord of the universe is praying for you right now. Let that thought give strength to your heart today.
"Where there is hatred, let me sow love." We're all going to sow something today. We've got plenty of hatred--more than enough. Why not sow love?
O Lord, you have numbered all my days and written them in your book. Help me to enjoy this day as a gift from you and use it to serve others in Jesus' name, Amen.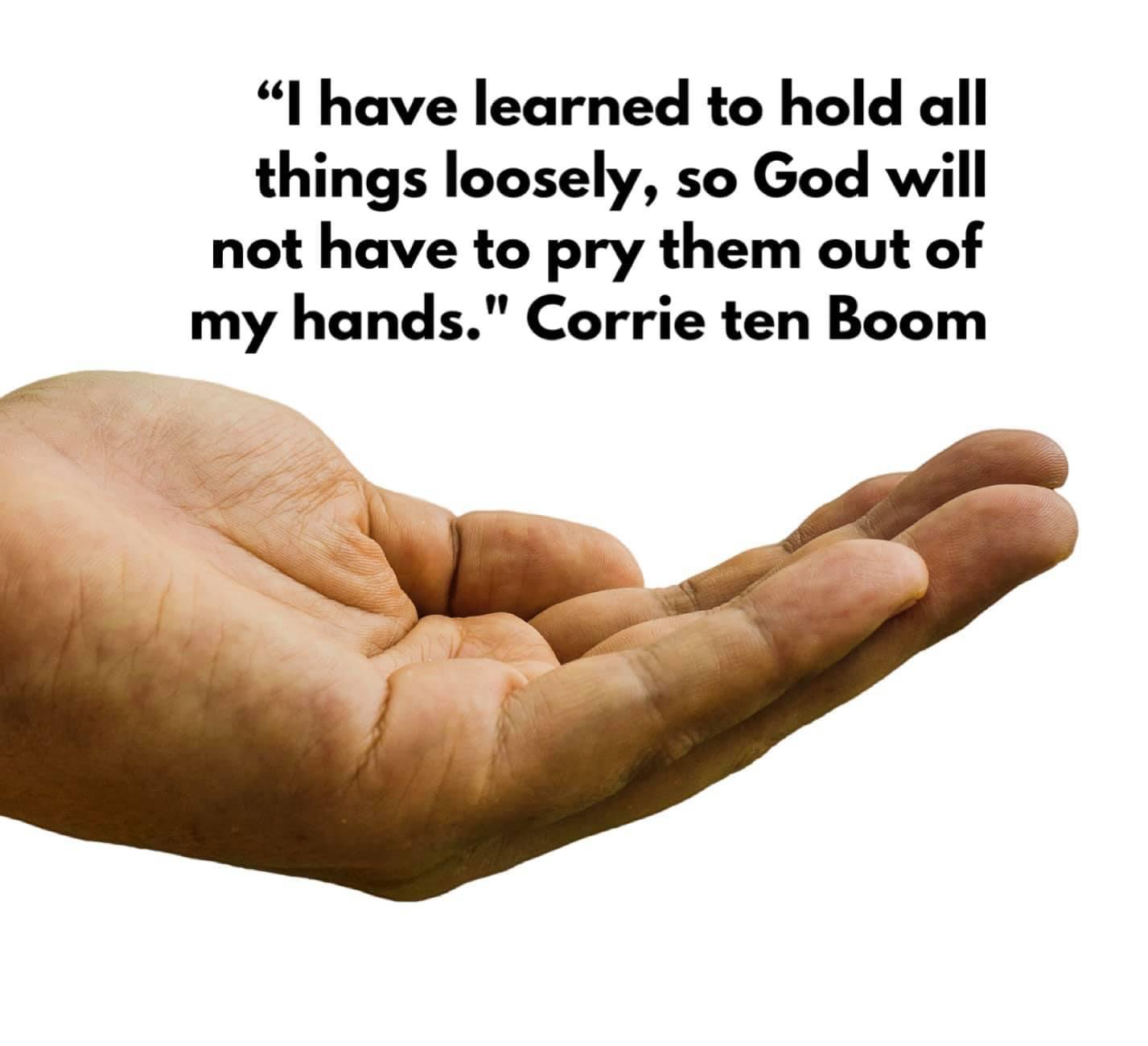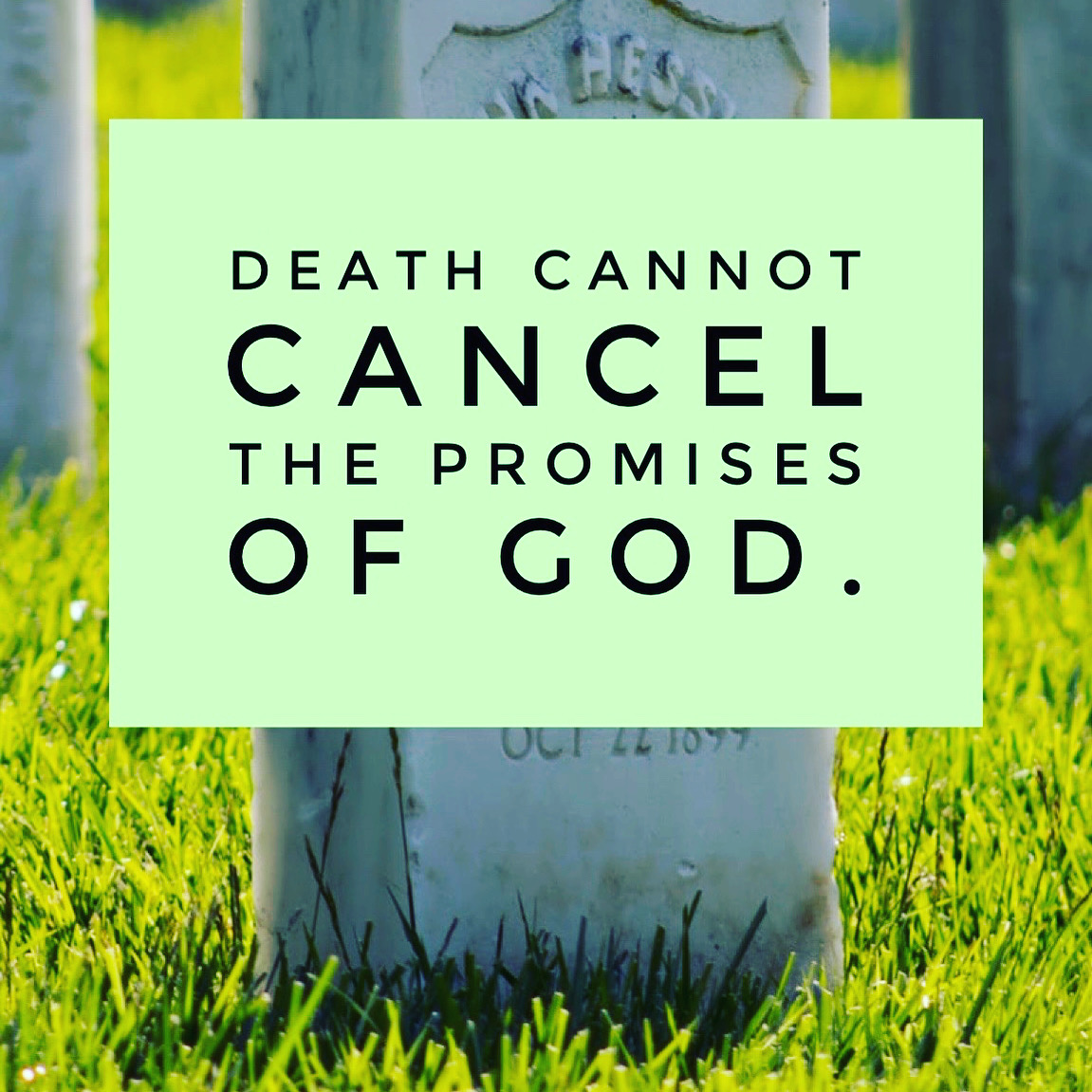 Lord Jesus, you showed us how to stay clean in a dirty world. May your life be my example and your Word my guide. Amen.
If we do not move toward Jesus, we must inevitably move away from him. No one can stay neutral forever.
God often gives us more than we can bear, but he never gives us more than he can bear.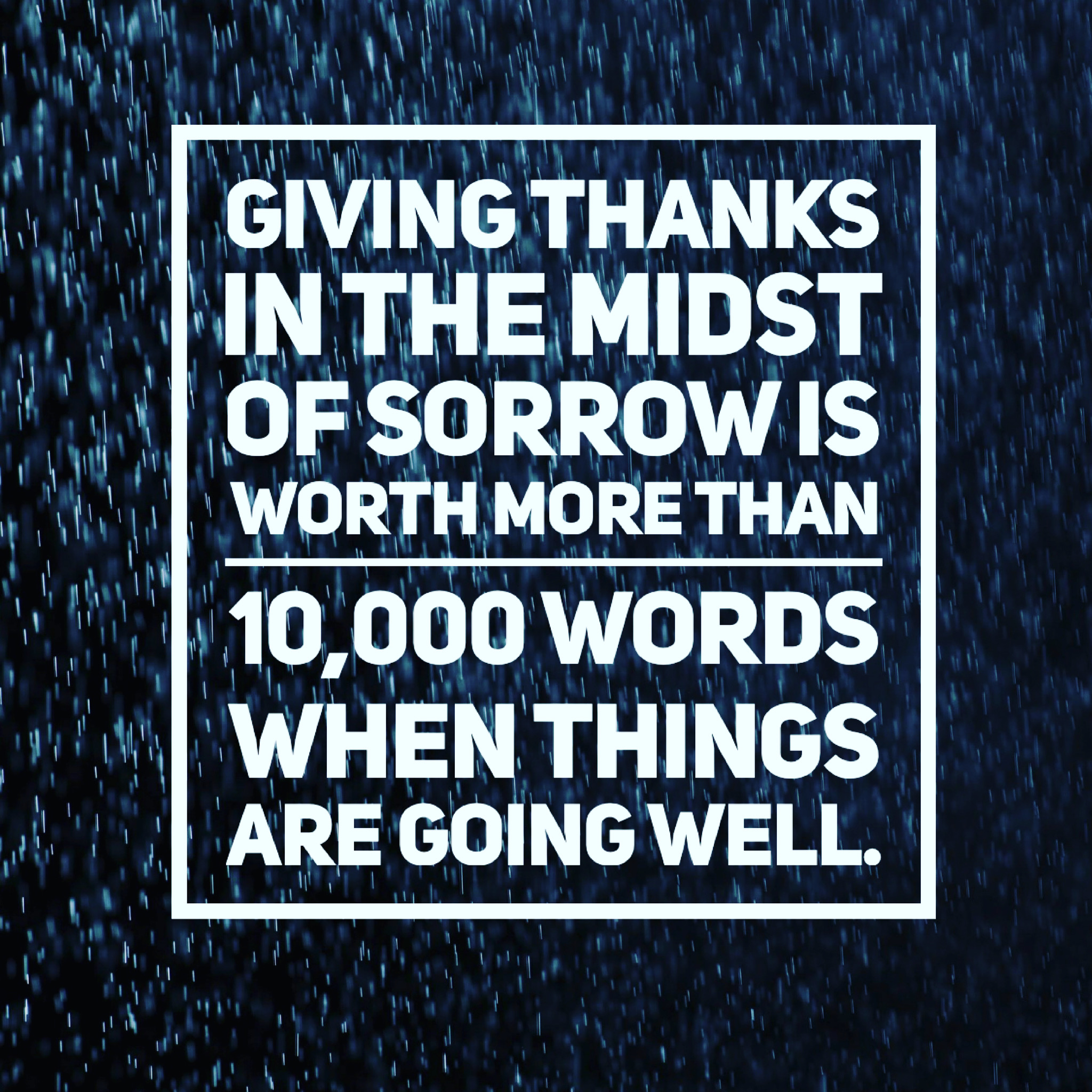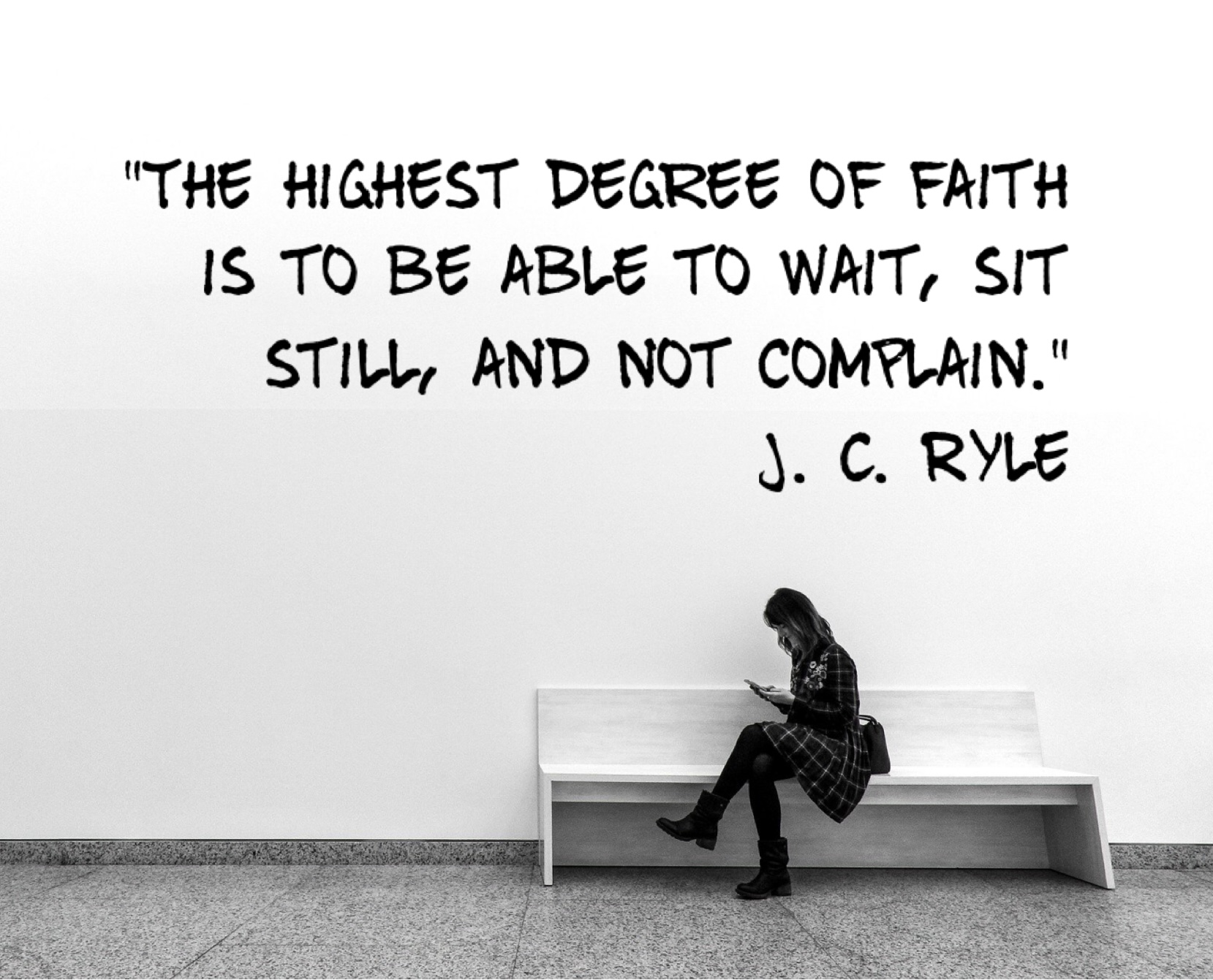 "You will not get to steal quietly into heaven, into Christ's presence, without a conflict and a cross." Samuel Rutherford