Repentance is a work of God in the human heart. That means we can't force others to repent. If you come a day too soon, the prodigal will think, "With one more day, I would have figured out a way to solve my own problems." As long as the scheming and lying and deceiving continues, the best thing we can do is to pray for God's Spirit to bring them to their senses and then to wait patiently until that day comes.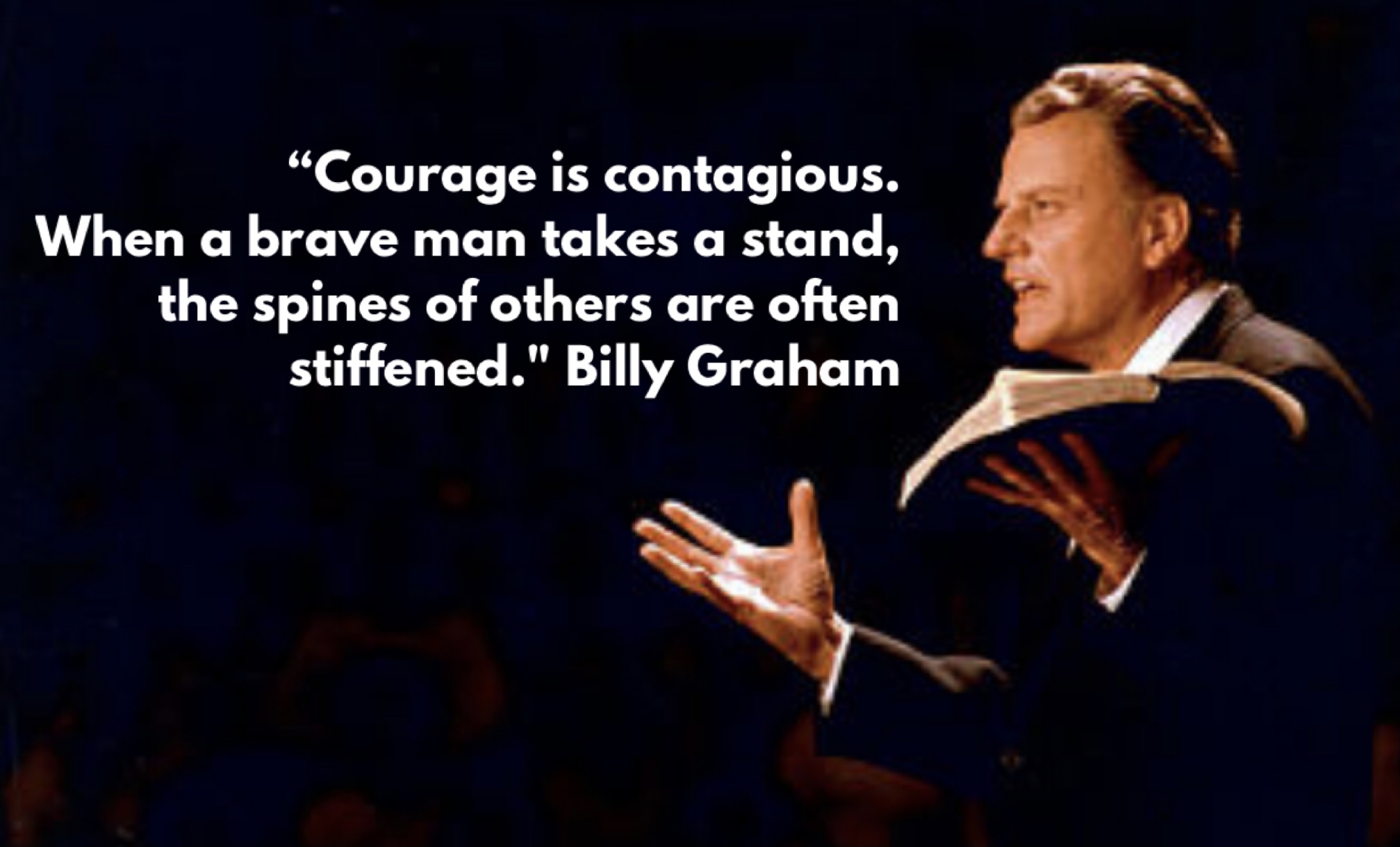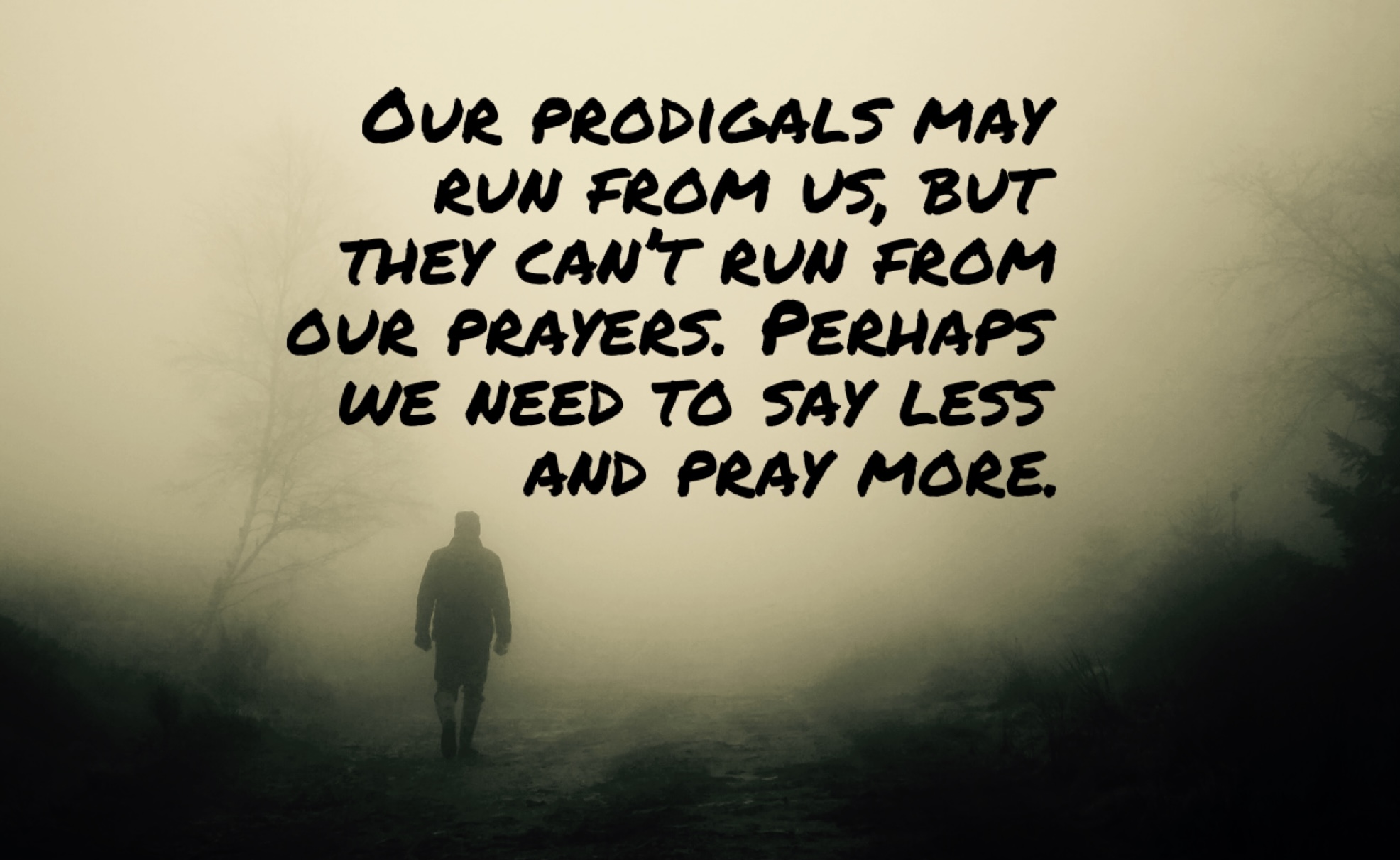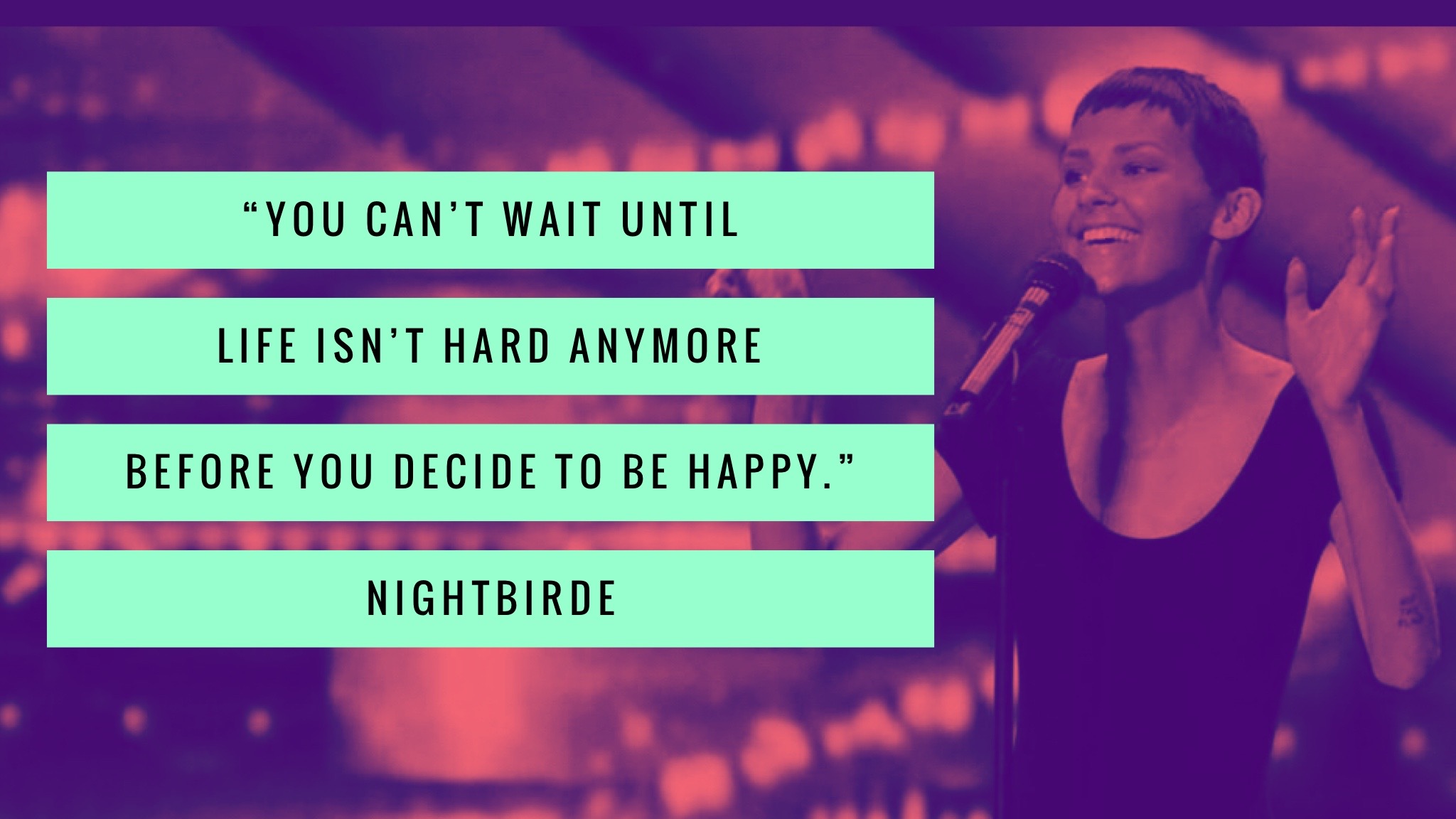 Give me, O Lord, a large supply of Your grace so that I may submit to You in every trial and trust You even when walking in the darkness. Amen.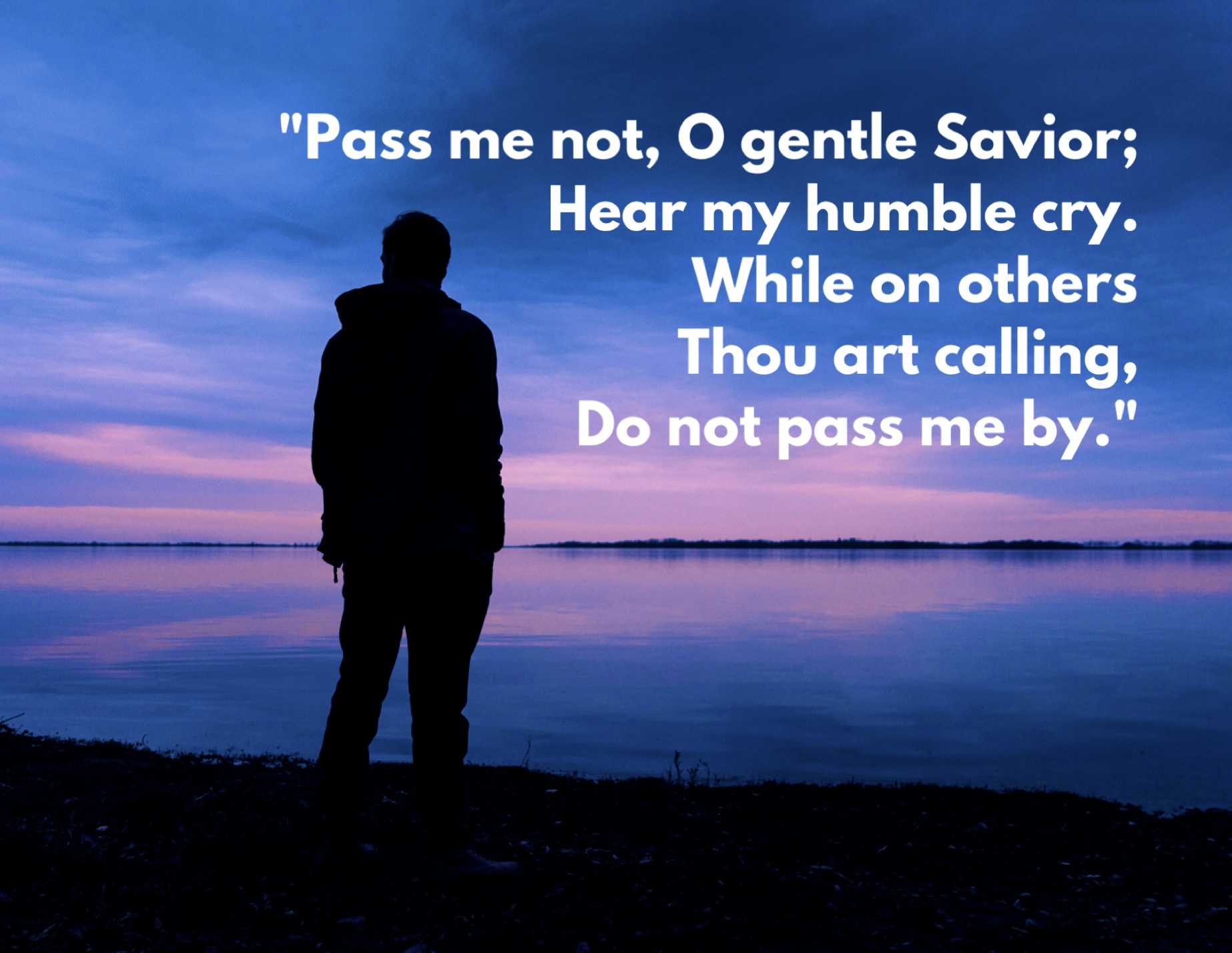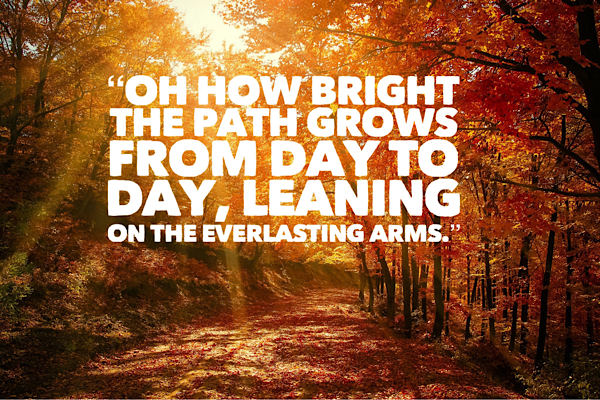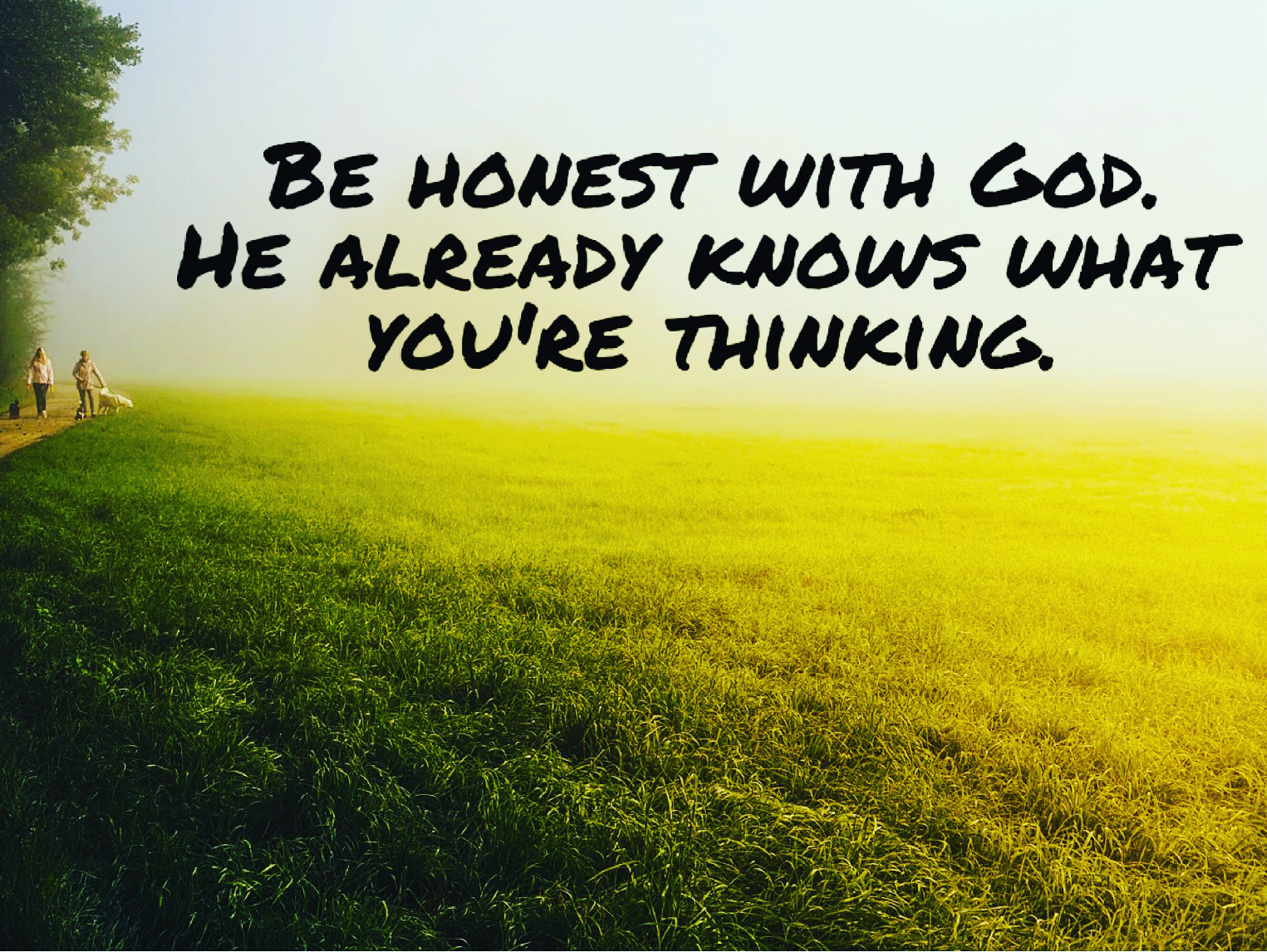 Whatever is in the heart must eventually come out. Remember Lot's wife. She didn't get in trouble until she started to look back.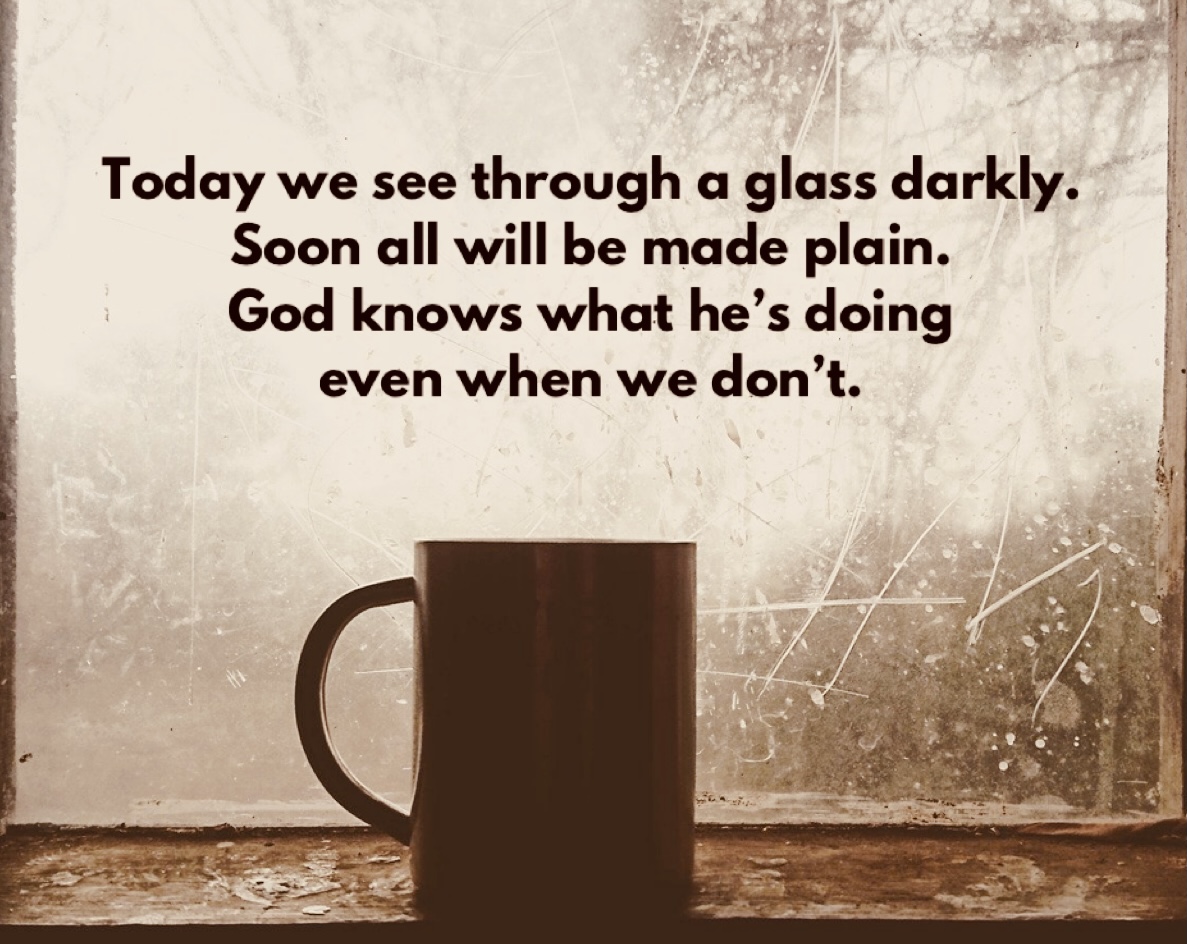 Great is our fickleness . . . Great is Thy faithfulness.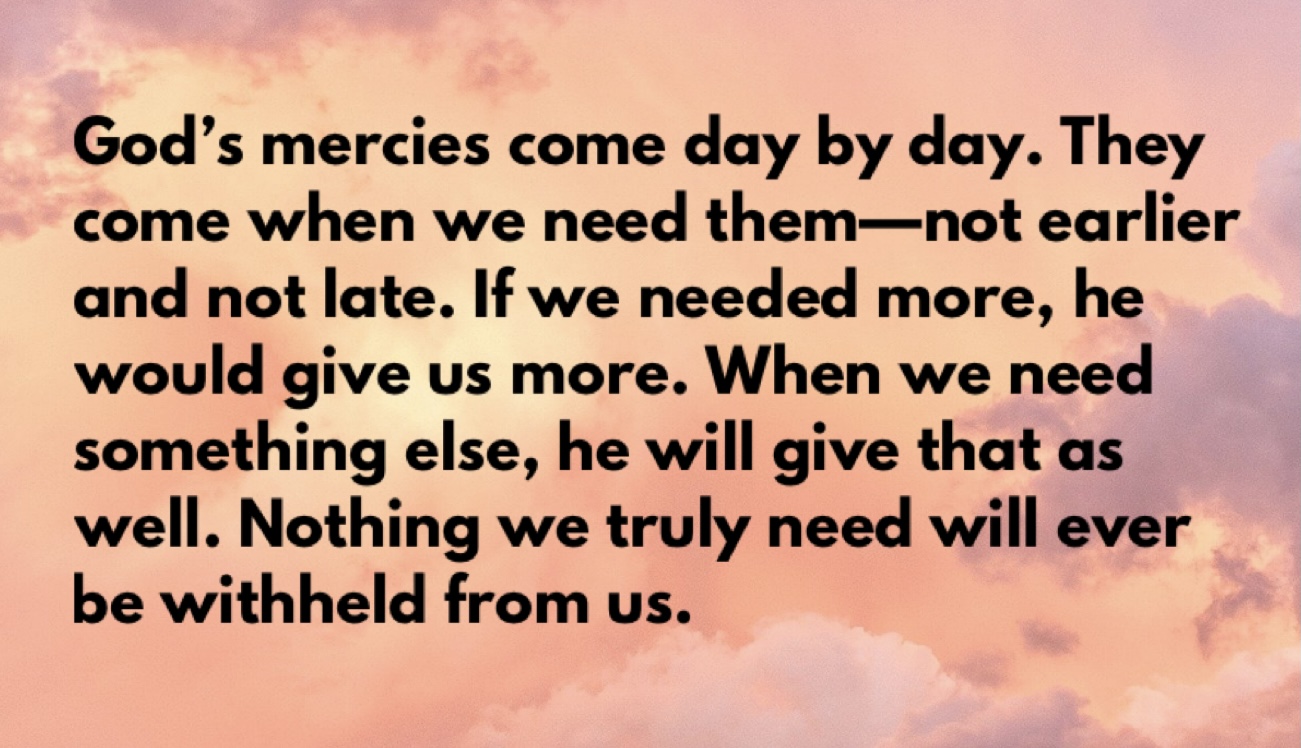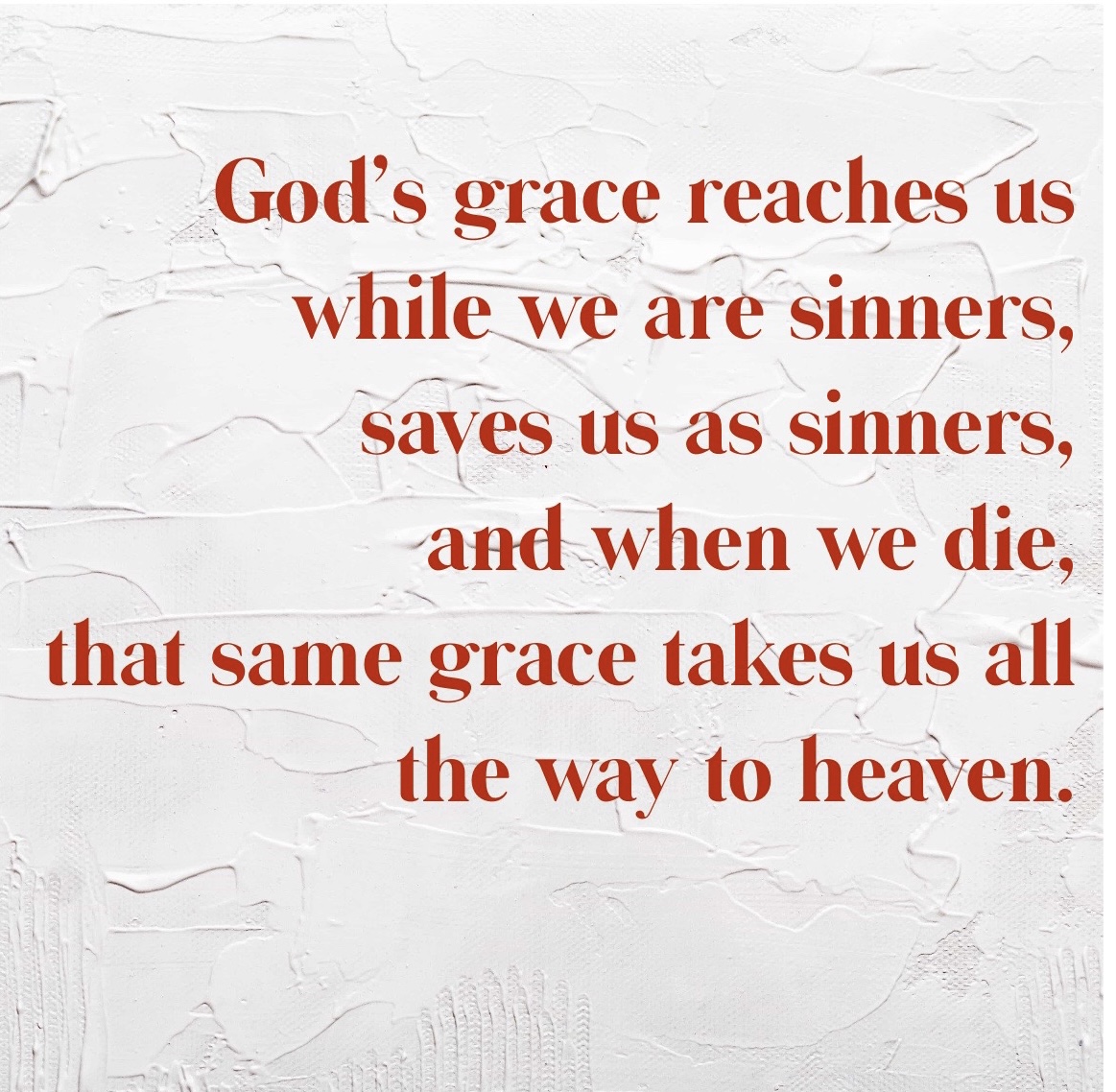 A thought to remember when hard times hit: As bad as things are, if it weren't for God, things would be much worse.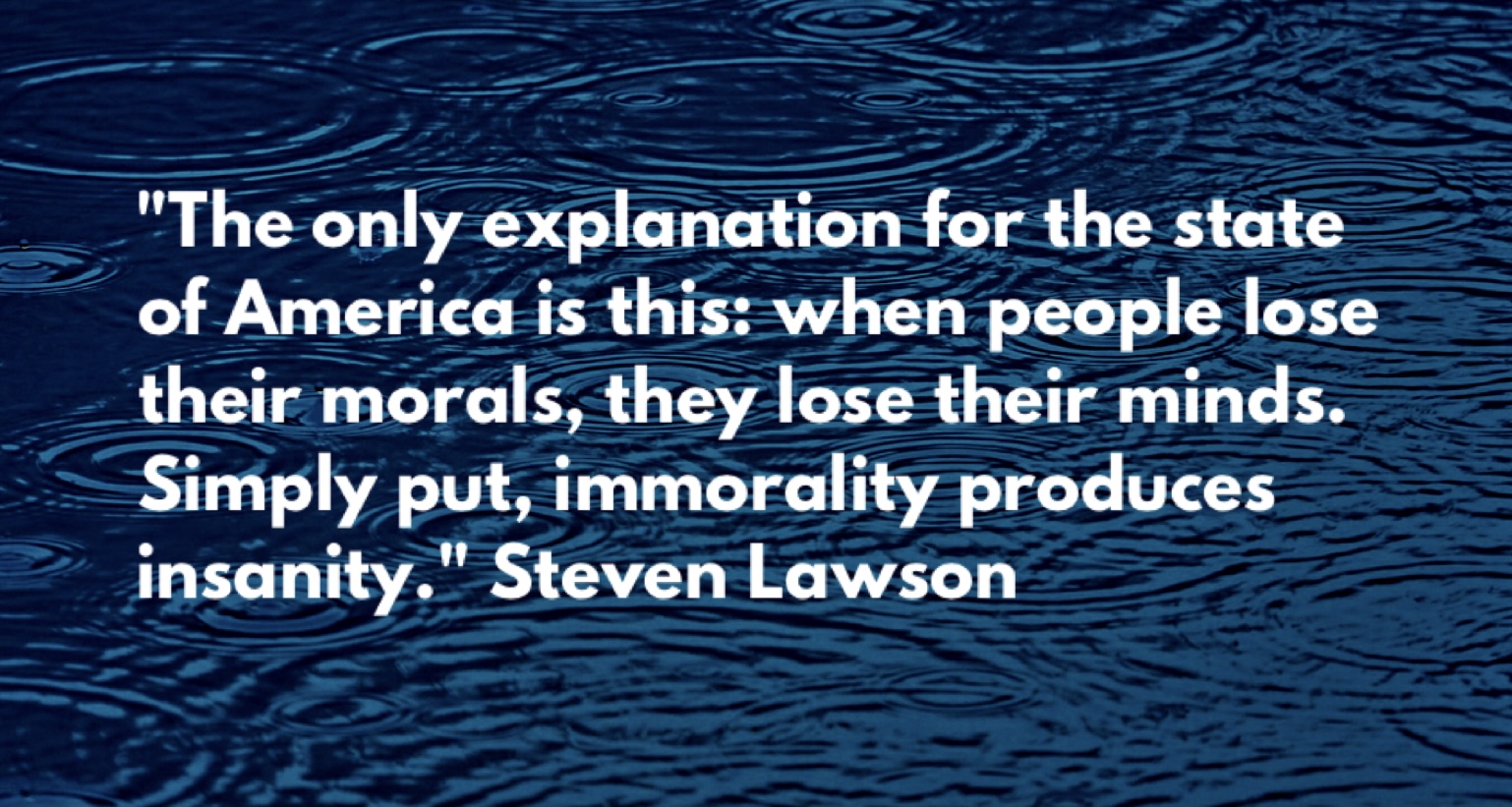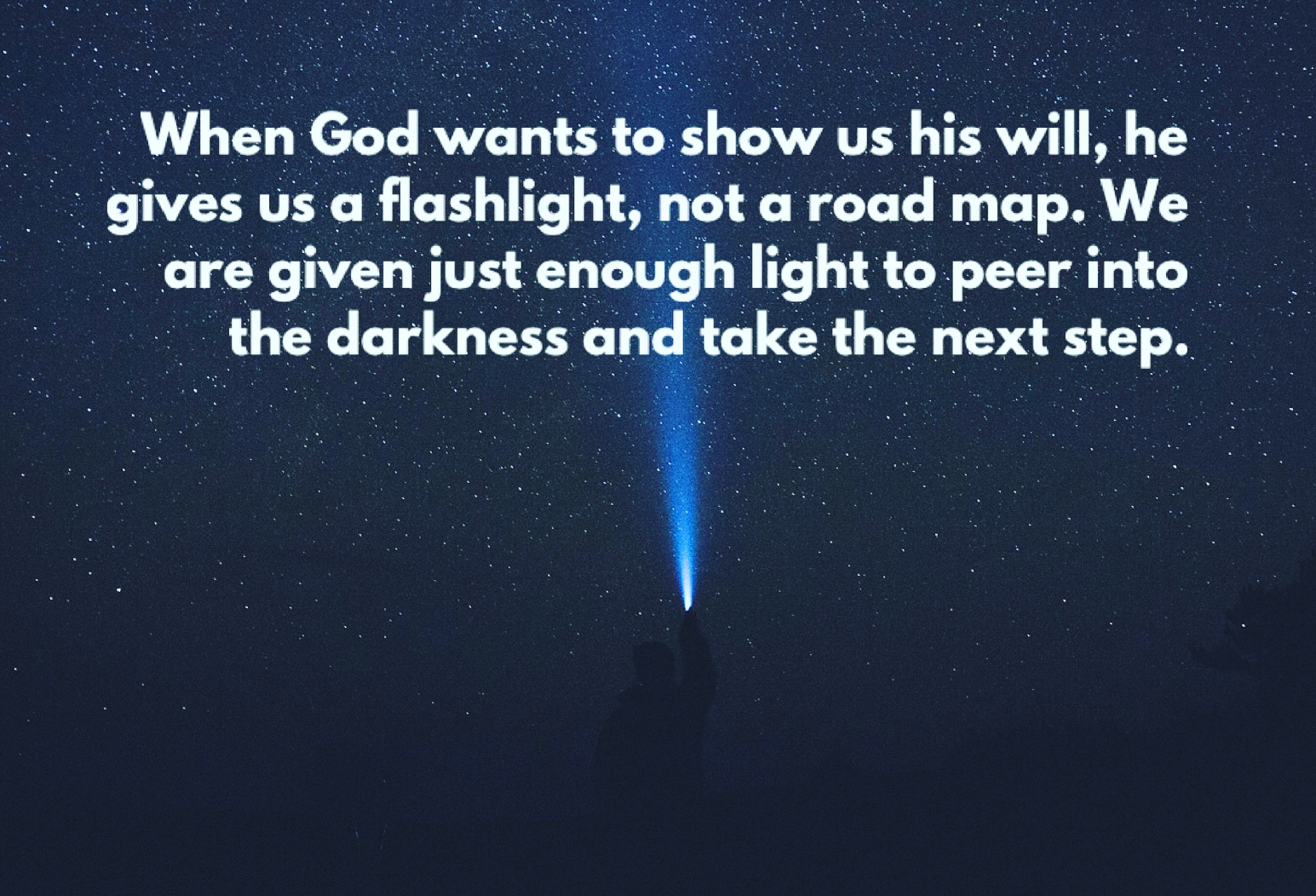 "If you are not content with what you have, you would not be satisfied if it were doubled." Charles Spurgeon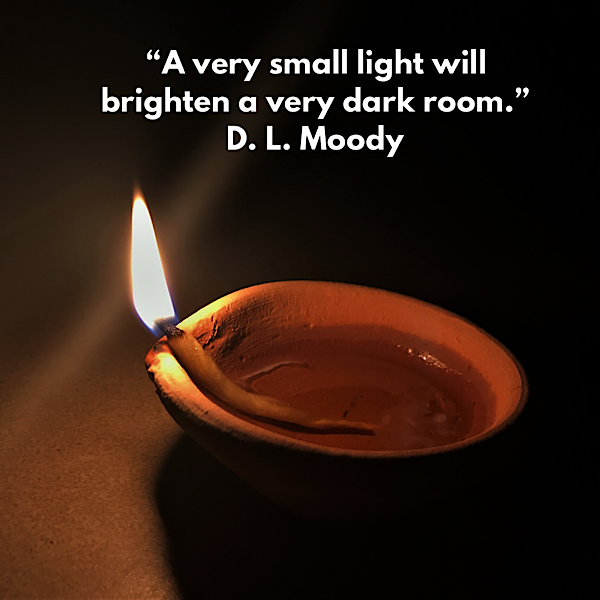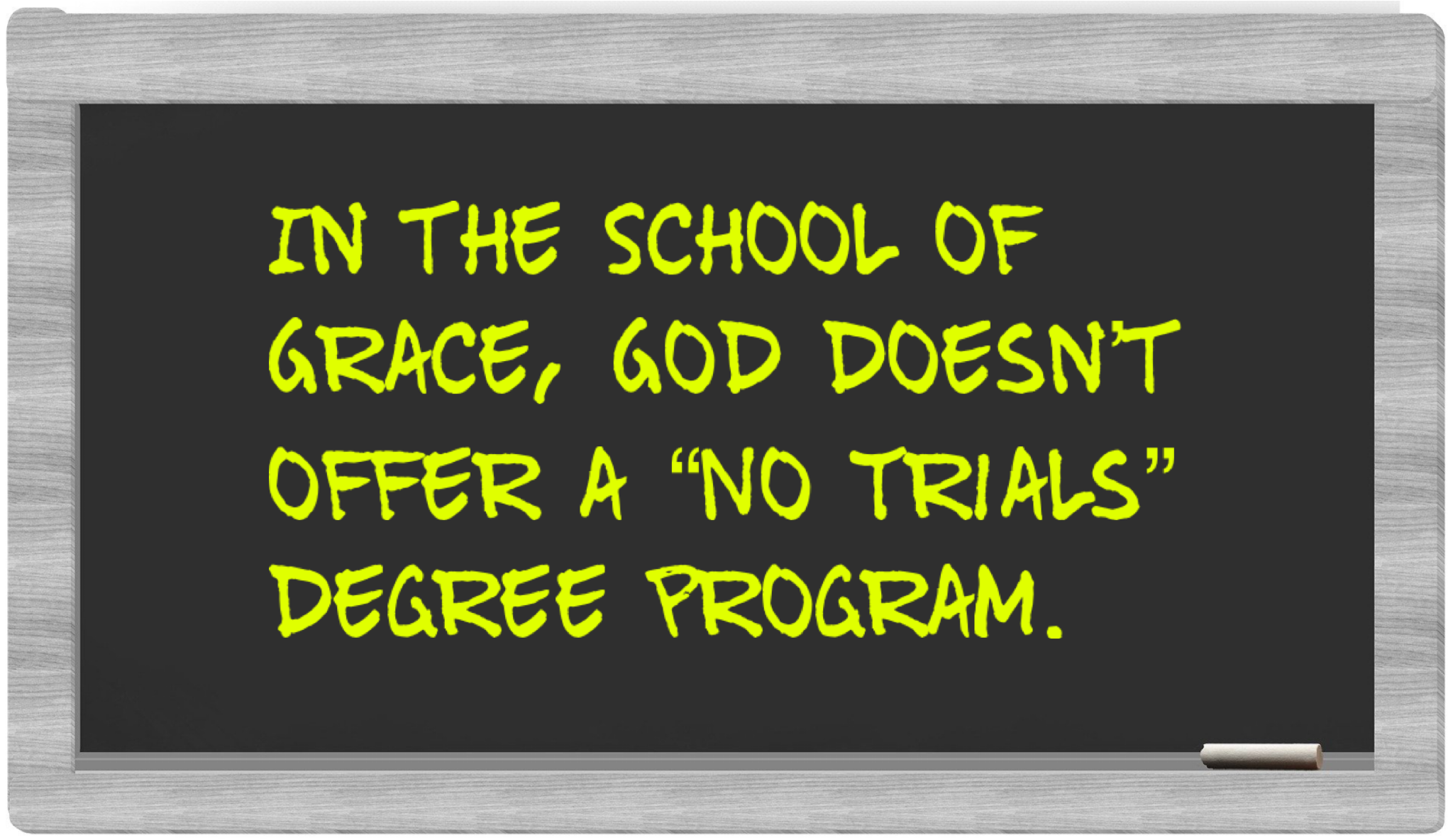 "I believe the time is coming when we will not be able to take our Christianity as casually as we do now." A. W. Tozer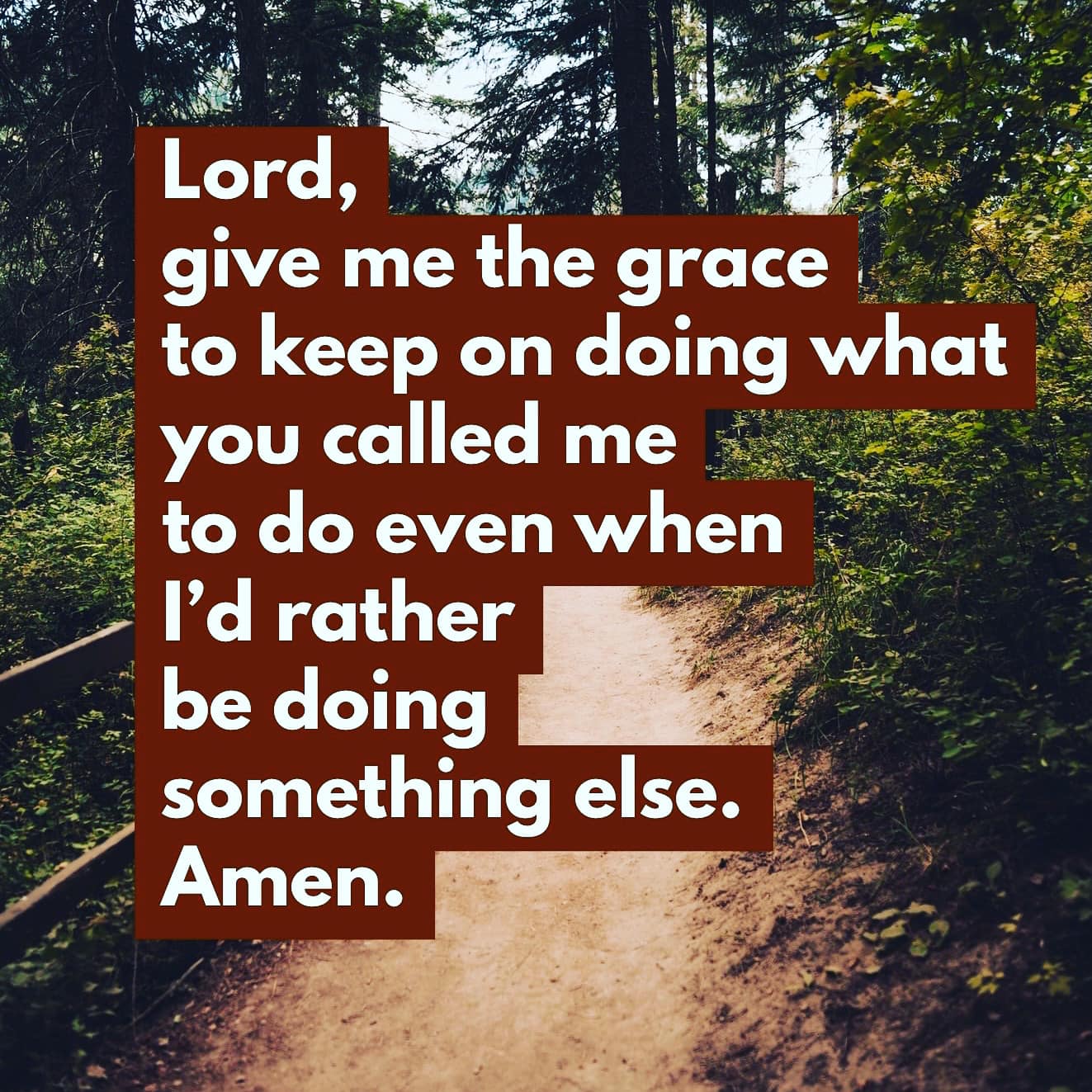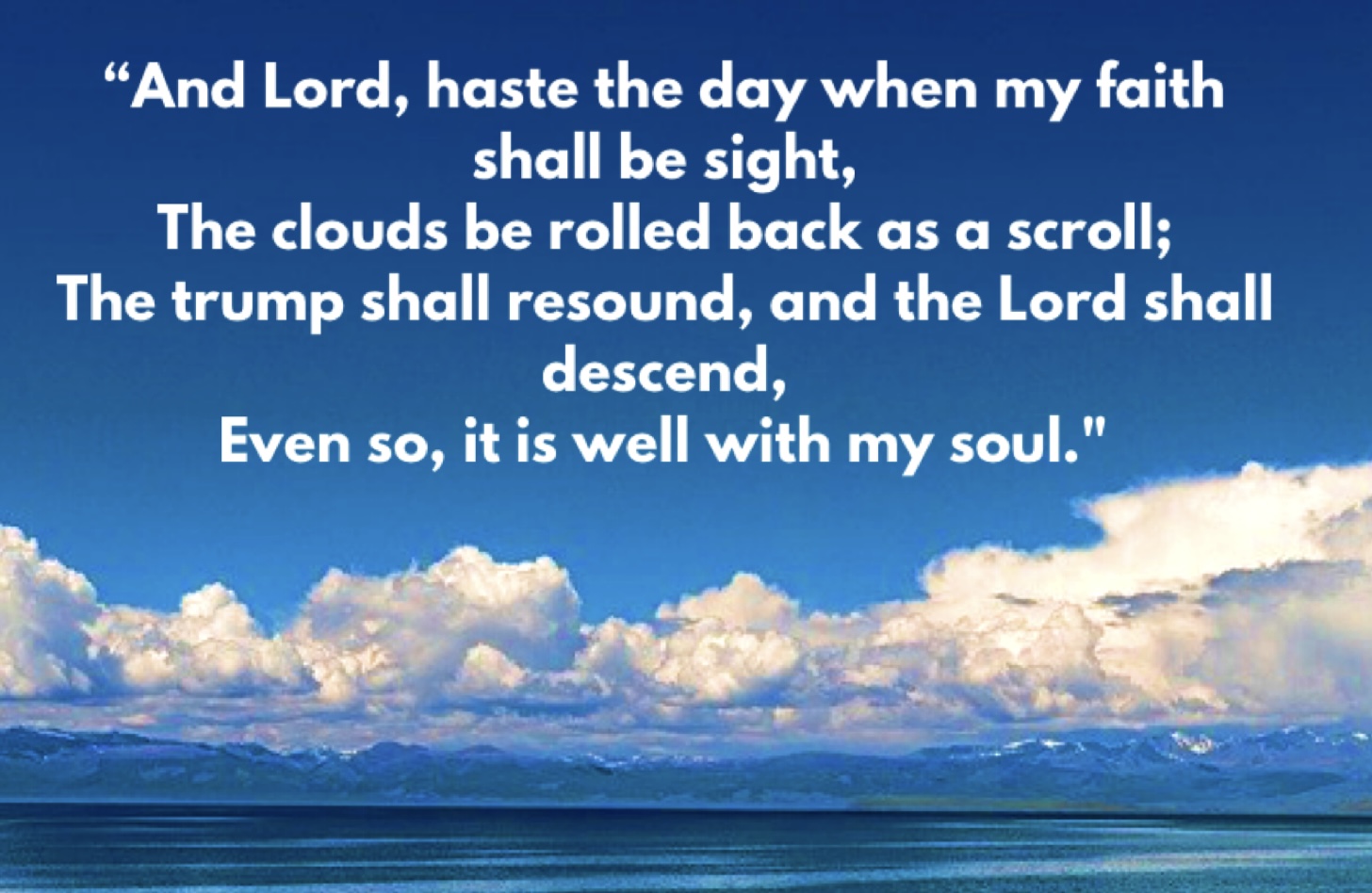 If you fight God at the point of your suffering, you'll never receive the ocean of grace he wants to pour into your life.
Death is a trade-in. One day we will trade in our broken down bodies for a new body designed by God.
If I show up at the gates of heaven talking about how good I've been, I'm in real trouble. First of all, I haven't been all that good. Too many sins come crowding into my memory, and those are only the ones I can remember. I testify that I am a sinner through and through; and left to myself, I don't have a chance of going to heaven. My only hope of heaven is to cast myself completely on the Lord Jesus Christ who loved me and died for me. He is my only hope. If he can't take me to heaven, I'm not going to go there. But I'm not worried. I'm trusting in Jesus to meet me at the gate and usher me into heaven. As the song says, "I need no other argument, I need no other plea. It is enough that Jesus died, and that he died for me."
"No power of hell, no scheme of man, Can ever pluck me from His hand: Till He returns or calls me home, Here in the power of Christ I'll stand."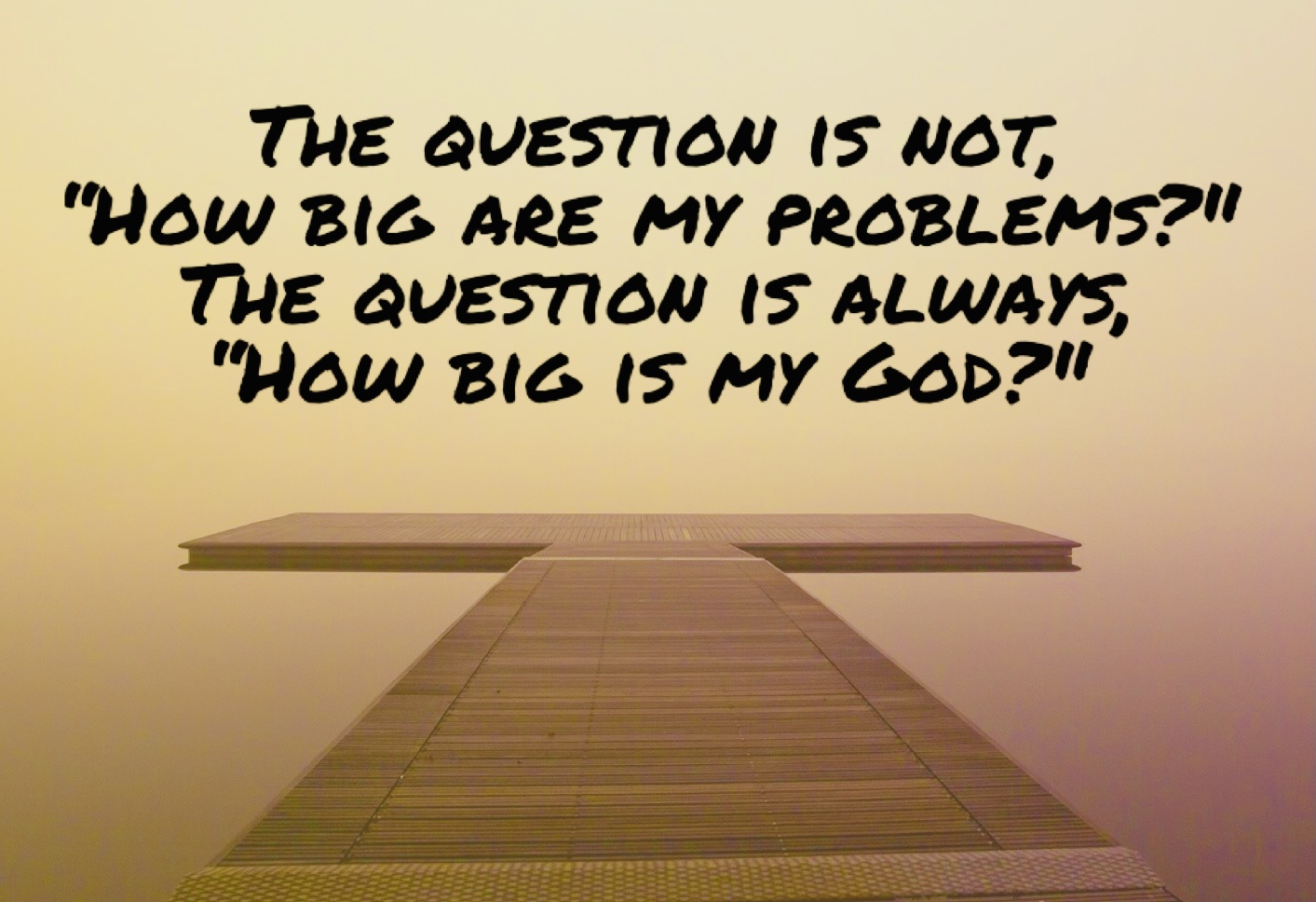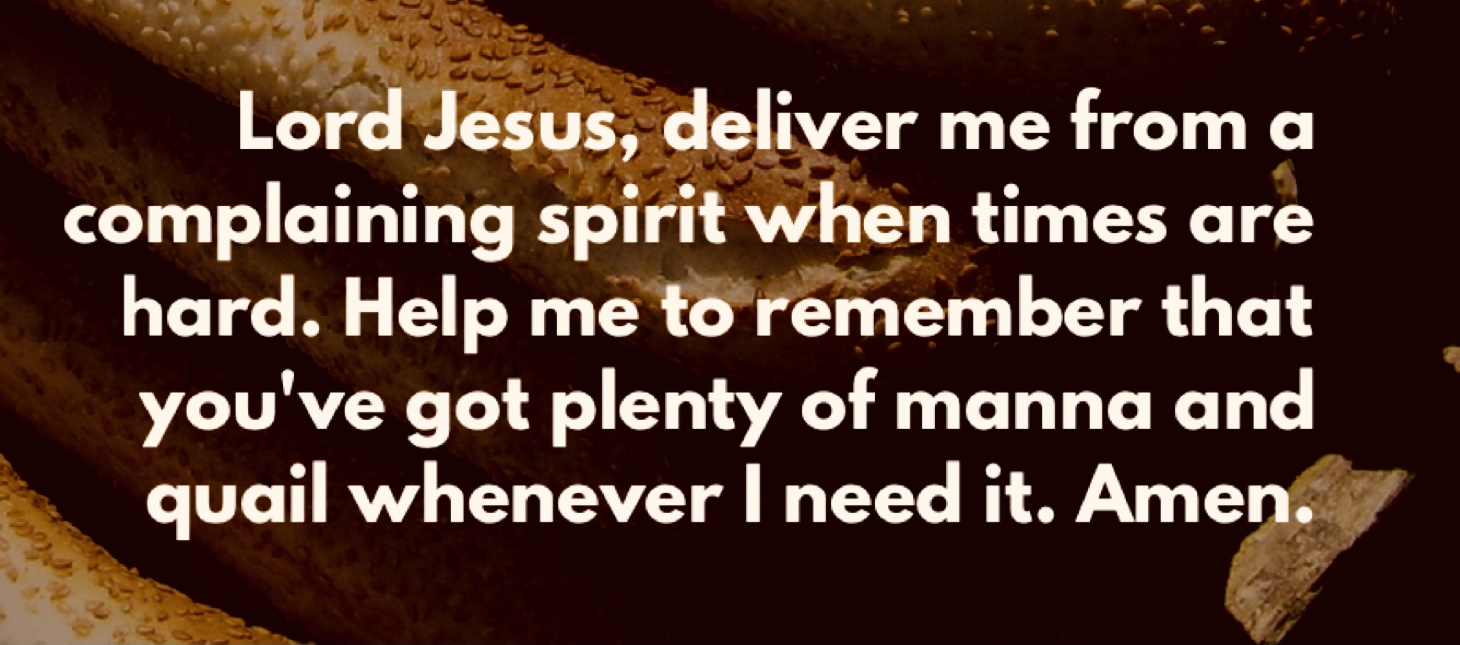 Only Christ matters. In light of eternity, could anything in this world matter more than Jesus Christ? Since this world is passing way, nothing we do or say, nothing we achieve, nothing we own, no fortune we may amass, no empire we may build, no glittering list of friends, none of it matters at all compared to our Lord. Only Christ matters. We need to hear this, to repeat it to each other, and to preach it and teach it to our children.
Jesus never says, "Believe in me and I'll give you an easy life." He says, "Be faithful unto death, and I will give you the crown of life."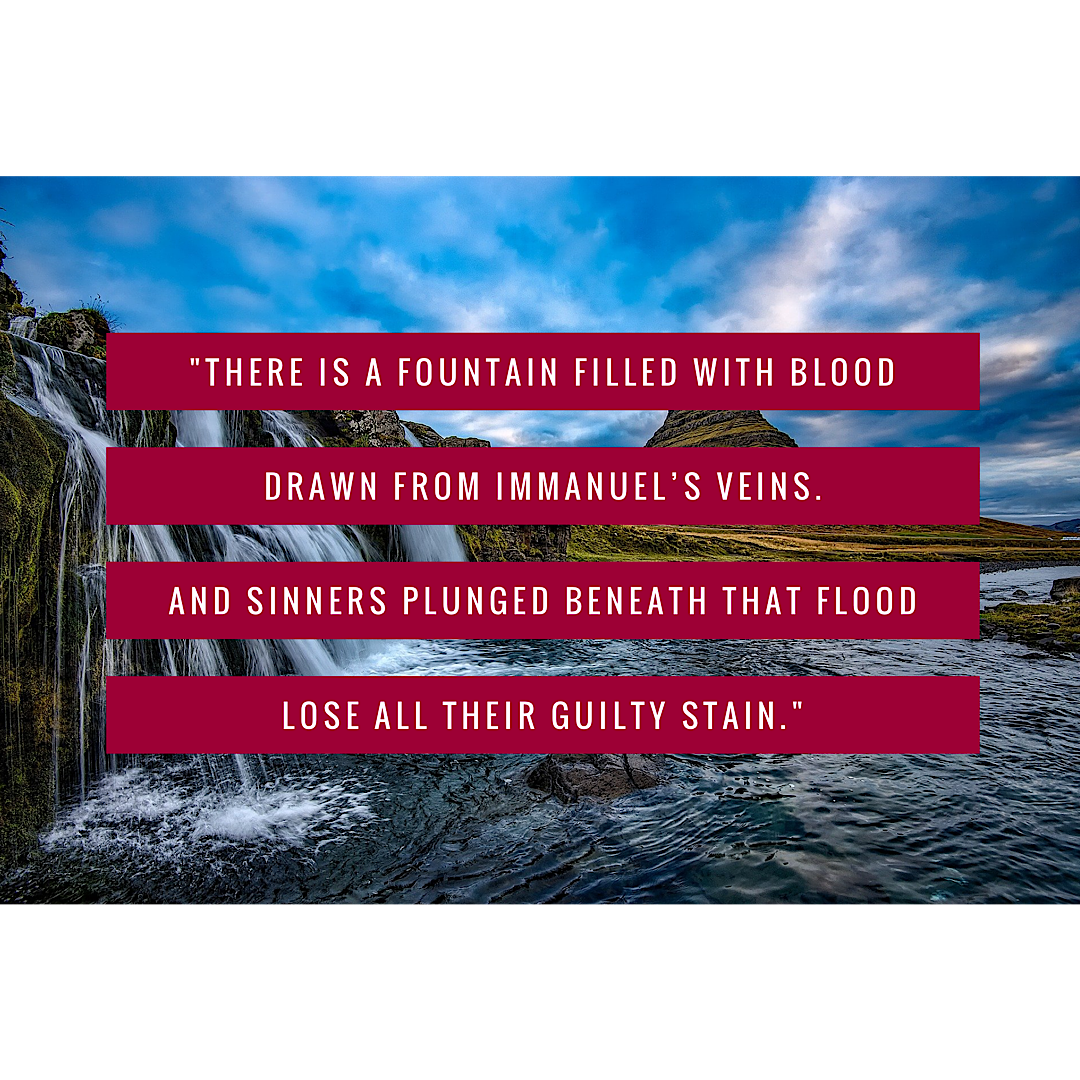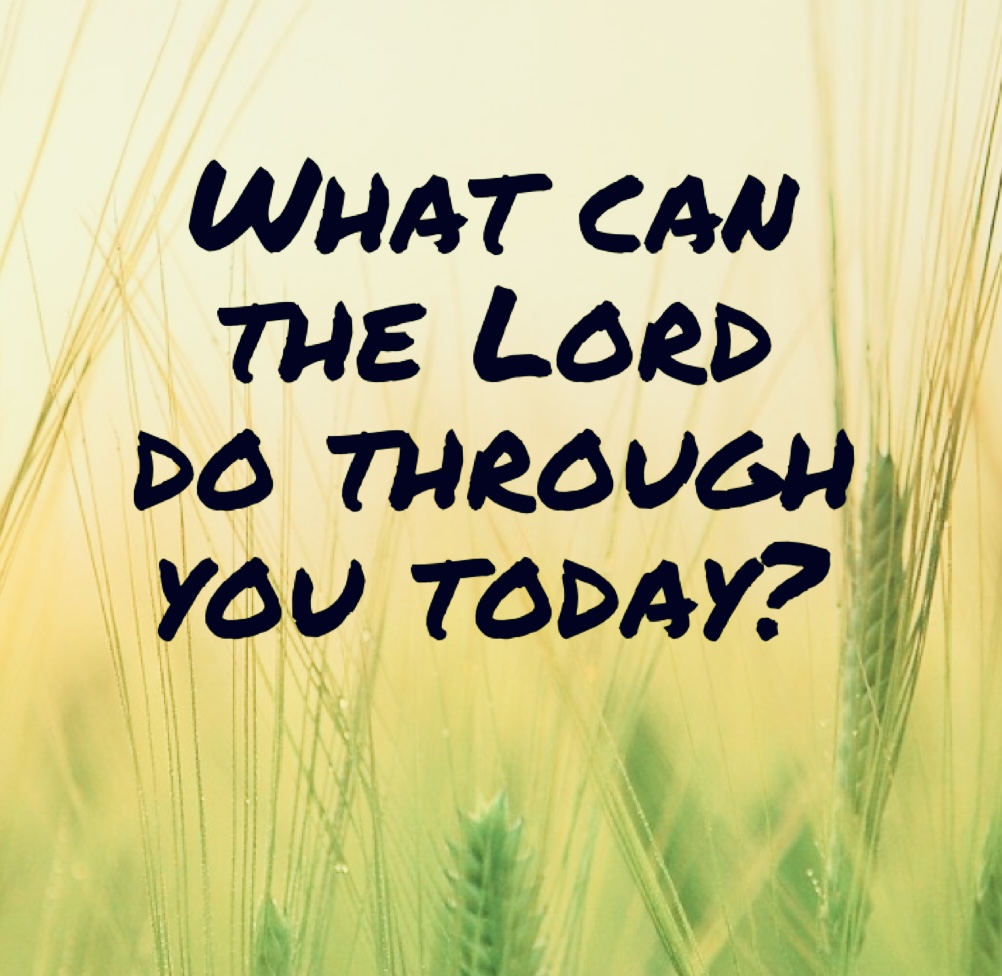 Having lost the sense of joy in the gospel, and showing it so little by the way we live, why would anyone want to listen to what we have to say? Perhaps preachers would do well to assess our own sermons and ask, "Where is the note of joy?" If the gospel is truly good news, then we ought to rejoice and be glad.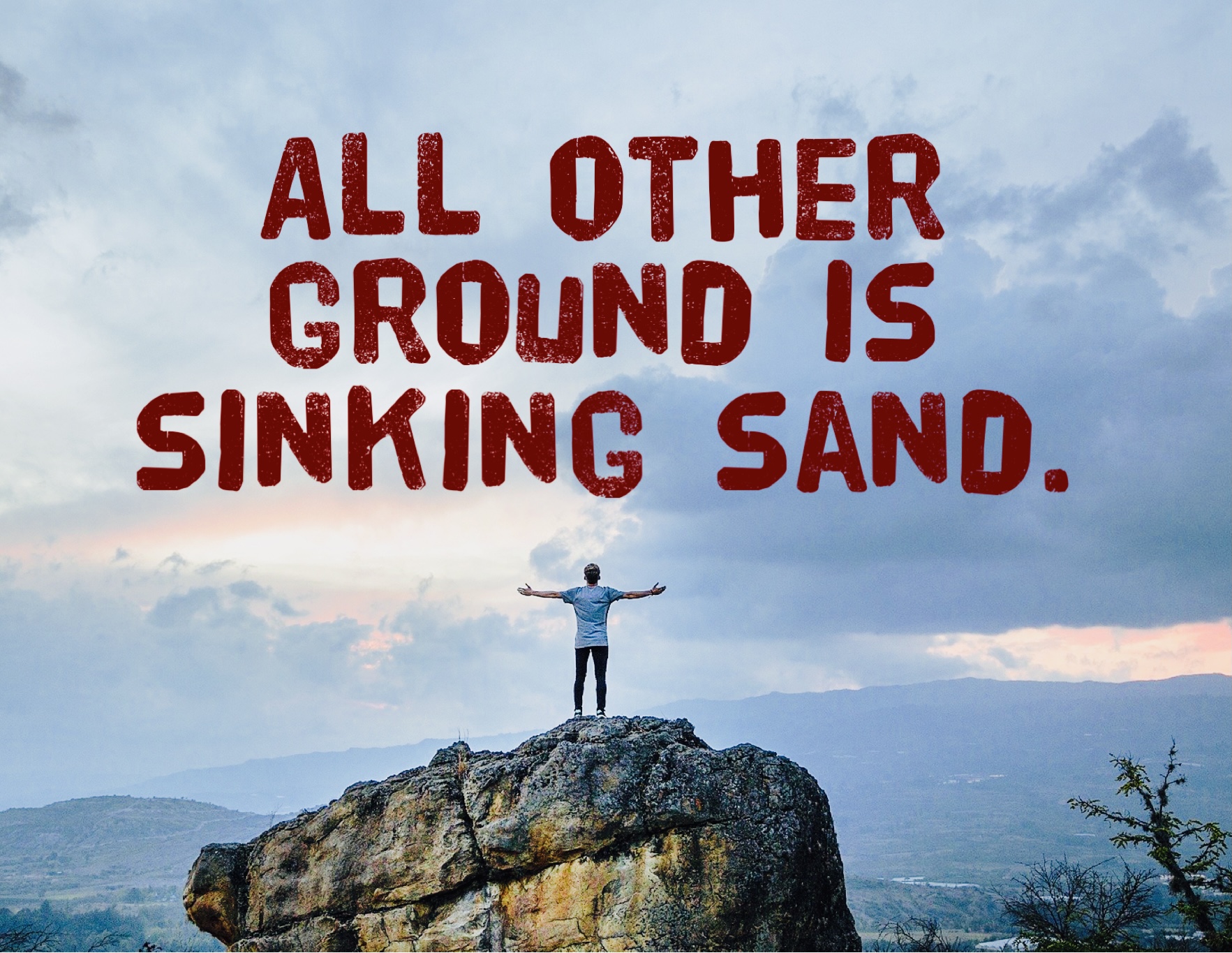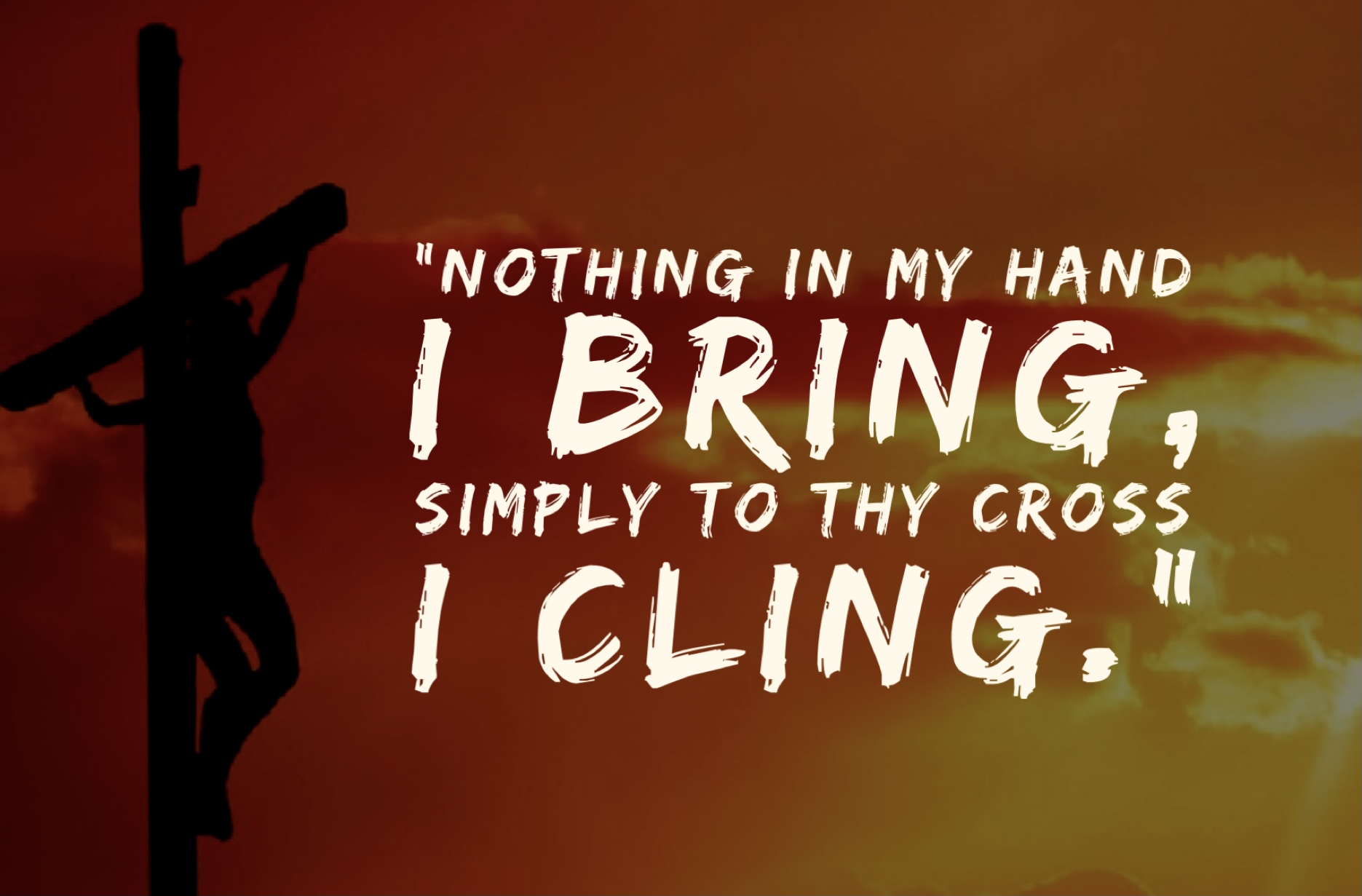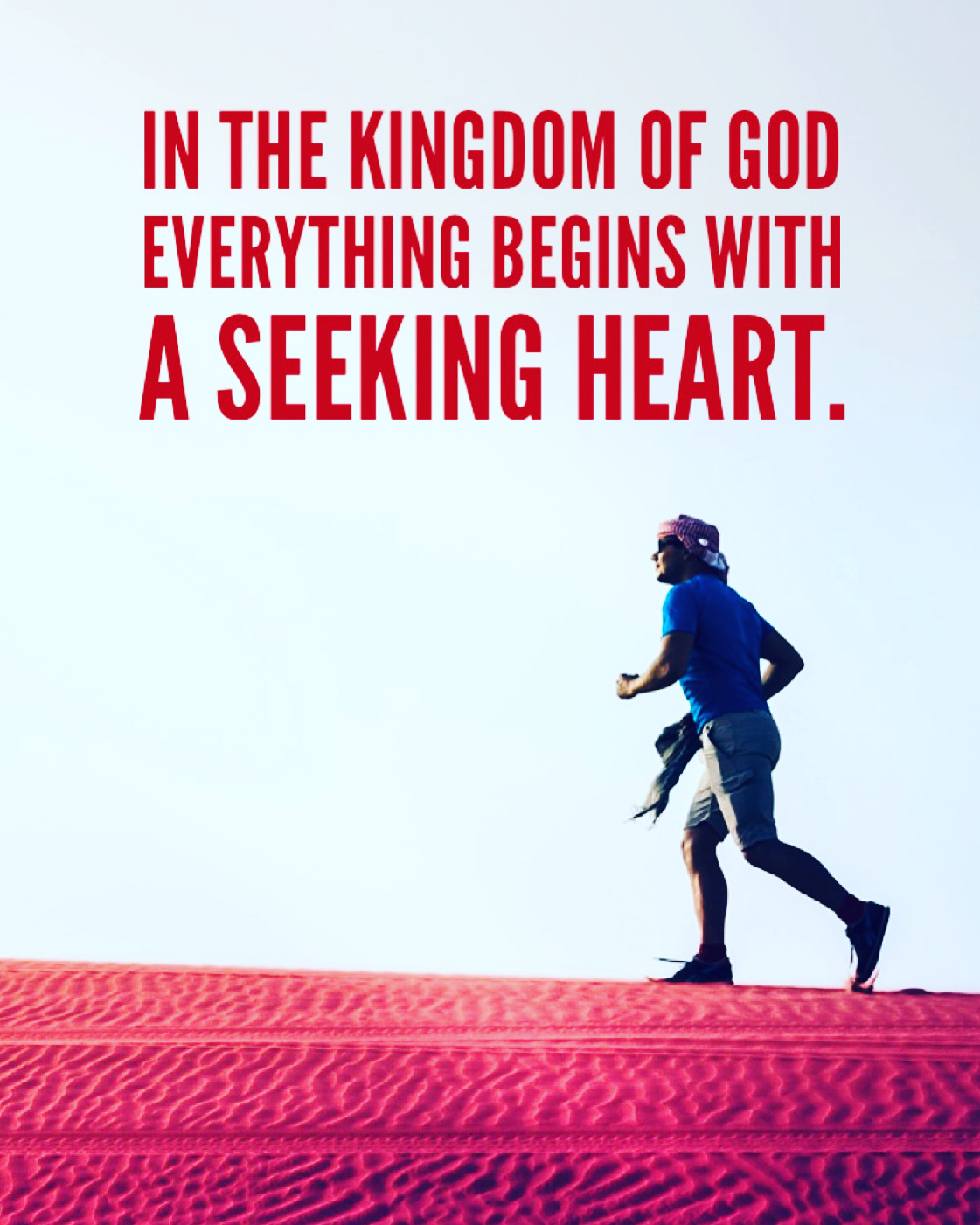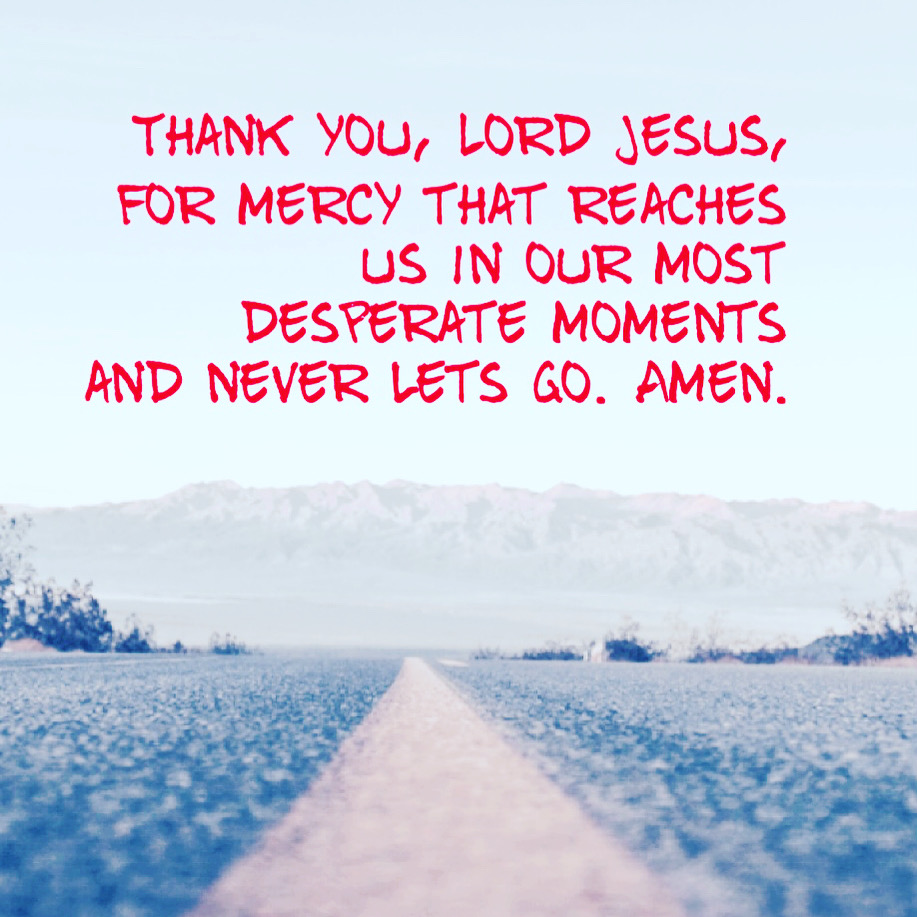 We may die-indeed we will die someday! That's not the question. Will we be faithful no matter what?