"Though the wrong seems oft so strong, God is the ruler yet."
Only God knows everything. It's okay to say, "I have no opinion about that."
Christians don't fit in, and we never will. We can't serve the world by becoming like the world.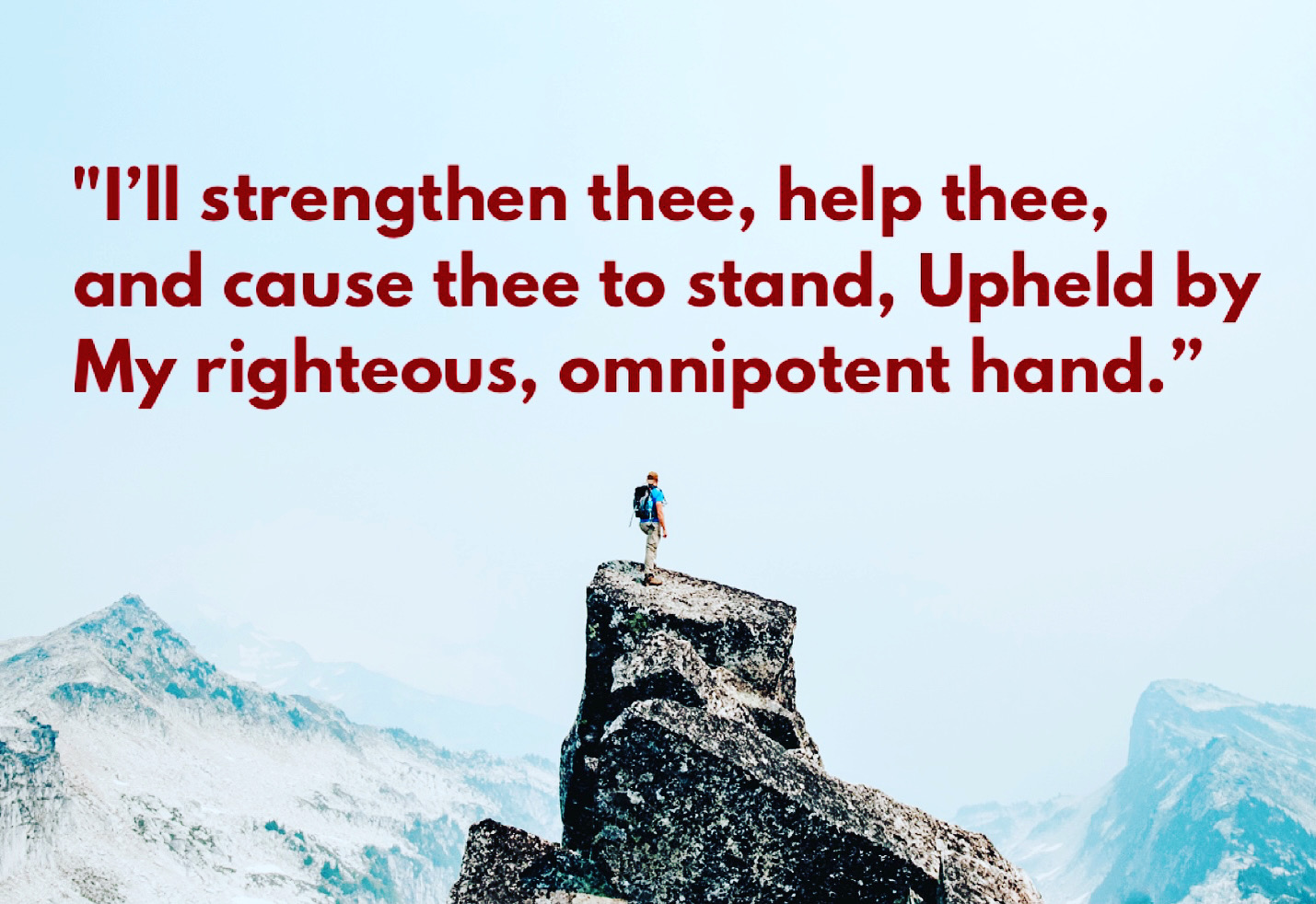 It's one thing to be a fool for Christ. It's something else to be an ordinary fool. Make sure you know the difference.
Lord Jesus, teach us to count our days so we can make our days count for you. Amen.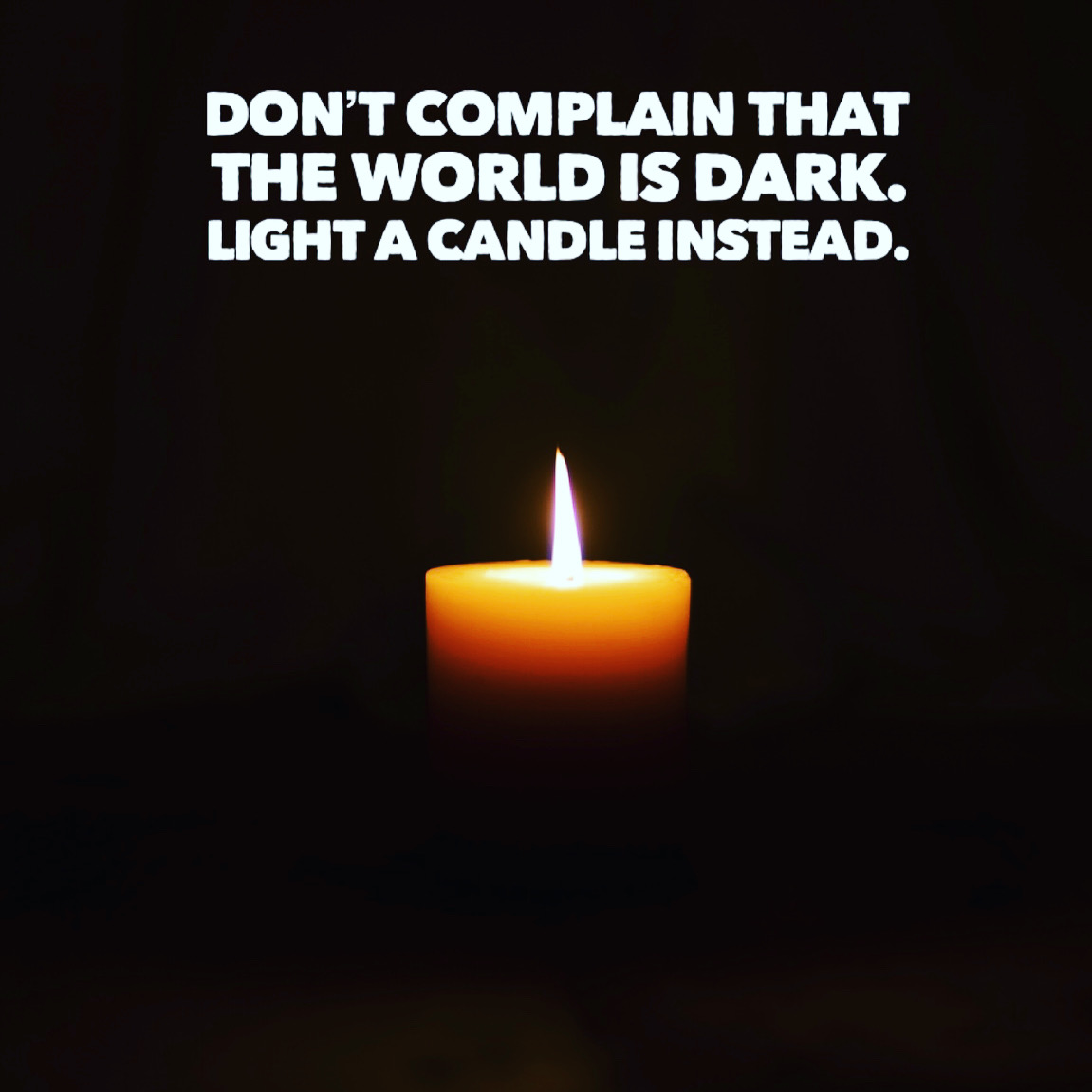 Thank God for friends who care enough to confront you.
God has prepared the answers for prayers you haven't even prayed yet.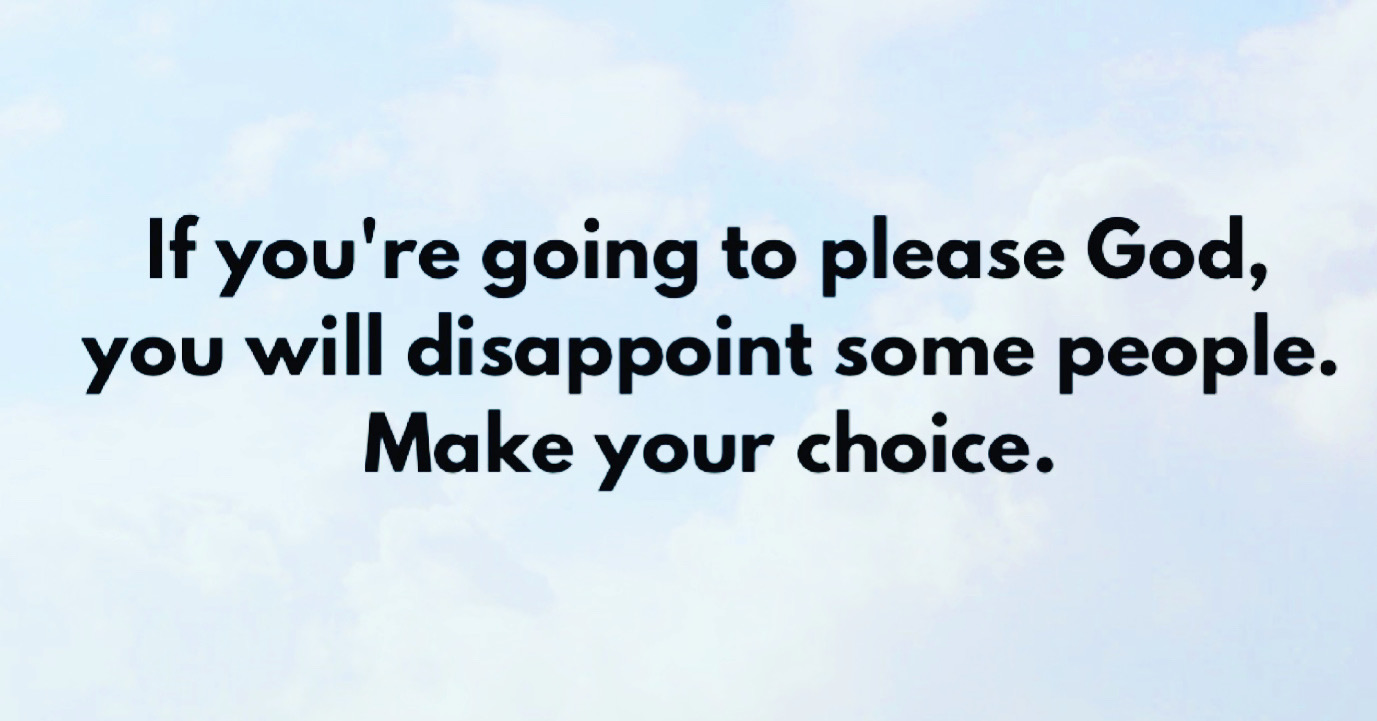 A tool left in the toolbox is not useless to its owner. The best usefulness is being ready when the Master Carpenter calls for you.
"Finally a convenient time came. On his birthday Herod gave a banquet" (Mark 6:21). When you ignore your conscience repeatedly,  a convenient day for sin always comes.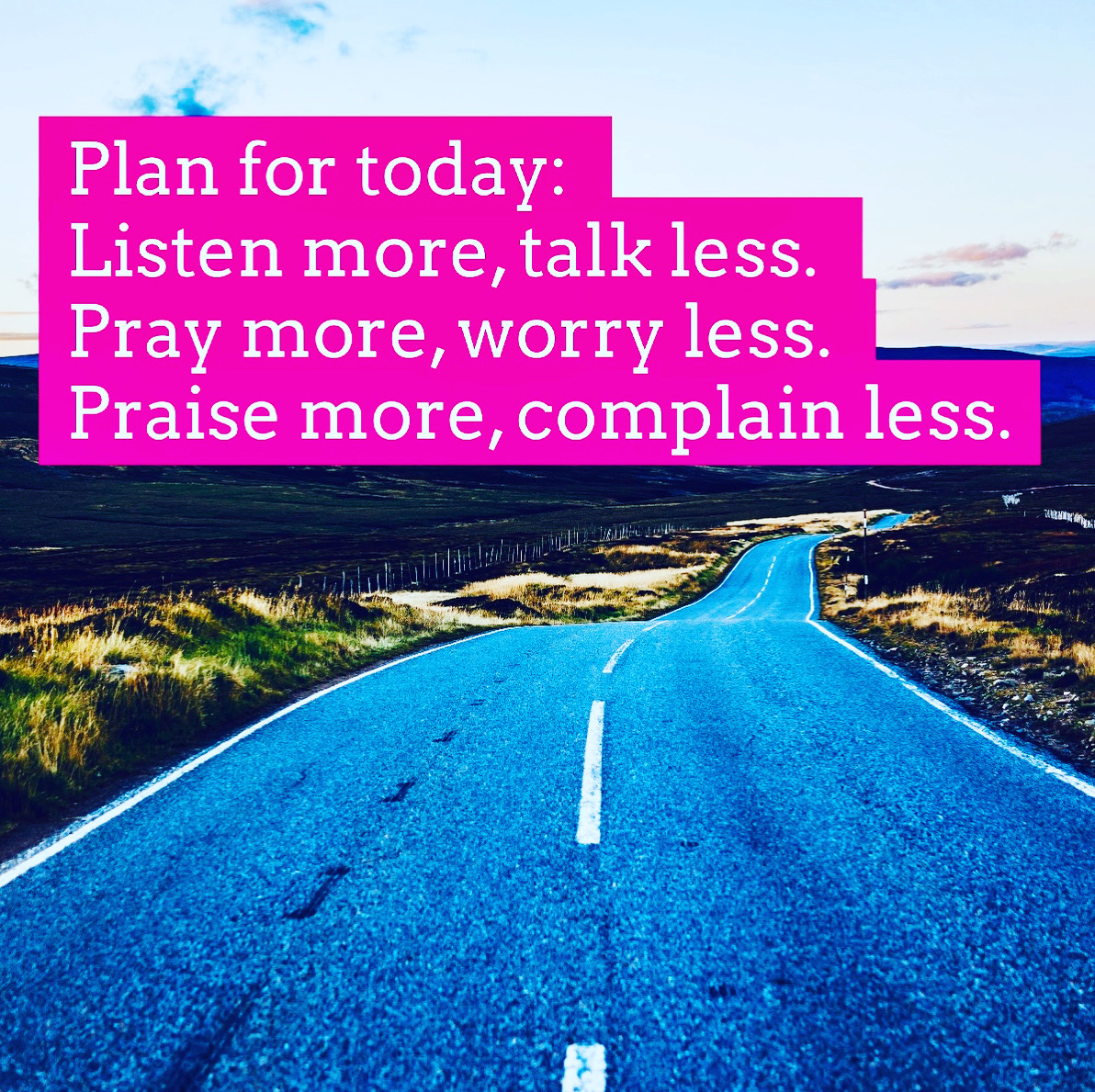 In the School of Grace, God doesn't offer a "No Trials" degree program.
Faith is a choice, not a feeling. God never asks me to explain the unexplainable. He simply asks me to trust him. That's where the choice comes in. Faith chooses to believe in God even when life doesn't make sense.
You will never regret getting right with God.
Thank you, Lord Jesus, that we don't have to be perfect to come to you. They called you the Friend of Sinners. Thank God it is true. You are the friend, and we are the sinners. Thank you for taking us in. Amen.
"When we have exhausted our store of endurance, When our strength has failed ere the day is half done, When we reach the end of our hoarded resources Our Father's full giving is only begun." Annie Flint
If you know you were wrong, admit it. We only make things worse when we try to deny our sin.
Seasons come and go, but Jesus is Lord now and forever. Hold on to that truth in the months to come. If Christ is magnified in us, we will not have lived in vain.
You are not less of a Christian because life is hard for  you. Trust God and take the next step. Let God take care of tomorrow.
The only people who go to heaven are those who admit they don't deserve to be there. As long as you cling to the tattered rags of your self-righteousness, you can't be saved. Your stubborn pride will keep you out of heaven for all eternity. But when you finally stop trying and start trusting Christ alone, you will be saved.
Increase our faith, Lord Jesus, so that our whole life will be one great Amen.
Lord Jesus, without you we can do nothing. Unless you help us, we are bound to fail. May your mighty strength may flow through us today. Amen.
If Lot hadn't been  in Sodom in the first place, Abraham would never have had to rescue him. When will we learn that nothing good comes from compromising our convictions?
Never be ashamed to pray about "small things." If it matters to you, it matters to Him.
If you're going to be a Christian, put on the uniform and get in the game. If you're not going to do that, turn in your uniform and go join another team. The world expects you to act like a Christian. Actually we can strengthen that statement this way. The world wants you to act like what you say you are.
In these days when the world seems to shake beneath us, I rest my faith on you, Lord Jesus, ruler of the kings of the earth. Amen.
"When the Chief Shepherd appears, you will receive the crown of glory that will never fade away" (1 Peter 5:4). Do you feel like no one notices what you are doing? Keep going, keep believing, keep serving, keep giving. The Chief Shepherd has his eyes on you.
It is said that the early Christians, facing persecution and death, engraved on their tombs the Greek symbols Alpha and Omega. Jesus is the beginning and the end of all things. He is all we need in this life. He is all we need at the moment of death. He is all we need now and forever!
We think we are going from the land of the living to the land of the dying, But if you know Jesus, you are going from the land of the dying to the land of the living.
Your first five minutes in heaven will more than make up for a lifetime of suffering on earth.
Coming to Christ is not like slapping a coat of paint on a shack. Coming to Christ is like those renovation shows on TV where they take an old, ramshackle house with sagging porch, broken windows, vermin-infested walls, leaky roof, cracked foundation, and they strip it down and then rebuild it totally so that it becomes a thing of beauty. Coming to Christ means submitting to his "extreme makeover" of your life. That frightens some people so much that they never come at all. But if you are willing for the Master Carpenter to take over your life, when he is finished, you will be masterpiece of grace for all the world to see.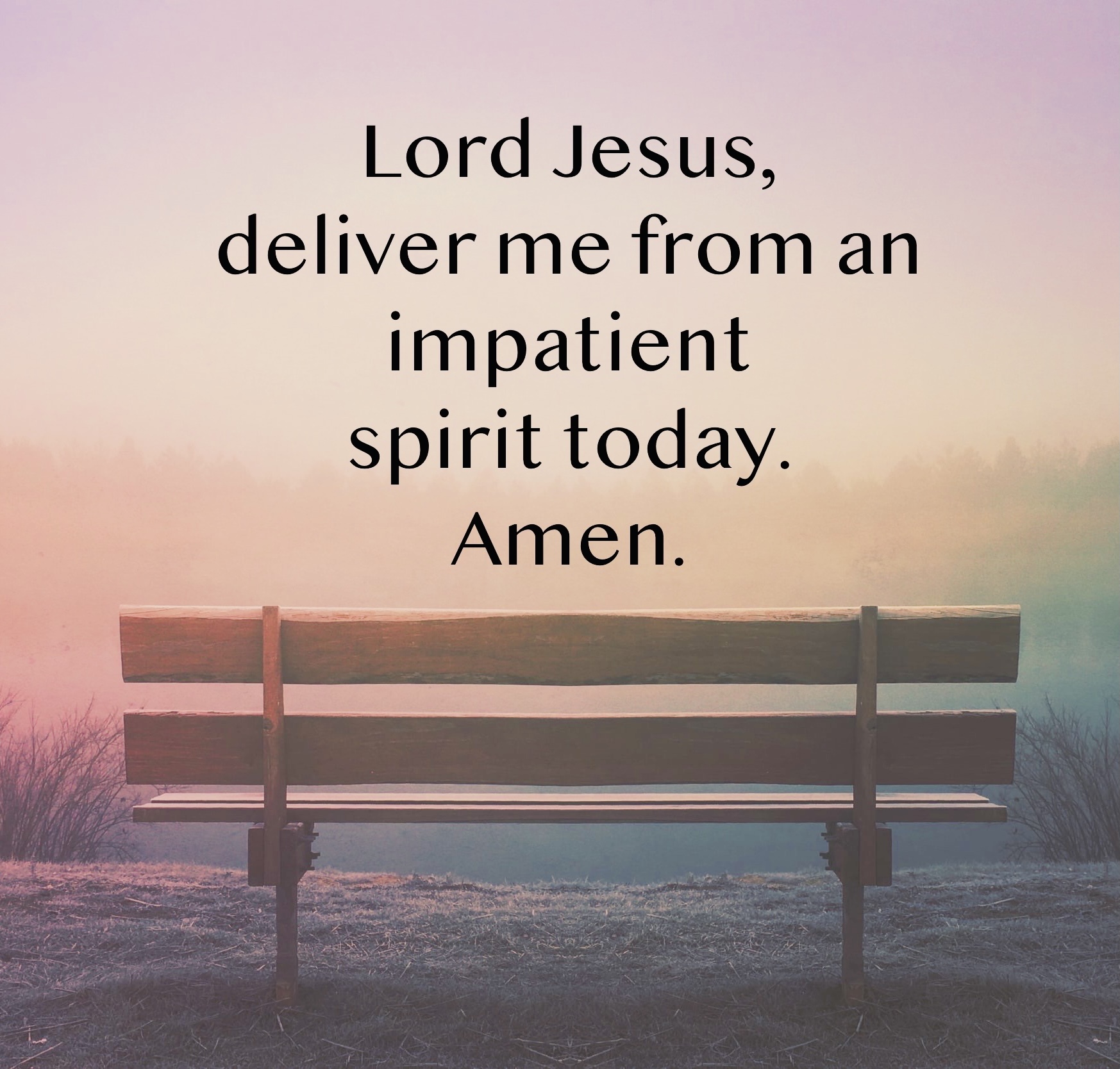 Plan for today: Forgive quickly. Encourage freely. Pray fervently.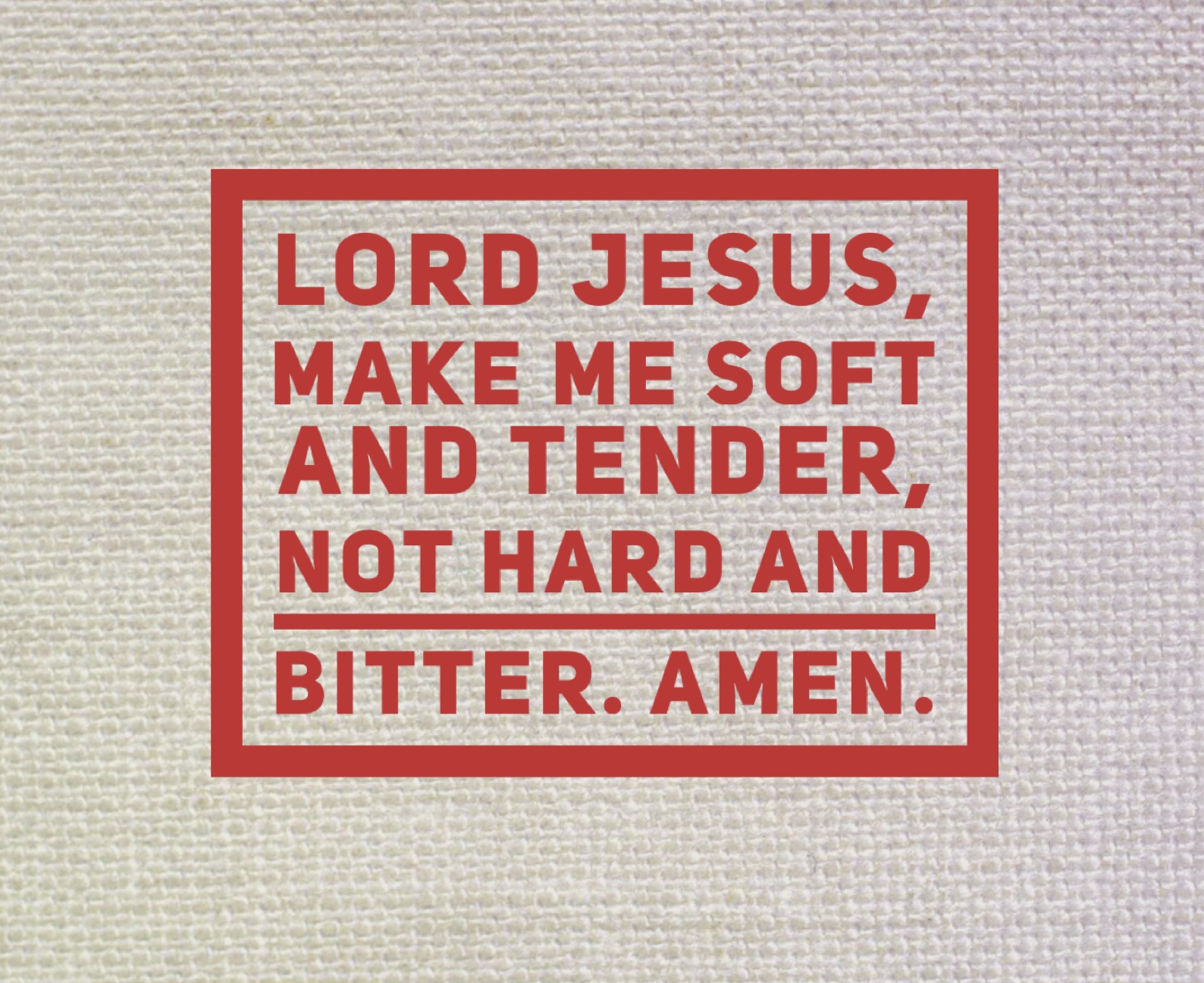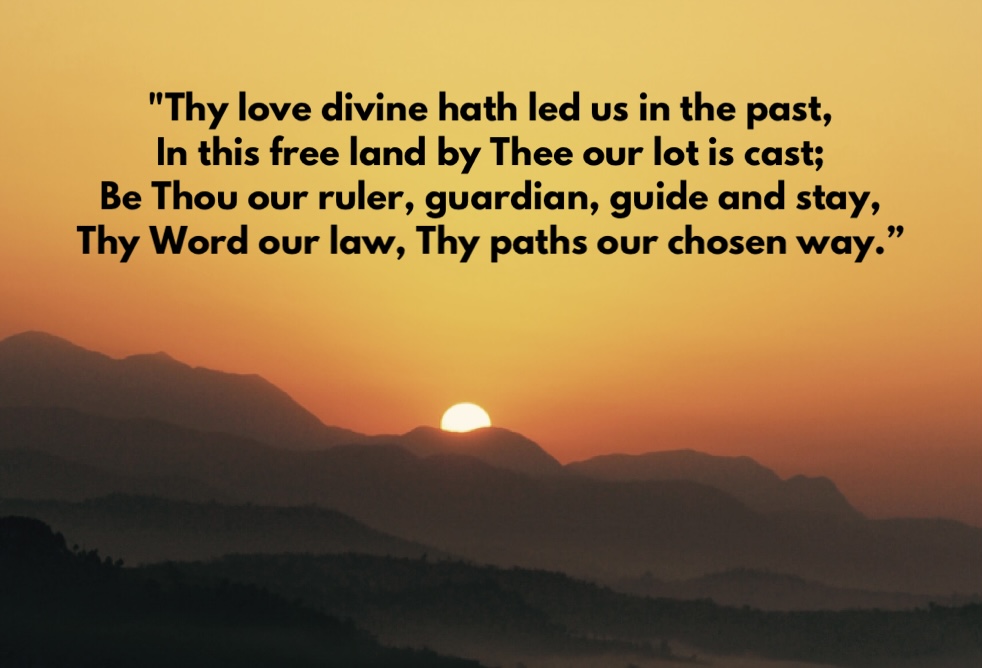 God often sends difficult people to us who have the peculiar gift of bringing out the worst in us. God uses them to reveal our hidden weakness so that we cry out to the Lord for deliverance. This is part of God's "painful mercy" to his children.
Truth is not determined by majority vote.