How far is God willing to go? He left heaven to save you. He entered a virgin's womb. He was laid in a feeding trough. How far is God willing to go? You can't even imagine the answer to that question.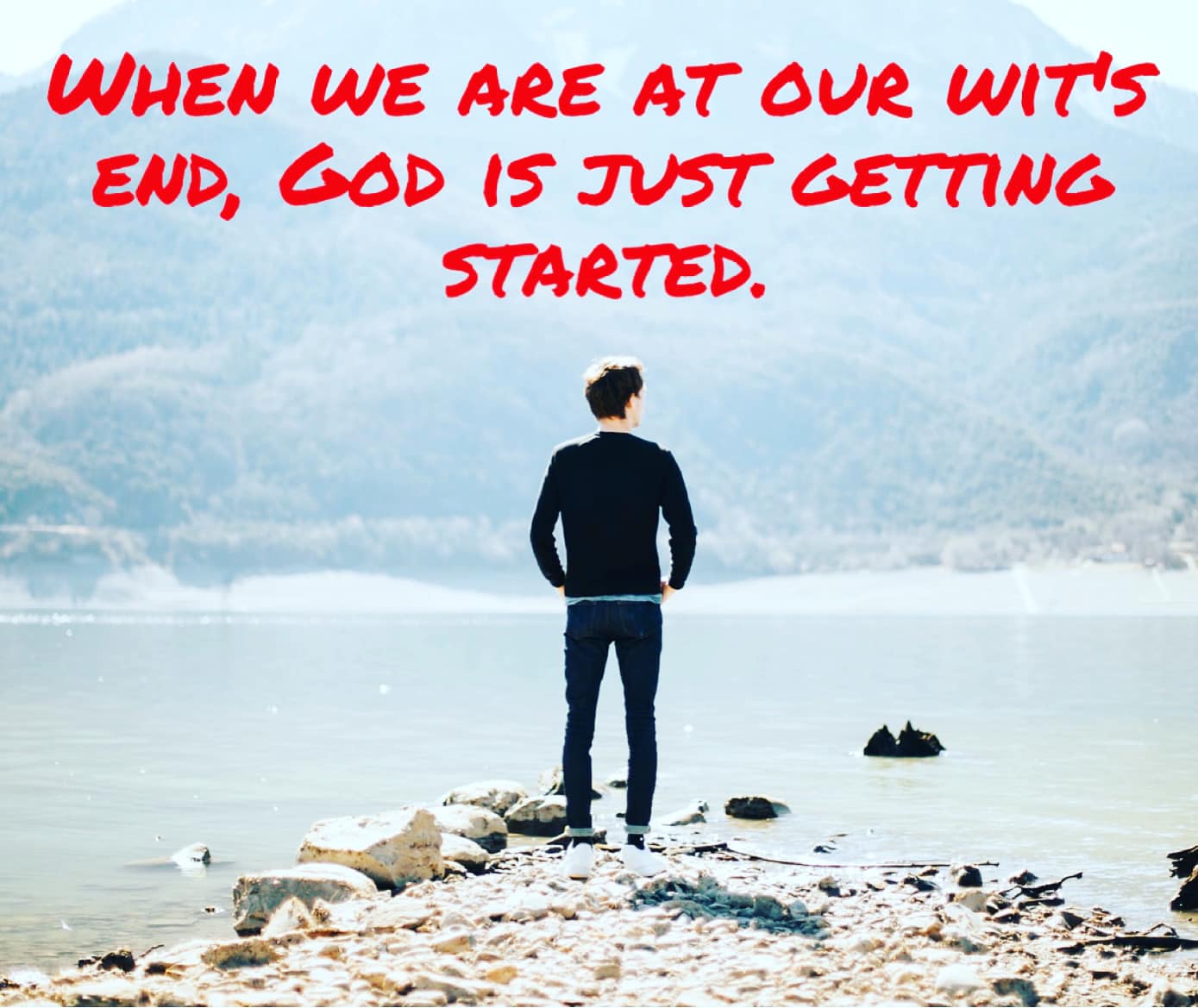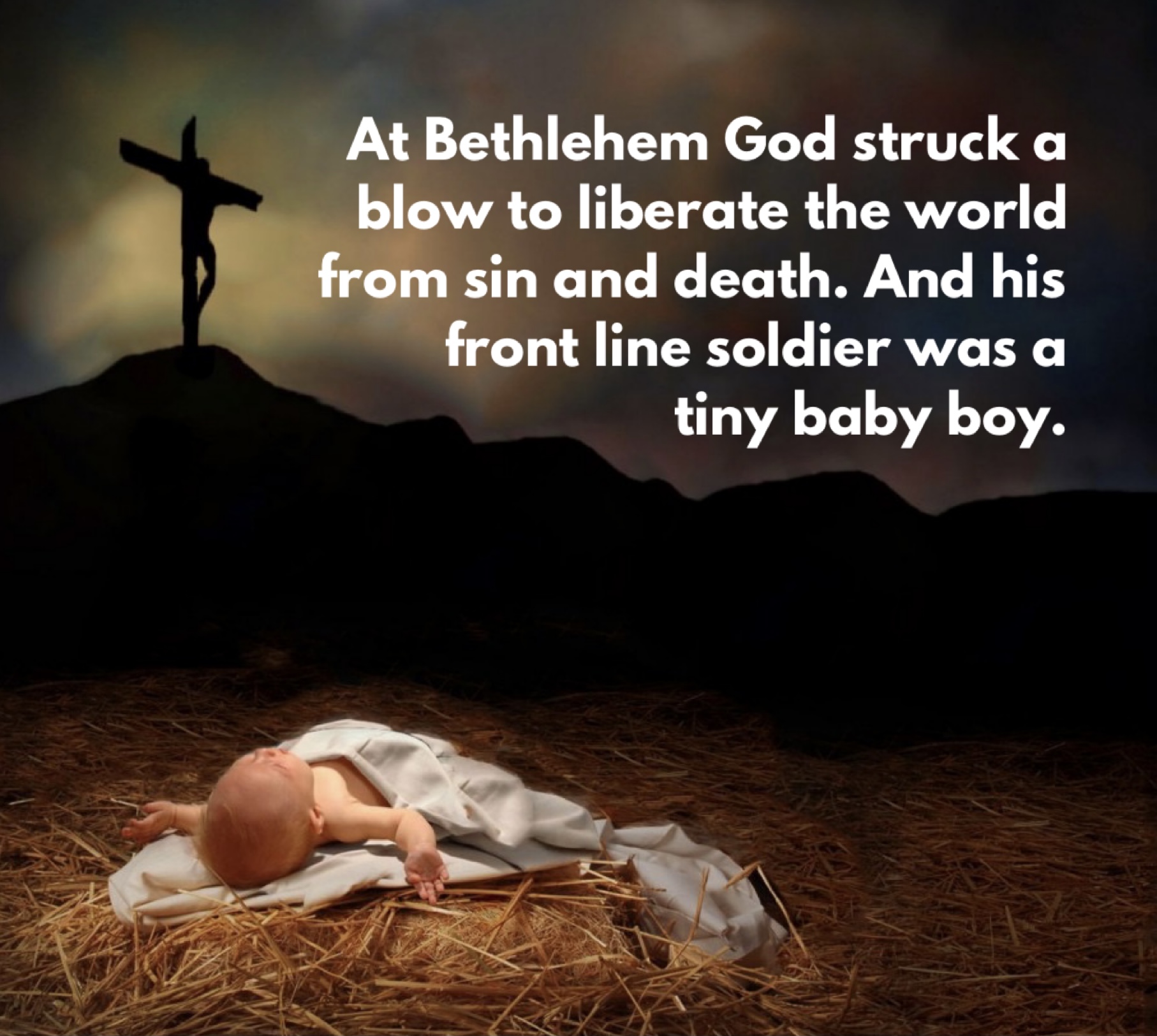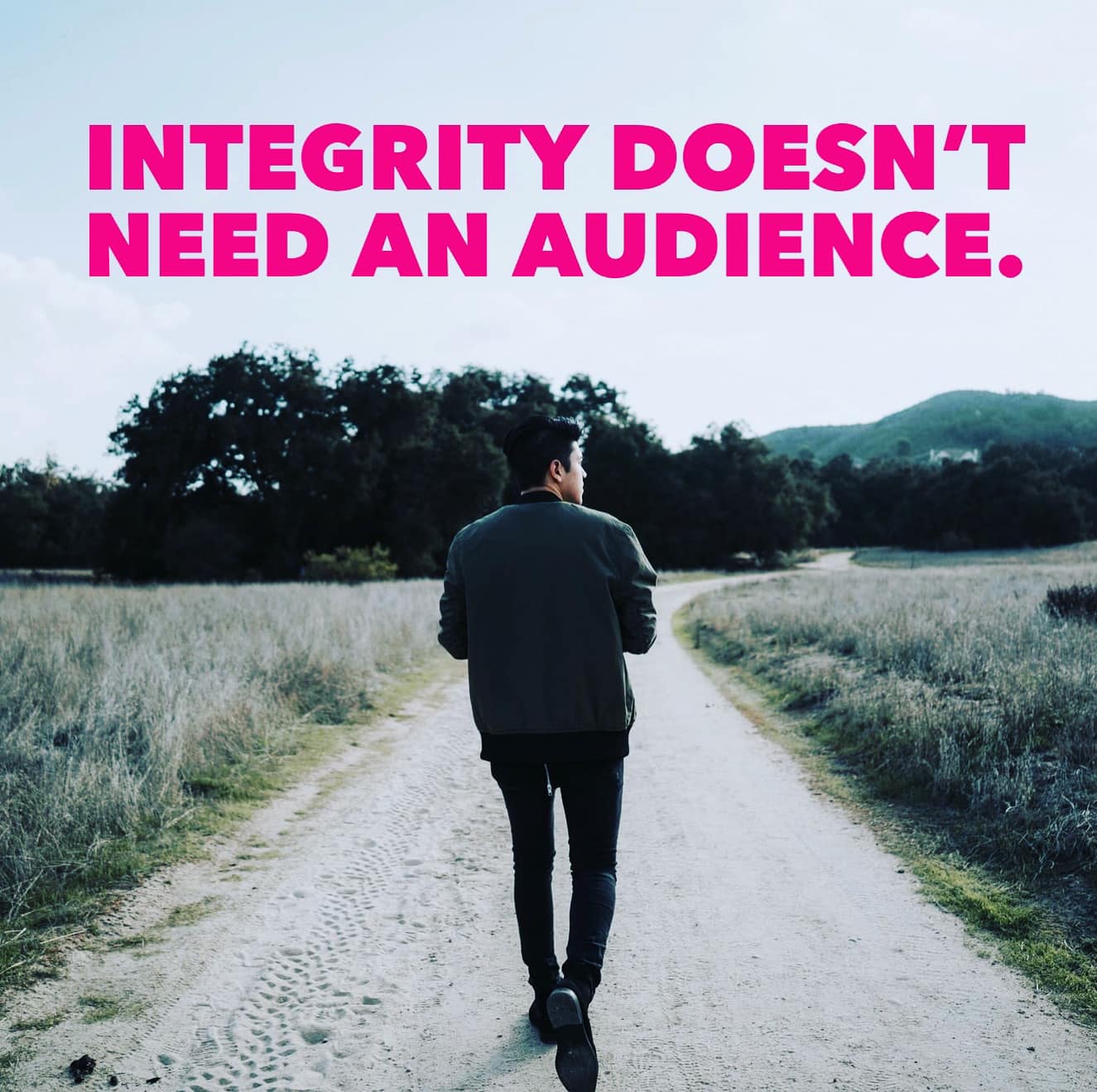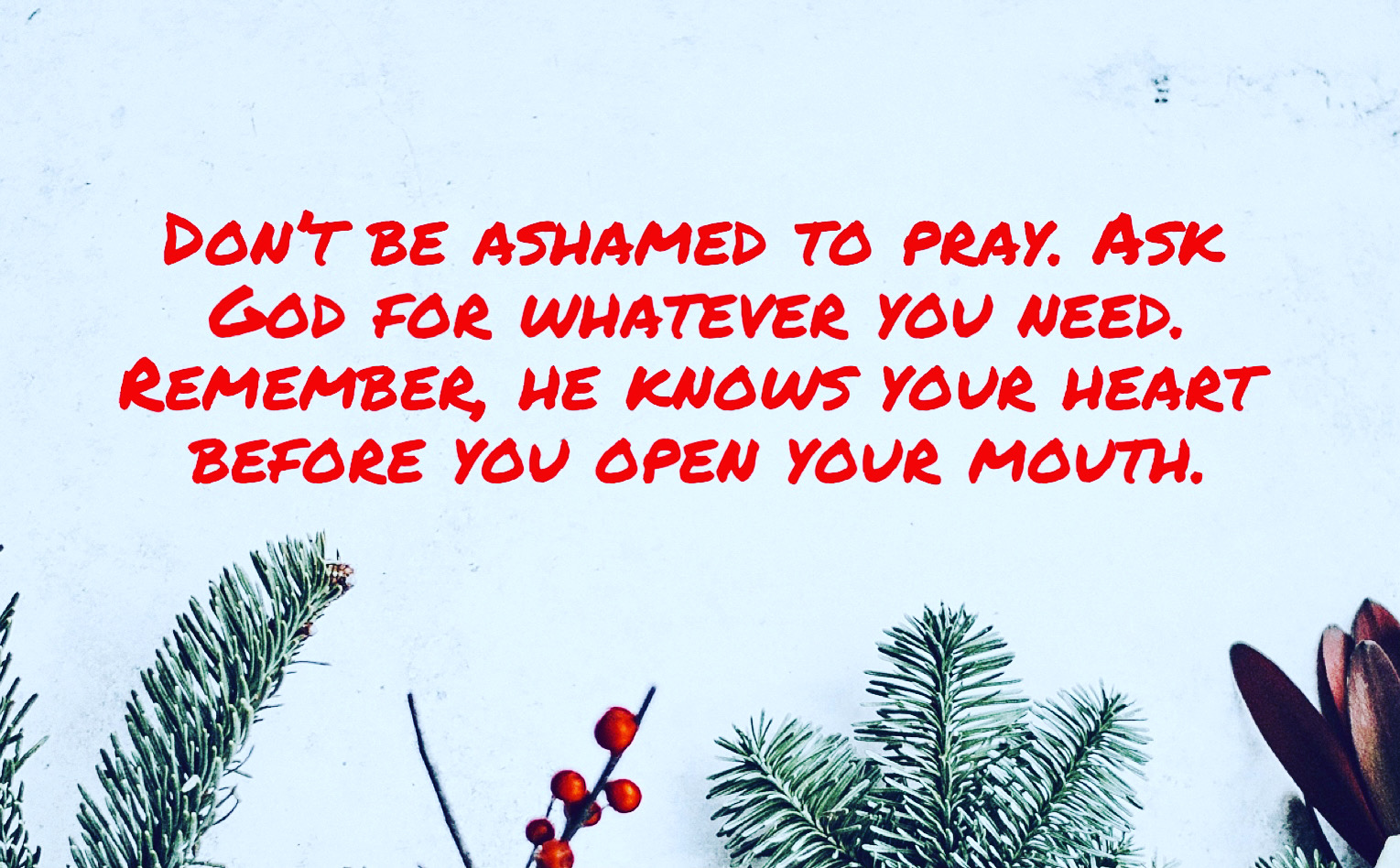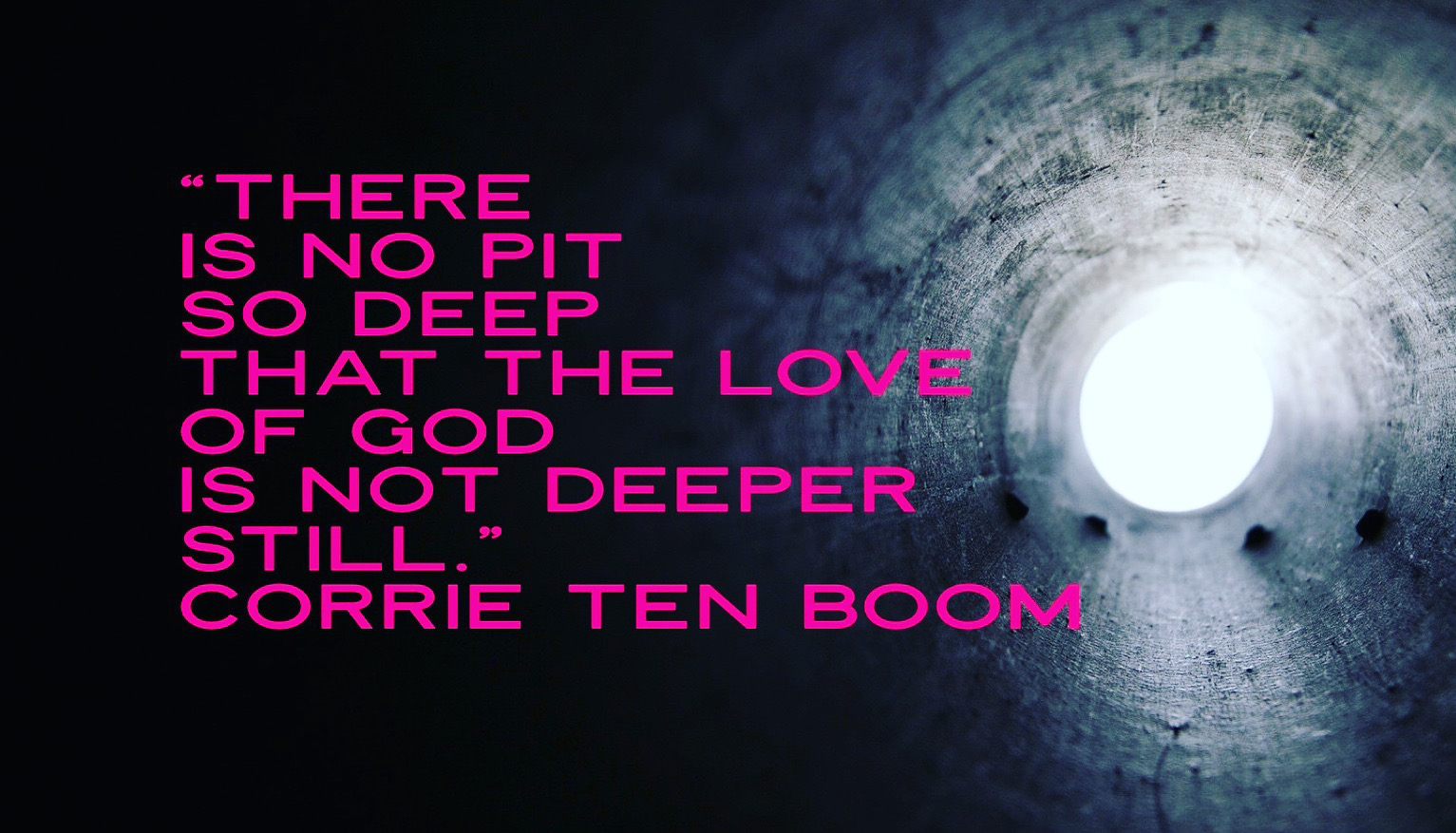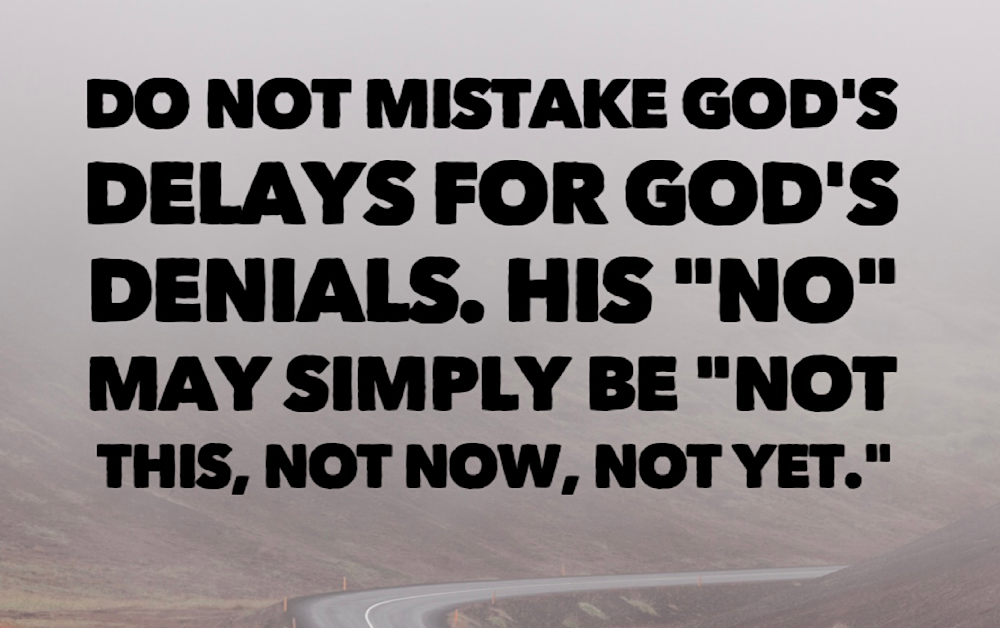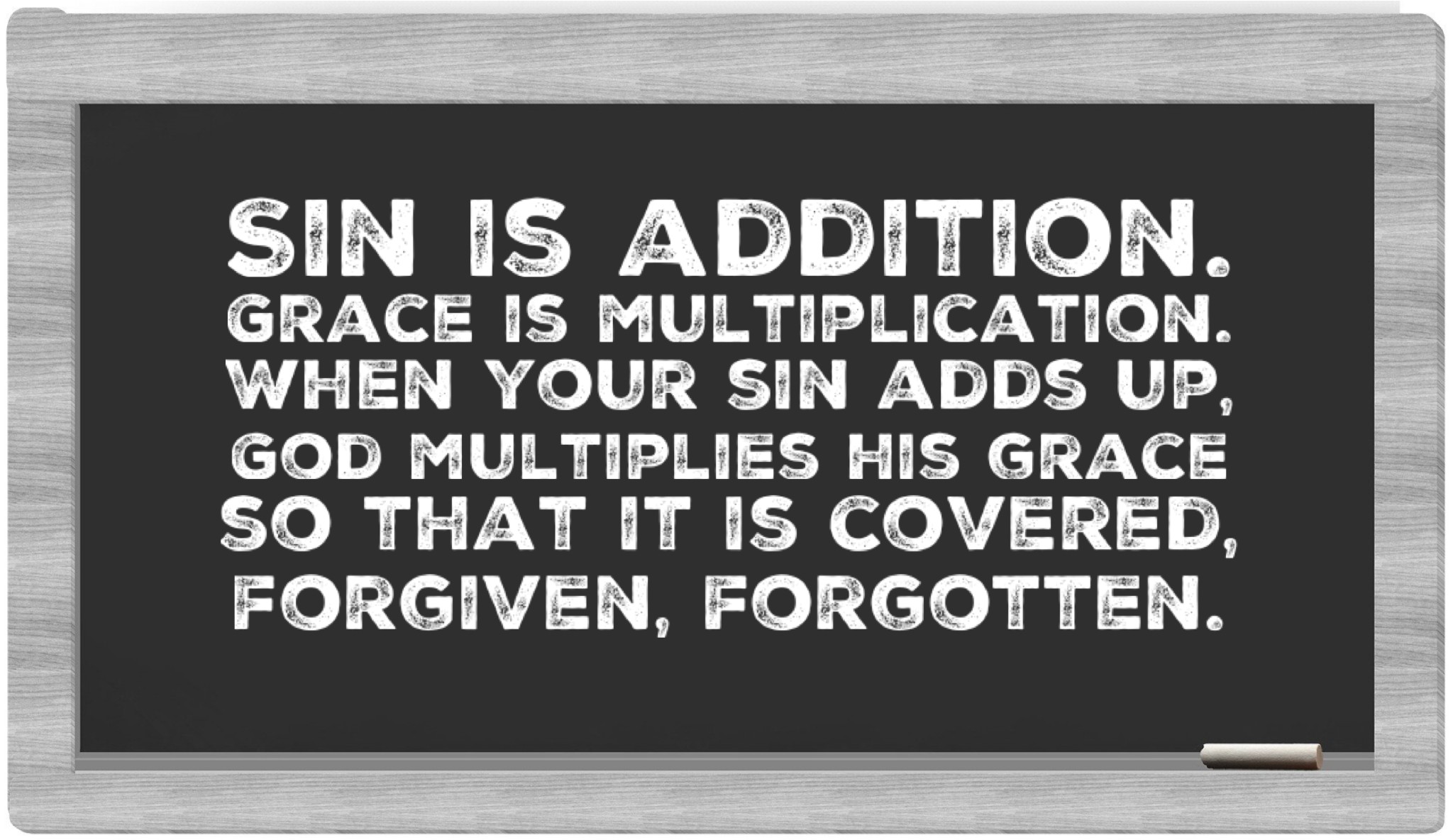 I can't tell you when your trials will end, but I do know this much: He's an on-time God. You can't rush him, but he's never late either. When the appointed time has come, the fierce heat will dissipate and the gold of tested character will come forth in your life.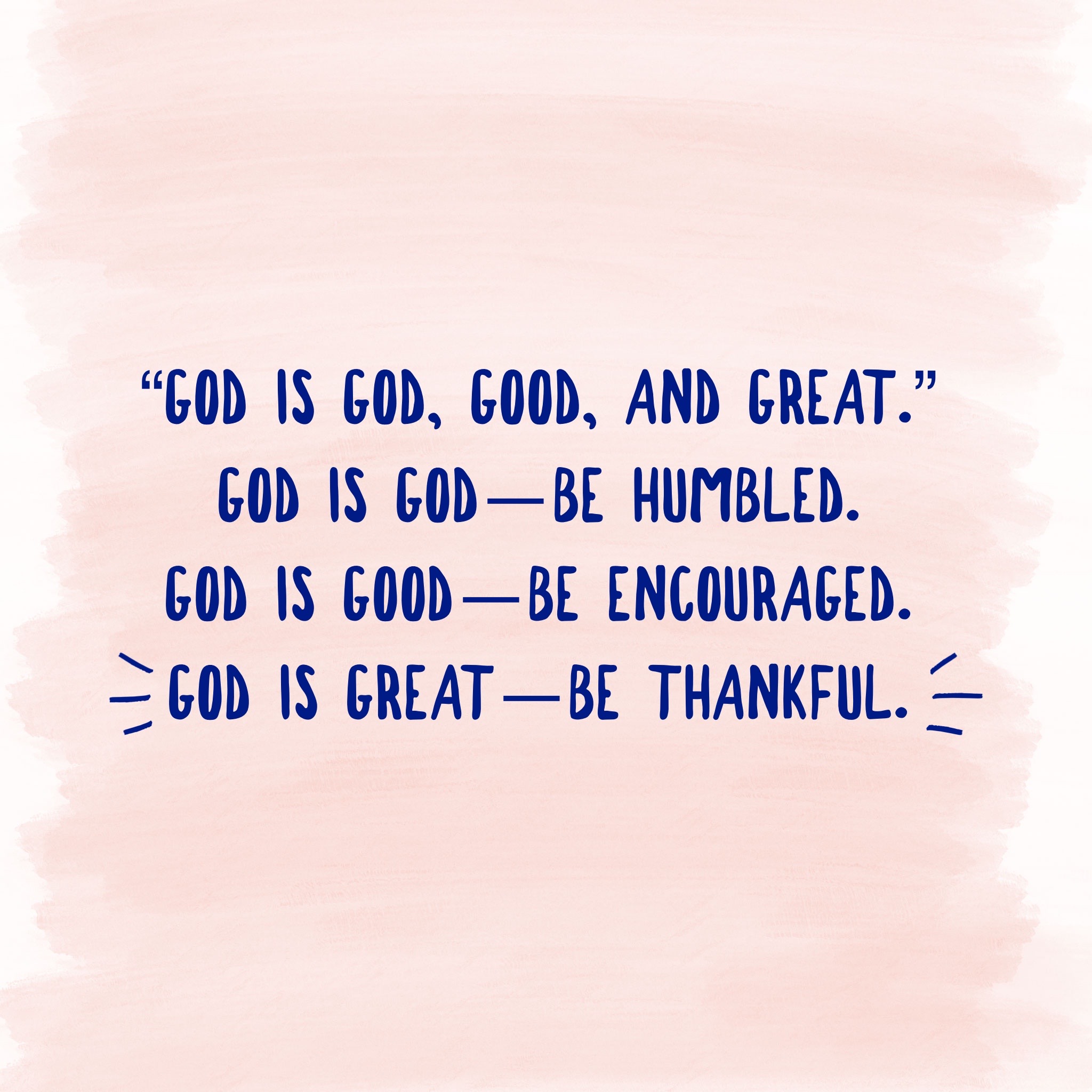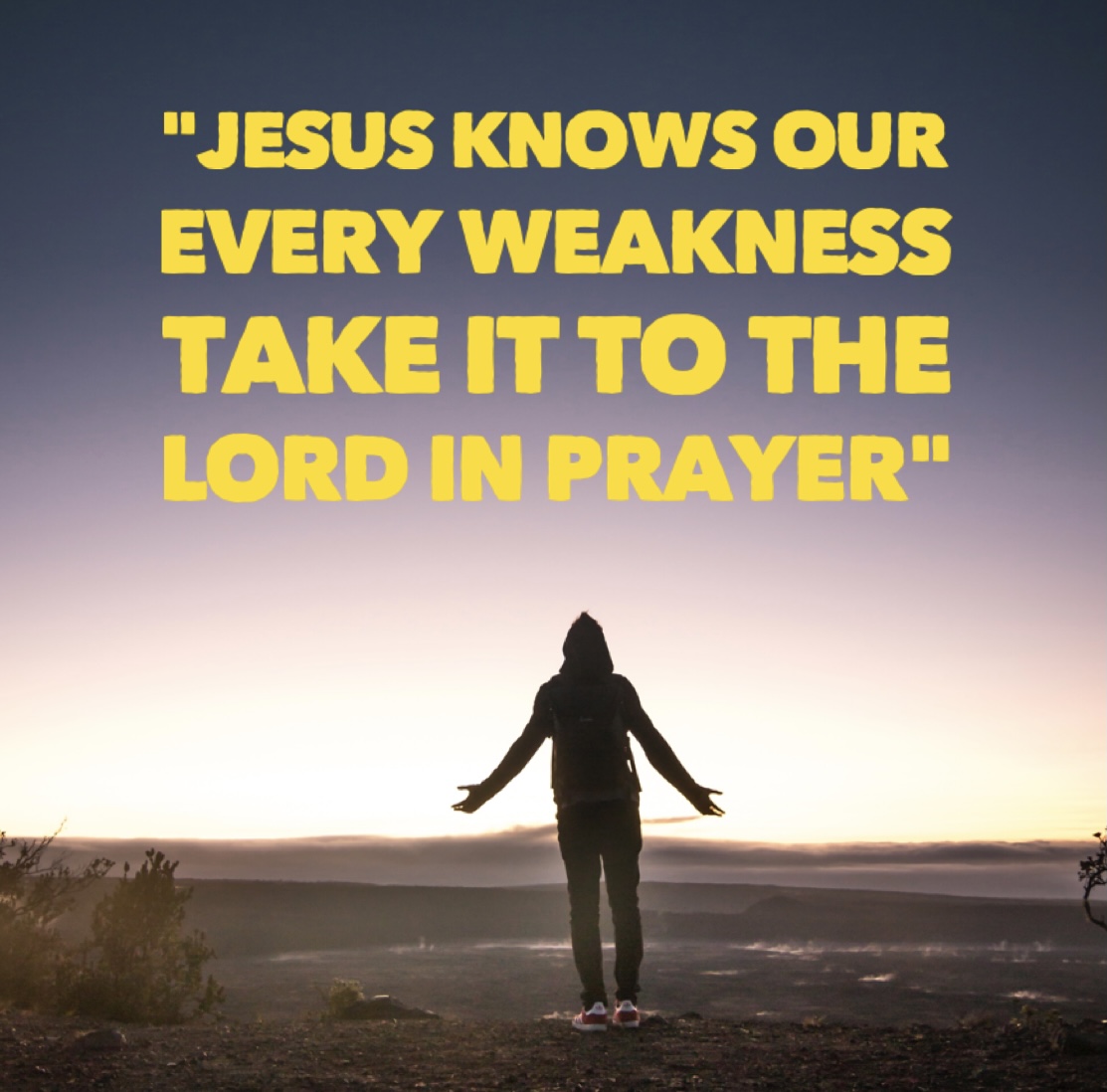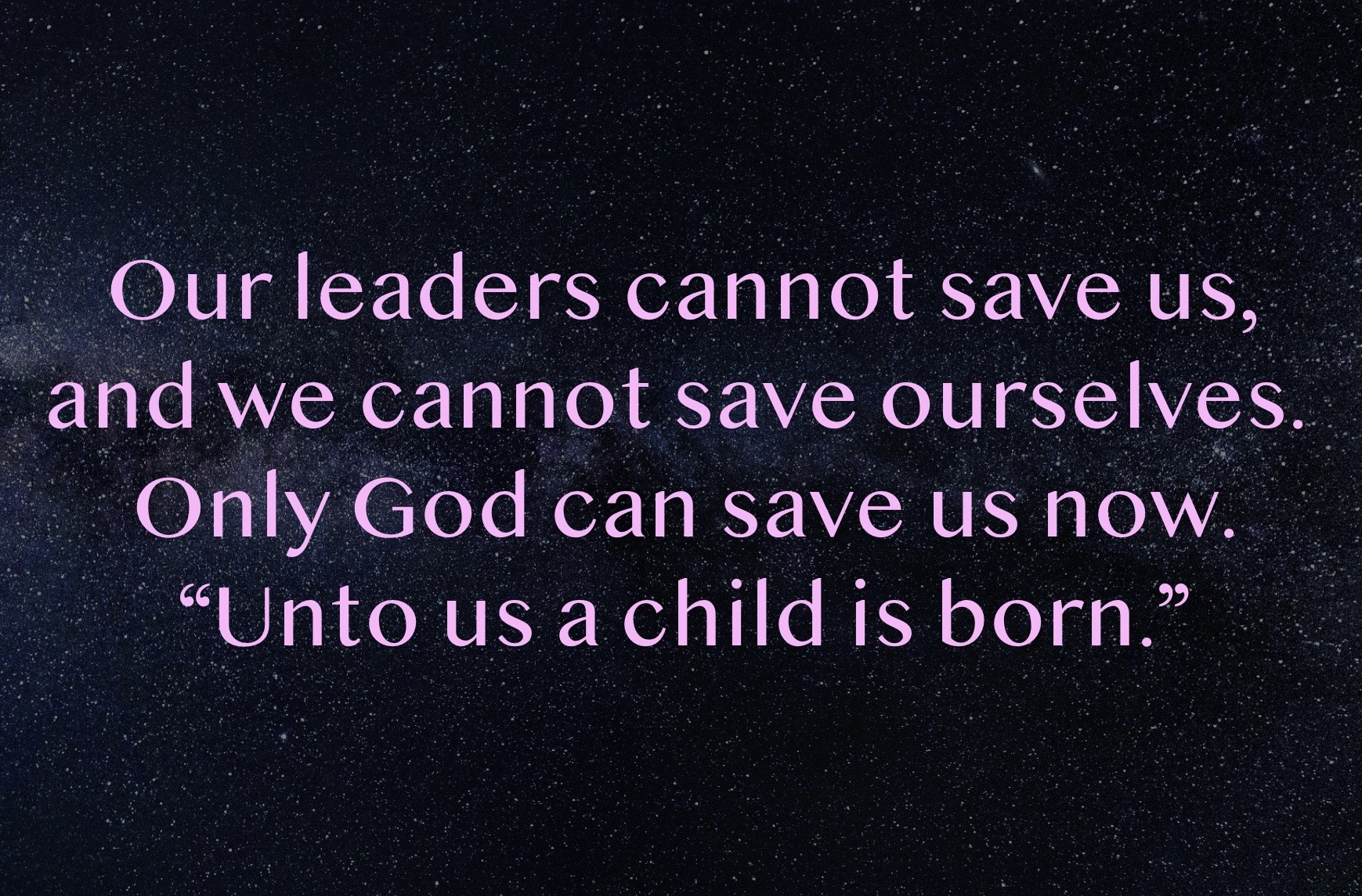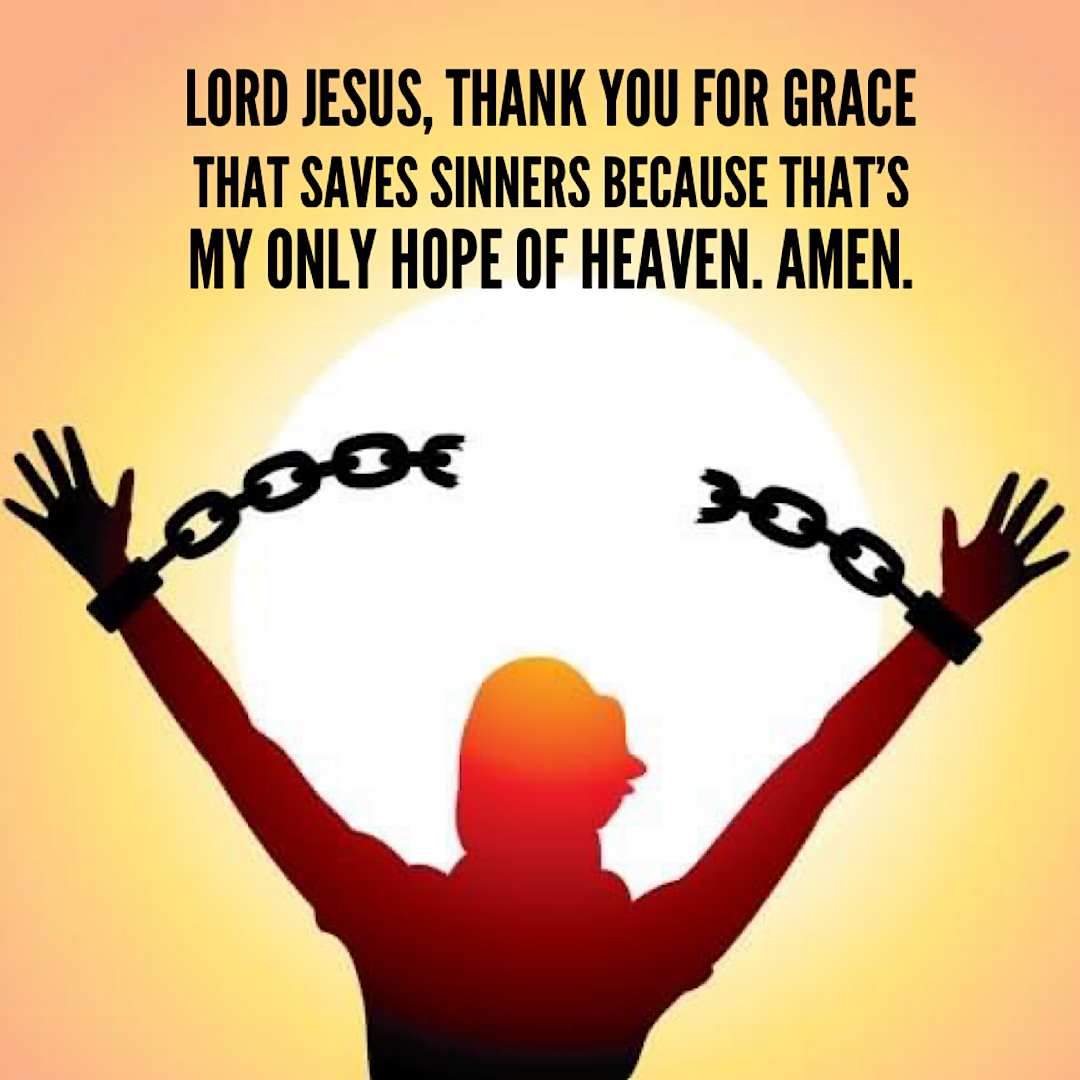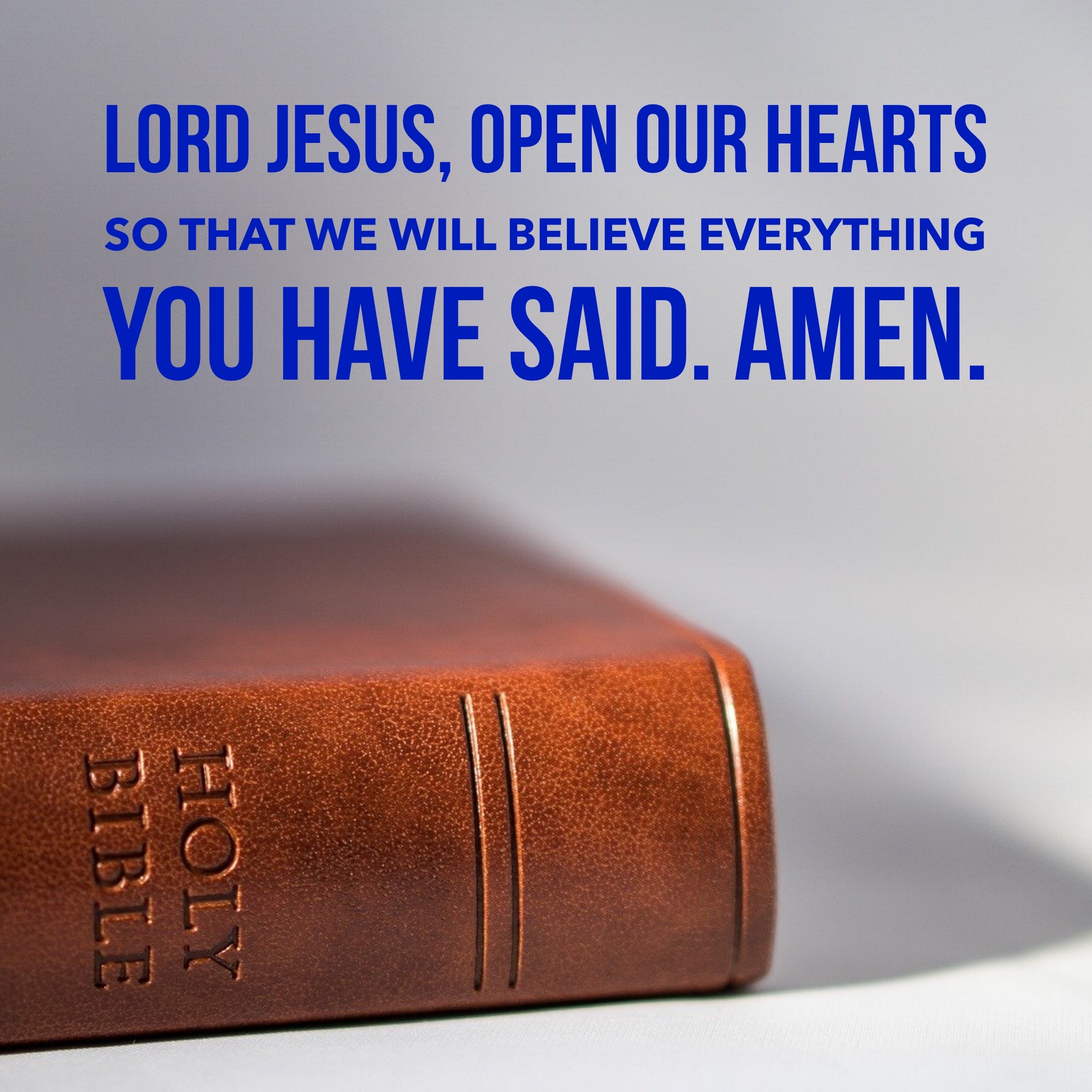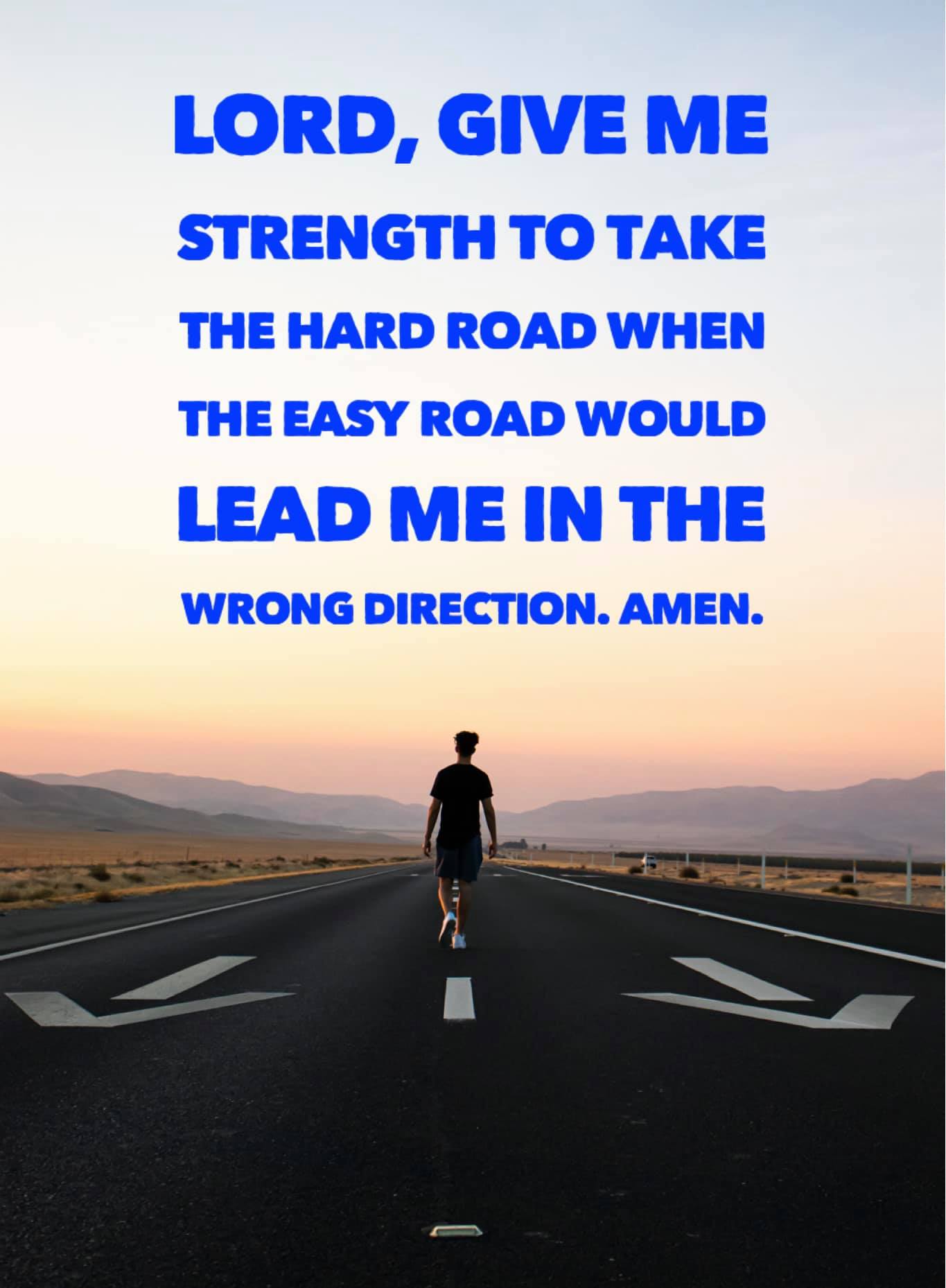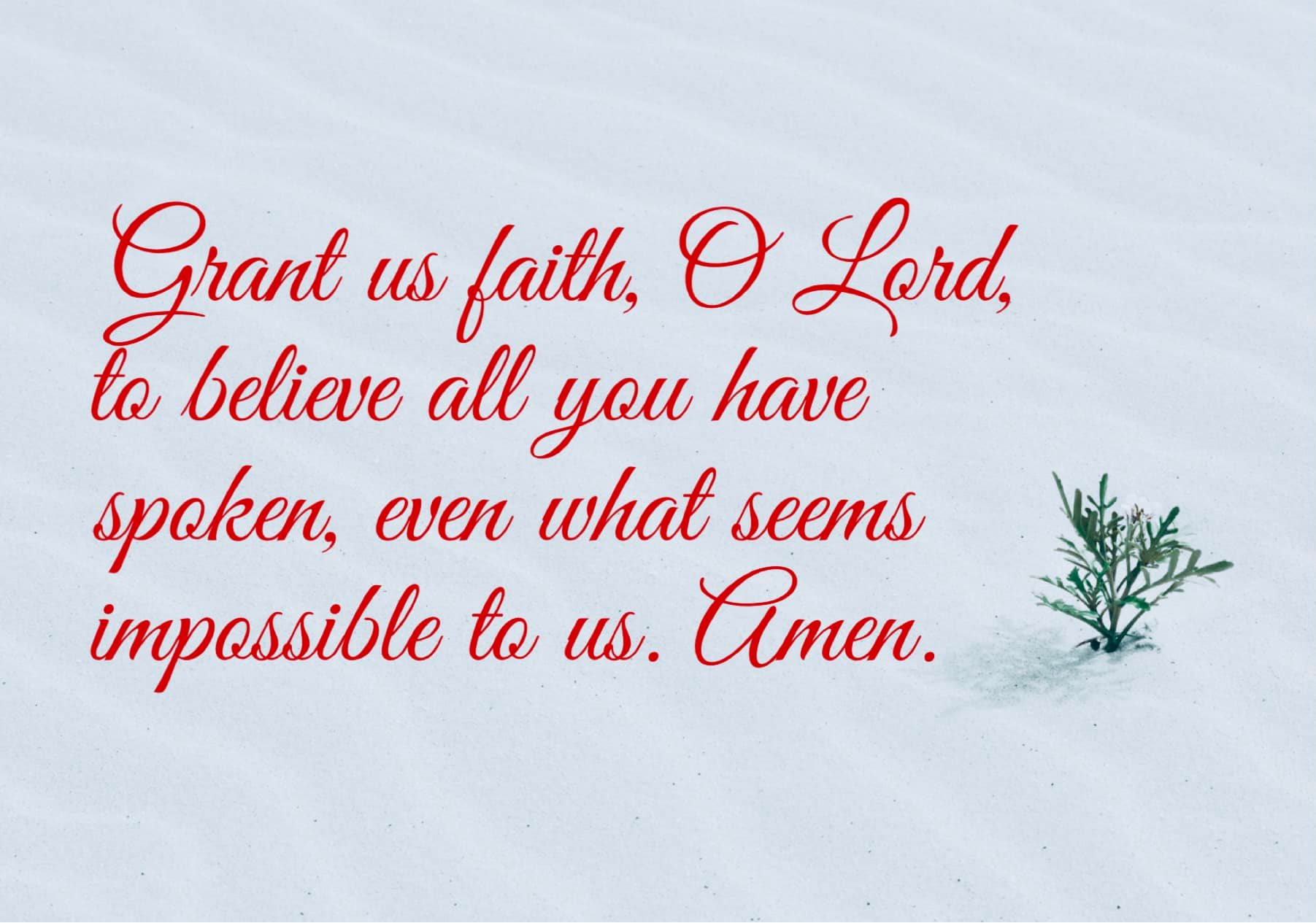 "Our culture has accepted two huge lies. The first is that if you disagree with someone's lifestyle, you must fear or hate them. The second is that to love someone means you agree with everything they believe or do. Both are nonsense. You don't have to compromise convictions to be compassionate." Rick Warren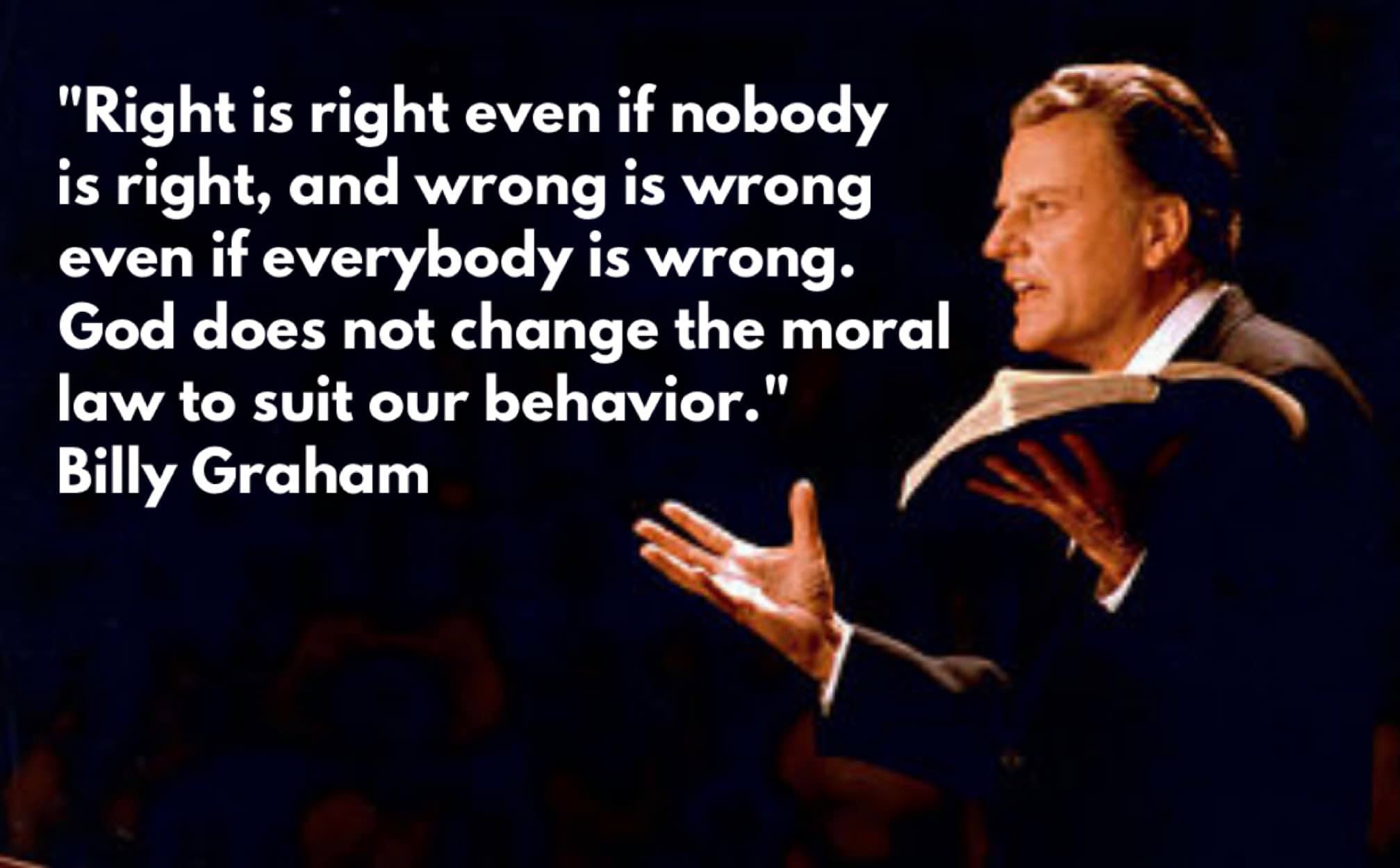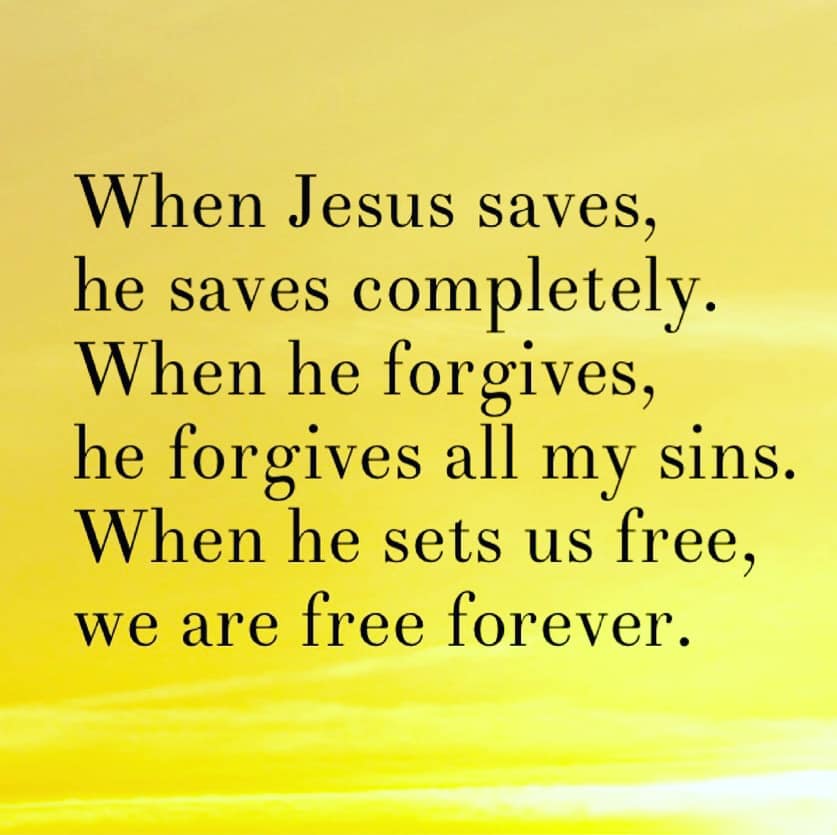 Help me to be busy doing the work you have given me to do, O Lord. Save me from the folly of thinking that tomorrow is somehow more important than today. Amen.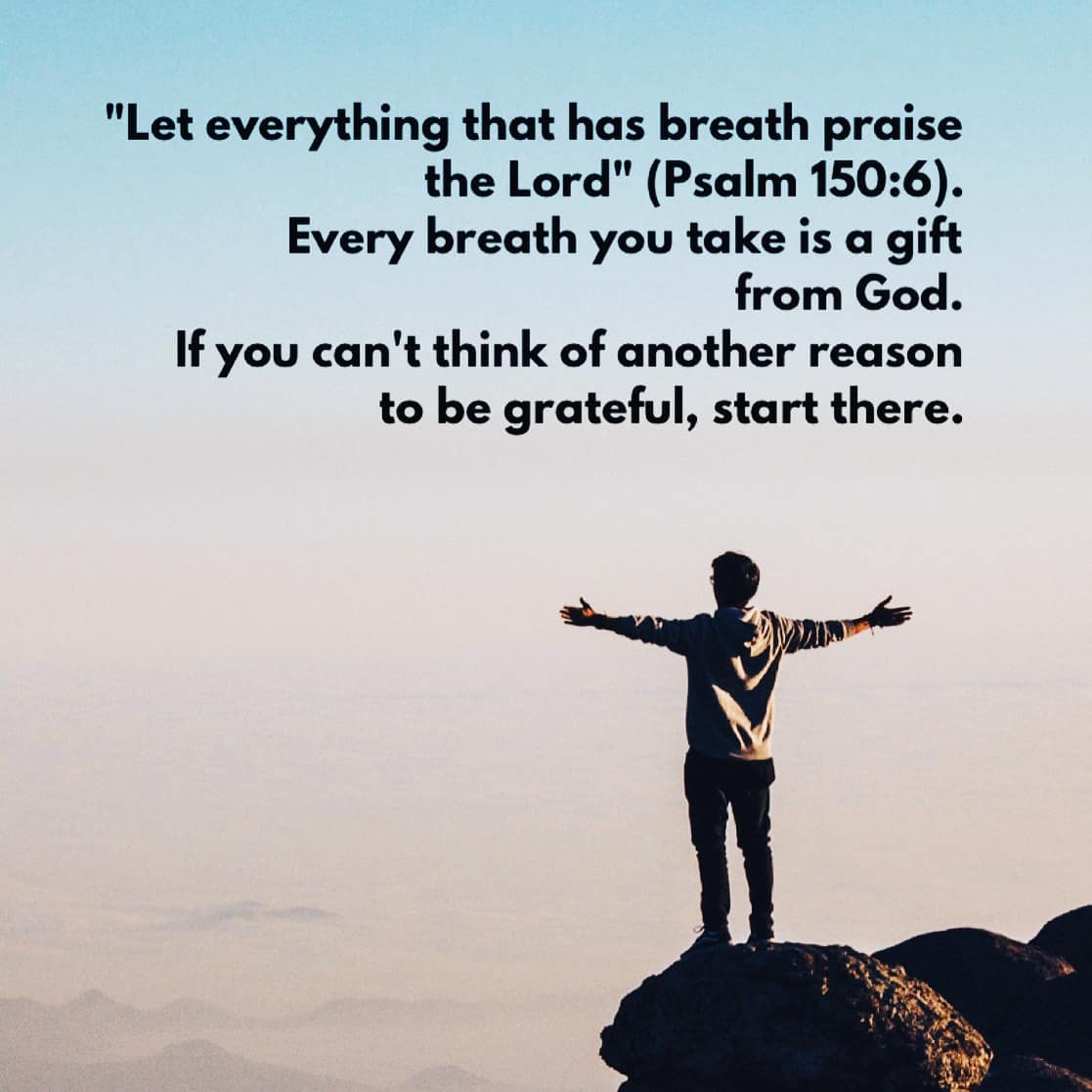 "We are known for our opinions, but we will be remembered for our love." Bob Goff
Lord, make us sensitive to those around us. That we might see the hurting and be an agent of healing. That we might see the fallen and lift them. That we might listen to words of wisdom. That we might dare to care instead of walking away. That we might risk misunderstanding to help others. Grant, O Lord, that our love like yours would go right through to the very end. In the name of Jesus who knows us fully and loves us anyway, Amen.
"The woman was made of a rib out of the side of Adam; not made out of his head to rule over him, nor out of his feet to be trampled upon by him, but out of his side to be equal with him, under his arm to be protected, and near his heart to be beloved." Matthew Henry
When God speaks, that ends the argument.
Spirit of God, set me free from bitterness so that I might know the joy of your presence in my life today. Amen.
"One gunshot makes more noise than a thousand prayers. It doesn't mean it's more important, just that it sells more newspapers." Paul Harvey
It is no great thing if you retire to your closet or go live in some corner of the desert where you are away from the world and then say, "I will live for Christ here." Likewise, you accomplish nothing if you adopt the world's standards. God bless those believers who can mix and mingle with the men and women of the world and still say, "I will live for Christ." That is true Christian greatness.
The light of Jesus shines brightest in our brokenness.
Gracious God, since nothing can befall me today without your express permission, help me to live with excitement and not with fear. Amen.
The best time to serve God is right now. You can dream so much about what you might do tomorrow that you neglect what you could do today.
"There are no great preachers. There is only a great Christ." Haddon Robinson
"I need Thee, O I need Thee; Every hour I need Thee! O bless me now, my Savior, I come to Thee."
The Christian thinks not of his rights but of his debts. We owe Jesus everything. He bought us, he paid for us, and we belong only to him. When we serve him, we are free indeed.
"As I look back on this road I've traveled, I see so many times he carried me through; If there's one thing that I've learned in my life, My Redeemer is faithful and true."
"Love never fails." First we love, then we lead. First we love, then we serve. First we love, then we speak.
Joy grows best in the deep soil of the sovereignty of God.
If the new crime is to be a Christian, let us all be criminals.
In a world of itching ears, Preach the Word! To a generation gone astray, Preach the Word! In a time of moral crisis, Preach the Word! When some won't listen, Preach the Word! In good times and in bad, Preach the Word!