May the things that matter most to God become the things that matter most to us.
God's love is broad, reaching to the ends of the earth, so that anyone can be saved. But that salvation comes only through Jesus Christ. For those who will not come to God through Jesus, there is no other way. If you reject Jesus, God has no other plan of salvation.
Are you willing to wait for God? Until the answer is yes, you aren't ready to fulfill God's plan for your life.
"The dying thief rejoiced to see That fountain in his day; And there may I, though vile as he, Wash all my sins away."
Two things still true today: Without faith you cannot please God. God rewards those who earnestly seek him. *See Hebrews 11:6
Sin makes you stupid. Repentance makes you wise. Grace makes you strong.
Whatever we truly need, our Father will make sure that we have it because he is the "Father Almighty." His name is El Shaddai—Almighty God.
God created us by an act of his own will—for his own pleasure. This is a high view of God's sovereignty—and it puts us in our proper position—face down in the dust, humbled before our mighty Creator.
You are here because God wanted you here. It doesn't matter if you were a surprise to your parents. You weren't a surprise to God.
Lord Jesus, thank you for moving from heaven to provide what I need even before I know I need it. Amen.
"In the beginning God . . ." Everything starts with the God who created us. Start anywhere else and you will be perpetually confused. You'll never know who you are until you know who he is.
The prayer that changes the world begins and builds on what God has already revealed. When you pray, stand on the promises of God.
Thank God for men of faith who are not ashamed to stand up for Jesus. Thank God for fathers and grandfathers who set a godly example. Thank God for husbands who love and lead like Jesus.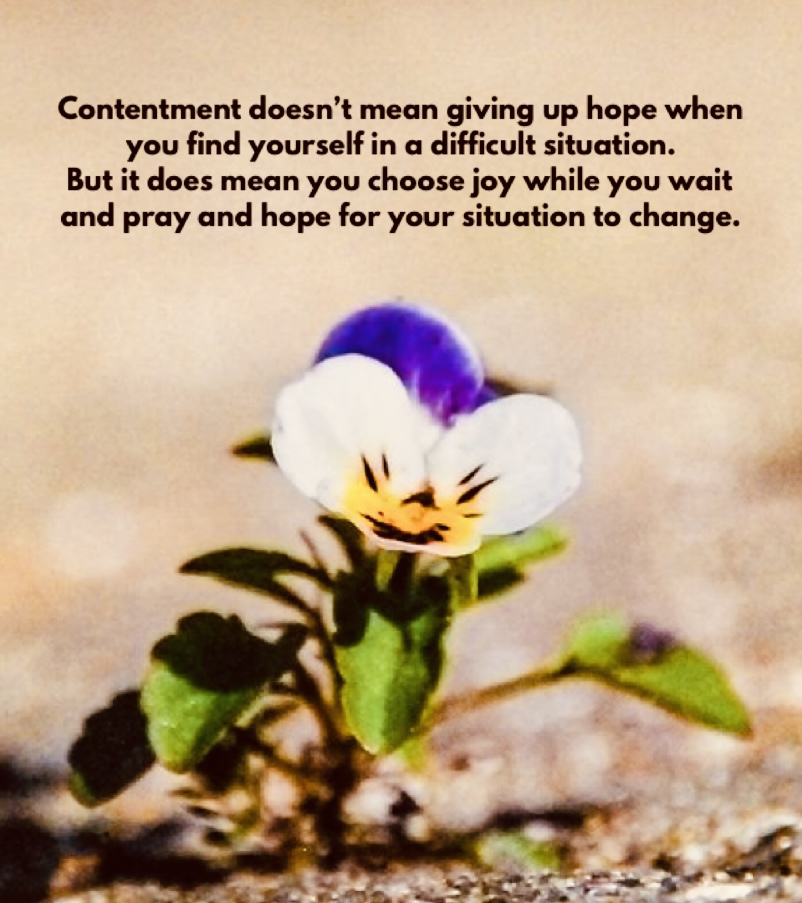 If we know Jesus, we're in great shape today and tomorrow and for eternity.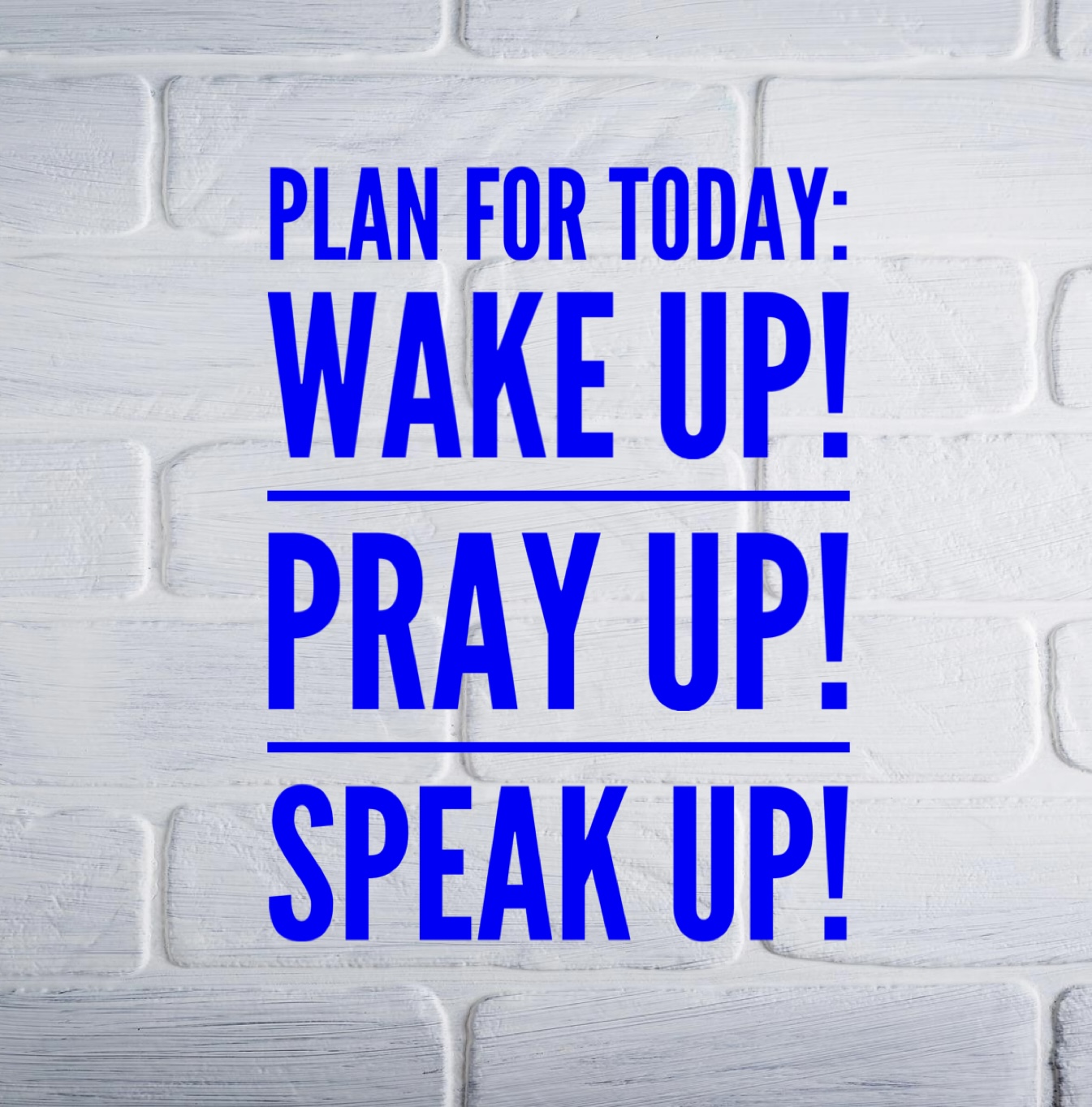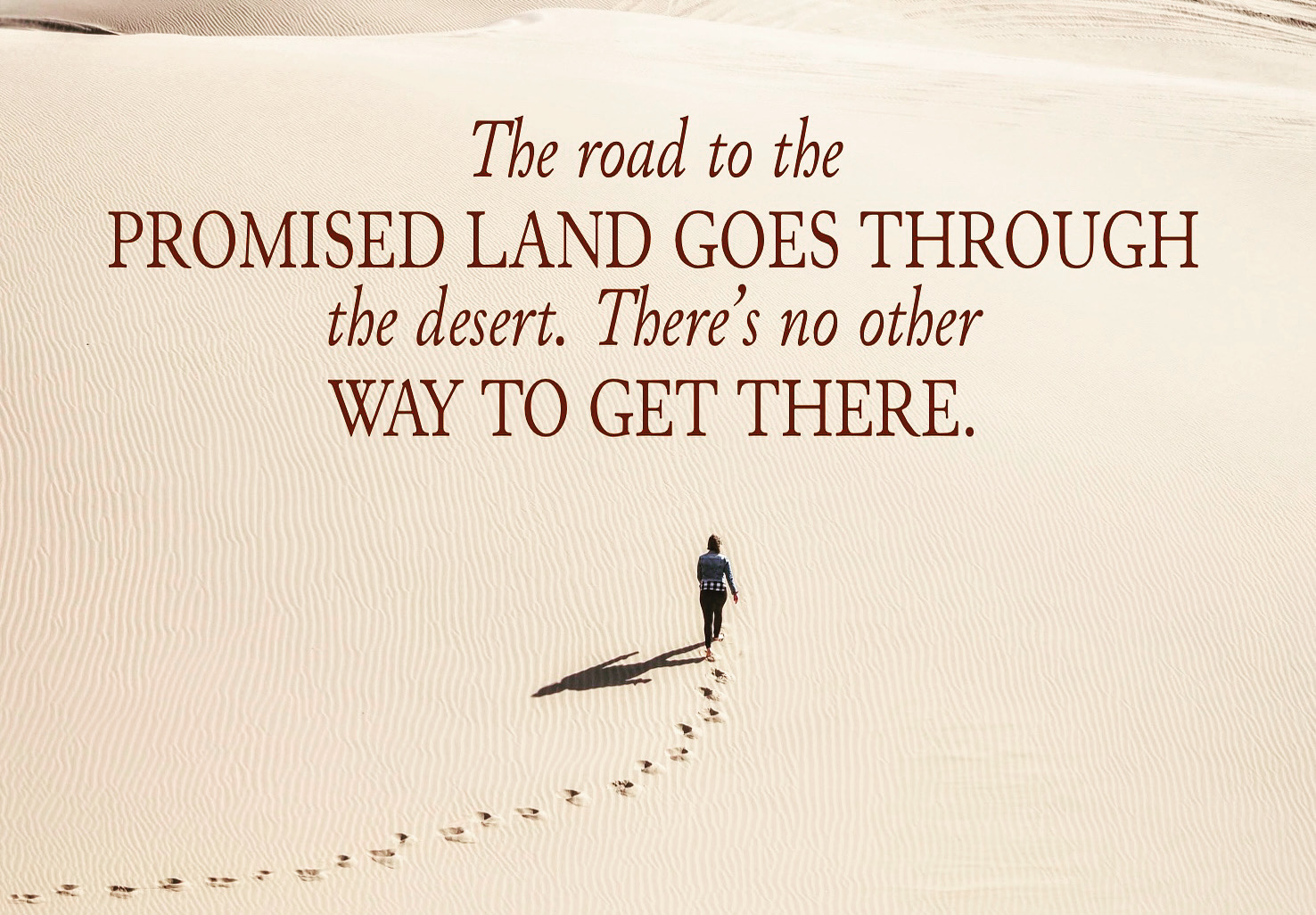 Lost people may not listen to our sermons or pay attention to our doctrine, but they notice the way we live under pressure. When we are broken by life, if Christ still shines through us, they may see our faith and come to believe that Jesus is alive today.
"Jesus didn't say, 'I am finished.' He said, 'It is finished.' He was just getting started." Tony Evans
Do you love Jesus? Good, then don't be afraid to let the world know and don't worry if others don't understand.
We undervalue grace because we don't take our sin seriously. When we see our sin as treason against a holy God, then we understand why grace is our only hope of heaven.
Lord Jesus, some of us desperately need your comfort right now. Forgive us for doubting your purposes. Help us to trust even when we don't understand. Amen.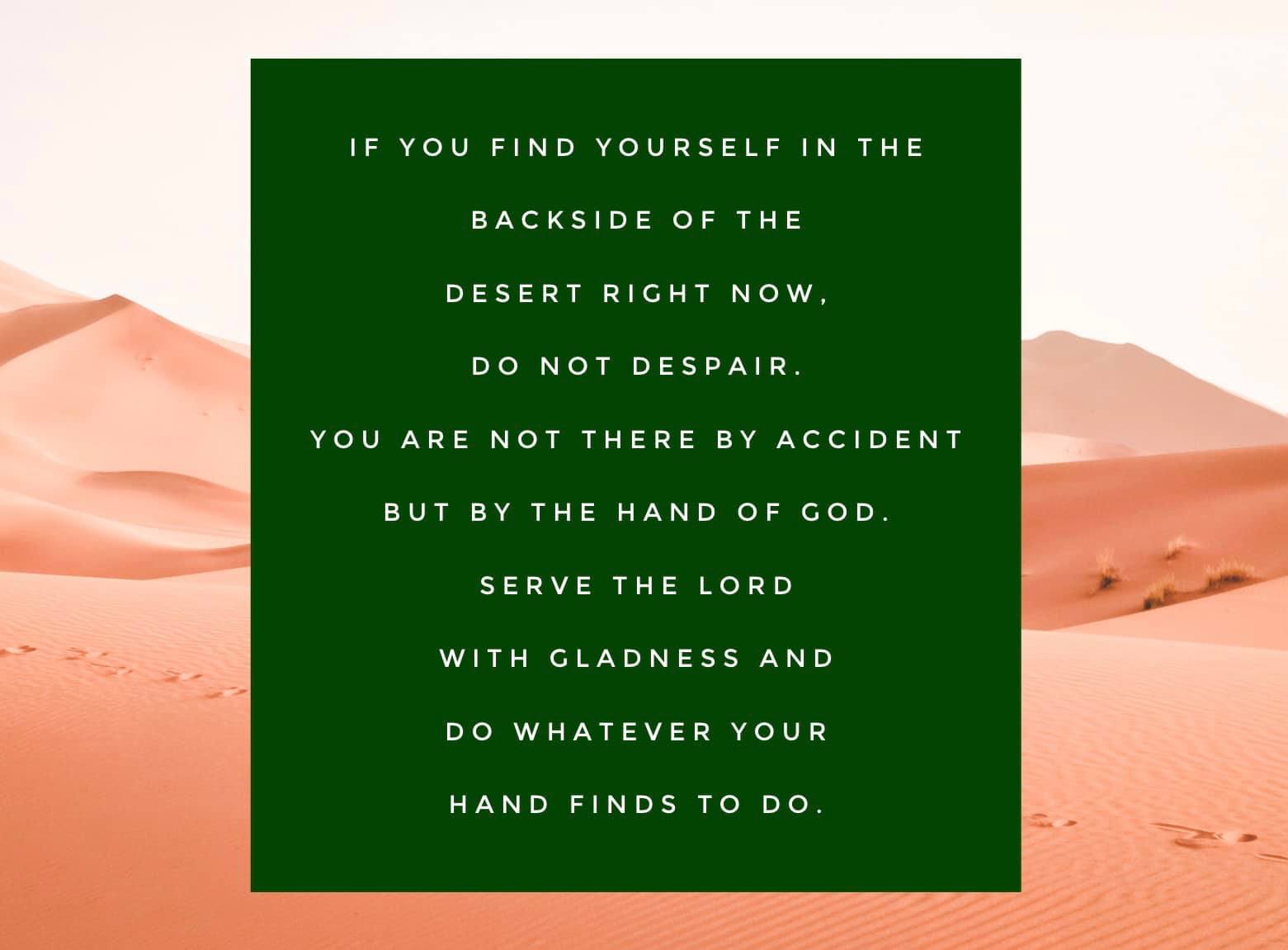 Jesus washed Judas' feet, knowing that he would betray him. If Jesus would do that, you can love those who hate you. Perhaps washing their feet will change them. If not, washing their feet will certainly change us.
If you know Jesus, you need not fear death. Thank God, we are going from the land of the dying to the land of the living. Death is not the end of our story.
We can ask Jesus how or where or when. We can even ask him "Will you?" But don't ask him "Can you?" He's God. He can.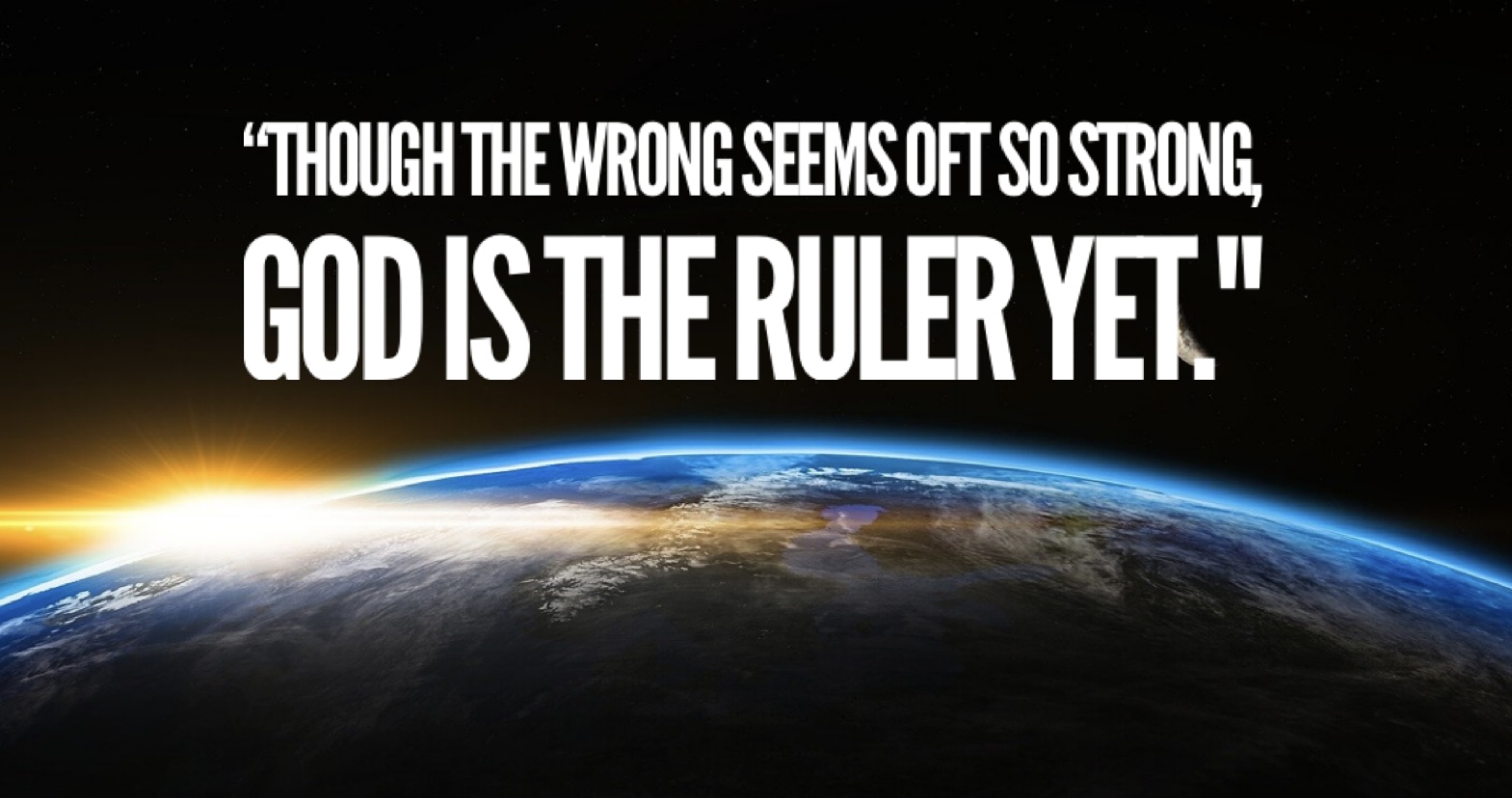 There is no confusion in heaven.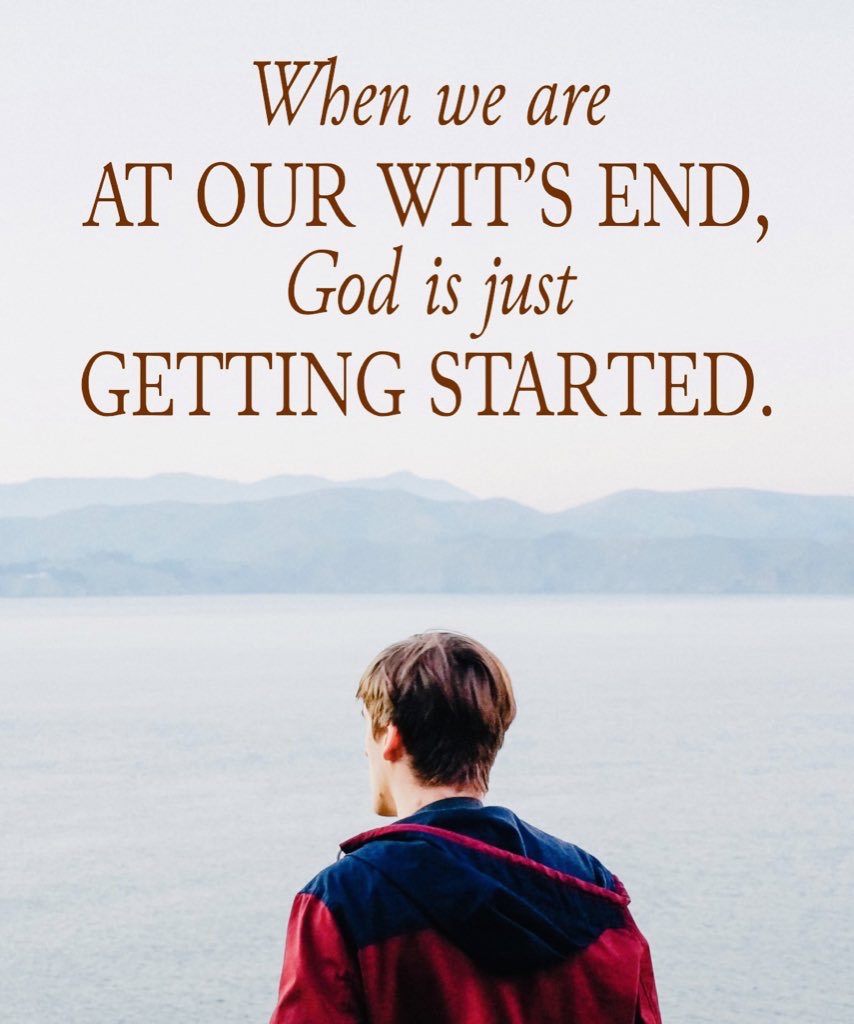 Anyone can sing when the sun is shining. If you can still sing at midnight, the world will hear you in a different way.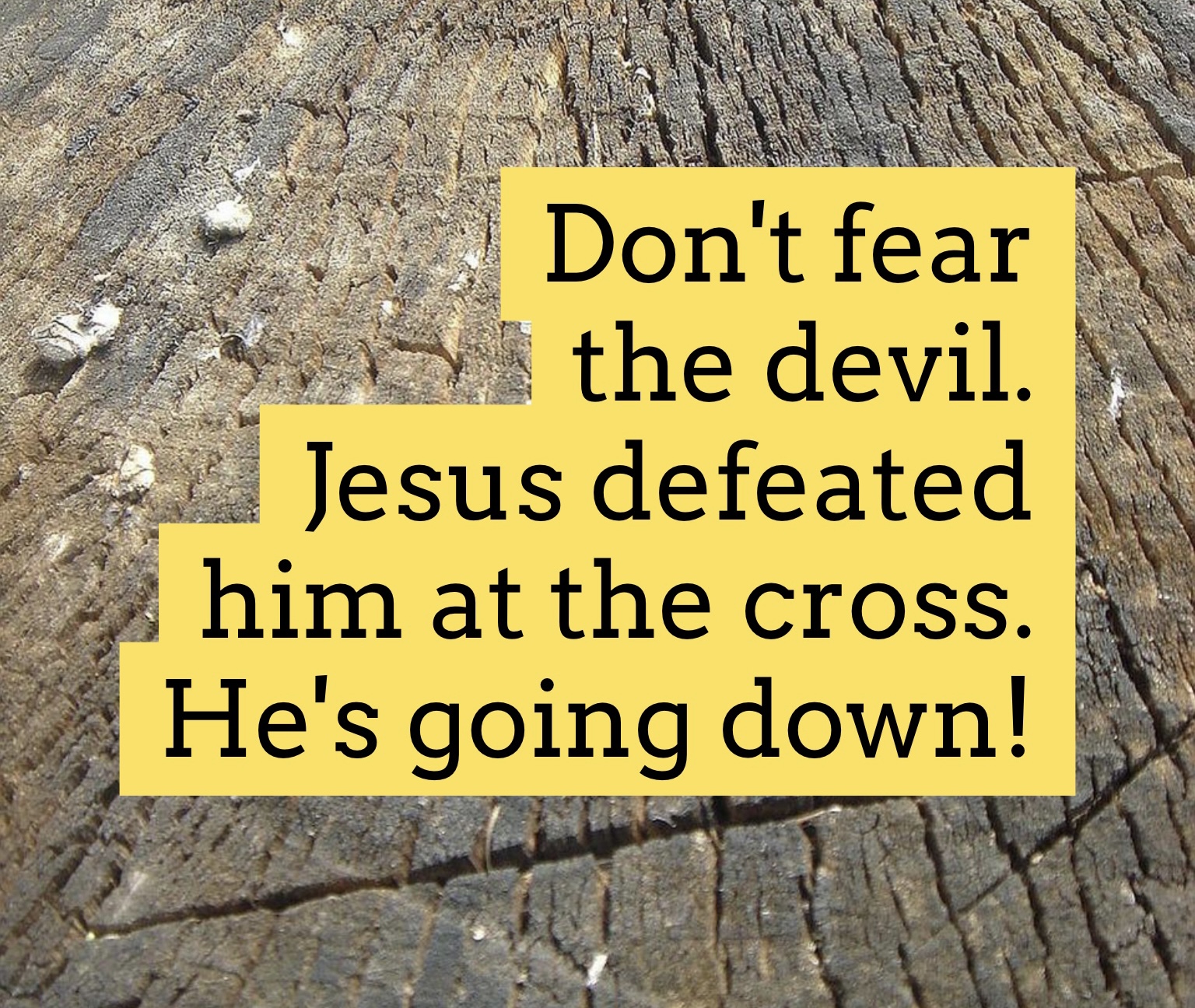 When we say, "Show me what to do," the Lord says, "Stay close to me." When we cry out, "I'm scared," God says, "Follow me." When we say, "Give me some answers" God says, "Give me your heart."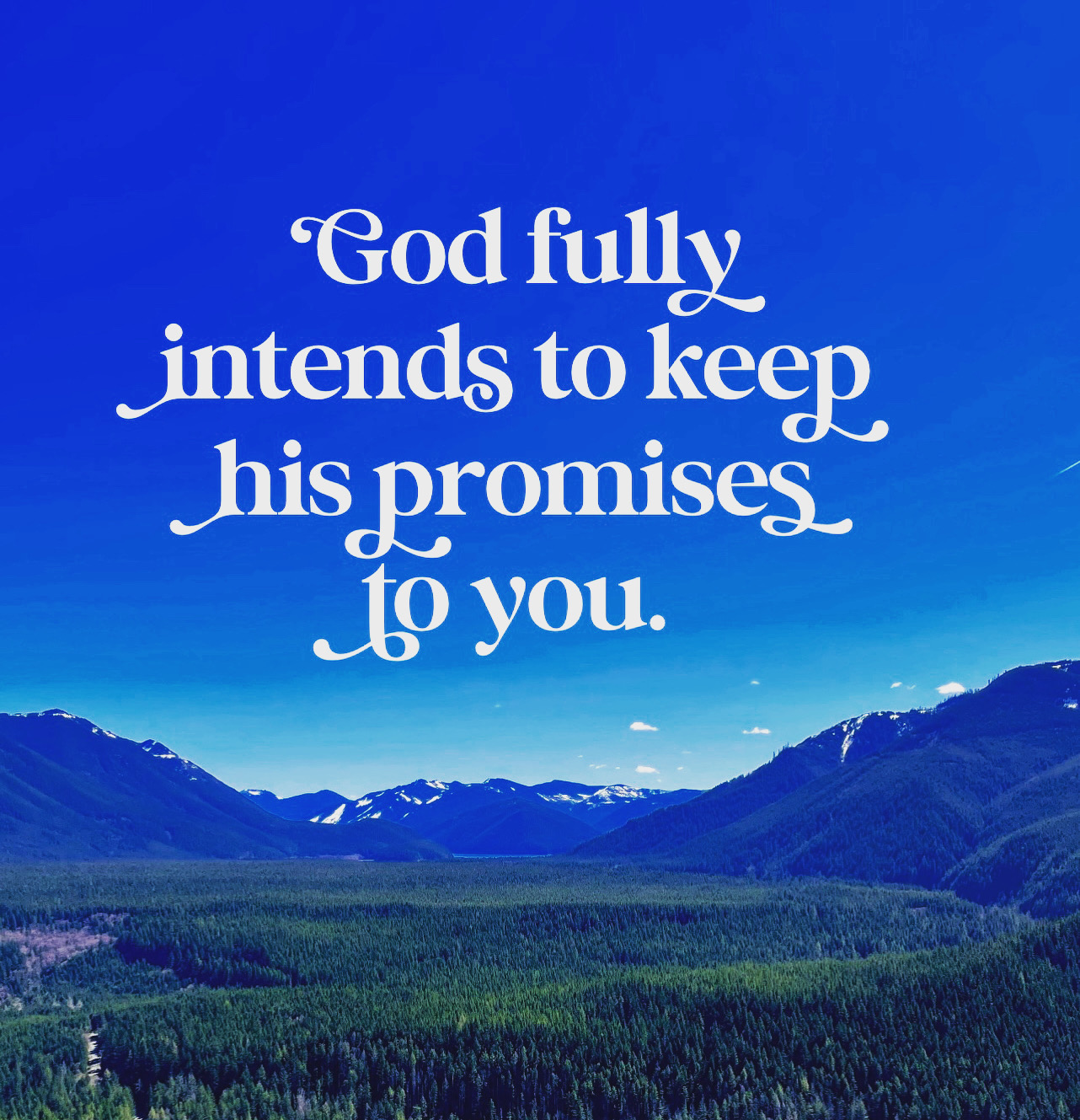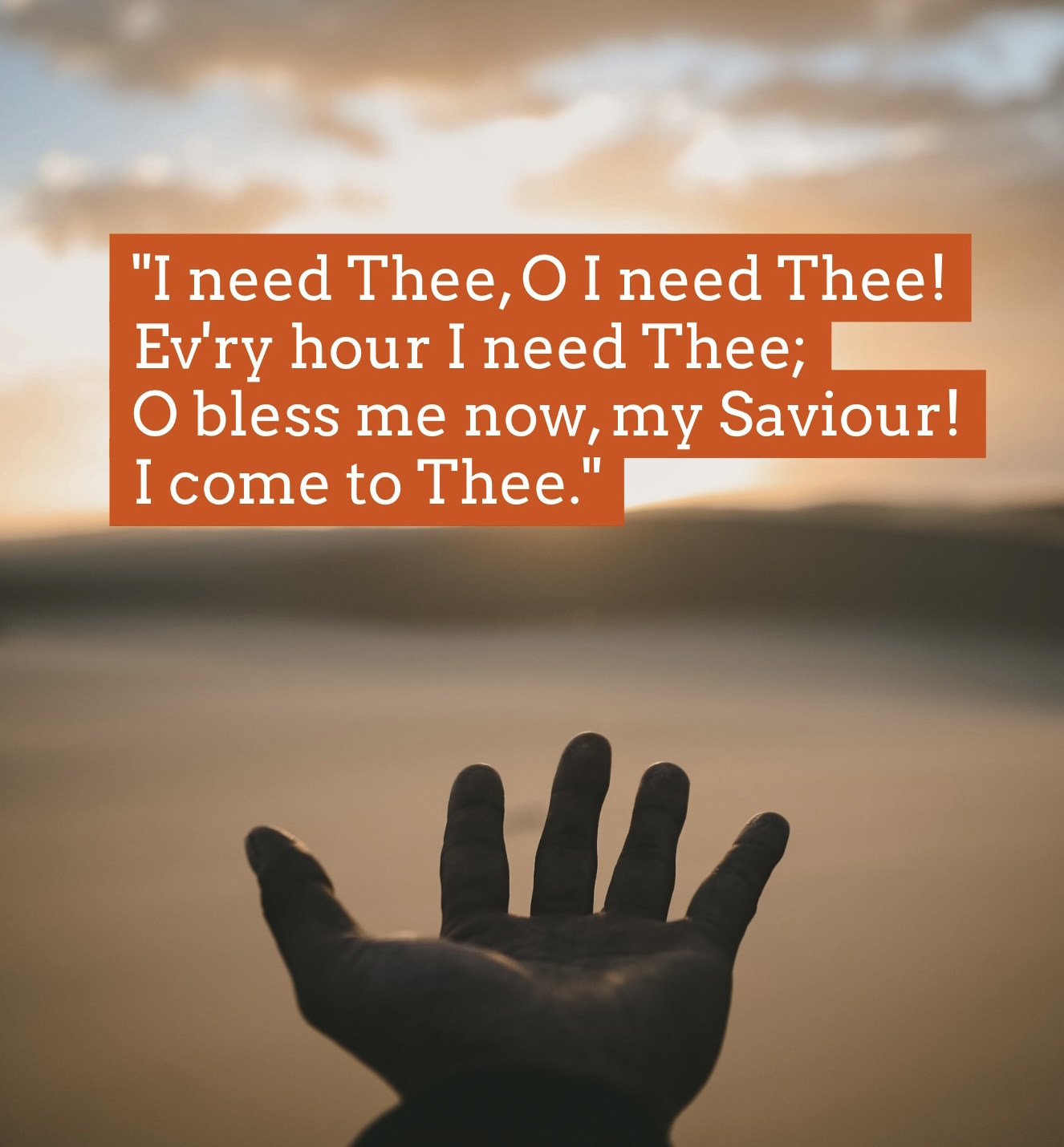 There are no interruptions in life. There are merely divine appointments God didn't tell you about in advance.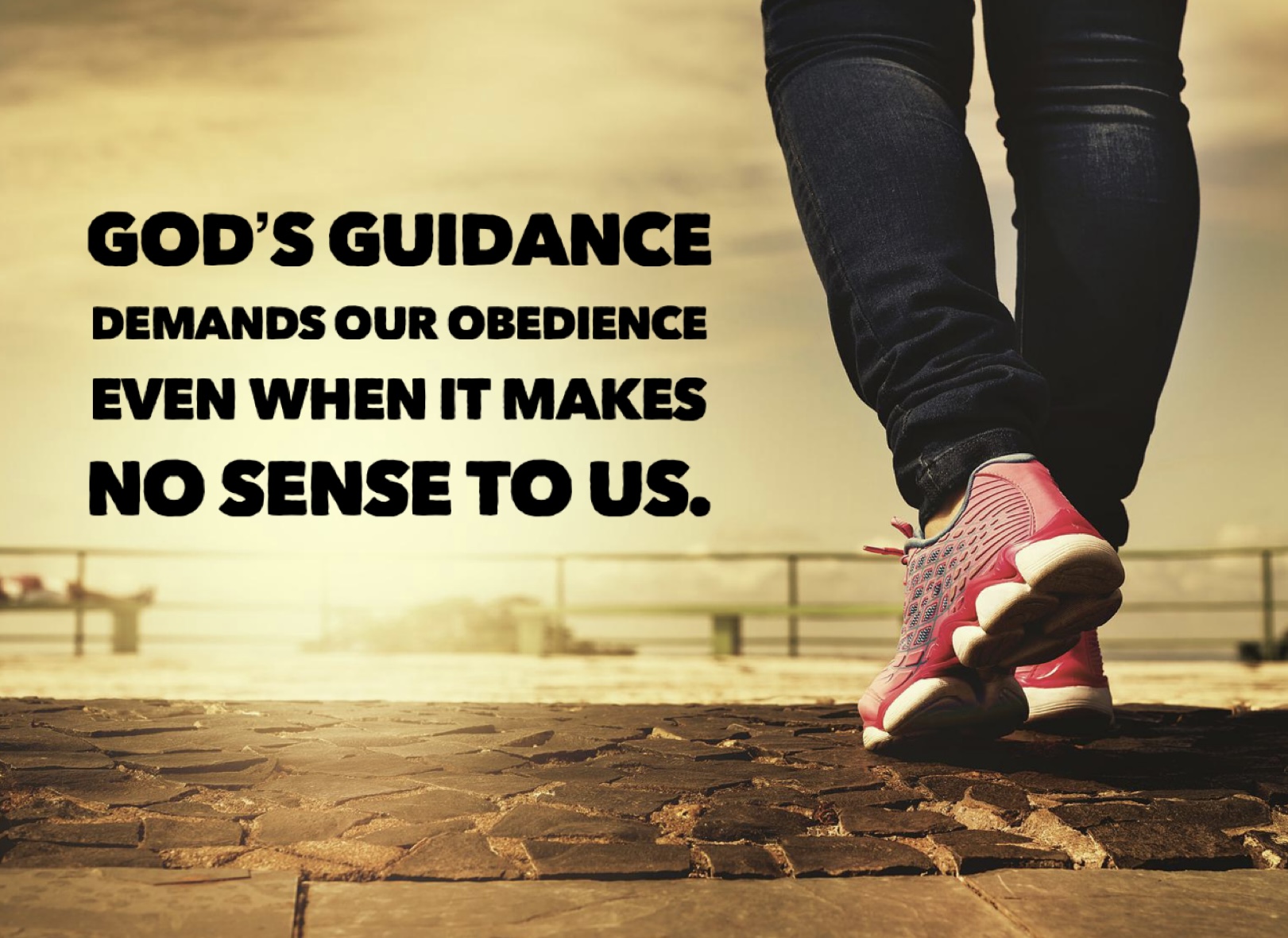 "Jesus is never troubled when you bring your troubles to him." H. B. Charles, Jr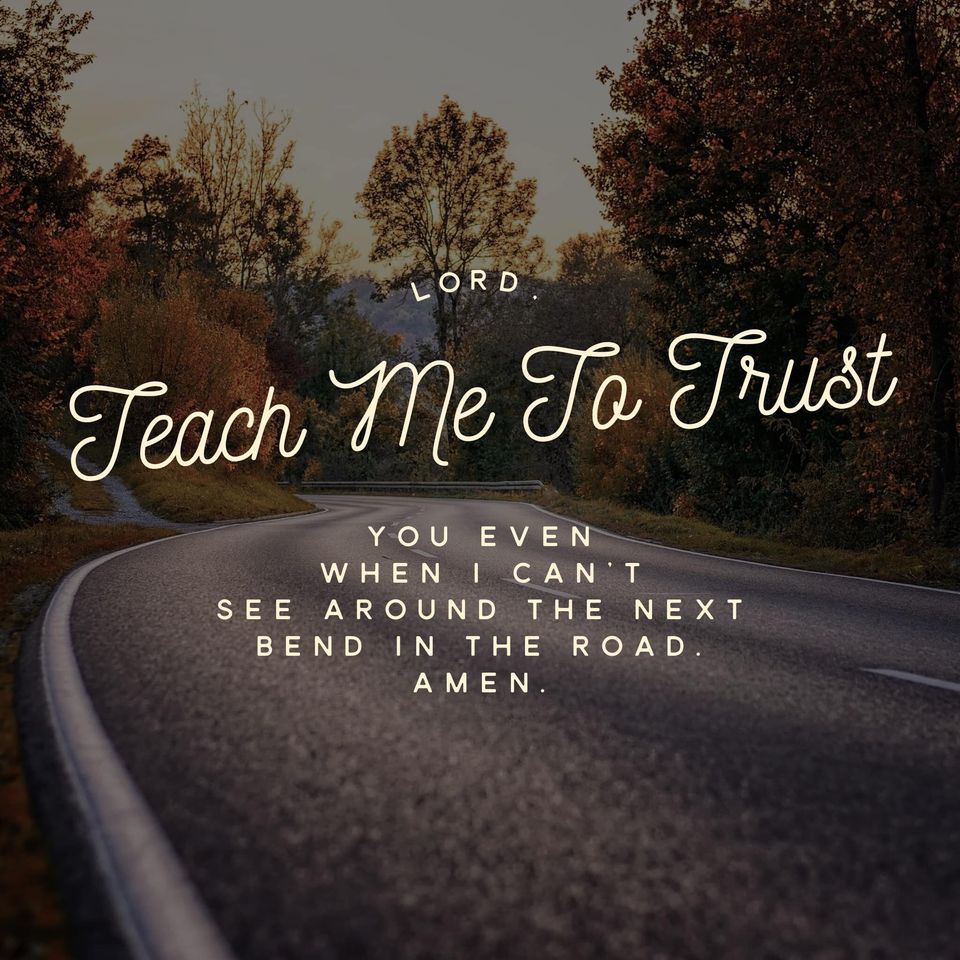 Lord Jesus, you are stronger than my doubts, greater than my questions, and more powerful than my confusion. Give me simple faith to trust you today. Amen.