Jesus didn't come to make us nicer people. He came to make us new people.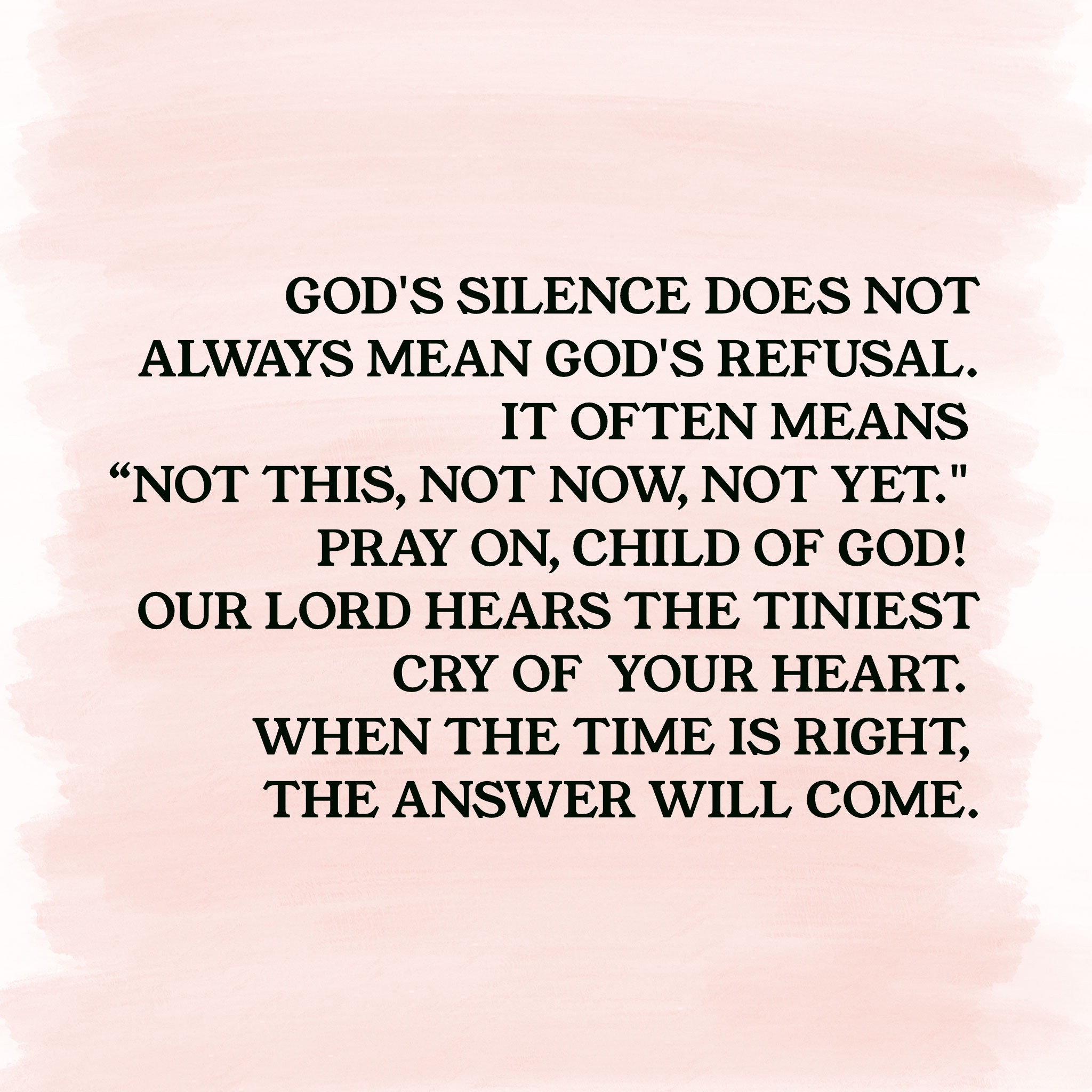 When our sin seems small, our love for Christ cannot be very great.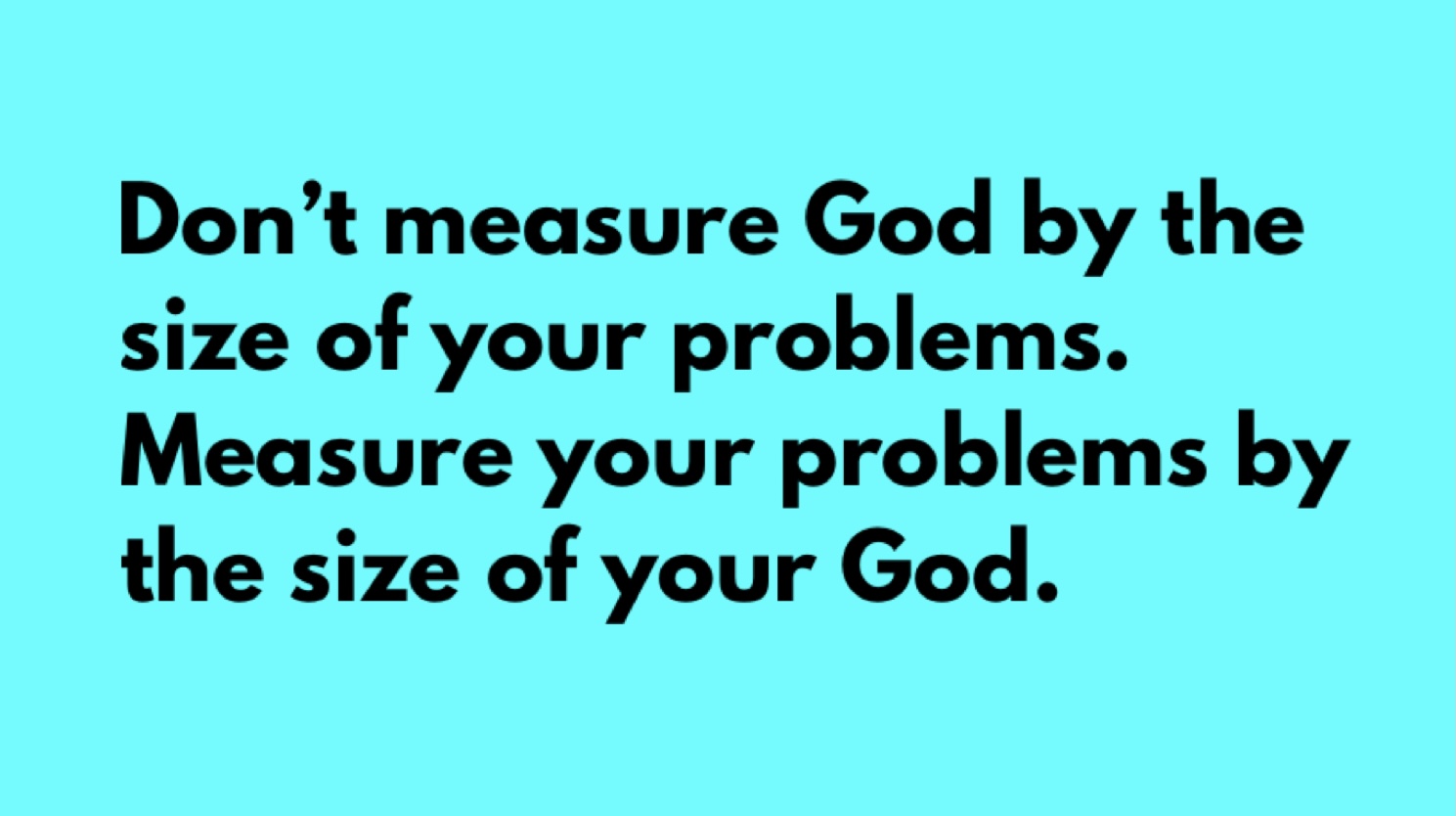 "Encourage the fainthearted" (1 Thessalonians 5:14). Anyone can do this. You are perfectly qualified for this ministry. You don't need to read any books or attend any seminars. Take a look around you There are people on every hand who need the help only you can give. Go ahead. Do it. Don't wait for anyone else. Who will you encourage today?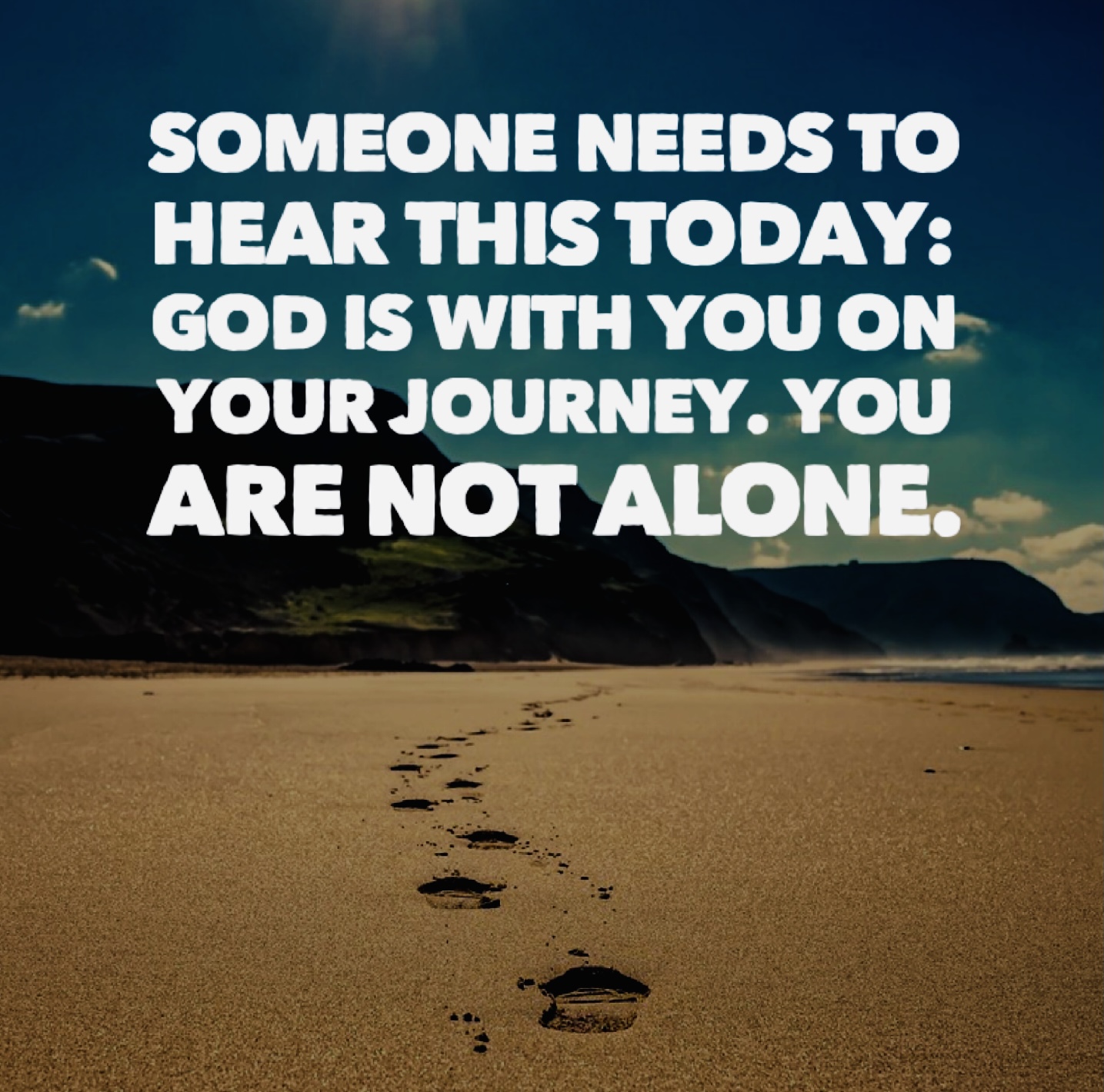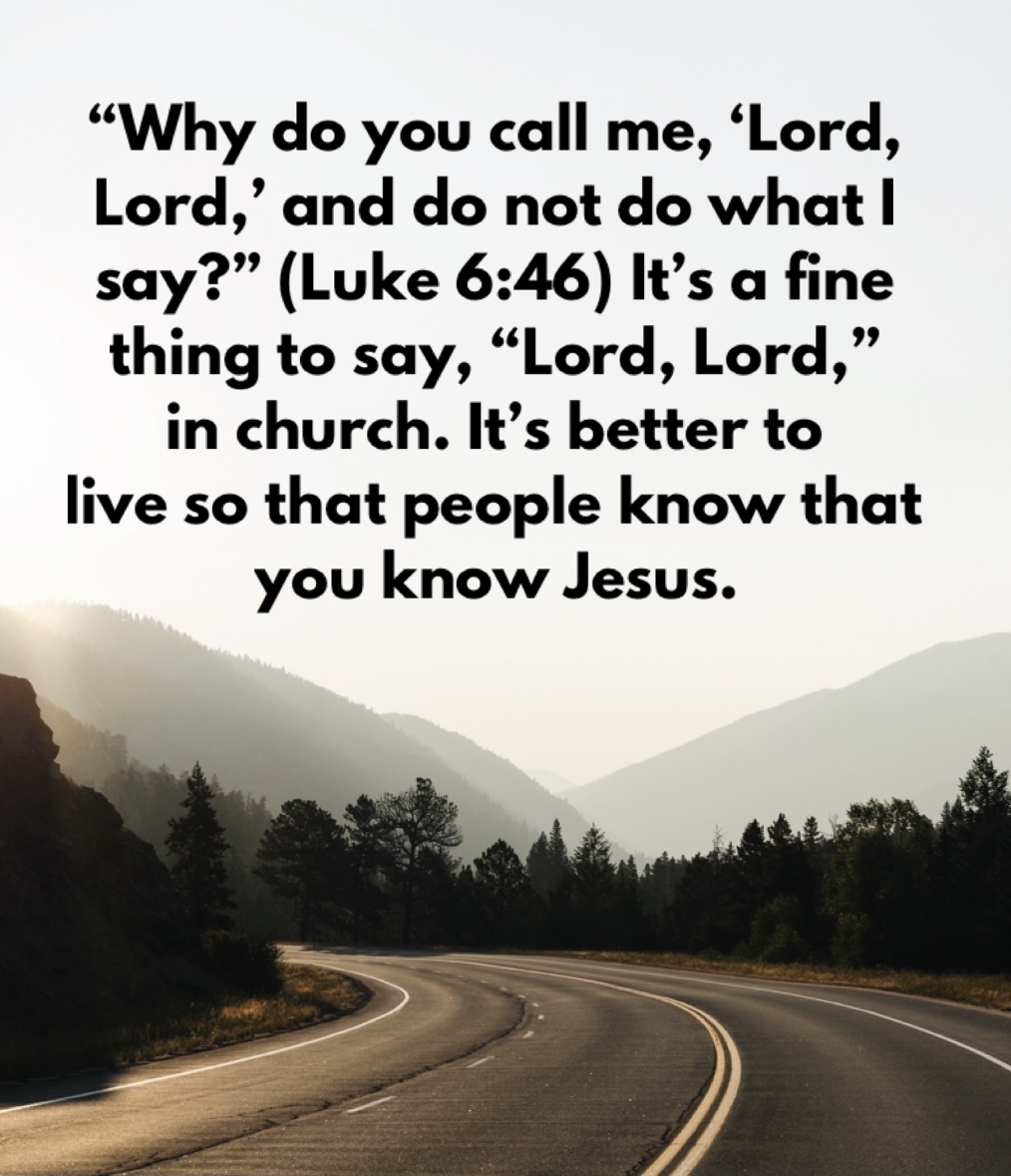 Never fear to trust Jesus. He has enough to meet your need today, with plenty left over for tomorrow.
"When a man goes to church he often hears a preacher in the pulpit rehash everything that he has read in the editorials, the newspapers, and the magazines. On the TV commentaries he hears that same stuff over again, yawns, and goes out and plays golf on Sunday. When a man comes to church, actually what he is saying to you is this, 'Preacher, I know what the TV commentator has to say; I hear him every day. I know what the editorial writer has to say; I read it every day. I know what the magazines have to say; I read them every week. Preacher, what I want to know is, does God have anything to say? If God has anything to say, tell us what it is.'" W. A. Criswell
Success isn't final and failure isn't fatal. Popularity is overrated and jealousy doesn't satisfy. Pray every day to become the person God wants you to be.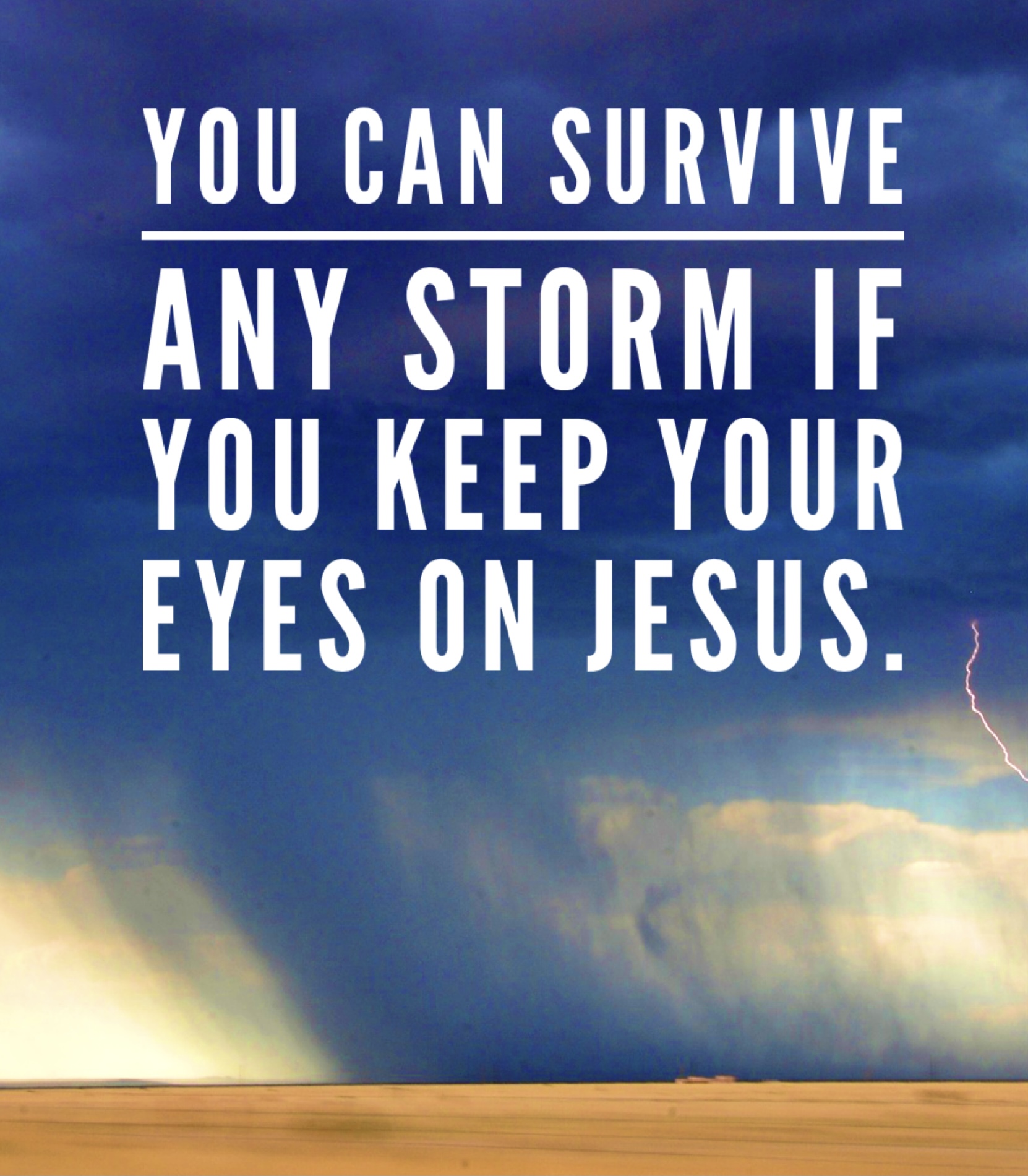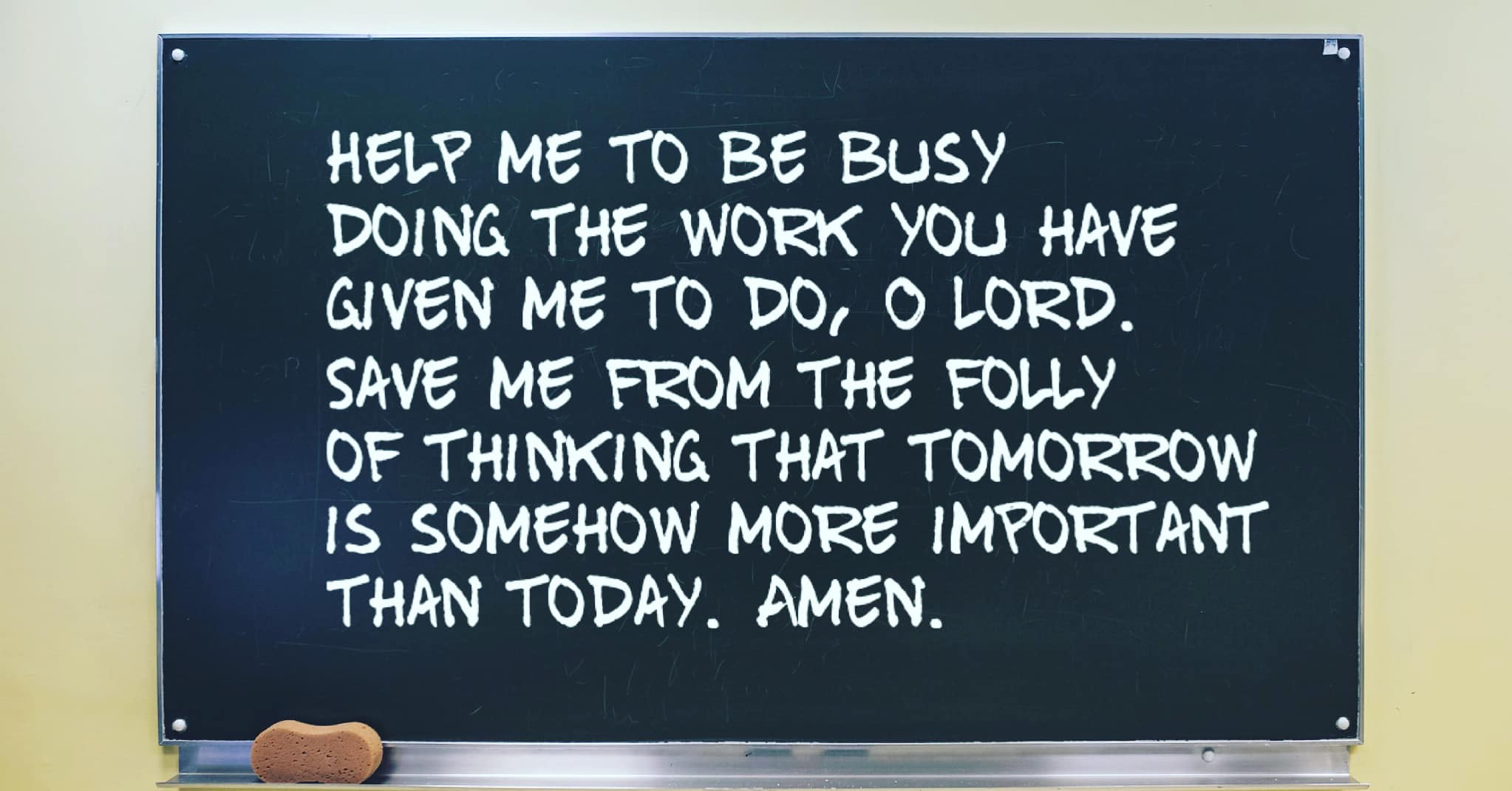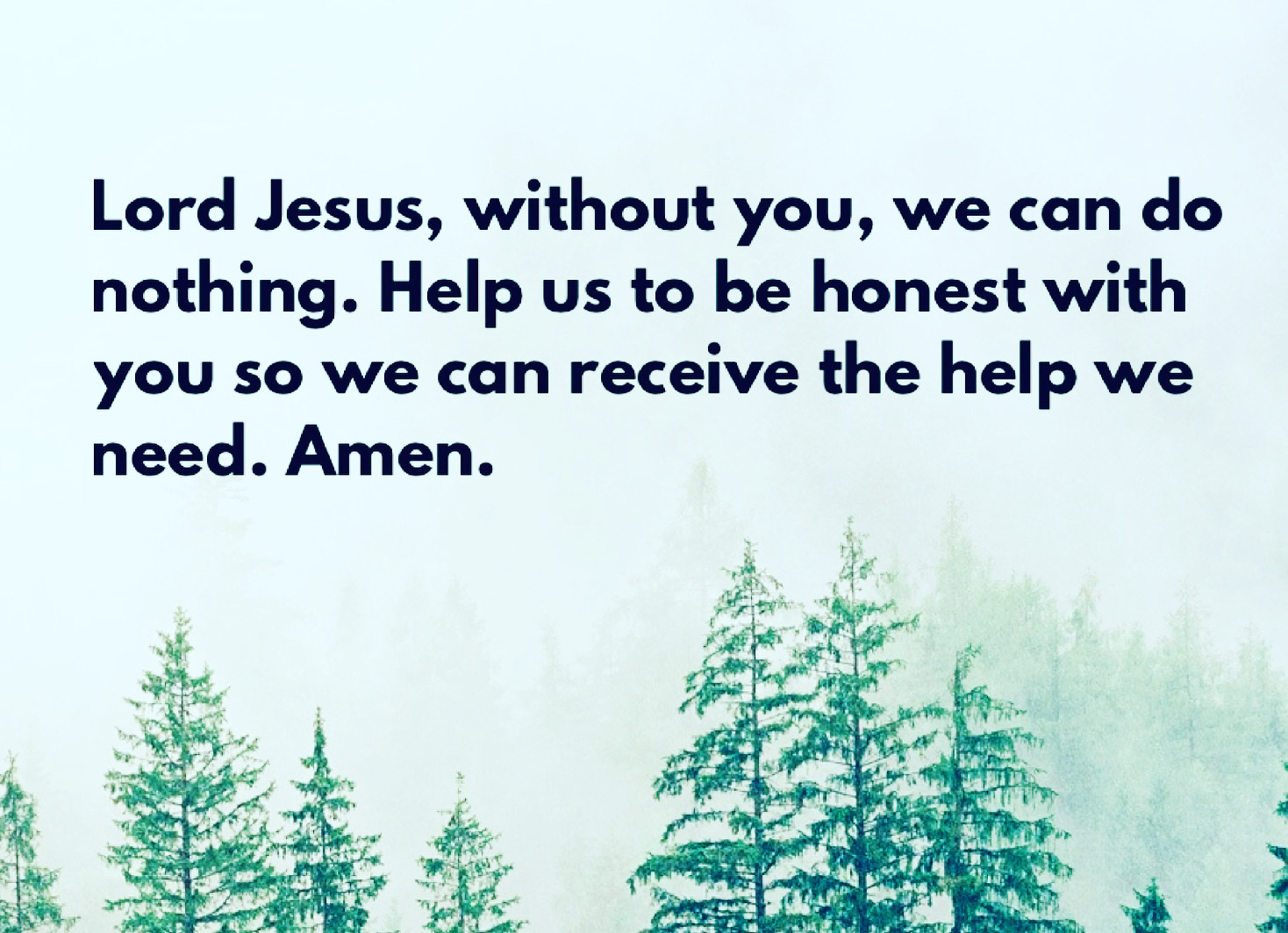 Prayer is not changing God's mind. Prayer is finding God's heart.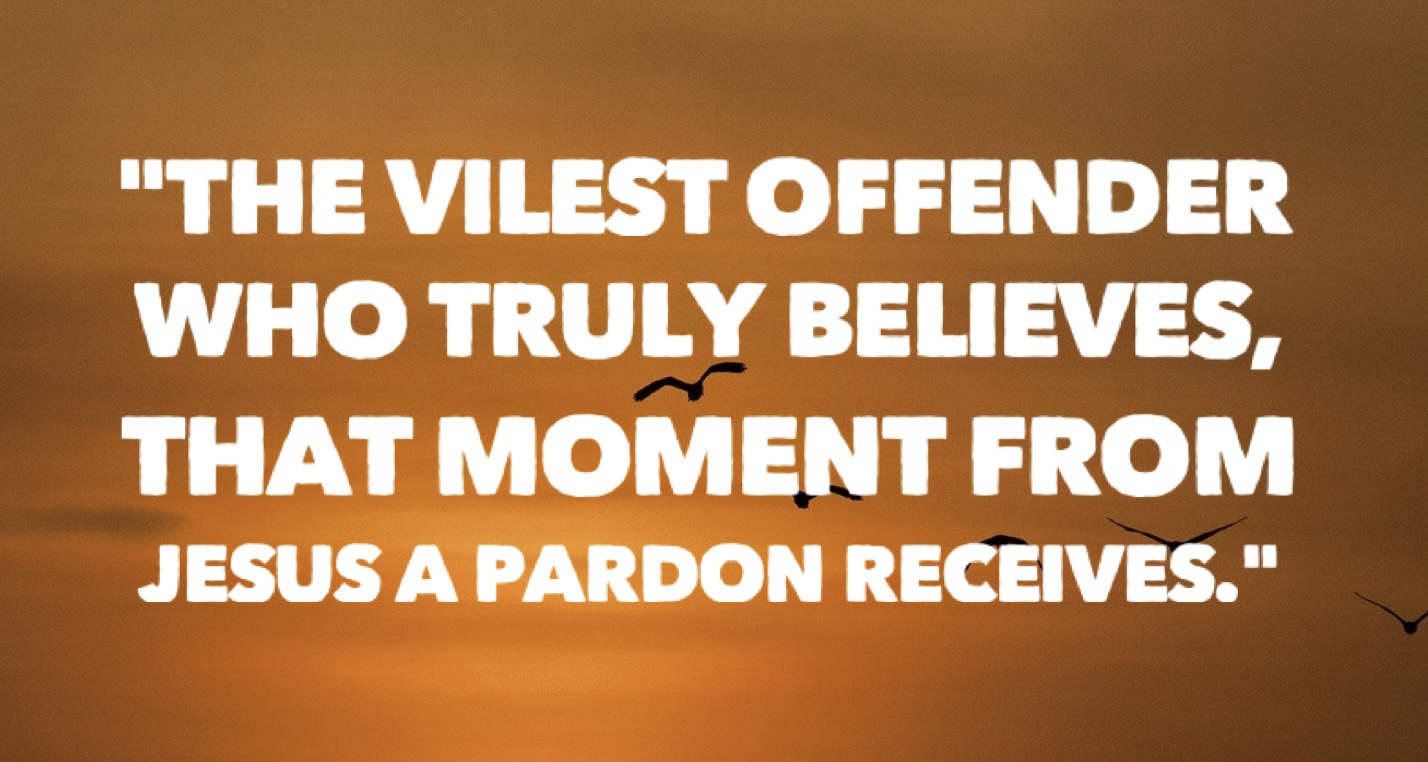 Arguing with a fool is like wrestling with a pig. You get dirty and the pig loves it.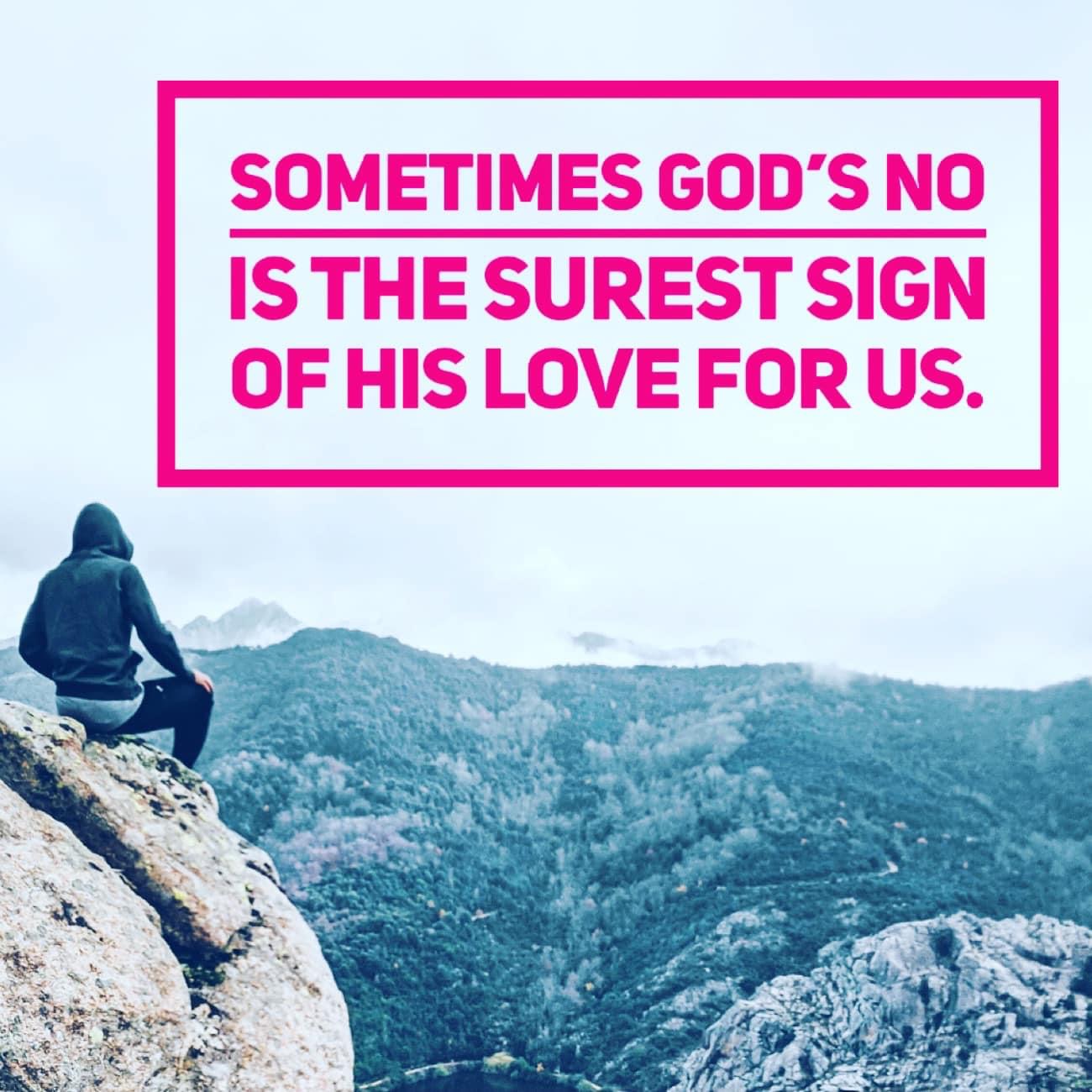 "The man who has met God is not looking for anything; he has found it. He is not searching for light, for upon him the light has already shined. His certainty may seem bigoted, but his assurance is that of one who knows by experience his religion is not hearsay. He is not a copy, not a facsimile. He is an original from the hand of the Holy Spirit." A. W. Tozer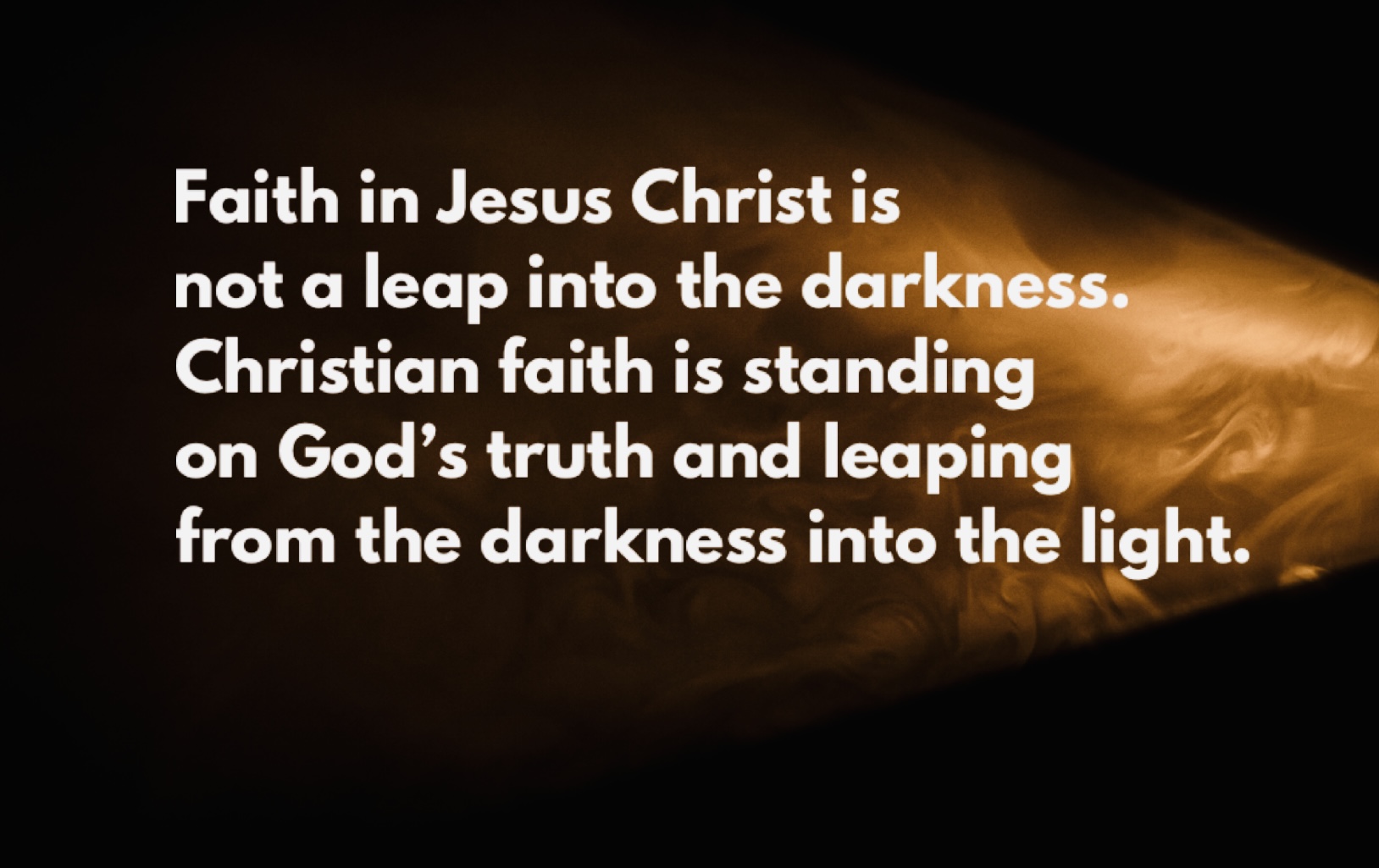 "God loves to be believed in." Charles Haddon Spurgeon
"God's word is the same, yesterday and today and a million years from now." Franklin Graham
Let us love the cross, preach the cross, and never be ashamed of the cross. It is the only power that can lift men and women out of their sins, release them from condemnation, give them new life, and set their feet in a new direction.
"The sun will be turned to darkness . . . before the great and terrible day of the Lord comes" (Joel 2:31). Just in case today is "the day" . . . Are you ready?
There must be a new brokenness among the people of God before revival can come. As long as we blame "someone else" for the spiritual condition of America, nothing will change. God is using the moral disintegration of this nation to call his people to prayer and repentance.
Lord Jesus, help me to follow in your steps today. Amen.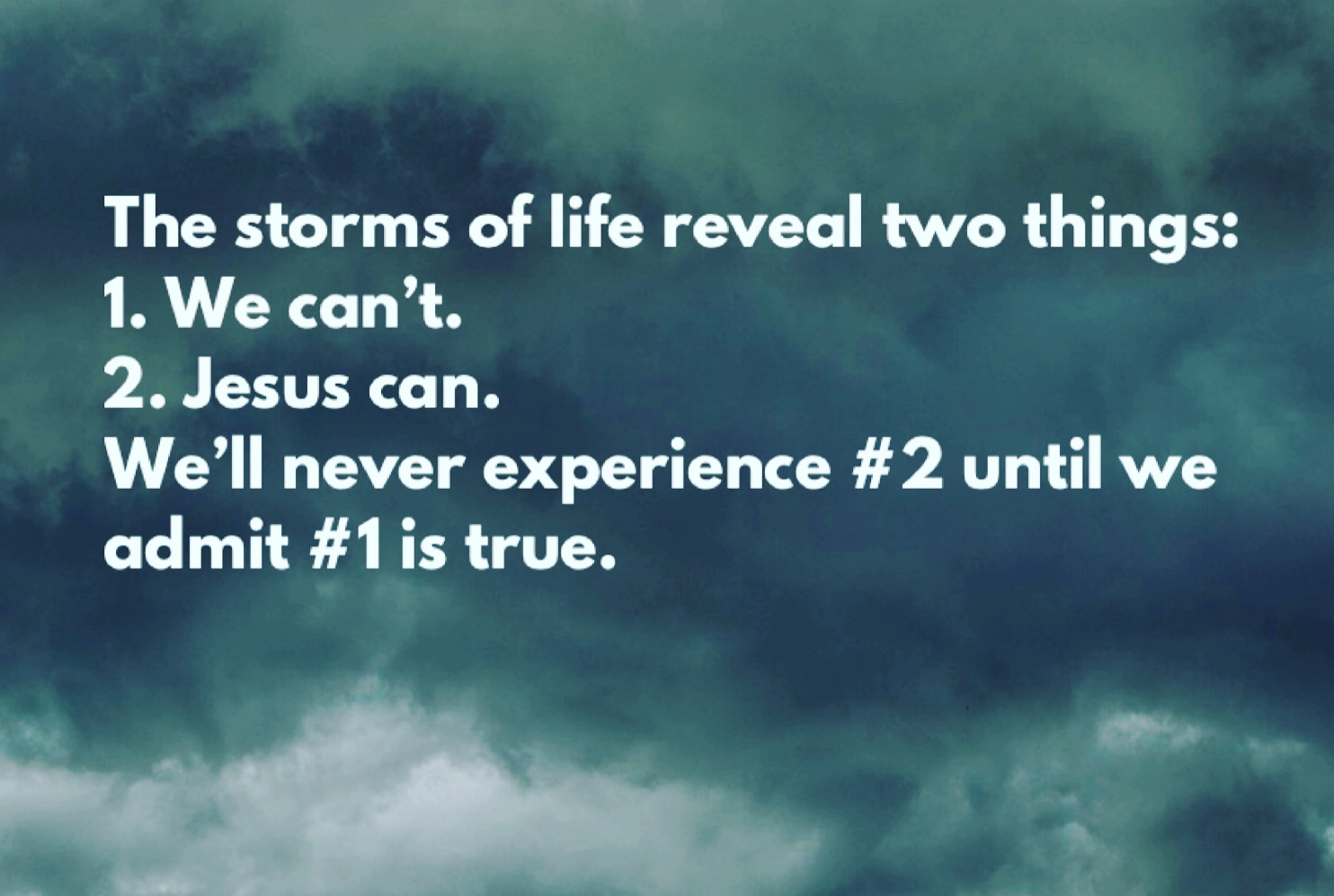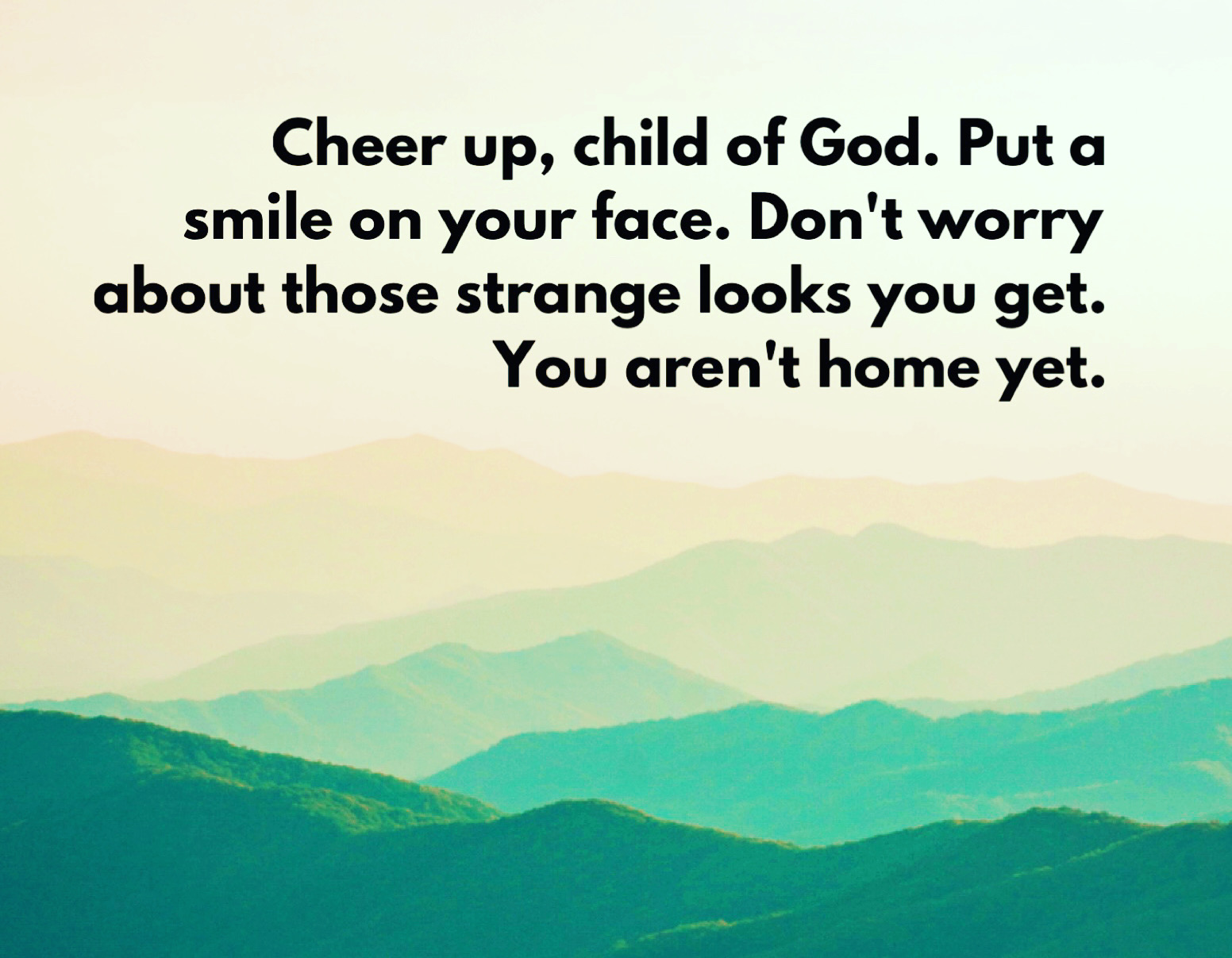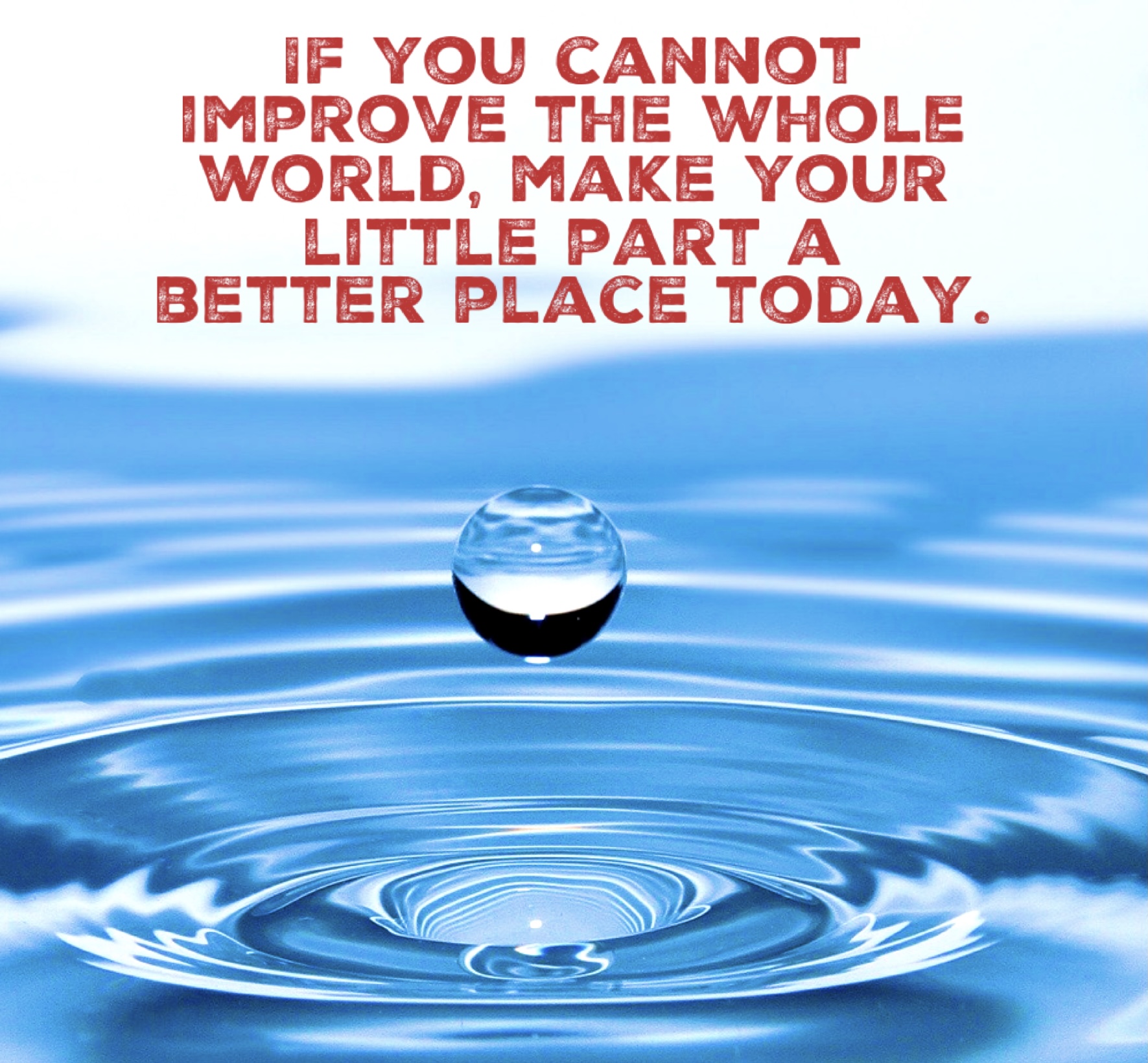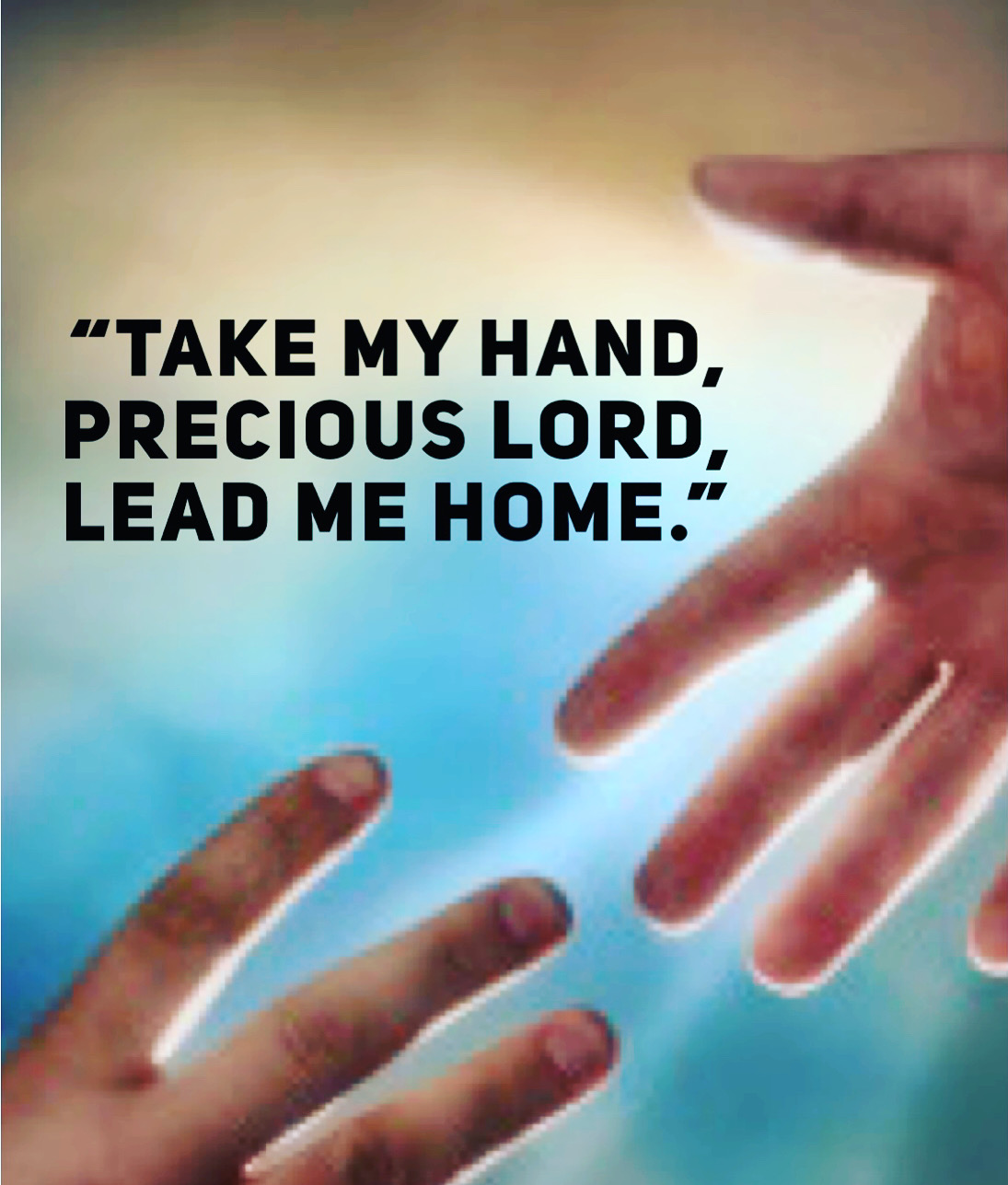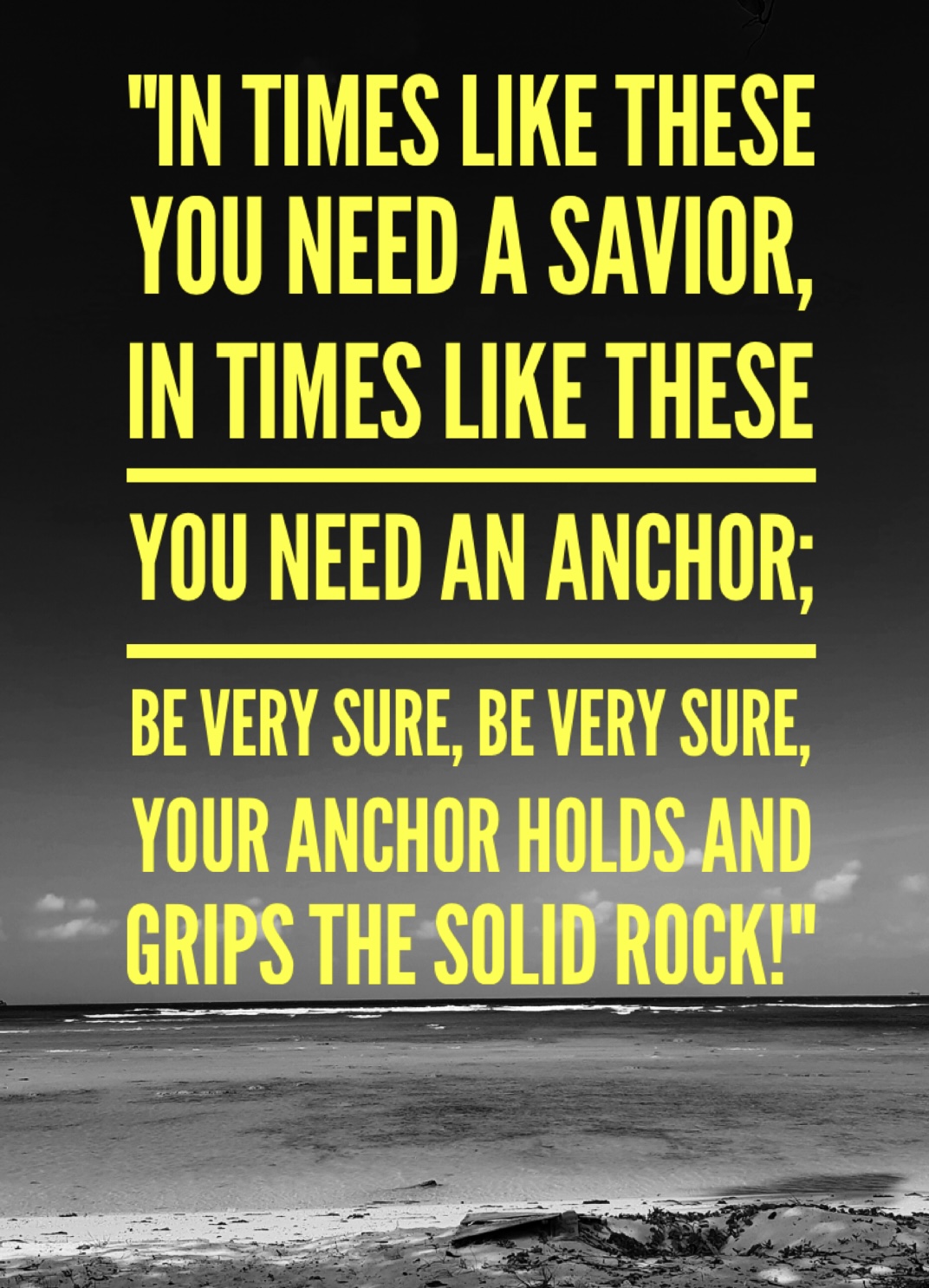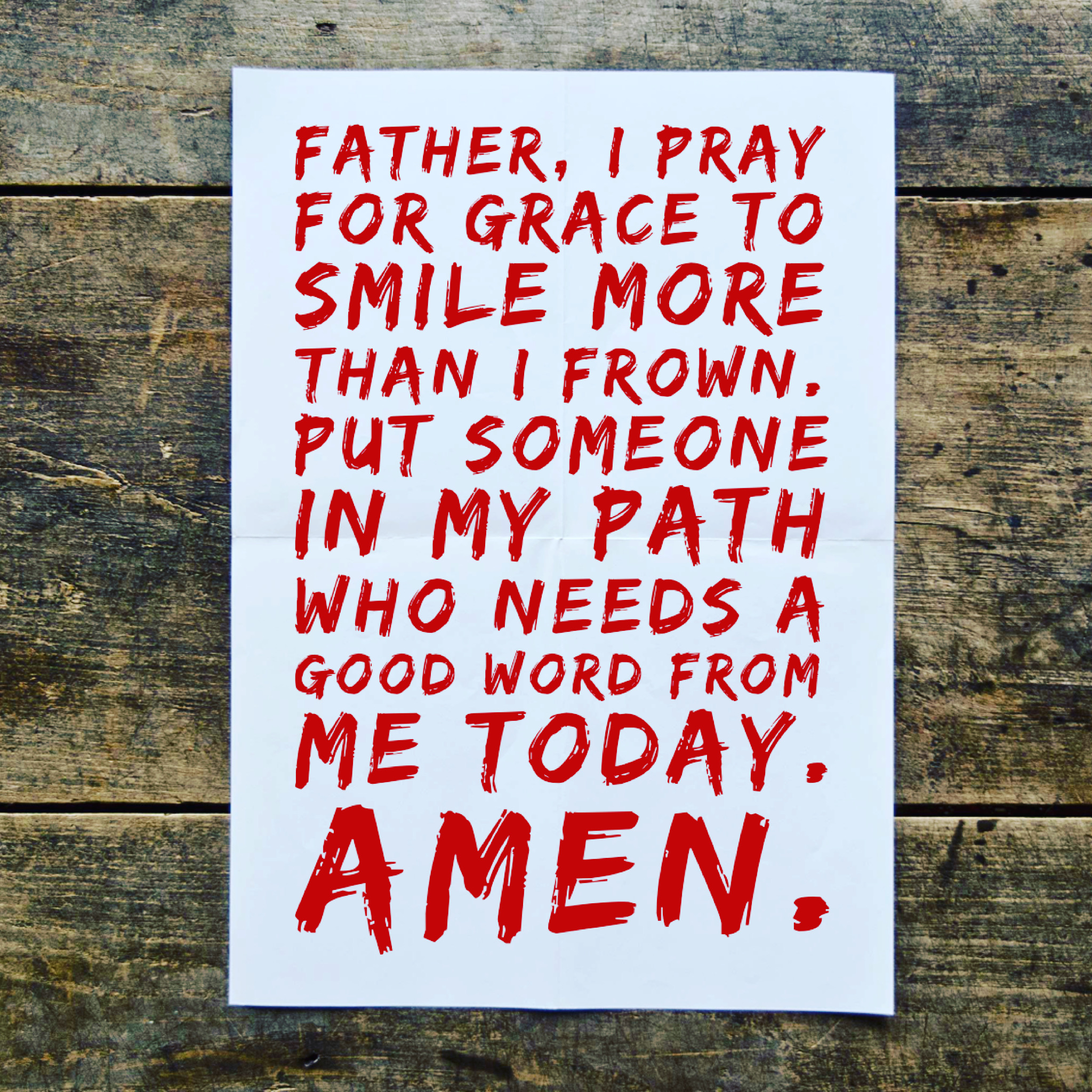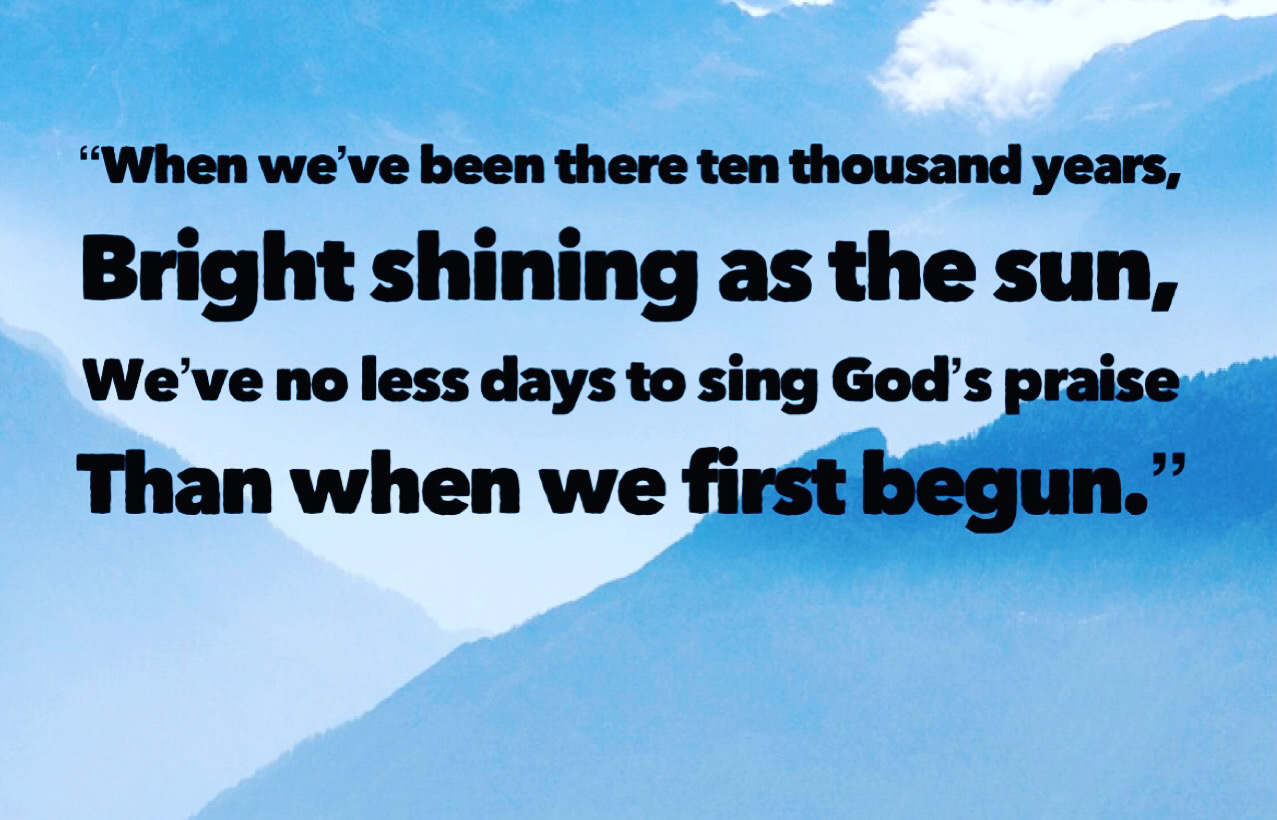 "Plan B or C can be just as great as plan A. You may think that you have made a lot of mistakes and taken a lot of wrong turnings in your life. Perhaps you feel you are on plan F or G. I say, Praise God for a big alphabet and press on!" George Verwer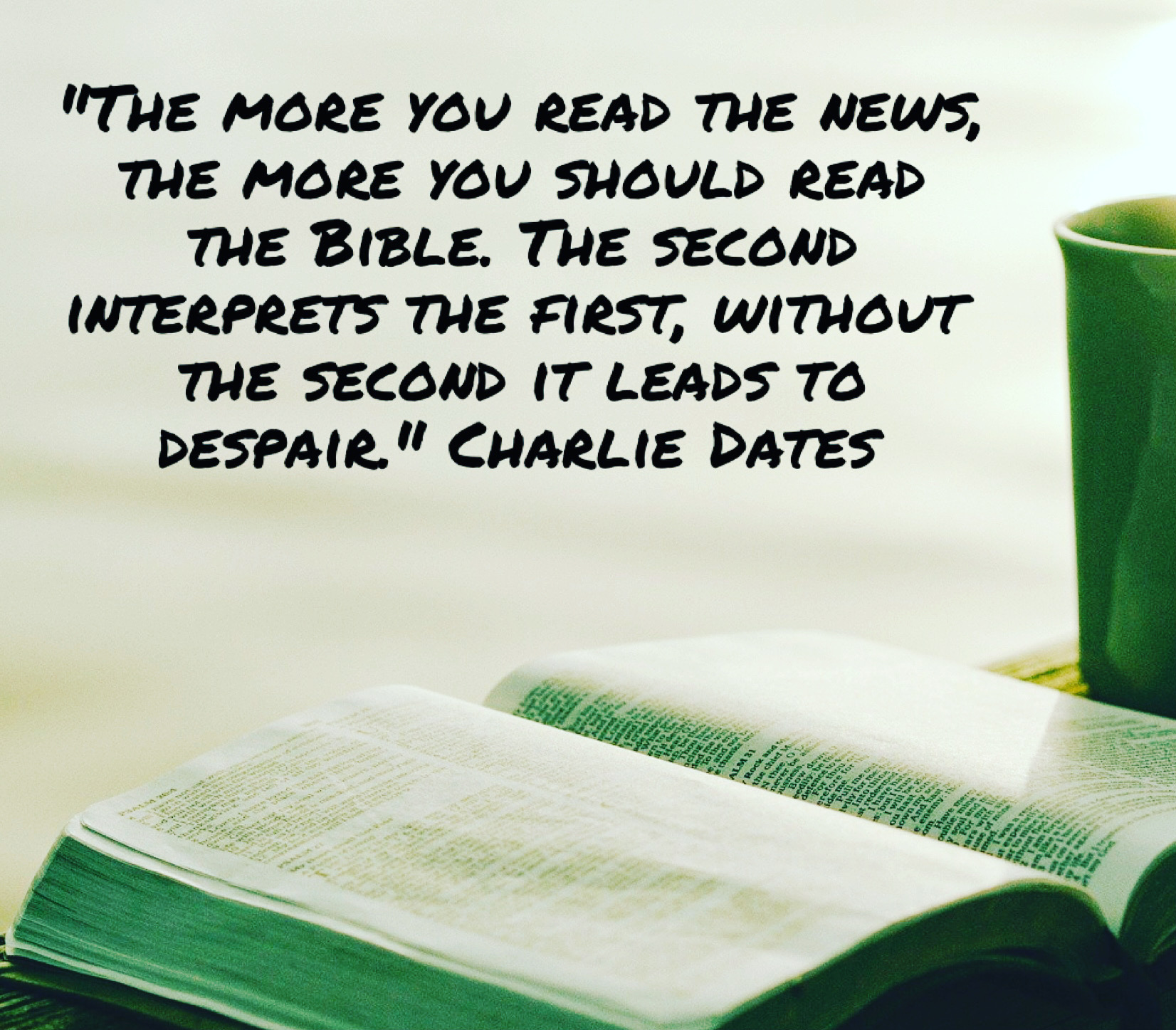 Apart from God's grace, all of us are pathetic losers. There are no exceptions. But when pathetic losers band together to seek the Lord, the Red Sea parts, the walls come tumbling down, the enemy is routed, and the church rolls on for the glory of God.