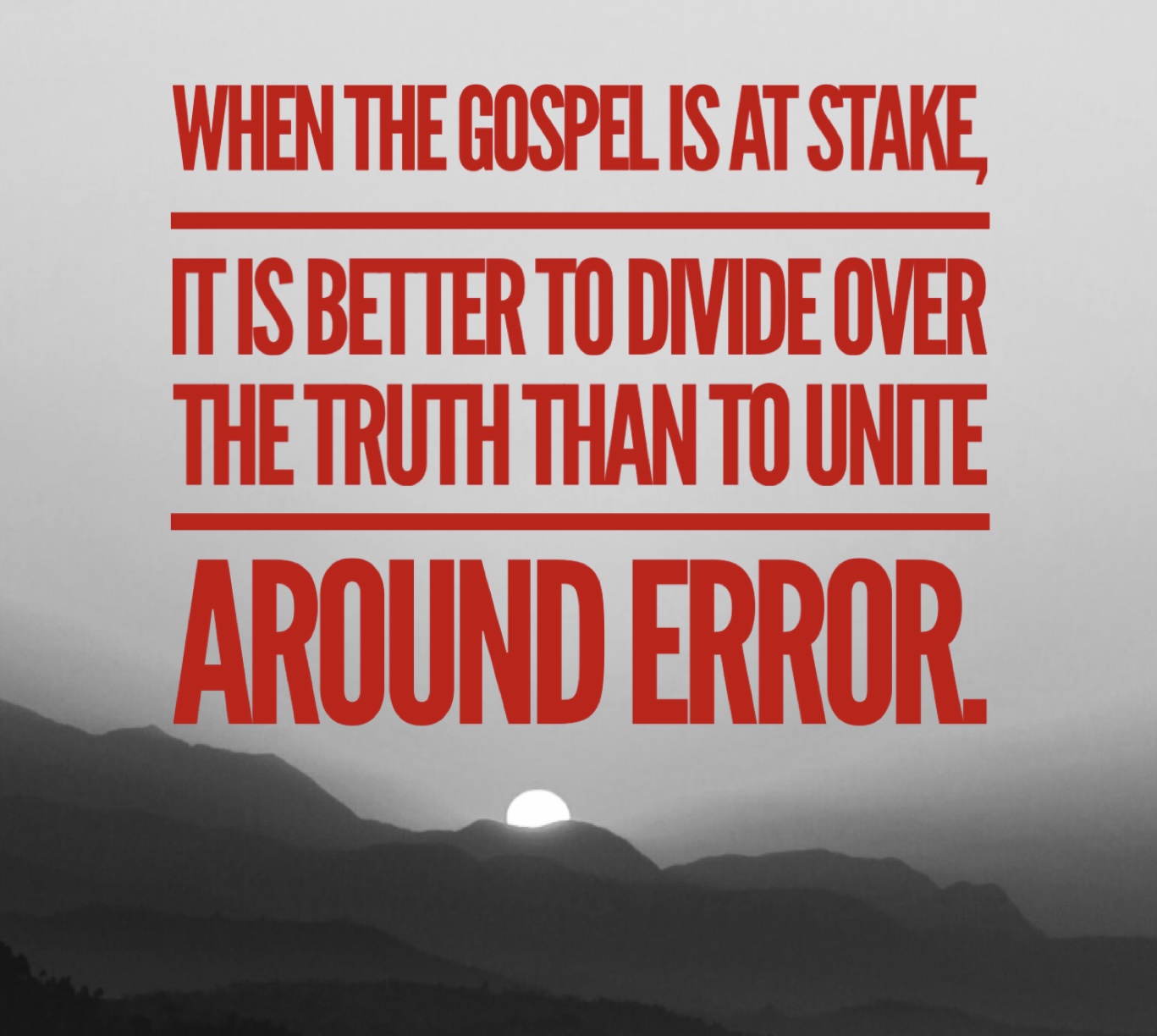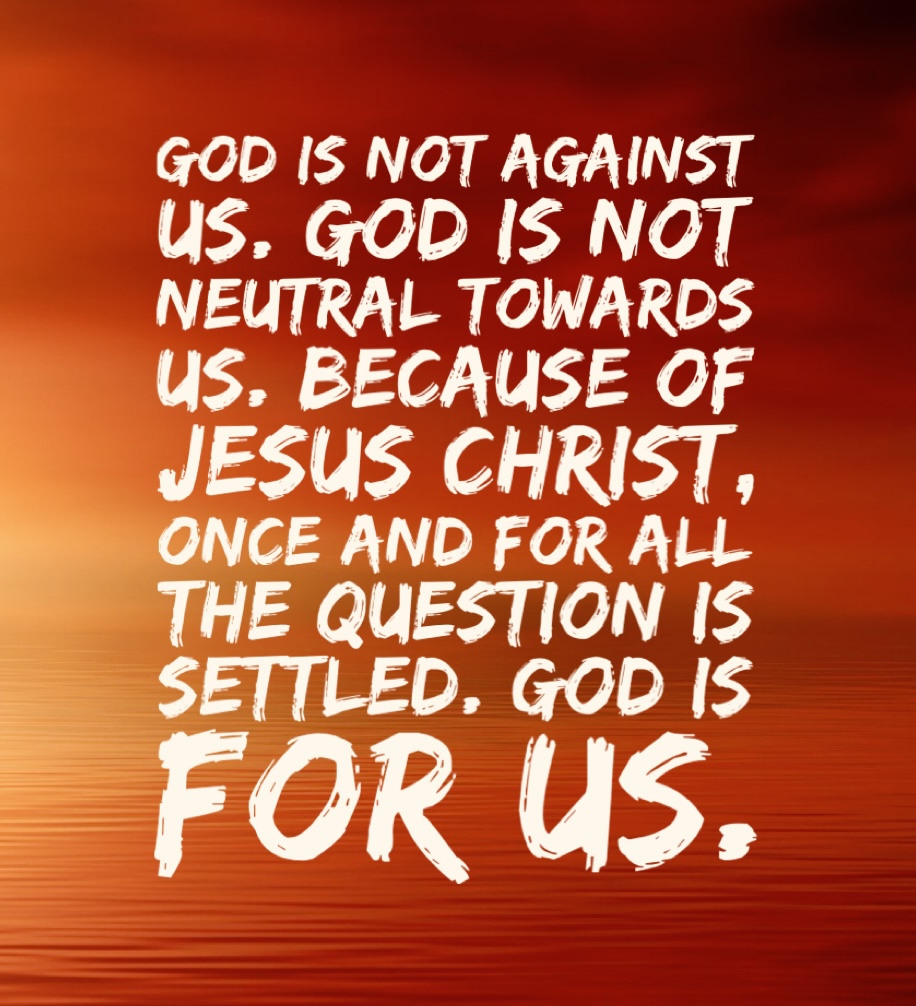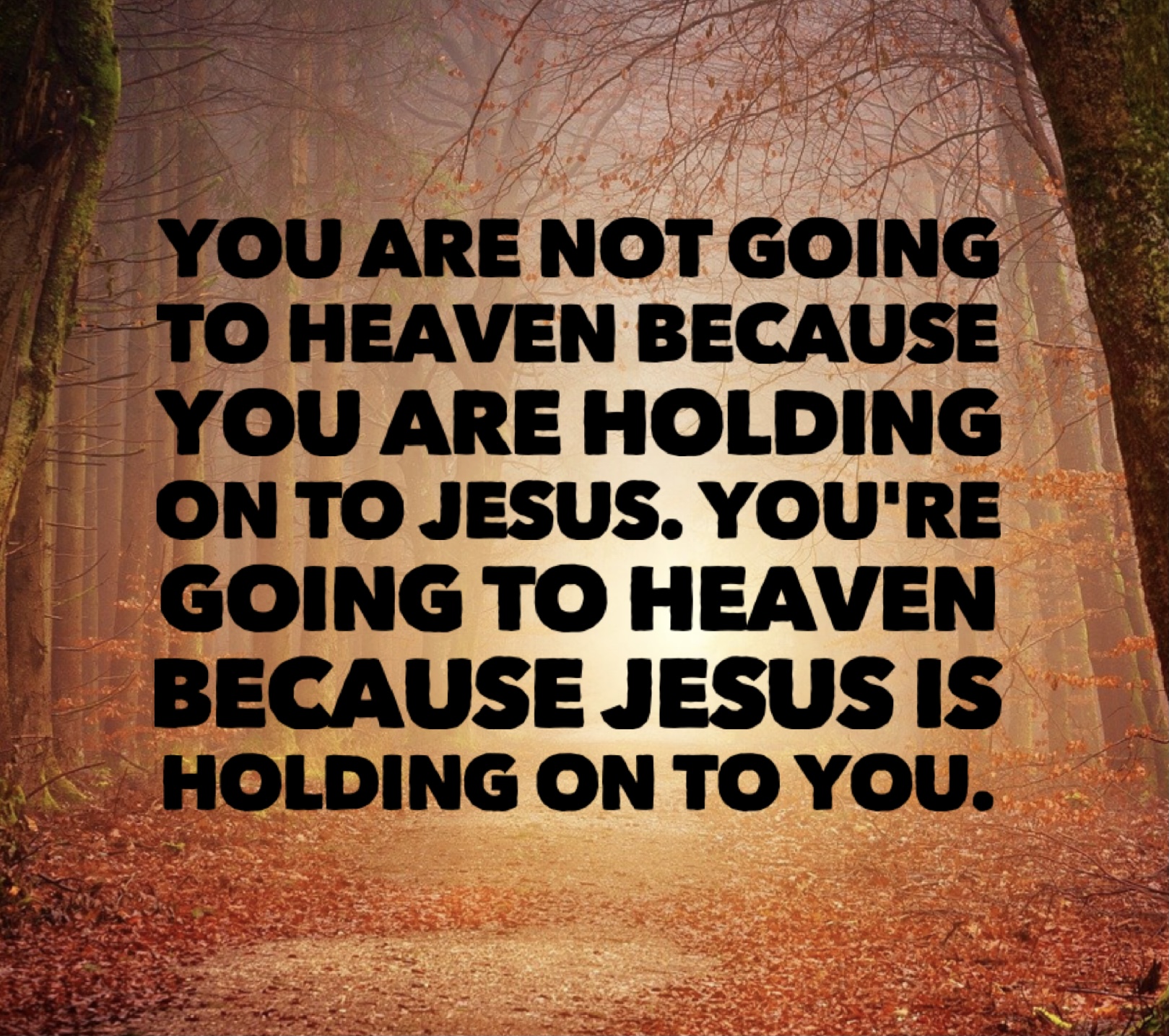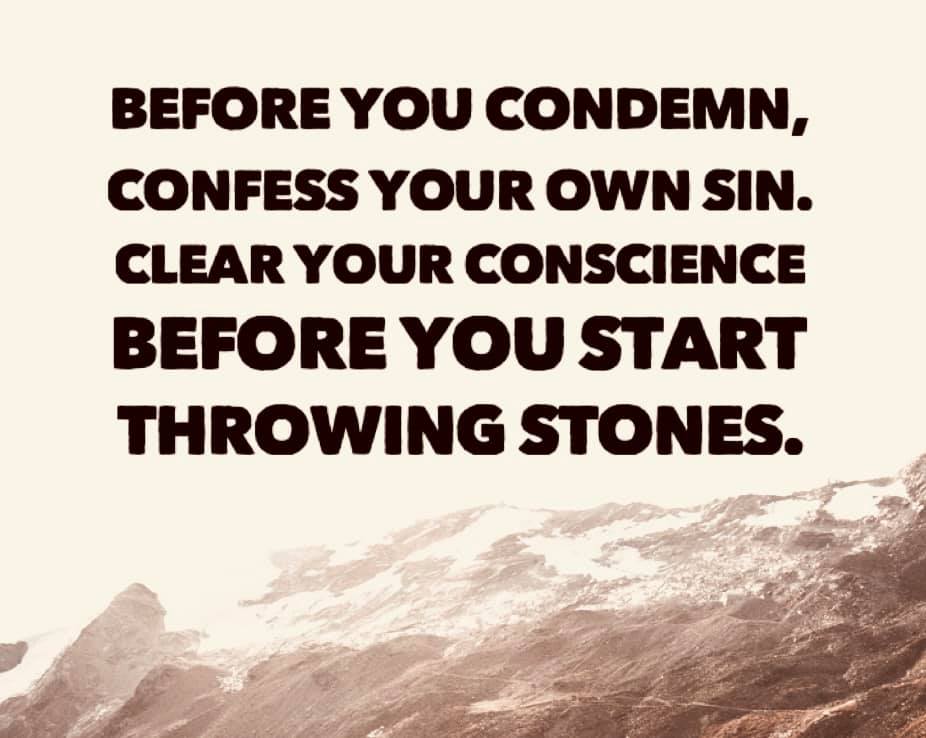 "Sin is the second most powerful force in the universe, for it sent Jesus to the cross. Only one force is greater—the love of God." Billy Graham
"We do not know what to do, but our eyes are on you" (2 Chronicles 20:12). This is my favorite one-sentence prayer because it perfectly describes how most of us feel most of time. Admit your weakness, cry out to God, then stand back and see what the Lord will do.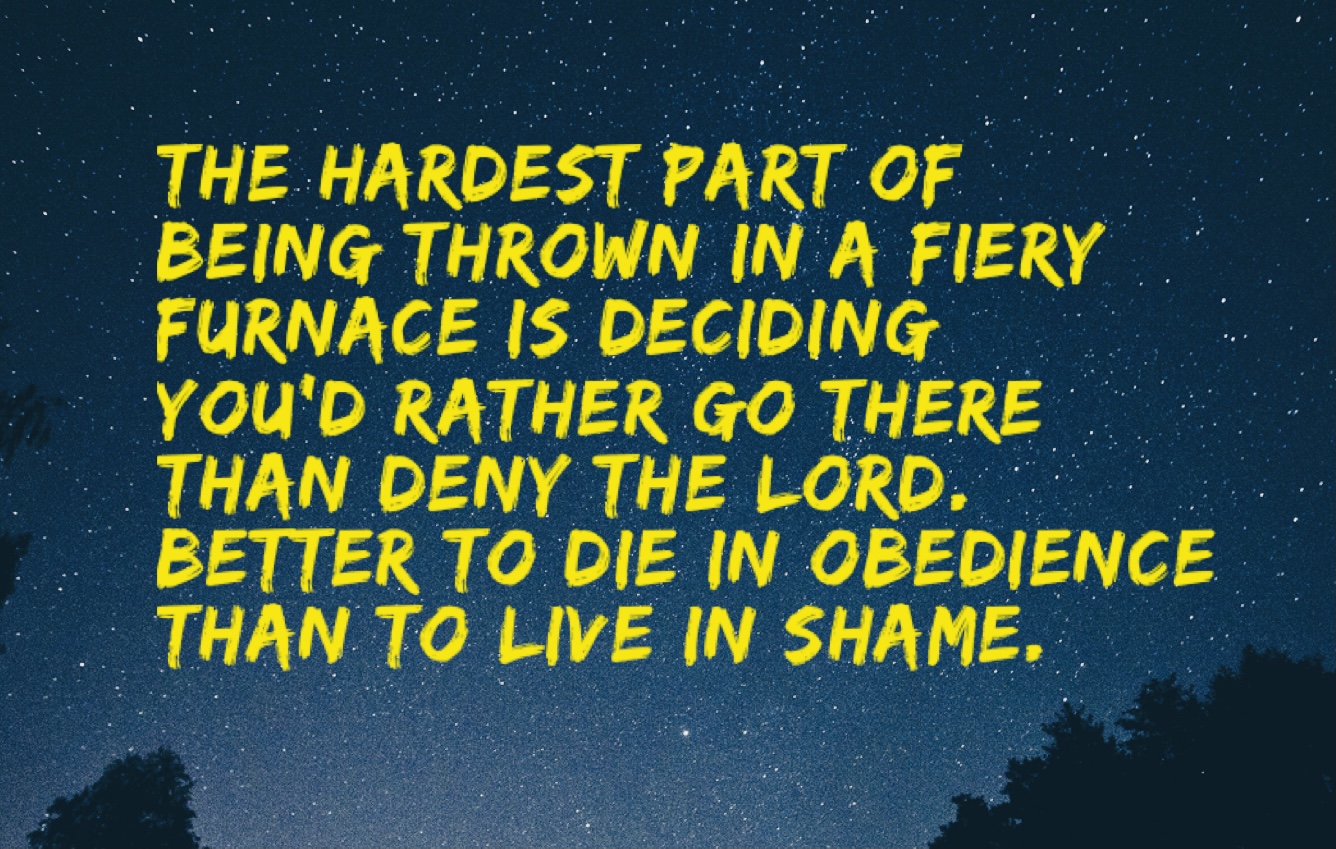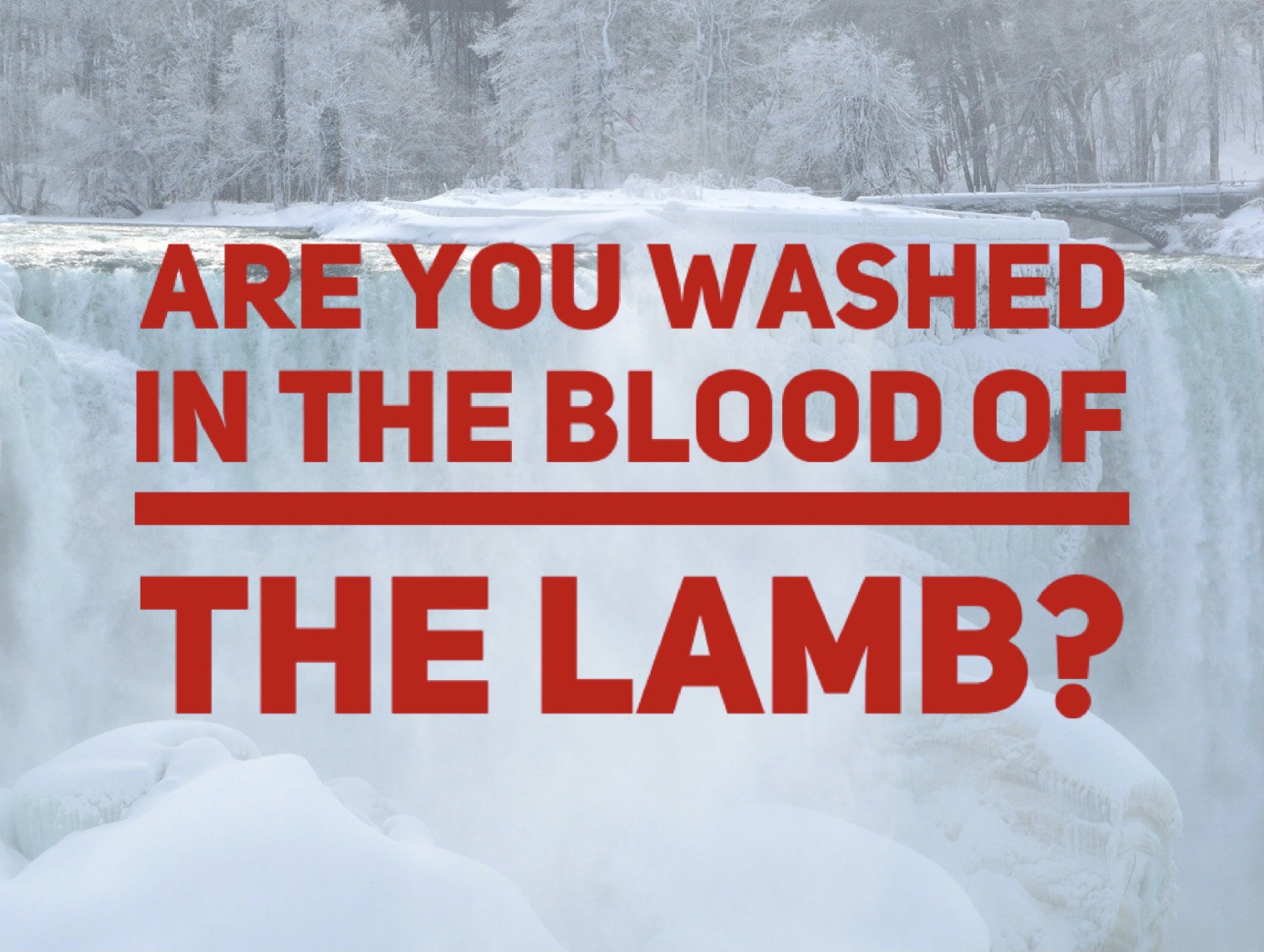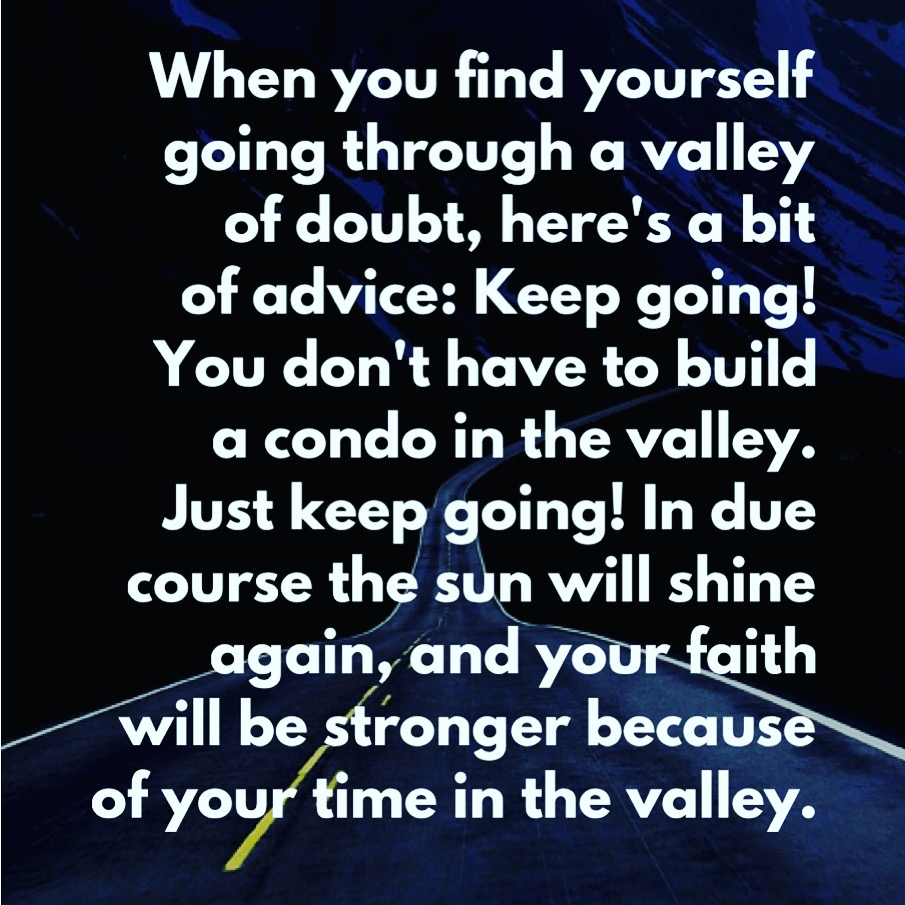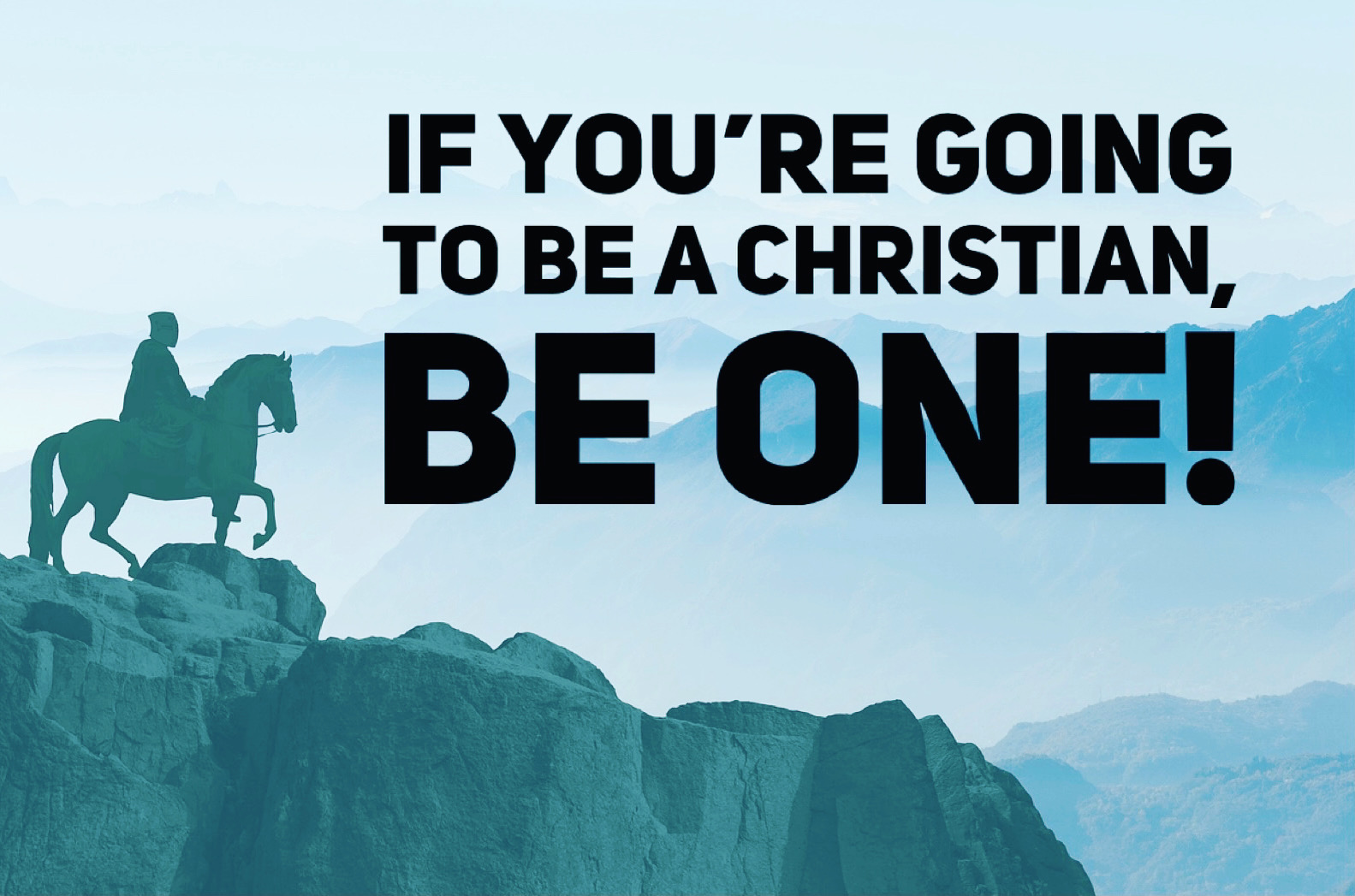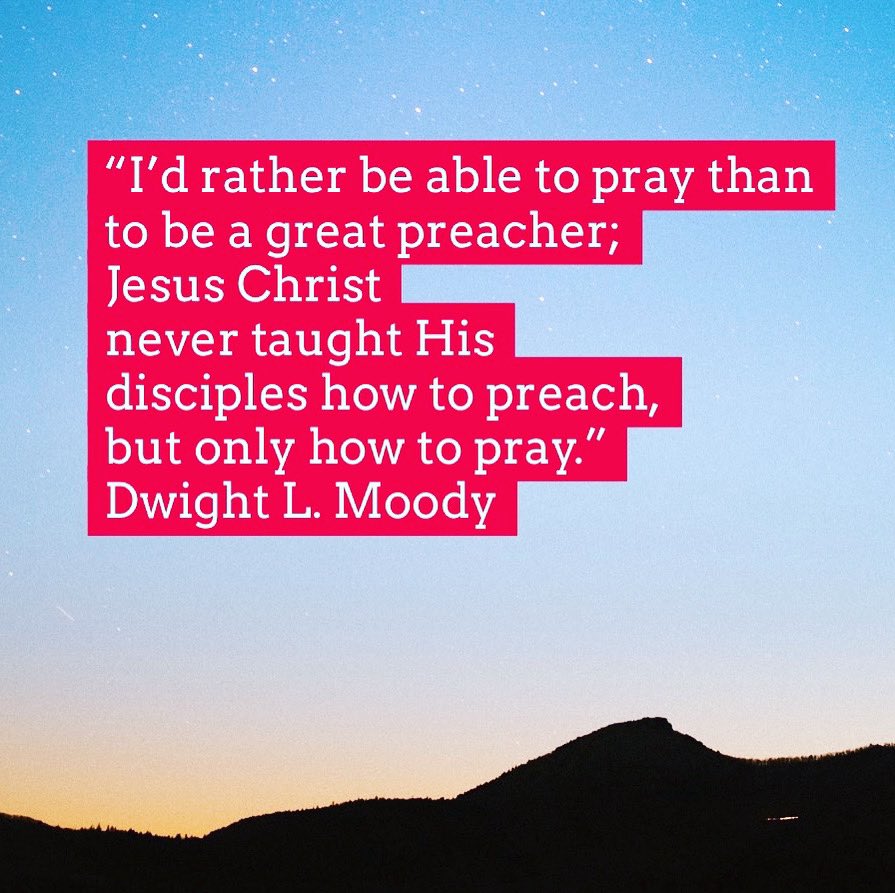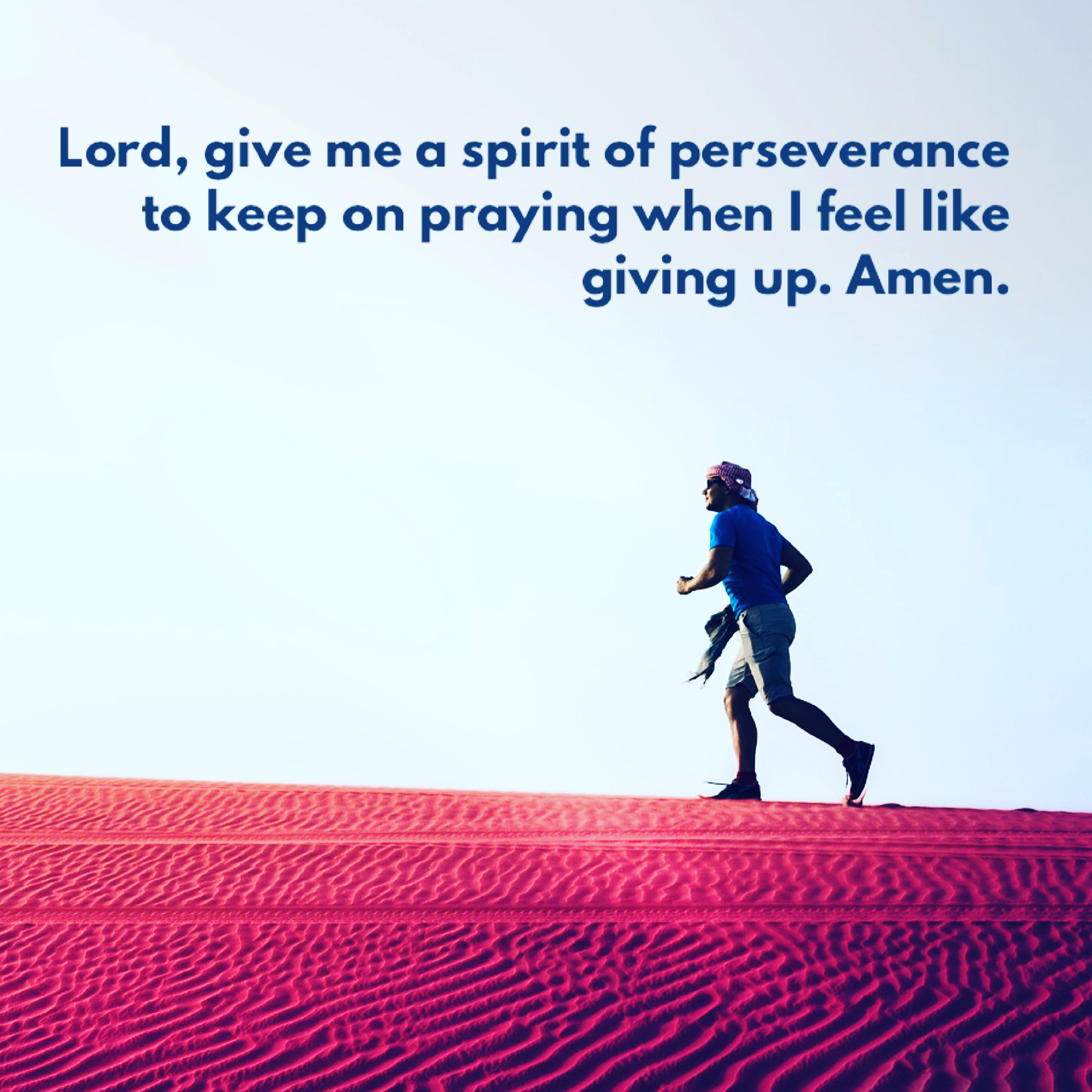 Who looks worse? Peter who sank because he took eyes off Jesus or the 11 other guys who never got out of the boat in the first place?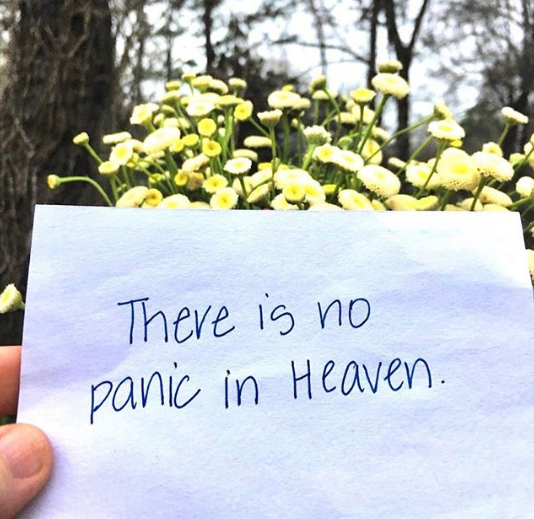 "Rescue the perishing, Care for the dying, Snatch them in pity from sin and the grave; Weep o'er the erring one, Lift up the fallen, Tell them of Jesus the mighty to save." Fanny Crosby 1869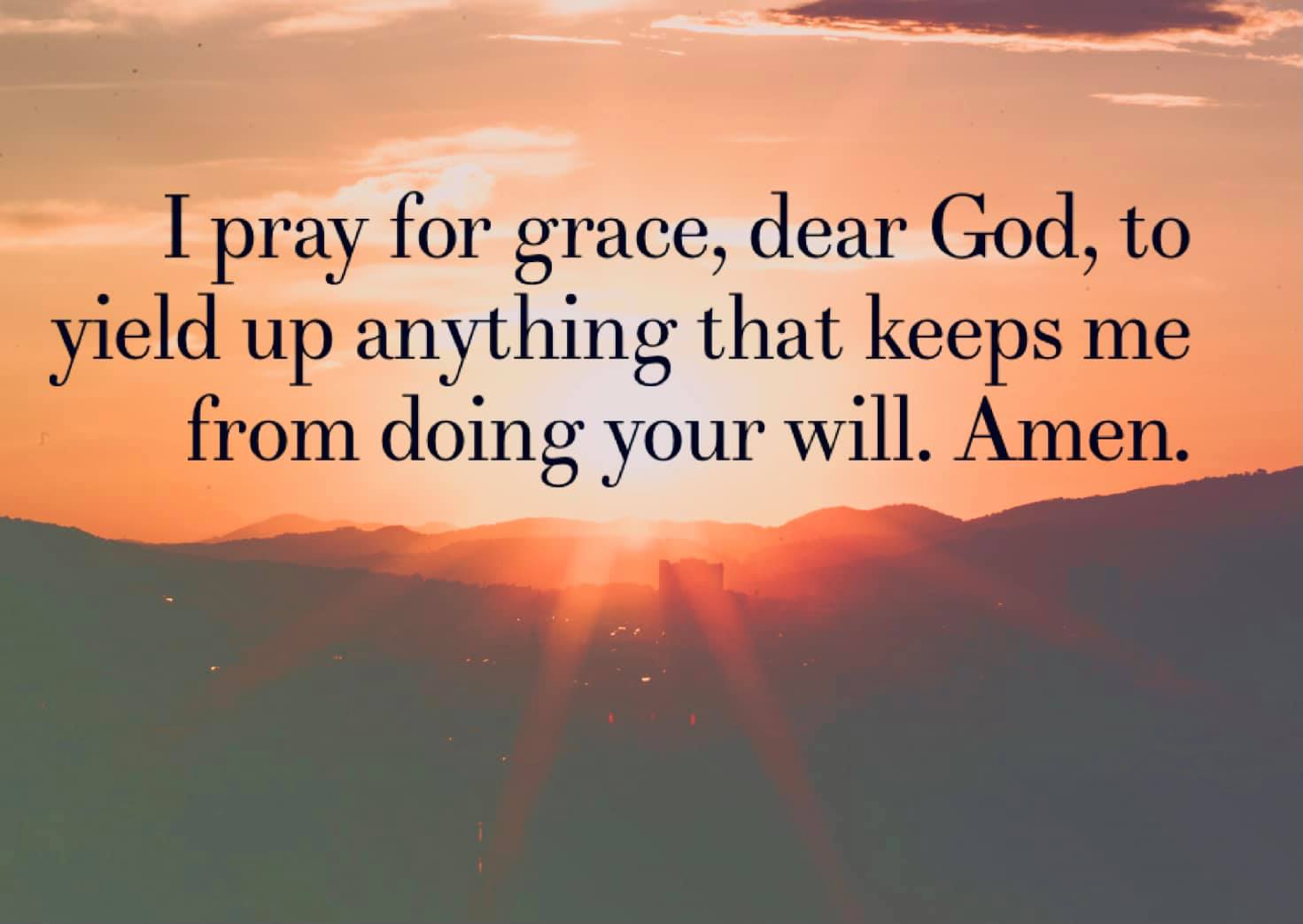 In the Lord's work, it is better to feel weak than to feel strong. The man who thinks he stands by his own power is heading for a shameful fall.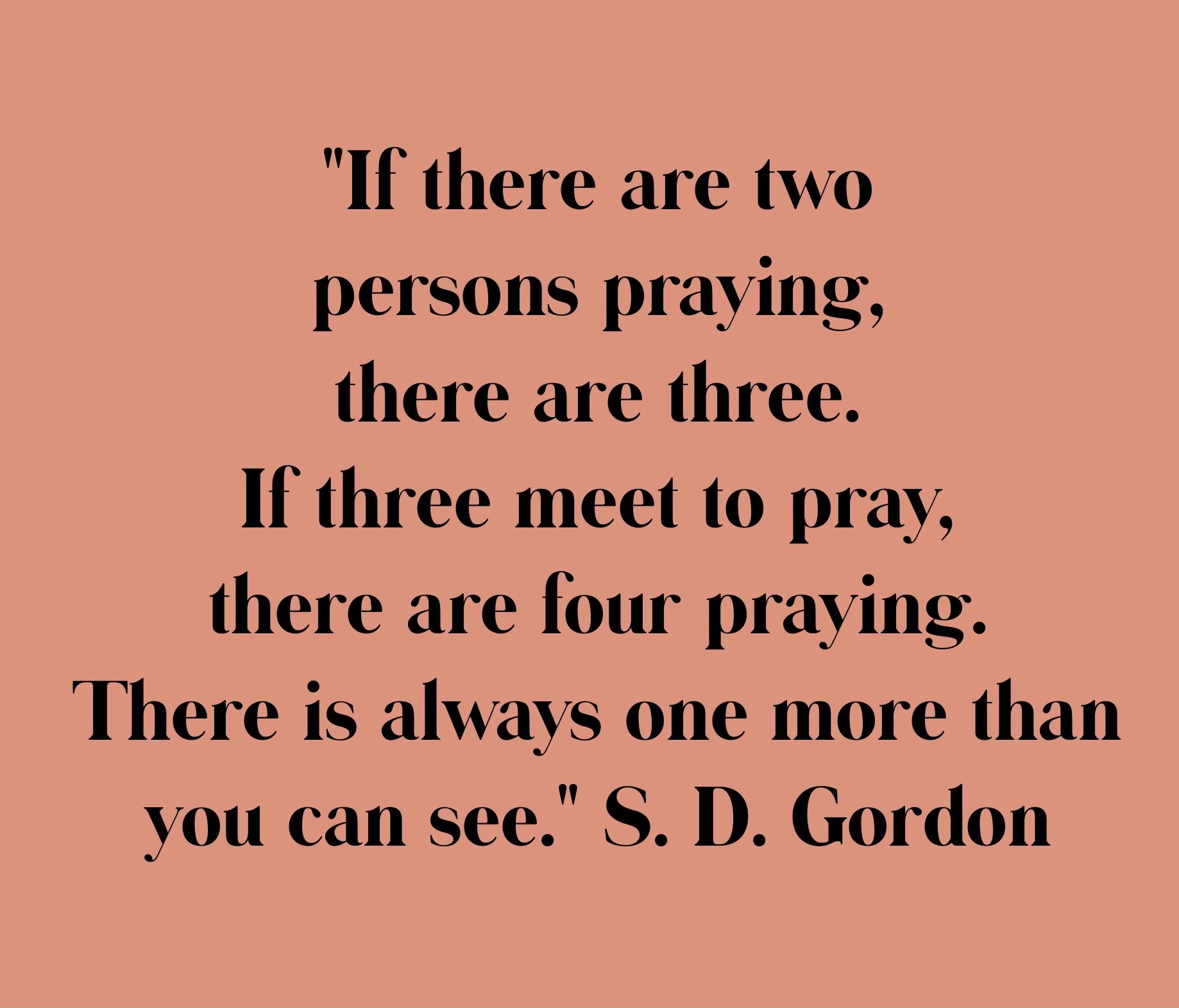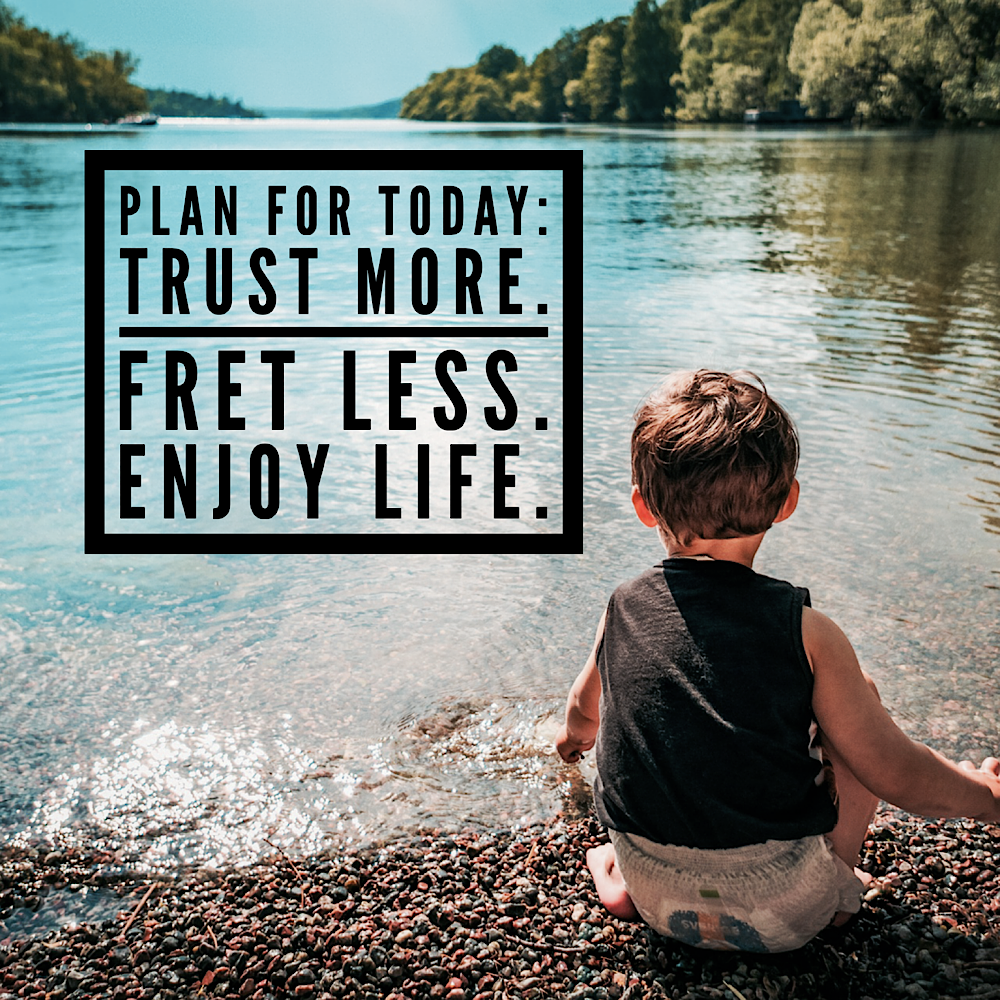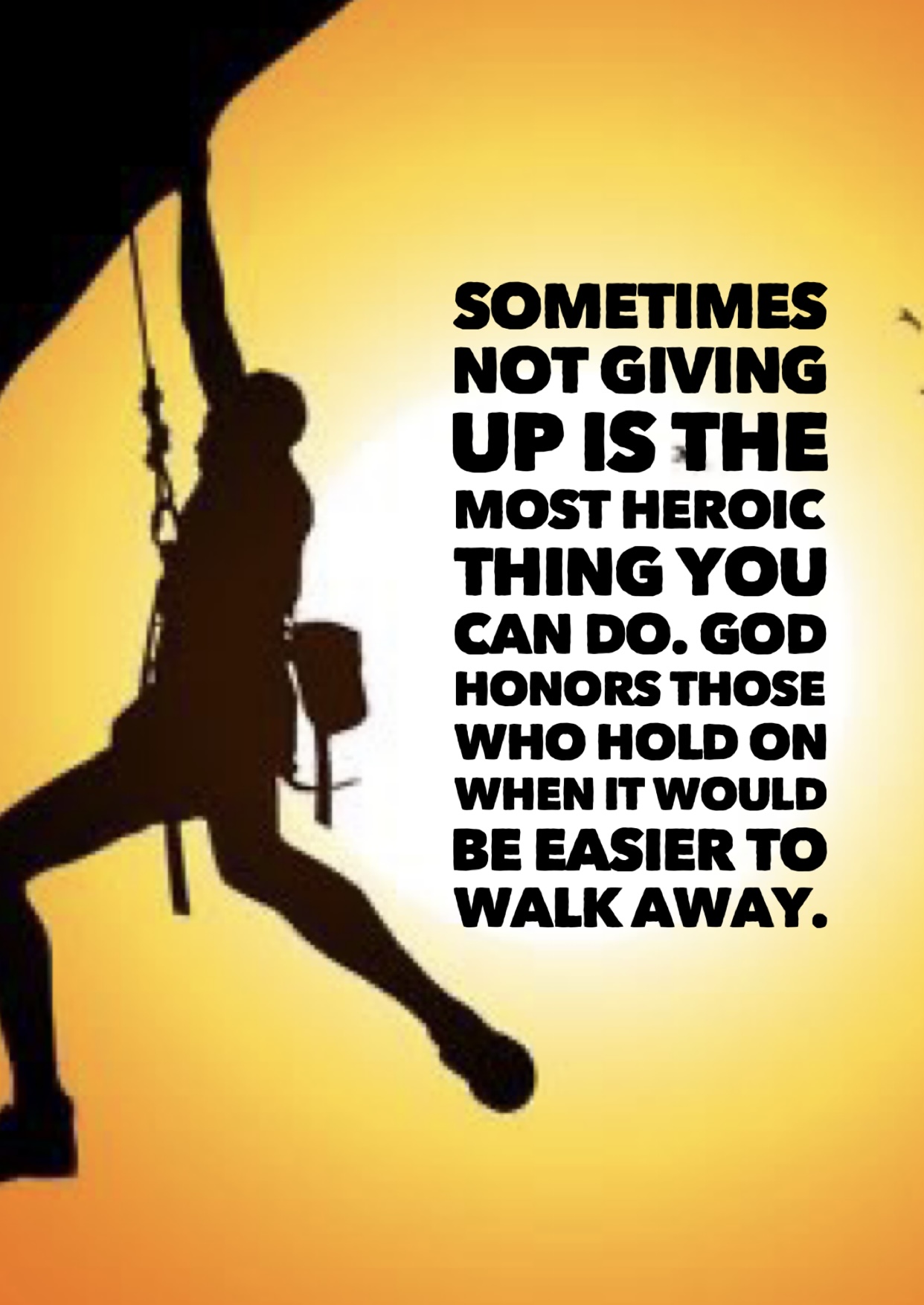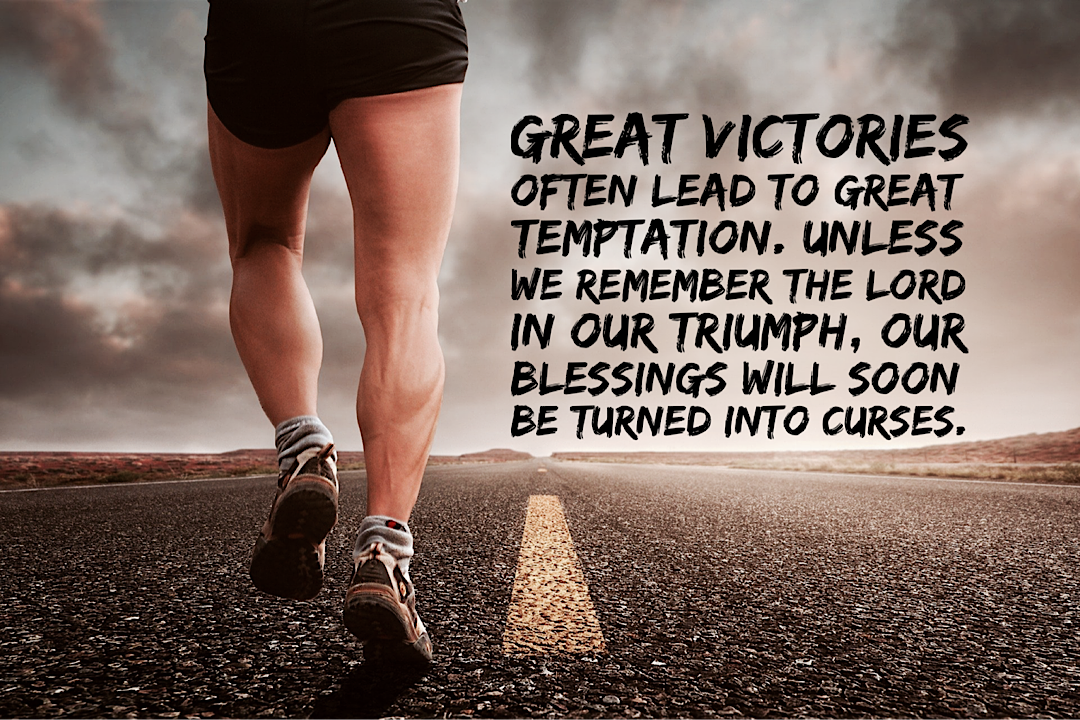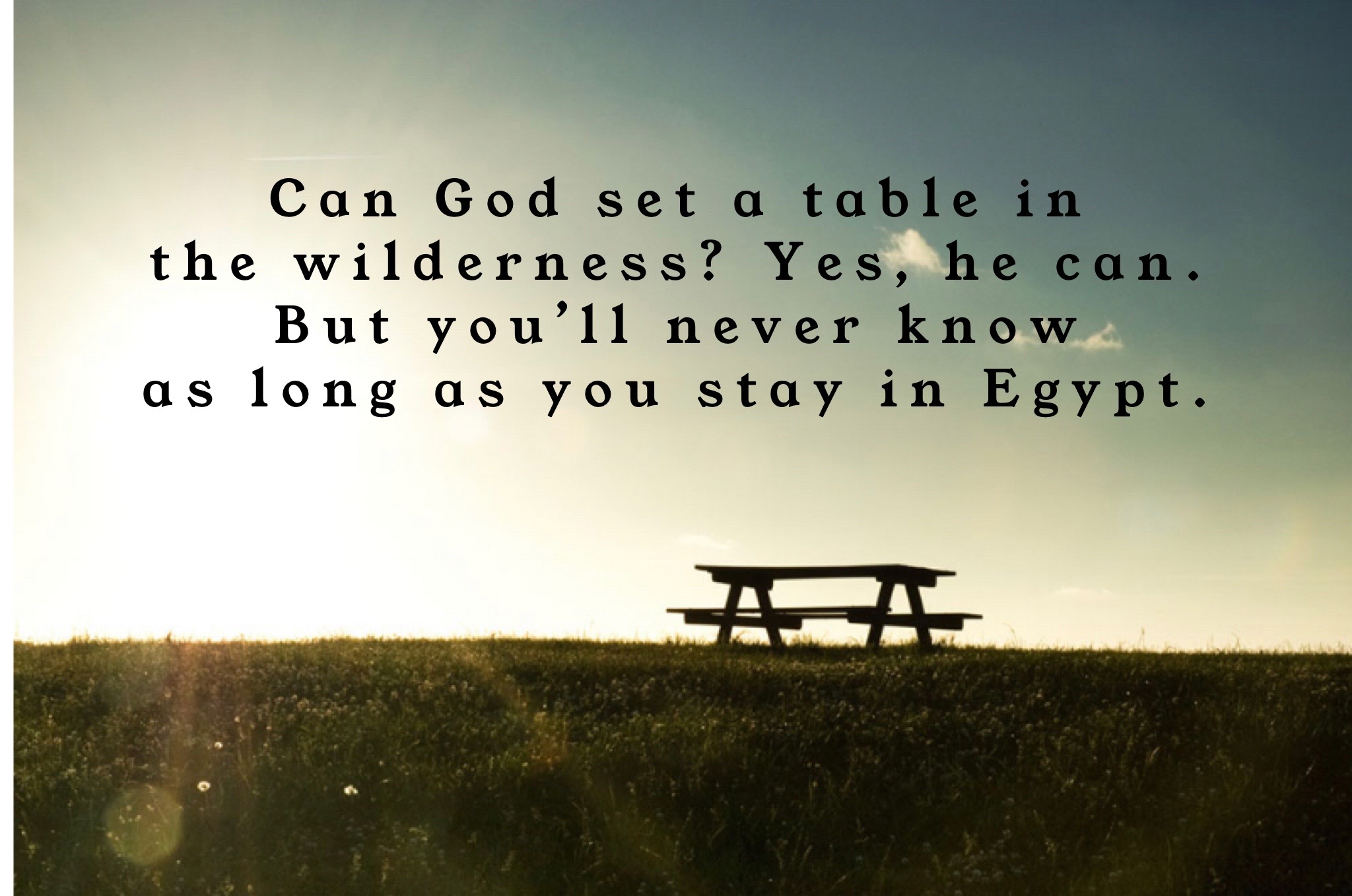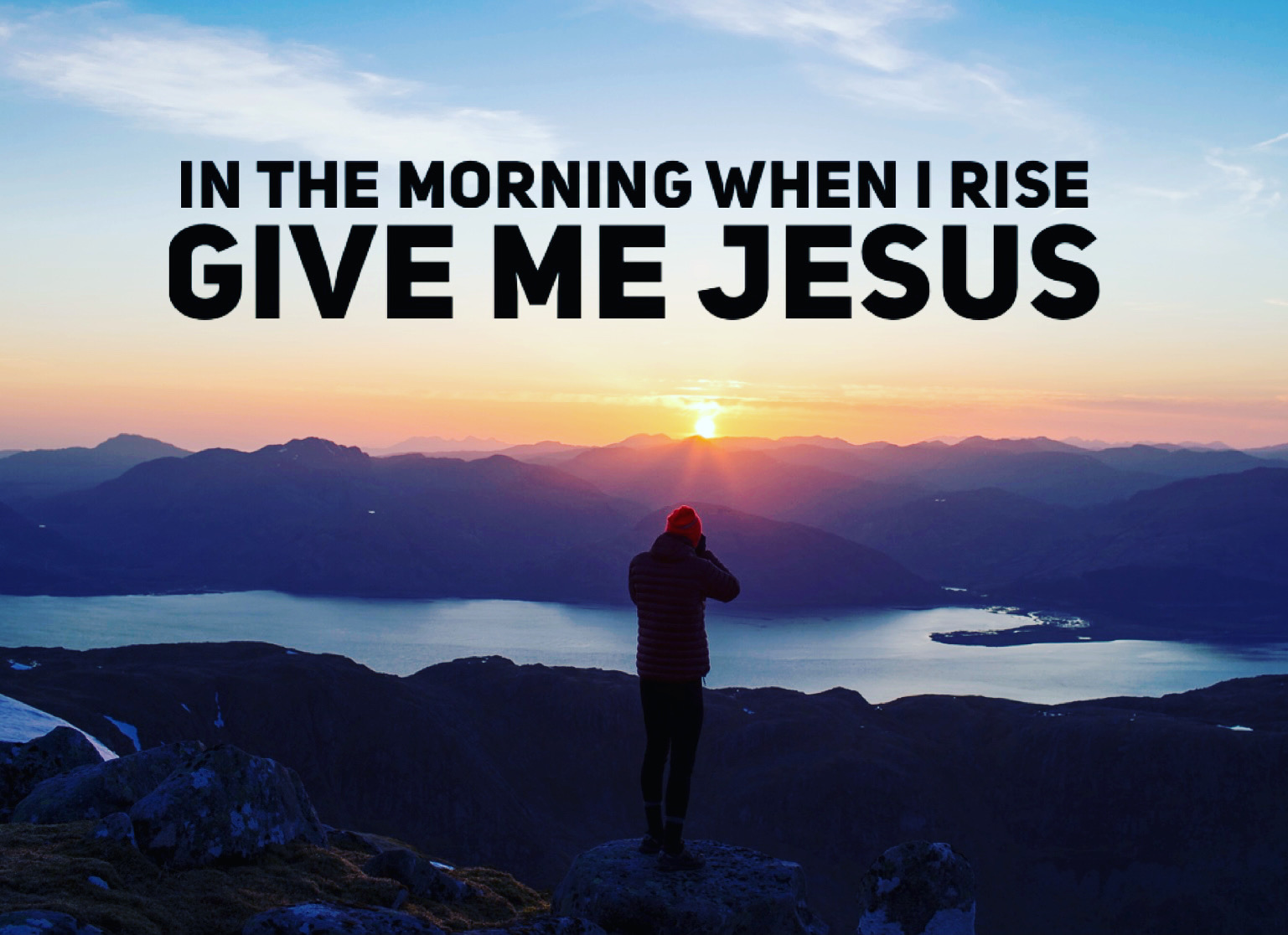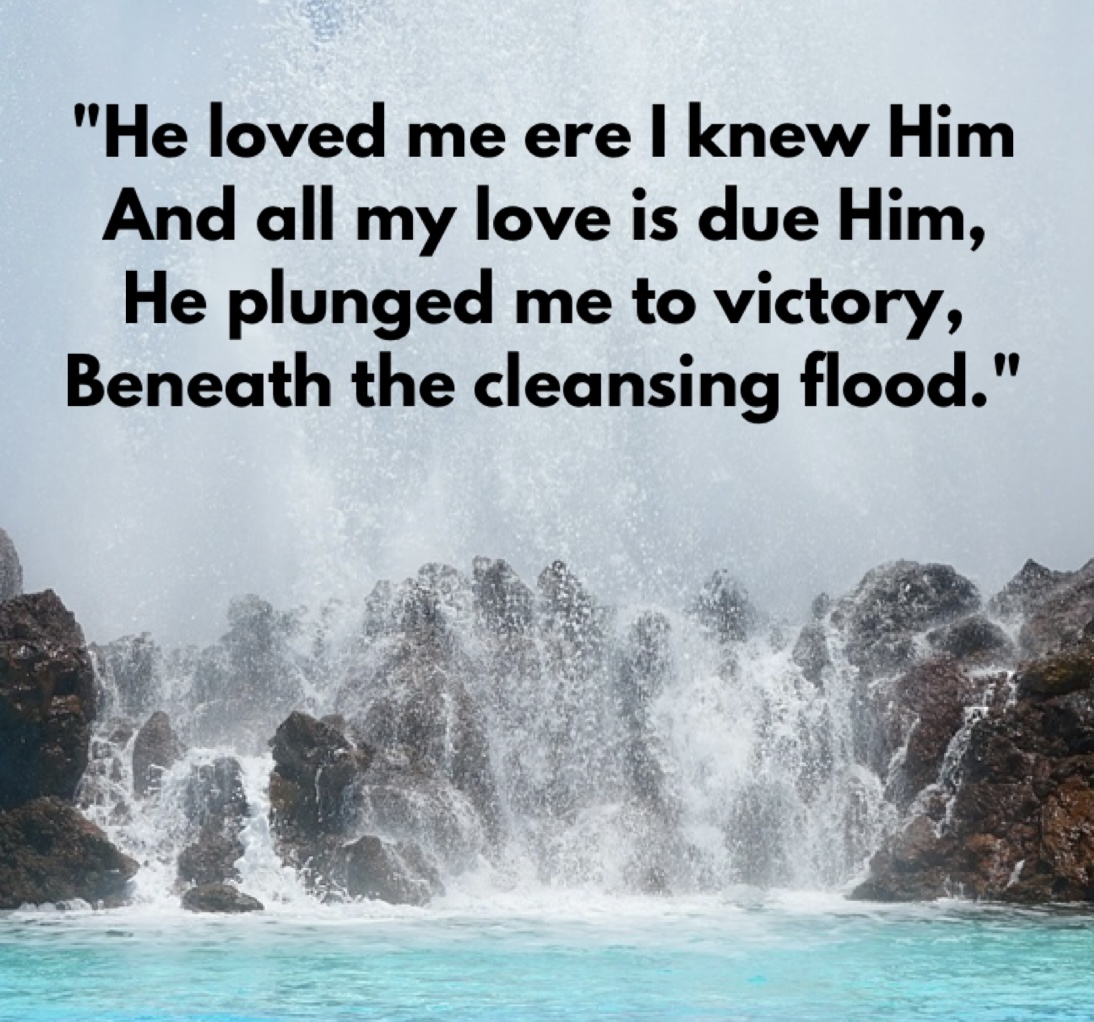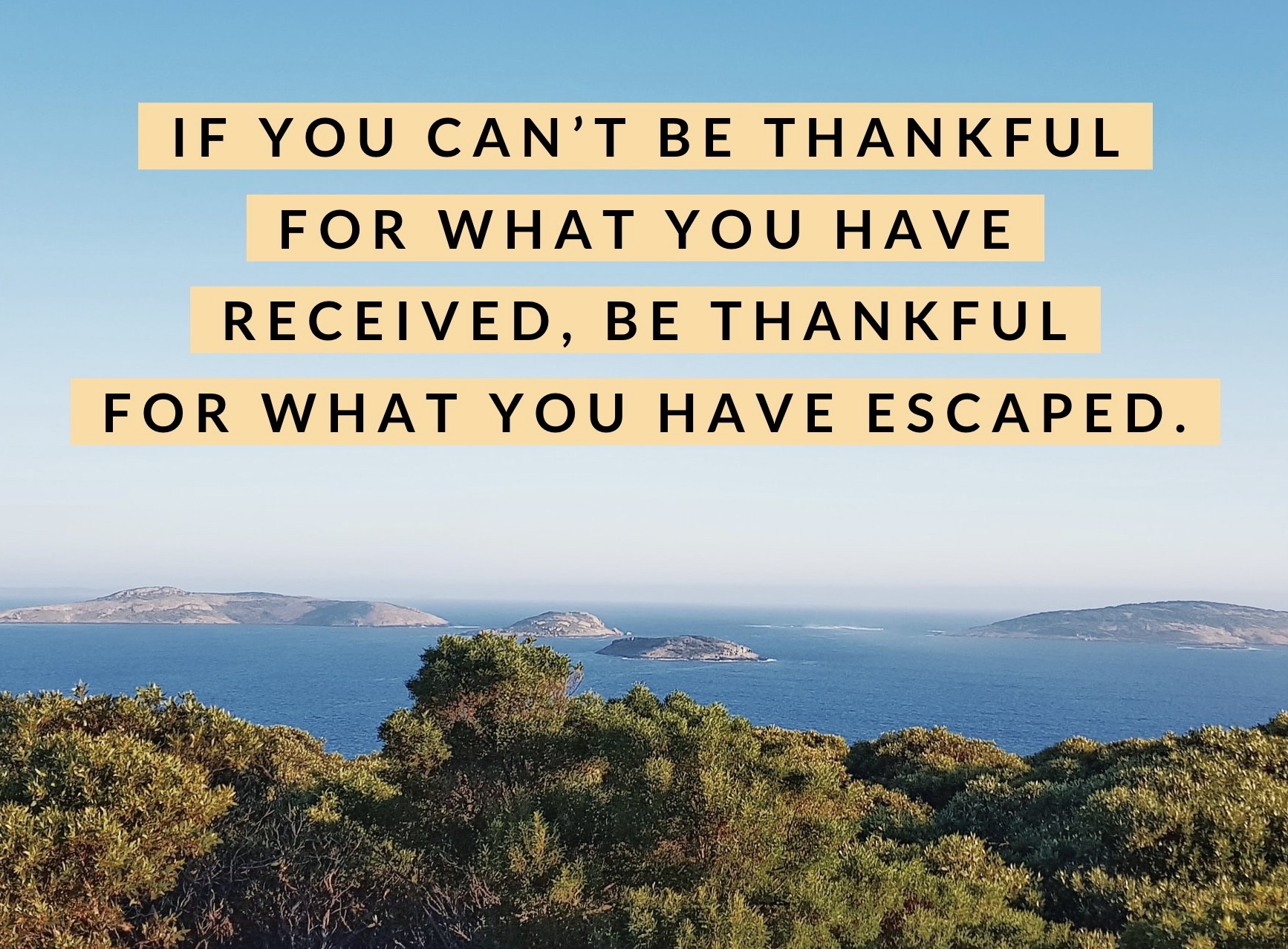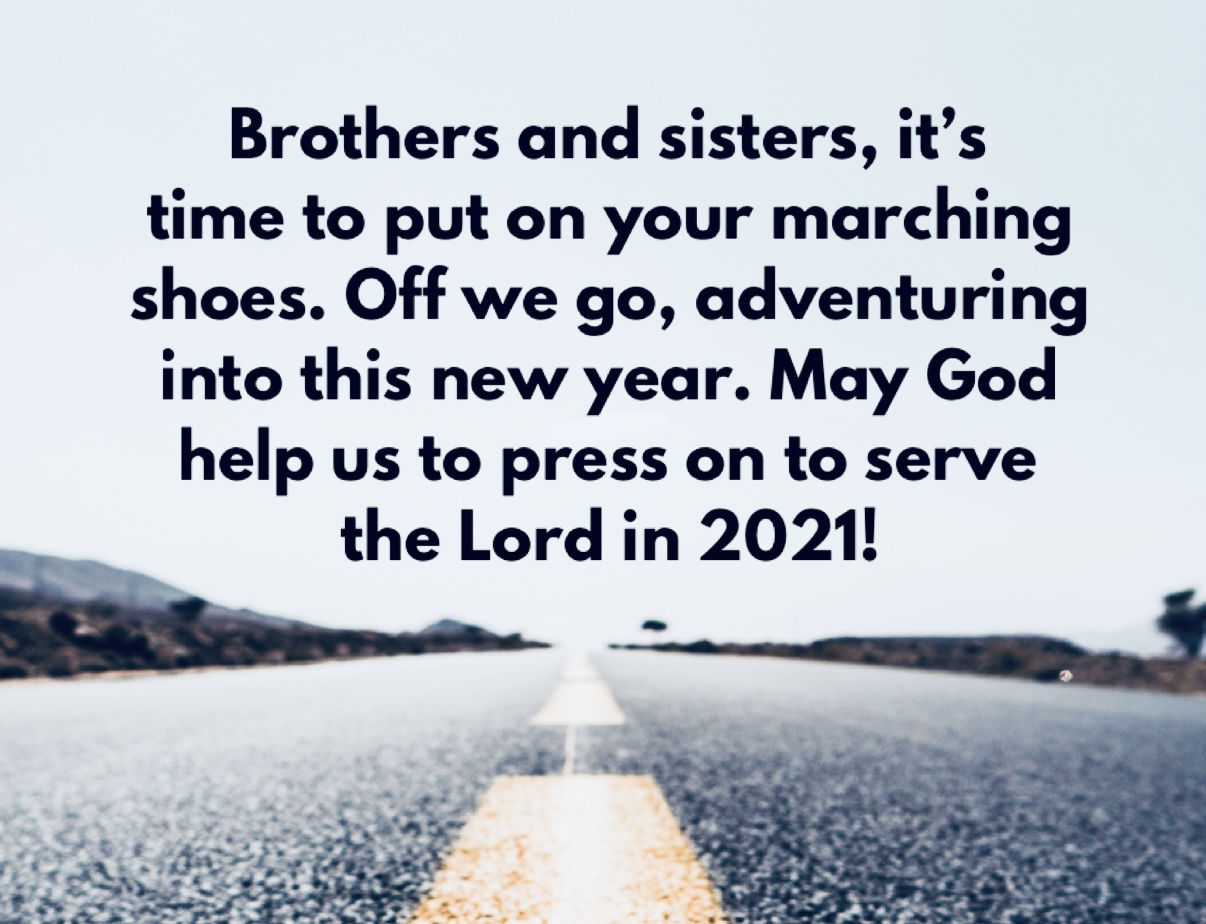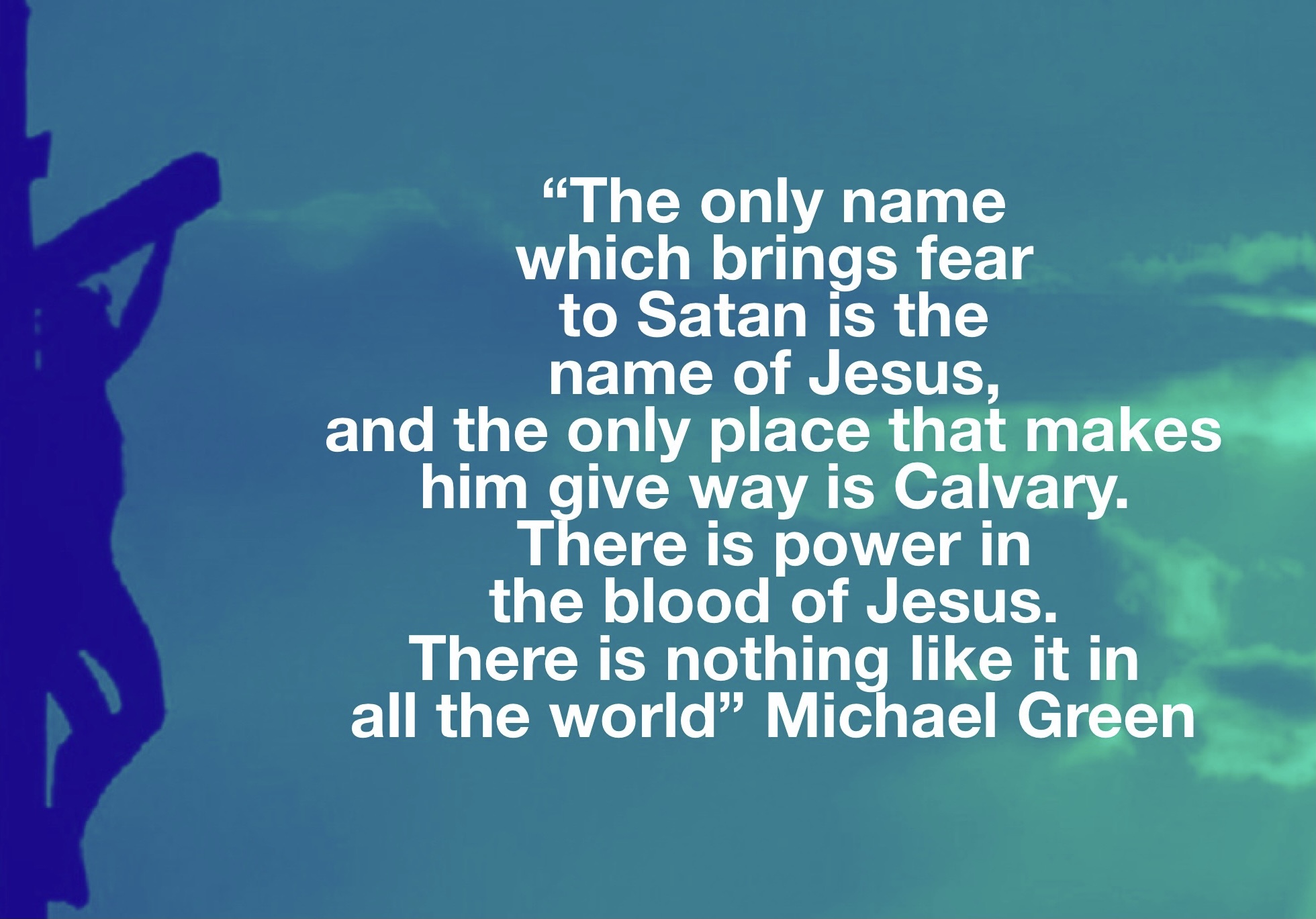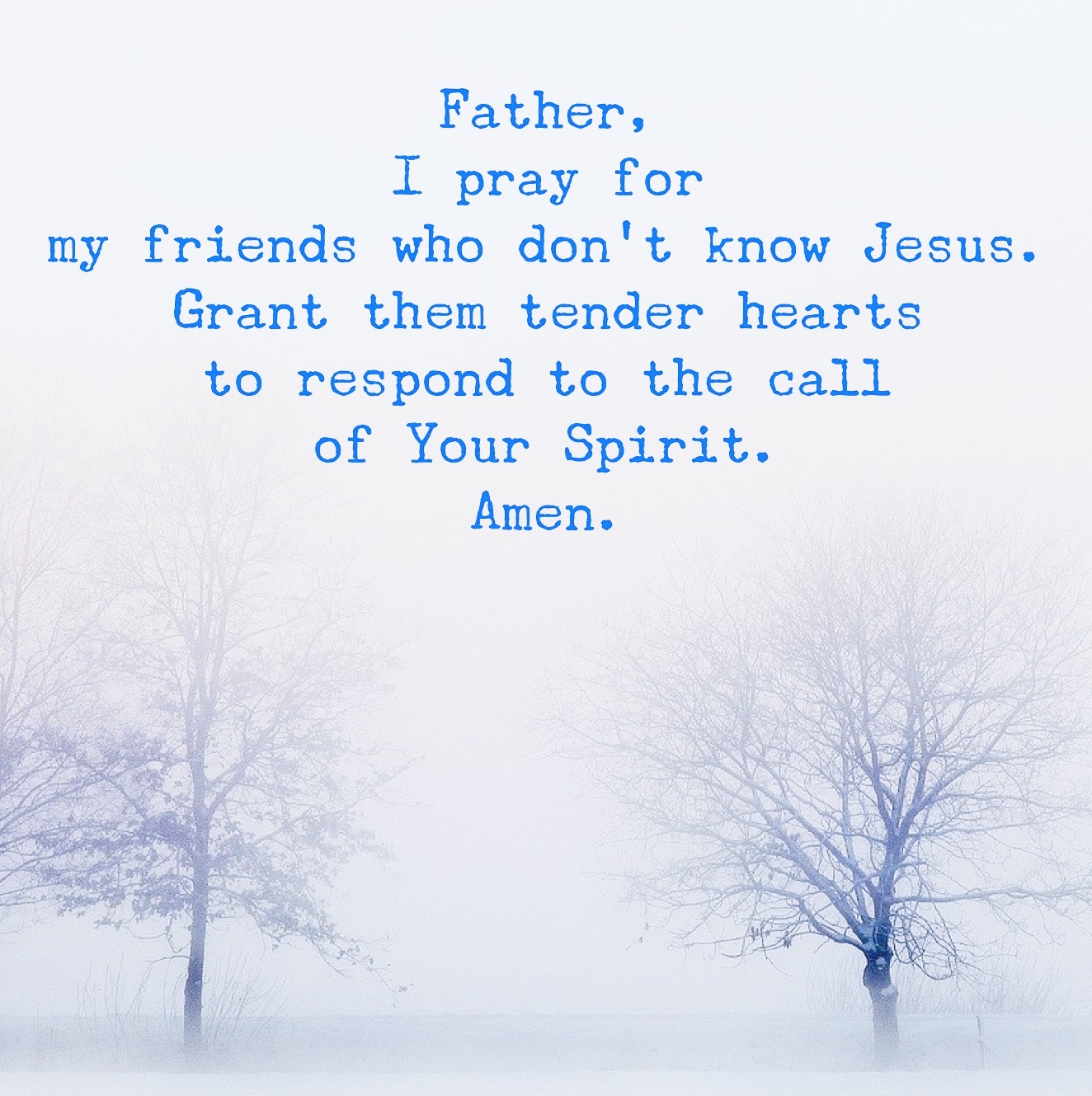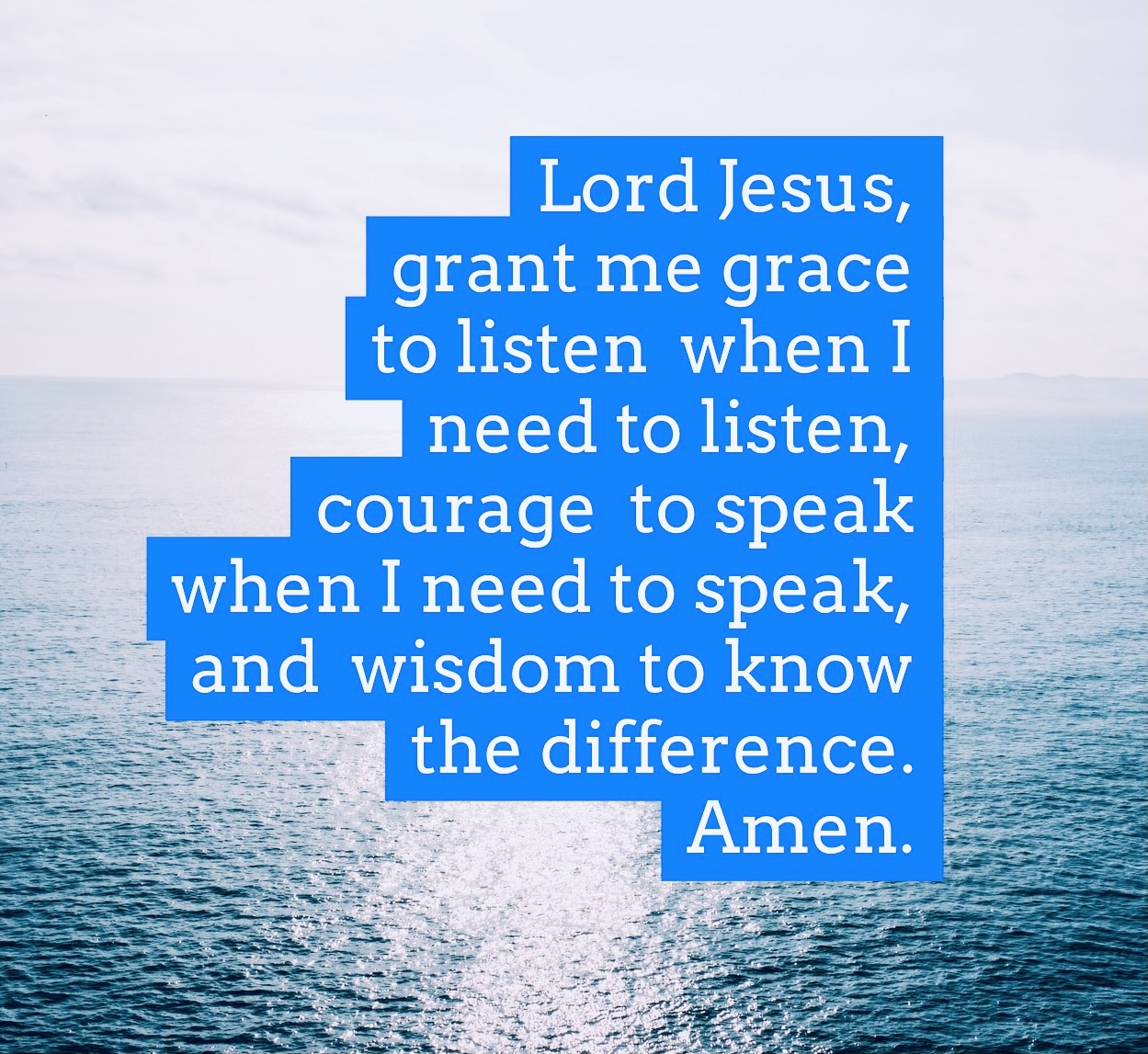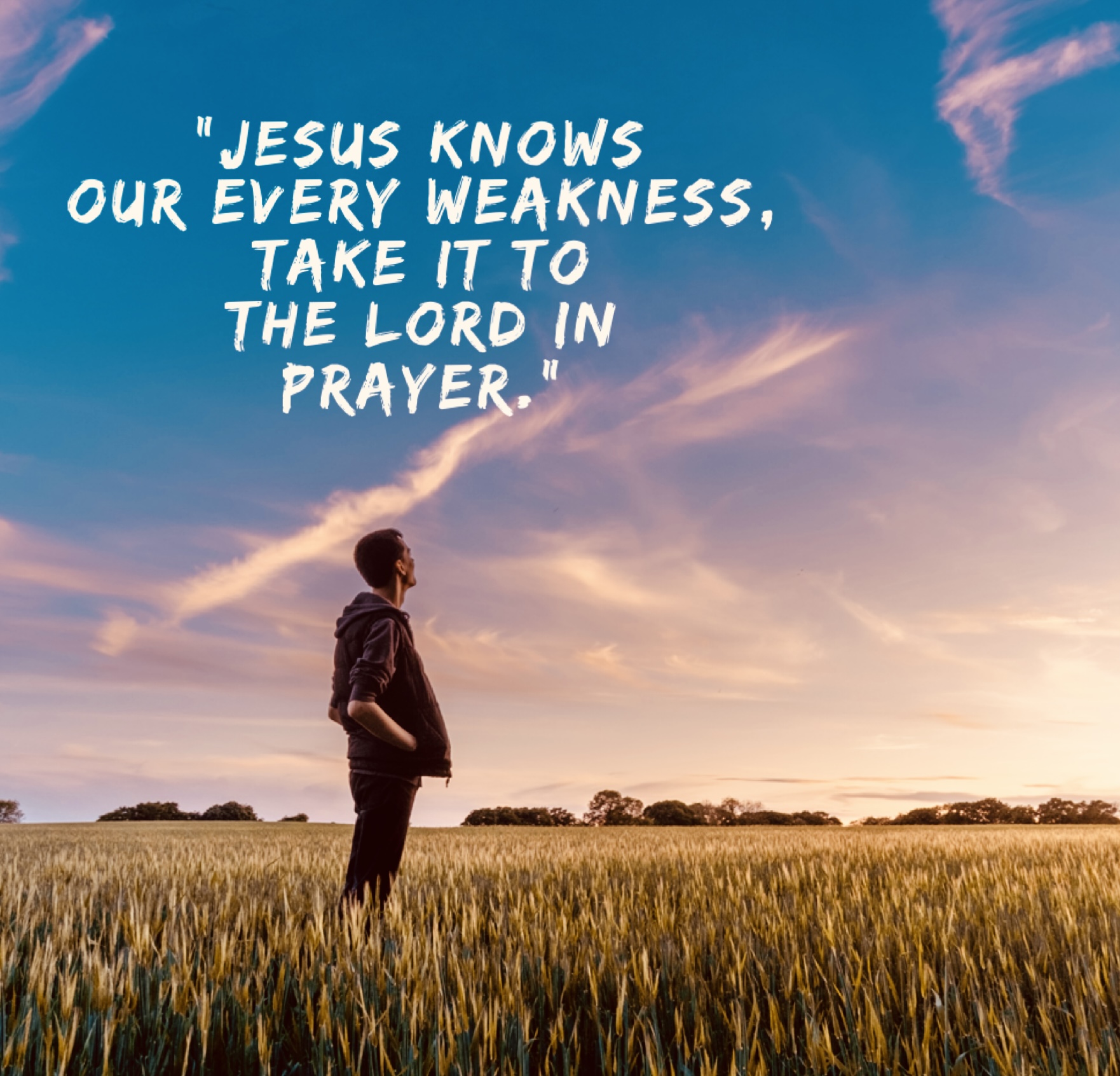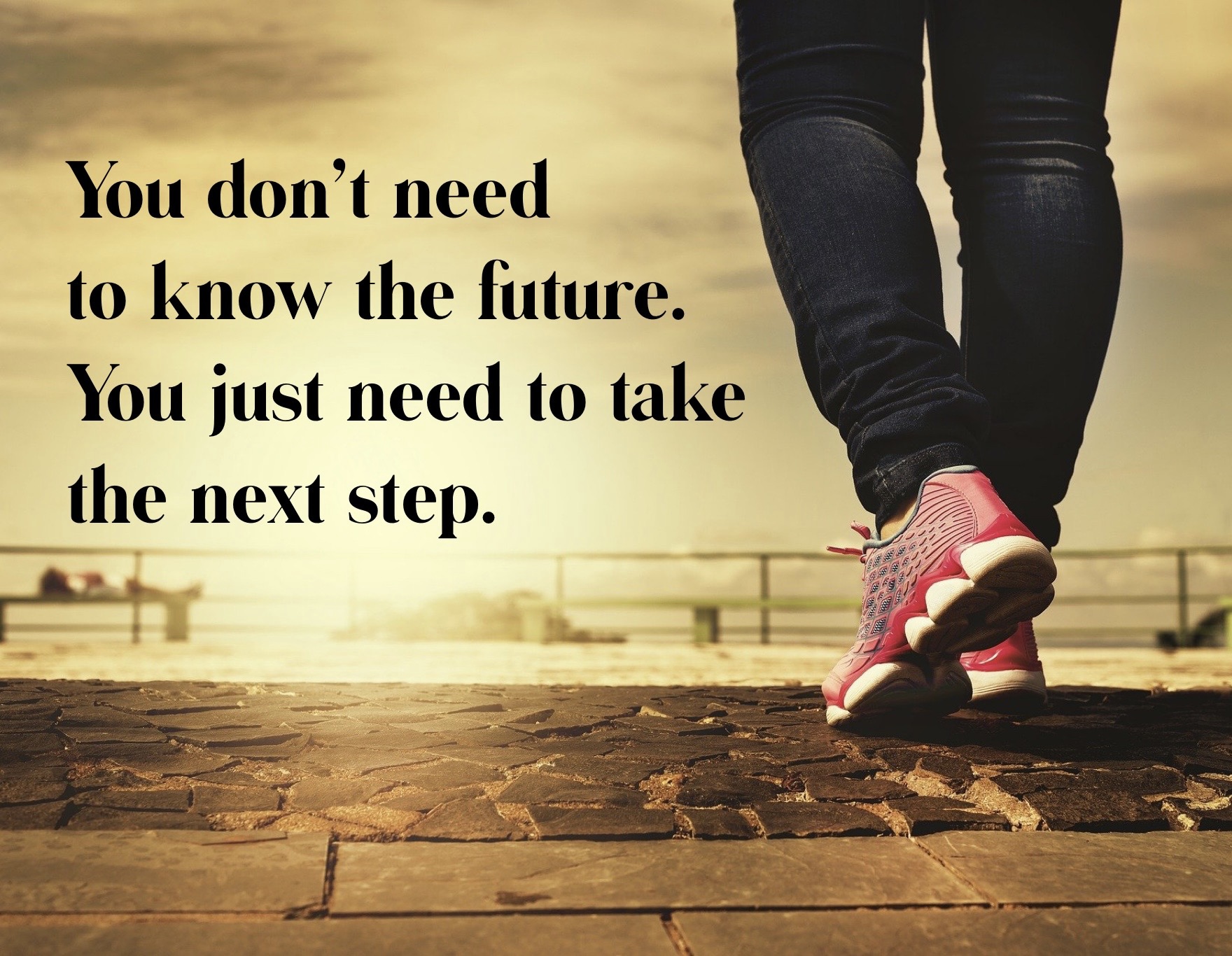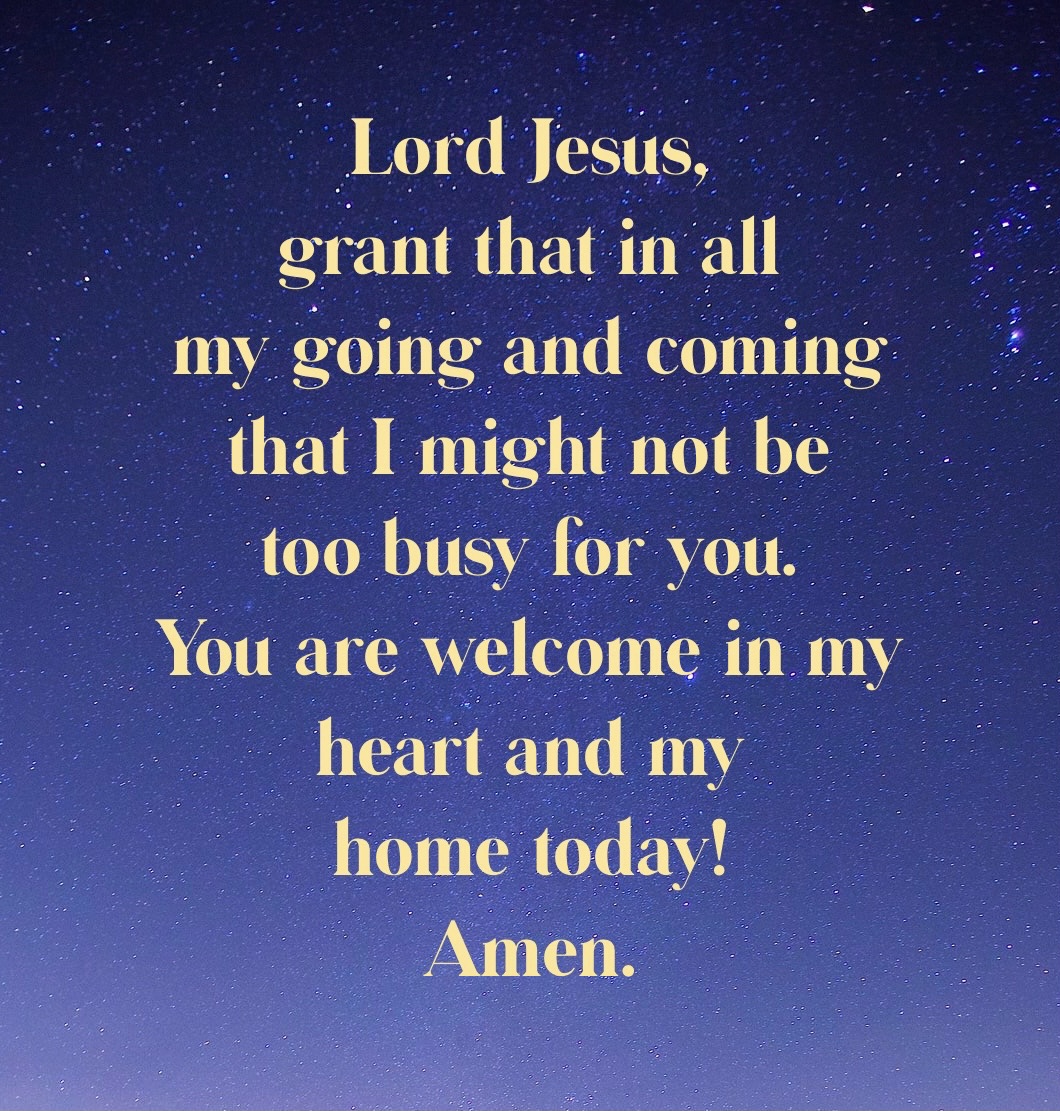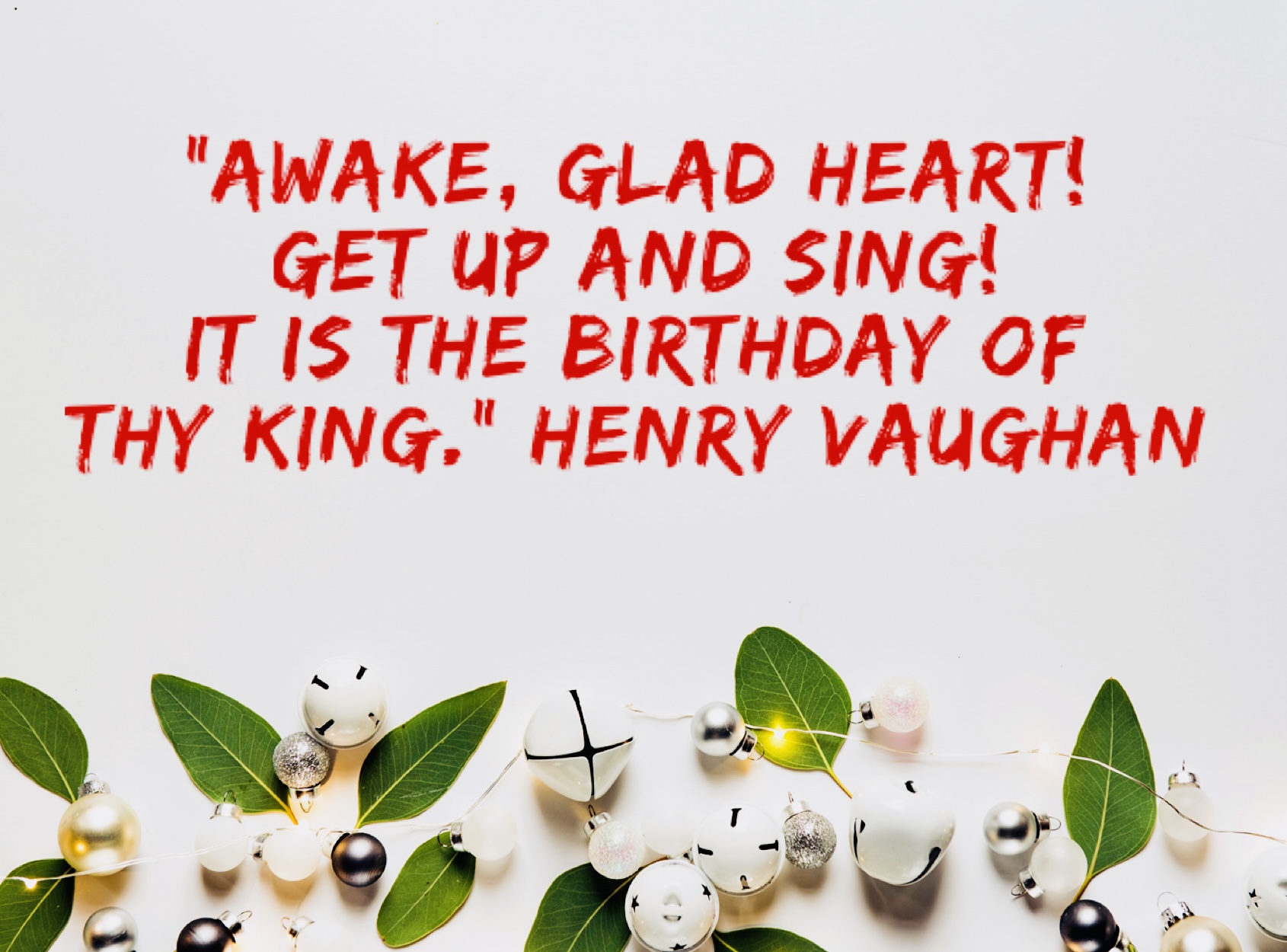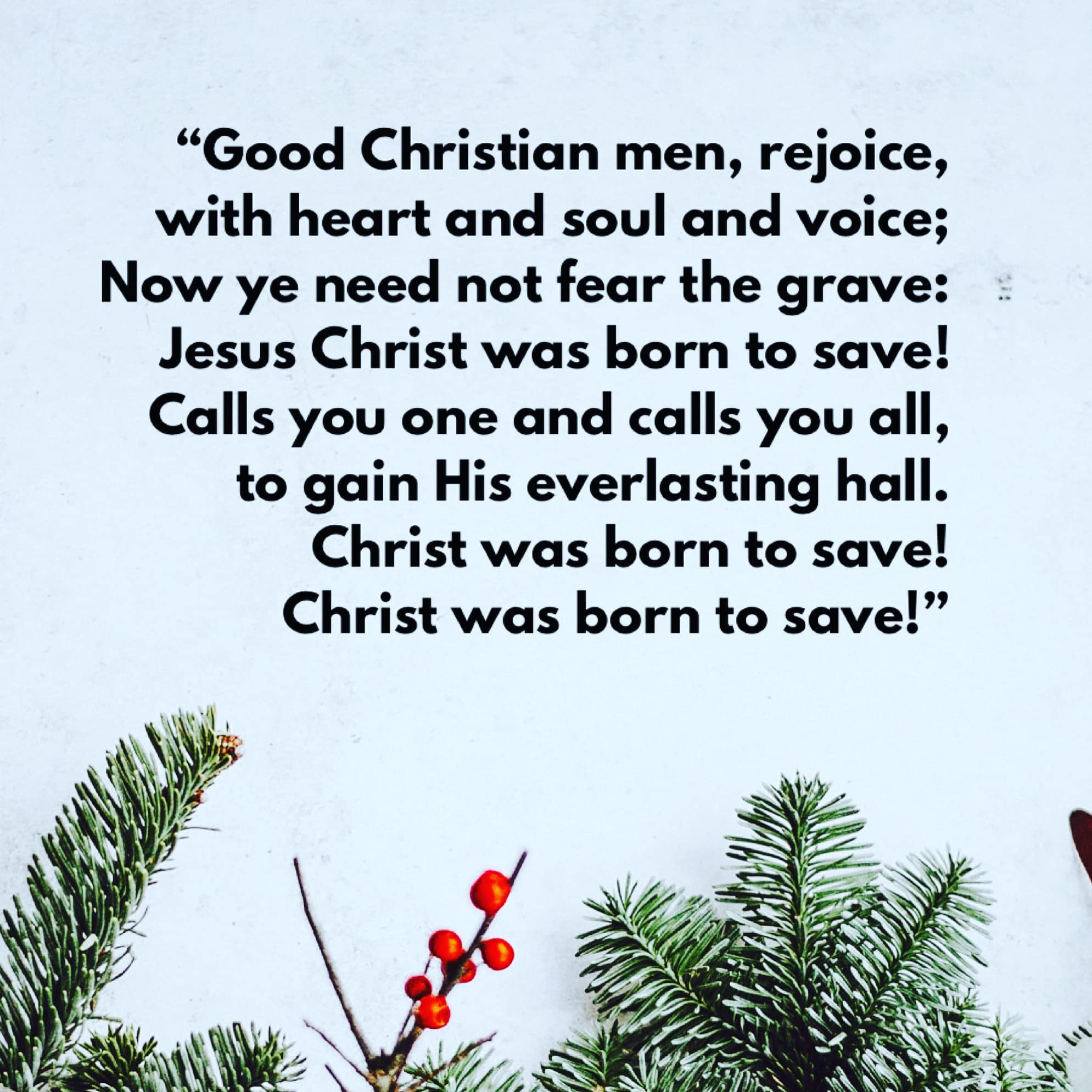 "What can I give Him, poor as I am? If I were a shepherd, I would bring a lamb; If I were a Wise Man, I would do my part; Yet what I can I give Him: give my heart." Christina Rossetti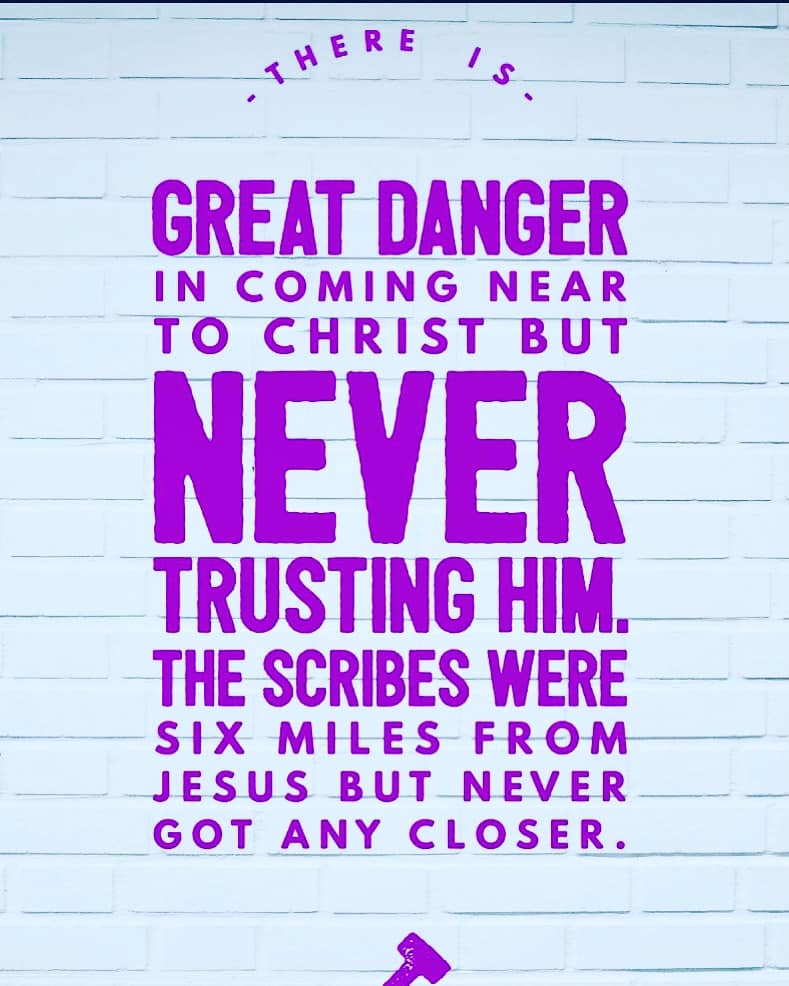 "We might tremble to approach a throne, but we cannot fear to approach a manger." Charles Spurgeon