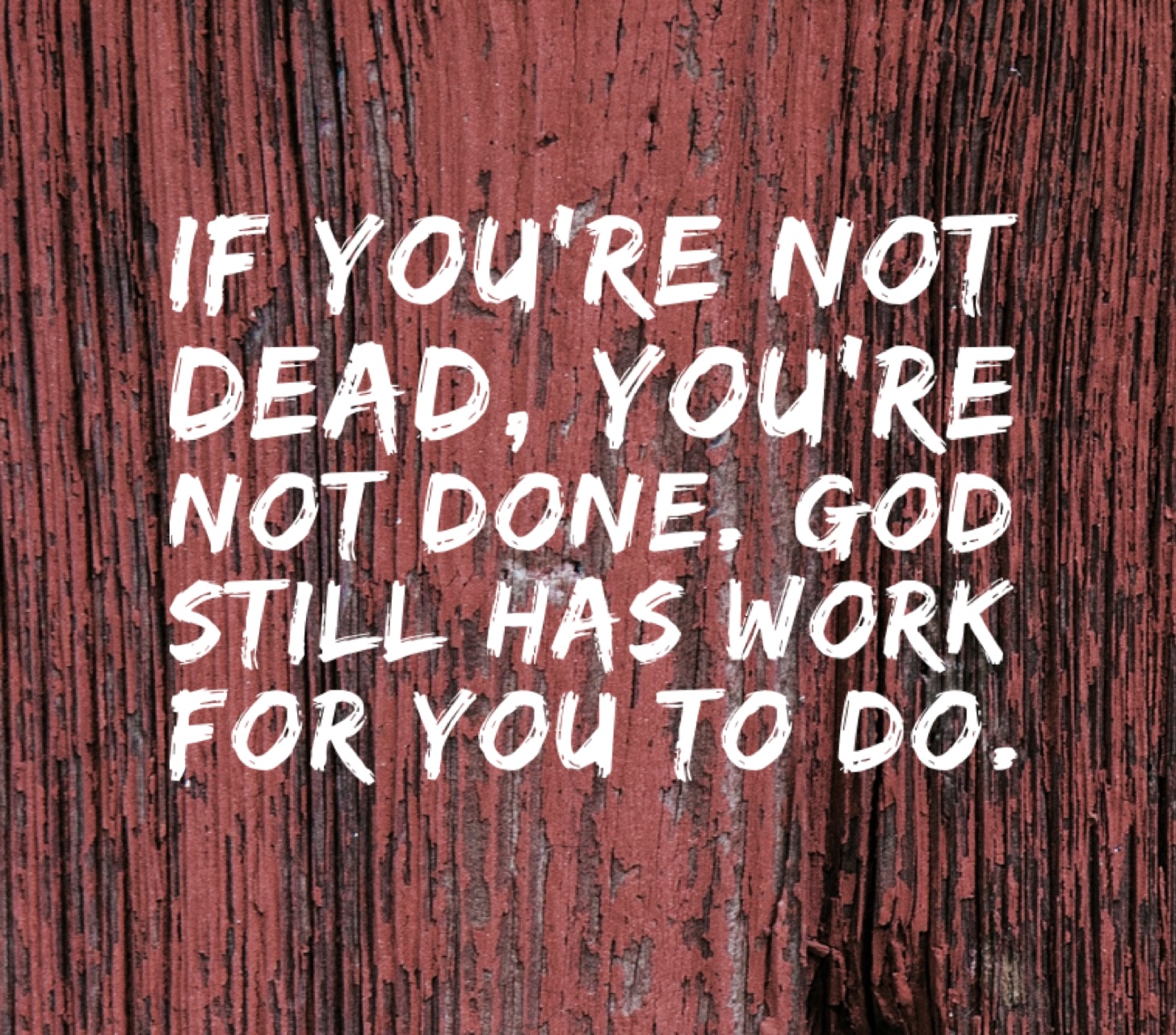 Lord, I thank you in advance for unexpected interruptions. Deliver me from a grouchy spirit, I pray. Amen. 
No one is a failure who does God's will.
Conviction of sin is dangerous if it does not lead you to repentance. Better never to hear the gospel than to hear it and do nothing about it.
The B-I-B-L-E Yes, that's the book for me. I stand alone on the Word of God, The B-I-B-L-E.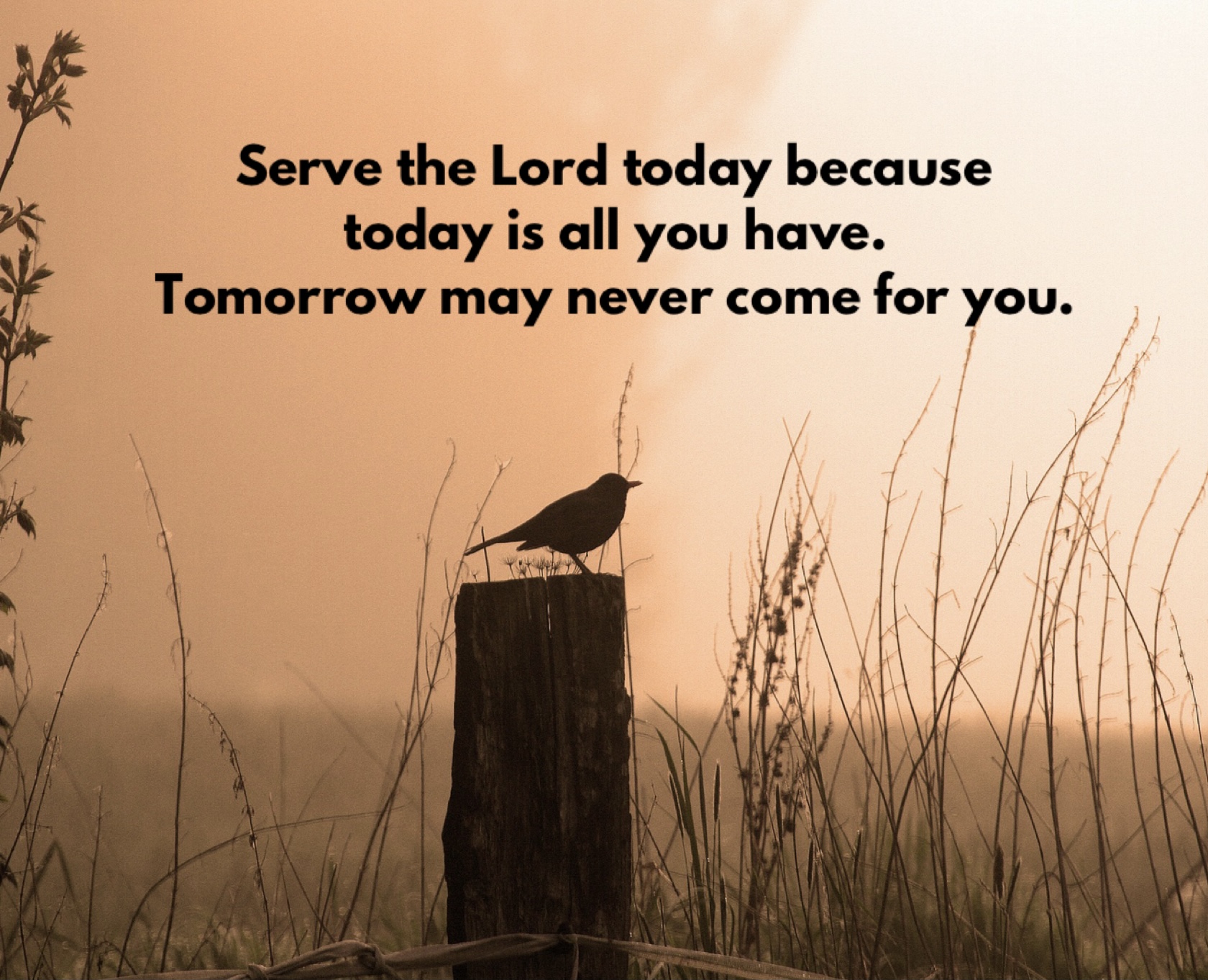 The world says, "Seeing is believing." But God says, "Believing is seeing." We will see God's hand once we believe it is truly there.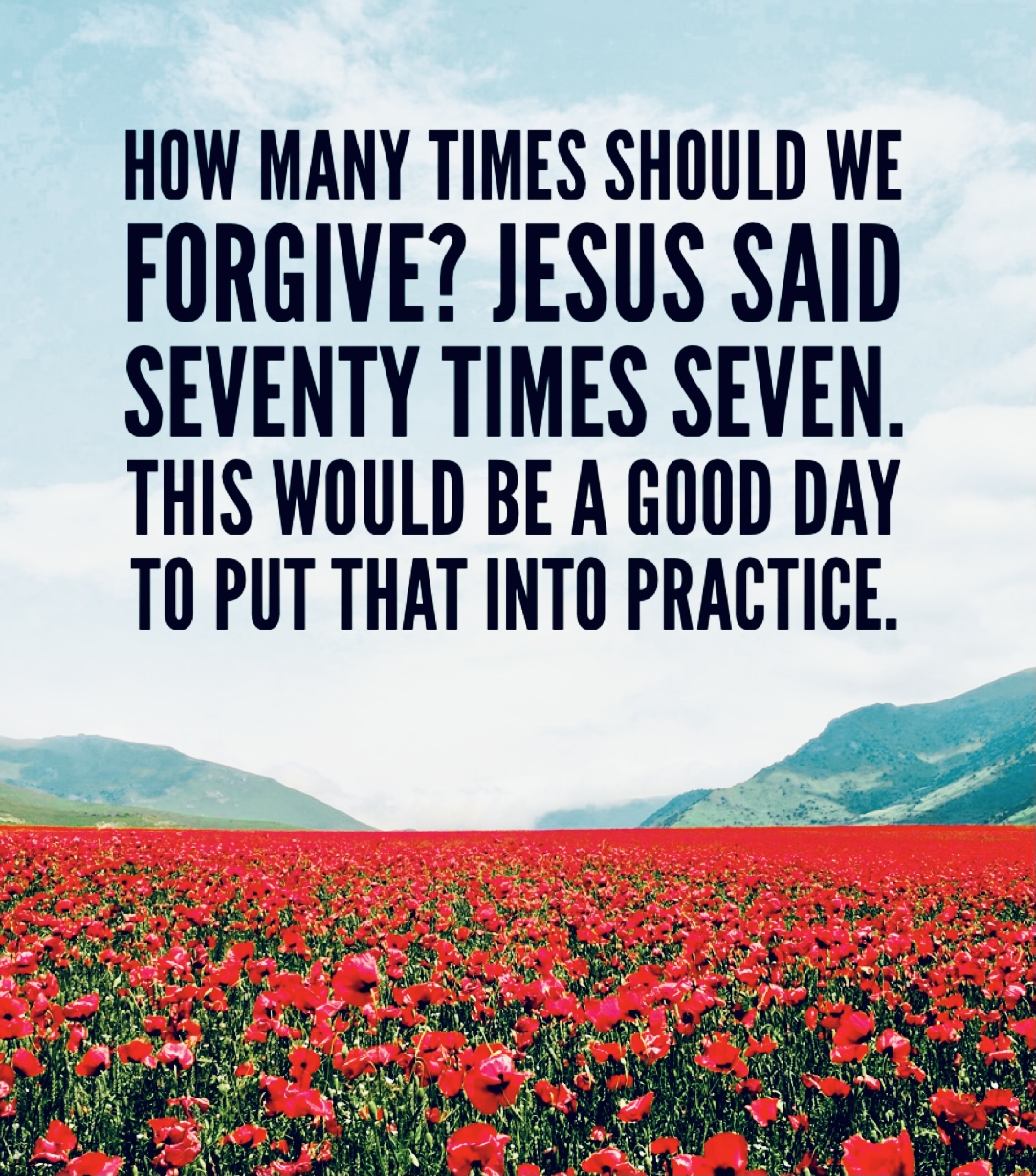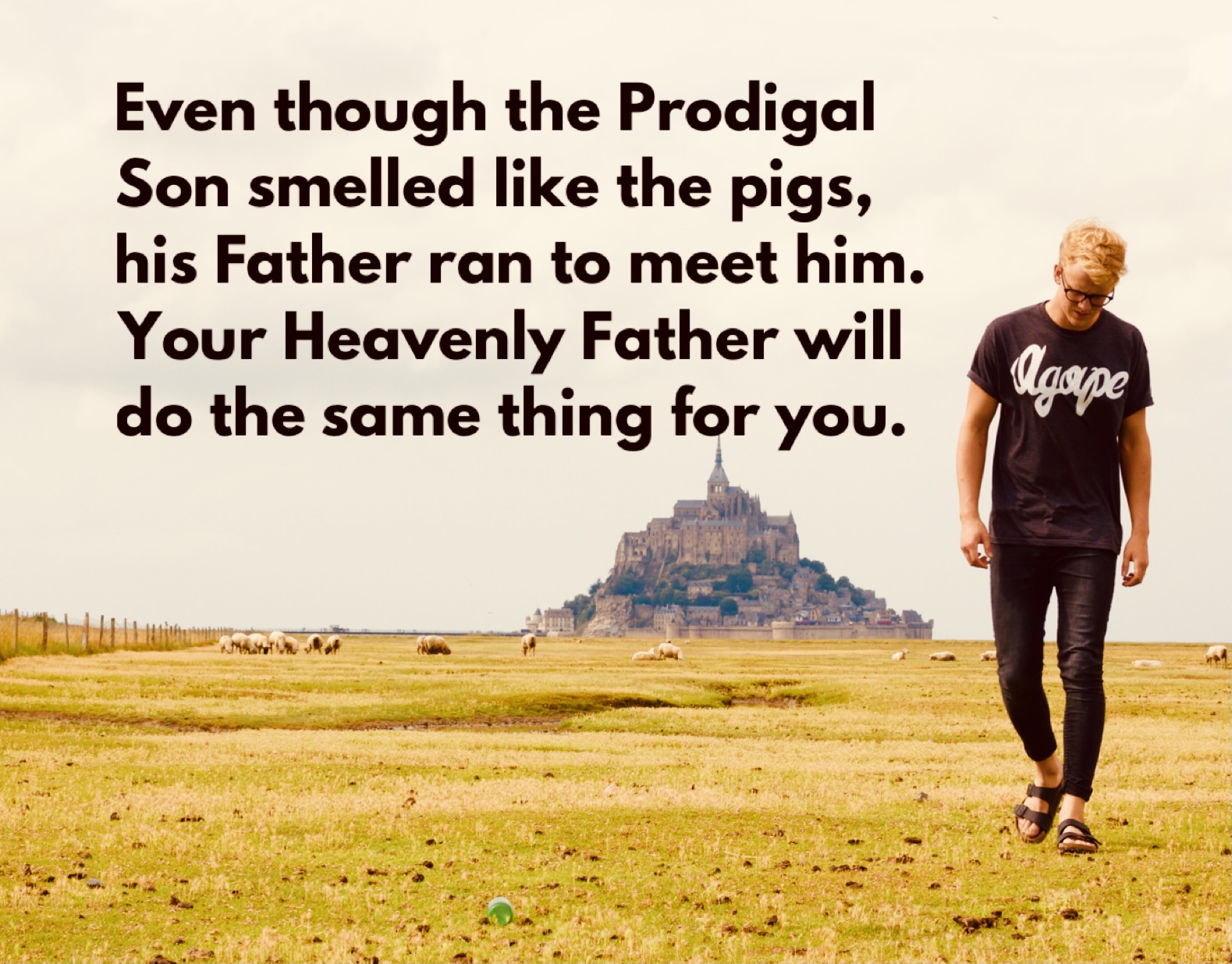 Whatever it takes to get us on our knees is good for our spiritual growth.
Thank you, Lord Jesus, that we don't have to be perfect to come to you. If we had to be perfect, who among us would qualify? They called you the Friend of Sinners. Thank God it is true. You are the friend and we are the sinners.  Thank you for taking us in. Amen.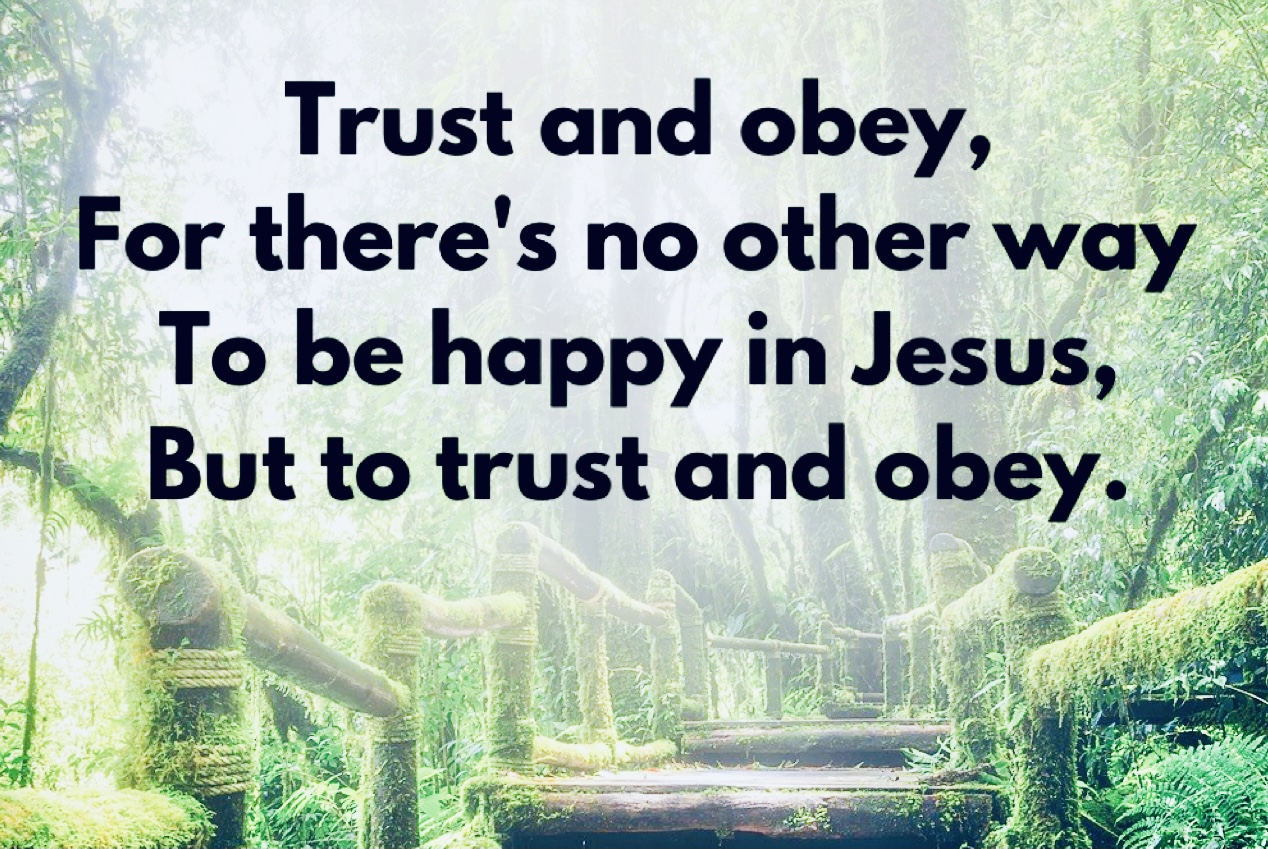 God keeps time in his own way. He does not confine himself to our puny understanding of what he intends to do.
Heavenly Father, grant that we might be great risk-takers for the kingdom of God.  Shake us loose from the security of staying in the boat. Help us to walk on the waters of faith because we believe that Jesus will hold us up.  Amen. 
Repentance is a work of God in the human heart. That means we can't force others to repent. If you come a day too soon, the prodigal will think, "With one more day, I would have figured out a way to solve my own problems." As long as the scheming and lying and deceiving continues, the best thing we can do is to pray for God's Spirit to bring them to their senses and then to wait patiently until that day comes.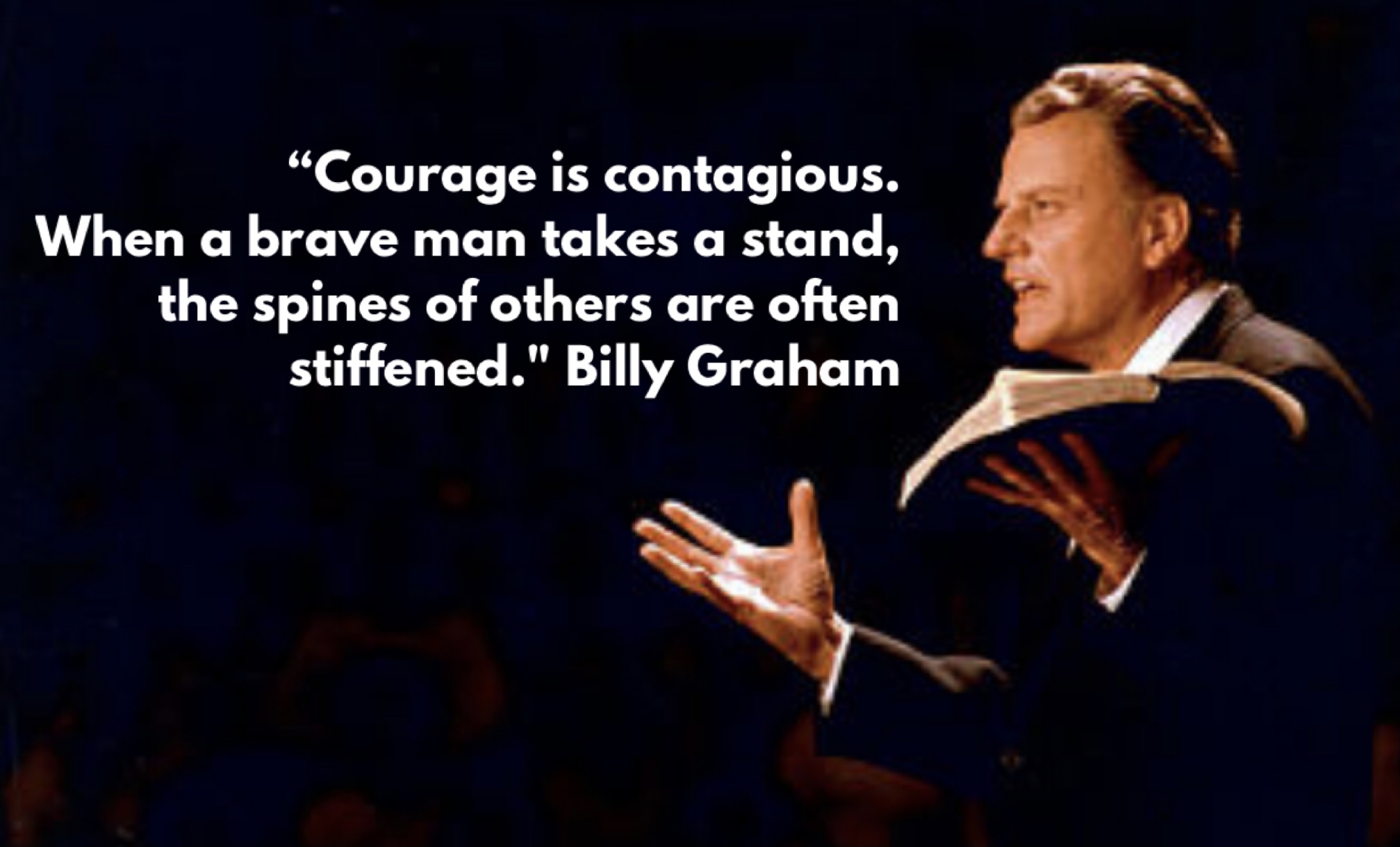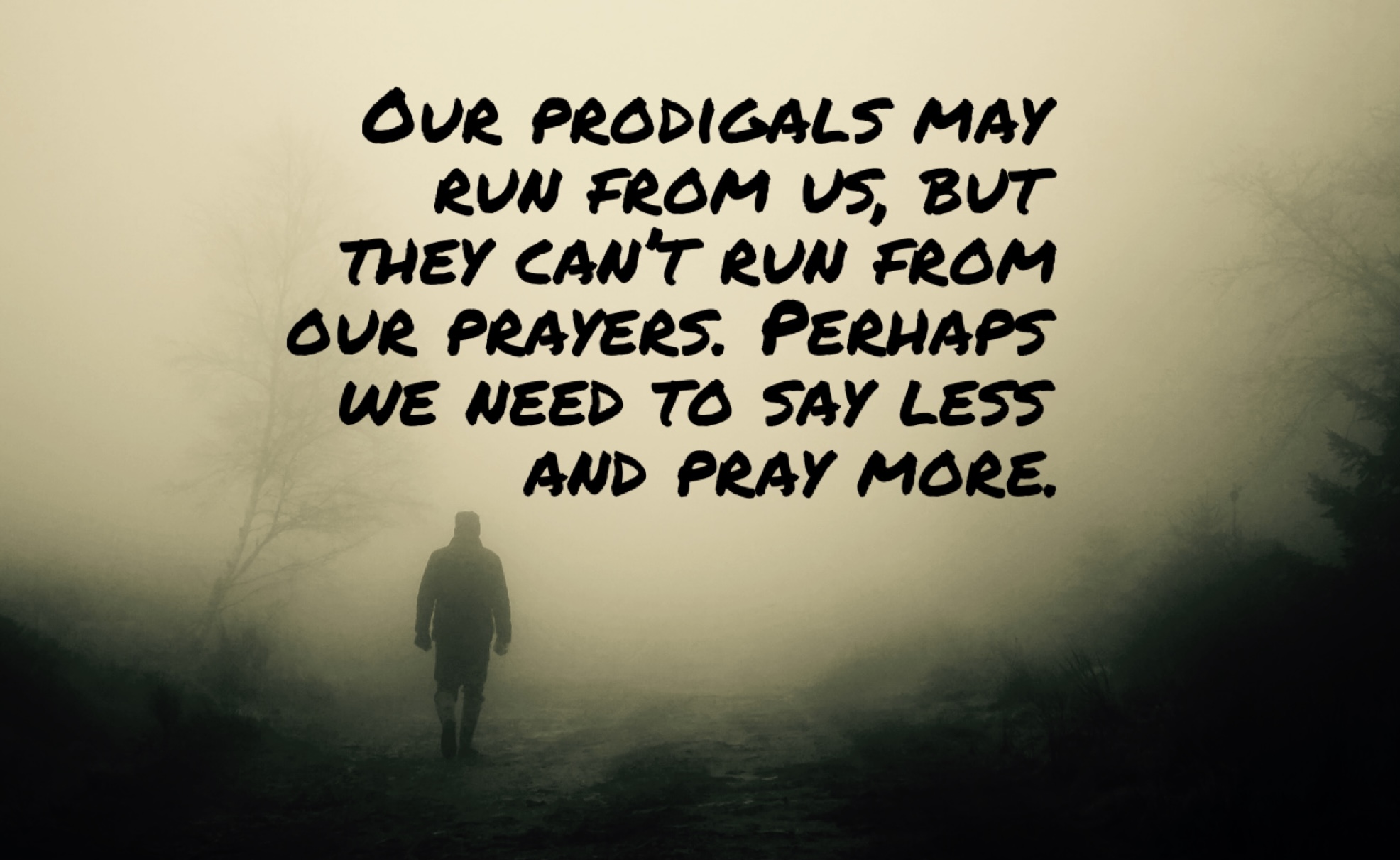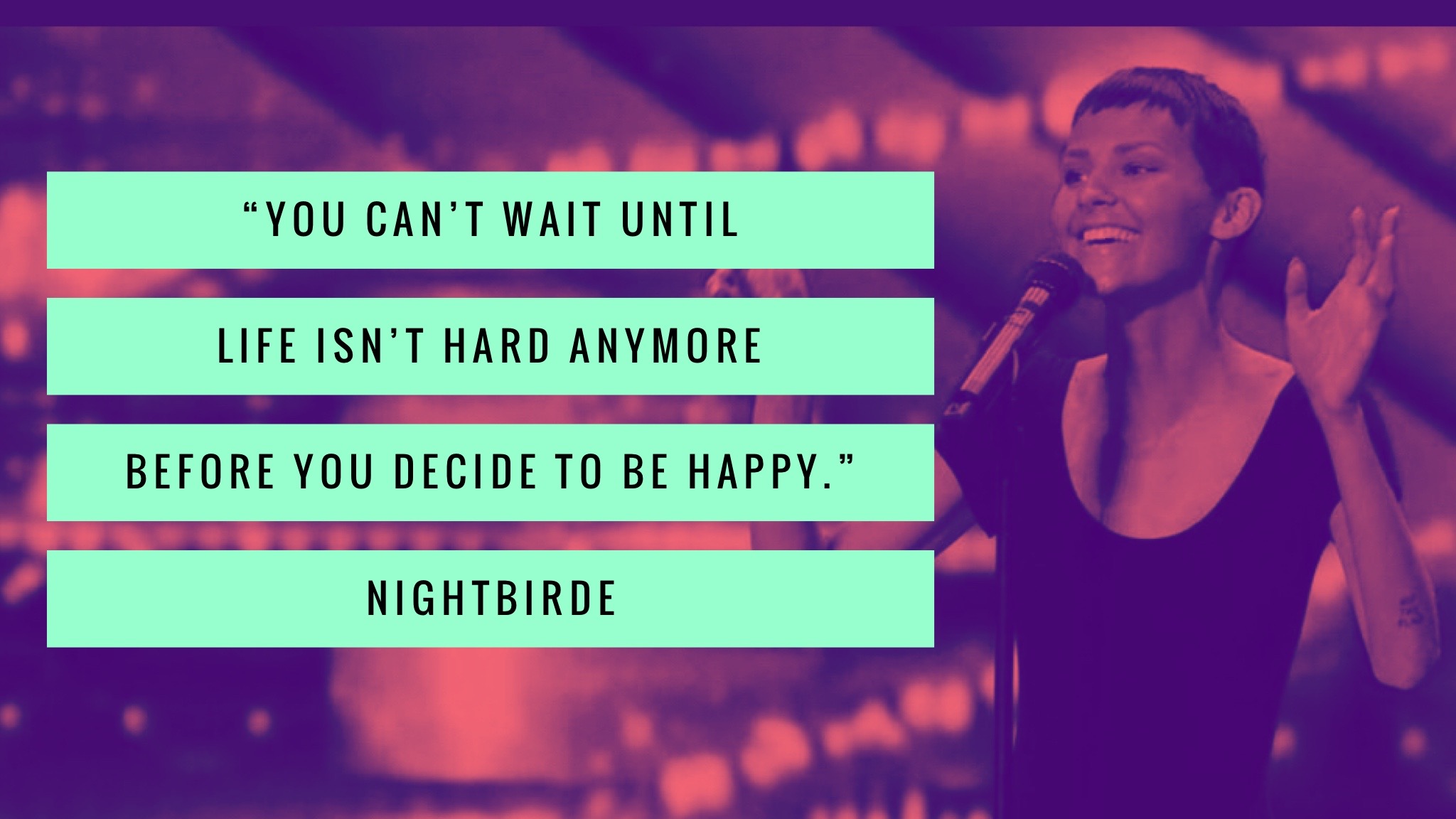 Give me, O Lord, a large supply of Your grace so that I may submit to You in every trial and trust You even when walking in the darkness. Amen.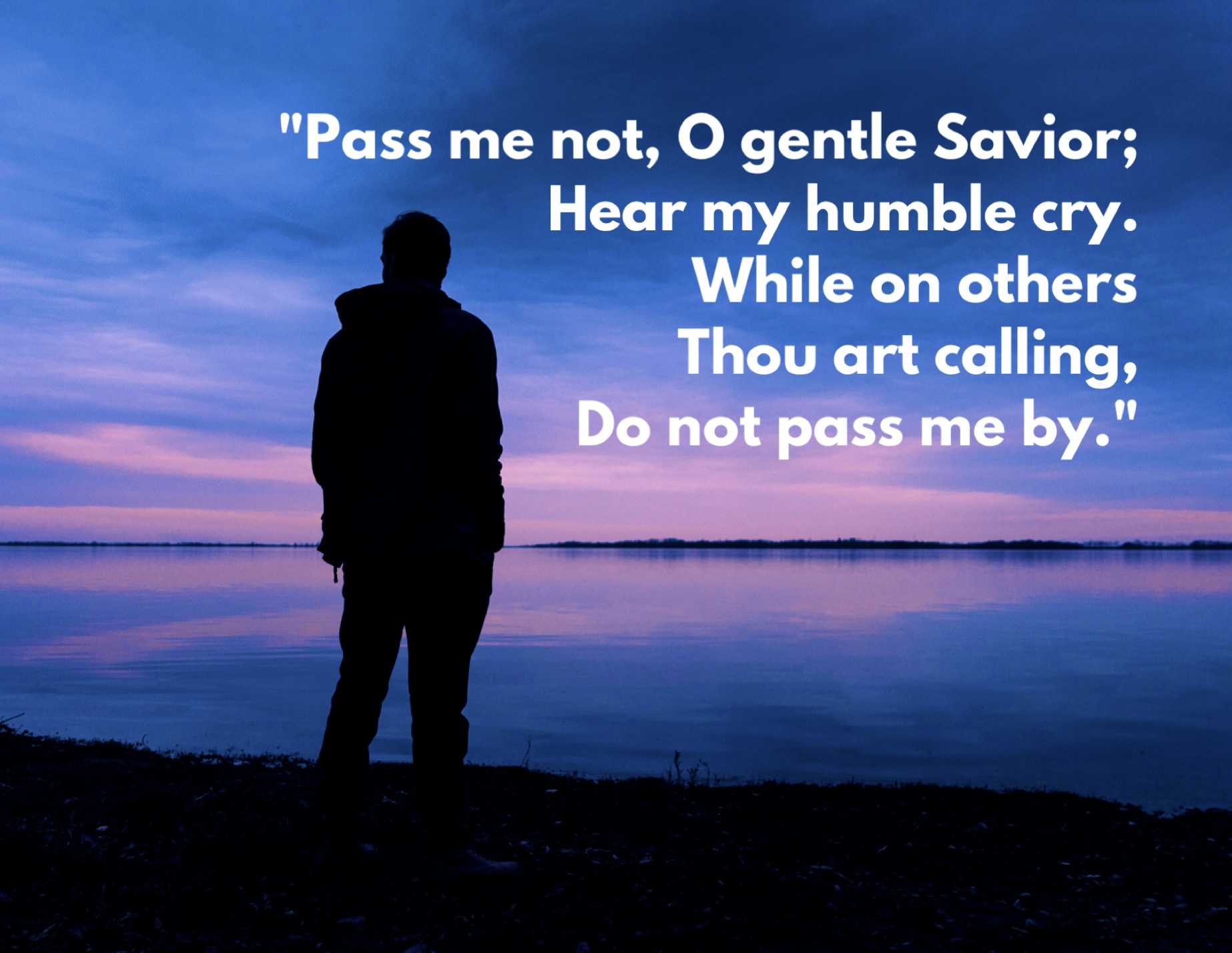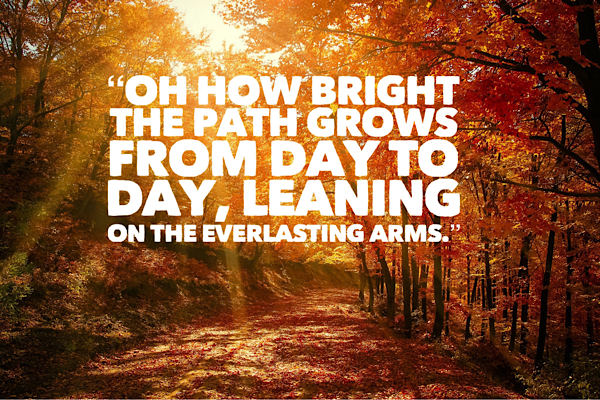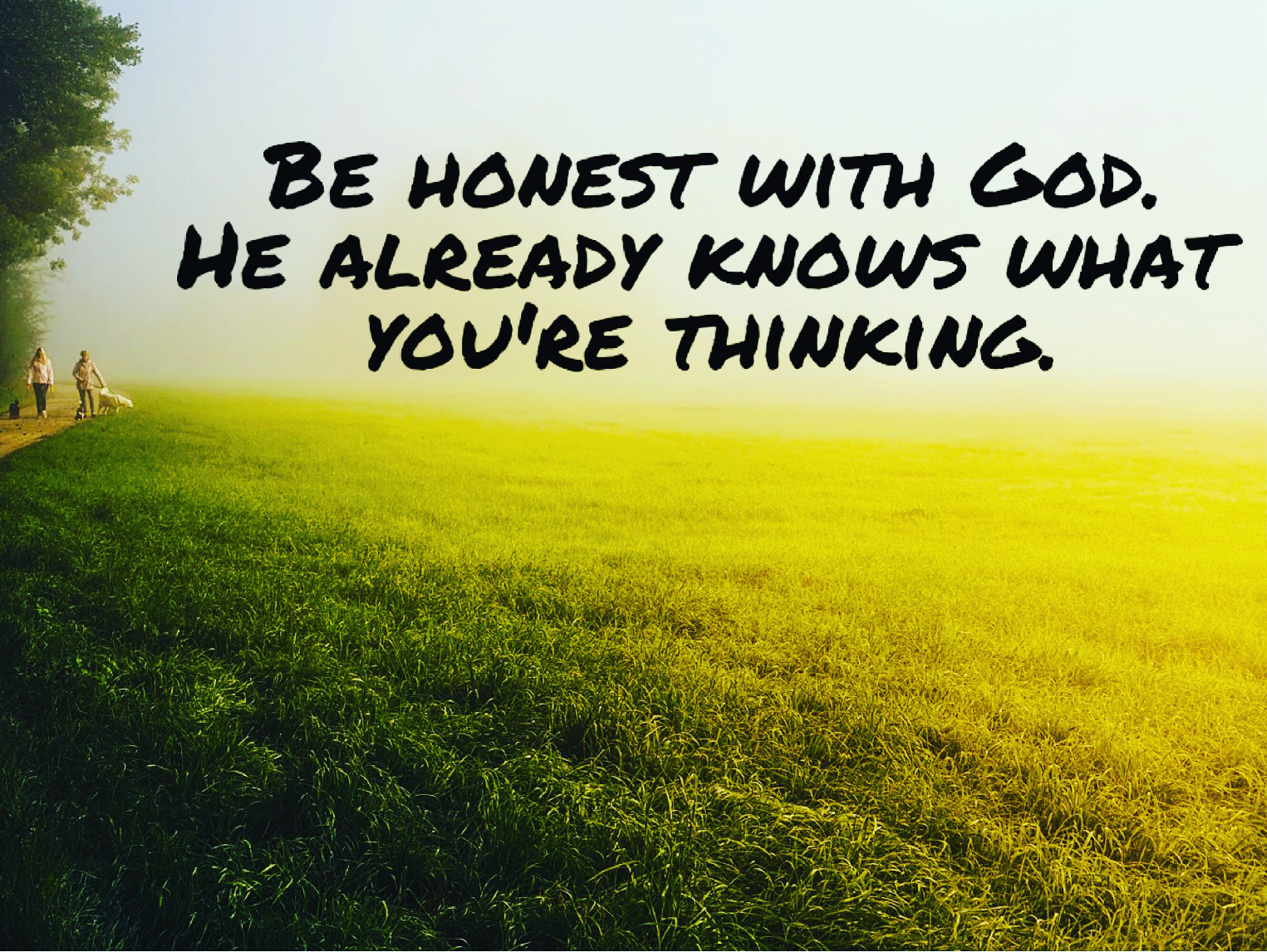 Whatever is in the heart must eventually come out. Remember Lot's wife. She didn't get in trouble until she started to look back.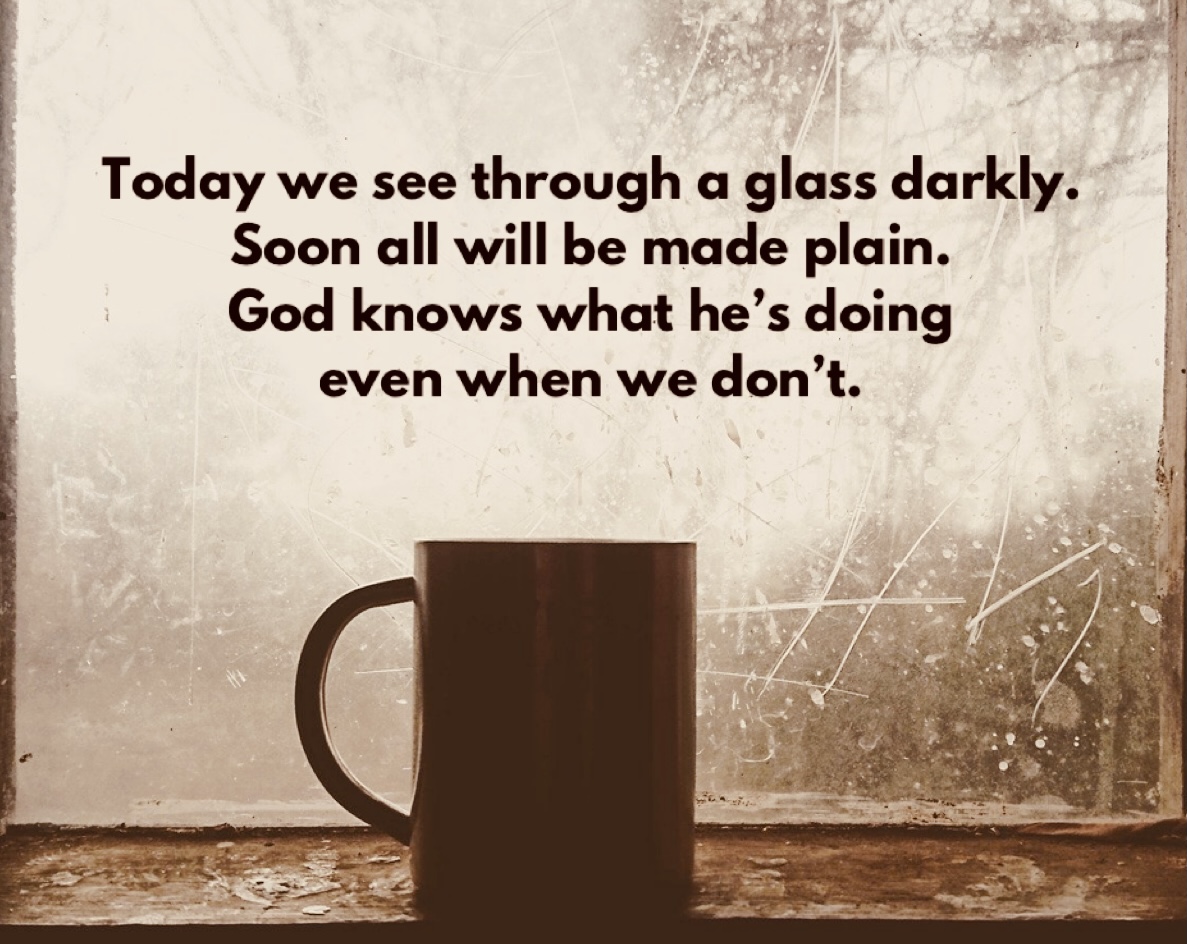 Great is our fickleness . . . Great is Thy faithfulness.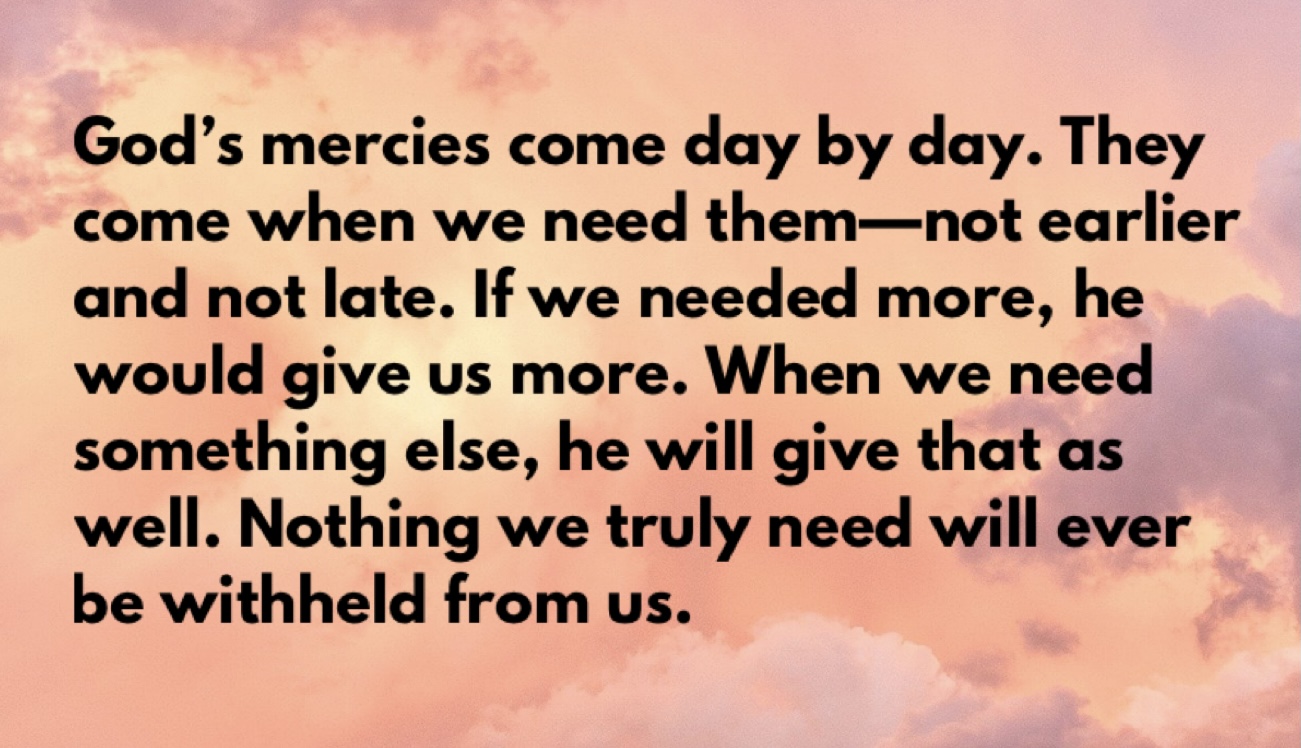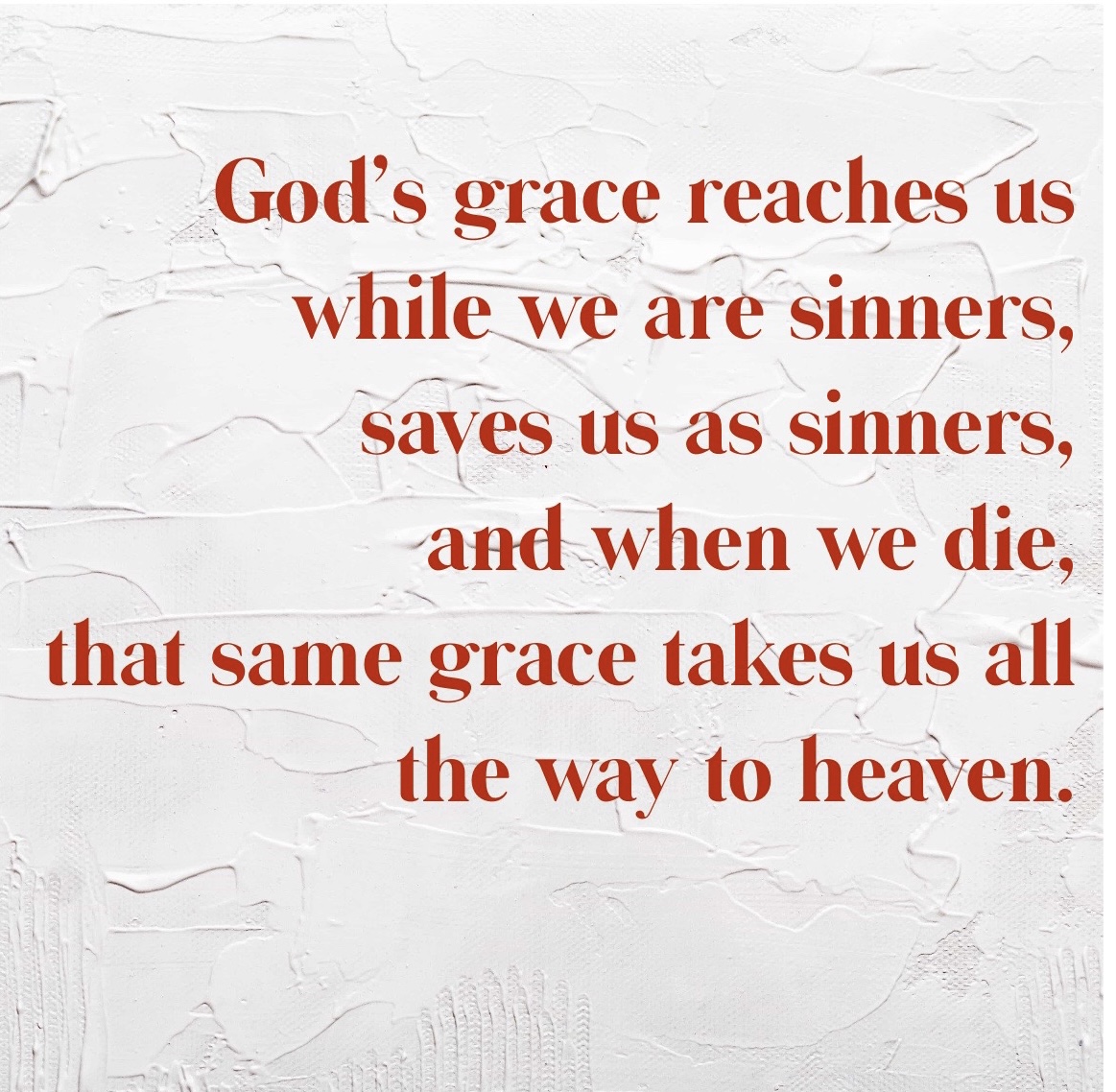 A thought to remember when hard times hit: As bad as things are, if it weren't for God, things would be much worse.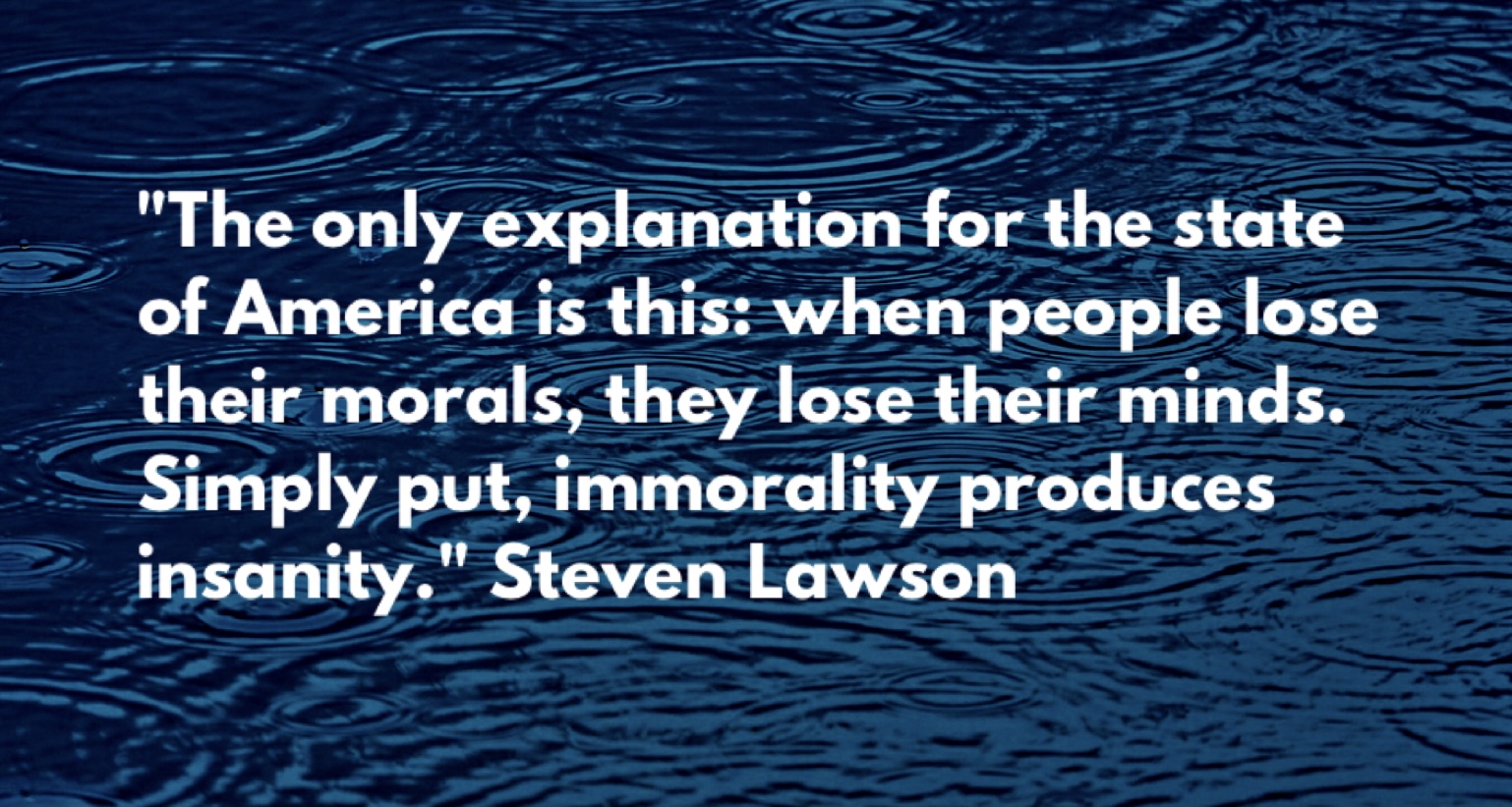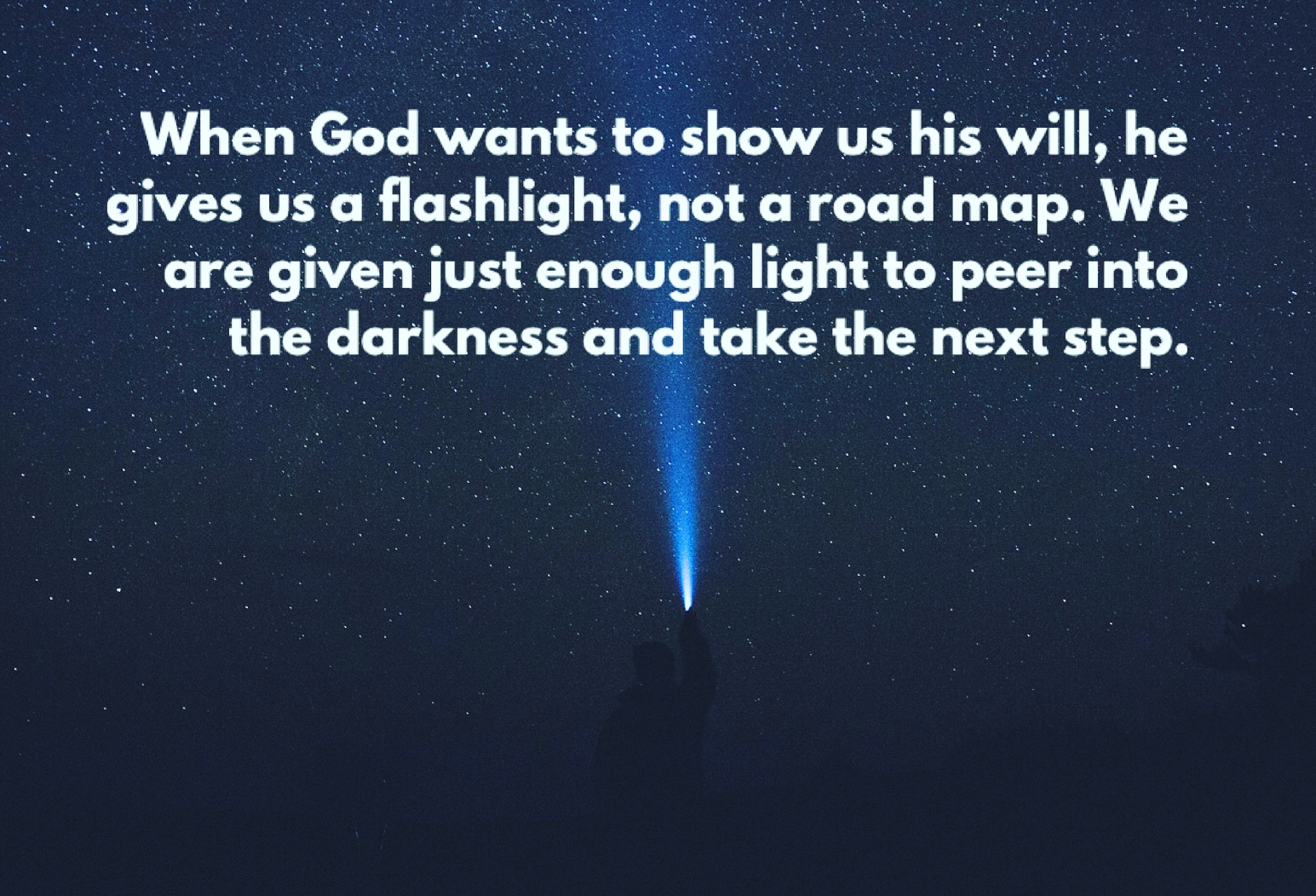 "If you are not content with what you have, you would not be satisfied if it were doubled." Charles Spurgeon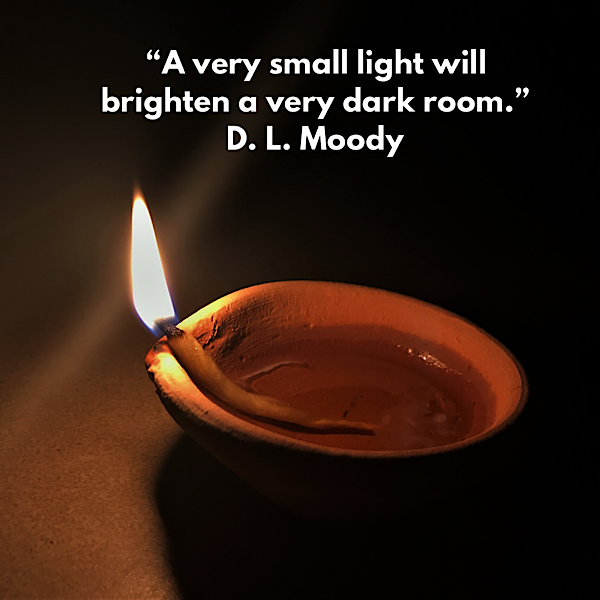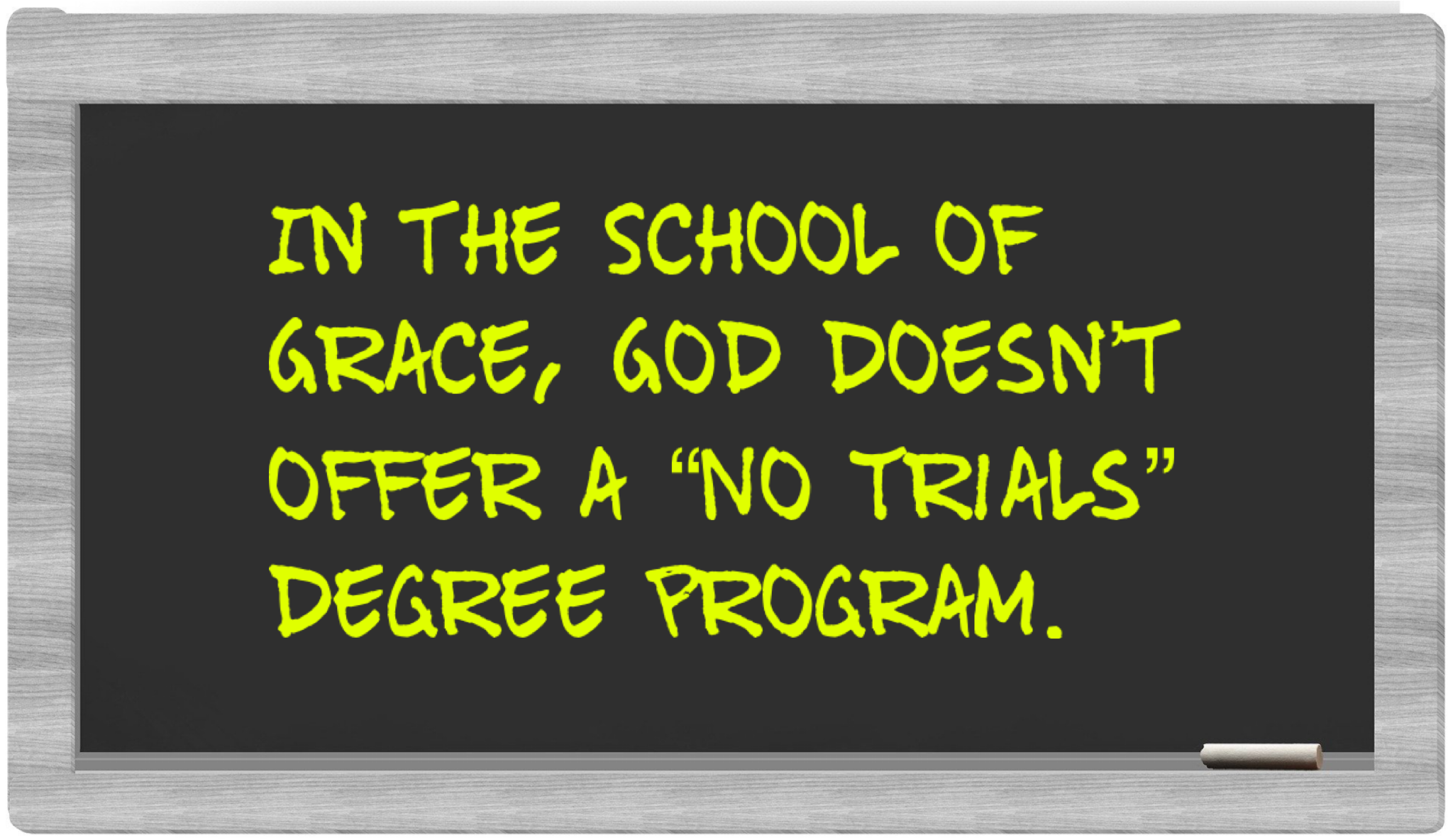 "I believe the time is coming when we will not be able to take our Christianity as casually as we do now." A. W. Tozer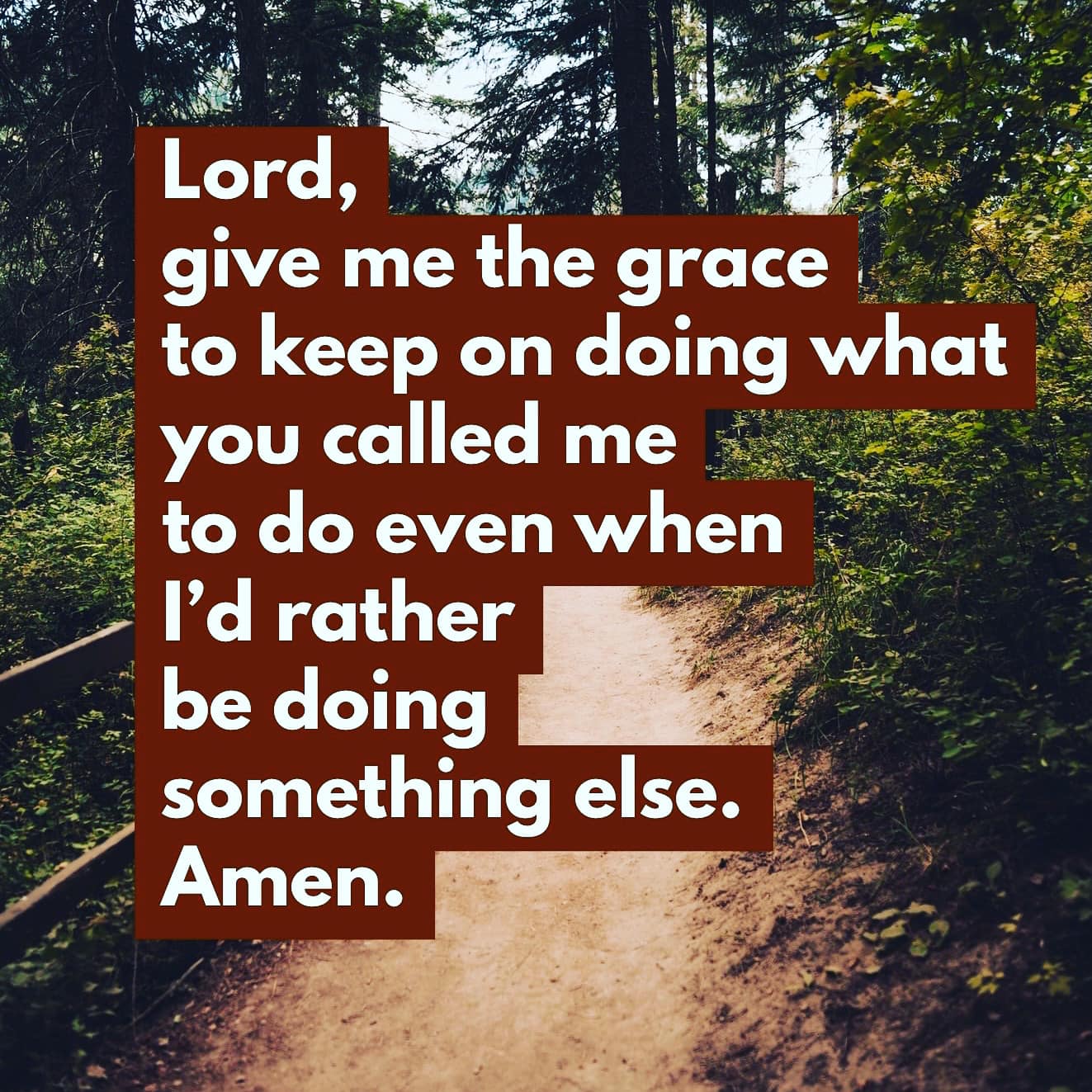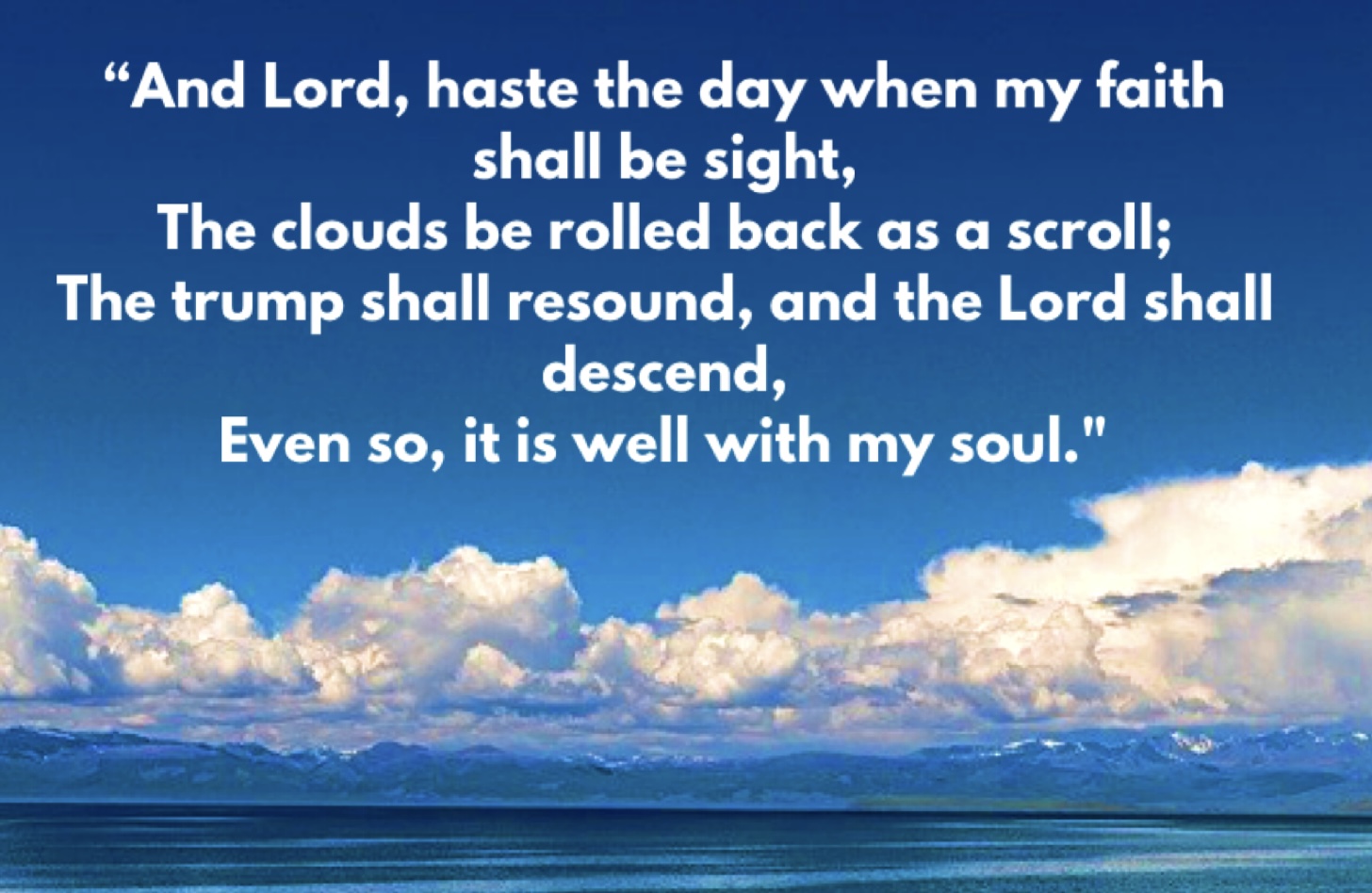 If you fight God at the point of your suffering, you'll never receive the ocean of grace he wants to pour into your life.
Death is a trade-in. One day we will trade in our broken down bodies for a new body designed by God.
If I show up at the gates of heaven talking about how good I've been, I'm in real trouble. First of all, I haven't been all that good. Too many sins come crowding into my memory, and those are only the ones I can remember. I testify that I am a sinner through and through; and left to myself, I don't have a chance of going to heaven. My only hope of heaven is to cast myself completely on the Lord Jesus Christ who loved me and died for me. He is my only hope. If he can't take me to heaven, I'm not going to go there. But I'm not worried. I'm trusting in Jesus to meet me at the gate and usher me into heaven. As the song says, "I need no other argument, I need no other plea. It is enough that Jesus died, and that he died for me."
"No power of hell, no scheme of man, Can ever pluck me from His hand: Till He returns or calls me home, Here in the power of Christ I'll stand."