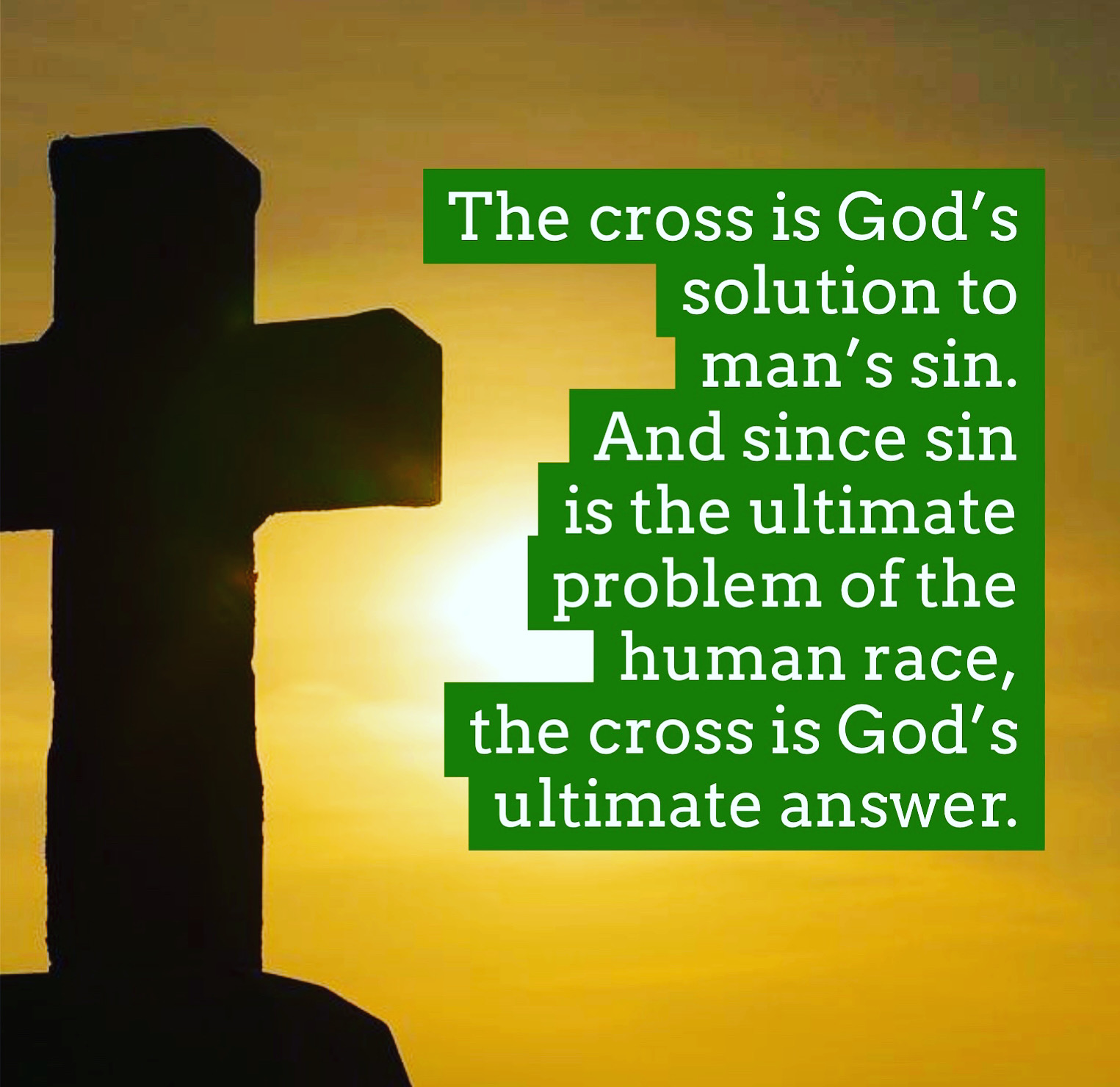 "A great door for effective work has opened to me, and there are many adversaries" (1 Corinthians 16:9). 3 quick thoughts: 1. Open doors mean God has work for you to do—Get moving! 2. Adversaries mean it won't be easy—Stay humble! 3. God oversees both the open doors and the adversaries—Be thankful!
There must be a new brokenness among the people of God before revival can come. As long as we blame "someone else" for the spiritual condition of America, nothing will change. God is using the moral disintegration of this nation to call his people to prayer and repentance.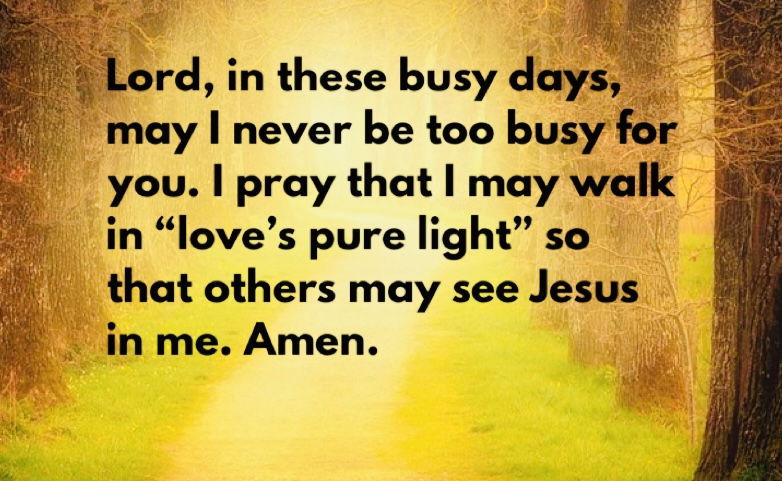 Being holy means living so that others will say, "He serves a wonderful God," and so that God will look down from heaven and say, "That's my boy!" or "That's my girl!"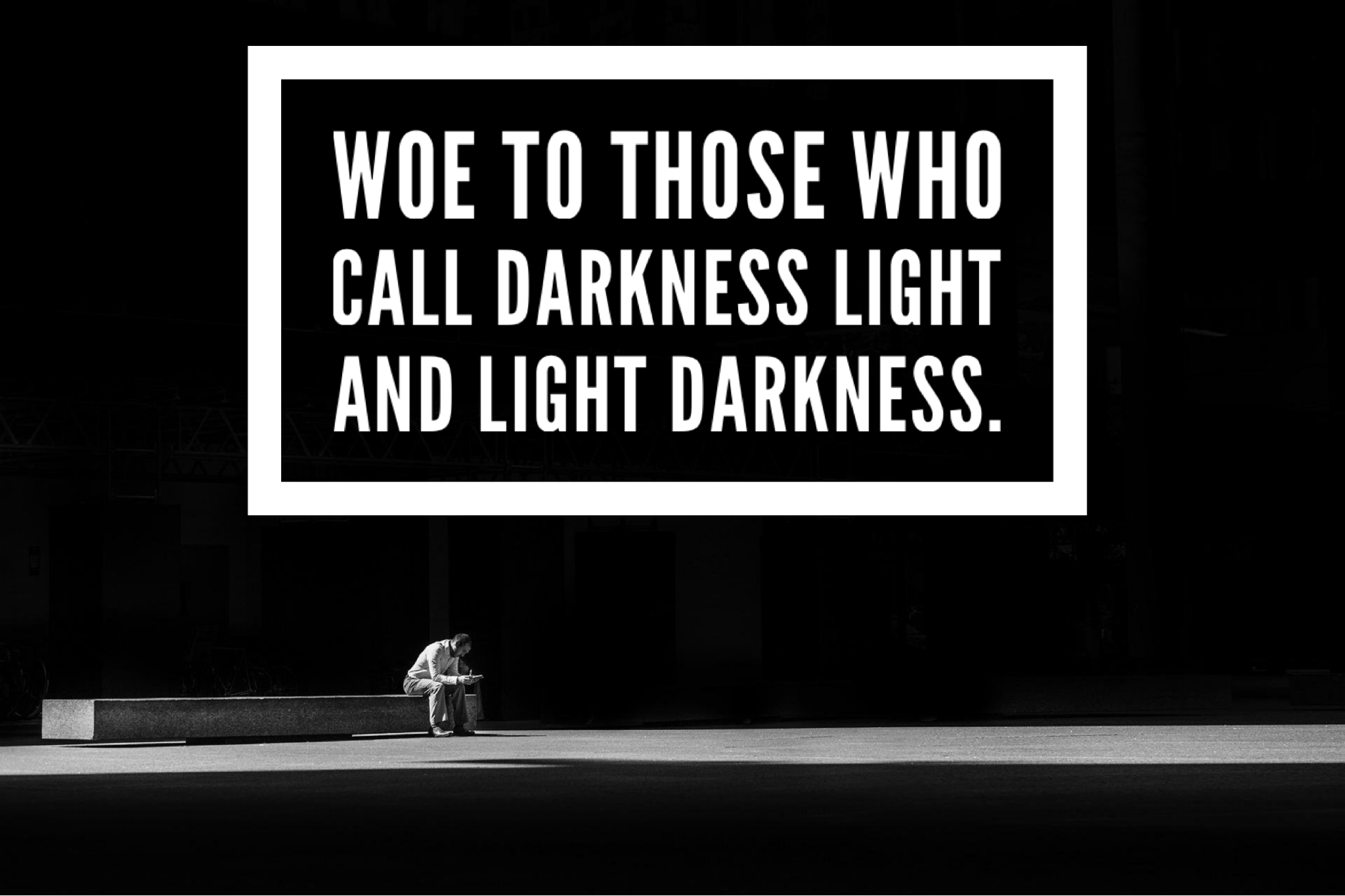 All our problems start between our ears. First, we think it, then we dwell on it, and then we do it. So it is with anger, bitterness, impatience, lust, greed, and every other sin.
In the end, it's more dangerous to bow to the world than to stand alone for God.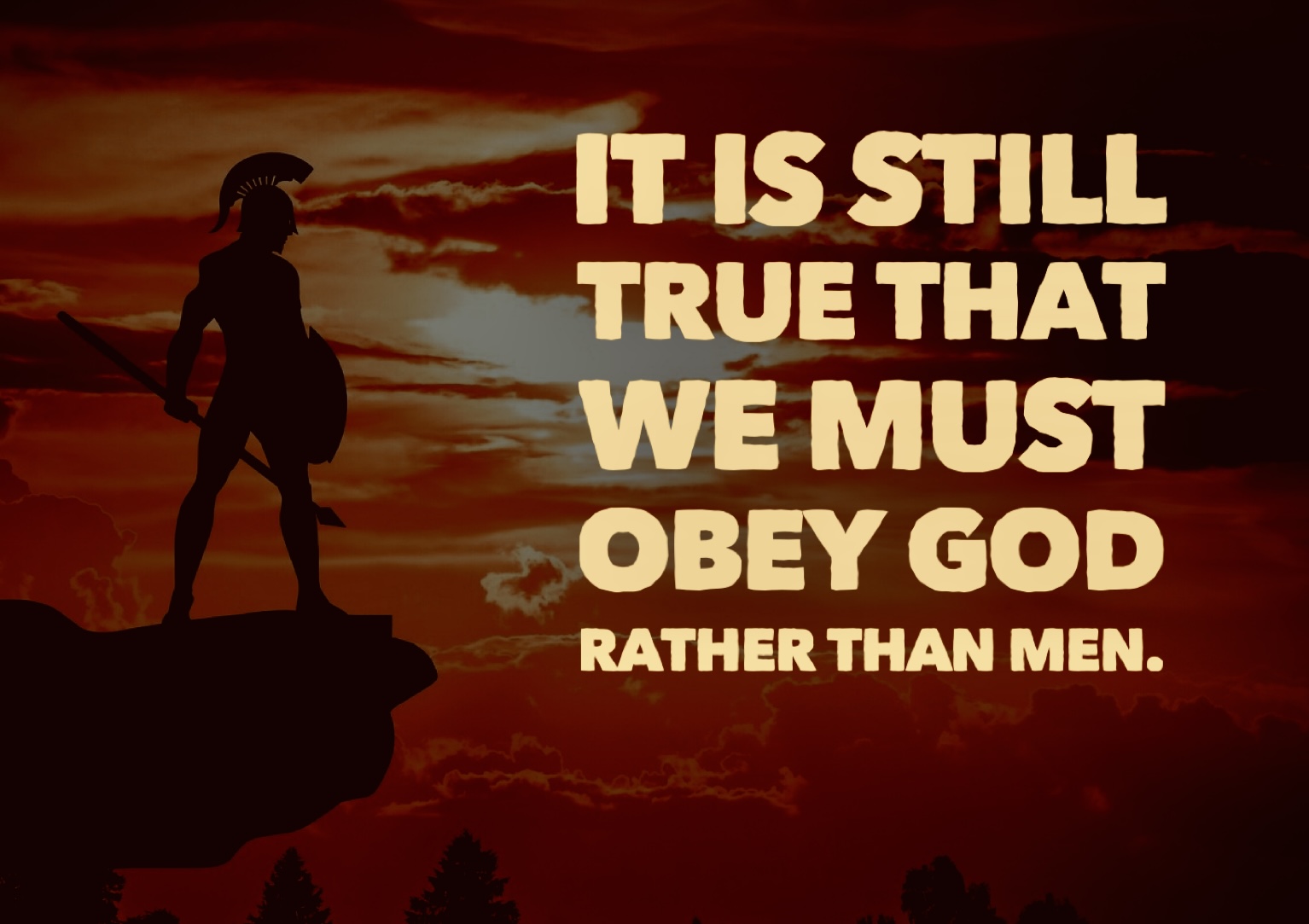 Our obedience often gets us into trouble. Sometimes we suffer not because we did wrong, but because we did right.
"The trouble is that I'm in a hurry but God isn't." Phillips Brooks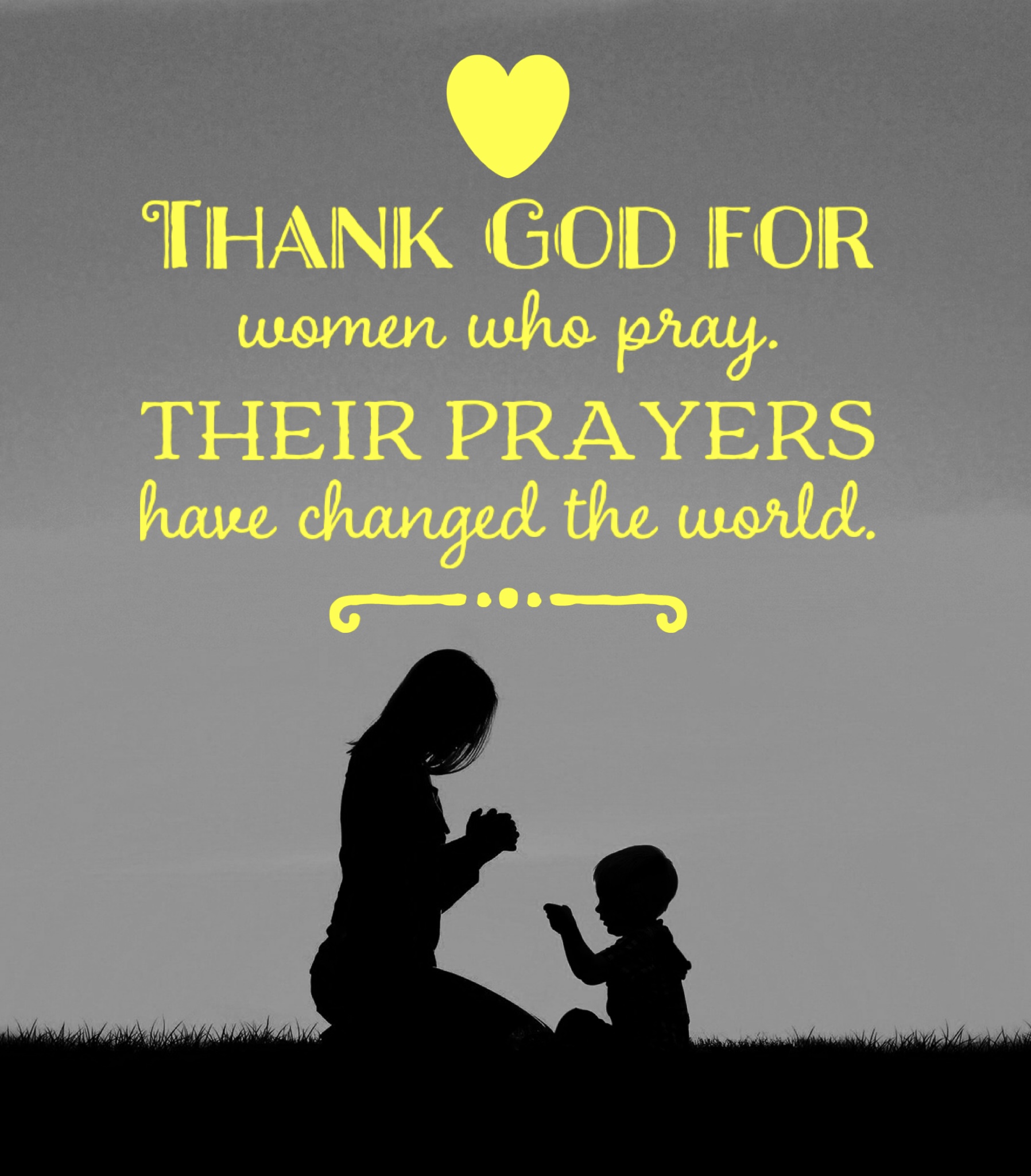 There are many ways to go to hell. There is only one way to go to heaven. Make sure you find the right way. PS If you don't know the way, read John 14:6.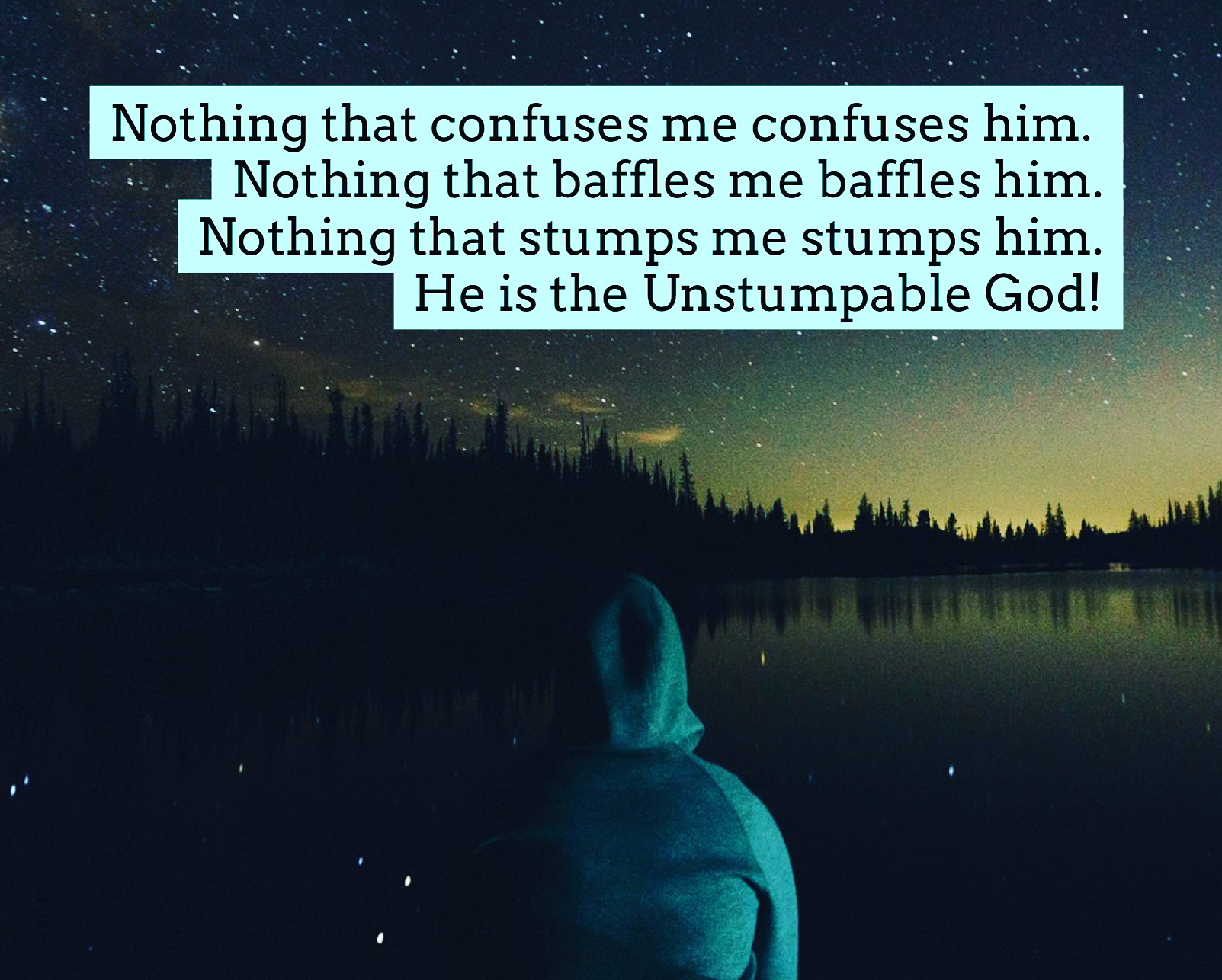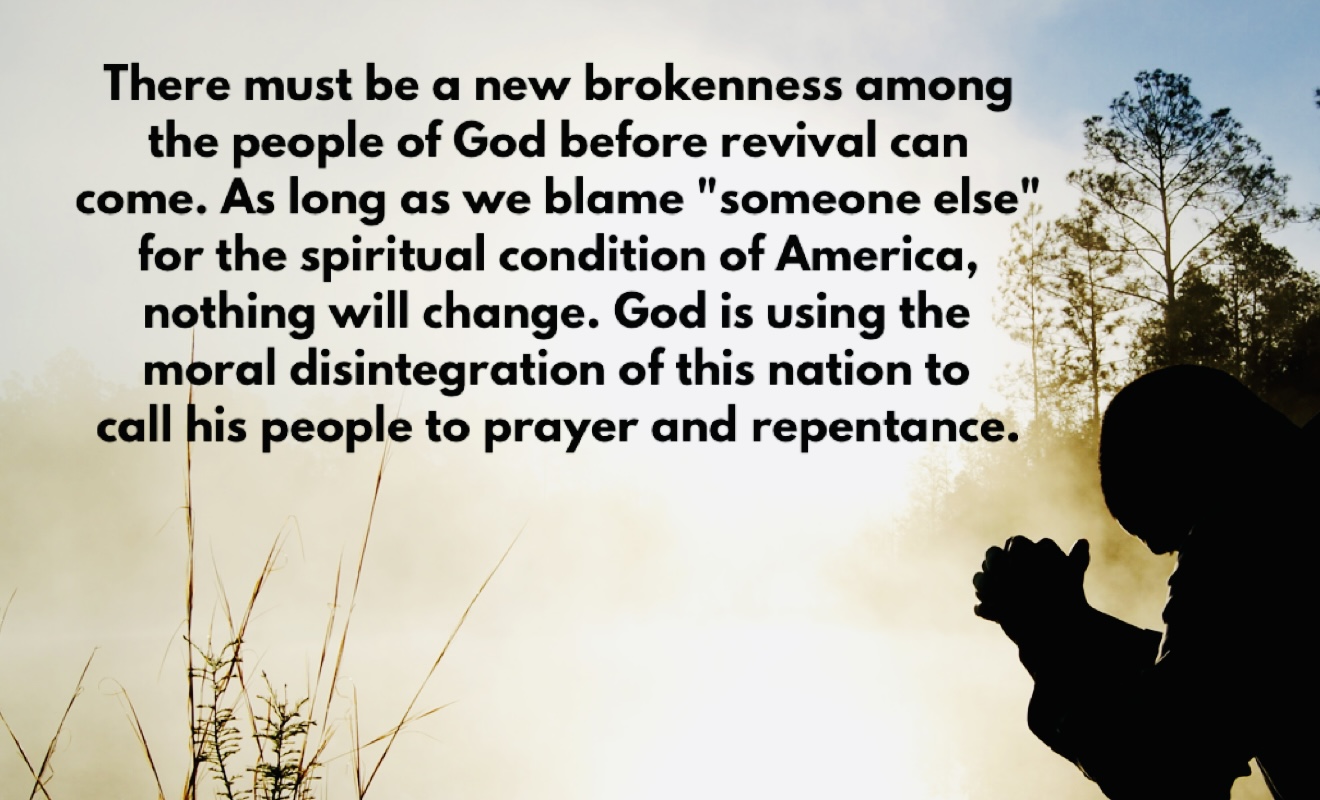 "God is looking for nobodies who will become somebodies in his hands." Jack Wyrtzen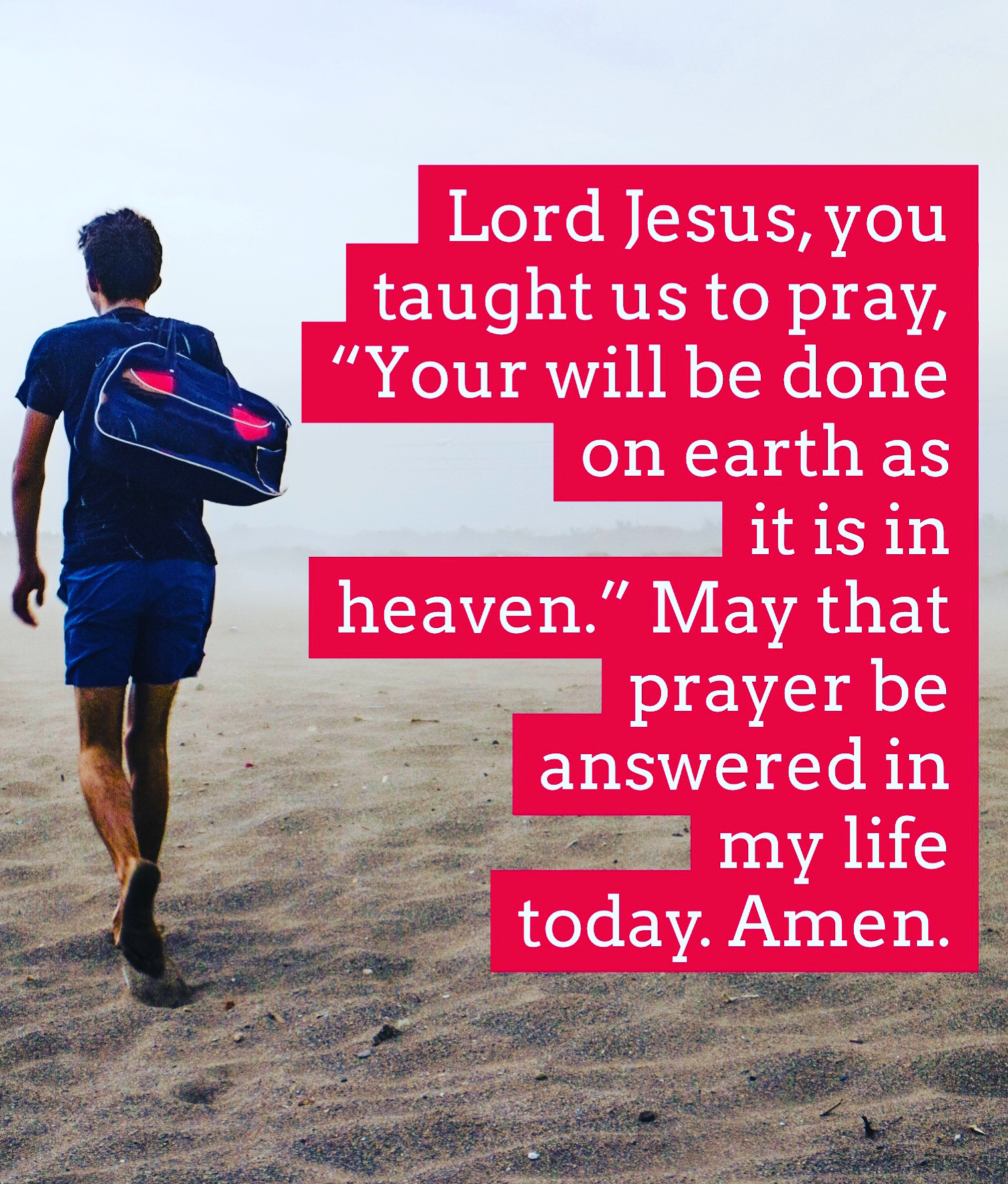 Whatever you have to do this week, God will equip you to do it. No matter how hard the road ahead, God has already started mending your nets and arming you for battle. He never calls you to any hard task without giving you what you need to get the job done.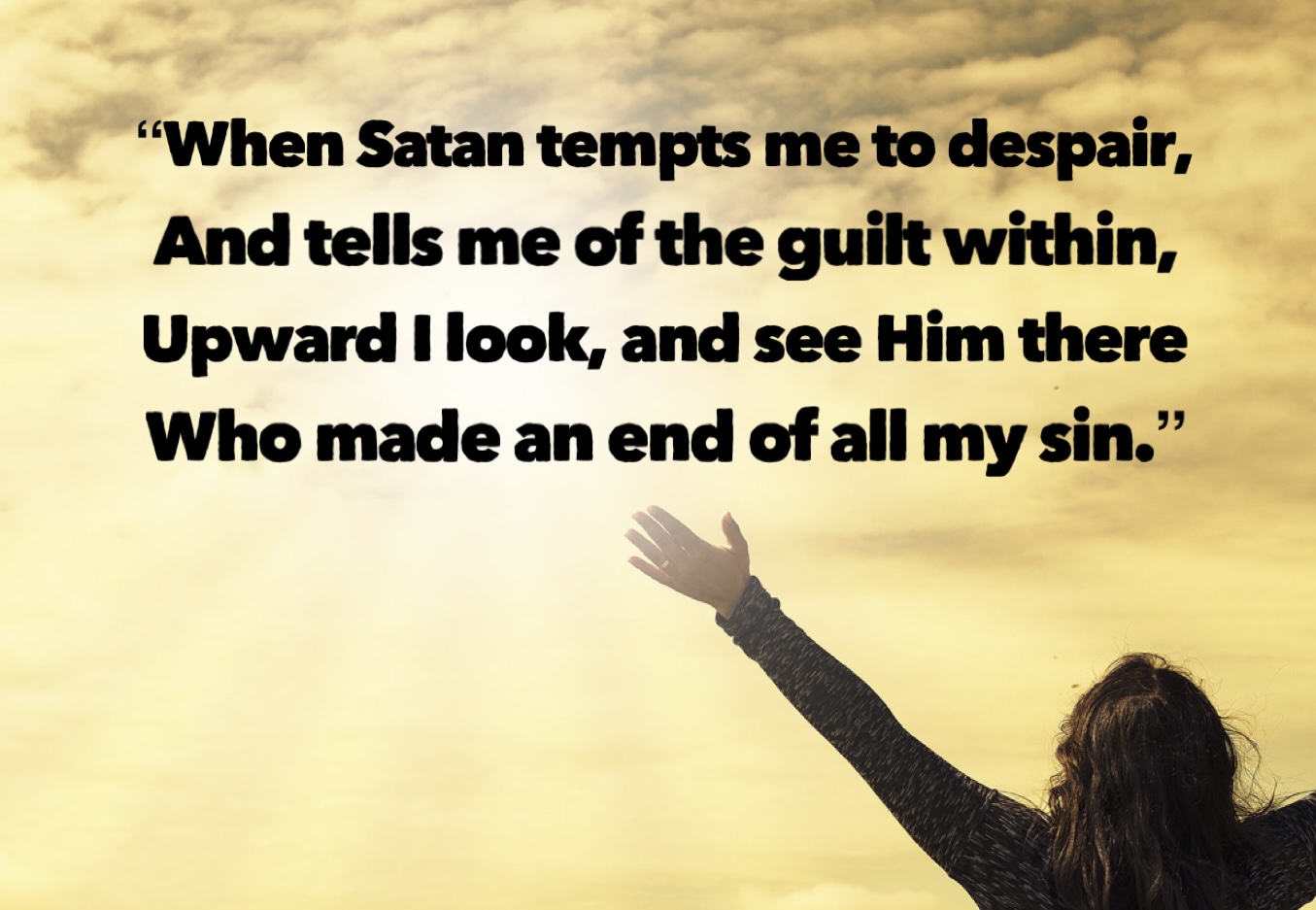 "Treat people the same way you want them to treat you" (Matthew 7:12). We like to say, "You go first, and I'll treat you the way you treat me." Jesus said, "Don't wait for the other person. You make the first move." When in doubt, be kind, & let God take care of the results.
You aren't good enough, and you never were. Will you admit that? Jesus is more than enough, and always will be. Will you believe that?
If you find yourself in the muck and mire of personal defeat, be encouraged. Child of God, he's not finished with you yet. Rise and walk, my Christian friend. God is not finished with you yet. It's time to get back in the game. God is not finished with you yet.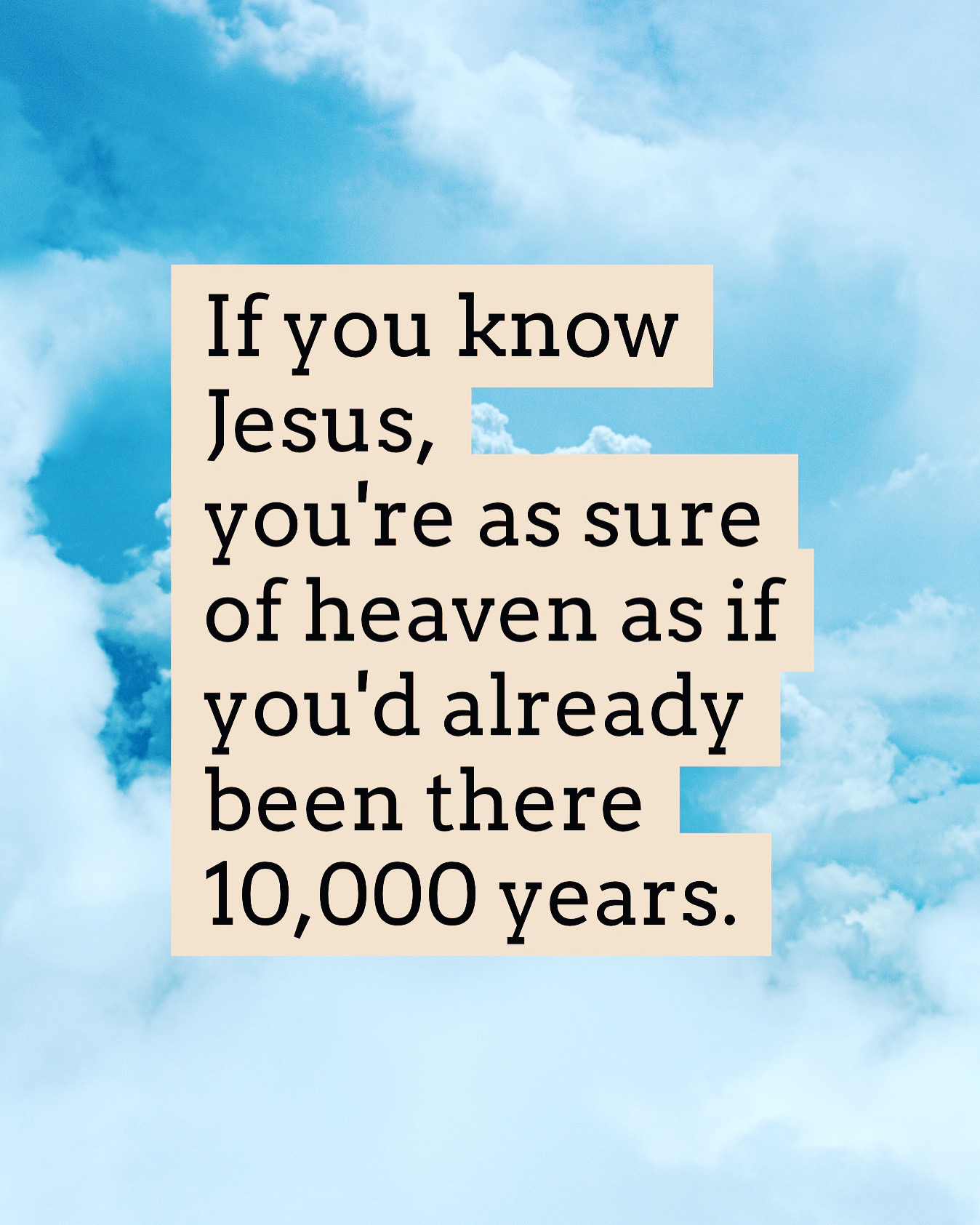 Impatience is a sign we don't believe God can handle our problems.
When trials have finished their work in us, we will not lack anything the Lord wants us to have. If we need faith, we will have it. If we need hope, we will have it. If we need love, we will have it. Nothing will be left out; nothing will be left behind.
Believe in God! Believe in his goodness. Believe in his love. Believe in his kindness. Faith is a choice made by the heart. If you want to believe, you will believe, and the angels of heaven will come to your aid.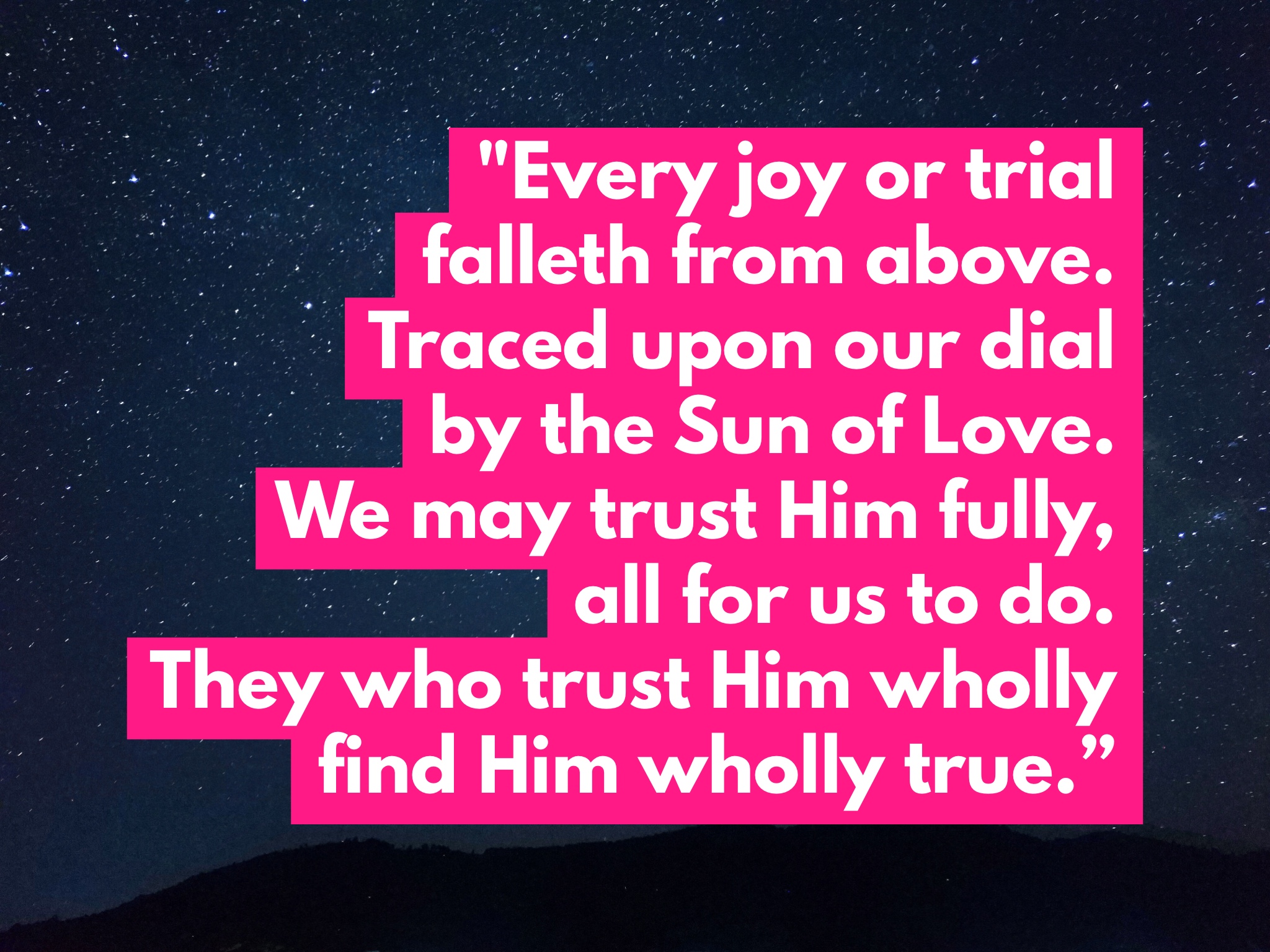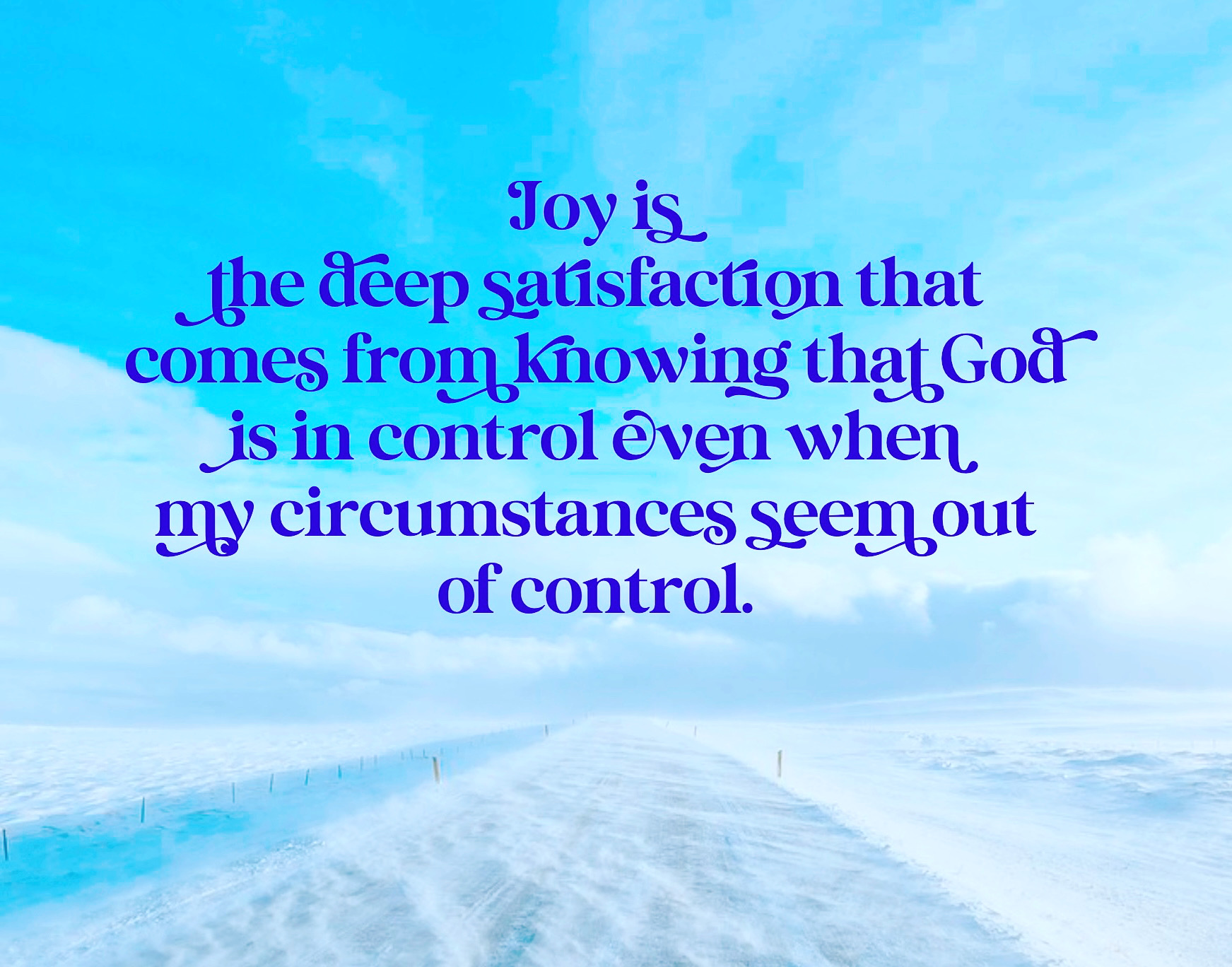 God honors those who decide to keep believing in spite of their doubts.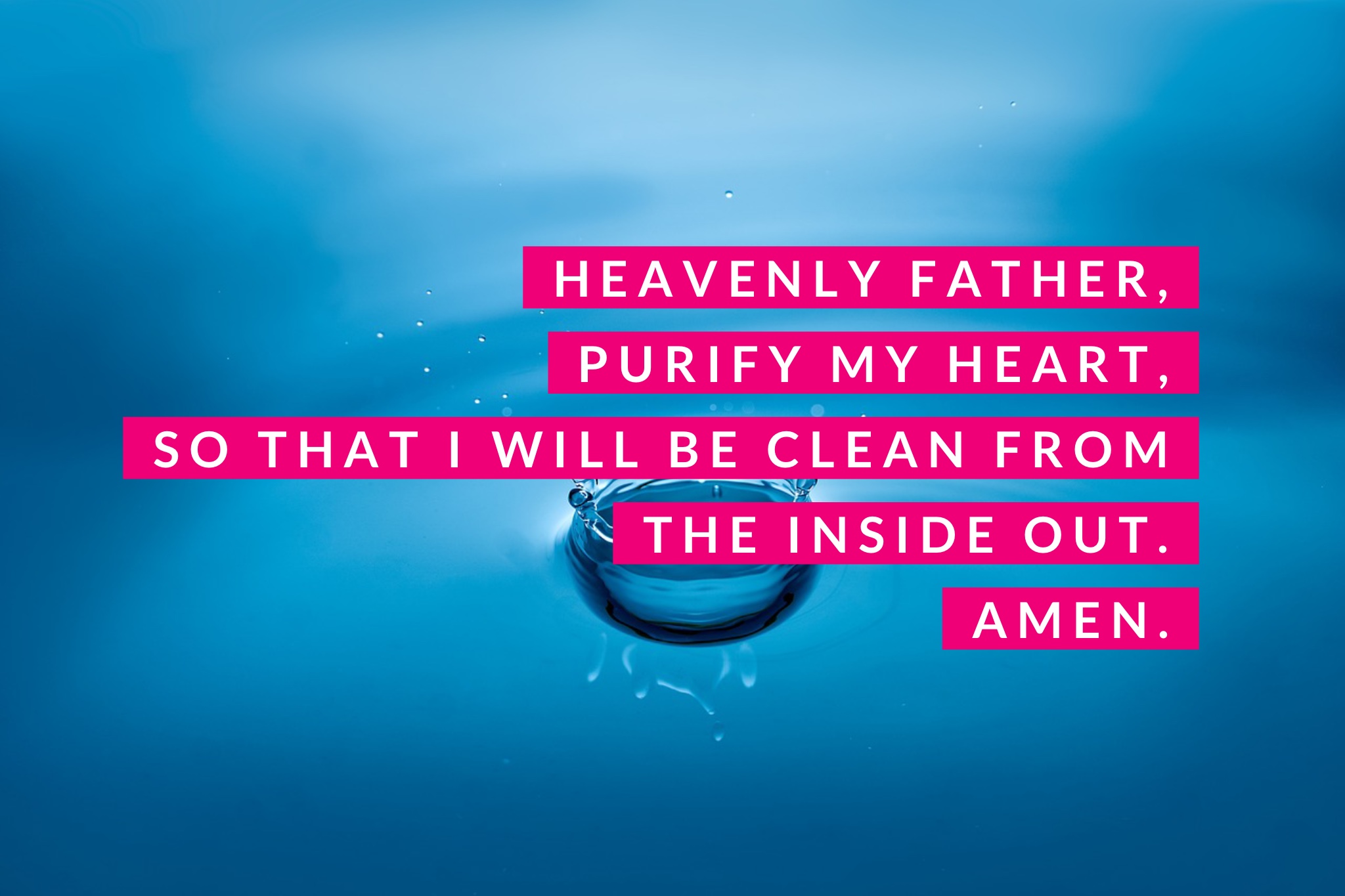 "We get knocked down, but we are not destroyed" (2 Corinthians 4:9). In this world we may face disappointment, sorrow, rejection, failure, sickness, abandonment, and discouragement. Our children may disappoint us, our dearest friends may desert us, our spouse may leave us, and we may face an unremitting series of earthly tragedies. Illness, physical weakness, and death itself may visit our door time and again. Even then, we prosper, we thrive, we survive, we are not destroyed. Sometimes when I ask friends going through hard times how they are doing, the answer comes back, "I'm surviving." Years ago I foolishly thought that was a wimpy response. Now I see that it is a powerful statement of faith in God. Sometimes surviving is the same as thriving. Some days to survive is our greatest victory.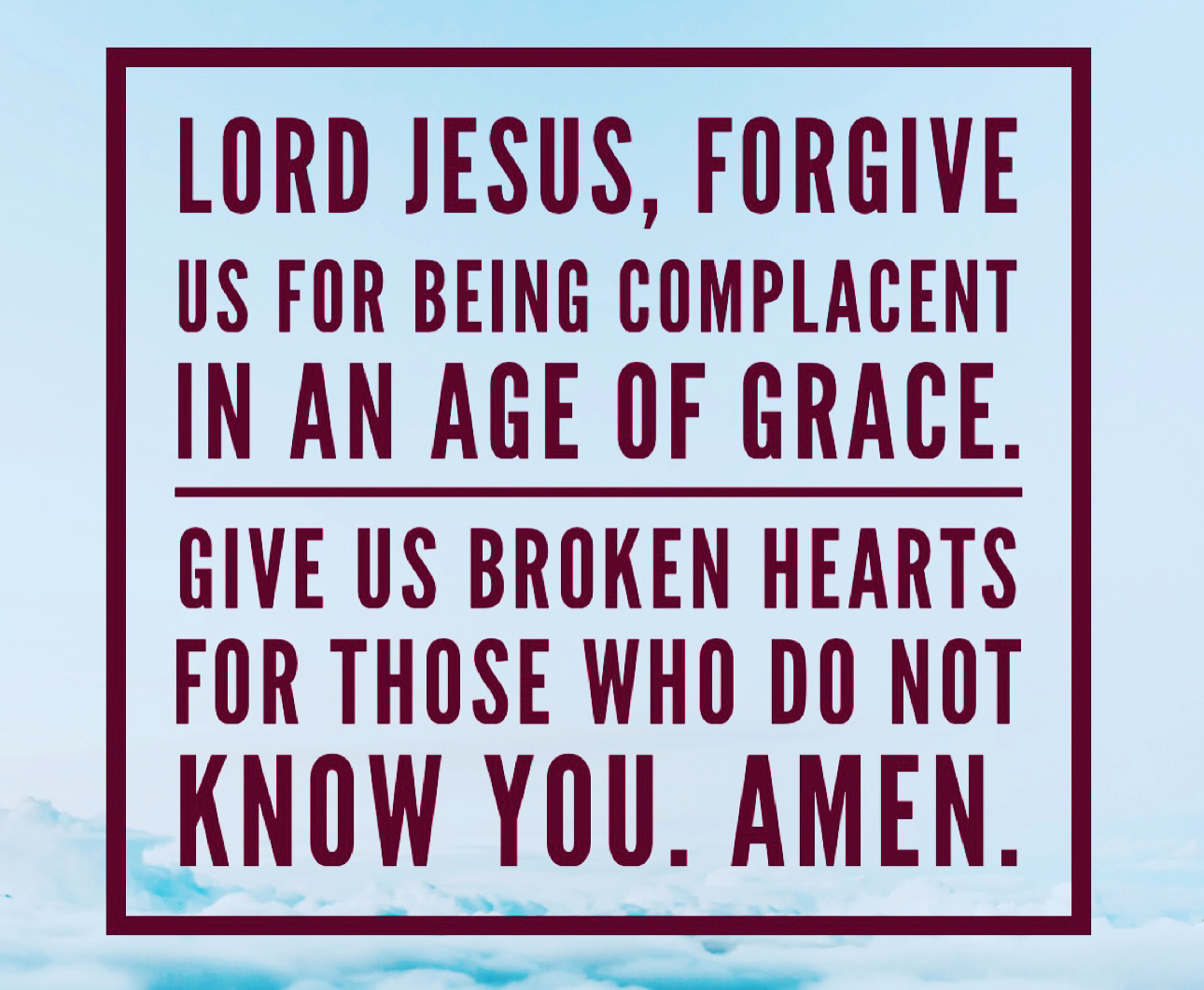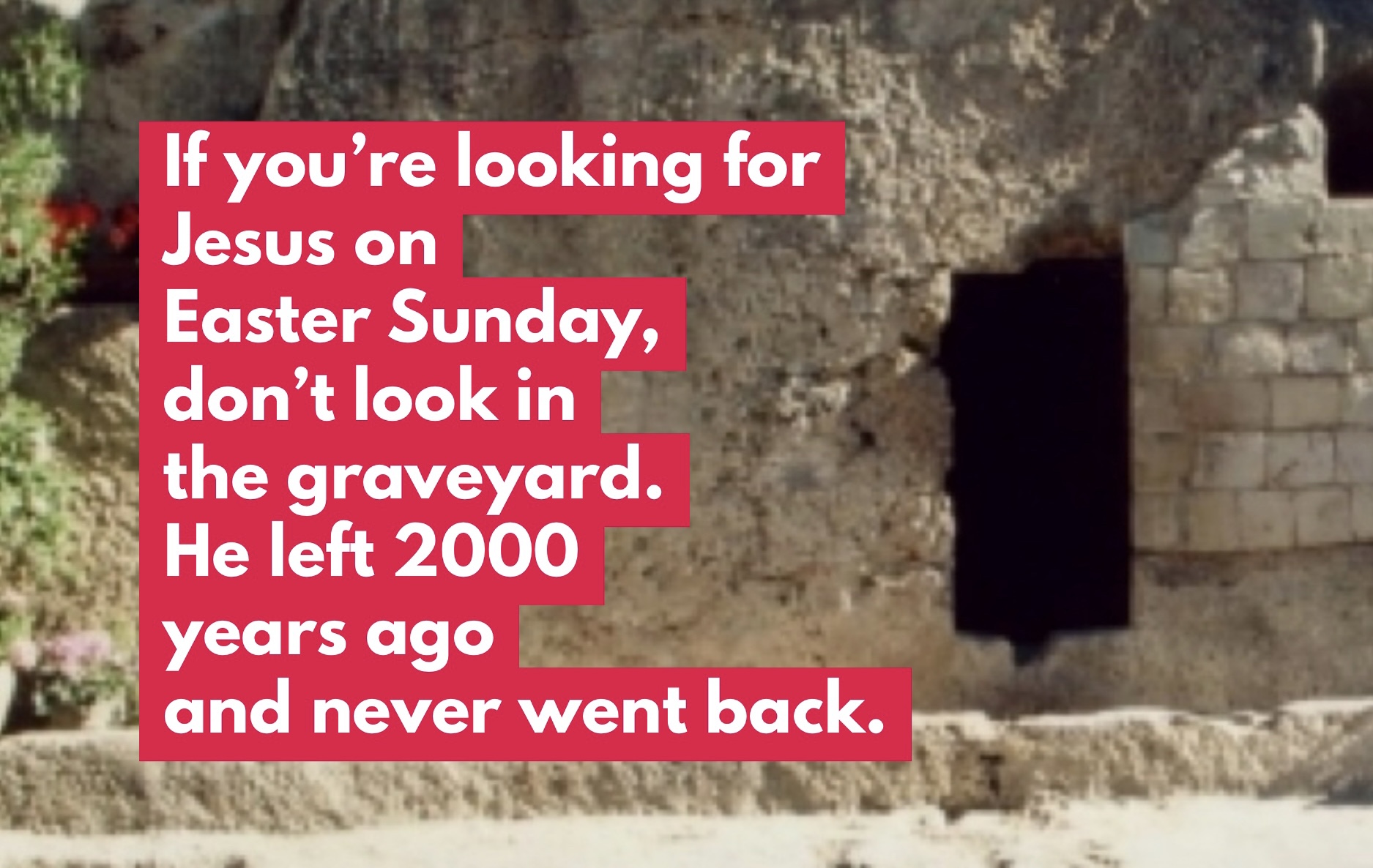 "Silent Saturday" reminds us that God's ways and ours are not the same. Though Jesus' lies in the tomb today, he will not stay there very long. God has bigger plans for his Son.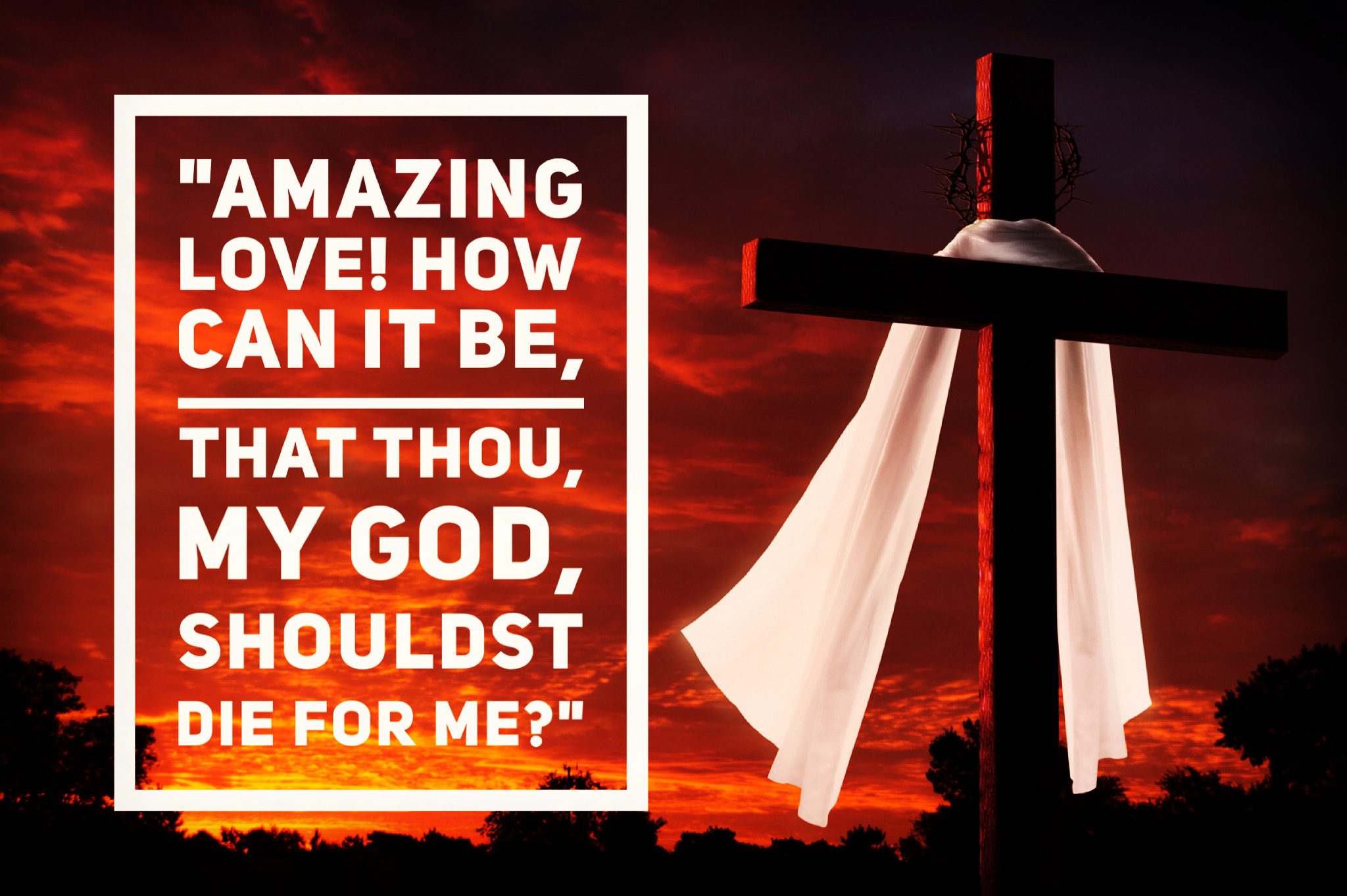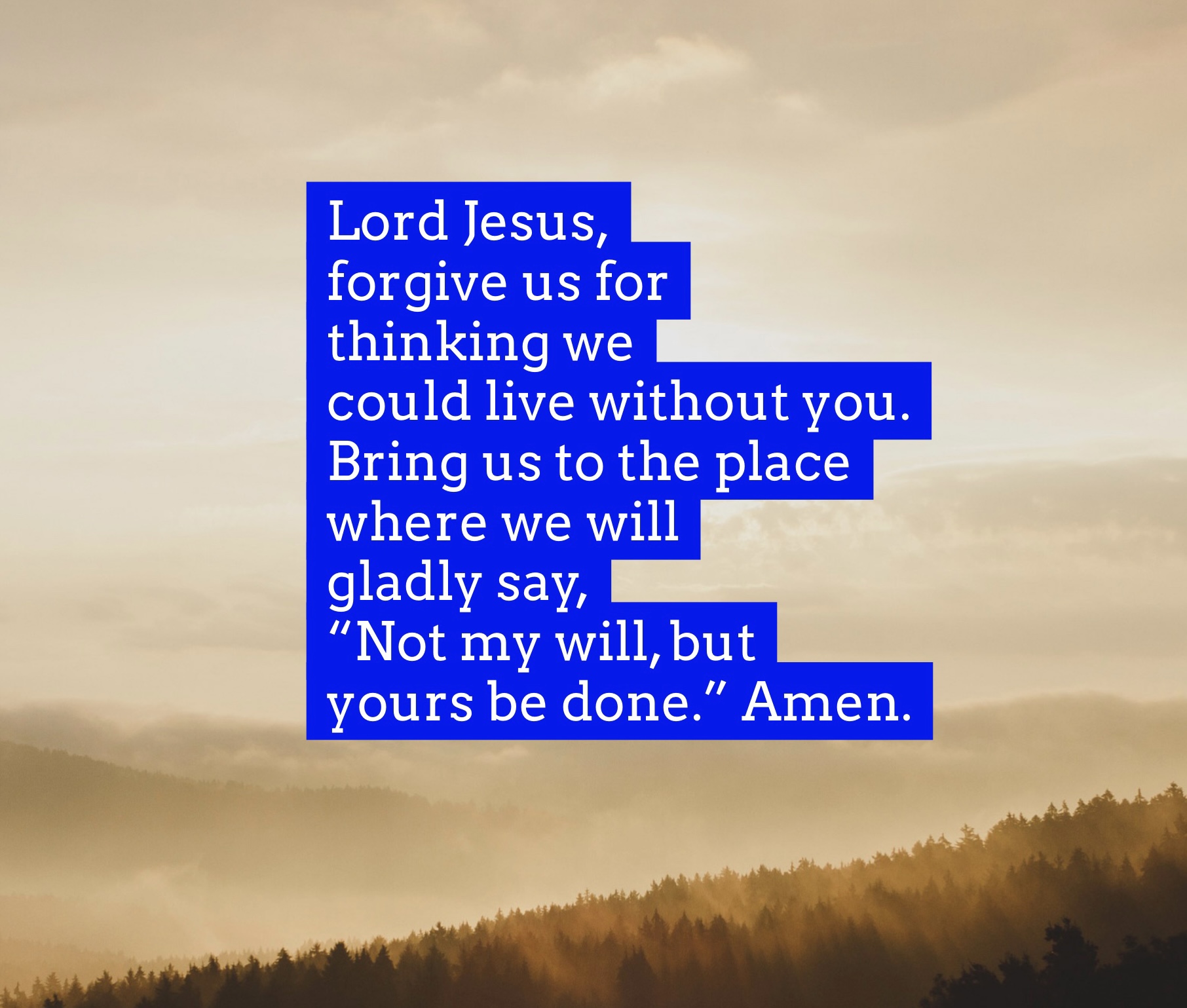 The world still chooses Barabbas.
Be quick to repent when you need to repent. Be quick to forgive when you need to forgive. Or else you will drown in a sea of guilt and bitterness.