"If you really wanna be a rebel, read your Bible. Cause no one is doing that. That's rebellion. That's the only rebellion left." Lecrae
Saw this on a friend's FB page: "Today I just broke my personal record for the most consecutive days lived!" Okay, it's Friday, maybe it's been a long week, maybe you're worn out and frazzled and fried and maybe you've been knocked around a bit. Maybe things haven't worked out the way you planned when you started this week. That's the way it goes sometimes. On the other hand . . . You're still upright, still walking, talking, breathing. That ought to count for something. If today you set a new record for consecutive days lived, smile and say, "Thank you, Lord." "Yet I am confident I will see the LORD's goodness while I am here in the land of the living" (Psalm 27:13). It's good be in the land of the living. Might as well enjoy our record-breaking day. Happy Friday!
Until you act, your faith is purely theoretical. Once you take a tiny step in the right direction, amazing things begin to happen.
Only the Holy Spirit can change hearts, restore families, and save an entire nation from destruction.
Our greatest need today is not for political power but for the power of the Holy Spirit. Political power can change leaders but it can't change hearts. It can win an election but it can't save a life.
God does not consult your past to determine your future. God delights to save notorious sinners. Let every sinner take heart and come running to Jesus.
"I will never leave you" (Hebrews 13:5). He stood by your side in your darkest moments. He protected you when Satan attacked. He knew when you were betrayed. He saw every tear. He didn't give up when you tried to run away. He held you in his hands when you did that stupid thing. You think he's going to leave you now? Never means never.
We are in His presence, united with Christ, surrounded by angels, enrolled in heaven, accepted by God, forgiven by the blood. We have something wonderful in Jesus. We live next door to Heaven.
The world has no answer to a life radically changed by Jesus Christ. The world may answer our arguments, but it cannot answer the power of God let loose in the human heart.
O Lord, help me to stand on Your Word without fear, without favor, without compromise. Amen.
"Search me, O God, and know my heart today, Try me, O Savior, know my thoughts, I pray; See if there be some wicked way in me; Cleanse me from every sin, and set me free." J. Edwin Orr, 1936
The question is not, "Why is God not answering our prayers?" but "Will we trust him while we wait for the answer to come?"
As we pray for our prodigals, we must remember that the first change needs to happen in us. Until we are changed, and our anger is turned to love, we will become bitter and hardened ourselves. Though our prodigals may have left the Lord, he has not left them, not even for a second. They may be "lost" to you, but they are not "lost" to him. He knows exactly where they are and what they are doing at this very moment. He loves them more than you do. And he leads them even when they don't know they are being led. Do you have a loved one who is far from the Lord? Does it seem totally impossible that he or she will ever change? Do you get angry thinking about their foolish choices? Do your prayers seem useless to you? Pay no attention to your feelings. There is more going on in the heart of your loved one than you can know. Don't give up. Keep on praying. Keep believing. You never know what God will do.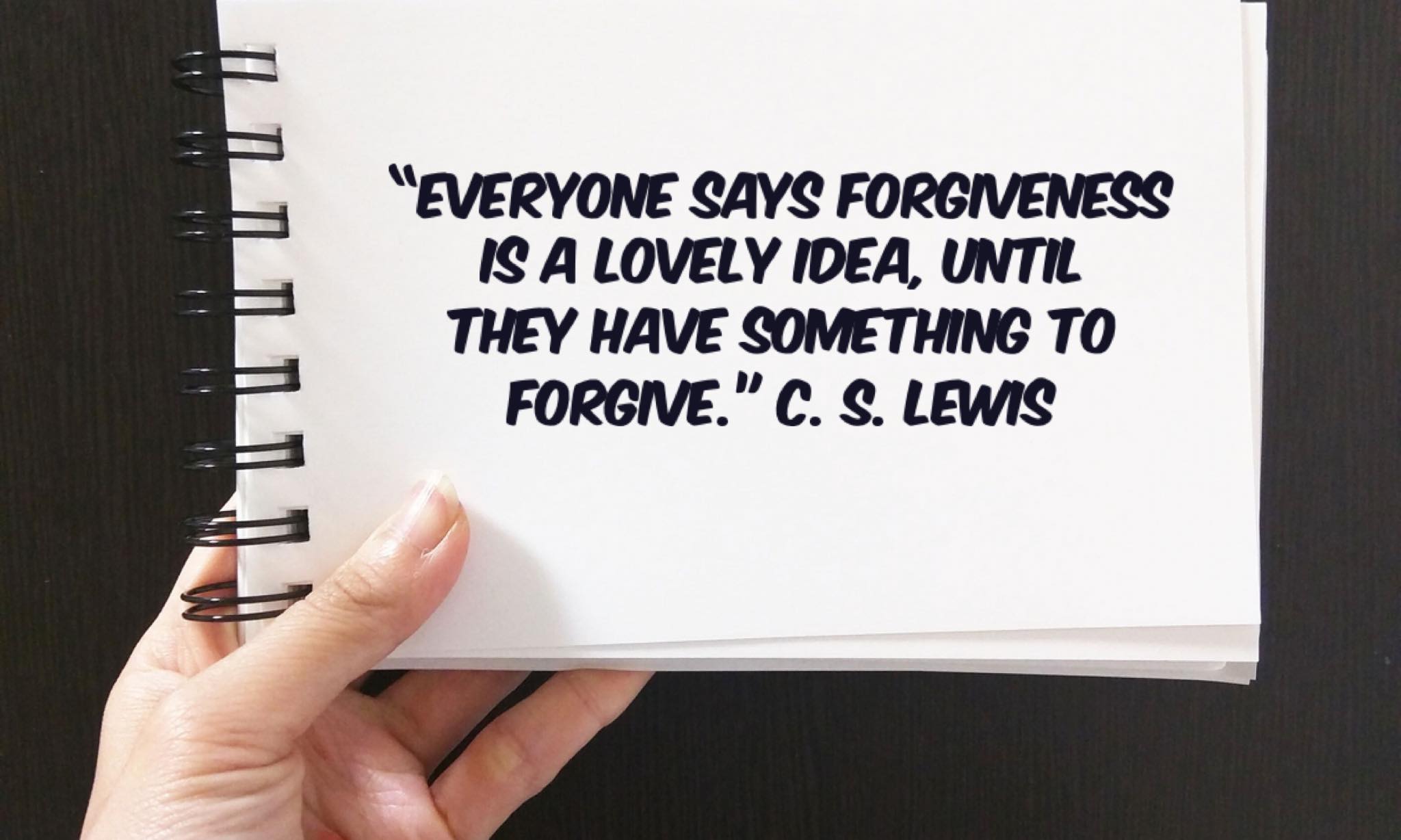 Death is a trade-in. One day we will trade in our broken down bodies for a new body designed by God.
Christ didn't die for good people because there aren't any. He died for sinners and rebels and scoundrels. If you qualify in any of those categories, you can be saved.
"I know who goes before me I know who stands behind The God of angel armies Is always by my side."
When P. T. Forsyth wrote "Positive Preaching and the Modern Mind," he began with this sentence: "It is, perhaps, an overbold beginning, but I will venture to say that with its preaching Christianity stands or falls." He's right, of course. The pulpit leads the church, and the church leads the world. When the pulpit is strong, the church will be strong, and the world will be blessed. Have you prayed for your pastor today?
Lord Jesus, forgive us for misguided ambition, small dreams, and selfish plans. Grant us steady hands and stout hearts to follow you even though the road you take always leads to a cross. Amen.
When Jesus comes in, he rearranges all the furniture, which is why some people leave him standing at the door.
"God never made a promise that was too good to come true." D. L. Moody
God delights to open big doors for people with little strength. That way he gets the glory when great things are done in his name.
"This too shall pass." Remember that this applies equally to blessings and sorrows, laughter and tears, victories and defeats.
Pray first, then act. Pray first, then speak. It's amazing how well life works when we get the order right and how quickly things foul up when we don't. Lord, help us to remember you in all that we say and do today. Amen.
God did not send his Son to be one of many Saviors. Jesus is the only way to heaven.
When you are tempted to doubt your salvation, remember God's faithfulness. Consider his promises. Contemplate the Cross. Gaze upon the dying form of the Son of God. When you doubt, preach the gospel to yourself all over again. Are you willing to believe what God has said? If so, then rest your weary soul on the Rock of Ages. If Jesus has saved you, he will take you all the way home to heaven.
It's always easier to tell someone else to repent.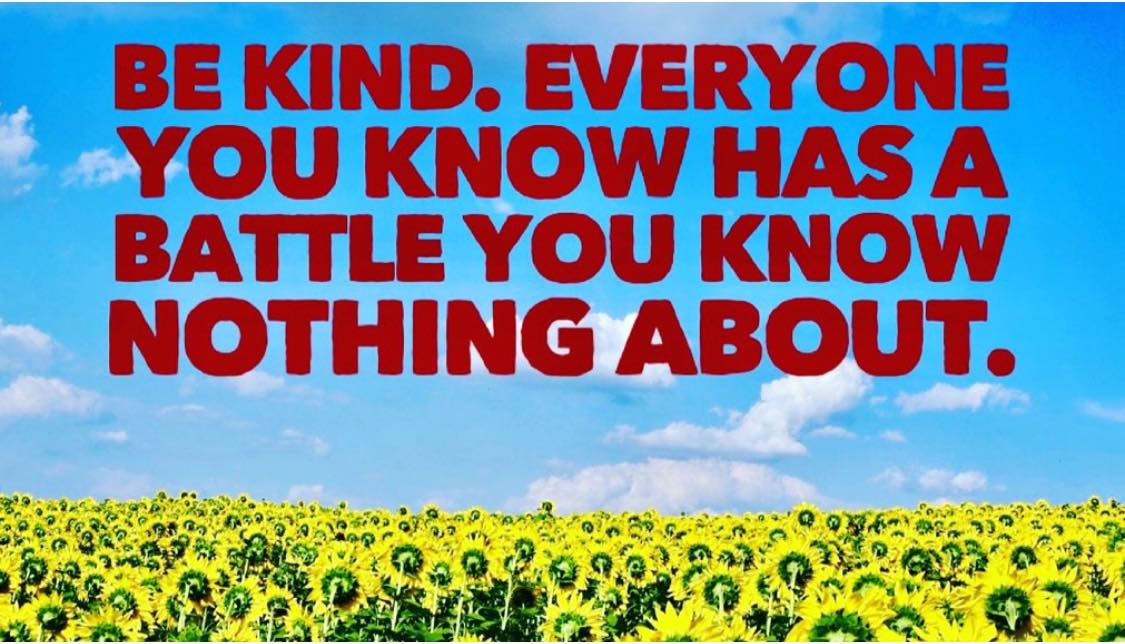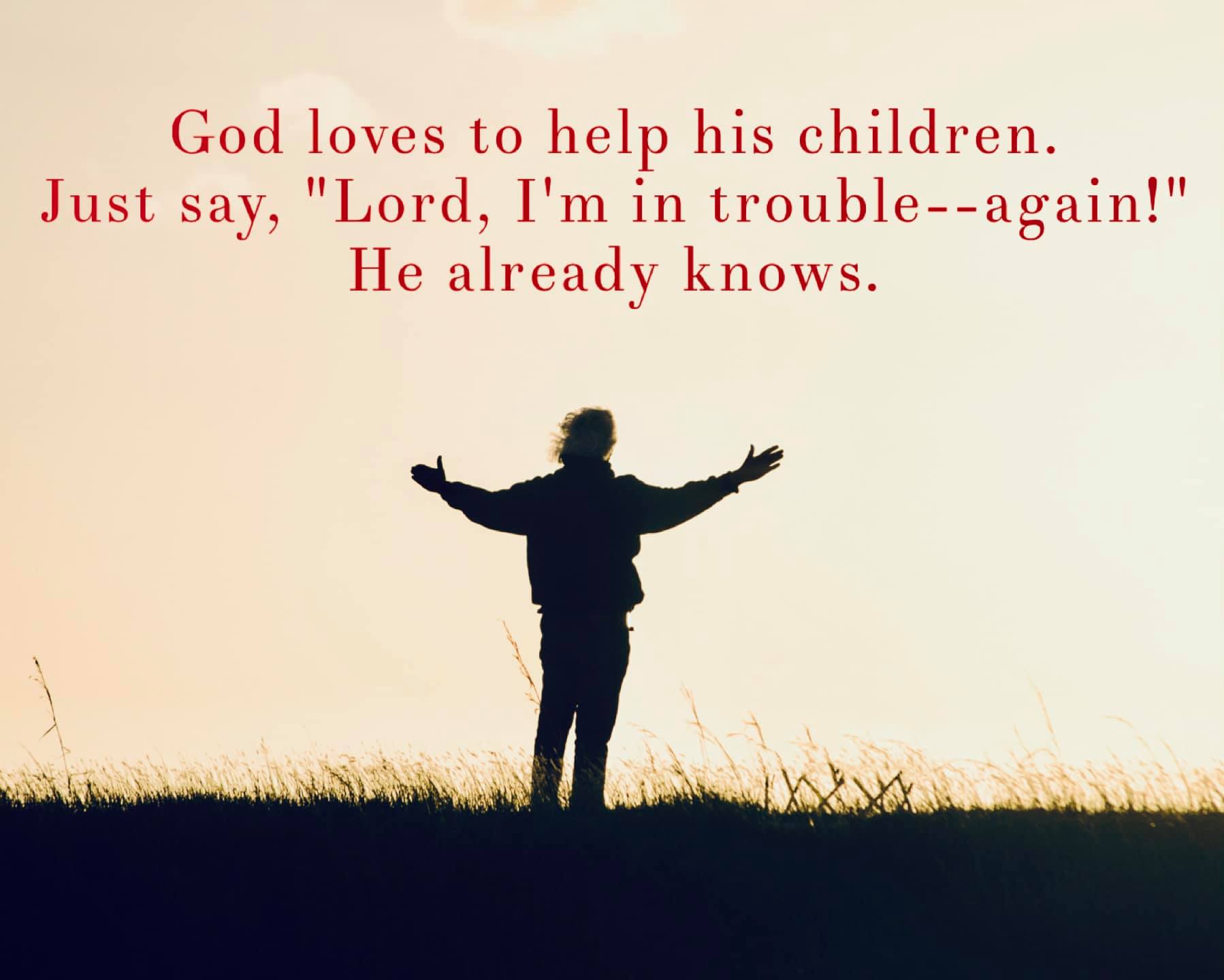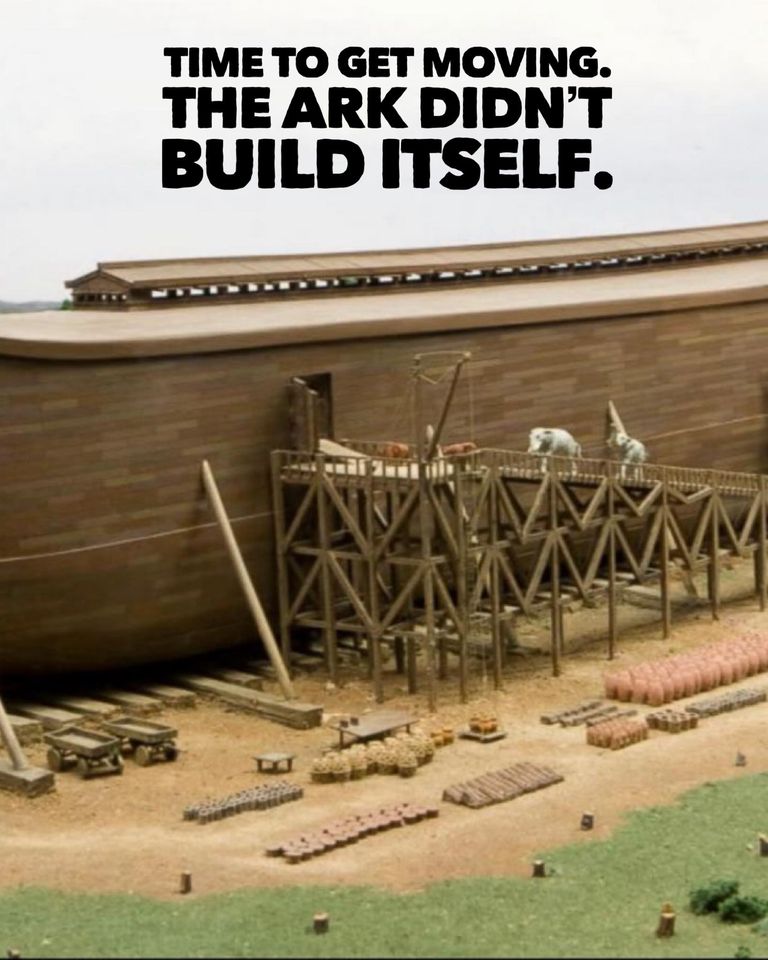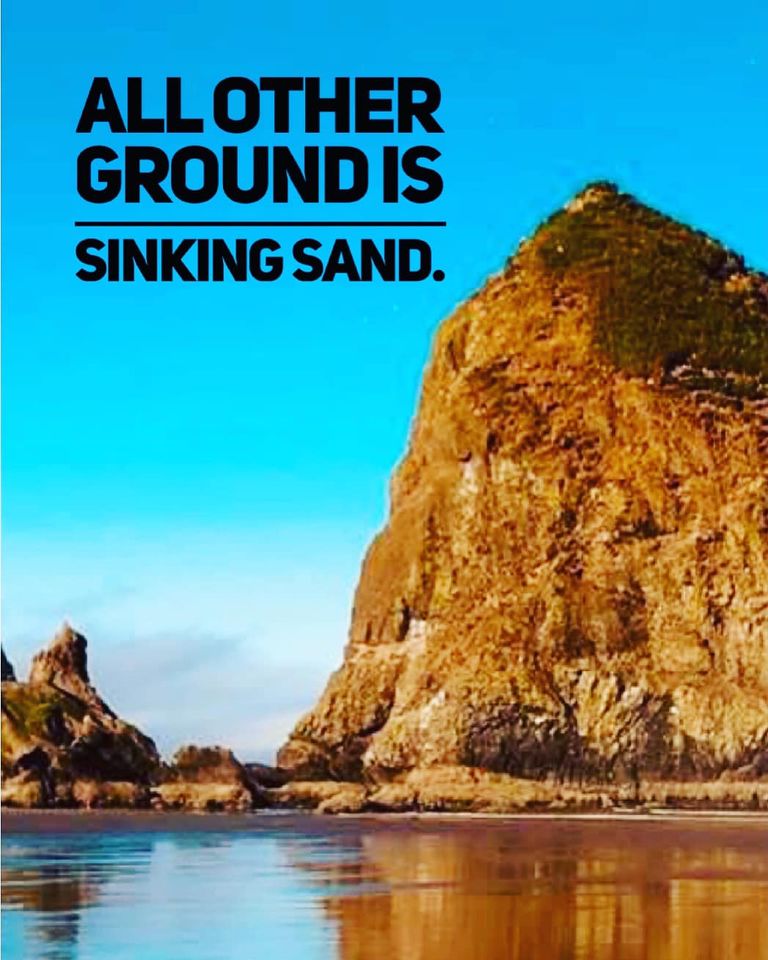 When God starts with something small, he may eventually make it into something big. And by starting small, he gets the credit when big things result.
"No prayer request is too small. God reads the fine print." Wayne Hilsden
"All hail, Redeemer, hail! For Thou hast died for me; Thy praise shall never, never fail Throughout eternity."
"Watching and waiting, looking above, Filled with His goodness, lost in His love."
Lord Jesus, make us agents of forgiveness and missionaries of your grace. Amen.
Lord, help me to appreciate what I have while it is still mine to enjoy. Amen.