Great Joy: Advent from the Gospel of Luke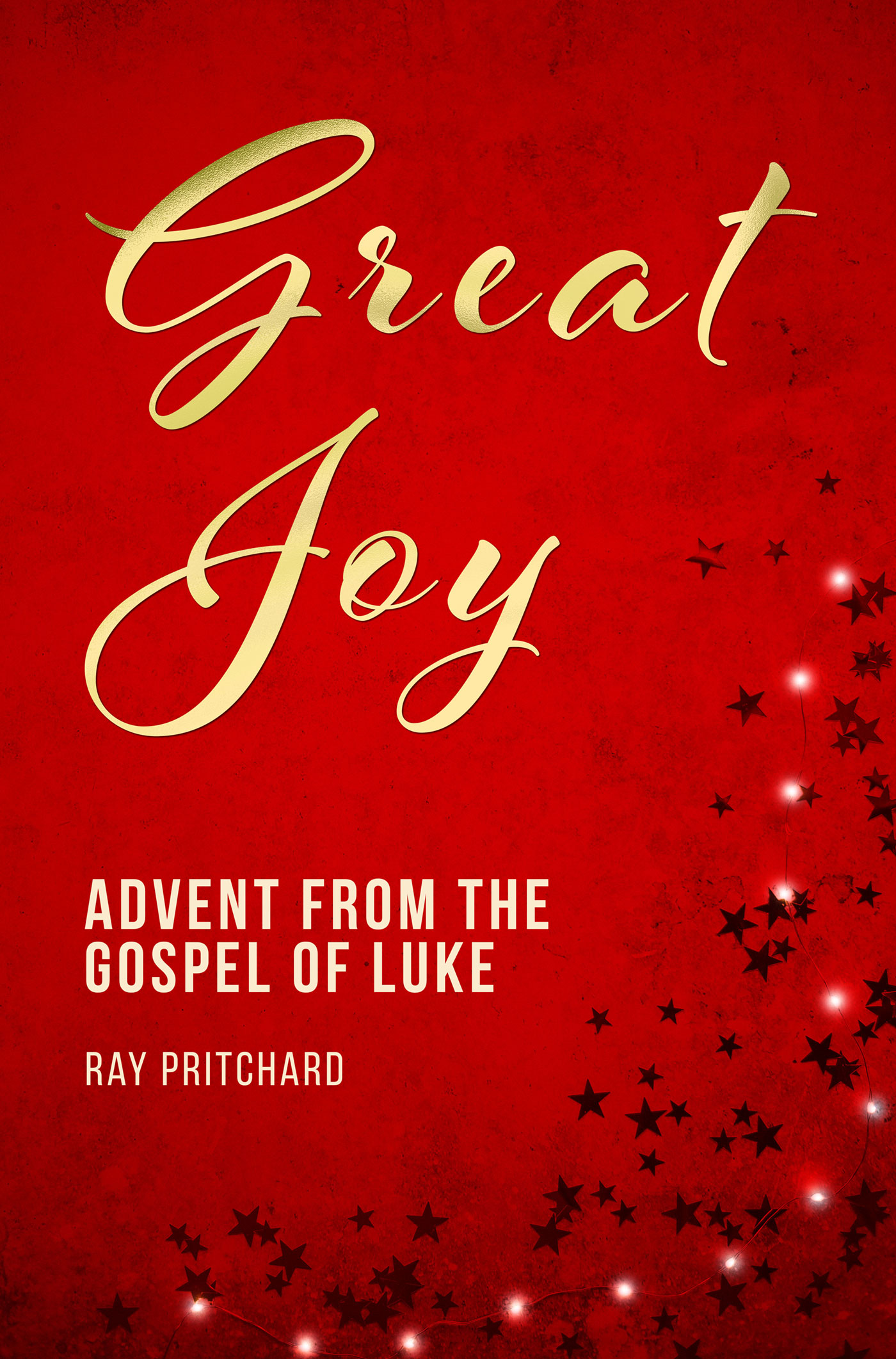 Christmas is coming just in time. We could use a full helping of good news and great joy at the end of the hardest year we can remember. That's where these Advent devotionals can make a difference. All of them come from the gospel of Luke. We need this because Christ came for the whole world, including the hurting and the overlooked.
Join Ray Pritchard on a journey to good news and great joy that starts in Bethlehem!
---
Follow Along Each Day With Pastor Ray