Next Man Up
Building the Future God's Way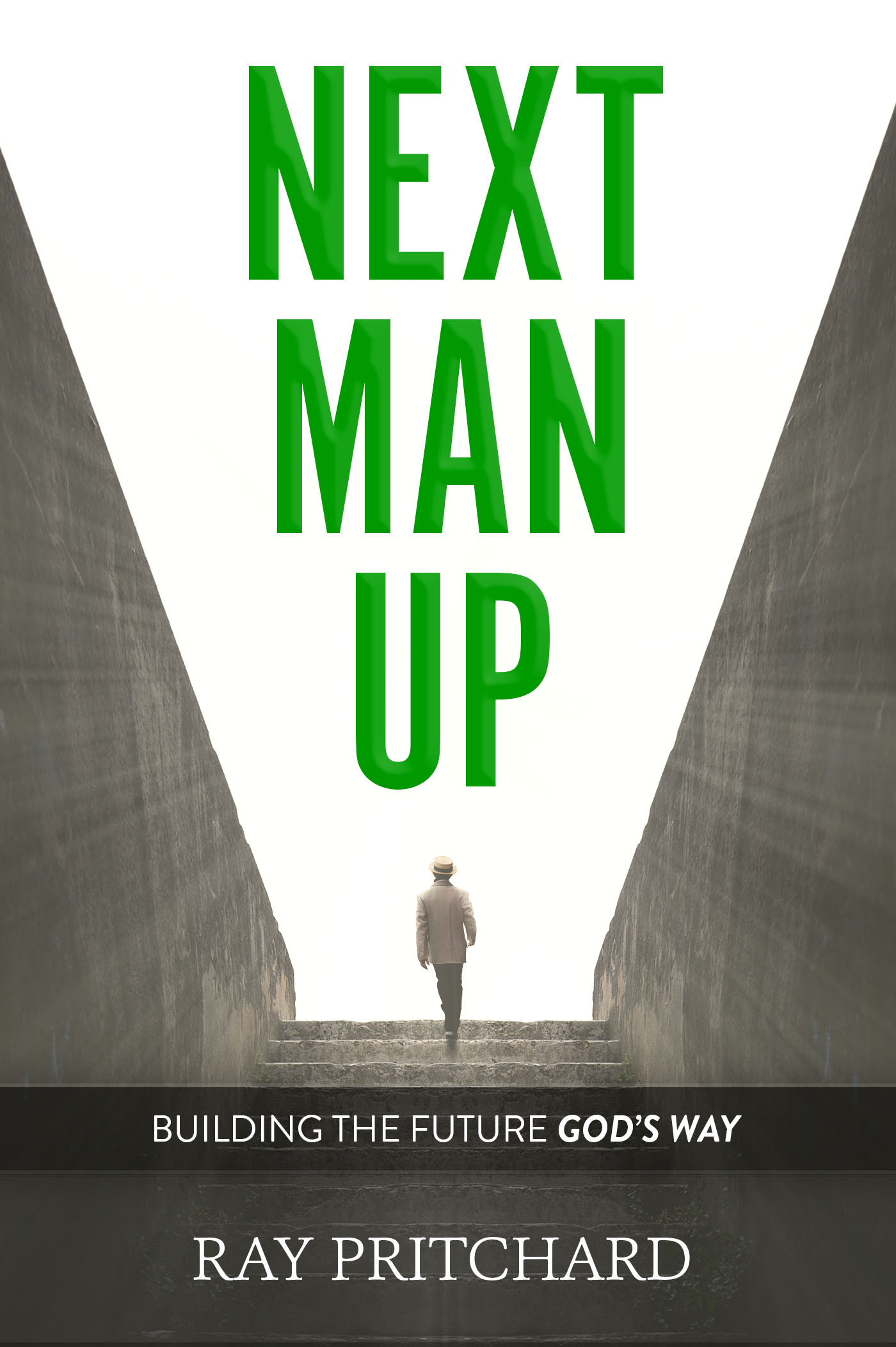 Ever felt like you don't quite measure up?
If so, it's time to meet a man named Joshua who felt the same way. God called him to be the "next man up," but how do you follow a man like Moses?
The book of Joshua shows us how God equips ordinary people to do extraordinary things for Him. We can win our battles because the Lord fights them for us.
God never intended for us to live our lives in fear of the future. He wants us to live in victory because Christ has overcome the world.
If you're facing an impossible situation, this book is for you.
If you're tired of the status quo, this book is for you.
If you're ready to seize the day for God, this book is for you.
The faith that enabled Joshua to build the future God's way can be our faith too.
If you need a fresh start, keep walking and keep believing because when you walk with God, the best is always yet to come.
---