Christmas Promises
Daily Advent Journey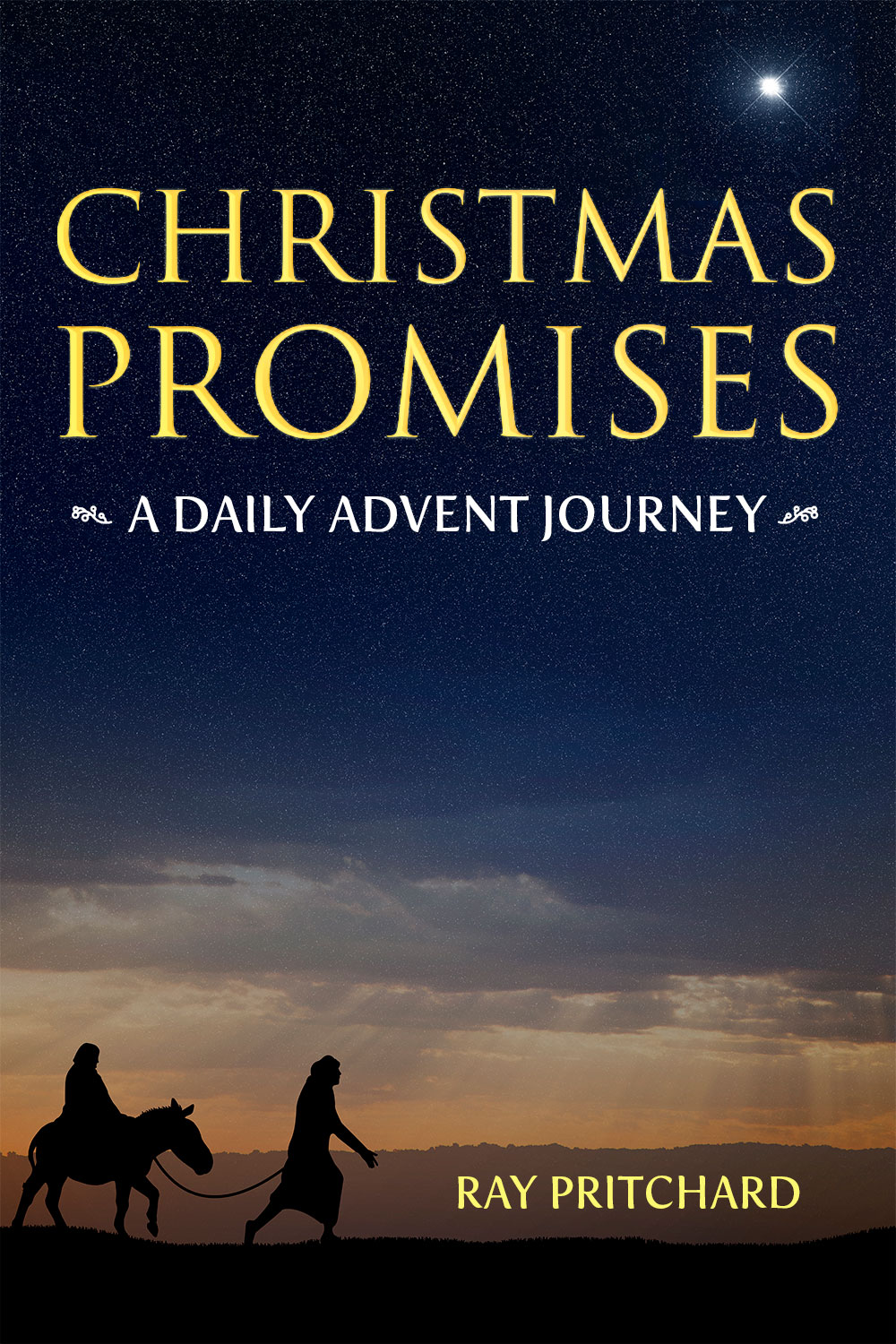 Promises made.
Promises kept.
At Bethlehem God kept his promise.
A baby was born who would be the Savior of the world.
This year's Advent journey is all about Christmas promises. Each day we'll look at a promise that came true because Christ came to the earth. It's important to remind ourselves of these promises because it's easy to forget our blessings.
Let's take an Advent journey through those promises and ask God to build our faith each day.
Who knows?
This may turn out to be your best Christmas ever!
---