Why Did This Happen to Me?
Finding God's Strength Through Life's Hurts and Heartaches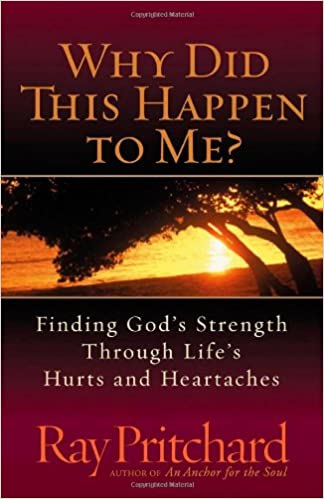 Is God faithful only to those Christians who seem to never make mistakes? Or is God's faithfulness so deep, so far-reaching, so unfathomable that it extends especially to those who are least deserving of it? Well-known pastor and author Ray Pritchard leads readers to an awesome God who is faithful to those who are… defeated fearful dying tempted disobedient This perfect gift for those in need of encouragement demonstrates how God's faithfulness will finish His work in each believer and reach every generation, giving hope not only for the present but also for the future.
---