In the Shadow of the Cross
The Deeper Meaning of Calvary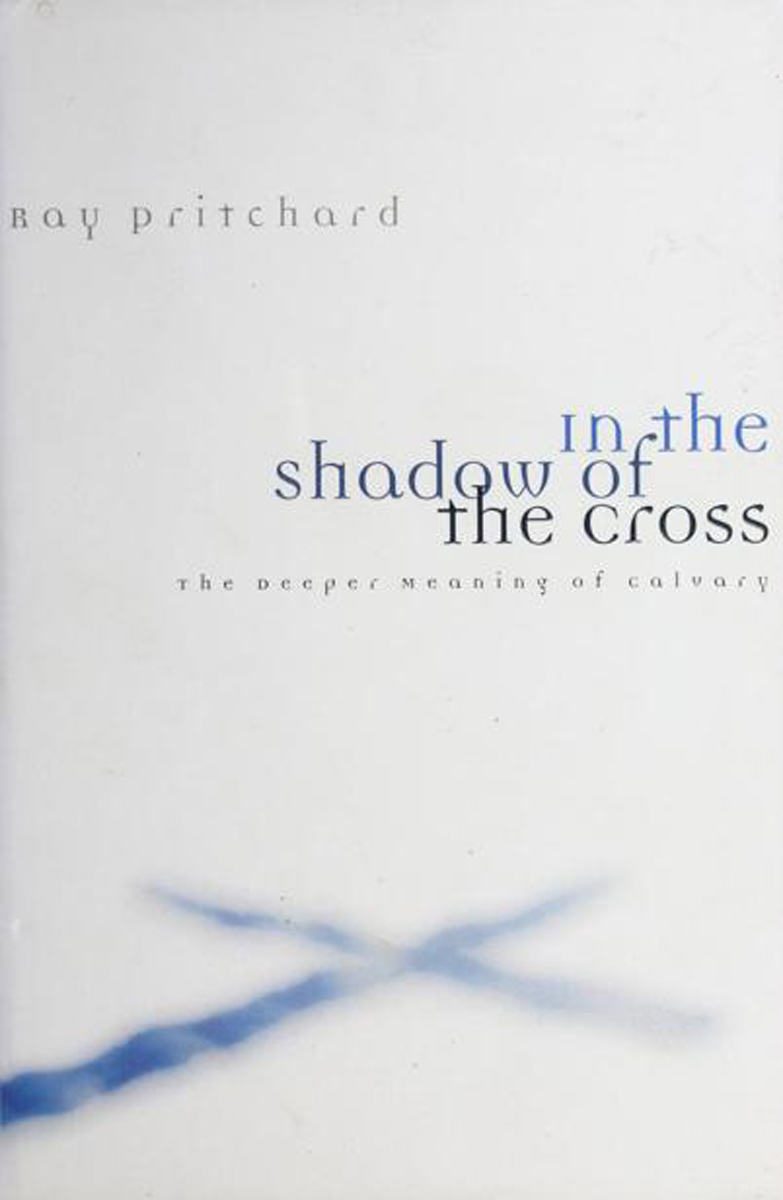 The fallen cross stands as a symbol for the spiritual condition of the church of Jesus Christ in the early days of the twenty-first century. In many places and many churches, the cross has fallen to the ground. Instead of boasting in the cross, we have neglected it, substituting in its place religious activity and therapeutic language designed to help us feel better about ourselves…And yet, when the story is truly told, it must be said that Christianity is supremely the religion of the cross. At the center of our faith a dying man hangs suspended between heaven and earth.
Pastor Ray Pritchard takes a fresh look at the cross and the God-man on it and asks: who is He? why is He there? what are the words he is speaking?
What did the cross mean to God? What did the cross mean to Satan? What does the cross mean to you today? Pastor Ray Pritchard asks these spiritually provocative questions in what will prove to be a spiritual tonic for your soul. Center your world around the anchor of our faith — the cross. Discover the atonement found where grace and wrath meet. Linger at the foot of the cross.
---