Keep Believing
Finding God in Your Deepest Struggles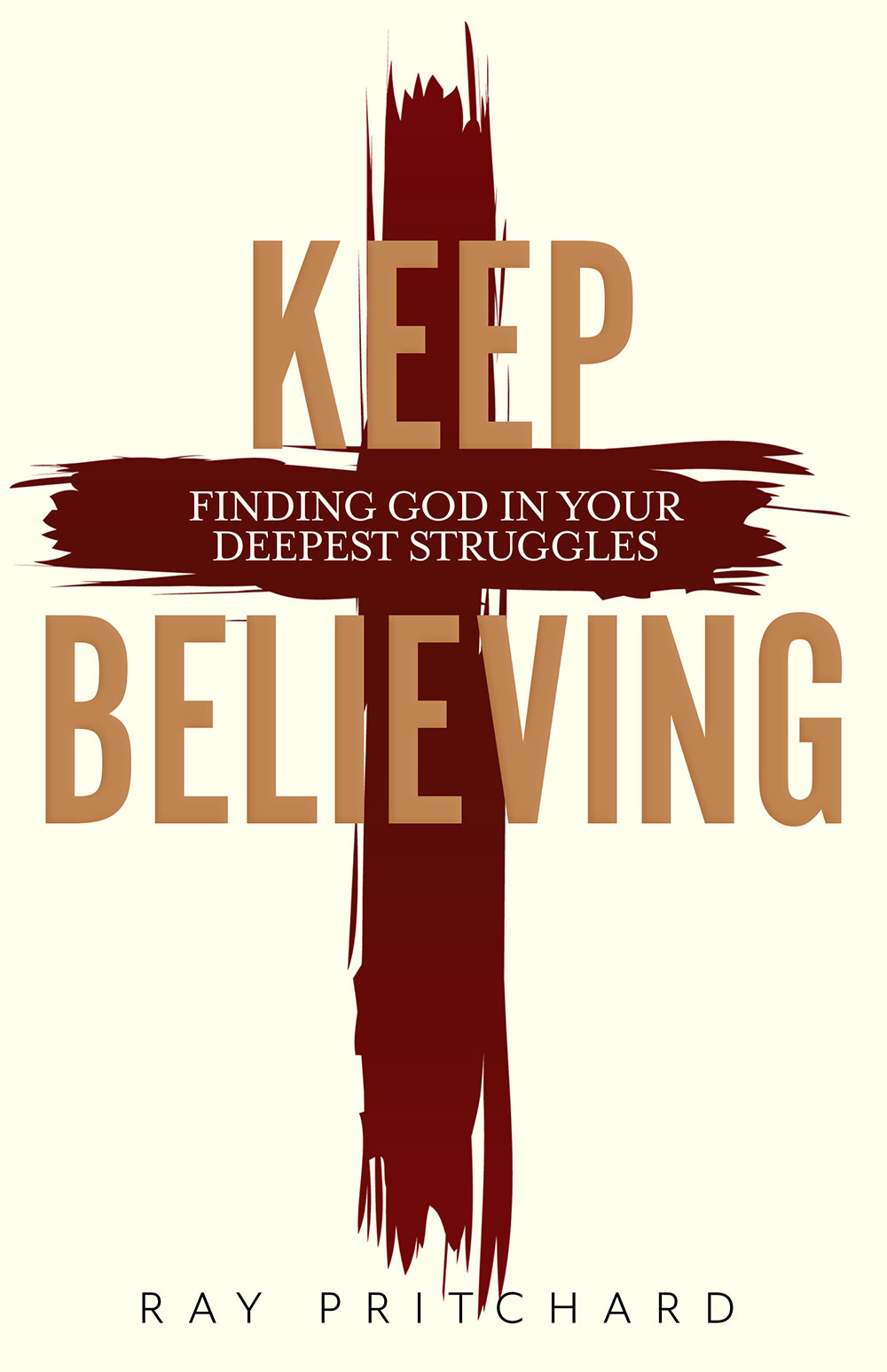 The biggest barrier to faith is life itself.
Divorce. Cancer. Infertility. Death.

There are times in our lives in which God seems very far away. We don't understand His silence. We only feel the intensity of our pain and the echoing question of 'why?' The Bible declares that God is good, but can we still believe this when our lives are falling apart?
In Keep Believing, Dr. Pritchard affirms what the Bible declares: that God is good and His mercy endures forever. This is true regardless of our moment-by-moment experience. God has provided comfort in our times of struggle and healing in our times of hurt through the balm of His Word. You believed in the light of day; will you still believe at midnight?
Search the Scriptures with Dr. Pritchard for words of encouragement and hope. Put your confidence in the God who sorrowfully watched His Son suffer at Calvary for your benefit. Know that the same loving heavenly Father has everything completely under control. He is with you and longs to comfort you as you struggle through your hard times. Take a tell-tale look at your devotion to the Lord and His never-ending love and commitment to you in Keep Believing. You served God in the sunshine; will you now serve him in the shadows?
---