Why He Came
Daily Advent Devotional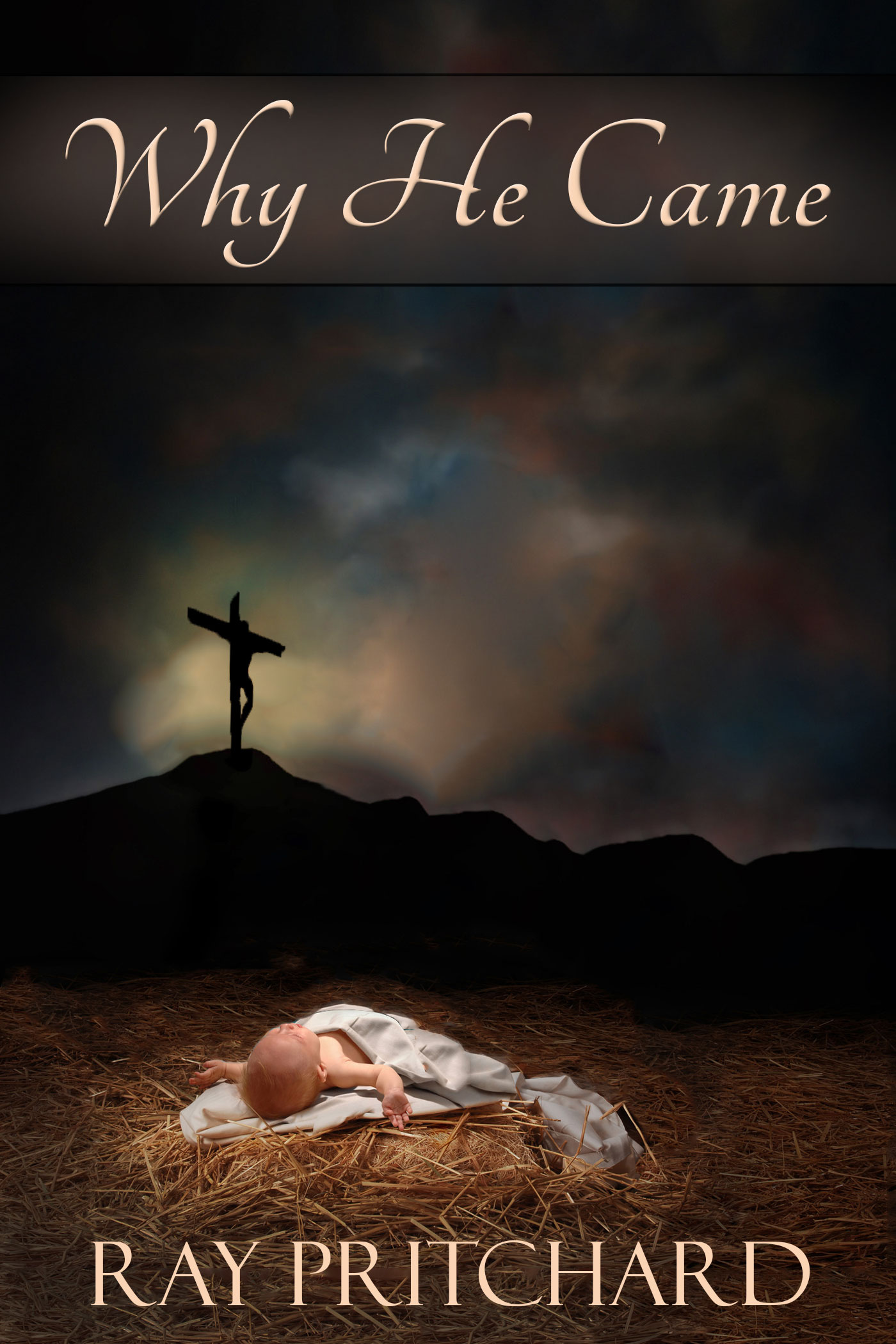 There is no more pressing question today than this: Why did Christ come to the earth? By and large the world knows what Christians believe about Jesus.
But what the world wants to know is this: Why did he come and what difference does it make?
Join bestselling author Ray Pritchard as he leads us on a journey that starts on December 1 and ends on December 25. Along the way you will discover why Jesus was born in Bethlehem and how he can change your life today.
---