62 New Year's Day Sermons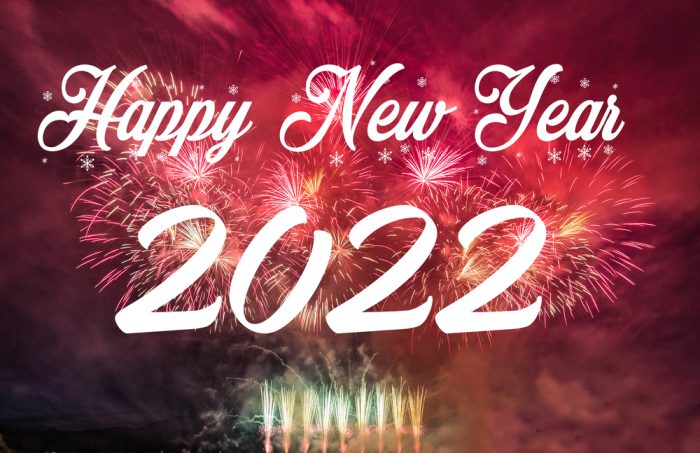 December 28, 2021
---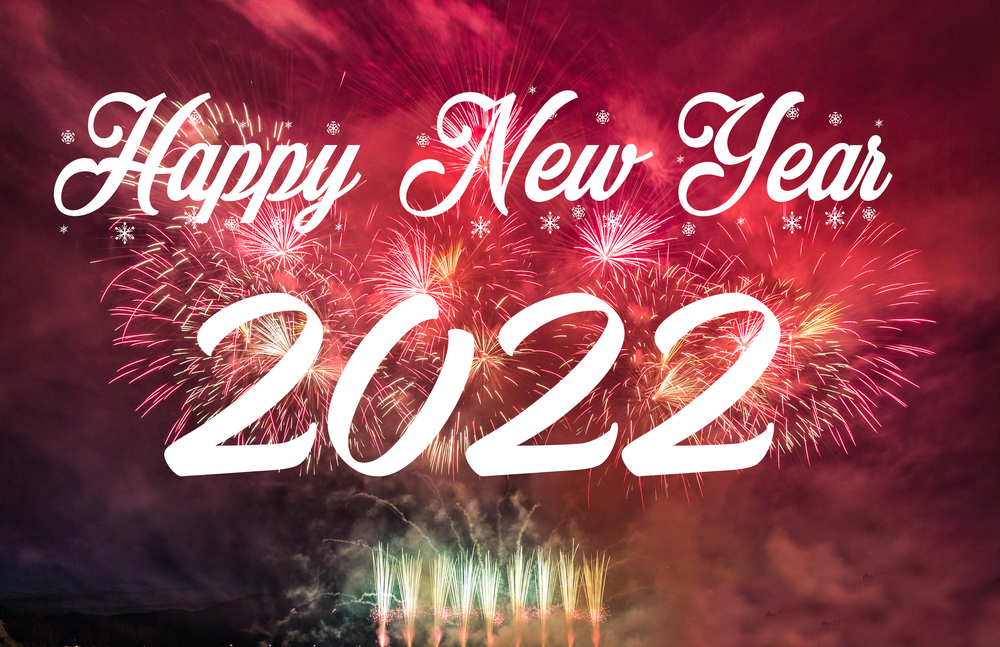 Here are 62 sermons appropriate for the beginning of a new year. Some of them speak to faith, some to making a new beginning, some to the need for trust in God's promises, some to contentment, and some to overcoming fear. Please feel free to use this material in any way that might be useful as you prepare sermons and Bible studies and as you begin a new year.
A New Start
Growing Faith
God's Grace
Doing God's Will
Hope for the Future
Spiritual Growth
Contentment
Letting Go of the Past
Dealing with Hard Times
Do you have any thoughts or questions about this post?