Get Your Copy of "Spiritual Warfare in the Last Days"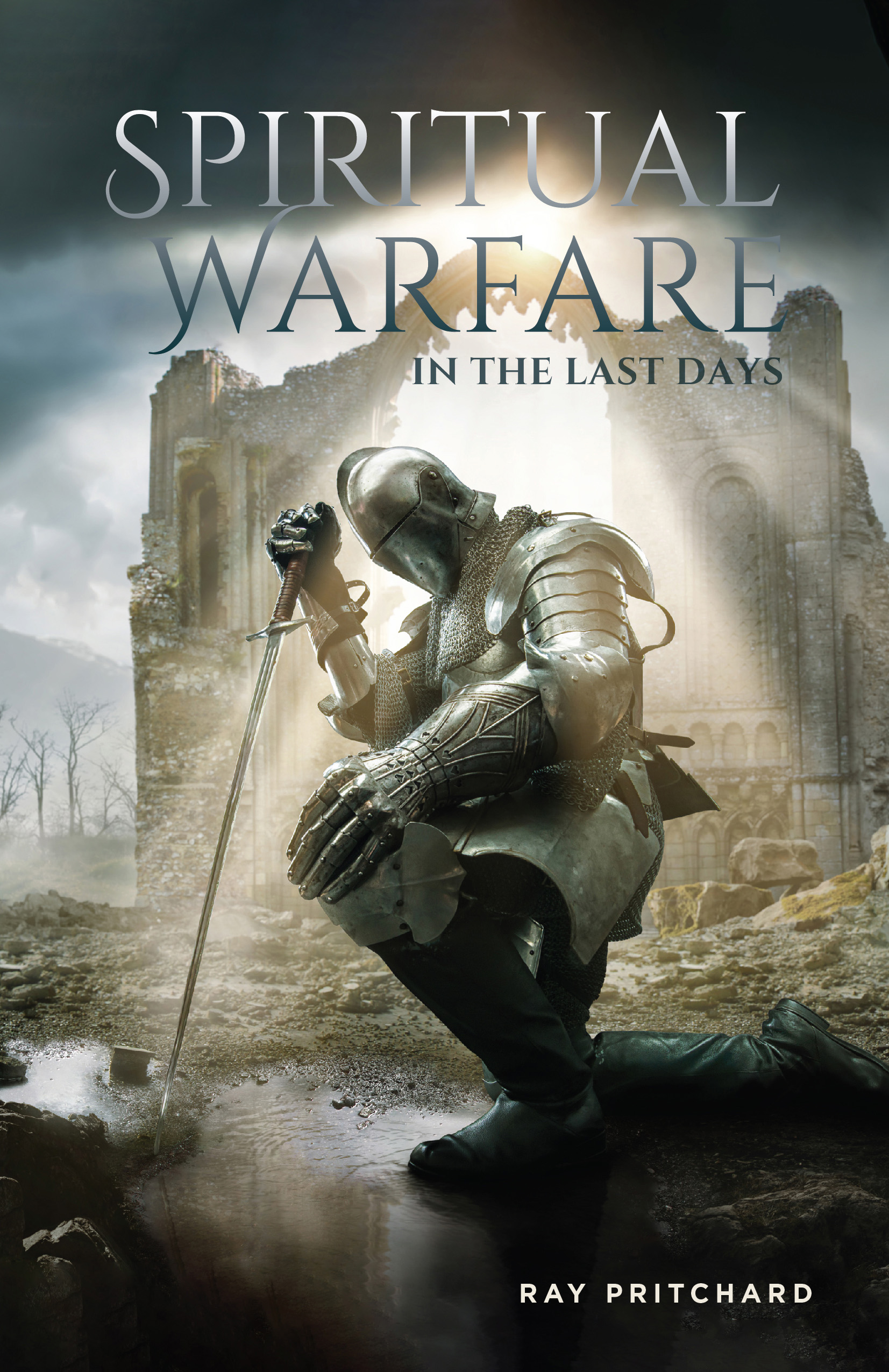 May 9, 2022
---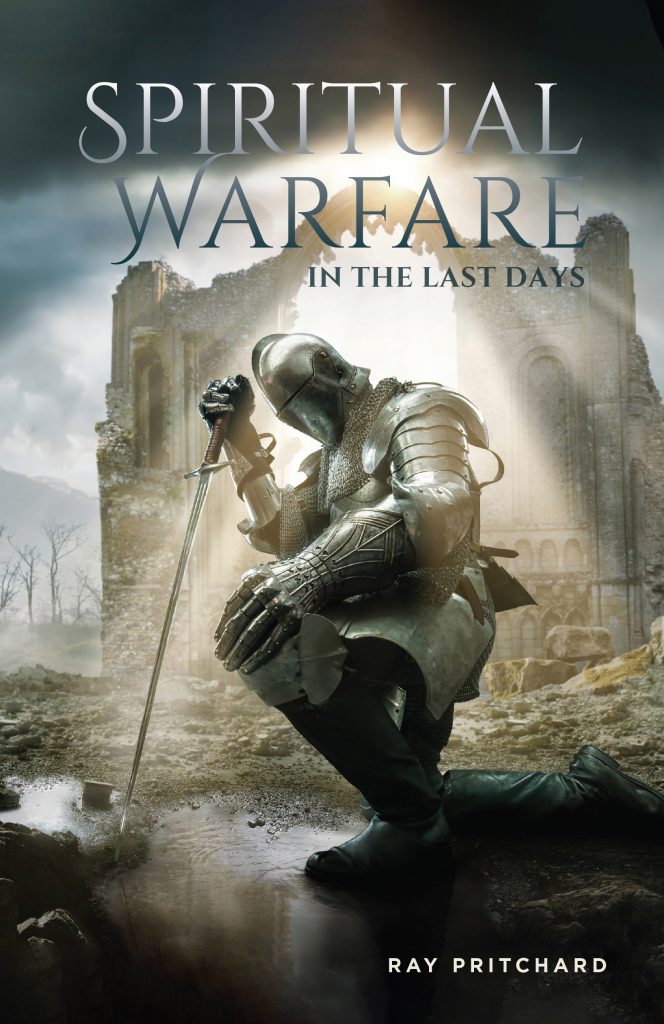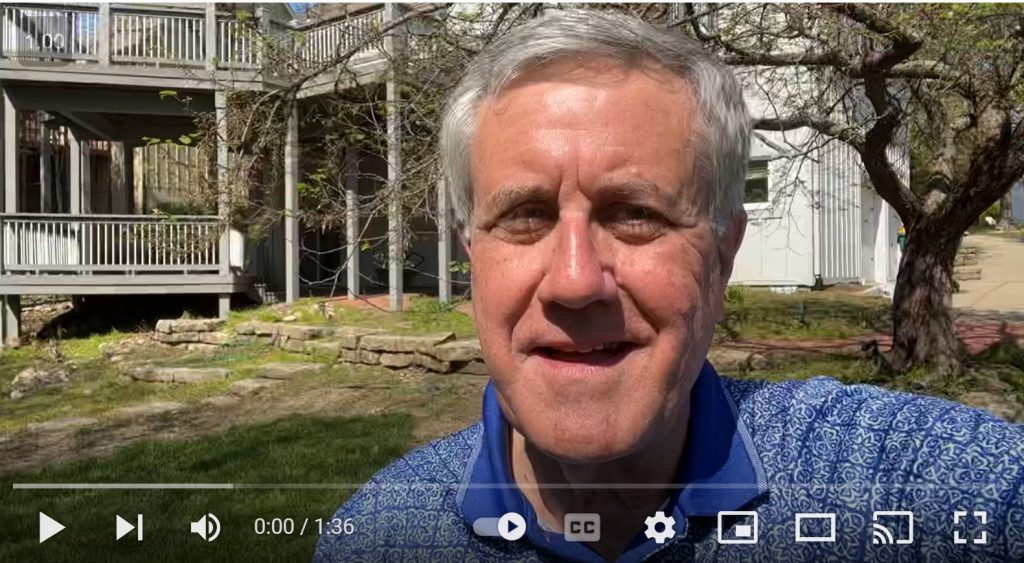 We just released a brand-new booklet called Spiritual Warfare in the Last Days.
I hope you'll watch this 97-second video that explains why this is the most important booklet I've ever written.  We need this message because we are rushing headlong toward the Last Days.
Every pastor in America needs a copy of this booklet. The study questions at the end make this an excellent topic for a Sunday School class or a small group Bible study.
We're making the booklet available for a suggested donation of $1 per copy with a minimum order of 10 copies. Please note that we only ship within the United States. Click on this link to place an order.
You can download a Free PDF version of Spiritual Warfare in the Last Days.
Read this booklet and learn my five-step plan for thriving in the Last Days.
If you want to know how close we are, my answer is, "People, get ready. Jesus is coming soon!"
Do you have any thoughts or questions about this post?