Spiritual Warfare in the Last Days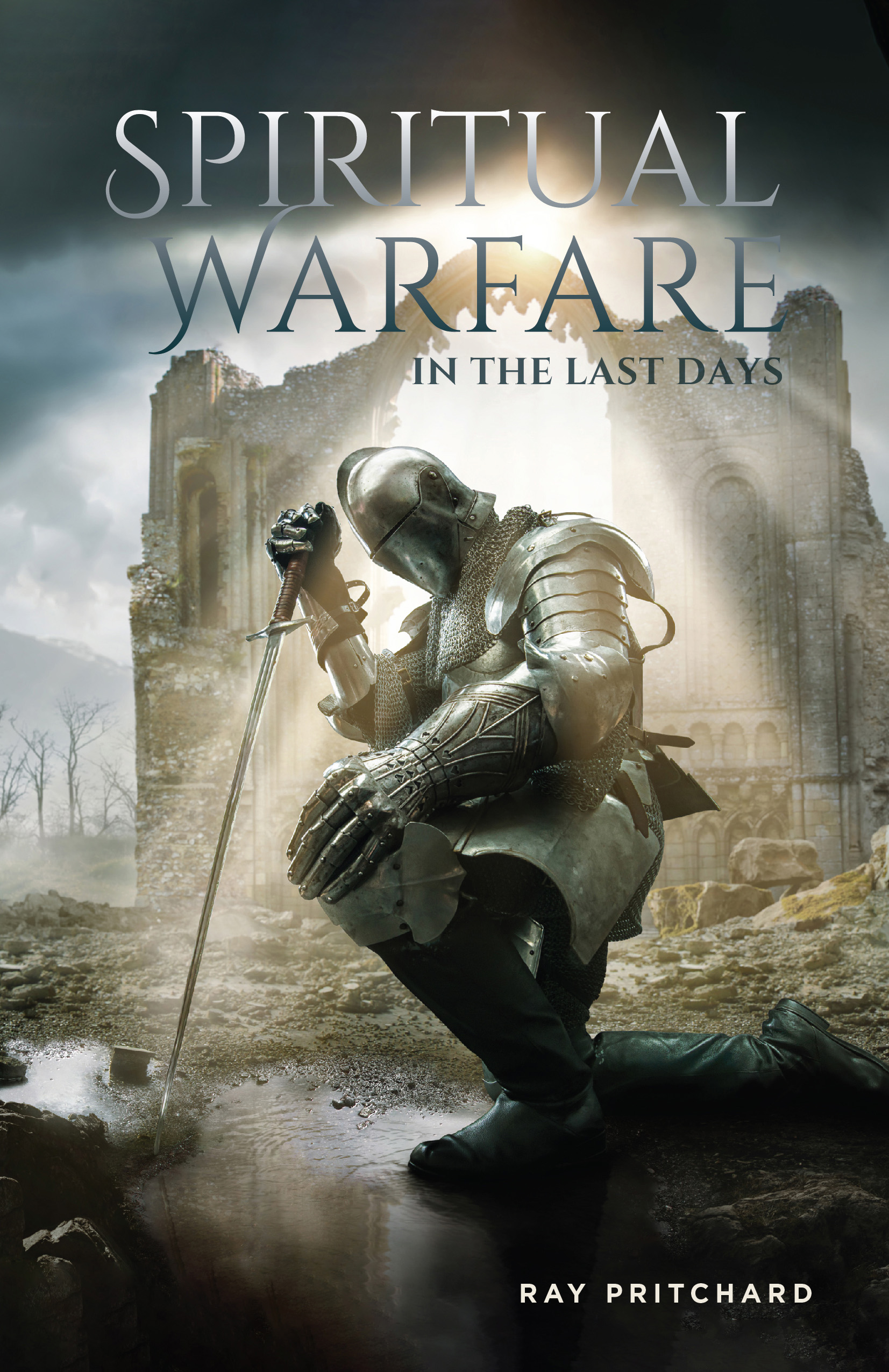 What can we expect in the Last Days?
If we could write tomorrow's headlines today, what would they say?
Get ready for a surprising answer. According to the Bible, in the Last Days we will see the greatest spiritual awakening the world has ever known as multitudes come to saving faith in Jesus. At the same time, a wave of unprecedented evil (led by the Antichrist) will sweep the world.
This booklet tells you what to expect and the five steps every believer needs to take to be ready for the Last Days.
We're fighting a battle we cannot lose, and the Lord is looking for soldiers to serve in his army.
Will you answer the call?
---