37 Thanksgiving Sermons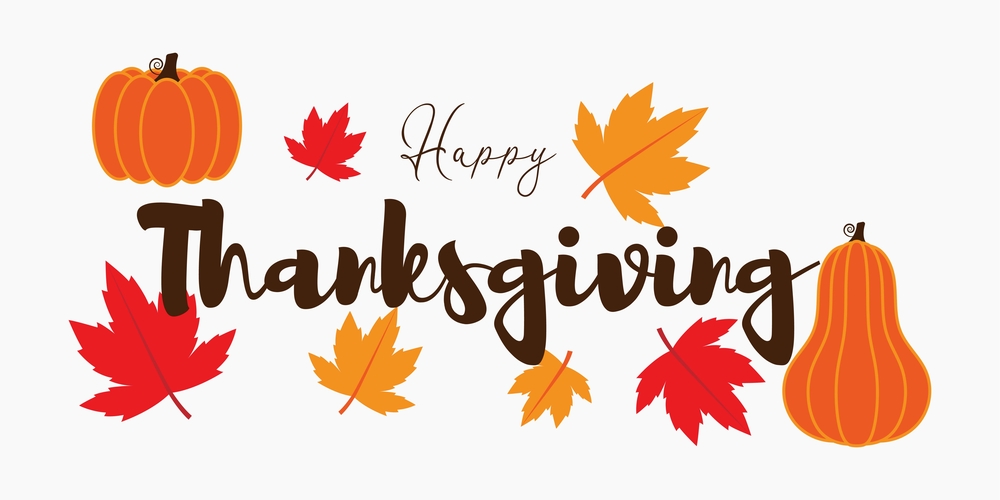 November 1, 2022
---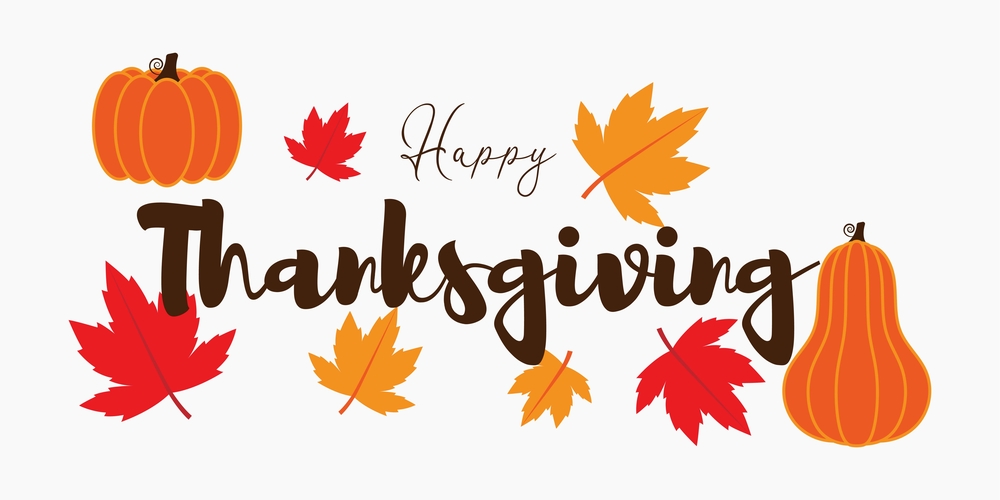 Here are thirty-seven sermons appropriate for Thanksgiving. You are welcome to use this material in any way that might be helpful to you as you prepare sermons and Bible studies or simply to increase your own gratitude to the Lord for all his blessings.
Praise the Lord Anyhow! – New Message         
Thanksgiving from the Footnotes – New Message       
Advice to My 30-Year-Old Self – New Message
How God Does the Impossible – New Message
When Nothing Goes Right – New Message
What Children Can Teach Us at Thanksgiving
Three New Perspectives That Can Change Your Life  – New Message
How God Revealed the Ingratitude of My Heart
The Standing Orders of the Gospel
Miracles Come in Many Varieties
Three Things to Remember When Hard Times Hit
What God Remembers That We Forget
If God is Sovereign, What Then?
Can God Set a Table in the Wilderness?
Can We Still Believe in Romans 8:28?
Faithful to Finish His Work in You
Contentment: A Better Way to Live
Joyful Living in a Grumpy World
Some Advice to the Discontented
Do you have any thoughts or questions about this post?