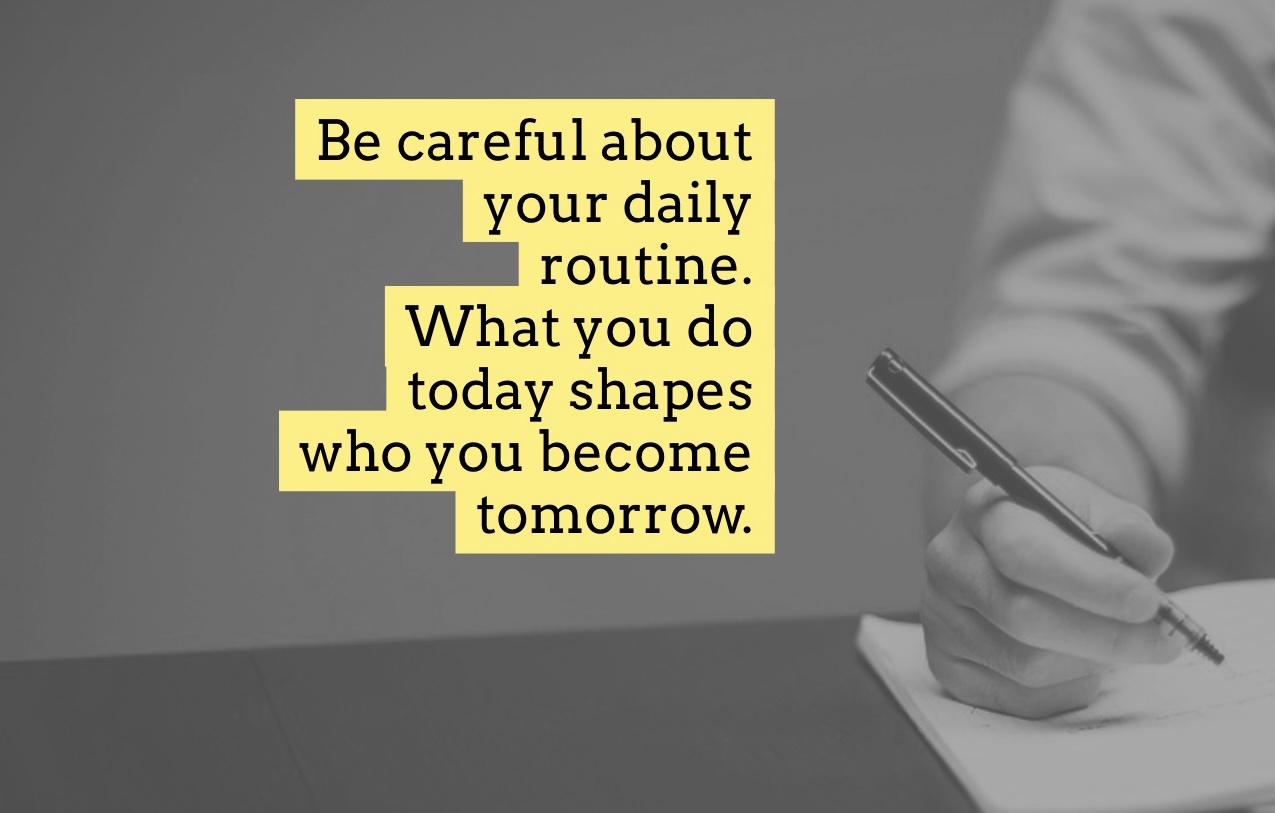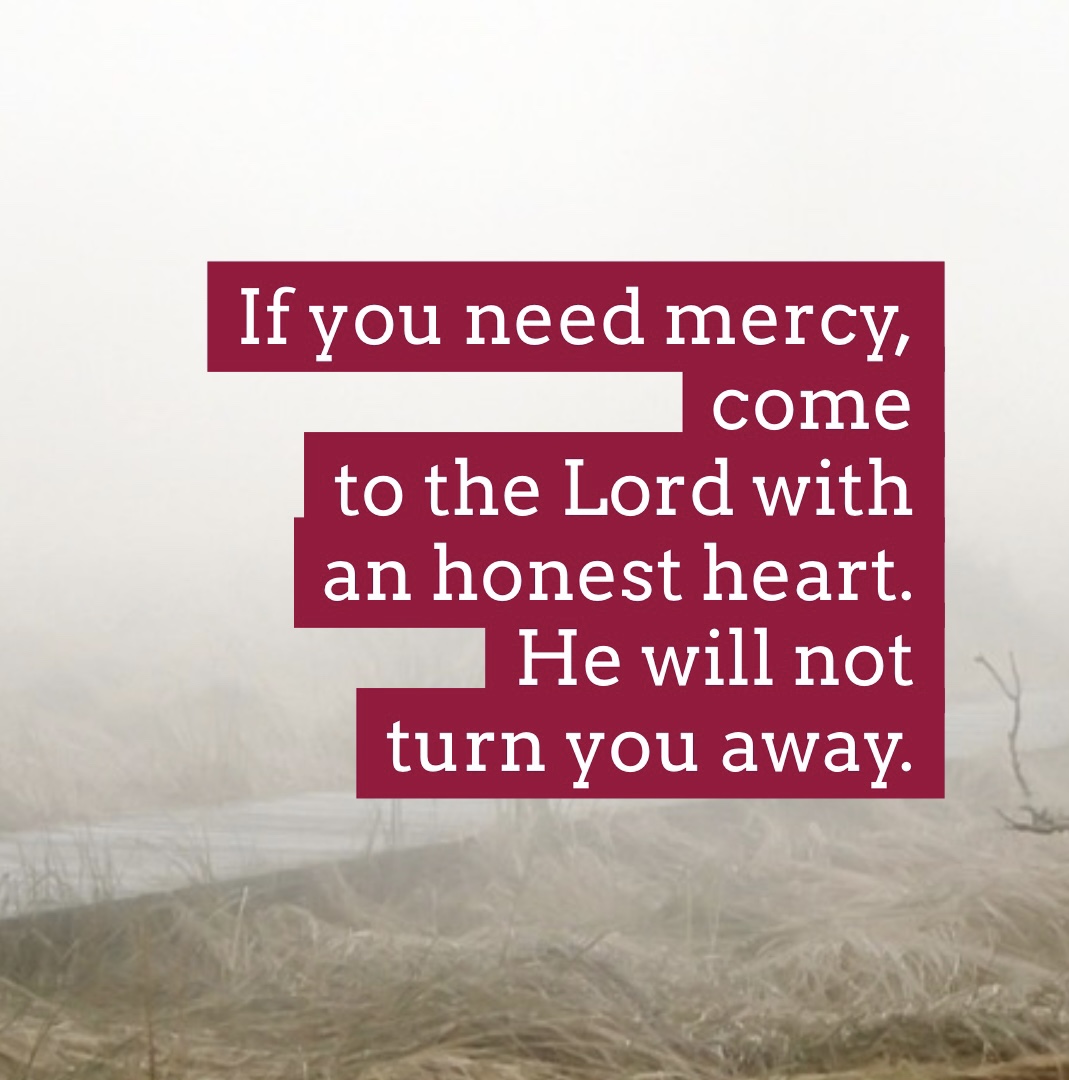 Jesus didn't come to make you feel better about yourself. He came to save you from your sin. When that happens, you will feel better because your sins are forgiven.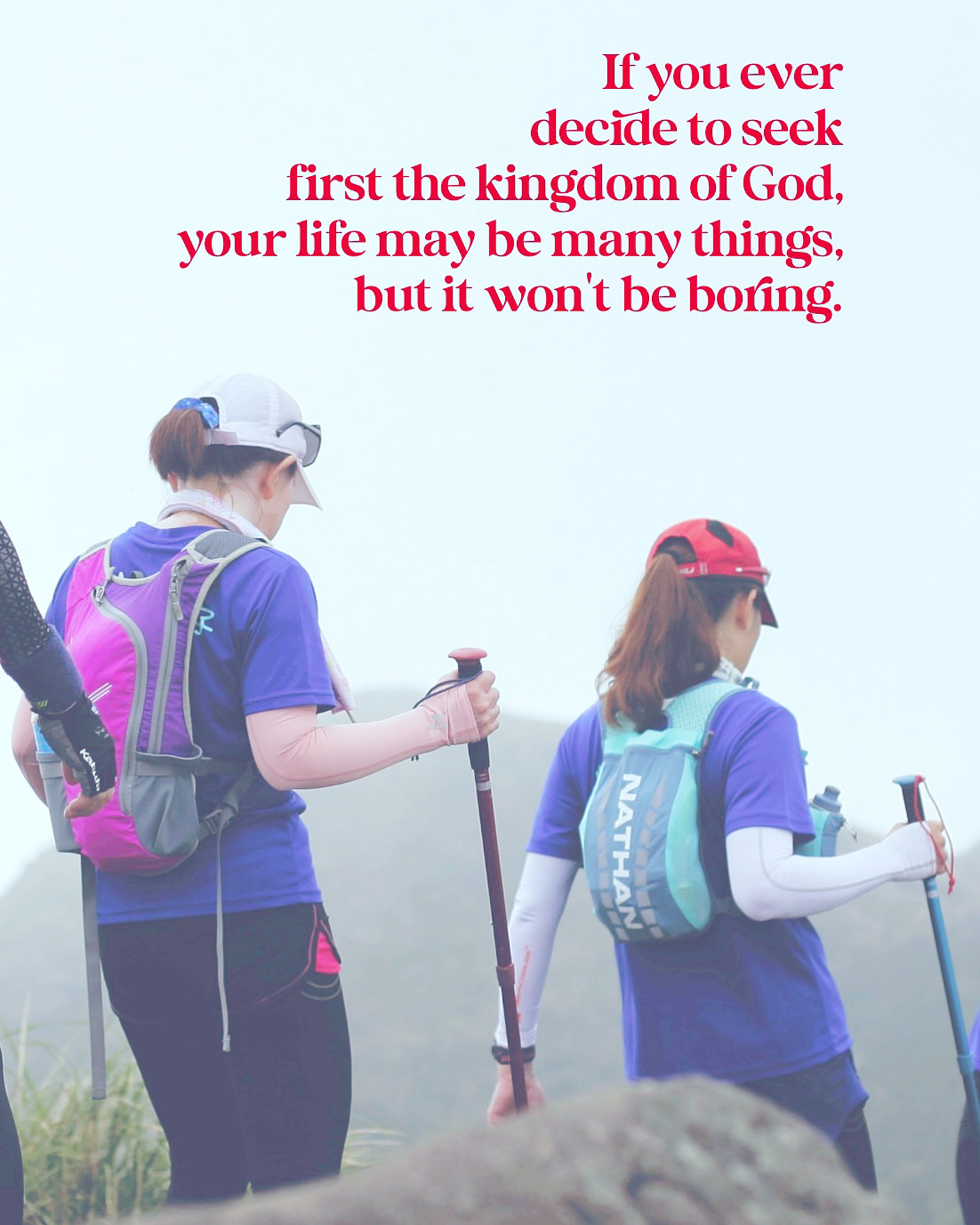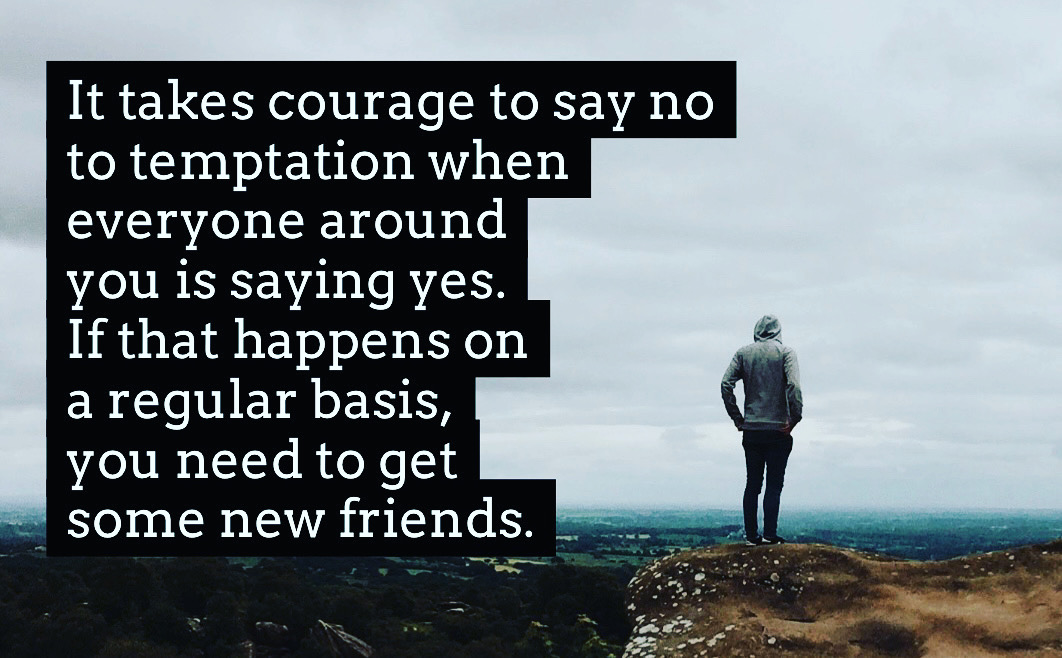 Never doubt the power of the gospel. It's good news for the worst of sinners, which means it's good news for you and me.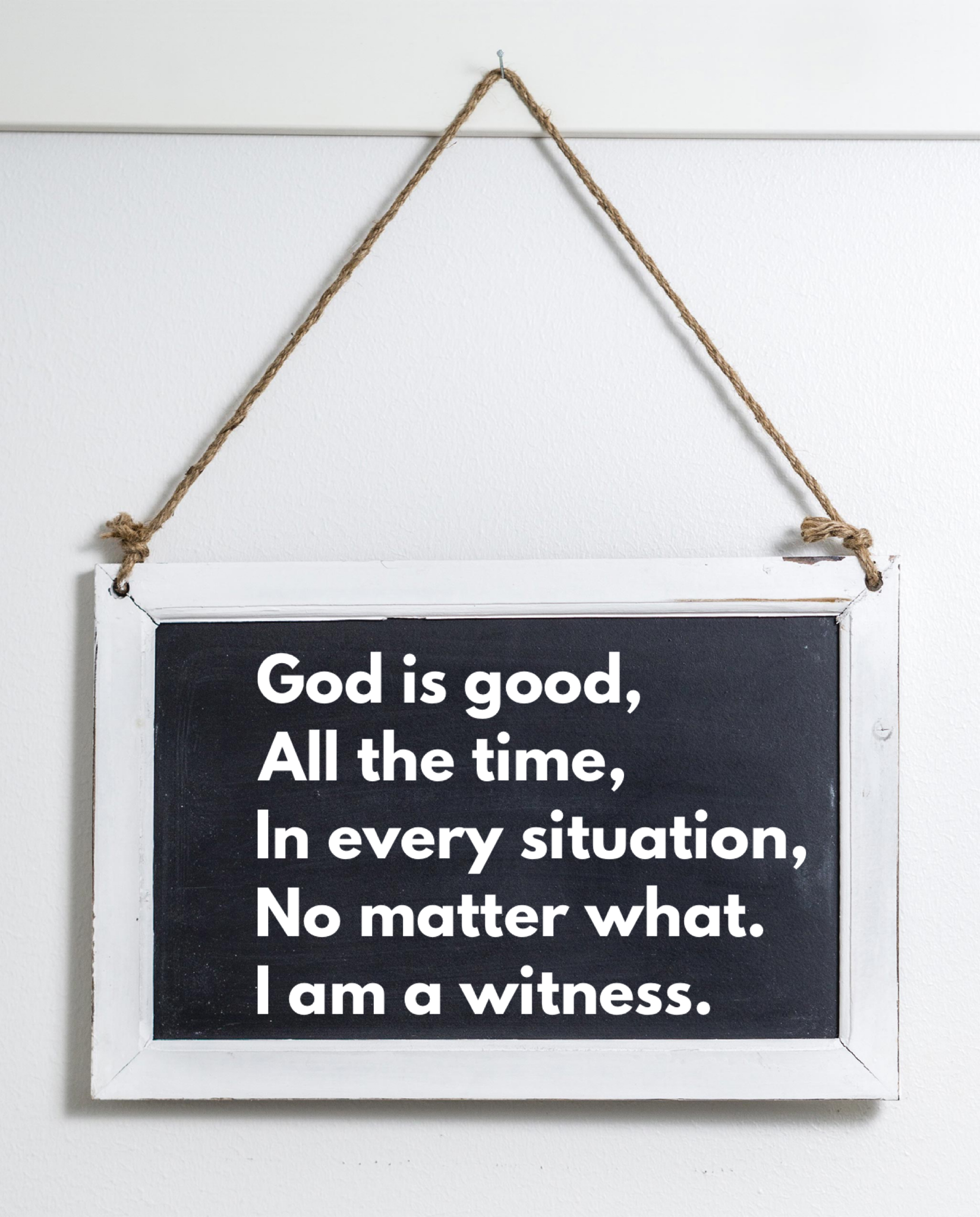 Be kind. Everyone has a struggle you know nothing about.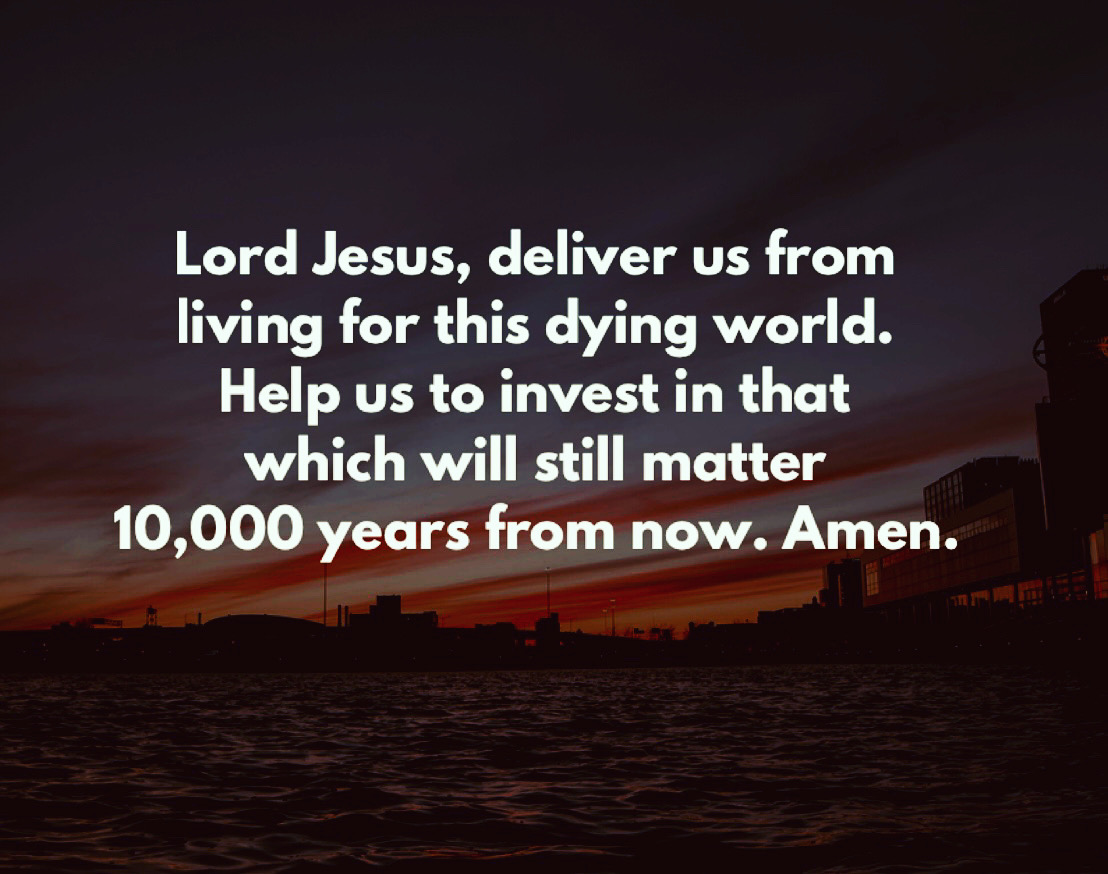 "I know the way that I take." The boast of the proud. "I don't know the way that I take." The voice of the doubter. "He knows the way that I take" (Job 23:10). The word of the believer.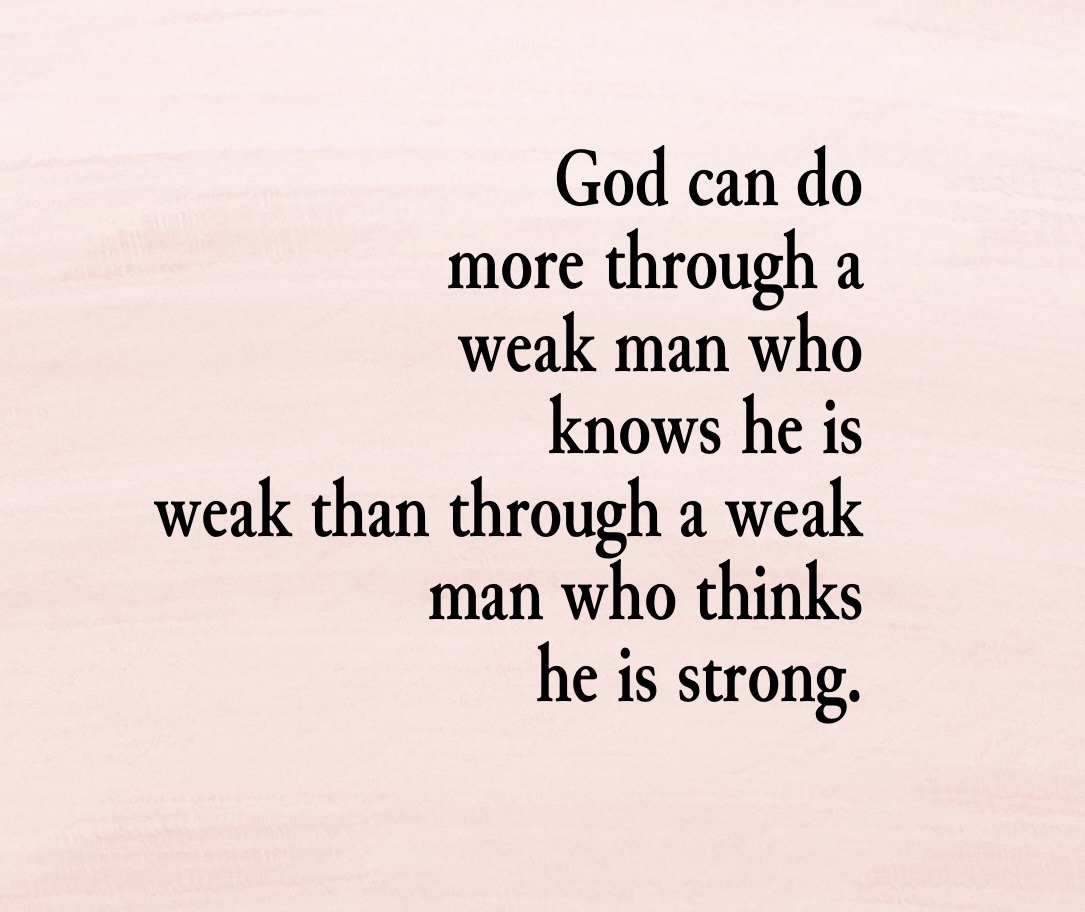 Some questions to ask when you pray for God's will: Do I want guidance or merely good advice? What if the answer is not what I expect? Am I willing to go wherever God leads? How long am I willing to wait on the Lord? Is my heart aligned with God's heart? Lord Jesus, make me eager to do your will. Amen.
O Lord, may I not shirk my duty today, but do it gladly and even eagerly because I am doing it for you. Amen.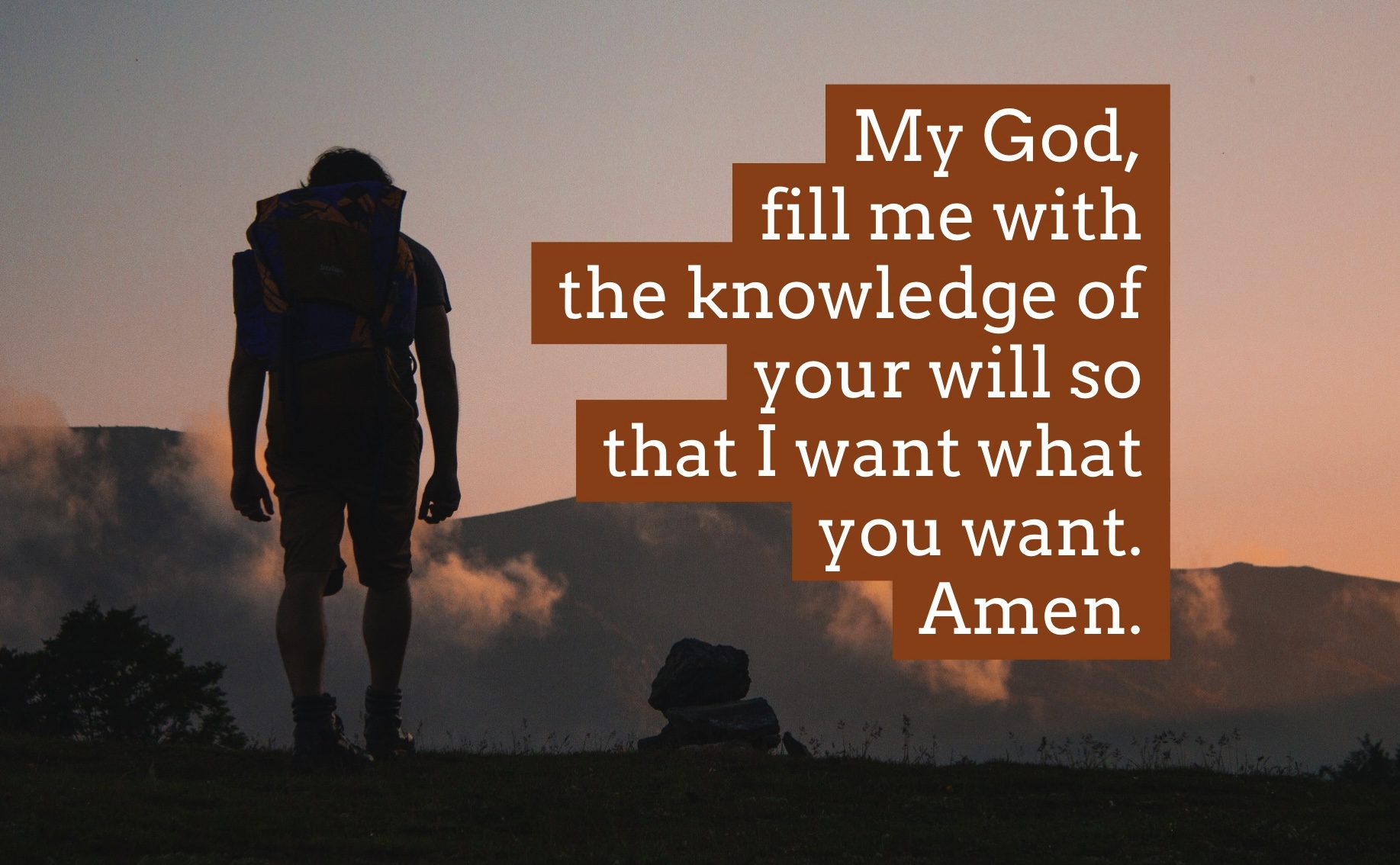 If you could lose your salvation, you would. If it depends on you, you're in big trouble. But since it depends on God, you can sleep well tonight. Salvation is of the Lord.
Never think that prayer is preparation for your "real work." Prayer is the "real work" that prepares you for everything else.
Lord Jesus, help us to see your goodness even in life's darkest hours. Amen.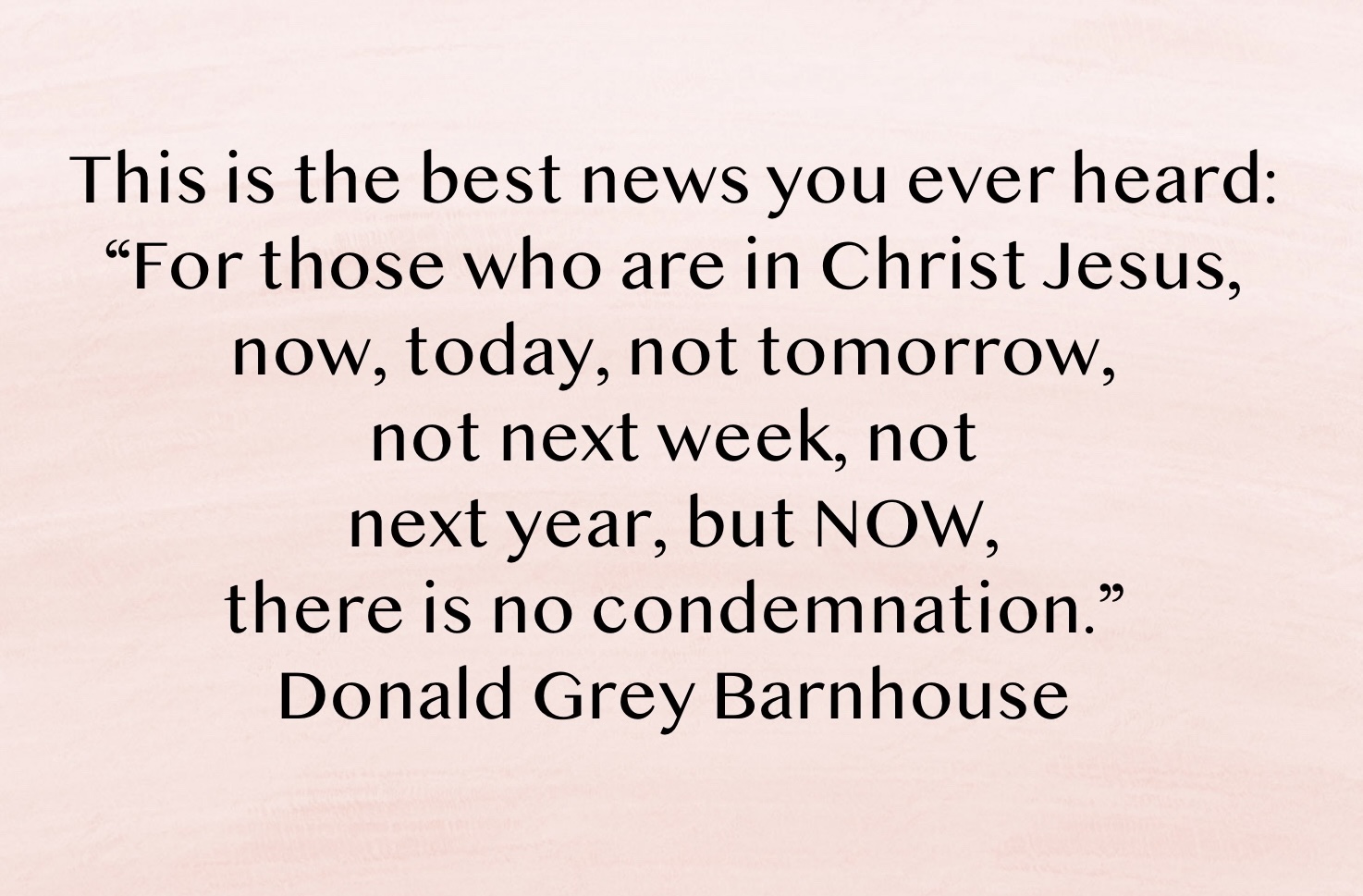 Do not let your sin and failure keep you from Jesus. Christ came for sinners, and it is sinners who need a Savior. So for all the foolish, fallen, messed up, mixed up, worn out, discouraged, backslidden, compromised, downtrodden, unlovely people who wish and dream and secretly hope for a new start, take heart. Christ has come for you.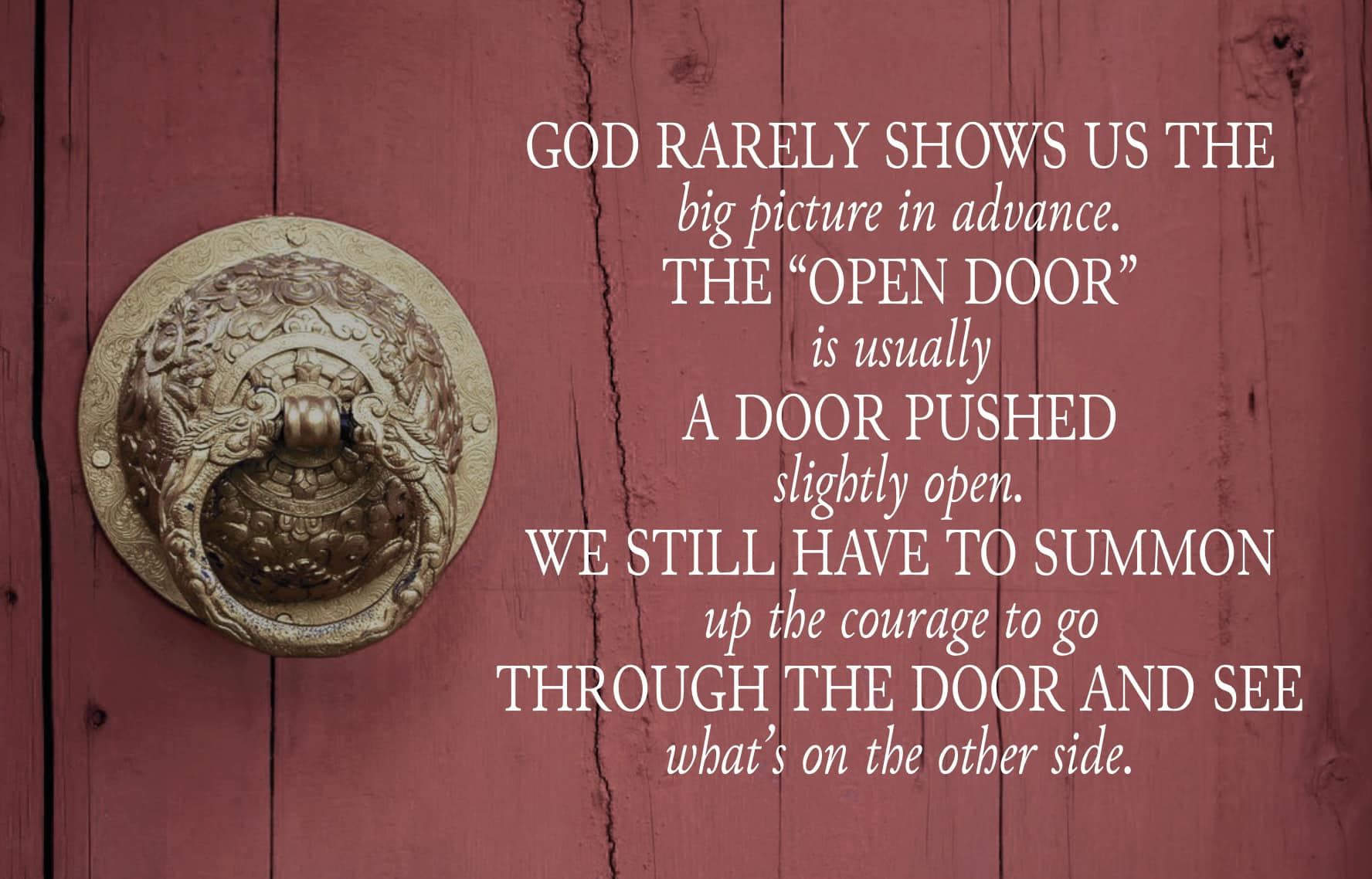 Whatever you have to do this week, God will equip you to do it. No matter how hard the road ahead, God has already started mending your nets and arming you for battle. You don't even have to ask him; he just does it because that's the kind of God he is. He never, never, never, never calls you to any hard task without giving you what you need to get the job done.
"As for me and my house, we will serve the Lord" (Joshua 24:15). You must choose to serve the Lord. It won't happen by accident, and it can't be inherited from your parents. They can give you the heritage, but at some point you must make it your own.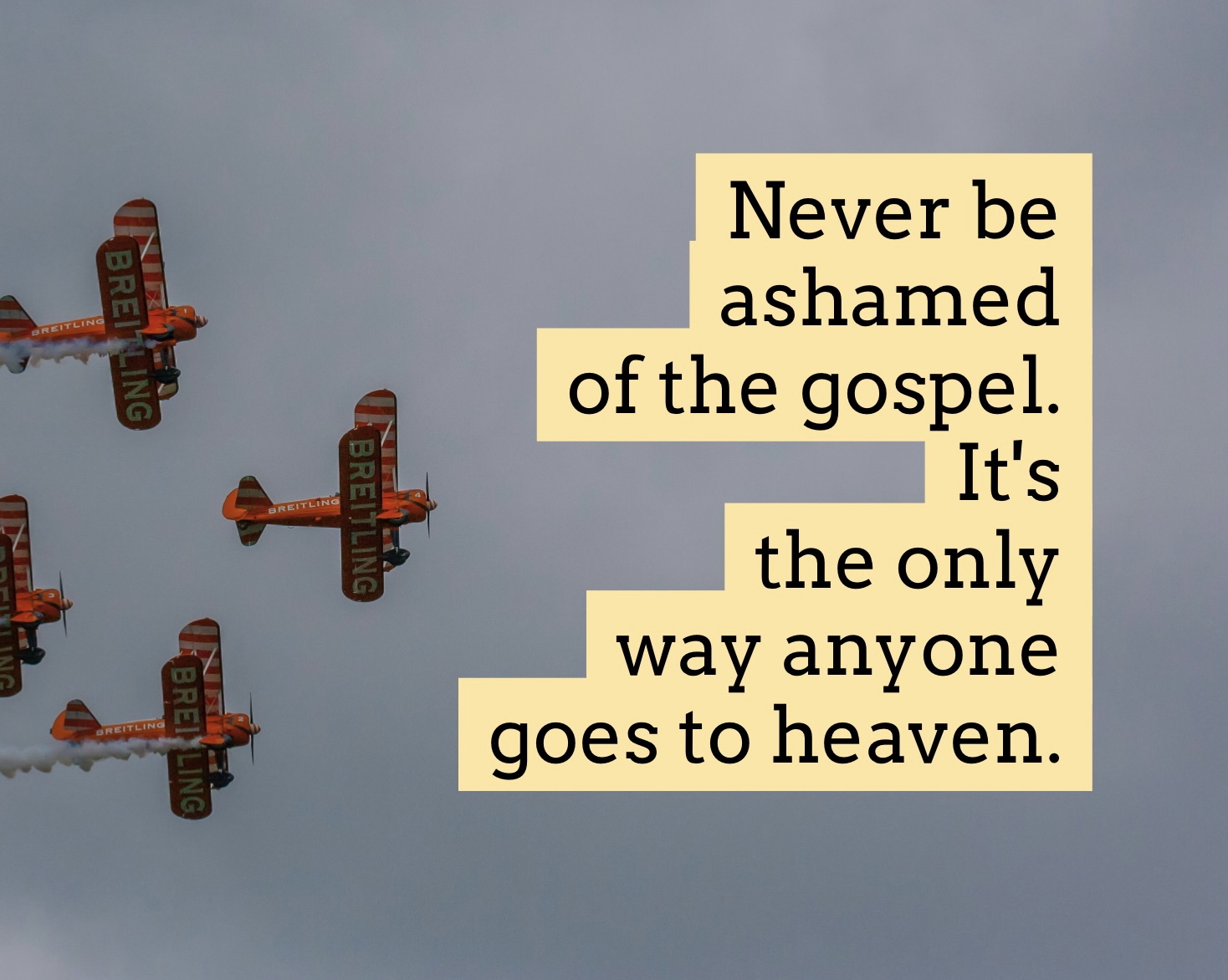 Has God blessed you? Write it down. Think often about it. Tell it to your children, your family, your friends. Pass it along so that succeeding generations can tell the story after you are gone to heaven.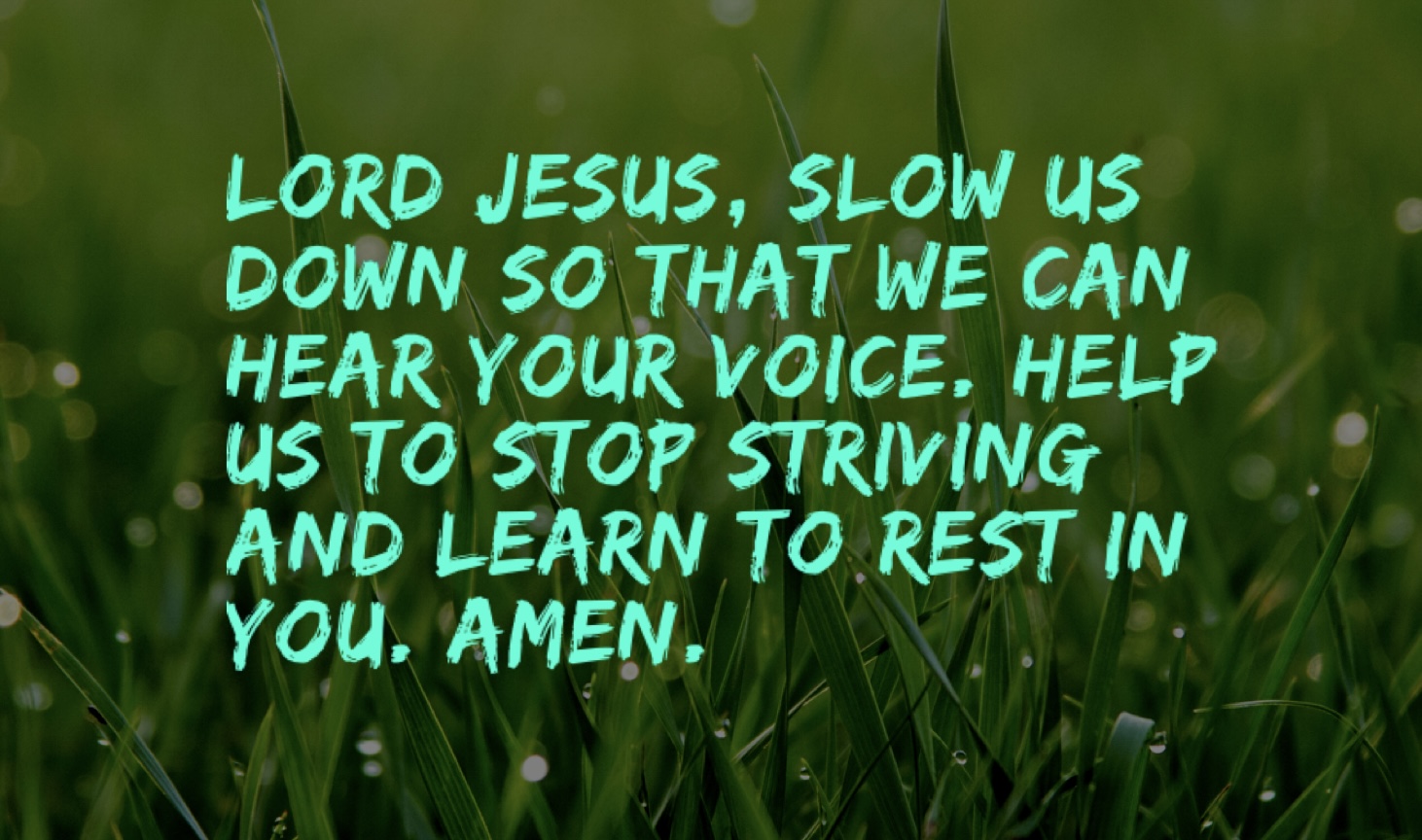 Faith means trusting God when your circumstances make no sense to you. We all come to crisis moments sooner or later. The "how" is none of our business. God is not obligated to explain himself to you. He arranges life that way on purpose. What do you do when God hems you in? Keep your eyes on him!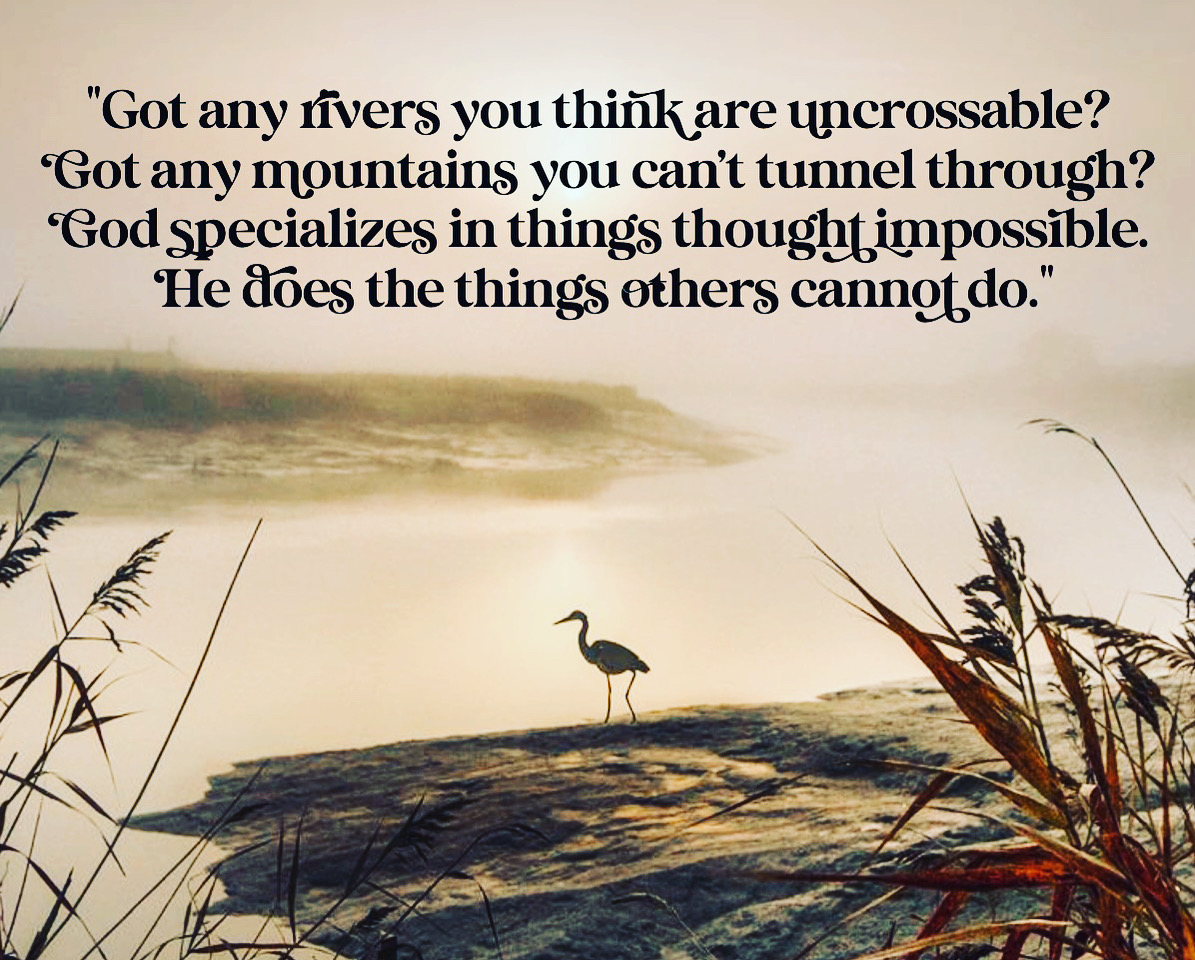 We all have some choices to make today: Choose gratitude. Choose forgiveness. Choose kindness. Choose patience. Choose hope. Let's go out and have a great day!
Faith means taking a risk for God and leaving the results in his hands. That's how faith works. We take a step forward, following the light we have, trusting God to bring us out in the right place. Sometimes things don't work out as we planned, but that's okay too. Our part is to take the first step. God can take care of the rest.
You can't get better until you admit you have a problem. That's why Jesus hung around with sinners. He always gets along well with people who know they need him.
It is a great advance spiritually to come to the place where you admit how little you know about the future. You're not as smart as you think you are, and neither am I. But that's okay because Jesus knows where we are, and he knows where we need to be tomorrow and the next day and the next, all the way to the end.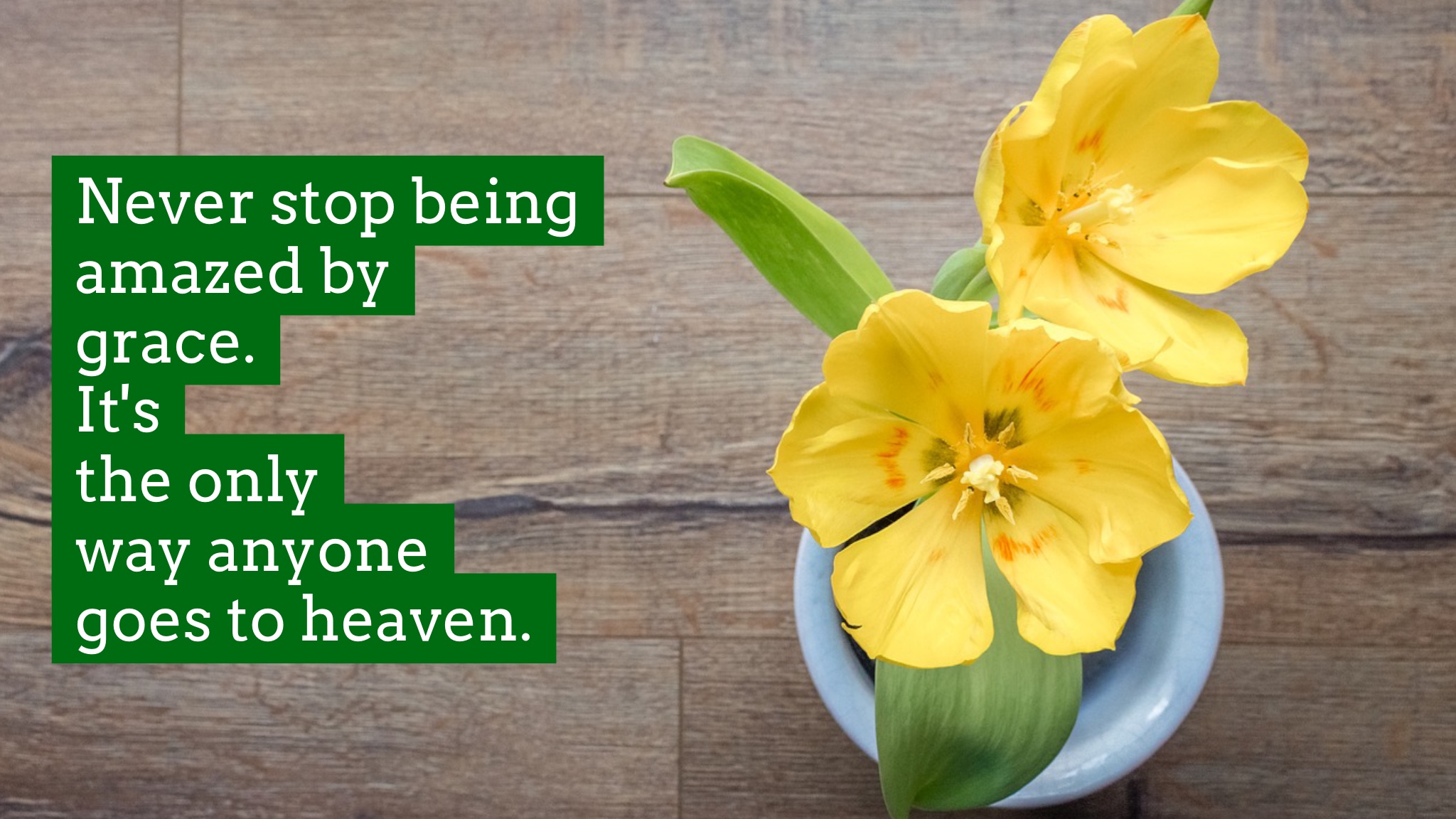 When God wants to do something big, he starts with something very small. When he wants to do the miraculous, he starts with the impossible.
So what can we expect as Christians who live in this world? It's a wonderful life, but it's not always easy. If you follow Jesus, you will face suffering, trouble, distress and perplexity. Sometimes you will feel backed into a corner. Sometimes you may think God has forgotten you. But if you hang on, you will see God's power at work, and though you are broken by life, out of your brokenness will come the fragrance of Christ himself. You will smell beautiful!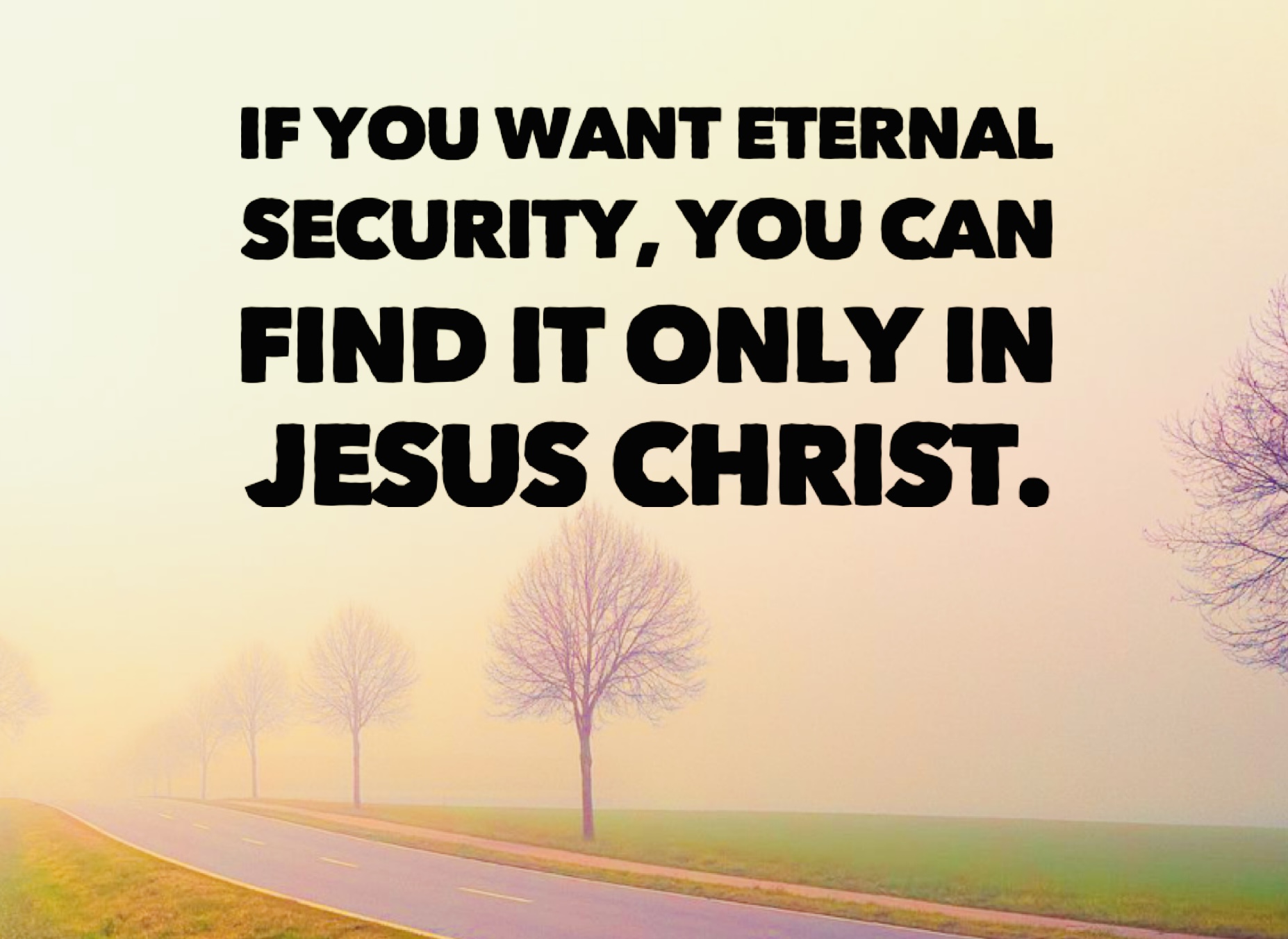 Jesus doesn't invite us to a church or a meeting or an online seminar. He invites us to come to him. If you feel tired and frustrated and overwhelmed right now, here is some good news. Jesus wants you to come to him. When you do, he will give you rest.
We can make all the plans in the world, but if God doesn't bless our efforts, it will come to nothing. We don't need God on our side; we need to make sure we are on God's side before the battle begins.
Death cannot cancel the promises of God.
Jesus opens doors for his people. One door may open, and then it may close. That's okay. Another door may open. That's okay too. We may have to sit still for a while waiting for a door to open. That's also okay. Jesus is sovereign over the doors of life. We can trust him.
We live in a changing world, but some things never change. The world needs Jesus. That hasn't changed. Men and women are still lost in the darkness of sin. That hasn't changed. Jesus is a wonderful Savior. That hasn't changed. The blood of Jesus can wash away every sin. That hasn't changed. God is faithful. That hasn't changed. His mercies endure forever. That hasn't changed. We serve a risen Savior. That hasn't changed. Jesus is the way, the truth and the life. That hasn't changed. God's Word is true. That hasn't changed. The Lord reigns. That hasn't changed. Go into all the world and preach the gospel. That hasn't changed. I am with you always. That hasn't changed. All things work together for good. That hasn't changed. Nothing can separate us from the love of God in Christ Jesus. That hasn't changed. Jesus is coming again. That hasn't changed. Nothing that matters has changed. Our Lord Jesus Christ is the same yesterday, today, and forever!