Just Finished Zooming Hebrews to Uganda!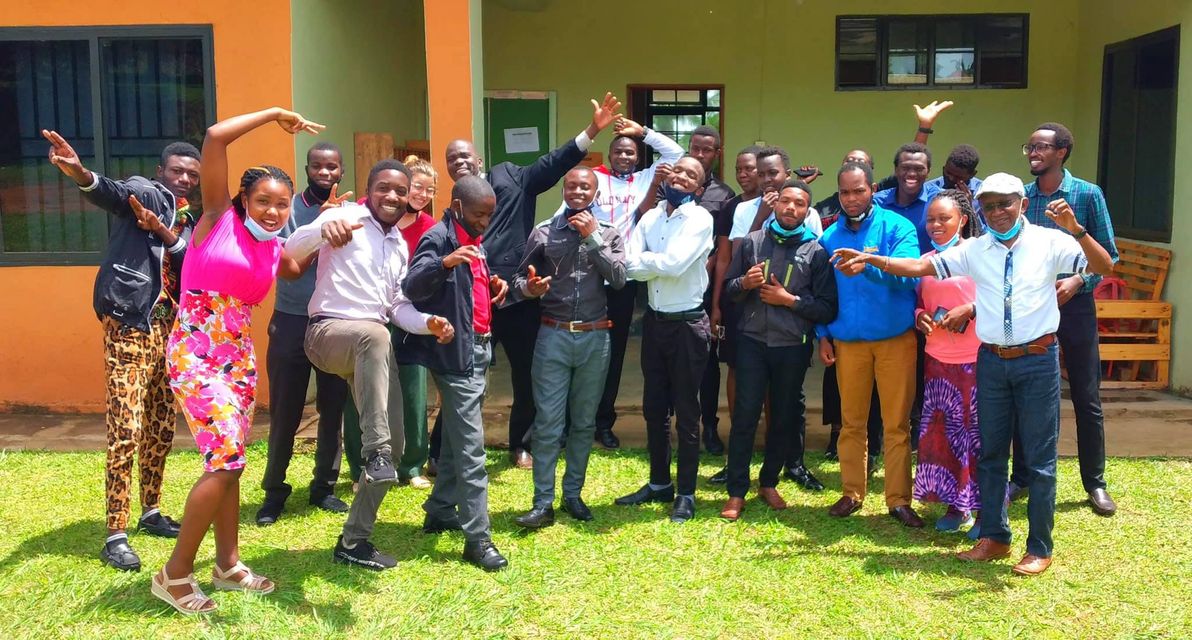 April 29, 2021
---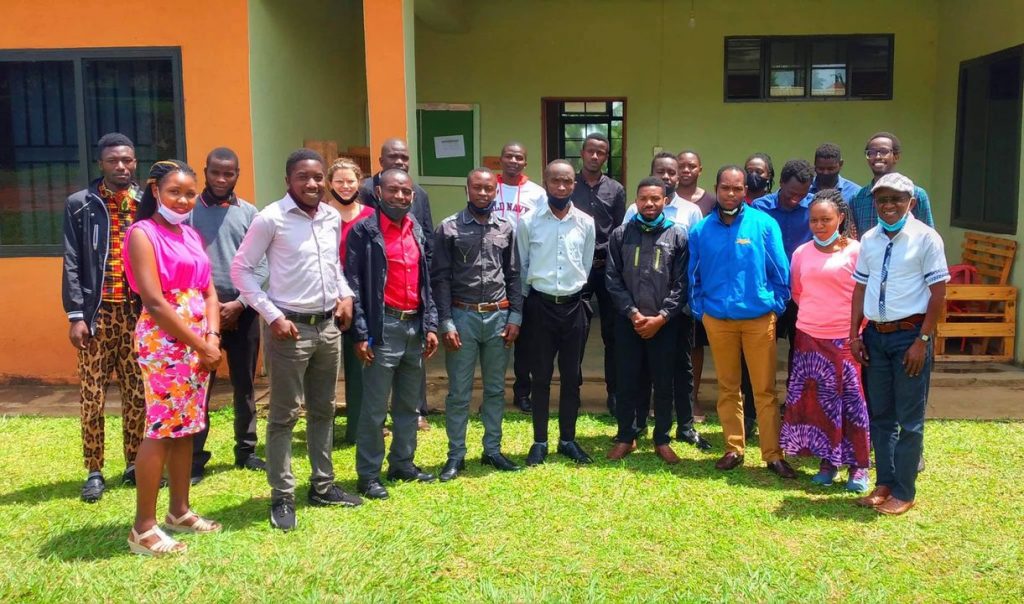 From Word of Life Africa Bible Institute in Uganda: This week I taught these tremendous students Hebrews by Zoom. It was a joy because they were so eager to learn. I hope I can do it next year in person.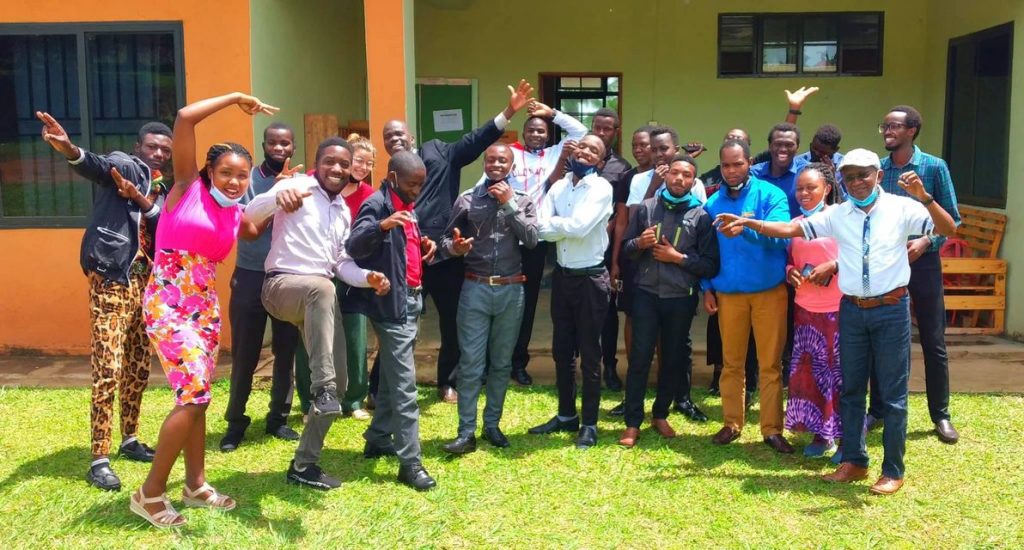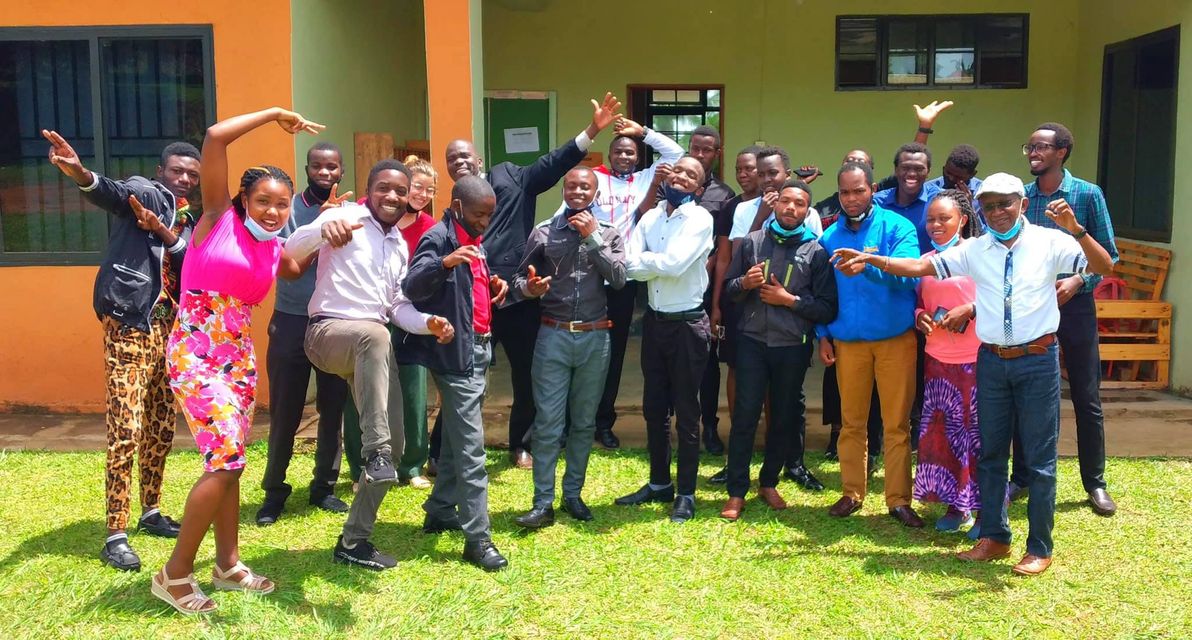 In case you're wondering how they felt, here's a second picture of this joyous group. It's an honor to teach these amazing students the Word of God.
In the last three weeks, I've taught Daniel in person at the BI in Florida, Galatians last week by Zoom to the BI in South Korea, and this week Hebrews by Zoom to Africa. It's been exhilarating, and now I feel tired but grateful to the Lord.
Thank you for your prayers!
Do you have any thoughts or questions about this post?