We're Zooming to Uganda this Week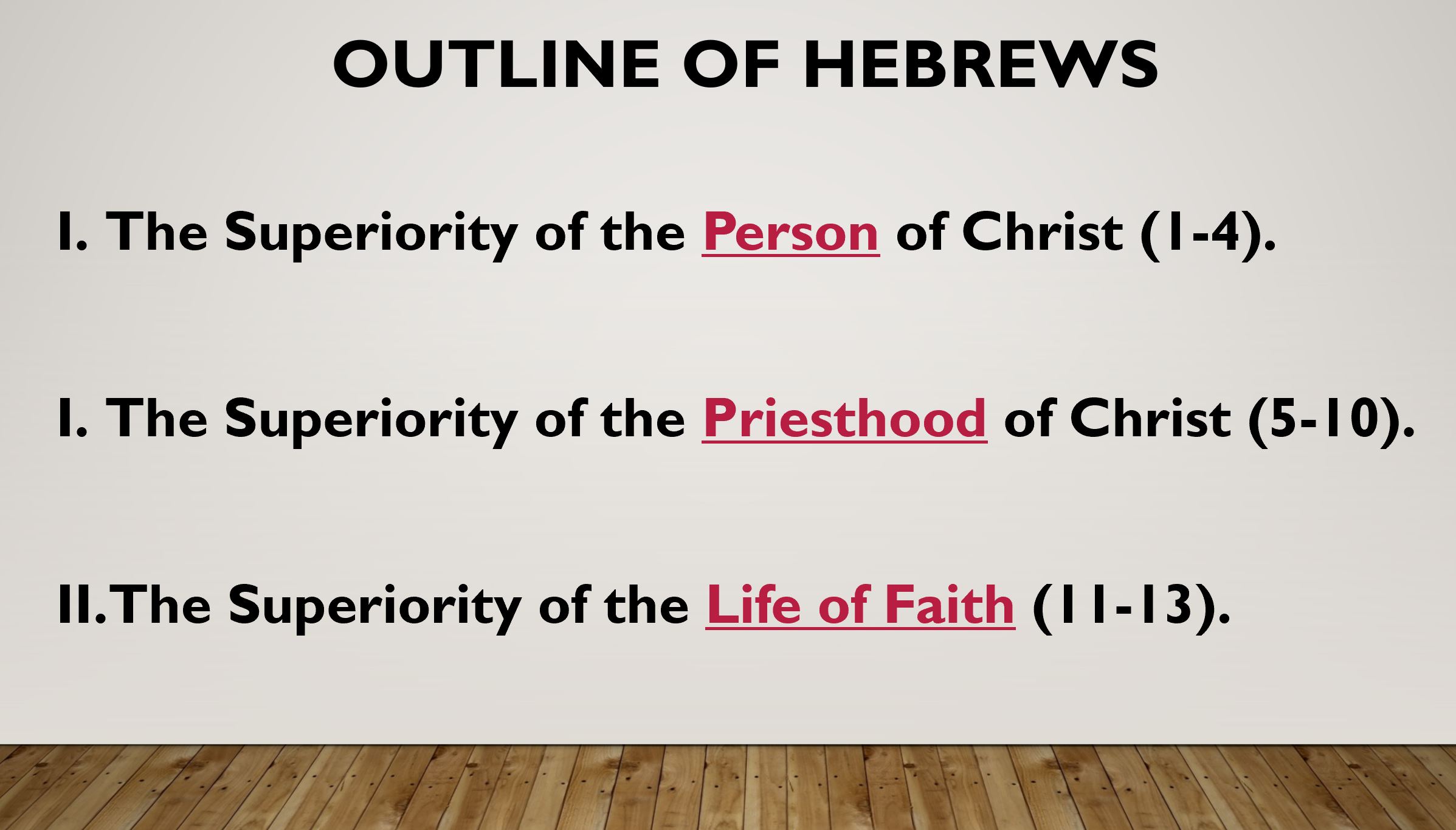 April 26, 2021
---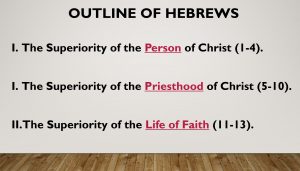 Early this morning (at 7 AM) I started the third week of teaching to BI students. This week I'm teaching Hebrews by Zoom to the Word of Life Africa Bible Institute in Kampala, Uganda.
One major difference for me is that I have taught Daniel (which I did two weeks ago in Florida) and Galatians (by Zoom to South Korea last week) many times. But it's been 40 years since I've taught Hebrews as a book study. So it's all more or less brand-new to me.
I told the students to think about Hebrews this way. Here in the US the "Chicken Soup for the Soul" series has sold millions of copies. Hebrews is definitely "not" chicken soup. It's more like "heavy medicine" for the soul. It's just what the doctor ordered.
Hebrews is a book for the ages. We desperately need its message today because we stand on the brink or judgment and don't know it. We must take both the promises and the warnings seriously.
We got off to a terrific start this morning as we covered Hebrews 1-4. I told them to put on their track shoes because we're going to tackle Hebrews 5-8 in two hours tomorrow.
Thank you for praying me through the last two weeks. Don't stop now!
Do you have any thoughts or questions about this post?