Week 2 at Word of Life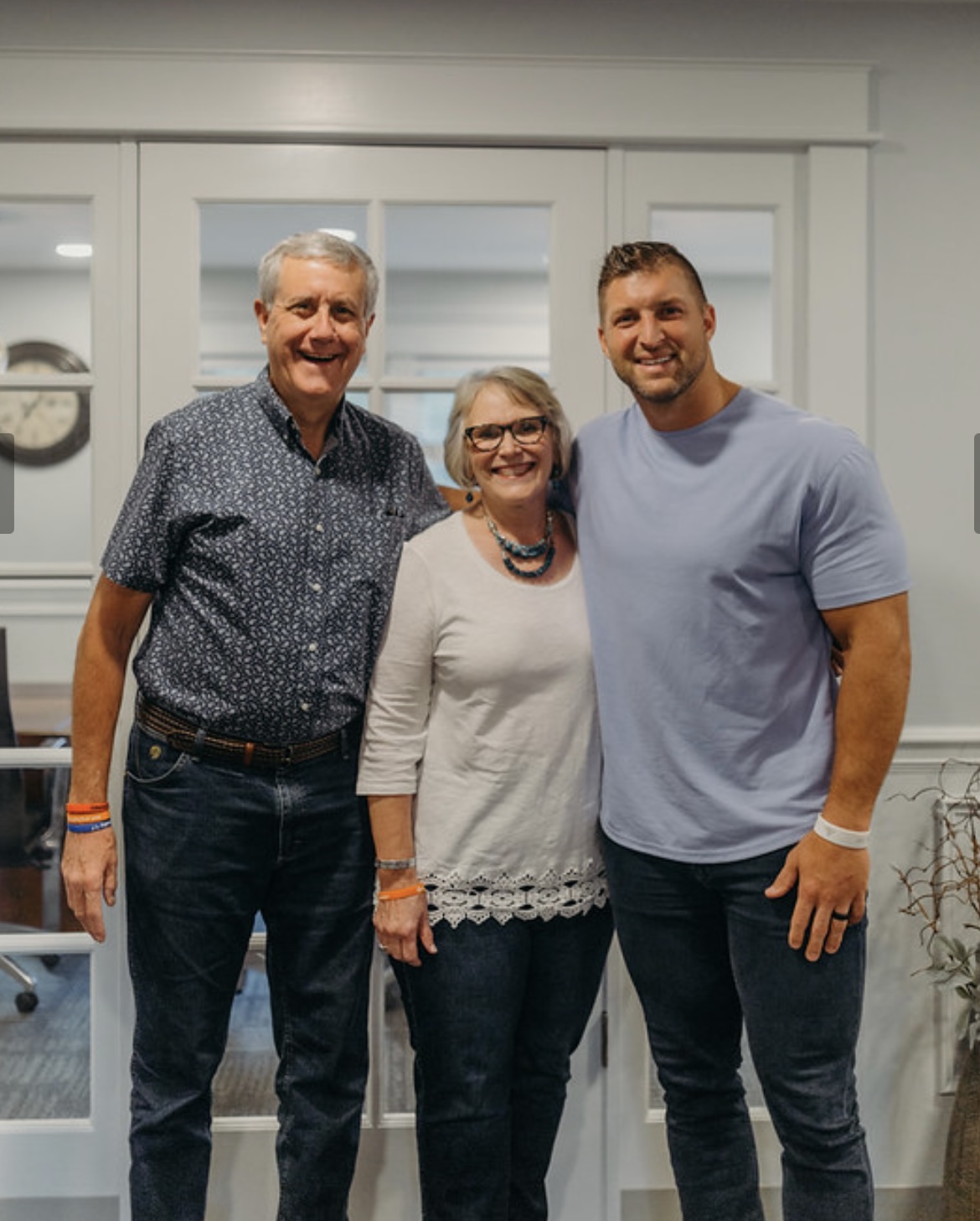 July 29, 2022
---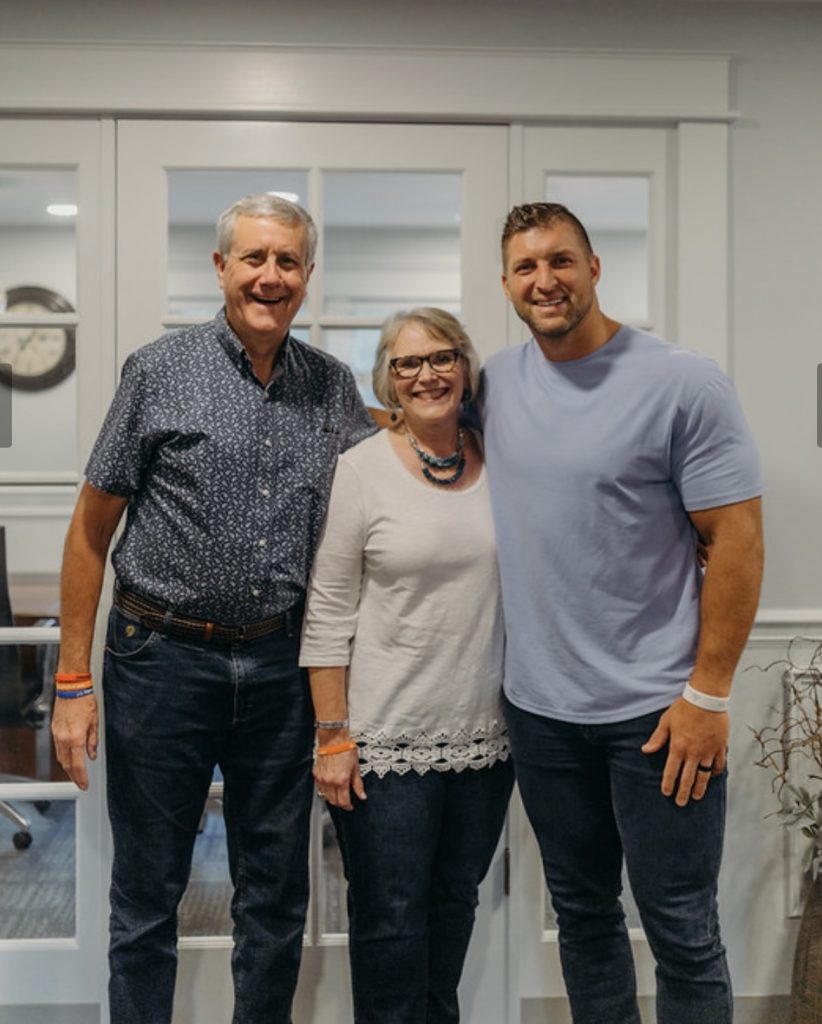 At the moment we're at the Albany (NY) airport on our way home. What an amazing two weeks we had at Word of Life. This week I spoke to the teens on the Island and to the middle schoolers at the Ridge. All the services were very high energy. We saw many students trust Christ and a large number dedicate themselves to the Lord at the campfire service.
God is raising up a new generation of young men and women who will stand for Jesus no matter what it costs.
No doubt the high point came when we met Tim Tebow before he spoke to a packed house at the Jack Wyrtzen Center. He's the real deal.
We're heading home tired but grateful for what God did in so many lives.
Thank you for your prayers. God abundantly answered!
Do you have any thoughts or questions about this post?