Week 1 at Word of Life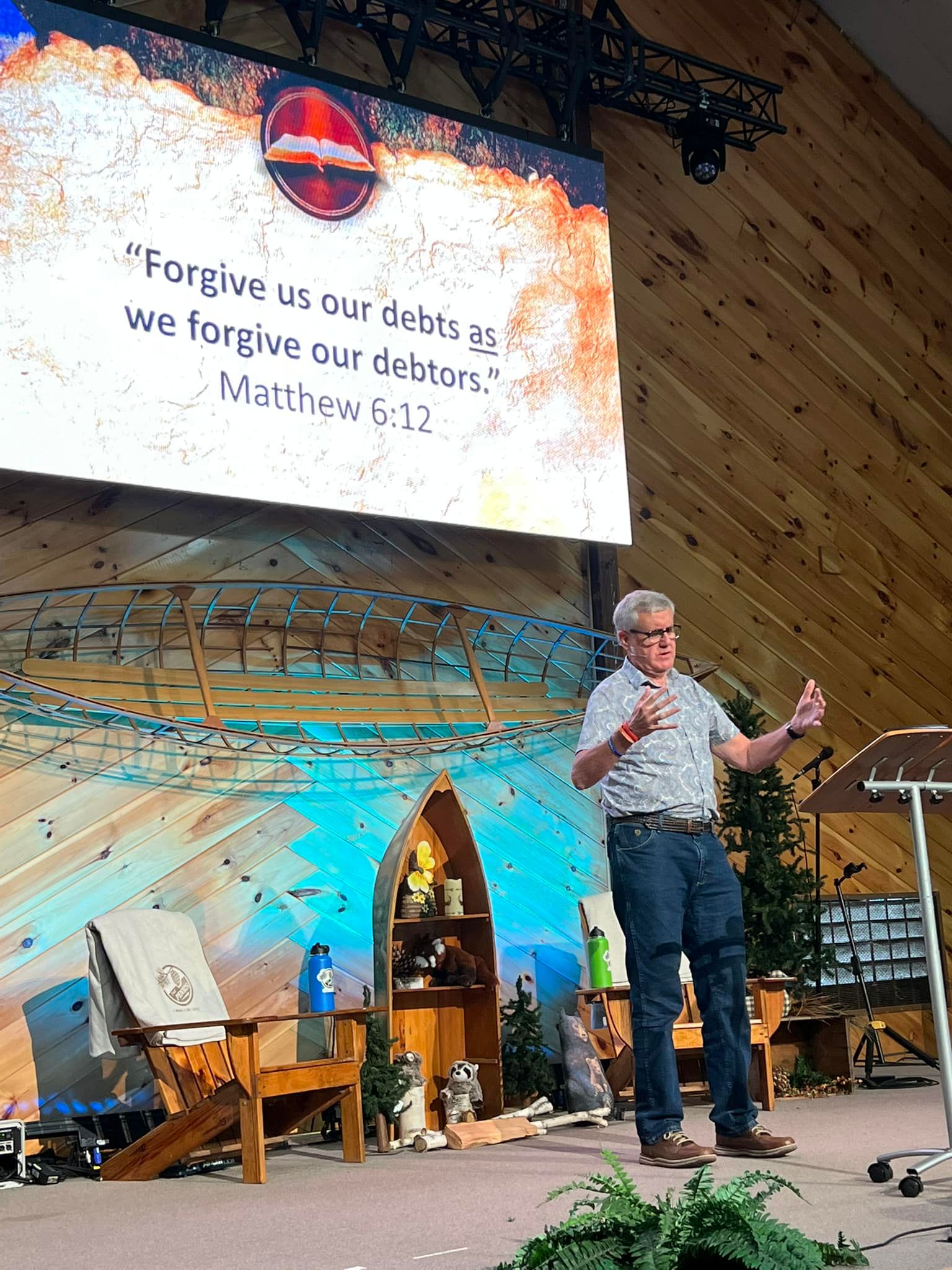 July 23, 2022
---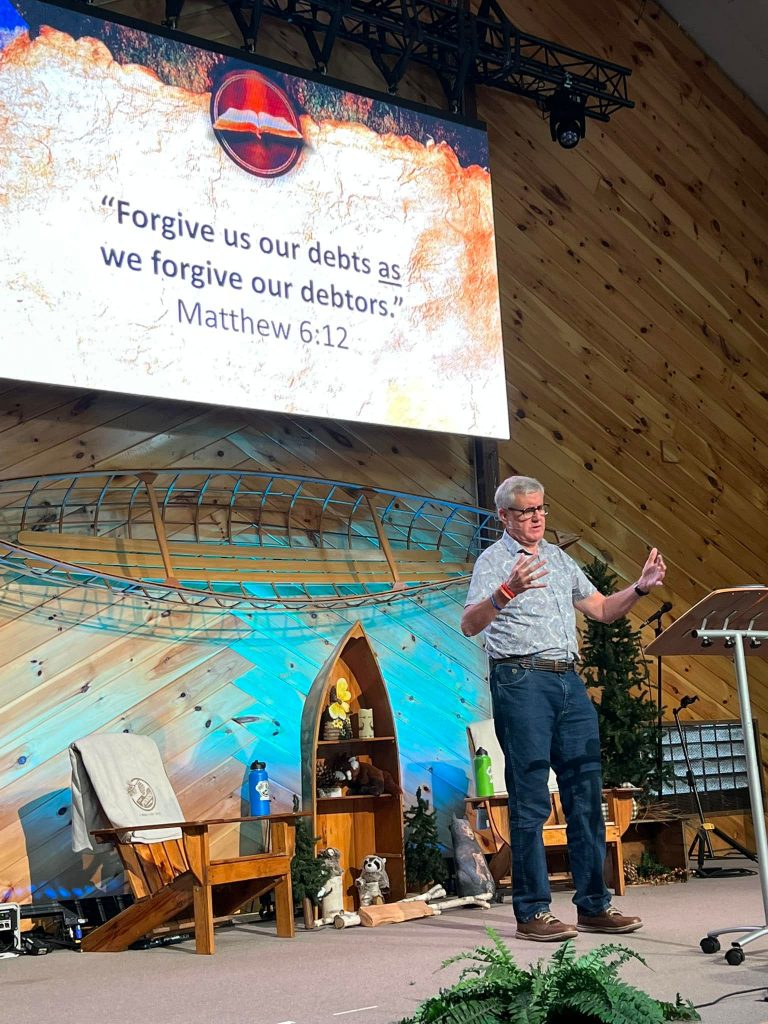 This week I shared a series on forgiveness at Word of Life Pines Family Campground in Pottersville, NY. In my final message, I said it all came down to this statement: "You can chose which path you will walk in life: the path of bitterness or the path of joy. There is only one road that leads from bitterness to joy, and that is the road of forgiveness." The Lord moved in many hearts, including my own, as we considered what it means to forgive because we have been forgiven.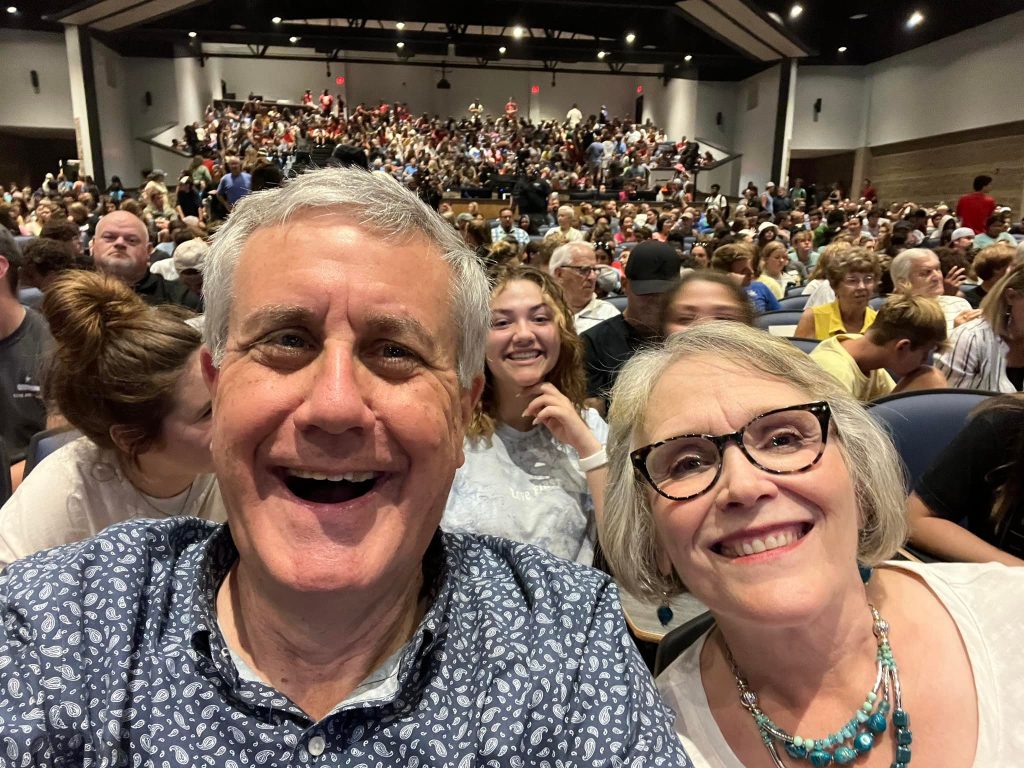 Marlene and I had a front-row seat on Thursday night when Tim Tebow spoke to a packed auditorium at Word of Life.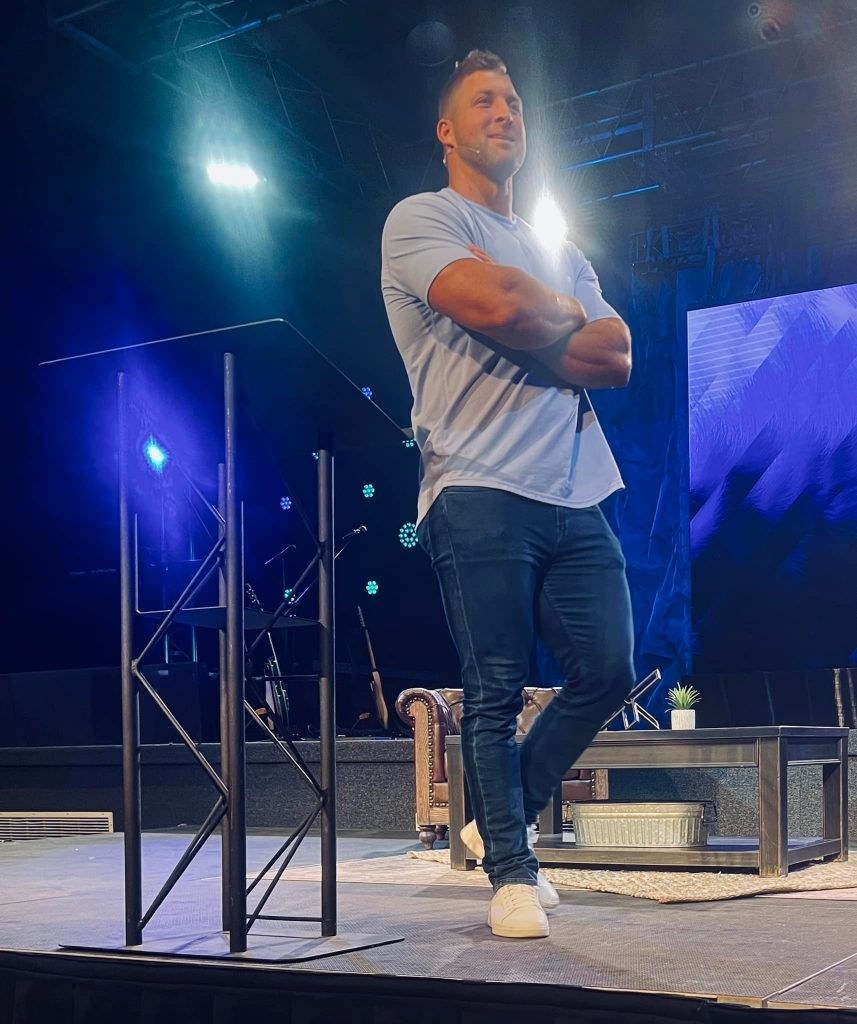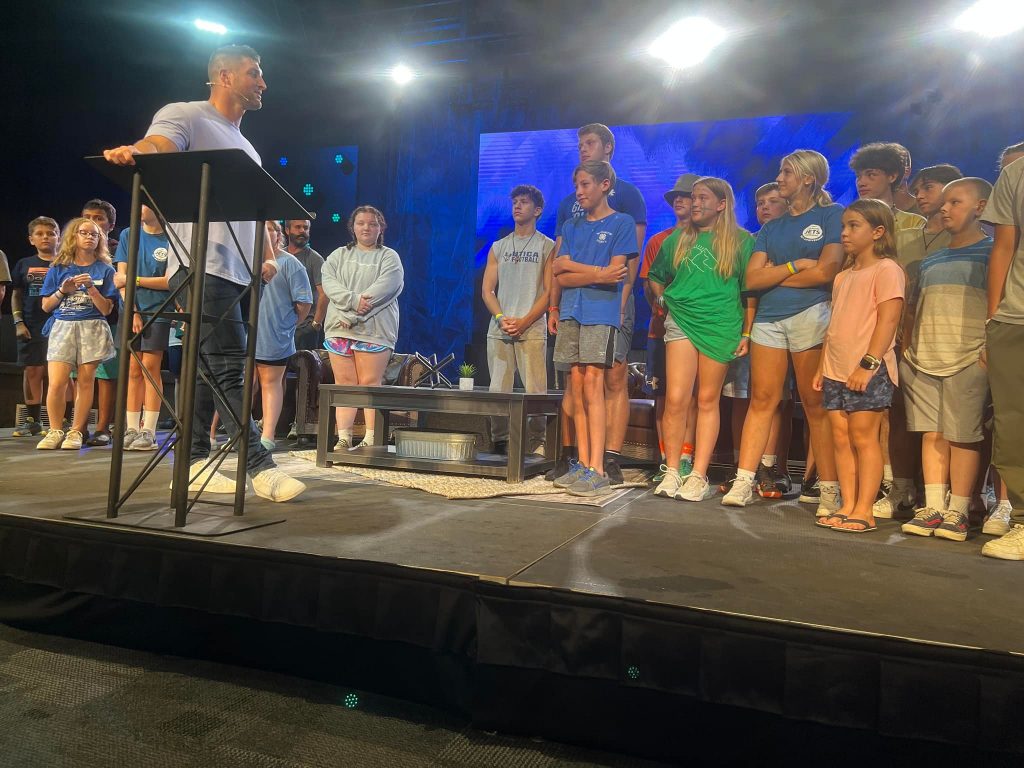 He spoke for 50 minutes, giving us a very powerful on the gospel. When he gave an invitation to trust Christ, the students came forward and joined him on the platform. He challenged all of us to use every opportunity to speak up for Christ.
Tim Tebow is the real deal. It was a tremendous night.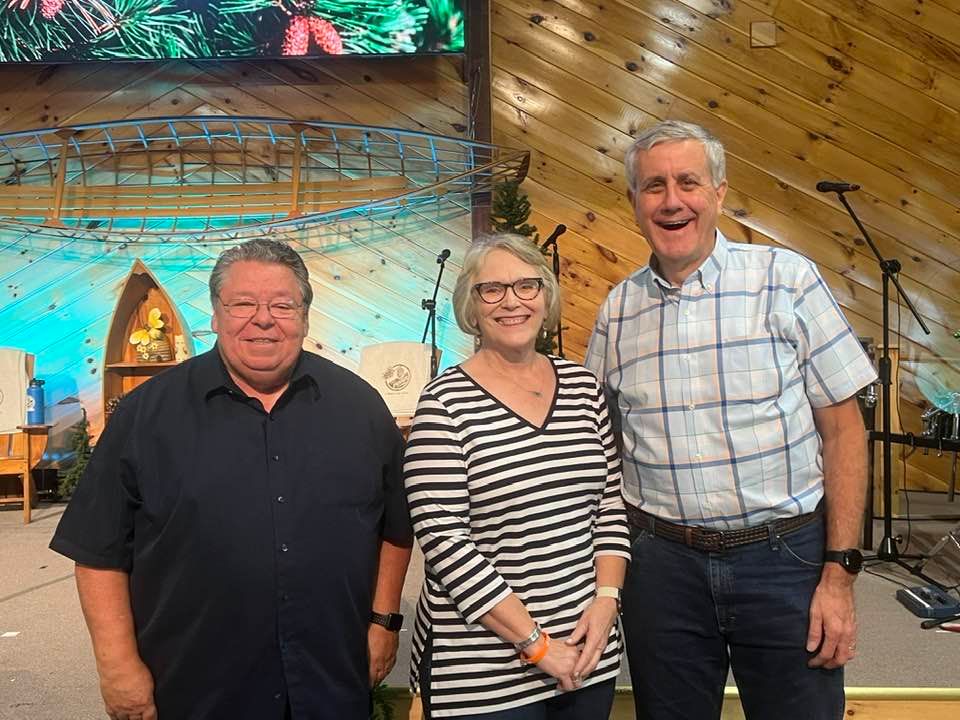 Yesterday we wrapped up our first week at Word of Life. I was honored to speak alongside my good friend, Dr. Mark Bailey, longtime president and now chancellor of Dallas Theological Seminary. Mark is one of the best Bible teachers in the world. This week he gave masterful expositions of the centrality of Christ from Colossians 1.
When you listen to Mark Bailey, you get the text, the whole text, and nothing but the text. All the stories and illustrations point back to God's Word. He reminded us that the Bible is not only true, it is truth that must be believed and obeyed.
Next week I'll be speaking to teens on the Island and middle schoolers at the Ridge. Thank you for your prayers. They give us strength to keep going.
Do you have any thoughts or questions about this post?