Video: "How to Survive Your Critics"
---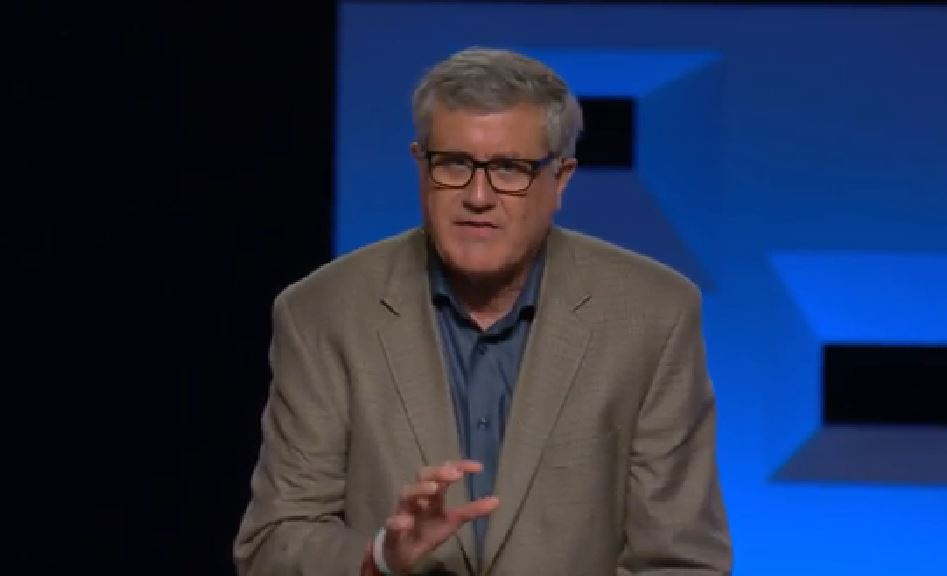 Here's the video of How to Survive Your Critics, the message I gave at the Southern Baptist Pastors Conference in Dallas on June 11. I would love to get your feedback.
Click here to sign up for the free email sermons.
Do you have any thoughts or questions about this post?