The Middle East and Bible Prophecy: Special Q&A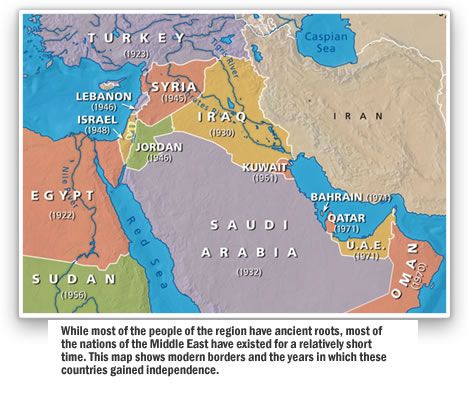 October 13, 2023
---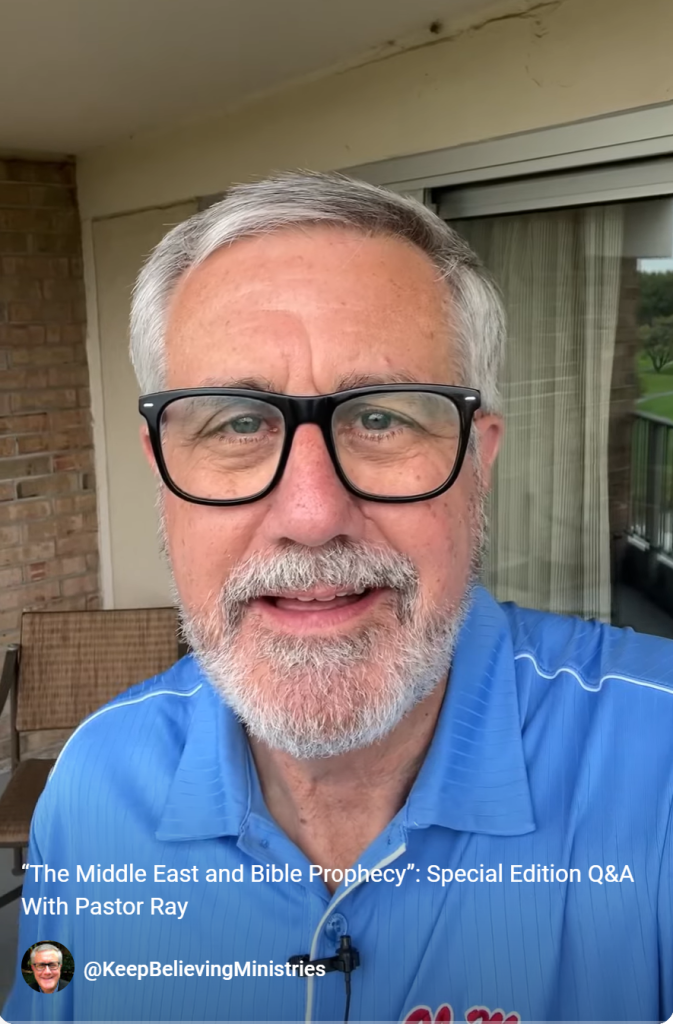 Don't miss "The Middle East and Bible Prophecy," a special edition of Q&A With Pastor Ray," Tuesday, October 17, 7 PM CT.
What are the roots of antisemitism?
Is there a future for Israel in God's plan?
Are we living in the Last Days?
Will Israel survive?
Is the Hamas attack in Bible prophecy?
When is the battle of Gog and Magog?
We will livestream the Q&A on the KBM website.
Tell your friends! Invite them to watch with you.
Submit your questions in the comments below.
See you Tuesday, October 17, at 7 PM CT!
Do you have any thoughts or questions about this post?