"Simple Christmas" Available Next Week
post date: November 13, 2017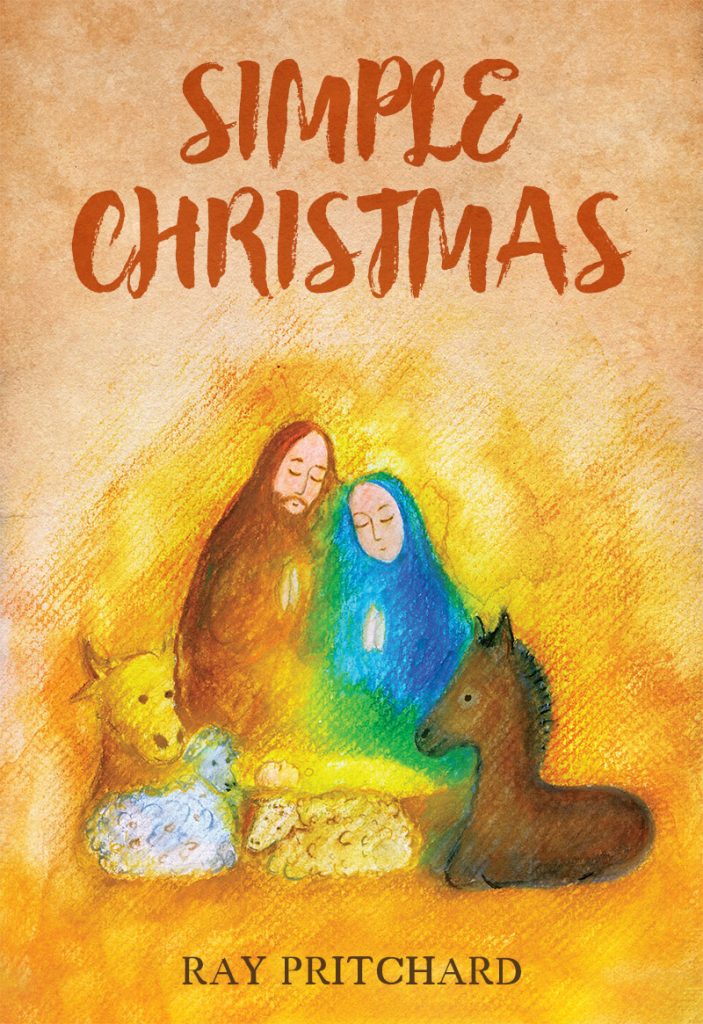 We're coming down the homestretch on "Simple Christmas," our brand-new Advent ebook. It should be available on Amazon late next week. We'll also make it available on the Keep Believing website.
There is still time for you to nominate your favorite YouTube Christmas song videos. I was very pleased with everything you shared last week. I'm going to pick out the videos that go with the 25 Advent devotions later this week. Just link your YourTube favorites in the comments section.
Thanks in advance for your help!
Comments
Do you have any thoughts or questions about this post? If you have a Facebook account, you may comment below:
Related blog posts

Categories/tags