Seeing the Goodness of God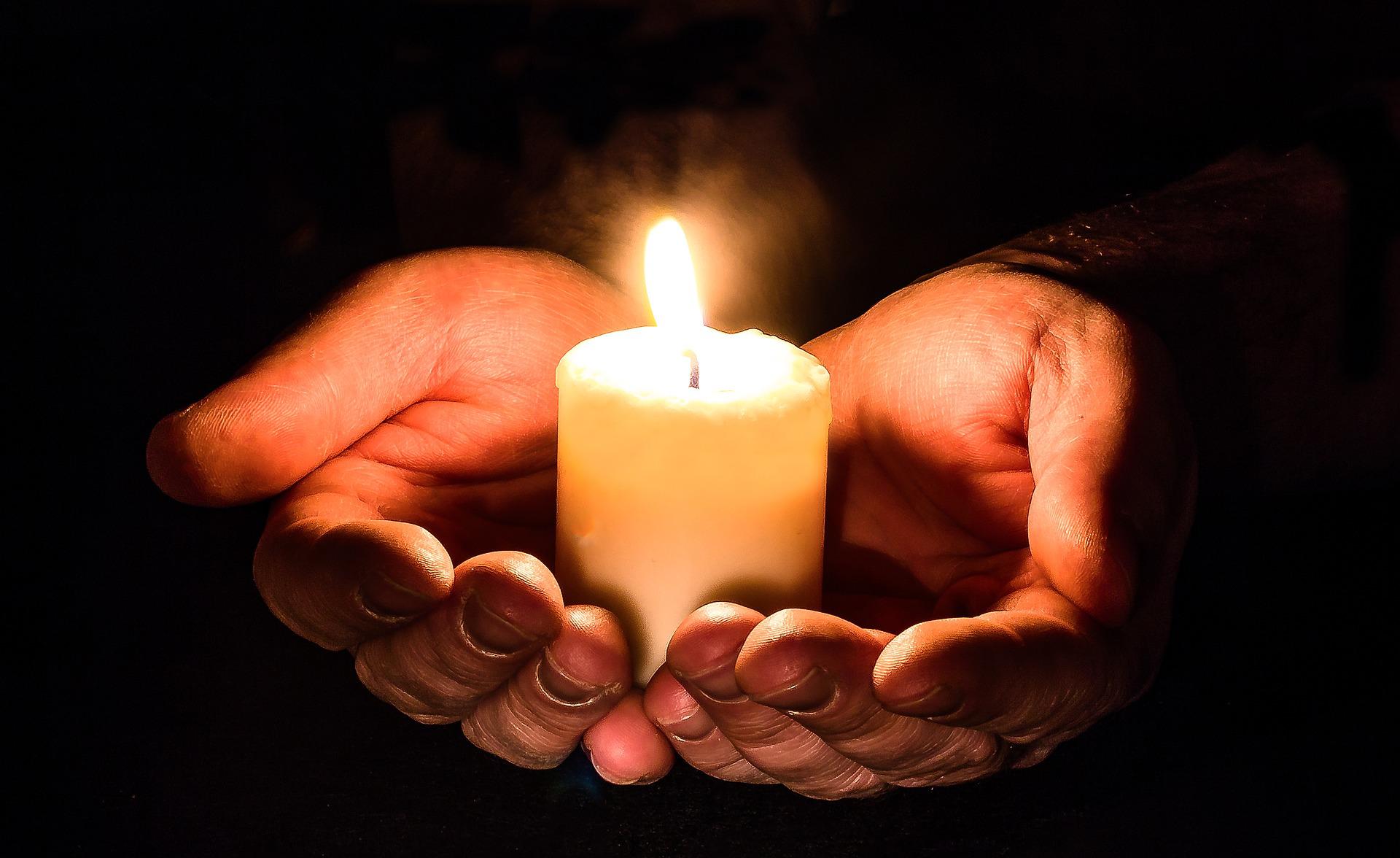 August 3, 2022
---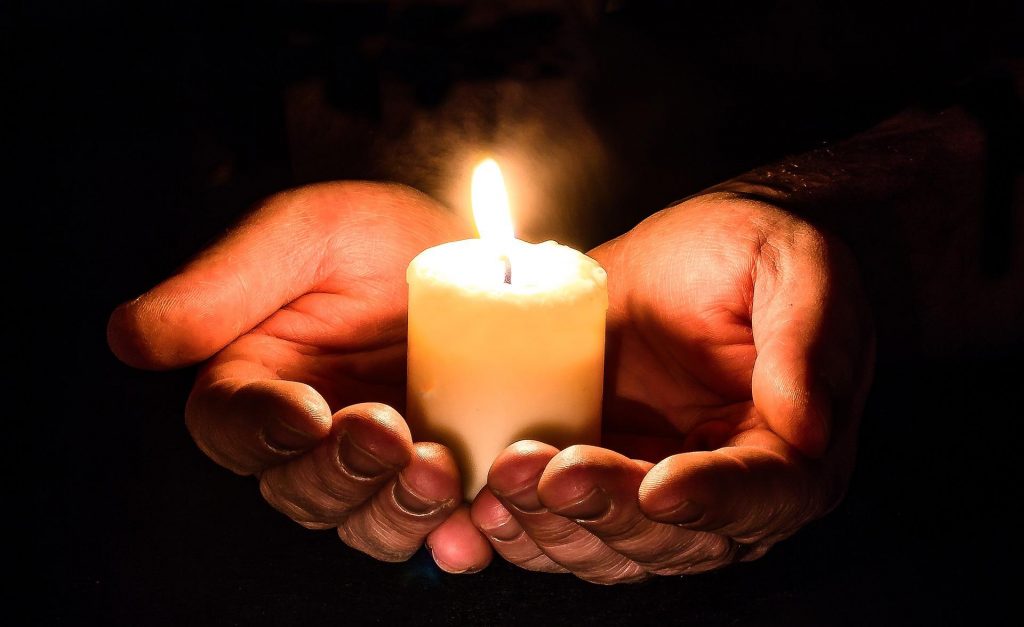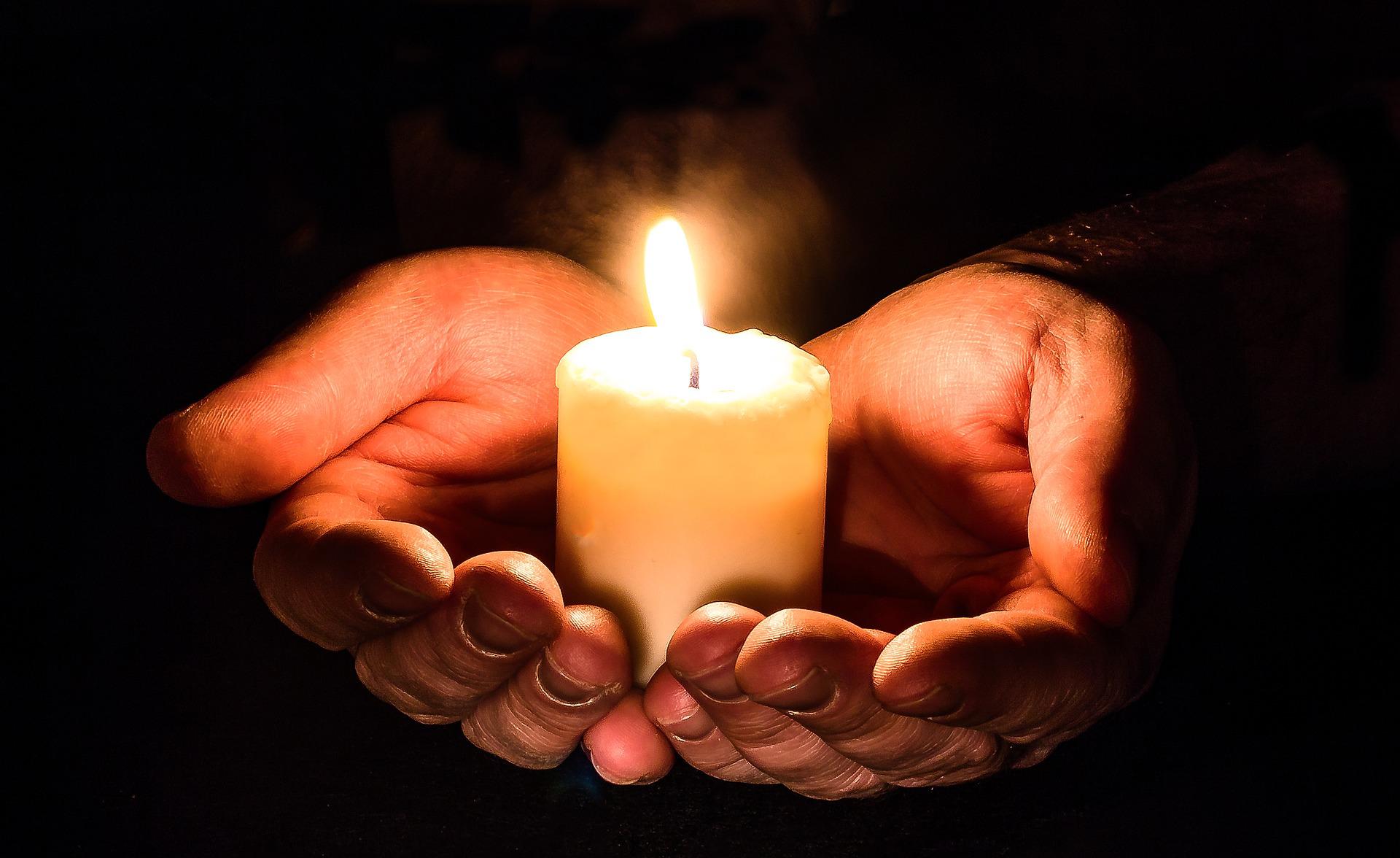 Late one Sunday night, about 11:30 PM, I received a call from a woman whose husband had been slowly dying of cancer. She told me that he was not expected to live much longer. When I got to the hospital, the family was gathered around his bed. He did indeed appear to be nearing the end of his earthly life. He had struggled with cancer for several years and had been in a nursing home for the last year or so. And for years before that, he lived with various physical ailments. At one point this woman took her husband's hand and exclaimed, "God has been so good to us!"
That might seem like a strange statement when your spouse is at the point of death, but to her it was a natural expression of her faith in Christ. Through the years of hardship, the two of them had experienced the goodness of the Lord in so many ways.
Here is a good word for today for all of us: "Return to your rest, my soul, for the Lord has been good to you" (Psalm 116:7). Can you say that? Is that your testimony? It ought to be the motto of every believer.
God is good, all the time, even in life's darkest hours.
Do you have any thoughts or questions about this post?