Revelation Study Begins January 19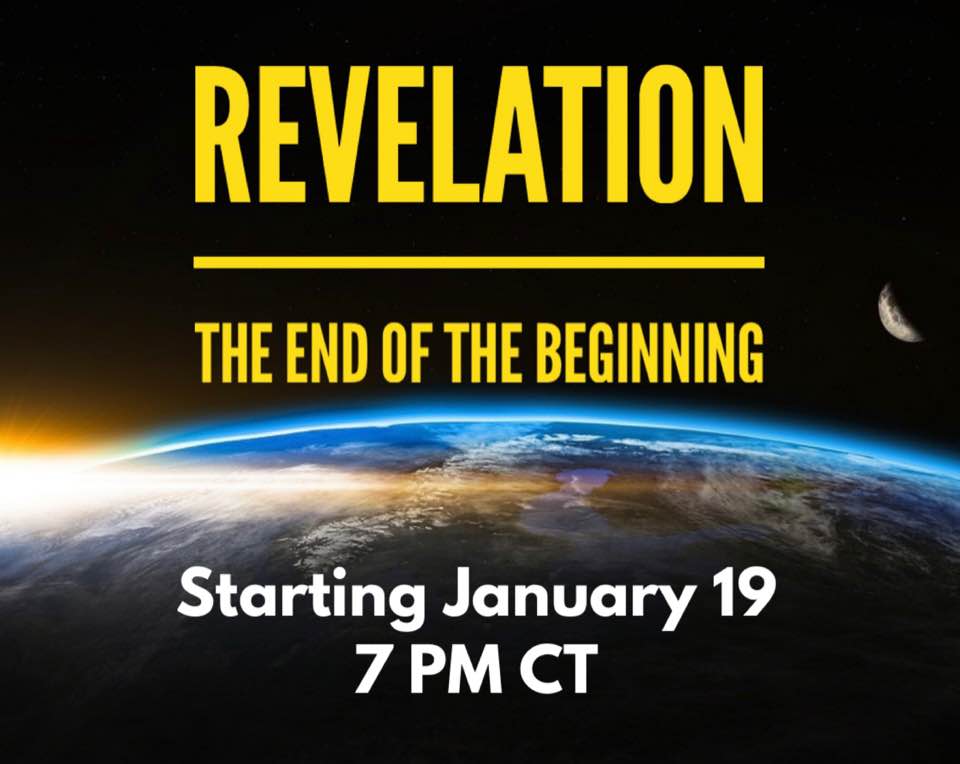 January 18, 2021
---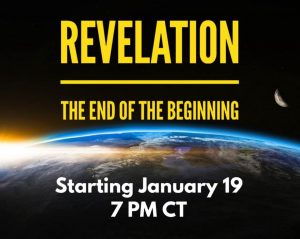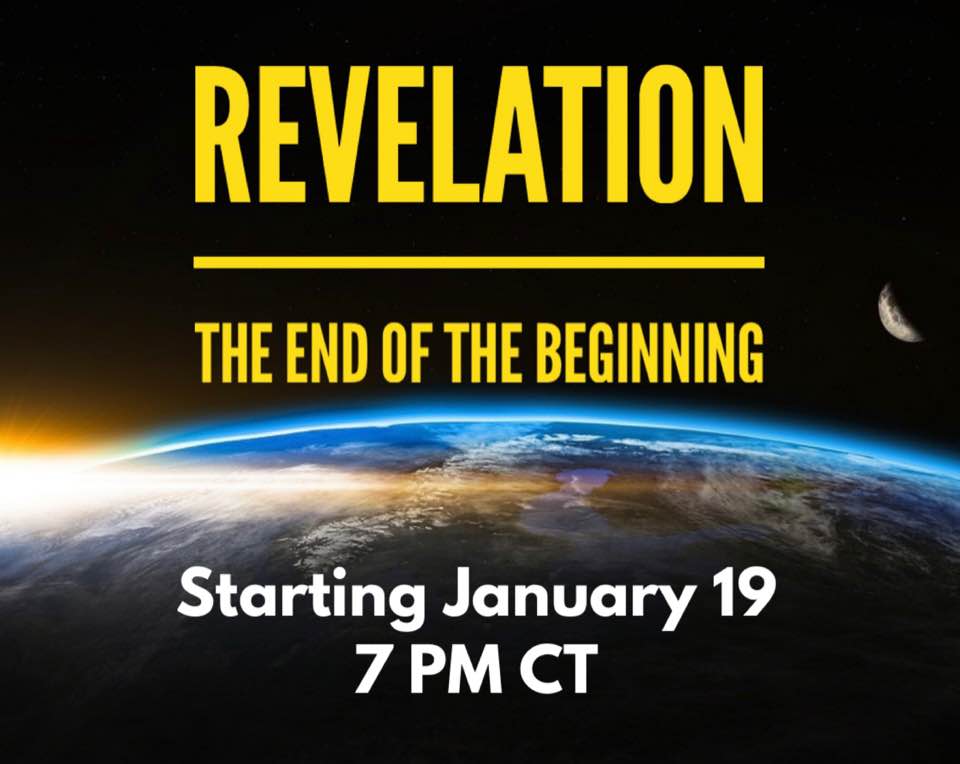 Let's do this!
God willing, we will start our study of Revelation Tuesday night, January 19 at 7 PM Central Time.
We will do a live broadcast in these three locations:
KBM YouTube channel
KBM Facebook Page
My personal Facebook page
We will post the videos on all three sites plus on the KBM website.
Here's the schedule for this week:
Tues: The First Page of the Last Book (Revelation 1)
Wed: Email from Jesus (Revelation 2)
Thurs: Church of the Living Dead (Revelation 3)
Thank you for your patience and for your prayers. Marlene and I are doing much better.
See you tomorrow night!
Do you have any thoughts or questions about this post?