Pix from the KBM Leadership Retreat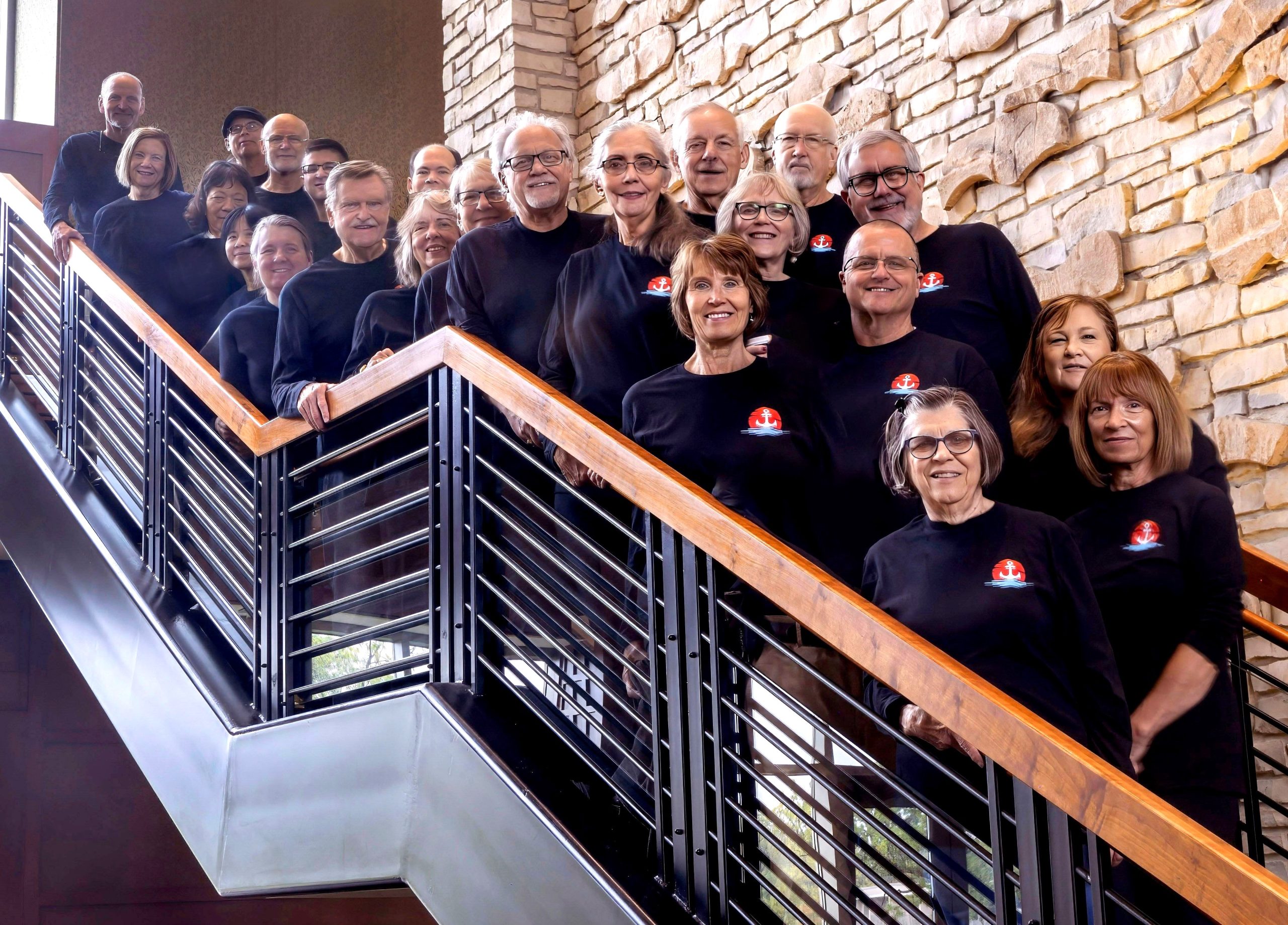 October 23, 2023
---
A week ago the KBM team met in Chicago for our biannual leadership retreat. We laughed and talked and shared times of prayer and worship together. It's a huge honor to serve with these amazing men and women.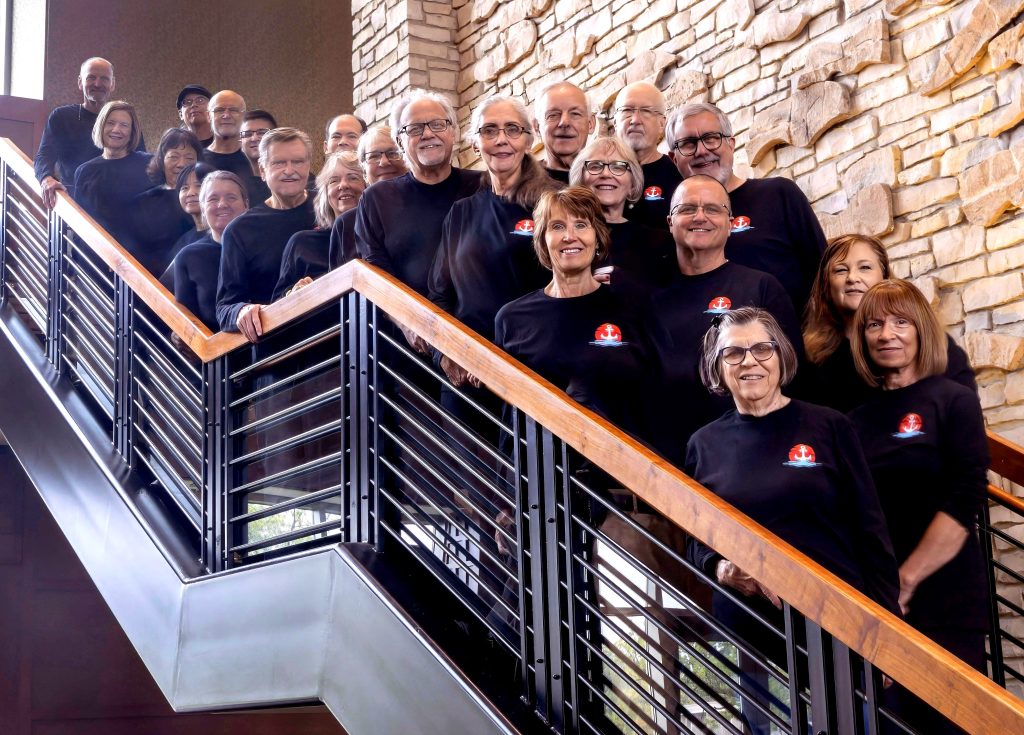 We managed to get most of the KBM team together for this picture.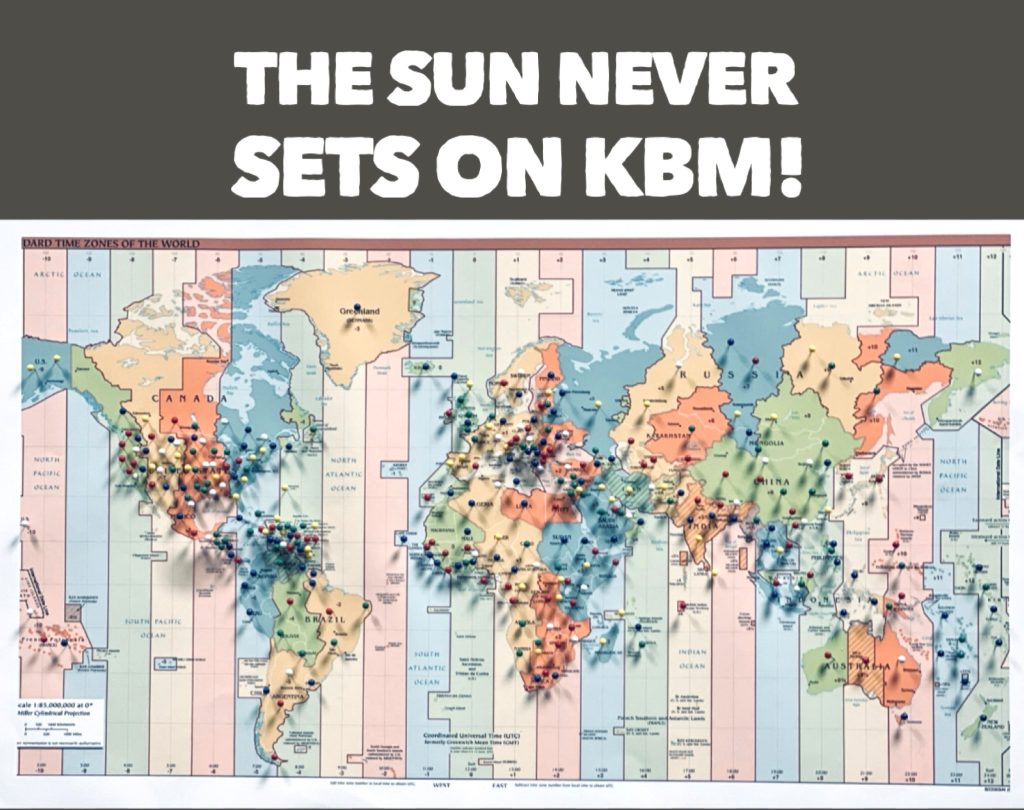 Each pin represents a country or territory that has responded to our ministry in the last 18 years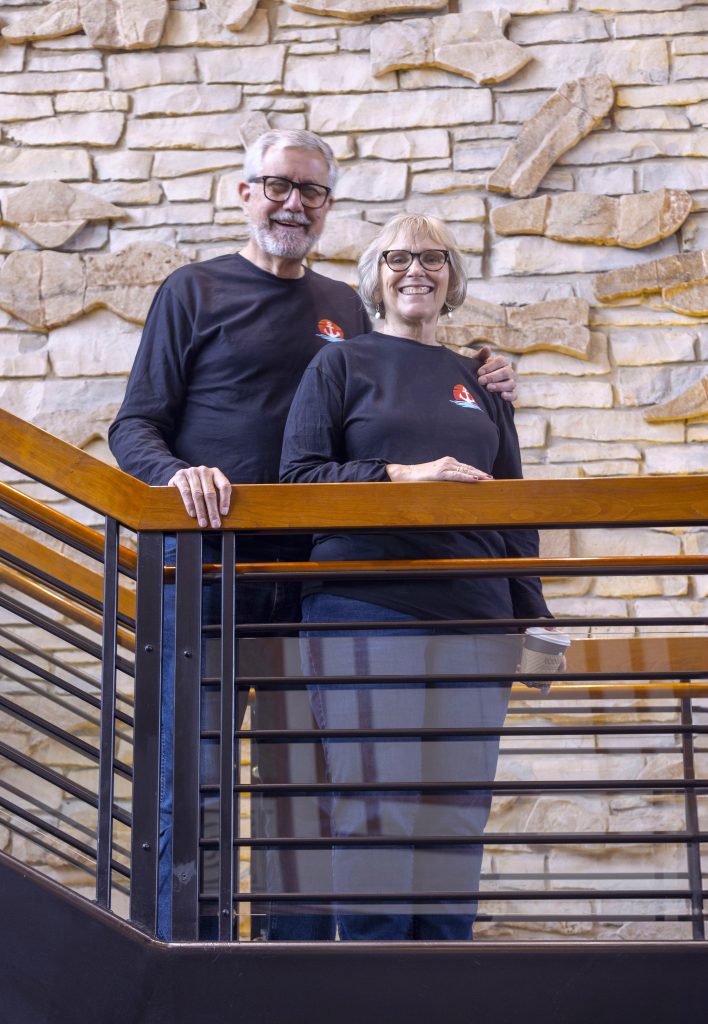 Marlene and I have served together since the day this ministry started in 2006.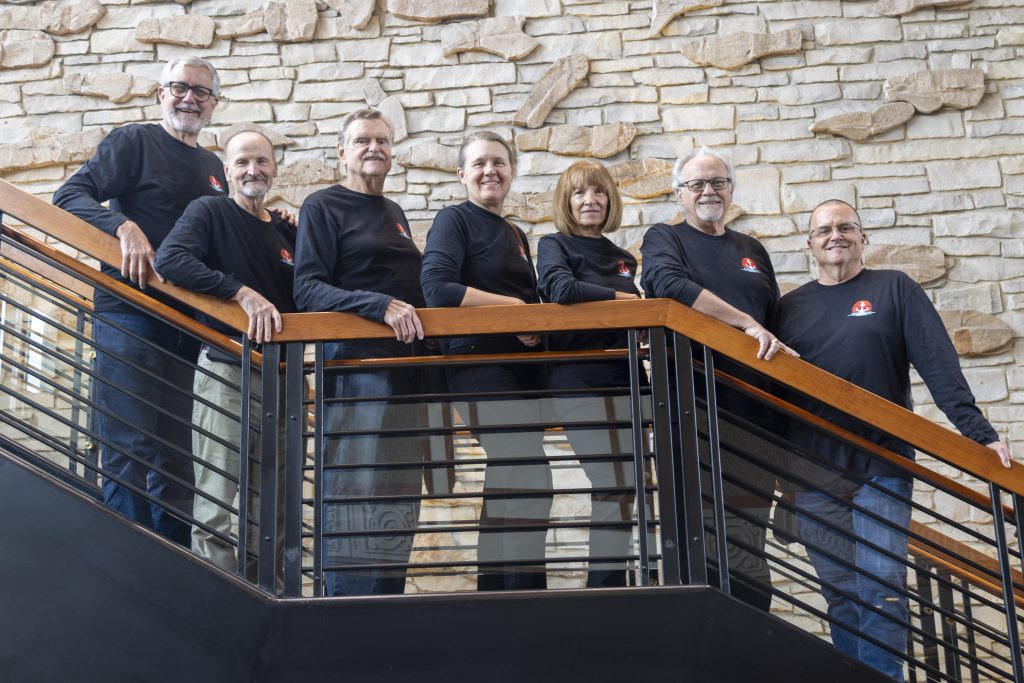 Here's the KBM board: L-R Ray Pritchard, Bert Duncan, Dave Hoy, MaryAnn Spiegel, Doreen Mahlstedt, Ed Kuriscak, Brian Bill. The ministry would not exist without them! They provide leadership for our worldwide outreach.
Do you have any thoughts or questions about this post?