O is for Opposed (Day 15 of Advent Alphabet)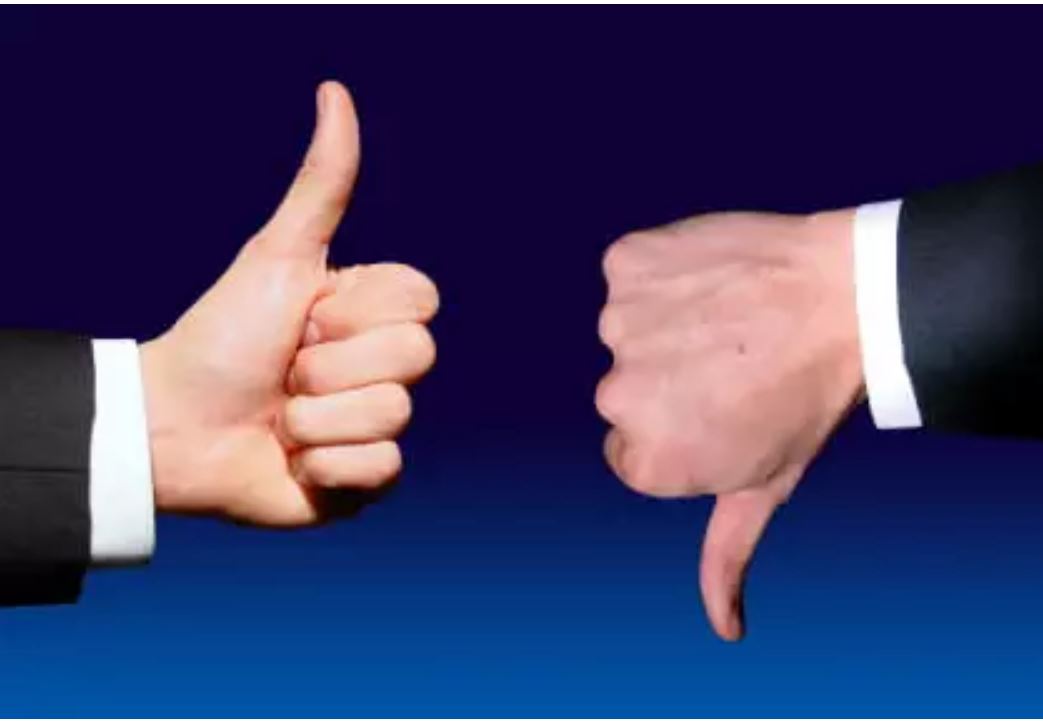 December 15, 2021
---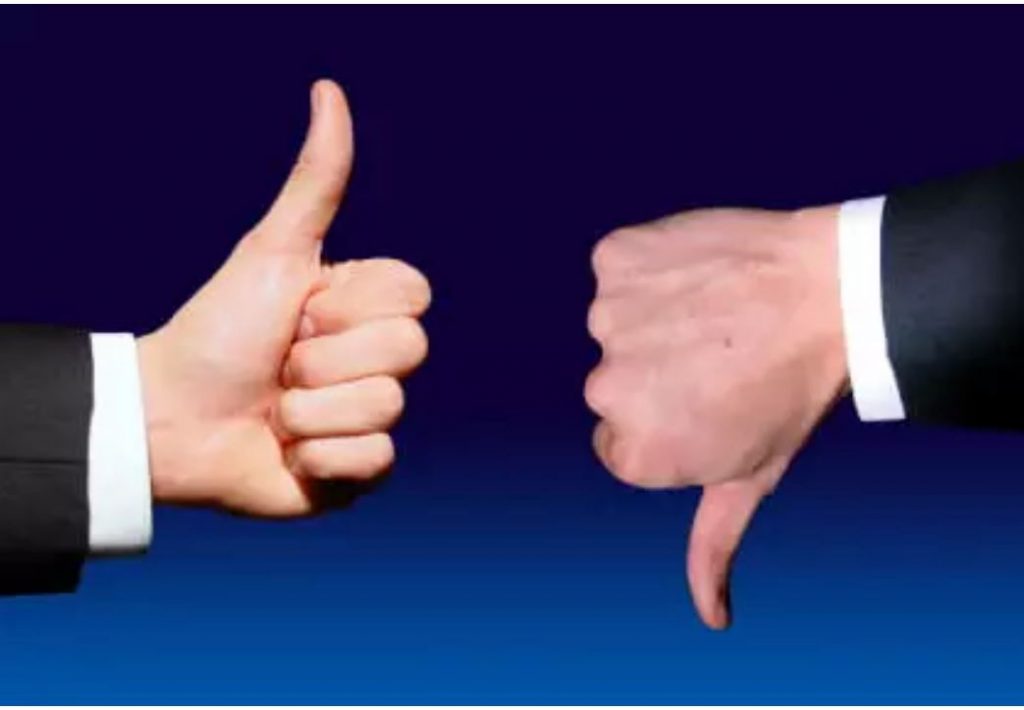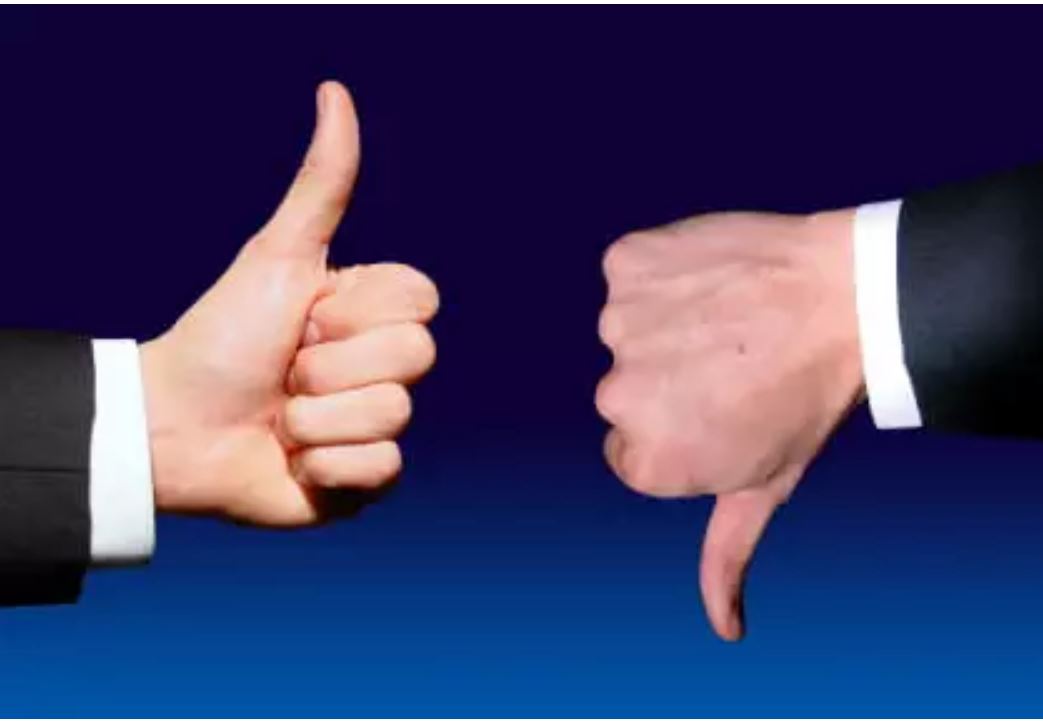 "Behold, this child is appointed for the fall and rising of many in Israel, and for a sign that is opposed" (Luke 2:34).
Call this the bad news about the good news.
Not everyone loves Jesus.
Not everyone is glad he came.
The scribes ignored him.
Herod tried to kill him.
Their descendants will nail him to a cross.
He is the Great Divider of Men. He will cause many to fall and many to rise. Many will speak against him, and in speaking against him, the hidden thoughts of the heart will be revealed.
What a thing to say about a tiny baby. "Mary, they are going to touch this child, and you won't be able to do anything about it. They are going to hate him, they are going to lie about him, they'll spread rumors about you and Joseph, they will smear his name with malicious lies. You will have to stand by helplessly and watch it happen."
Down the road it all came true. Eventually they questioned not only his parentage, but also his mental ability. They snickered and said, "He thinks he's the Son of God. But he's filled with demons." When hatred took full control, they arrested Jesus and put him on trial as a seditious blasphemer. They beat him within an inch of his life, leaving his skin in tattered ribbons. After the trial, he was condemned to die. In the end, Mary watched her son die an agonizing, brutal, bloody, inhuman death. Amid the stench and gore of crucifixion, Mary stood by her son, unable to staunch the flow of blood, unable to wipe his brow, unable to hold his hand.
It all happened exactly as Simeon had predicted. When Mary watched her son die, a sword pierced her soul. Above the cradle stands the cross. This little baby was born to die. Dag Hammarskjold, late Secretary-General of the United Nations, put it this way:
How proper it is that Christmas should follow Advent. For to him who looks toward the future, the Manger is situated on Golgotha, and the Cross has already been raised in Bethlehem (Hymns for the Family of God, p. 189).
The joy of Christmas leads on to the agony of Good Friday. He was born to end up that way.
Your response to Jesus reveals what is in your heart. But that's not all. Your response to Jesus tells us where you are going and how you are going to get there. But most of all, the way you respond to Jesus tells us where you are going to spend eternity.
Gracious Lord, give me grace to take my stand with Jesus today and never to be ashamed of him. May I have courage to follow Jesus even when the road leads to a cross. Amen.
 Musical bonus: In case you're missing the reason for the season, today's song will bring you back to the heart of Christmas. Let's enjoy The King is Here by Love & the Outcome.
Do you have any thoughts or questions about this post?