New Podcast: "Three Questions for Christmas"
---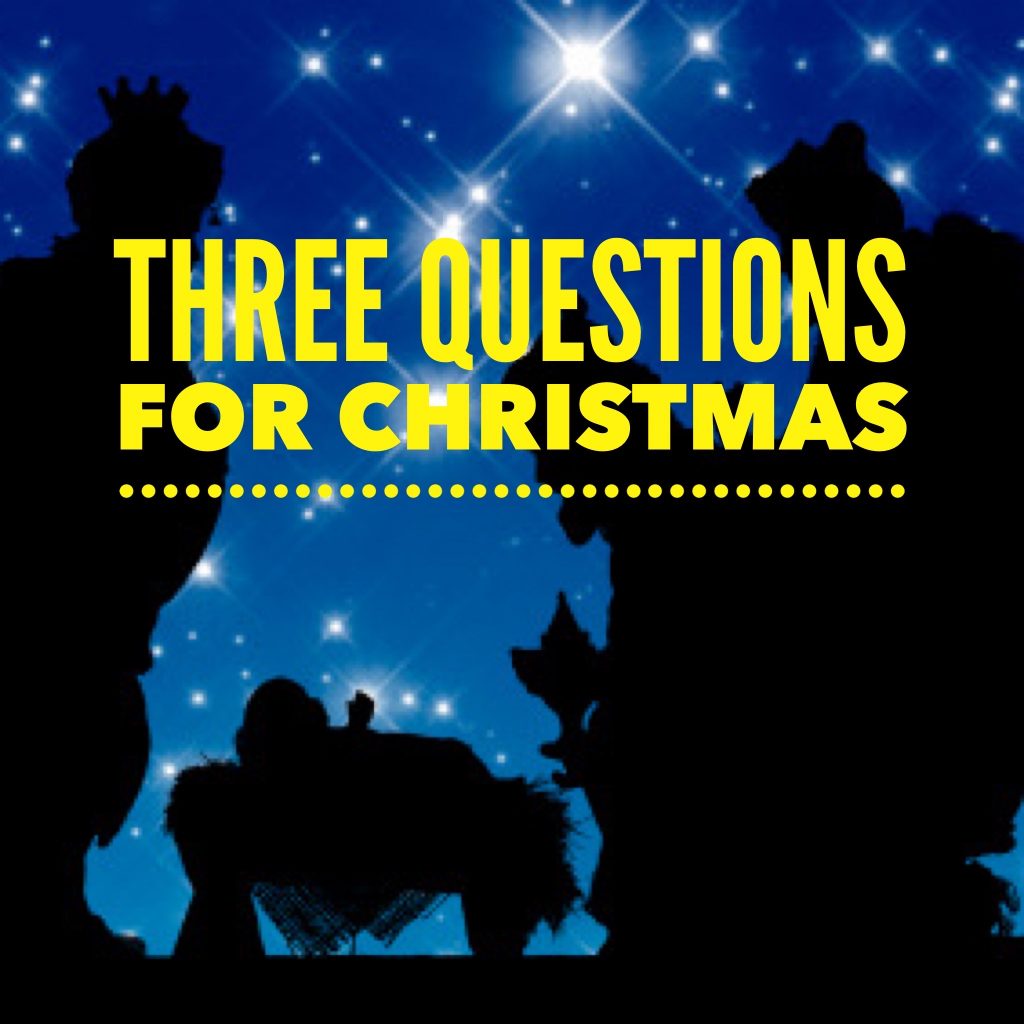 We just posted a new podcast called Three Questions for Christmas. I recorded this special message for American Family Radio. . We need this message (recorded for American Family Radio) because Jesus is the Savior we need. Listen–and then share it with your friends!
PS Click here sign up for the free email sermons.
Do you have any thoughts or questions about this post?