New Podcast: "Paid in Full"
post date: April 2, 2018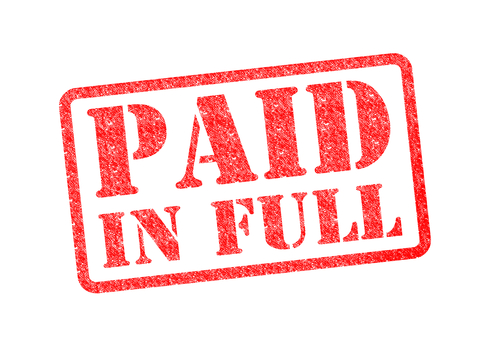 We have just uploaded a new podcast called
Paid in Full.
 This is the American Family Radio Easter special. We need this message because the gospel is the best news you've ever heard.
Click
here
to sign up for the free email sermons.
Comments
Do you have any thoughts or questions about this post? If you have a Facebook account, you may comment below:
Related blog posts

Categories/tags