New Podcast: "Cannon Beach Q&A with Mark and Ray"
---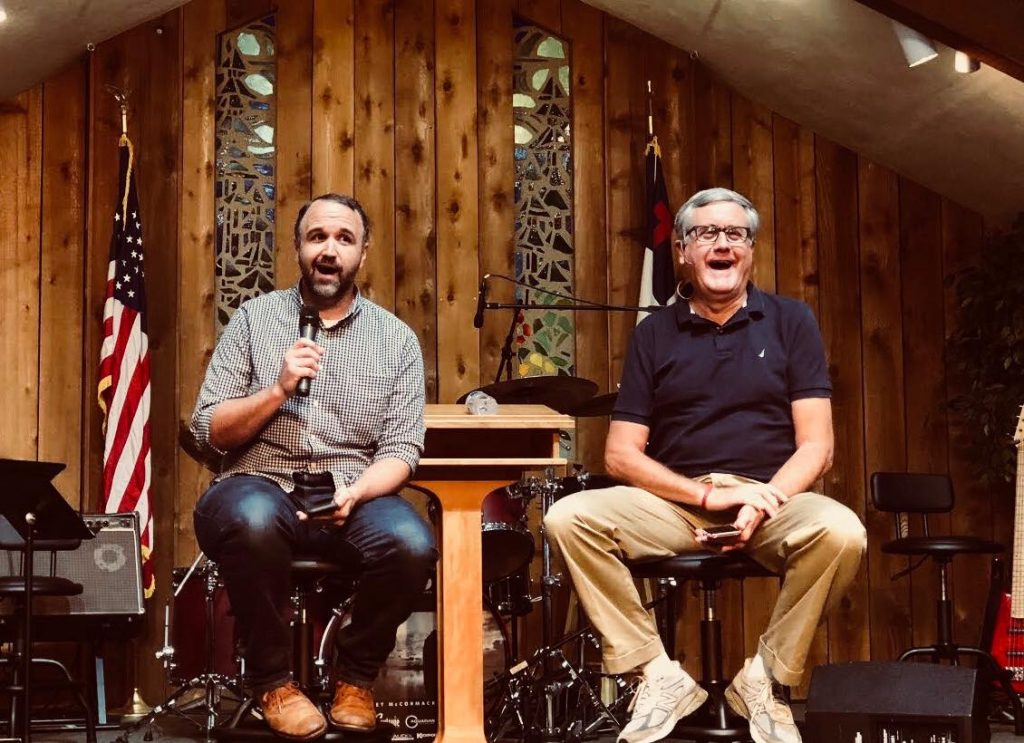 Check out our new podcast called Cannon Beach Q&A with Mark and Ray. The session took place last Friday (July 12). Here is a sampling of the questions:
Should a Christian attend a same-sex wedding?
How can I meditate on the word of God more effectively?
How did Israel only have 2 swords in 1 Sam 13?
What should the Christian response be to the crisis at the border?
When is Jesus coming back?
We had a blast doing this. I hope you enjoy listening to it.
Click here sign up for the free email sermons.
Do you have any thoughts or questions about this post?