New Message: "What is Your Life?"
post date: February 12, 2018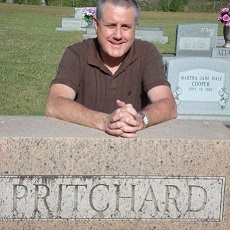 We have just posted a new sermon called
What is Your Life?
 from James 4:13-17. We need this message because life is short for all of us.That picture was taken at the cemetery outside Philadelphia Baptist Church in Etta, Mississippi where many of my relatives are buried. This is the grave of my grandparents on my father's side. It's a good reminder to me about the brevity of life.
Comments
Do you have any thoughts or questions about this post? If you have a Facebook account, you may comment below:
Related blog posts

Categories/tags