New Class Starts Tonight!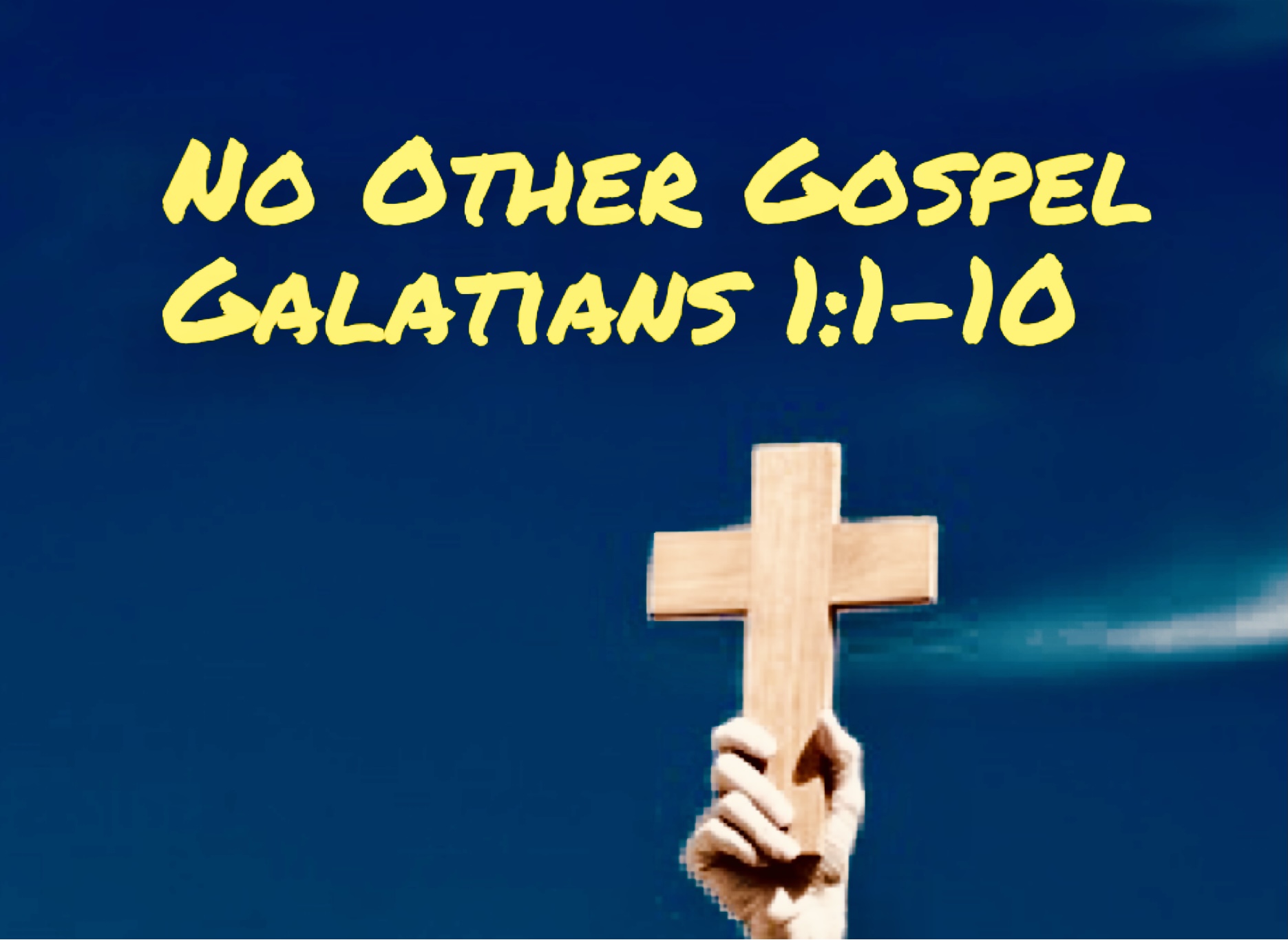 May 18, 2021
---
Our new online series called "Galatians: Truth on Fire" begins tonight at 7 PM CT.
You can watch the class live in three different locations:
The KBM Facebook page
My personal Facebook page
The KBM YouTube channel
We will post the sessions at all three locations plus the KBM website so you can watch them at your convenience.
See you tonight!
Do you have any thoughts or questions about this post?