Monday Covid Update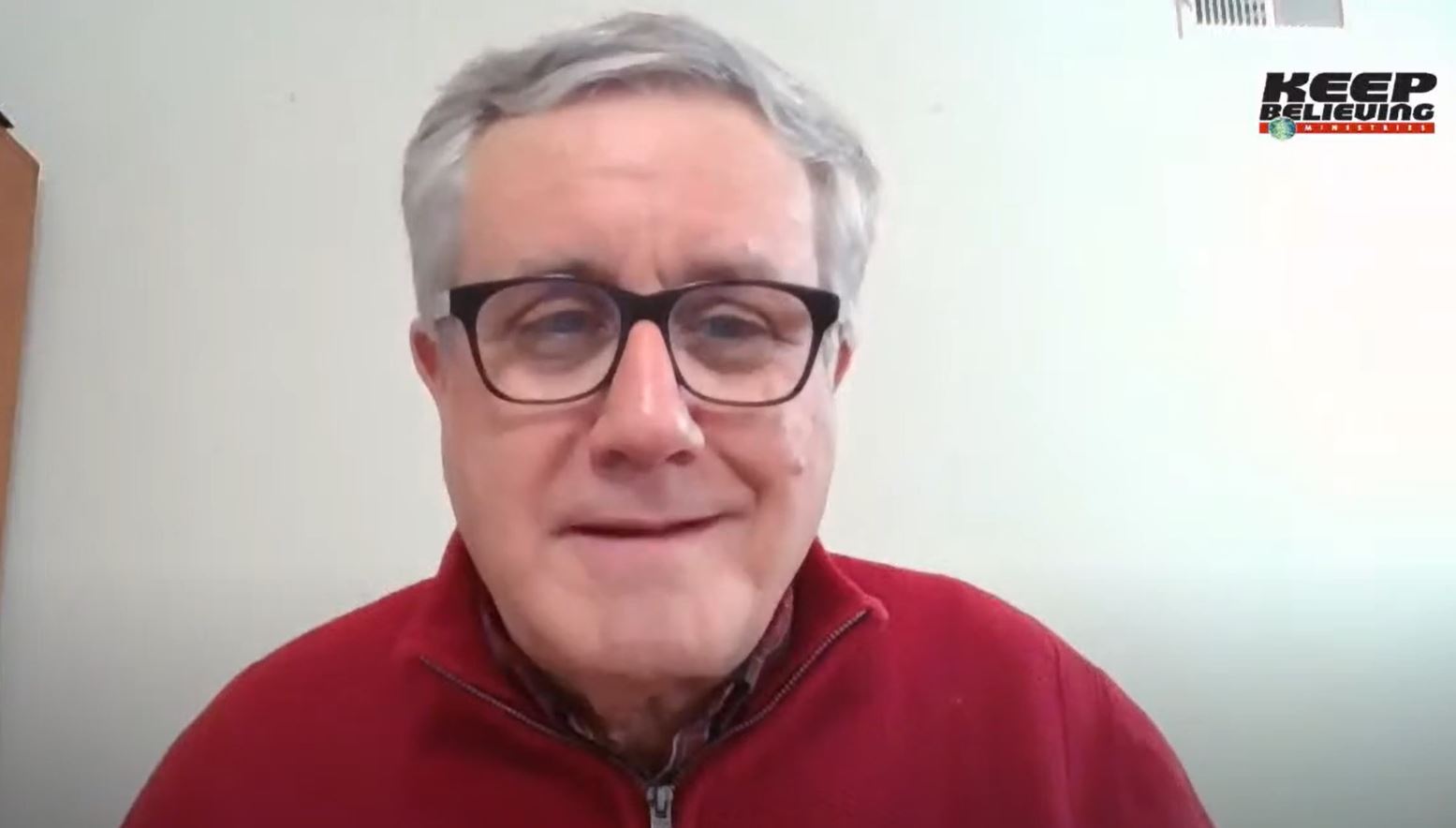 January 11, 2021
---
Headline: Revelation study will now begin Tuesday, January 19, at 7 PM CT. We will simulcast the study live on Facebook and YouTube. We will also post the video on  both sides and on the Keep Believing website so you can watch it later.
Marlene and I are doing a little better since we tested positive for Covid-19 one week ago. We've experienced the usual symptoms–chest tightness, coughing, headaches, difficulty sleeping, and general achiness. We feel like we're getting better slowly. The hardest challenge is the loss of stamina. Nothing prepares you for that.
Keep praying for those with Covid and for all the healthcare workers serving them. It's a huge challenge across the nation.
Thank you for your prayers. We love you!
Do you have any thoughts or questions about this post?