Meet Enoch from China
---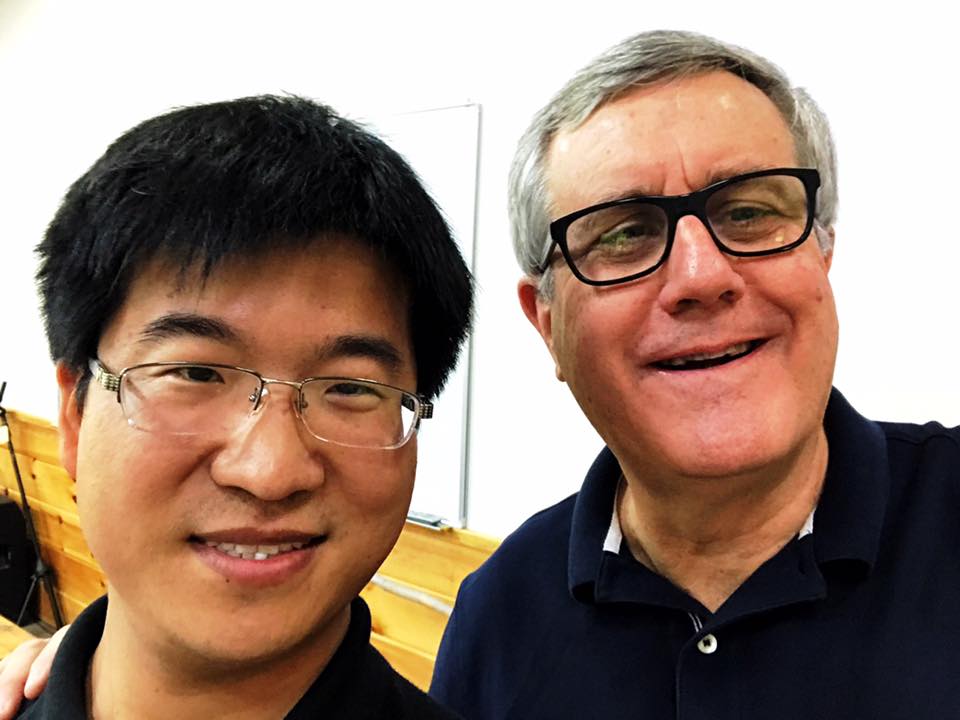 This is Enoch, one of the students in my Daniel class at Word of Life Bible Institute in Korea. He is the first student ever from mainland China. He had to leave after my second class this morning to go back to China to renew his visa.
Here's the kicker. He can only get a 30-day visa, which means all year long he has been flying back and forth from Korea to China every month to get his visa renewed.
How eager do you have to be to go to that much trouble every month just to learn the Bible?
I'm teaching students from Korea, Japan, Taiwan and America. They are all like Enoch–hungry to grow deeper in the Lord.
It's an honor to be with them this week.
Do you have any thoughts or questions about this post? If you have a Facebook account, you may comment below: