KBM Releases "Advent Alphabet"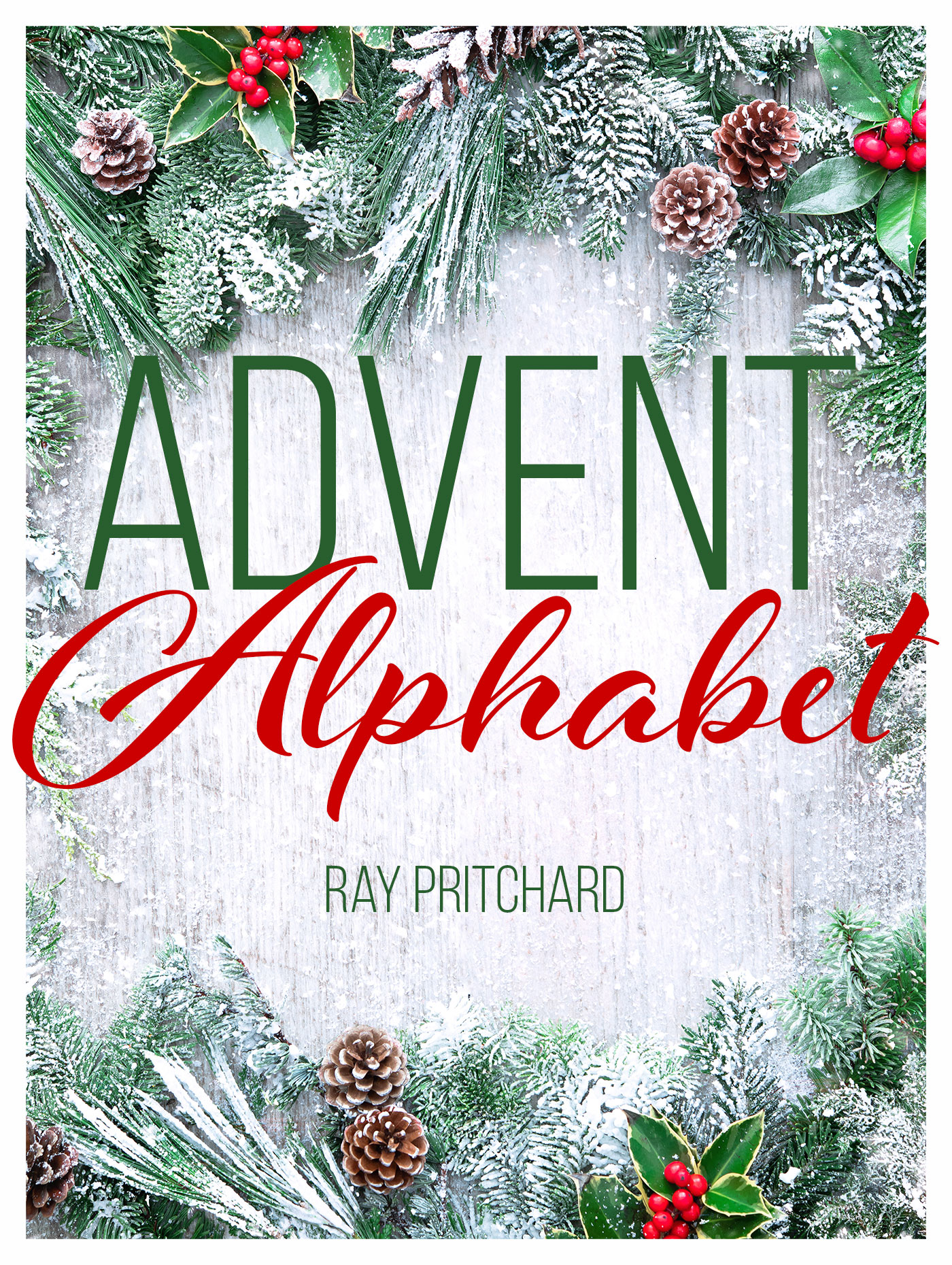 November 19, 2021
---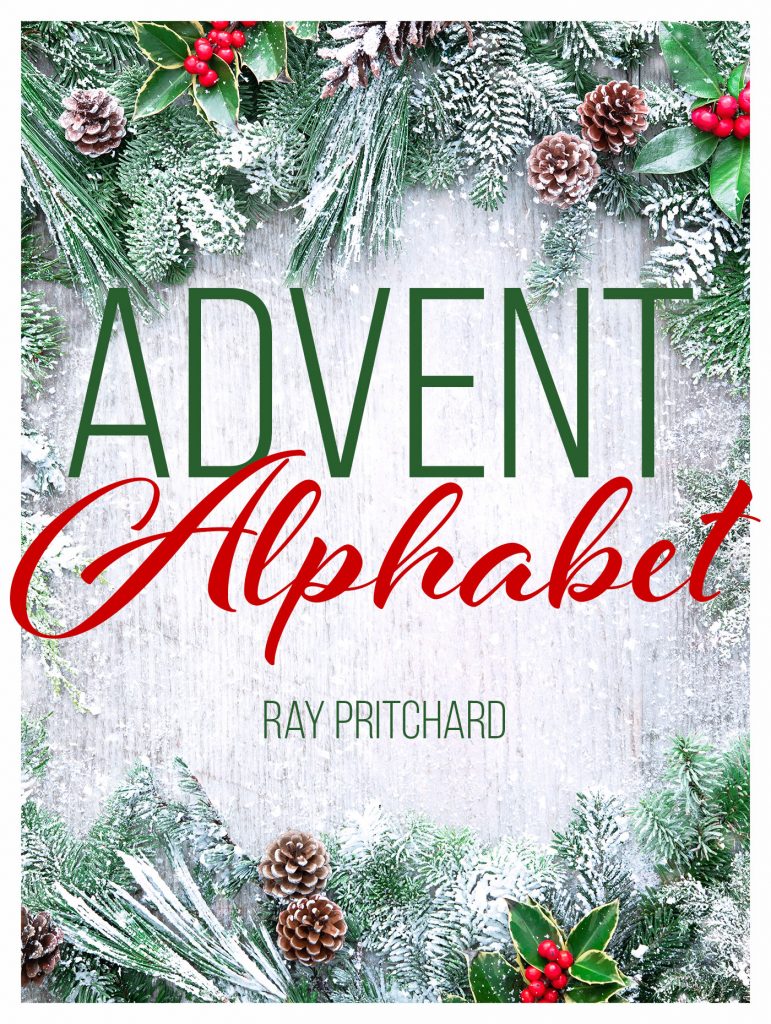 Here's the cover this year's Advent devotional ebook. Starting December 1, we will celebrate Advent following the letters of the alphabet: A for Angels, B for Bethlehem, and so on. Our journey includes words like E for East, H for Hope, and M for Manger.
Along the way we'll meet the Wise Men, the shepherds, and a bad king named Herod. We'll also meet Joseph and Mary. Best of all, we'll meet the Savior whose birthday we celebrate each year at Christmas.
We have all-new YouTube videos featuring Christmas carols from a wide variety of singers, including Lincoln Brewster, Future of Forestry, BeBe Winans, Josh Turner, and Fernando Ortega.
I'll be doing a live video each morning at 8 AM CT. You can watch it or Facebook and YouTube or on the KBM website. We'll archive all the videos so you can watch them any time you like.
Here's the link to download Advent Alphabet.
Join us this year as we journey through the "Advent Alphabet" on our way to Bethlehem.
Do you have any thoughts or questions about this post?