John the Baptist Series Now Online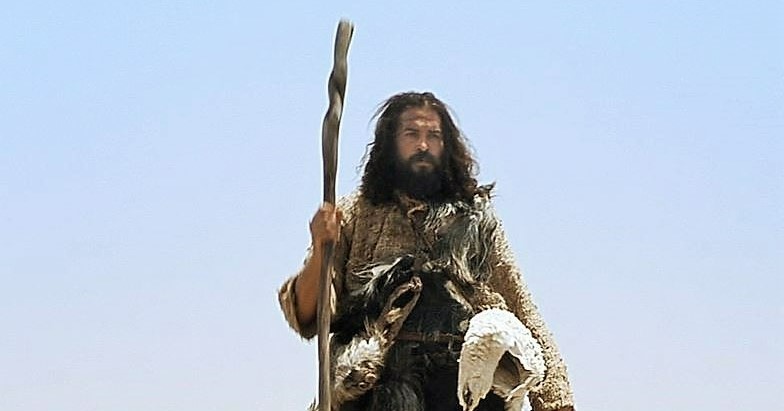 May 12, 2021
---
We have just uploaded a new series on John the Baptist. I preached these messages at Word of Life Florida in March and at Cannon Beach (OR) Conference Center last week.
Here are the seven messages in the series:
How Not to Talk to an Angel
The Positive Power of a Plainspoken Preacher
The Painful Truth About Spiritual Growth
Christ and the Seasons of Life
If I Believe, Why Do I Doubt?
We post these messages with the prayer that God will raise up in our generation an army of men and women in the spirit and power of John the Baptist. Do it, O Lord!
Do you have any thoughts or questions about this post?