I Taught These Students by Zoom in South Korea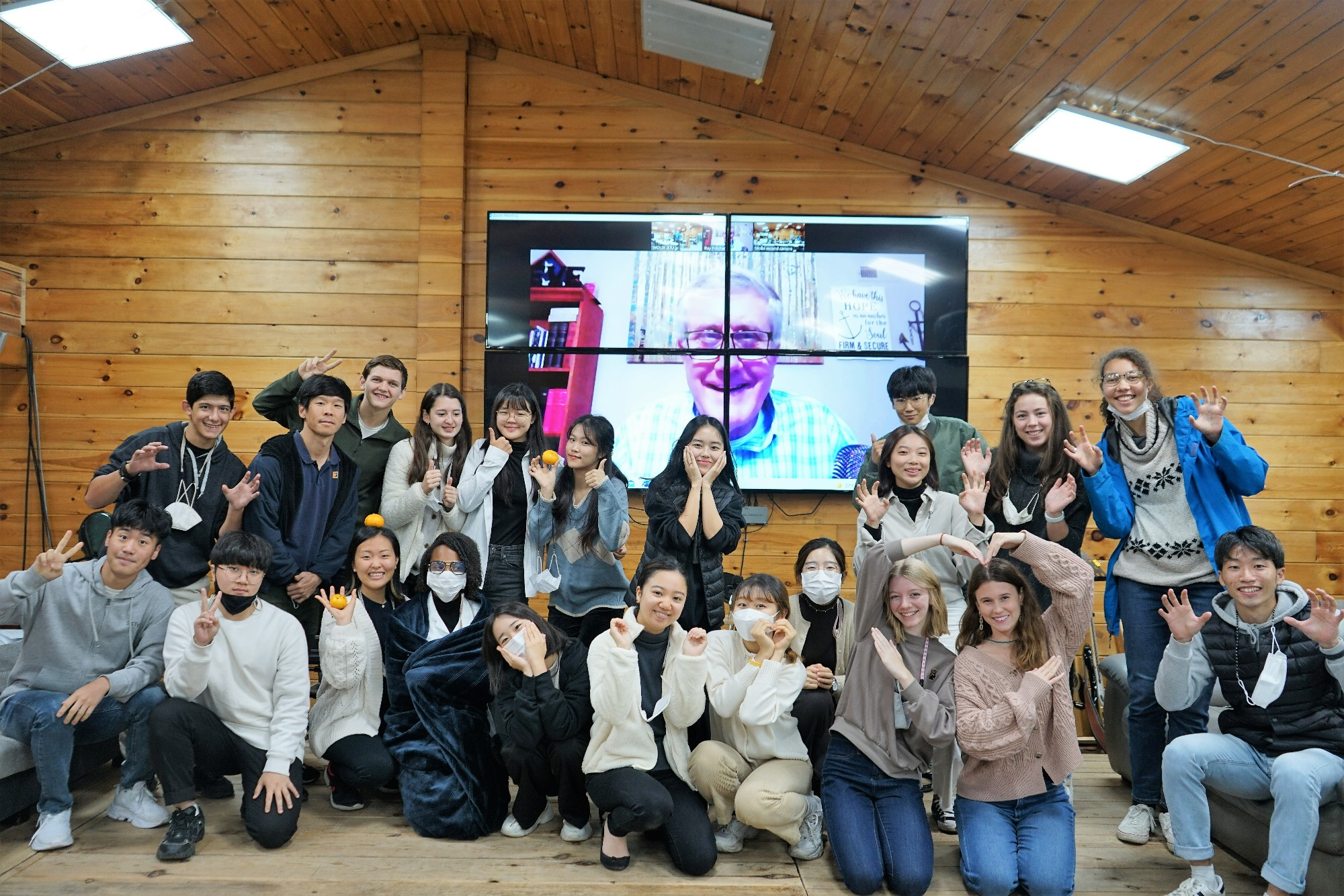 November 12, 2021
---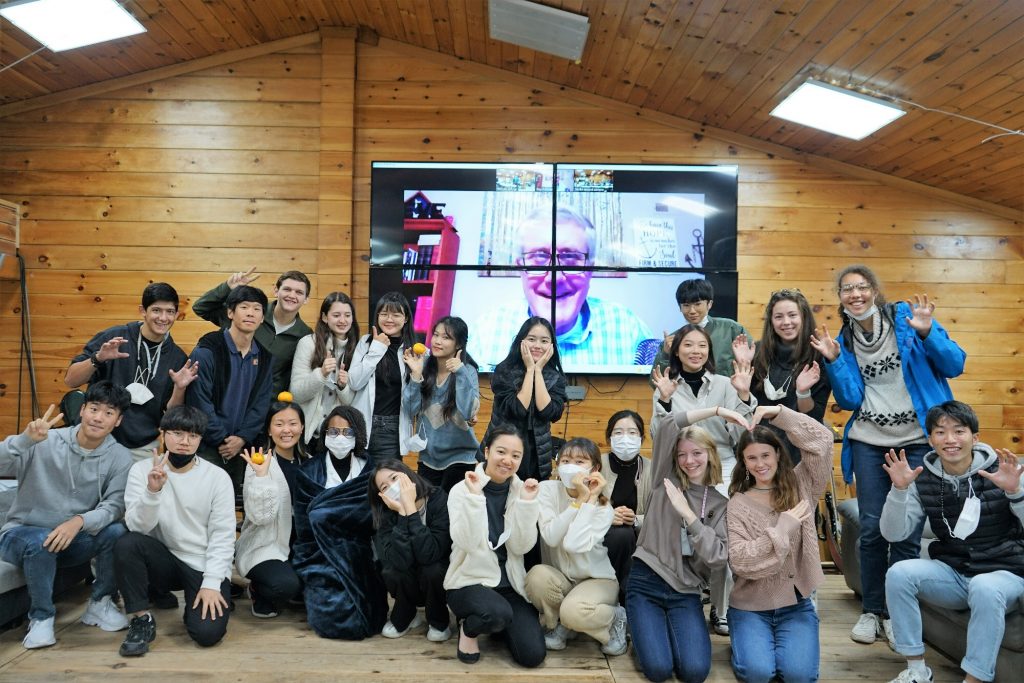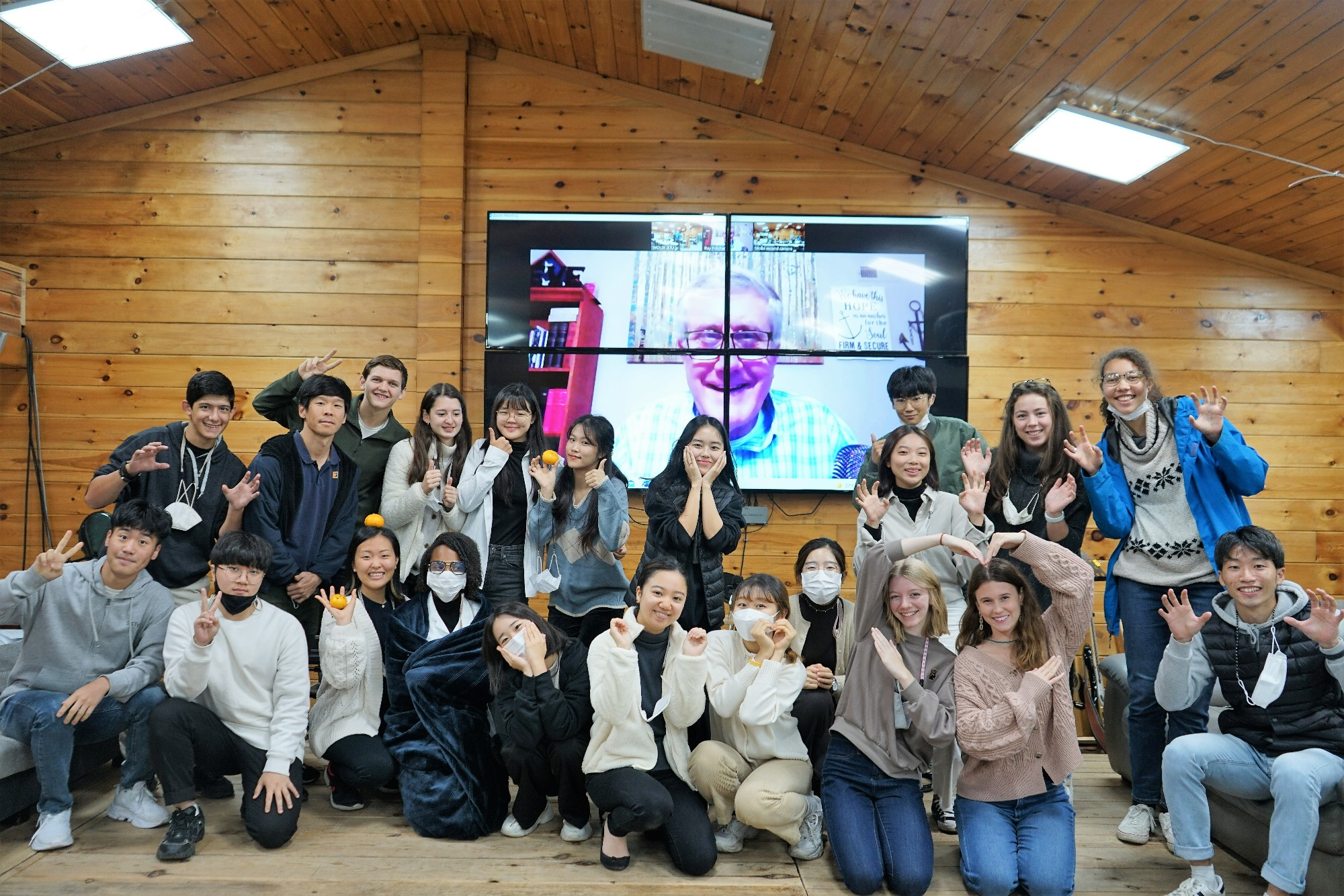 Last week I had the immense privilege of teaching the book of Joshua to these terrific students at Word of Life Bible Institute, Jeju Island, South Korea. The students came from Korea, China, Japan, Bermuda, Australia, Canada, and the United States.
God willing (and depending on the Covid situation), I plan to teach Galatians in person at the BI in April. Teaching by Zoom is fun (and a bit exhausting), but there's nothing like seeing the students face-to-face and getting to know them personally.
Word of Life has Bible Institutes scattered around the world. So far, I have taught in New York, Florida, South Korea, Ukraine, the Philippines, and Uganda. We plan to travel to the BI in Hungary in January (again, depending on the Covid situation) to teach Ephesians.
I don't know of a better way for a young person to get grounded in the Word of God than to spend a year studying at one of the many Word of Life Bible Institutes around the world. If you're a young person looking to grow spiritually, check it out. Who knows? I may be one of your teachers.
Thanks for your prayers! It's an honor to teach the next generation of rising Christian leaders.
Do you have any thoughts or questions about this post?