I is for Inn (Day 9 of Advent Alphabet)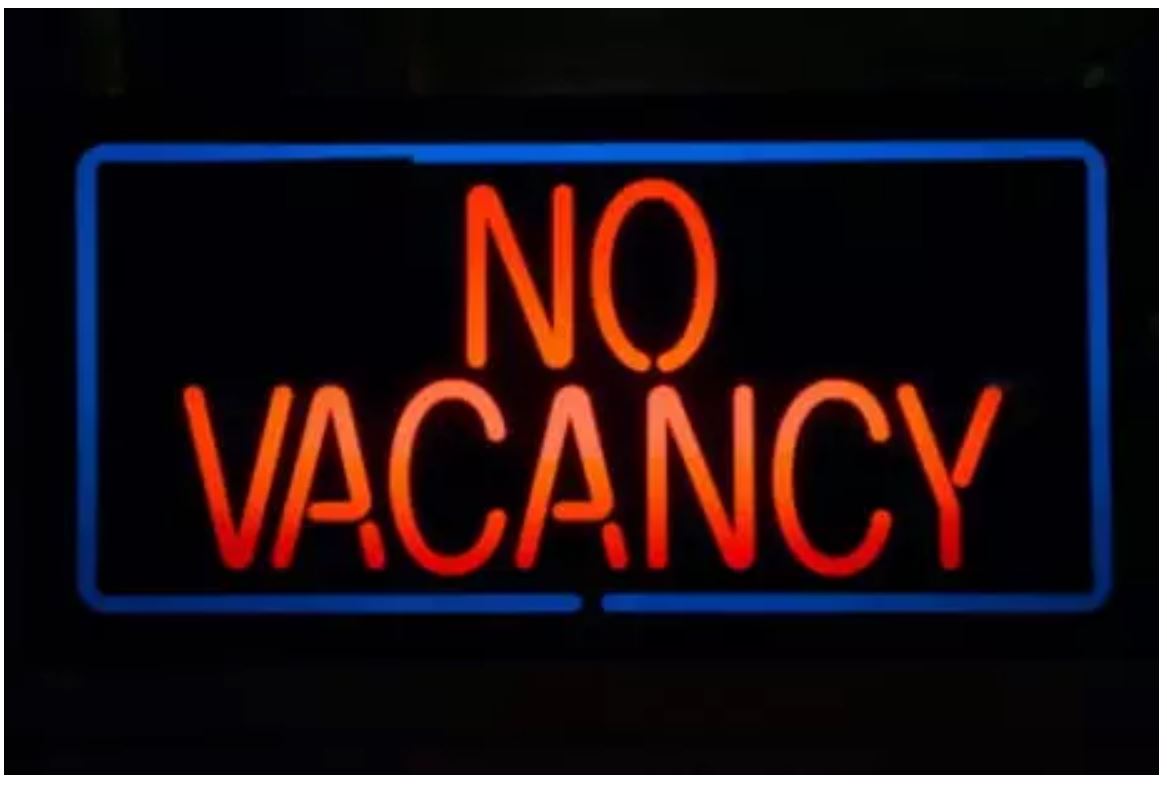 December 9, 2021
---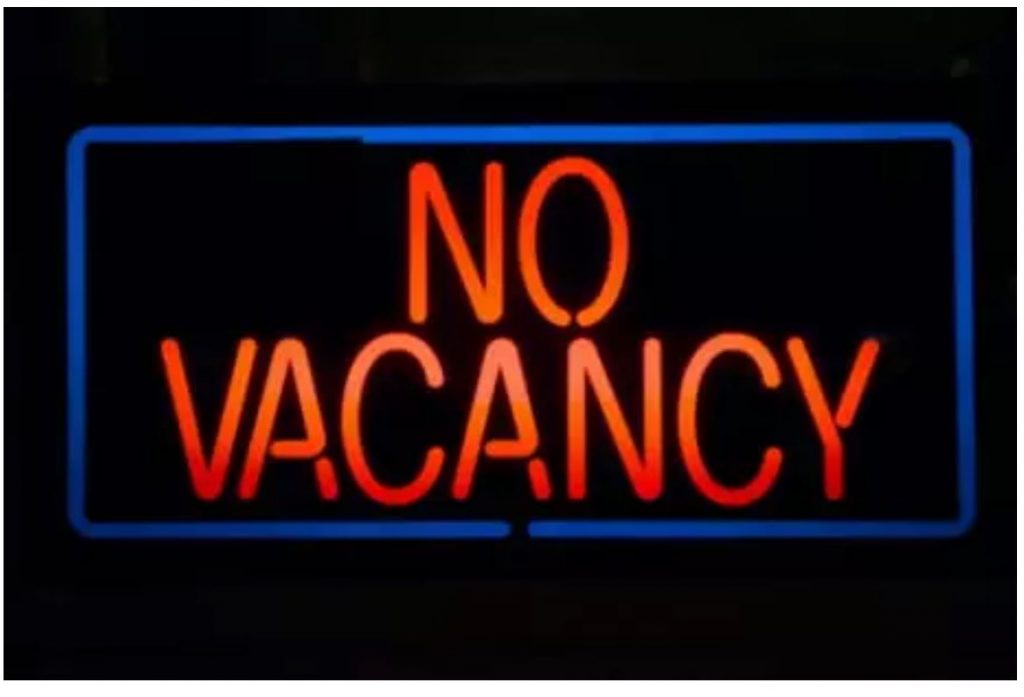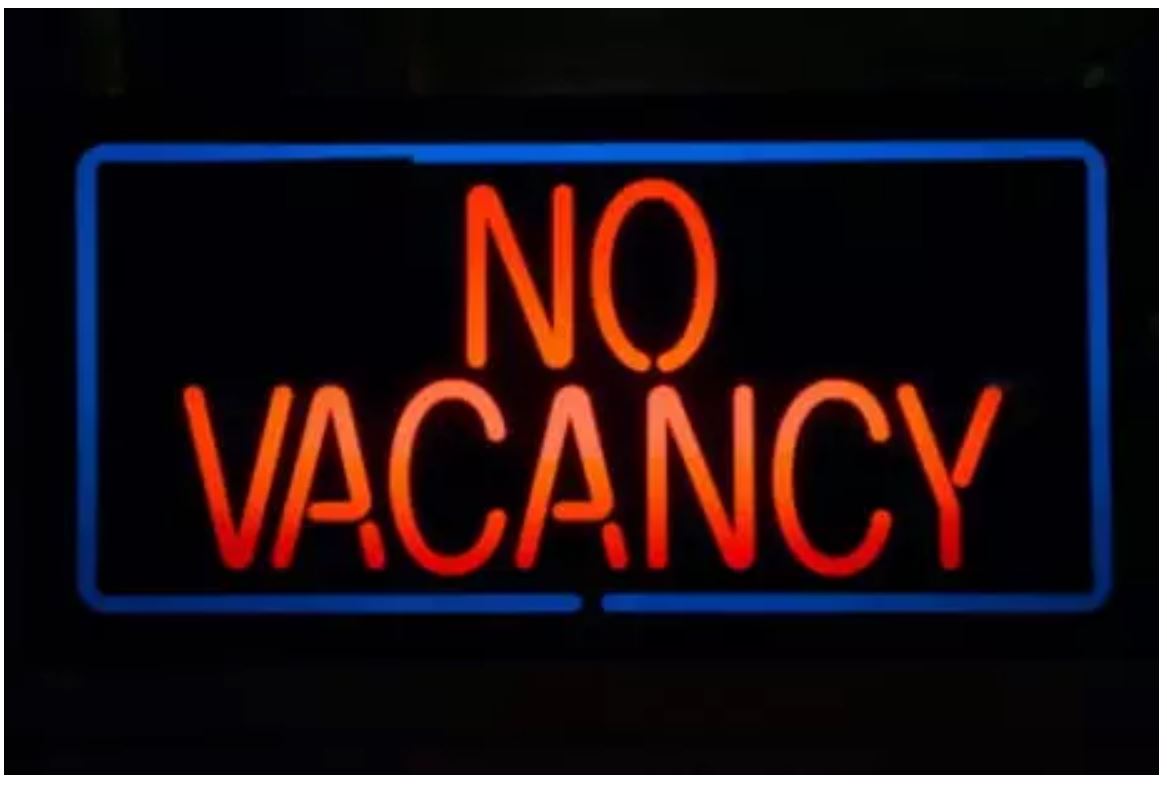 "She brought forth her firstborn son, and wrapped him in swaddling clothes, and laid him in a manger; because there was no room for them in the inn" (Luke 2:7 KJV).
Don't think of a Holiday Inn.
The "inn" was nothing like that.
It most likely was a guest room in a house in Bethlehem. Perhaps Mary and Joseph went there because they knew the owners. Perhaps they were related. But we all know the result.
No room in the inn.
That's not an incidental detail.
He was born like this so the humble might feel free to come to him. The very manner of his birth—turned away from the inn, born in a stable—means God invites the rejected, the abused, the mistreated, the forgotten, the overlooked, to come to him for salvation. "We might tremble to approach a throne, but we cannot fear to approach a manger" (Charles Spurgeon).
If Jesus had been born in Paris or in Beverly Hills, only the rich and famous would feel at home with him. But since he was born in a stable, all the outsiders of the world (and there are far more outsiders than insiders) instinctively feel a kinship with him.
Is there a hint here of his upcoming death? I believe there is. Turned away from the inn and resting in a feeding trough, he was already bearing the only cross a baby can bear—extreme poverty and the contempt and indifference of mankind.
This baby lying forgotten in an exposed stable, resting in a feeding trough, is God's appointed "sign" to us all. This is a true incarnation. God has come to the world in a most unlikely way. This is what Philippians 2:7 means when it says he "emptied himself, by taking the form of a servant, being born in the likeness of men." Nothing about the baby Jesus appeared supernatural. There were no halos, no angels visible, and no choirs singing. If you had been there, you might have concluded this was just a baby born to a young couple down on their luck. Nothing about the outward circumstances pointed to God. Yet all of it—every part of it, every single, solitary, seemingly random detail—was planned by the Father before the foundation of the world. To the unseeing eye, nothing looks less like God; to those who understand, his fingerprints are everywhere.
There was no room for Jesus that night in Bethlehem. Will you make room for him in your heart this year?
My Lord, though the world has no room for you, come and dwell in my heart today. Amen.
Musical bonus: Here's some good news for a world filled with darkness. Future of Forestry reminds us that Light Has Come.
Do you have any thoughts or questions about this post?