Here's the Schedule for "Ephesians: Jesus Changes Everything"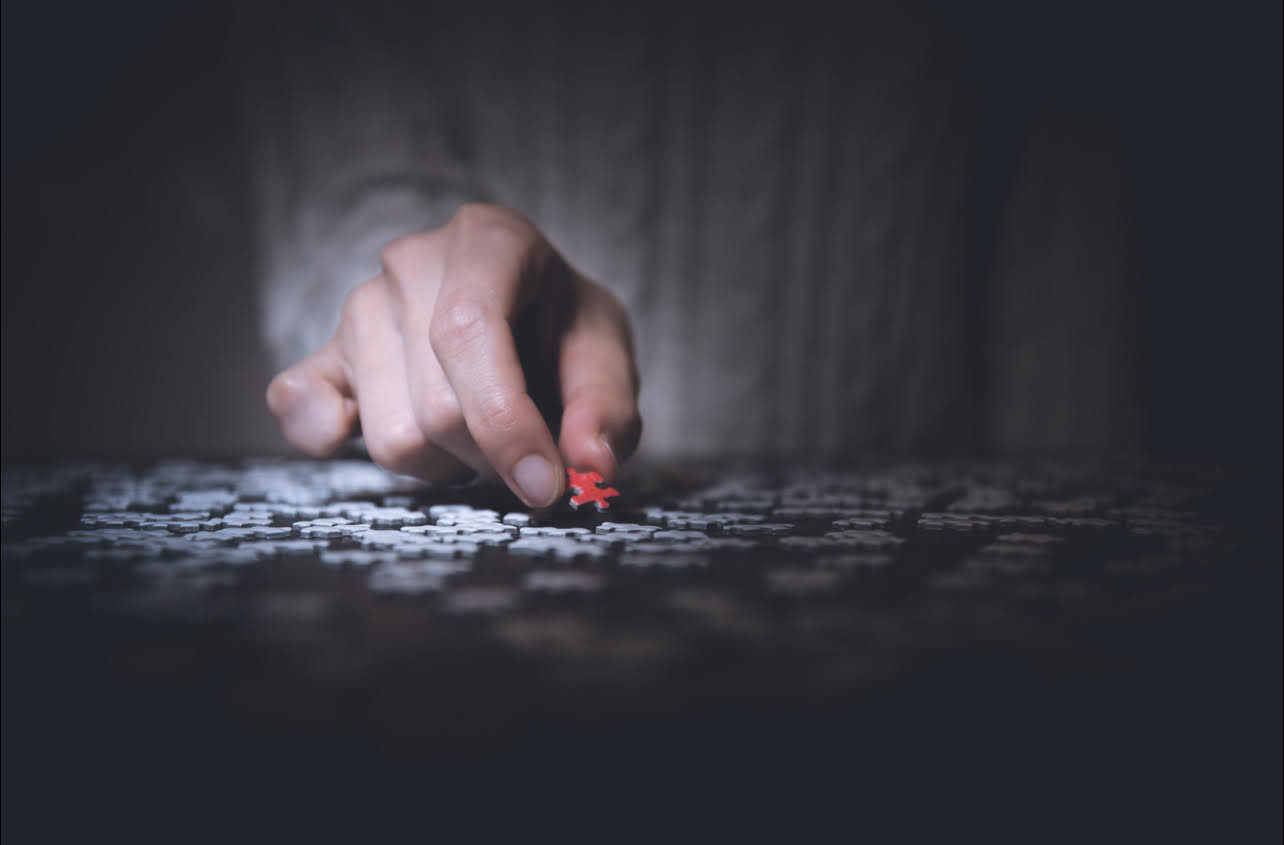 January 7, 2022
---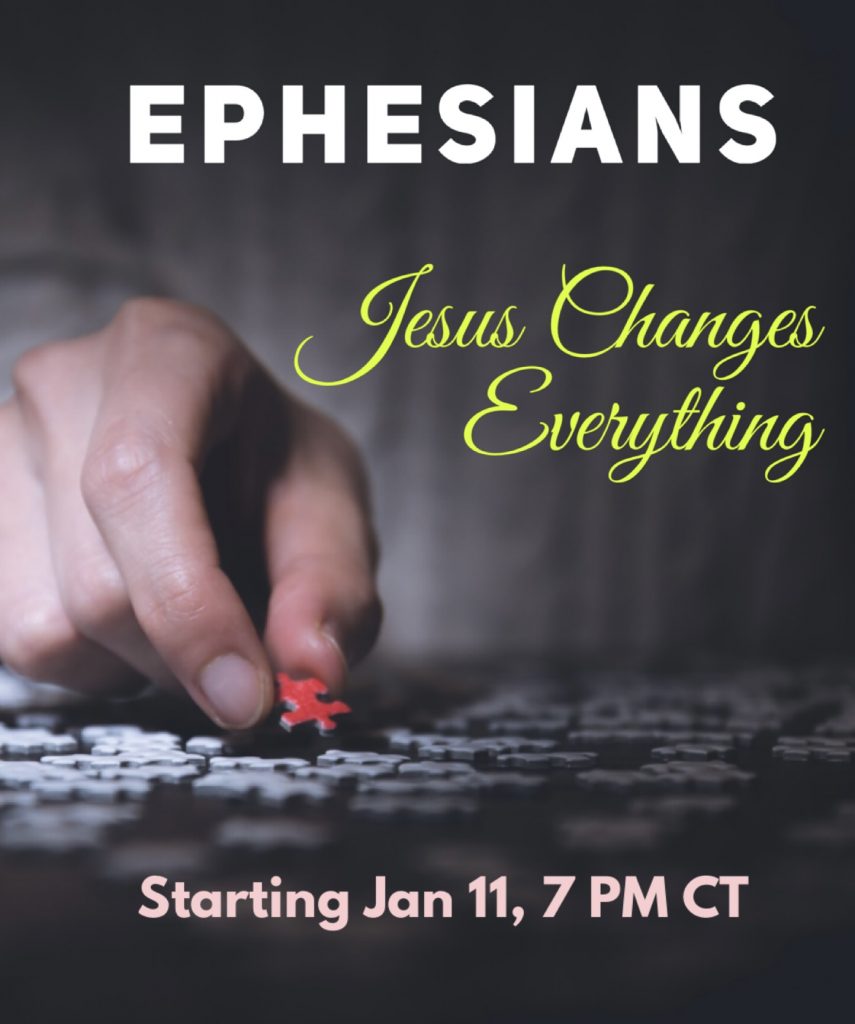 Our
brand-new online course called "Ephesians: Jesus Changes Everything" launches Tuesday, Jan 11, 7 PM CT. Here's the course schedule:
Jan 11 You're Richer Than You Think (Eph 1:1-14)
Jan 12 Open My Eyes, Lord (Eph 1:15-23)
Jan 13 Amazing Grace (Eph 2:1-10)

Jan 18 Breaking Down Walls (Eph 2:11-22)
Jan 19 I've Got a Secret (Eph 3: 1-13)
Jan 20 Beyond Your Dreams (Eph 3:14-21)
Jan 25 How to Get Along in the Church (Eph 4:1-16)
Jan 26 How to Live Like a Christian (Eph 4:17-32)
Jan 27 Punching Holes in the Darkness (Eph 5:1-21)
Feb 8 The Spirit-Filled Marriage (Eph 5:22-33)
Feb 9 The Spirit-Filled Family (Eph 6:1-9)
Feb 10 How to Put on the Armor of God (Eph 6:10-24)
The course is free. You can watch it live at any of these websites:
We will post all the videos so you can watch them any time you like.
I hope you will join us as we journey through Ephesians starting next Tuesday night.
You can help us by spreading the word to your friends.
Do you have any thoughts or questions about this post?