H is for Hope (Day 8 of Advent Alphabet)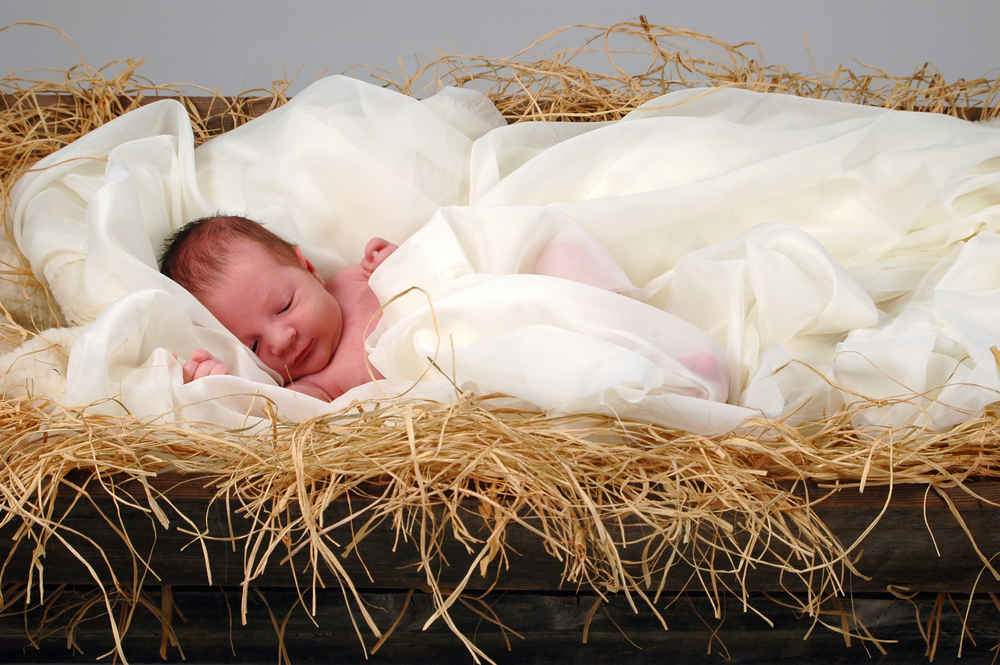 December 8, 2021
---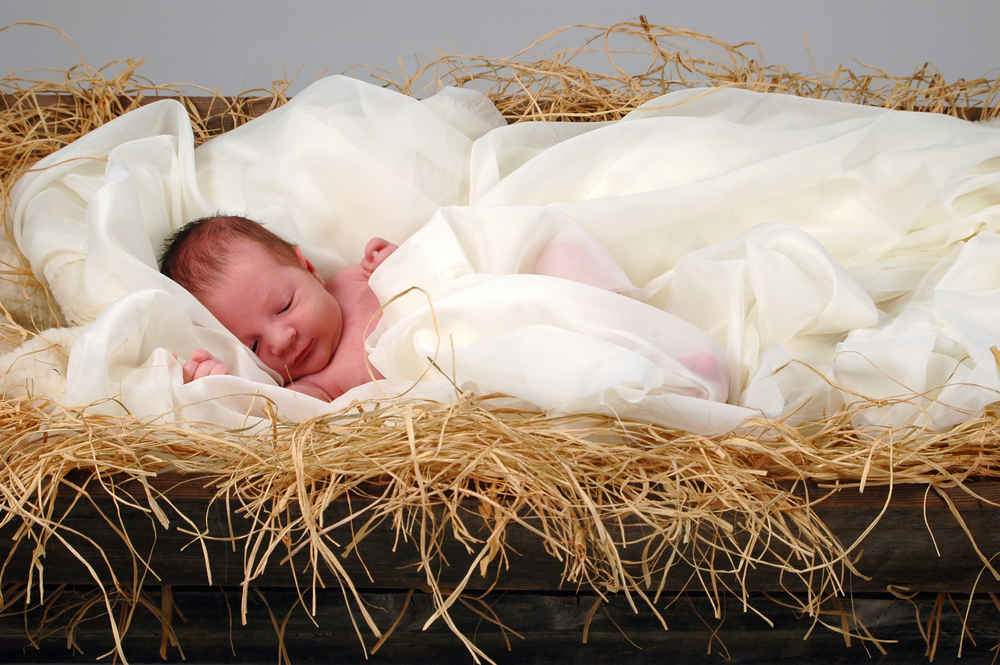 "We have this hope as an anchor for the soul, sure and strong" (Hebrews 6:19).
What does this verse have to do with Christmas?
At first glance, the answer appears to be nothing.
But this verse has everything to do with a promise God made to Abraham four thousand years ago. God promised to give him a land of his own, and he promised him a nation of descendants. He also promised that through Abraham all the nations of the earth would be blessed (Genesis 12:1-3). From this stupendous promise came the nation of Israel and (2000 years later) the Lord Jesus Christ, who is the ultimate "seed of Abraham."
Look at the first verse of the New Testament:
The book of the genealogy of Jesus Christ, the Son of David, the Son of Abraham (Matthew 1:1).
Starting with a genealogy doesn't sound very hopeful. After all, Matthew 1 contains all those "begats" we like to skip over because the names are unfamiliar and hard to pronounce.
But that's a mistake.
If you study the list, you soon discover that it reads like a rogue's gallery.
There is Abraham who lied about his wife (twice!),
Isaac who lied about Rebekah,
Jacob who was a congenital cheater,
Judah who slept with his daughter-in-law (thinking she was a shrine prostitute),
David who committed adultery and murder,
Solomon who had hundreds of wives,
and then there is Manasseh, a man whose name is synonymous with evil.
He was so wicked that he sacrificed the children of Judah to the pagan deities.
The list also mentions four women: Tamar slept with Judah, Rahab the harlot, Ruth who was a Moabitess, and Bathsheba who committed adultery with David. Three are Gentiles. Three are involved in some form of sexual immorality. Two are involved in prostitution. One is an adulteress. All four are in the line that leads to Jesus Christ!
In the end, the only name in the genealogy that matters is Jesus. Everything that happened before was meant to lead to him. God orchestrated centuries of history to bring his Son to the world at just the right moment.
That's the good news of Christmas.
Is there hope in the world? Yes! Hope shines from the manger. If we want that hope to invade our lives, we must come to Bethlehem and bow before the newborn King.
If you have a messed-up past, you can still be part of God's forever family. Reach out to Jesus, and you will find he has already reached out to you.
Father, you are a Promise-keeping God. Thank you for making promises to the undeserving because that includes me. Thank you for everlasting hope that death cannot destroy. Amen.
Musical bonus: Navigating the Covid-19 pandemic has been difficult for all of us. Matthew West encourages us with The Hope of Christmas.
Do you have any thoughts or questions about this post?