Four Lenten Devotionals You Can Download for Free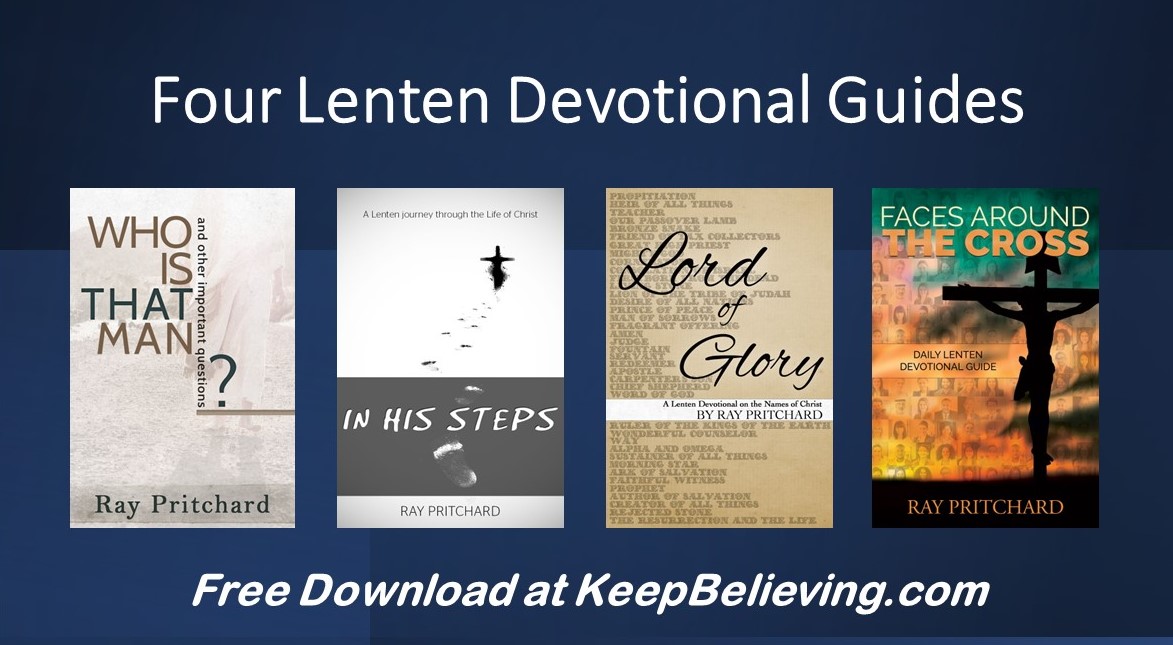 February 21, 2023
---
What are you adding for Lent this year?
Usually we talk about giving up something for Lent, but why not add something special this year?
Here are four Lenten devotionals that will take you from February 22 (Ash Wednesday) all the way to April 9 (Easter Sunday):
Faces Around the Cross
Who is That Man?
Lord of Glory
In His Steps
We invite you to download as many as you like. There is no charge for the ebooks. It's all free.
You can download the ebooks and use them in your personal or family devotions starting tomorrow and going through Easter Sunday. This is a wonderful way to walk with Jesus on the journey that leads to the cross and the empty tomb.
Enjoy!
Do you have any thoughts or questions about this post?