Four FREE Lenten Devotional Ebooks
---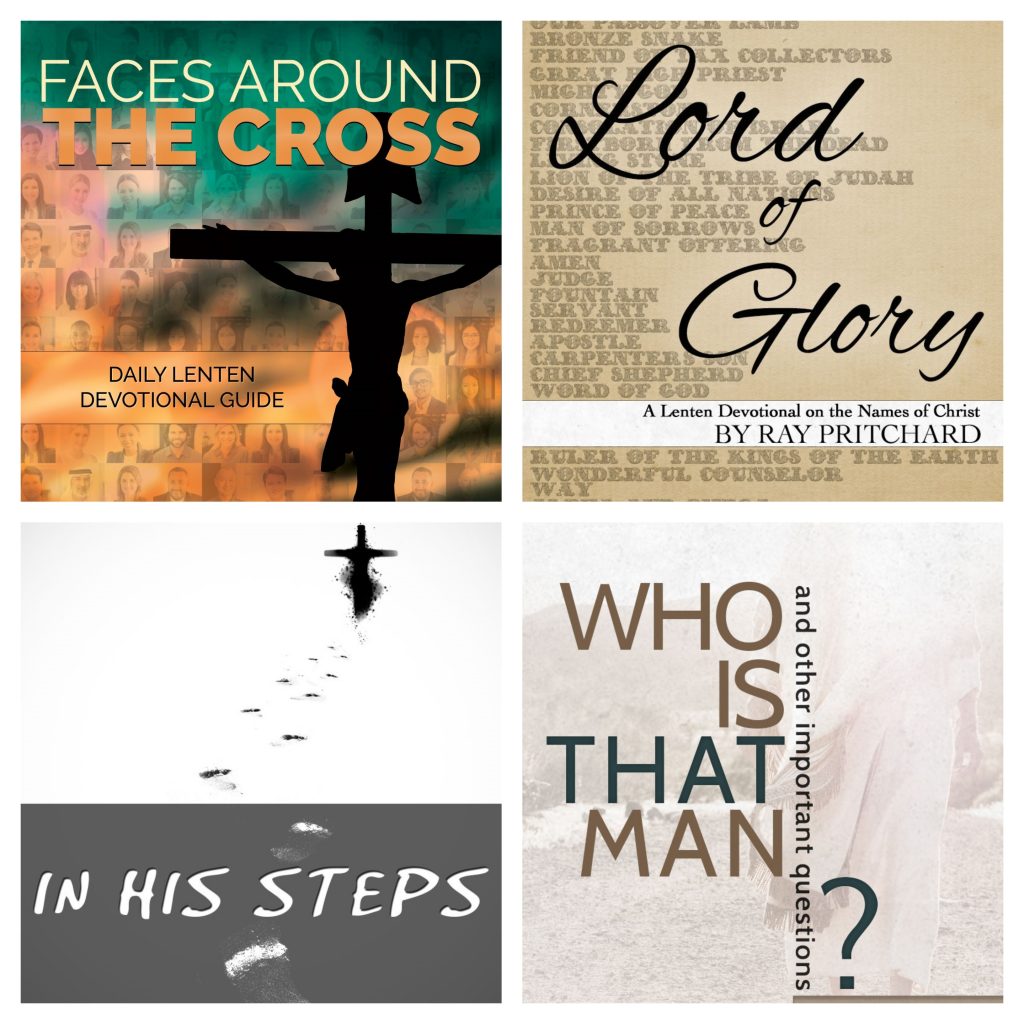 Here are four FREE Lenten devotional ebooks that will take you from Ash Wednesday through Easter Sunday. We offer each one in three different formats–Kindle, Epub, and PDF. Here are the links to the different ebooks:
Faces Around the Cross: http://bit.ly/2TelKwz
Who Is That Man? http://bit.ly/2GZIOc0
In His Steps: http://bit.ly/2HdCAEK
Lord of Glory: http://bit.ly/2Exoo6x
Choose the one you like, or you can download all four.
You can help us by sharing this with your FB friends.
No one who met our Lord ever stayed the same. The same is true today. May these Lenten devotionals help us all to say, "Lord Jesus, I am ready to follow you!"
Do you have any thoughts or questions about this post? If you have a Facebook account, you may comment below: