Erwin Lutzer Declares, "We Will Not Be Silenced"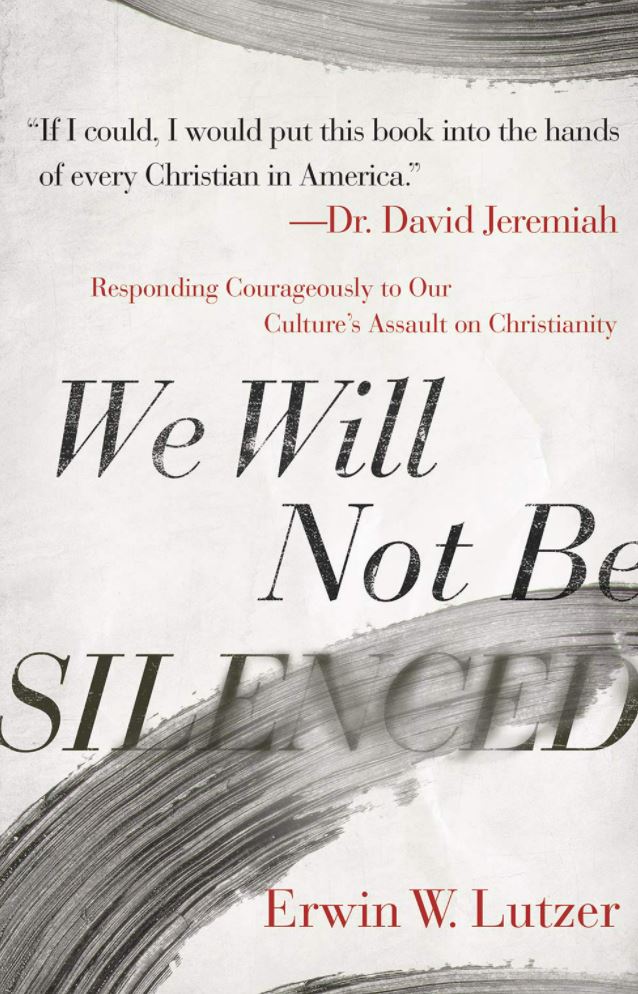 December 18, 2020
---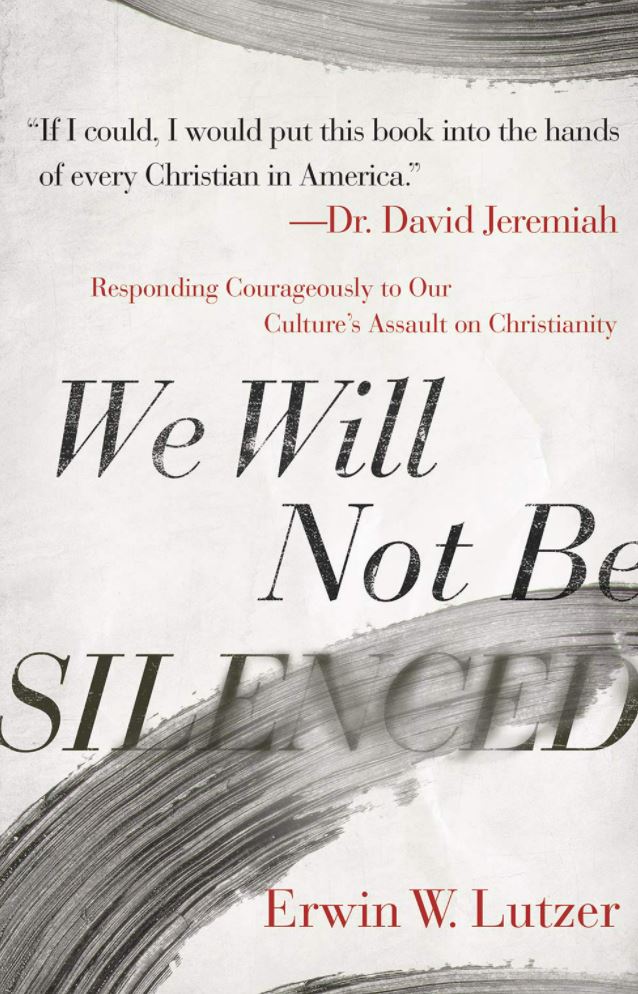 Sooner or later, we all have to take a stand. In his new book We Will Not Be Silenced, Erwin Lutzer says the time has come for Christians to stand up for the truth. With pastoral wisdom and deep insight, he exposes the lies that have brought Western culture to the brink of destruction. But he doesn't stop there. This book shows how we can reclaim the church (which is the key to the culture) if we will once again speak God's truth without fear or favor. I can only hope millions of believers will read this book and be moved to take action.
Buy two copies: one to read and one to give to your pastor. Excellent!
Do you have any thoughts or questions about this post?