Don't Miss Q&A With Pastor Ray on July 5!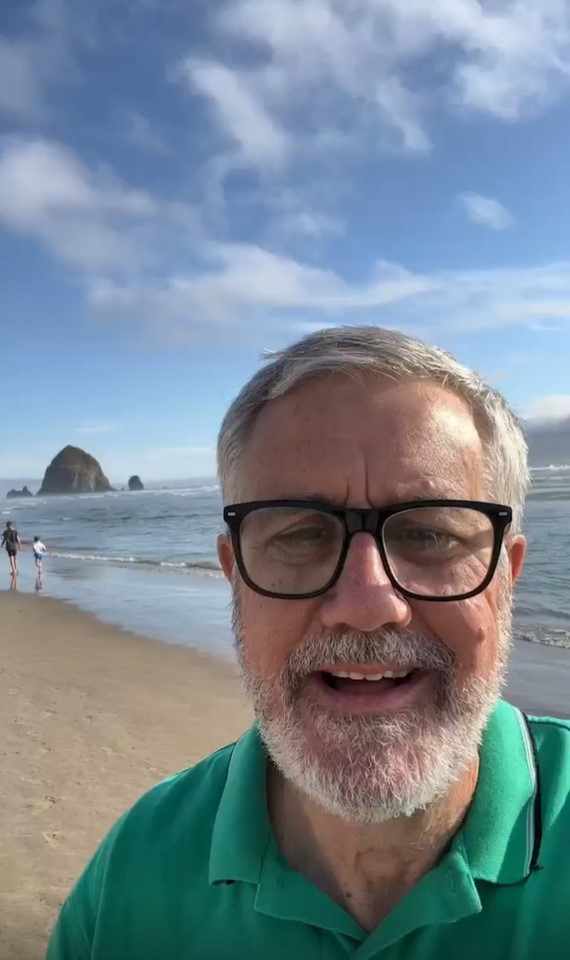 June 29, 2023
---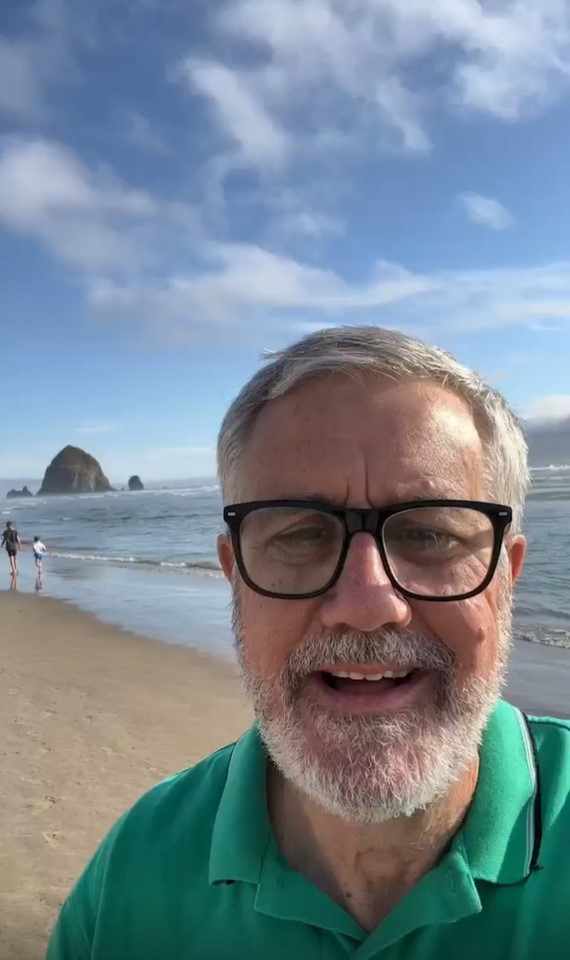 Check out this 54-second video filmed at Cannon Beach, Oregon!
It's time for Q&A with Pastor Ray, Wednesday, July 5, 7 PM CT. You can watch it live right here on at the Keep Believing website.
We'll take questions based on the Bible reading for June from John and 1&2 Chronicles.
See you on July 5 at 7 PM Central Time!
Do you have any thoughts or questions about this post?