Coming Tuesday: Q&A With Pastor Ray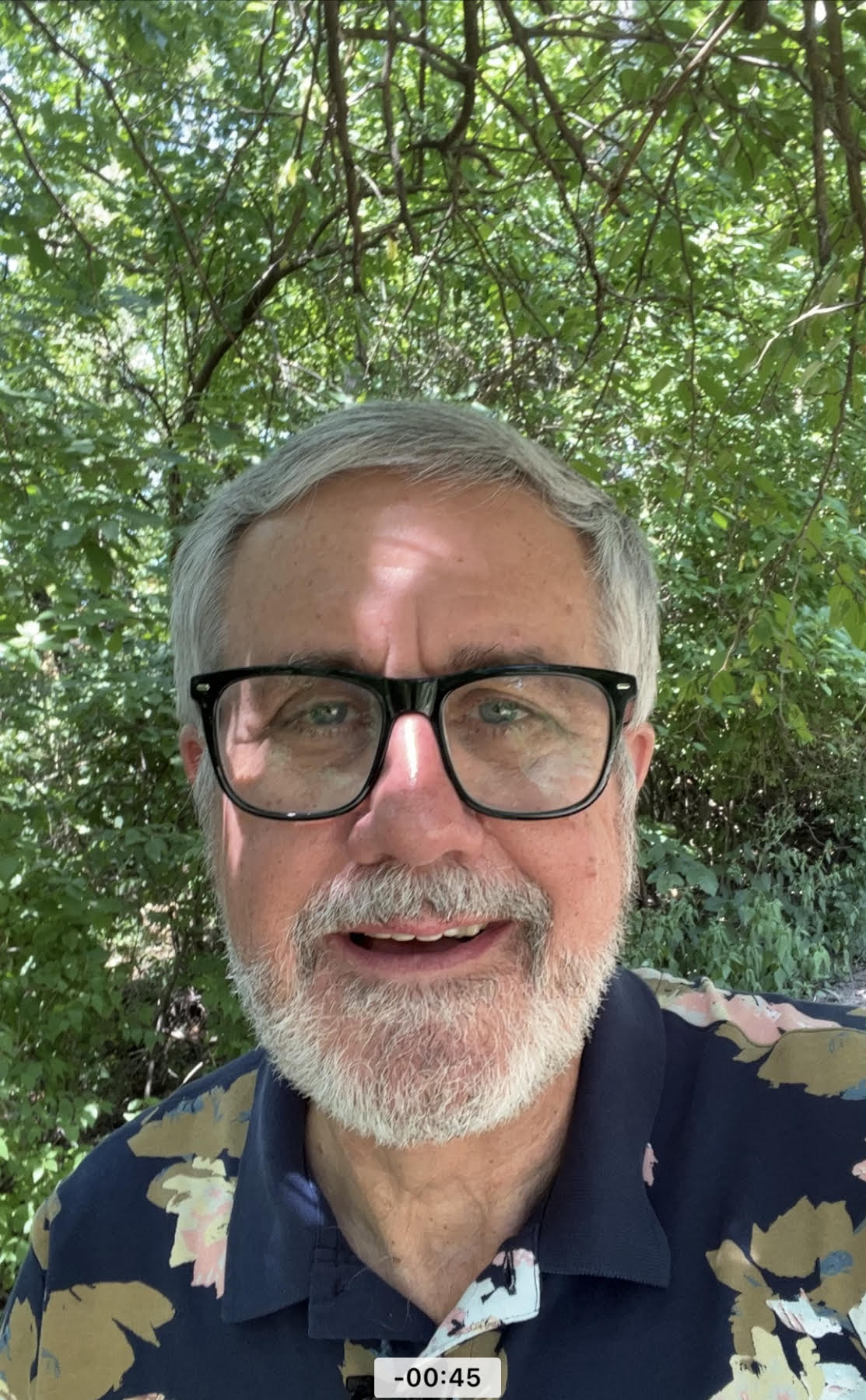 August 25, 2023
---
Check out this 44-second video about the next Q&A with Pastor Ray, Tuesday, August 29, 7 PM CT. We'll stream it live to this website.
It's gonna be hot!
We're tackling your questions about head coverings, women speaking in church, church discipline, a guy named Tertius, and a big question about "Baptism for the Dead." These questions all come from the Bible reading for July and August.
Be sure and watch the video.
See you next Tuesday night!
Do you have any thoughts or questions about this post?