Anchor on the Shelf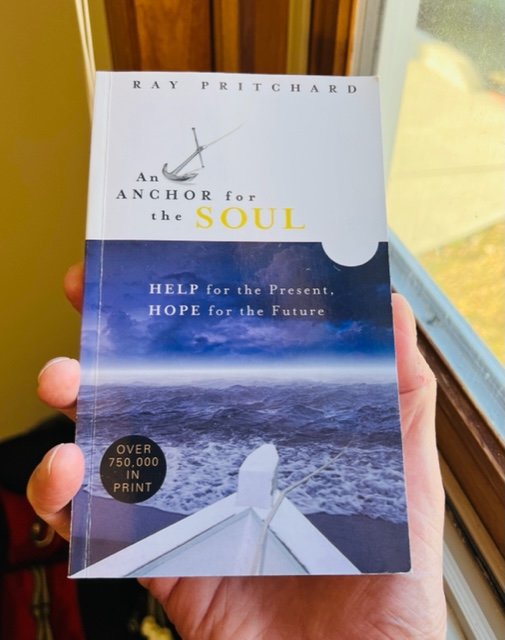 March 9, 2022
---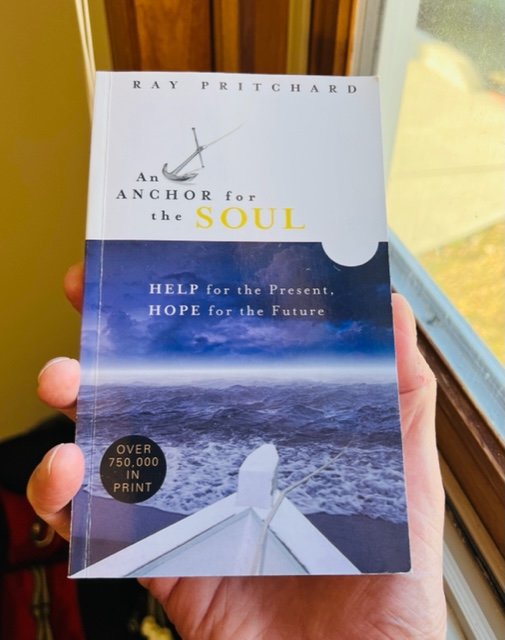 We recently received a letter from a young man named Bobby, who is serving five years in a Texas prison. He wrote to say thanks for his copy of An Anchor for the Soul. Here is his story:
In our tank when people get done reading their books, they leave them on the window frame for other people to read. You book An Anchor for the Soul was there for like a week. I kept walking by day after day when something (someone-God) told me to read it.
Best thing I've ever done in my life.
That book has completely changed the way I want to live the rest of my life. I don't think the same, feel the same, or talk the same. I love Jesus! I will spend the rest of my life trying to please him.
Thank you so much! I will spread the word!
We don't know how that little "gospel book" made its way to his particular prison in Texas, but it doesn't matter. We partner with prison ministries across America. Someone with a heart to share put the book in the "tank" in prison where at just the right moment Bobby picked it up and started reading it.
This letter reminds us that prison walls can't keep out the Holy Spirit.
Over the years we've given away over 900,000 copies of An Anchor for the Soul. We're just placed an order for a new printing because the demand is so great.
Would you pray for Bobby and others like him who are in prison? May multitudes come to know Jesus!
If you could use copies of Anchor in your evangelistic ministry, we ship free of charge to anywhere in the US. You can get more information by writing an email to books@keepbelieving.com.
Thank you for your love, your prayers, and your support.
Do you have any thoughts or questions about this post?