80 Saved in California!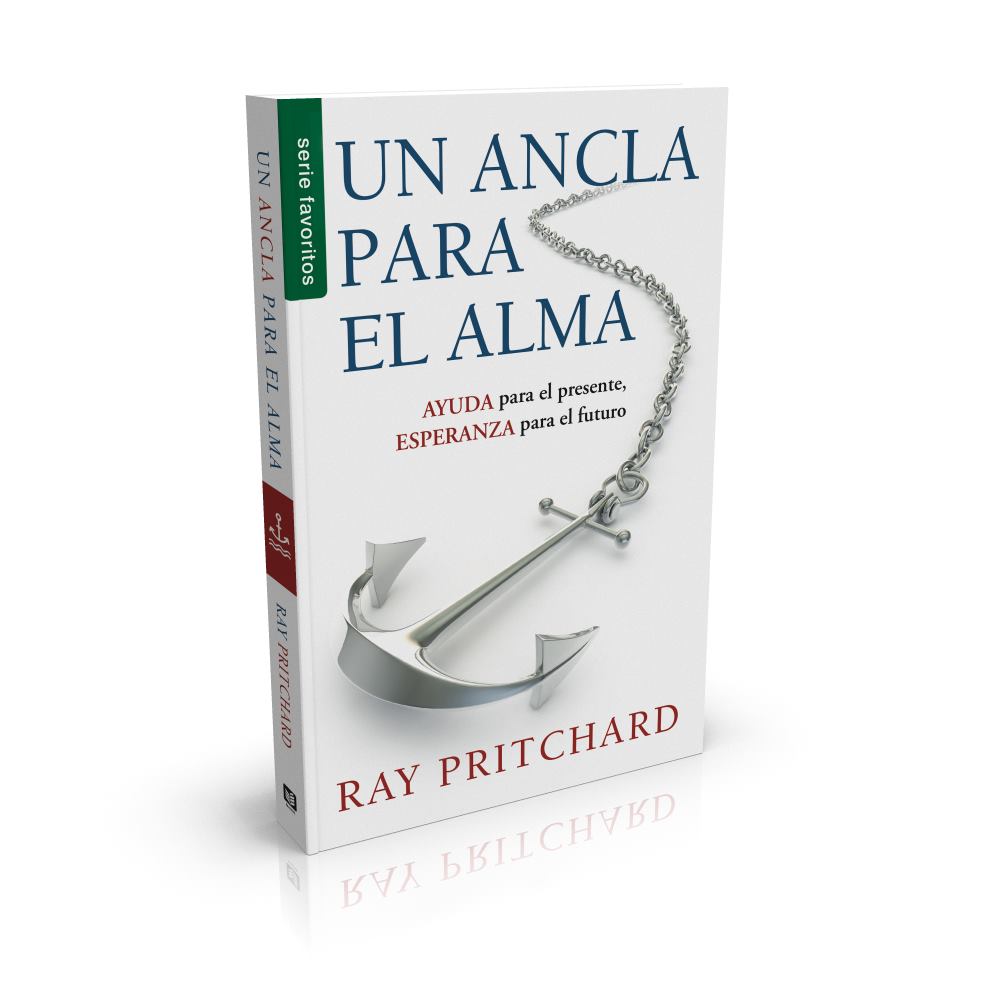 April 14, 2021
---
A year ago we shipped several boxes of "An Anchor for the Soul" to a church in California. When the pandemic hit, the congregation started a food distribution program whereby they fed 200 families each week.
Pastor Joshua Pinto sent us the following report:
"Here at our church we have a food pantry, and anyone who comes to get food who hasn't accepted Jesus in their lives, we give them one of your books in English or Spanish.

I'm happy to report that over 80 people have given their lives to the Lord.

 Thank you so much for your help and your support."
God knew all about Covid-19 before it hit, and he had those books right where he wanted them. It's great to see how he works all things together for his glory!
This ministry goes forward because of your love, your prayers, and your support. Please join us in praying for Pastor Pinto and all those new souls that have come to Christ.
Do you have any thoughts or questions about this post?