30 Free Thanksgiving Sermons!
---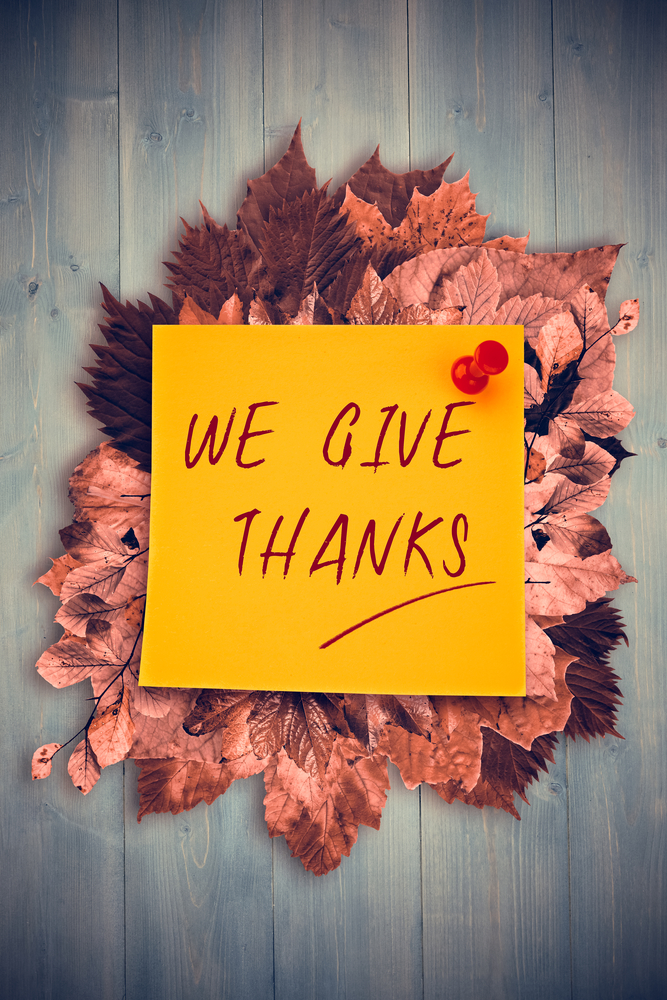 We've put together a page with 30 Thanksgiving Day sermons. You can use this material to prepare your own messages, or as a way to increase your gratitude to God. Please help us get the word out by sharing this with your FB friends!
PS Click here sign up for the free email sermons.
Do you have any thoughts or questions about this post?