Latest Booklet
How to Put on the Armor of God
We're all soldiers on the front lines of spiritual warfare.
Learn More →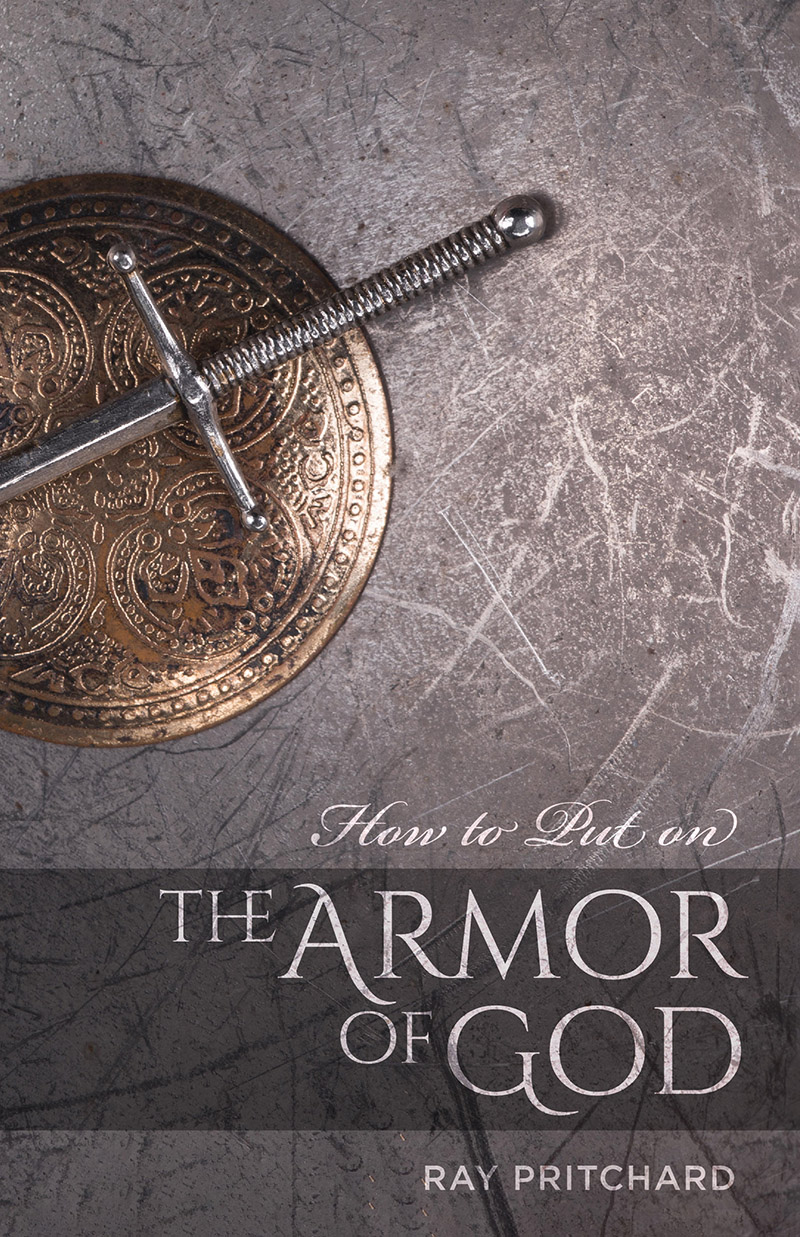 About the Booklet Ministry
We provide booklets on a variety of topics in a short, easy-to-read format. We suggest a donation of $1 per copy to help cover the cost of printing and mailing. We ship booklets only to addresses in the United States. However, you can download each booklet in PDF format from anywhere in the world. We encourage you to share the PDFs with your friends.
---